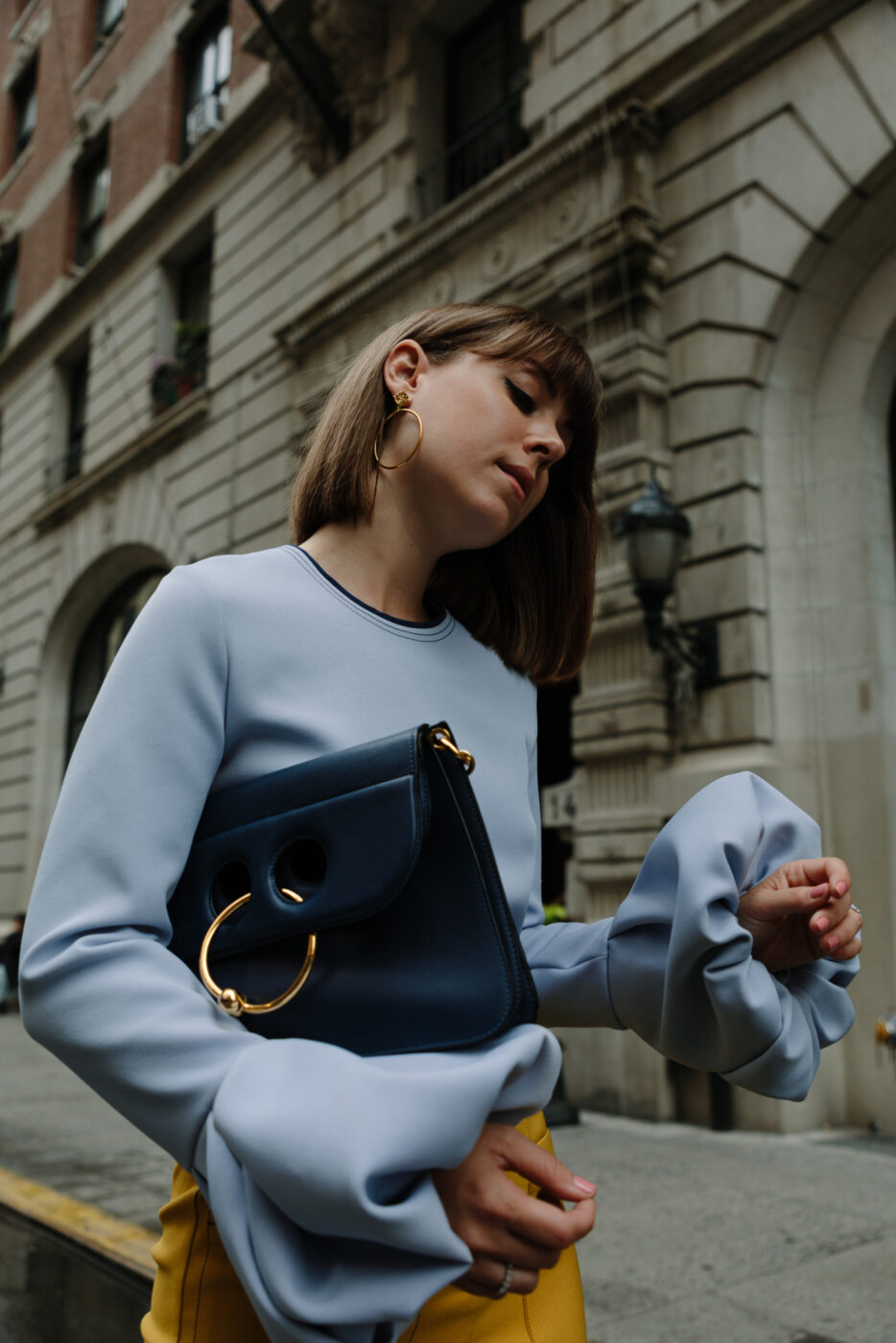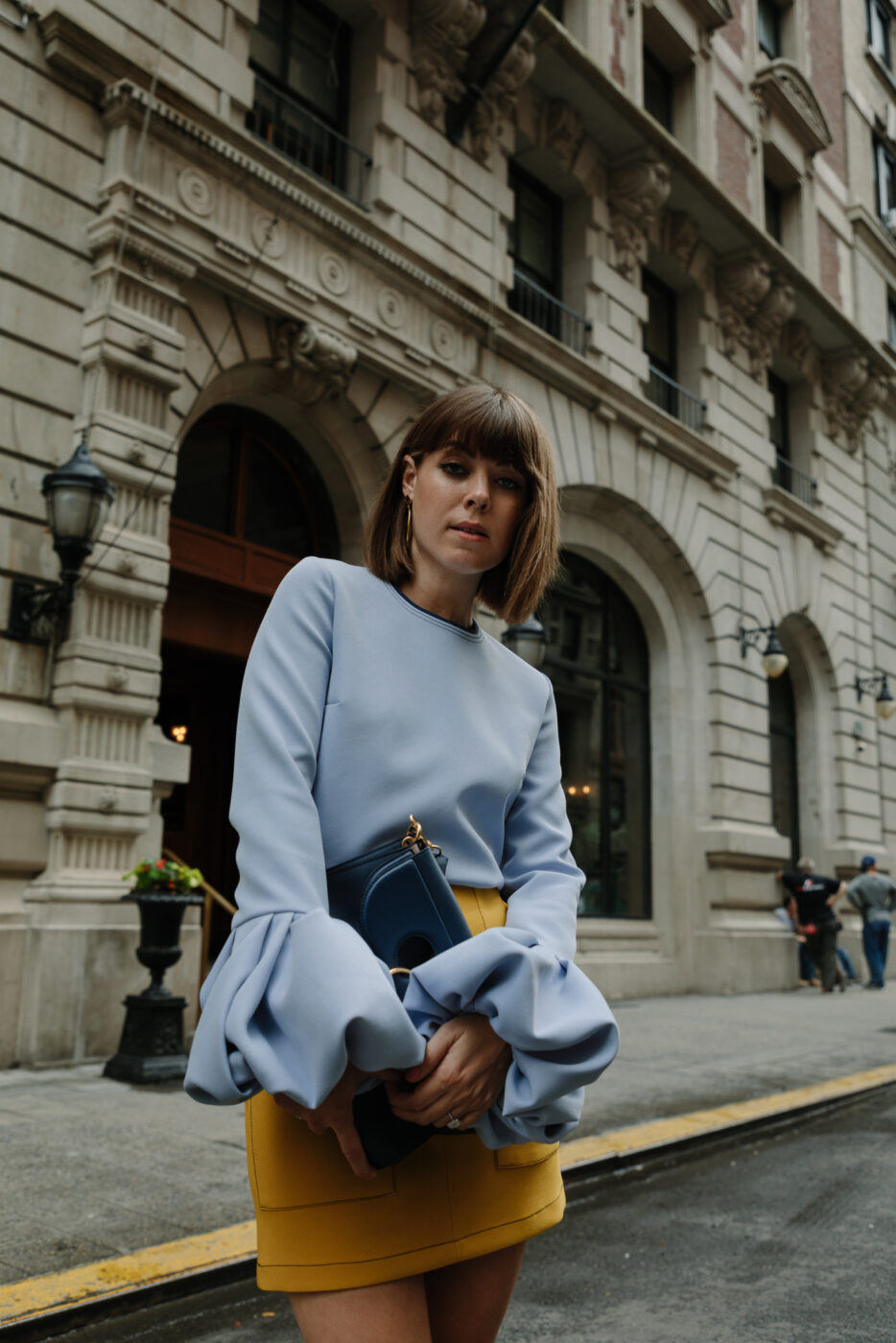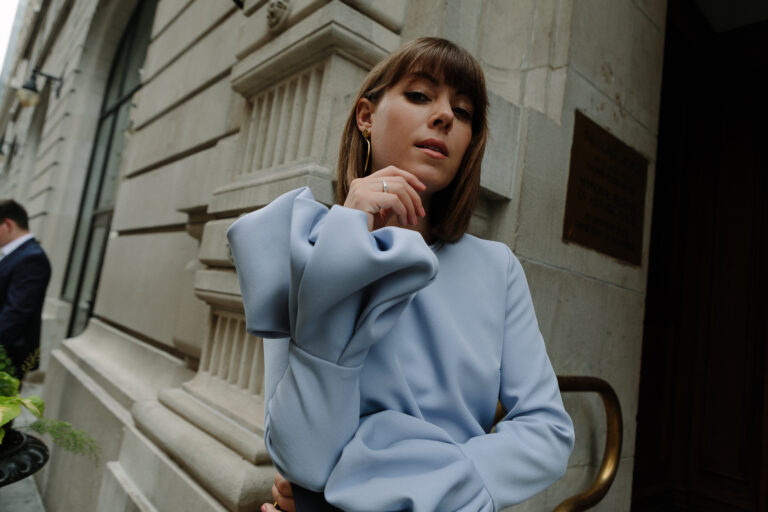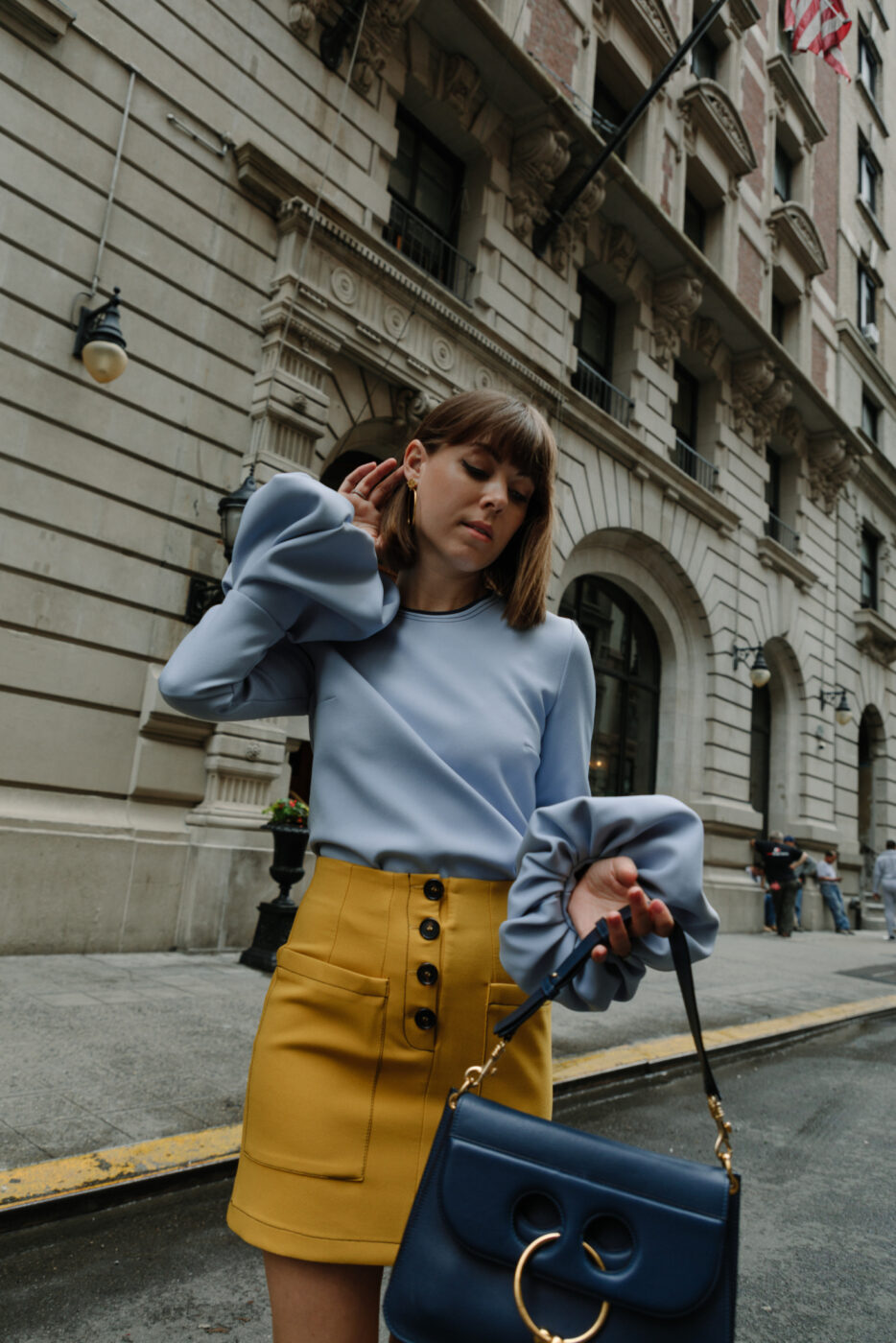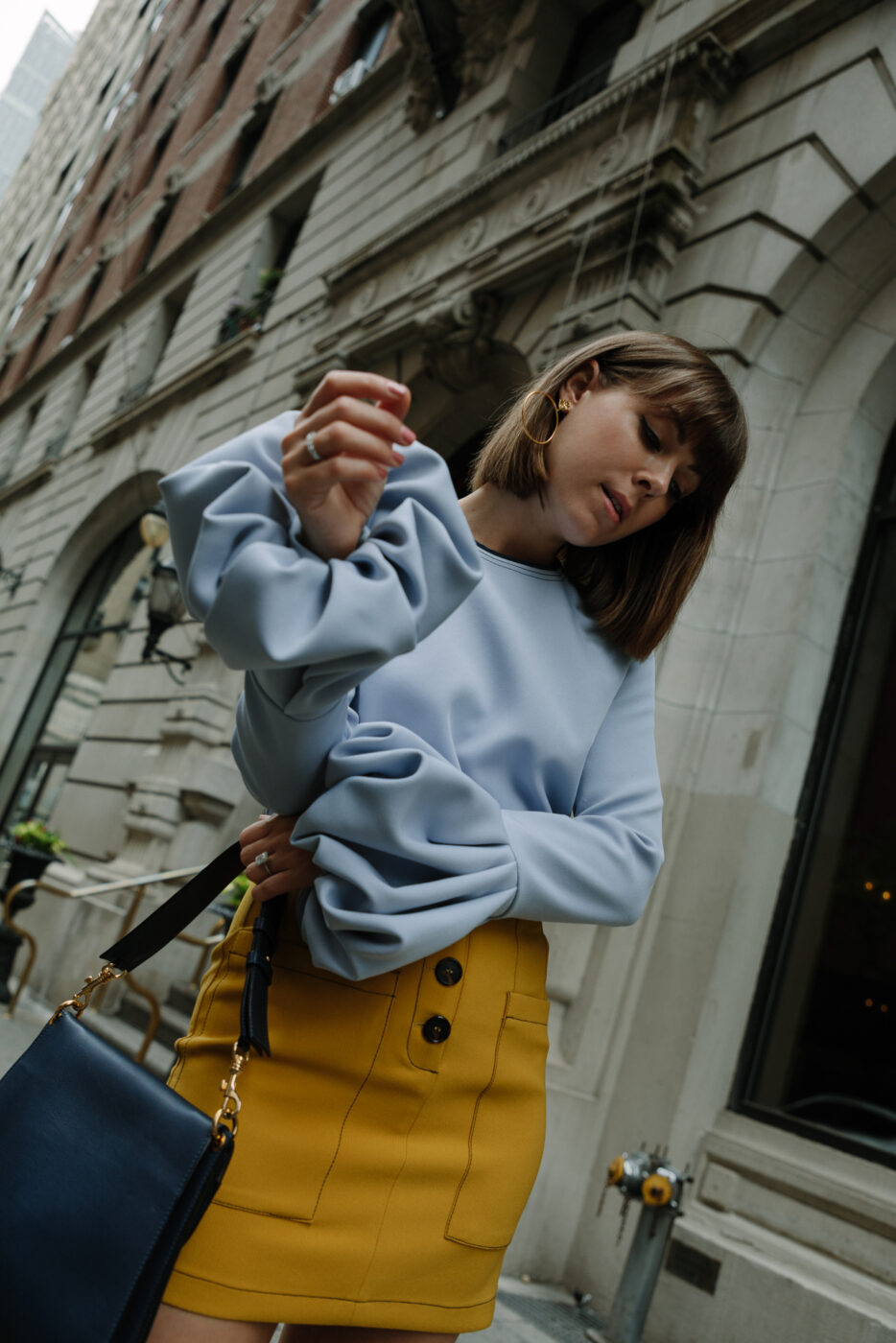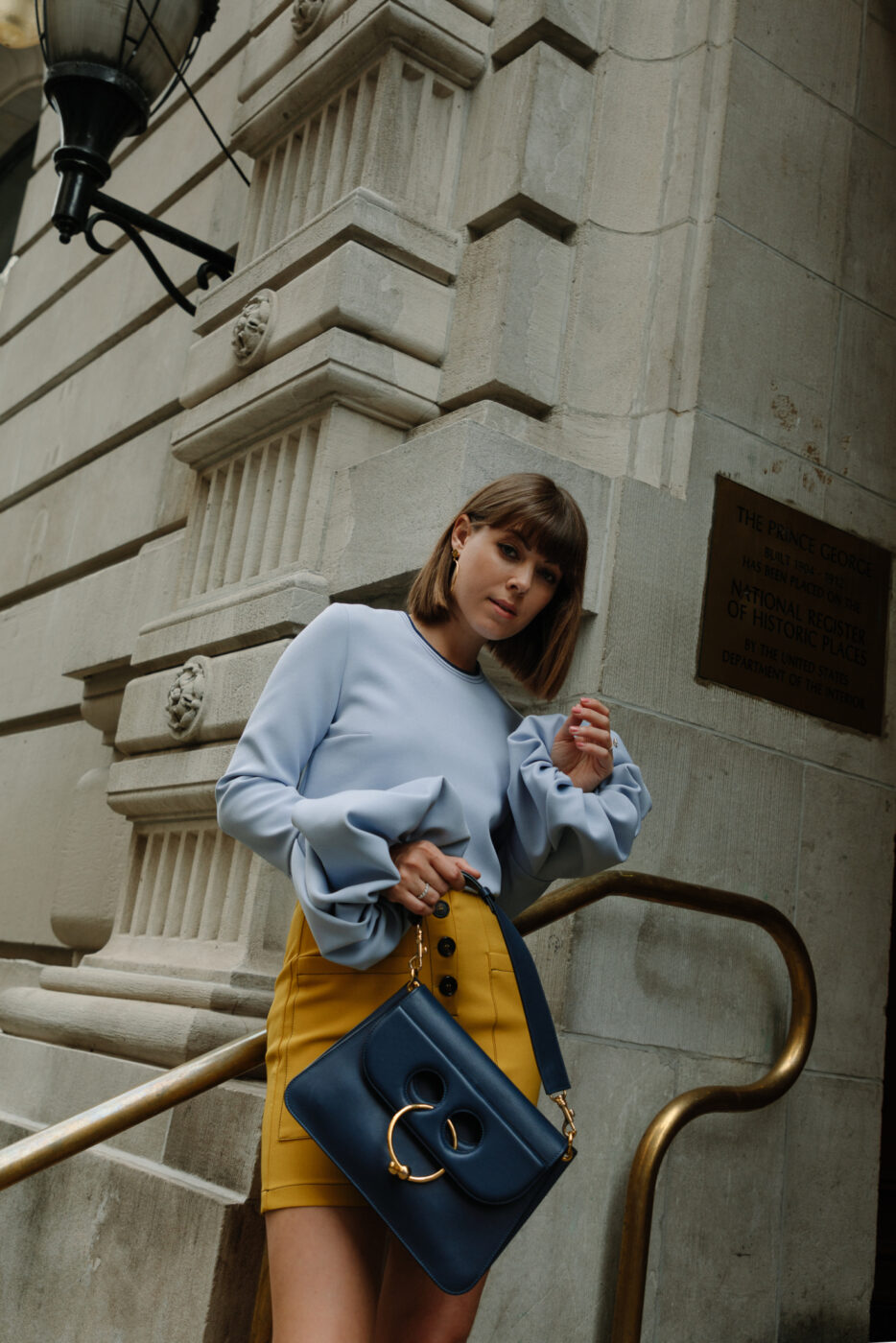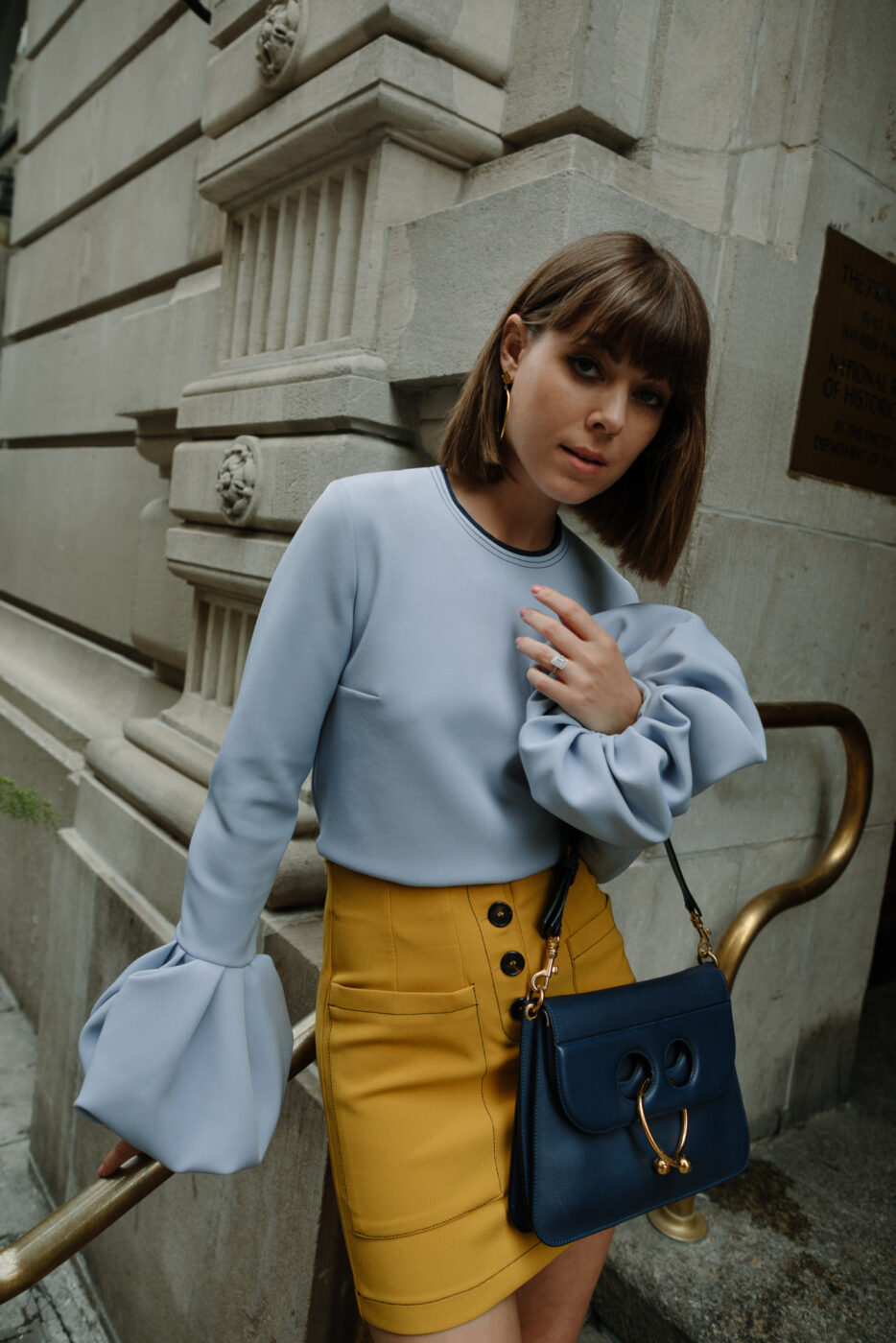 As my Instagram feed with give hints to, we're officially kicking off the season the best way we know how – by traveling, of course! We've unpacked from Cannes and a surreal trip to France, and have touched base back in New York for a few short days. Next up, more European destinations that I can't wait to share with you, so stay tuned for that.
With Europe on my mind, I've been doing some major shopping for the upcoming seasonal trips. Think pastel hues like the Roksanda blouse in these photos, satin dresses, and items with special detail that synchronize with the stunning landscape of Europe. And where better to shop for that than the legendary UK-brand Harvey Nichols? Always my go-to Euro destination for expertly edited fashion and luxe brands like Self Portrait and Givenchy, who can blame me, right?
Best news of all, my beloved Harvey Nichols is making their way to the US! No more bringing an extra suitcase to fill with inventory (don't judge, you know you've done it, too!). So, whether you're heading to Europe or simply spending spring in the states, scroll down to find my adored selects from Harvey Nichols. You won't be disappointed!
Photography by Freddie Cipoletti.