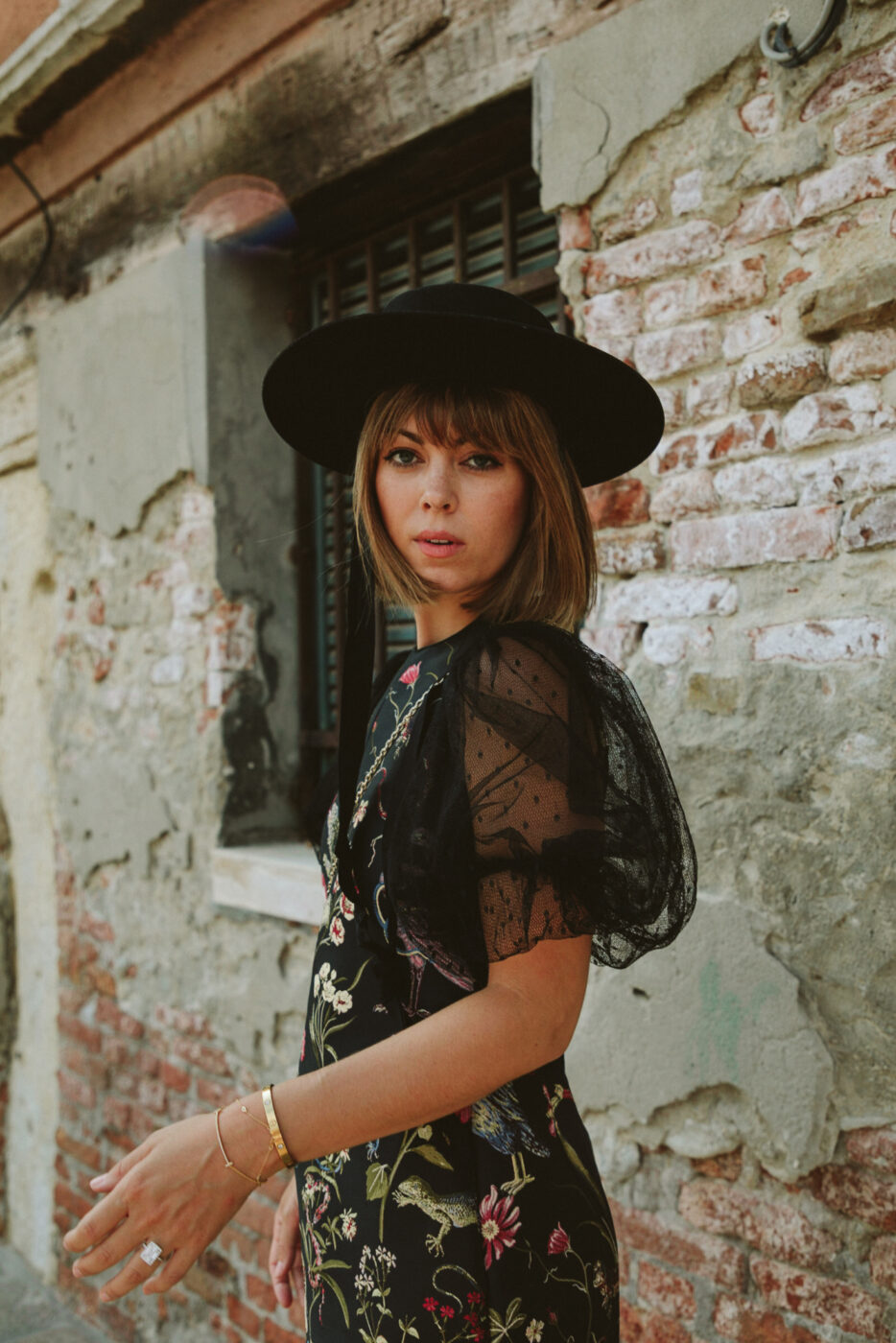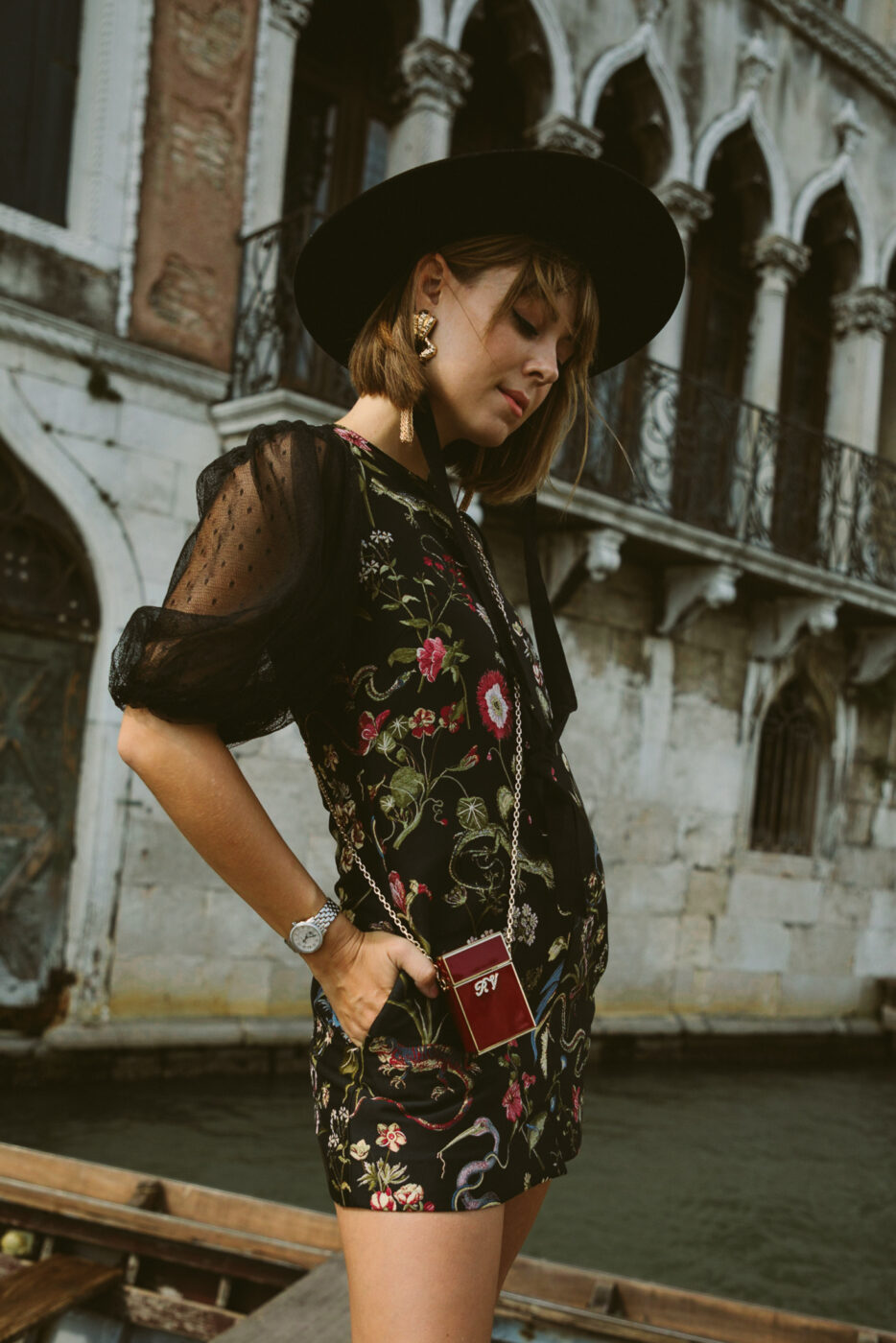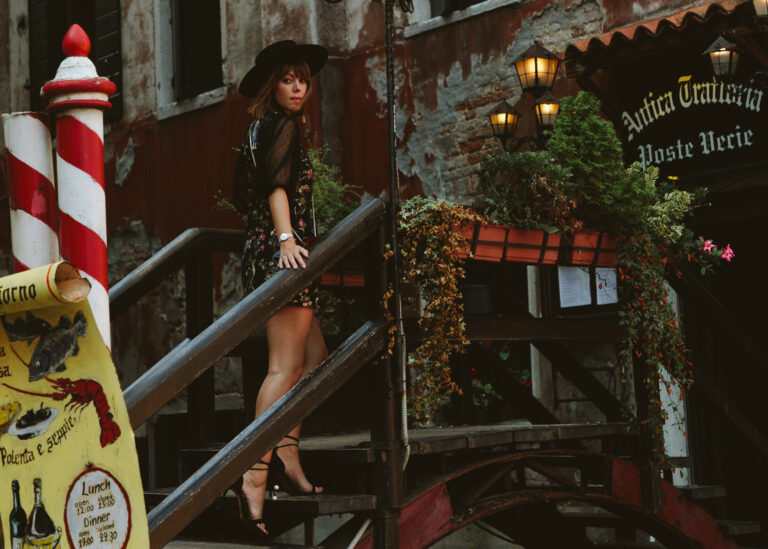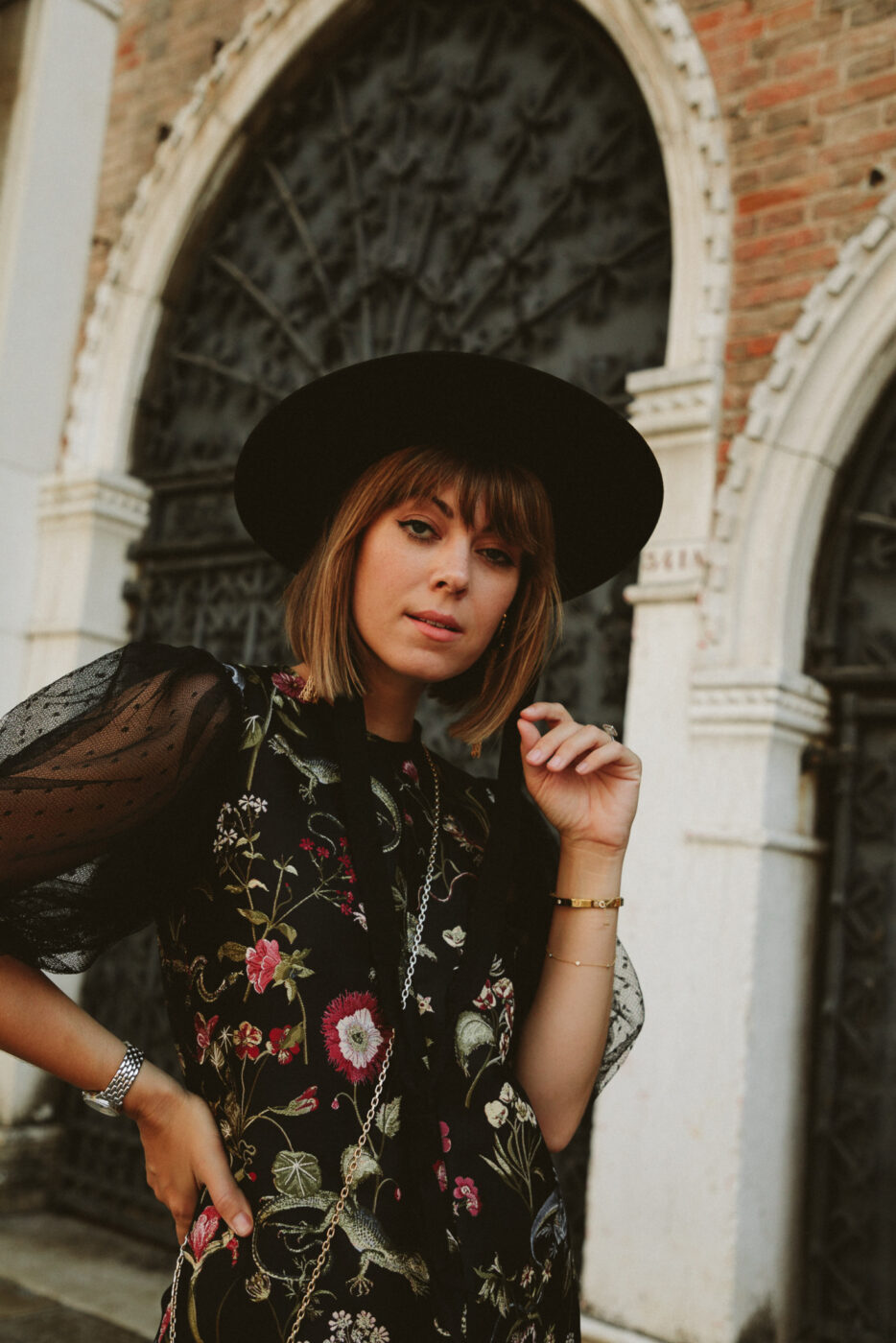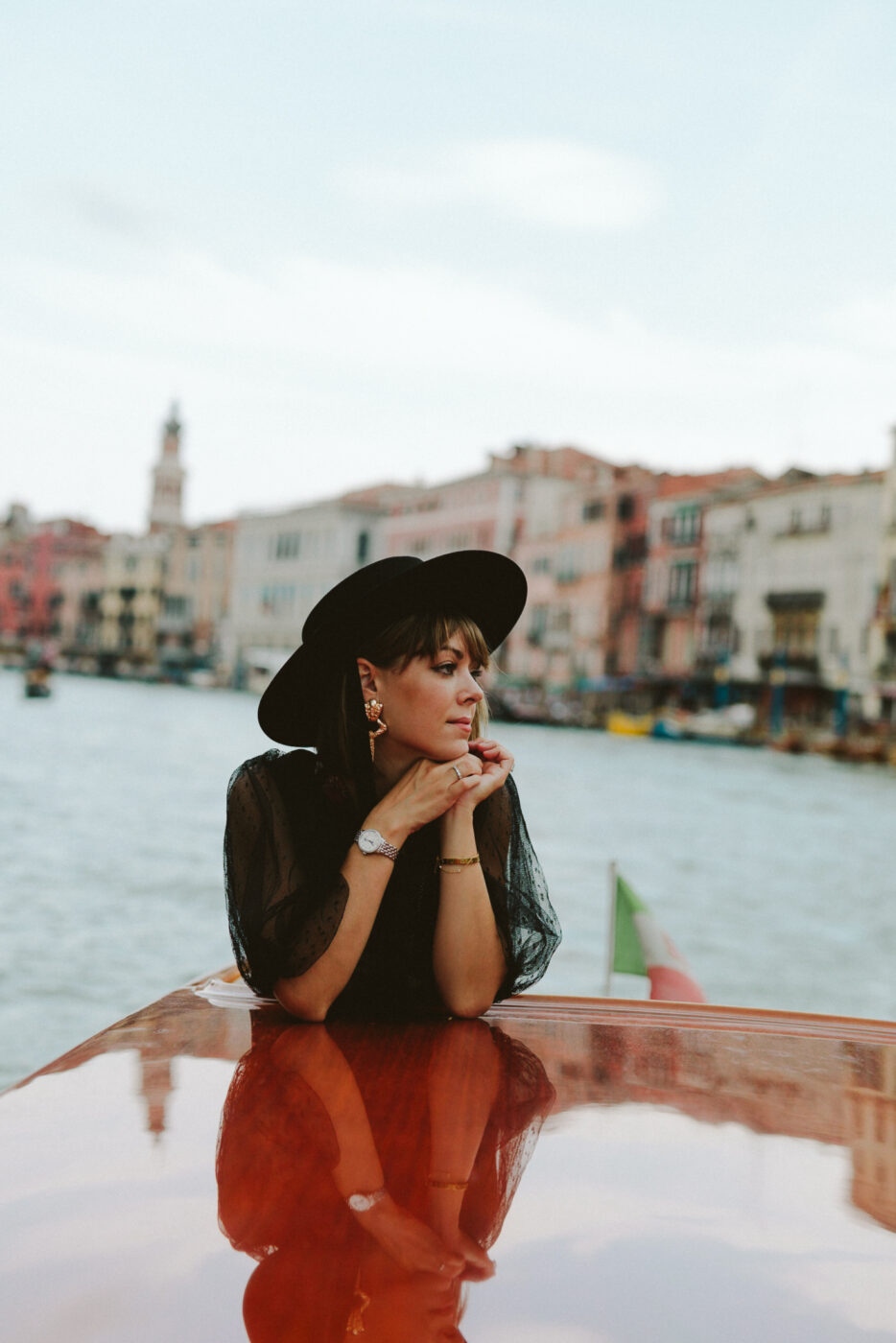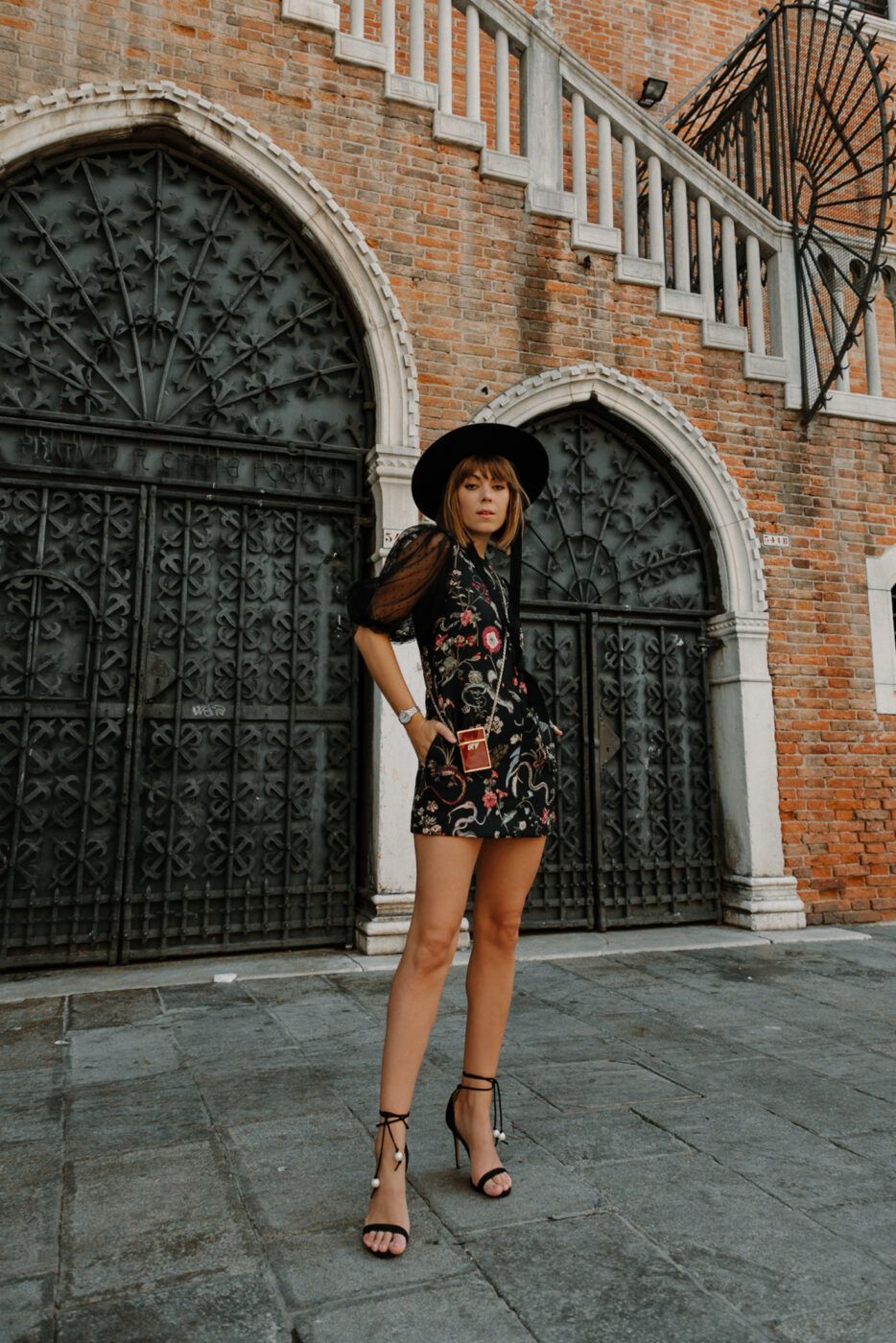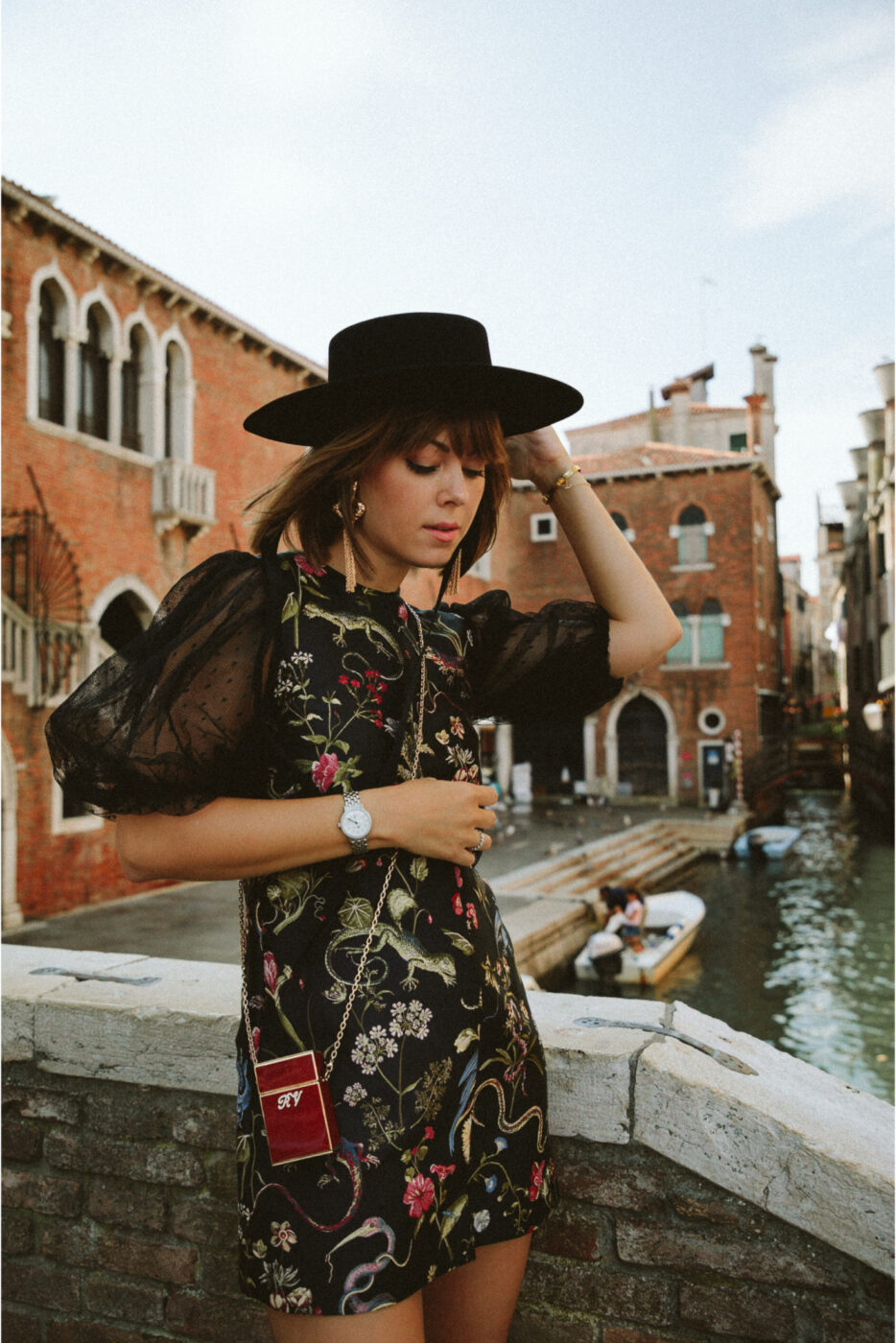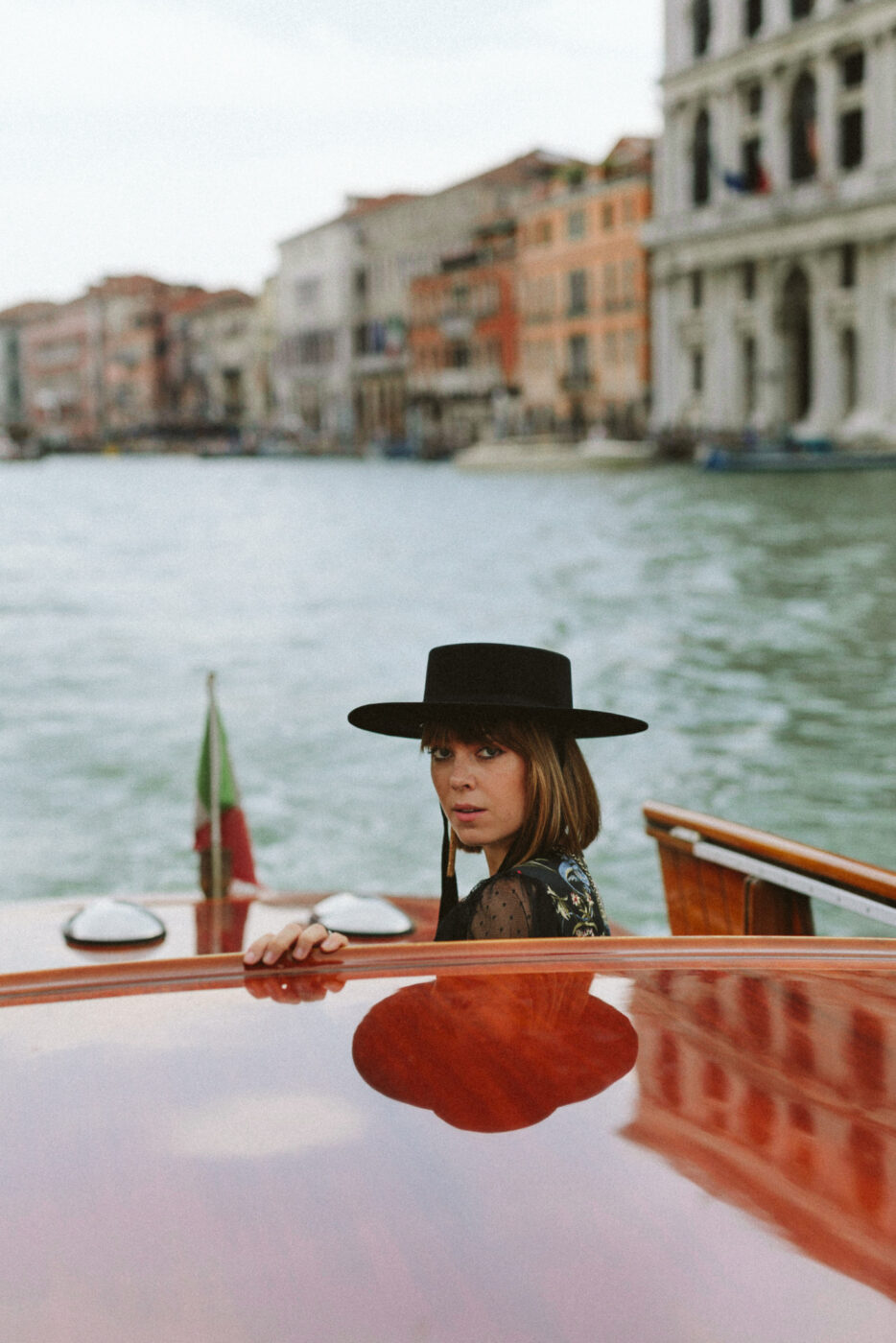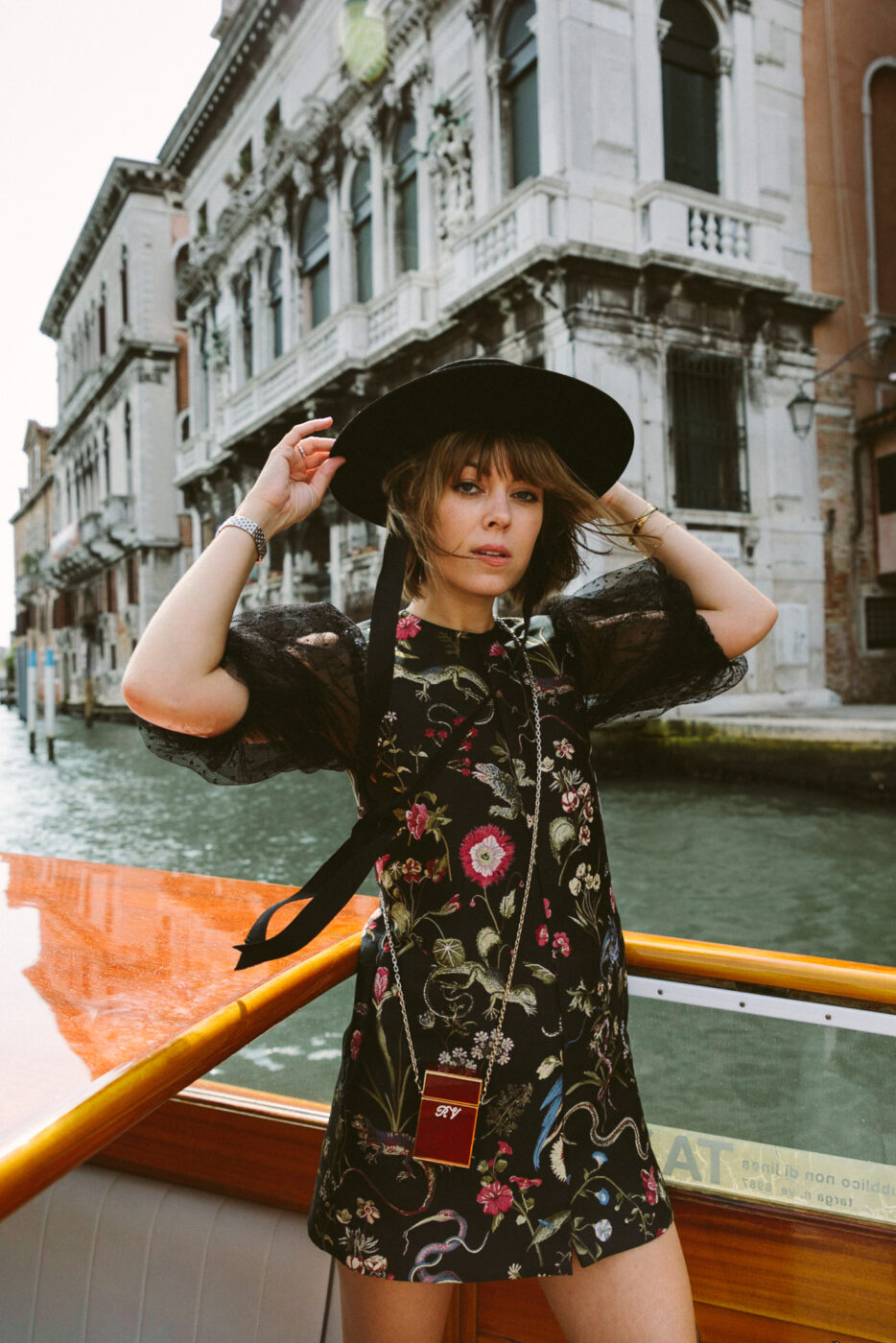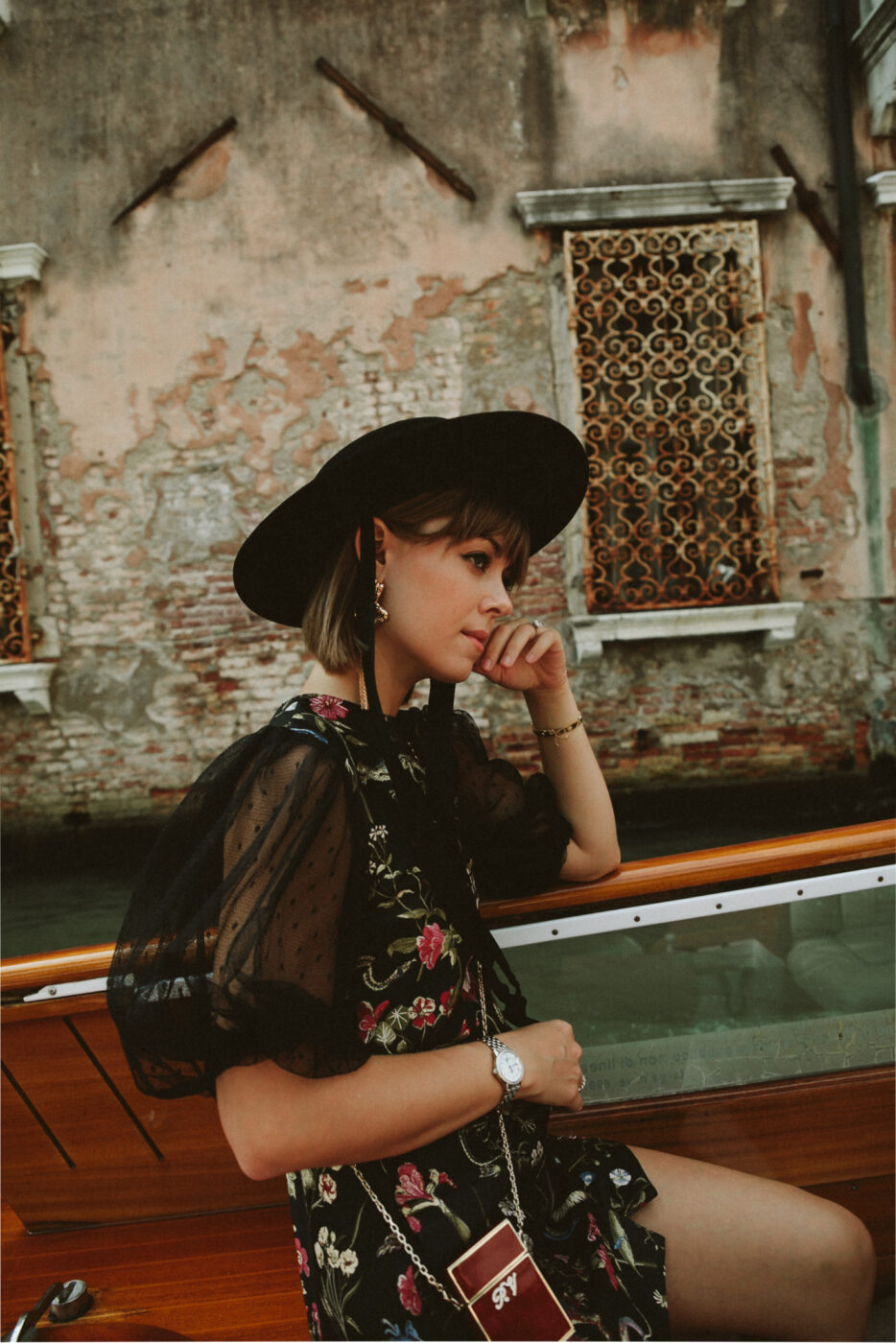 There are endless perfect pairs in life. Champagne and Paris. Messy beds and coffee. Rainy days and old movies. And with fall, nothing pairs more perfectly with the season than hats. Yes, there's the pumpkin lattes and the crisp air that undoubtedly presents the change of season, but when it comes to fashion, hats are the accessory that remind me of fall each year.
Hats are the finishing touch that I often turn towards to when dressing, and there's something about layers, fall florals, and coats that mesh perfectly with them. Which is amazing news if you're a fellow hat fanatic, because Fall 2018 has some of my favorite hats in years. If it wasn't love before, it's now a full blown affair.
Even if you don't naturally find yourself as a hat girl, I challenge you to ignore the selection this fall. From straight-brimmed hats like the one I chose for these photos, to leather everything, to a Western touch, to the classic beret and corduroy or velvet fisherman's caps – the inventory is REAL. I'm gushing for all of these styles and honestly can't wait to wear each. The best part? Hats can be flexible based on your budget! For me, I tend to invest in a few a season because I end up wearing them non stop – especially designers like Janessa Leone, Clyde, or Eugenia Kim But I'm certainly not beyond a steal like this black beret for $35 or this fiddler for $44.
All I have to say is 'yes please' to all of the above (and the below)!
Full-brimmed hats
Fisherman's Cap
Berets
Do you have a style catching your eye most? Or are you grabbing one of each, like moi?!
Photography by Freddie Cipoletti