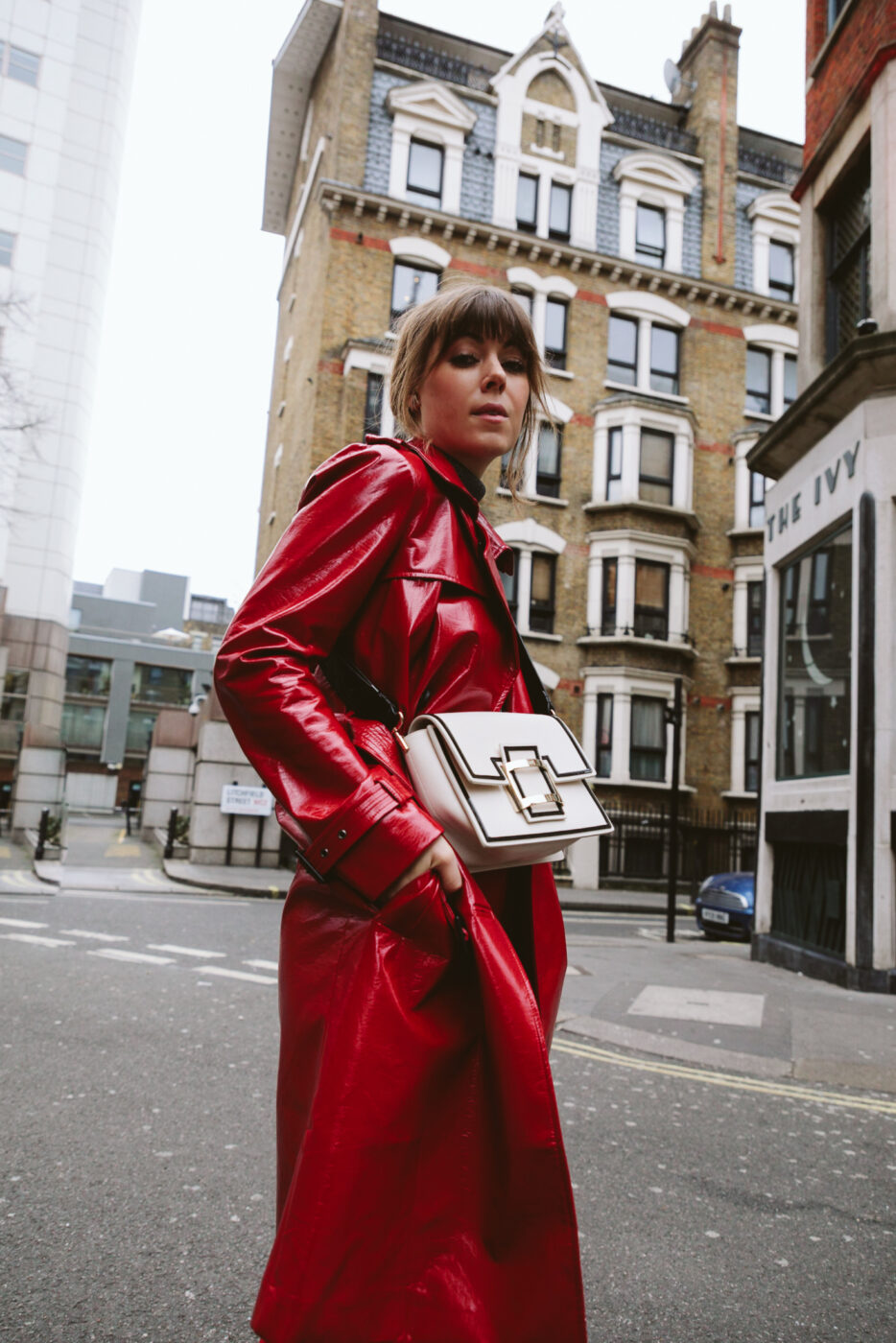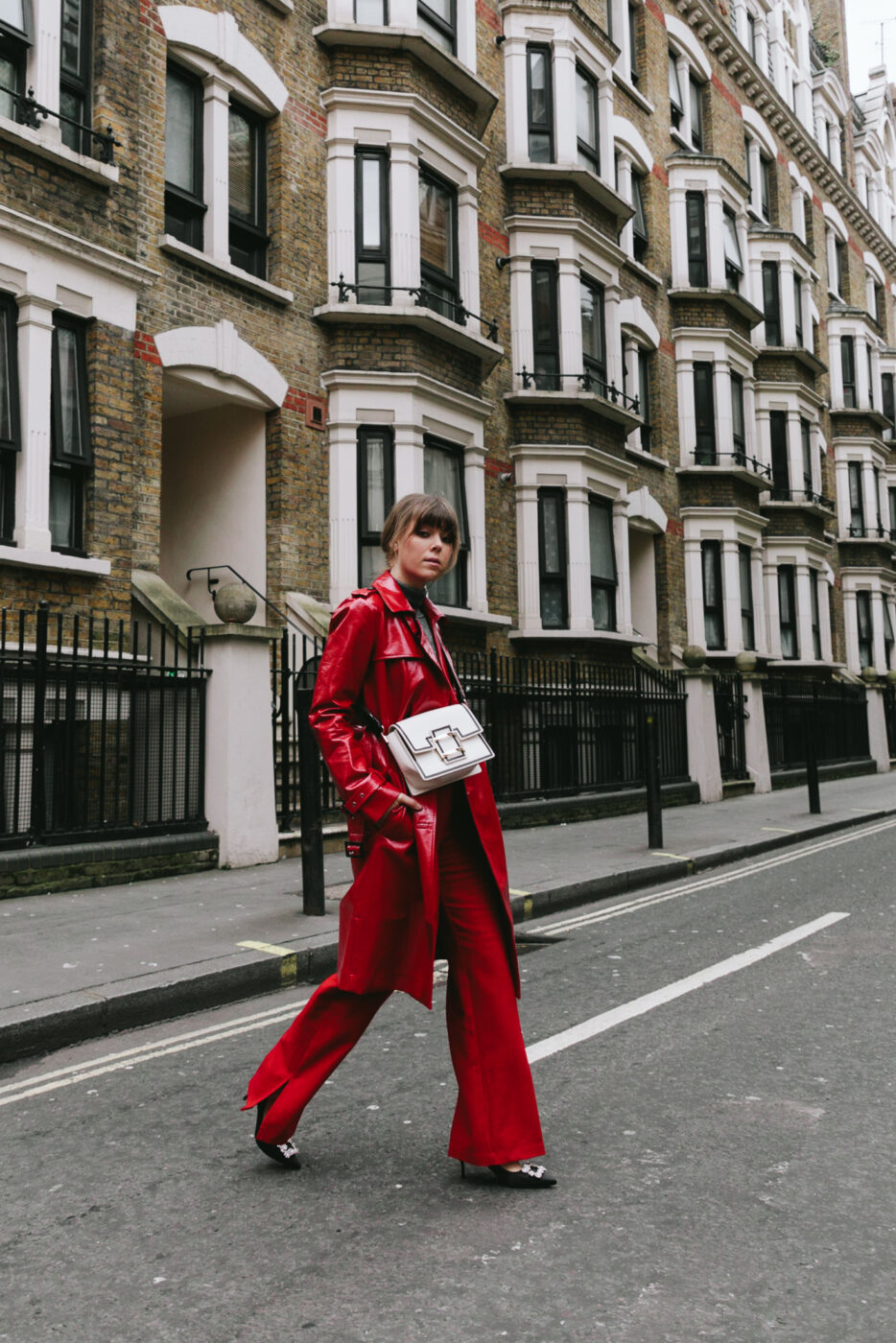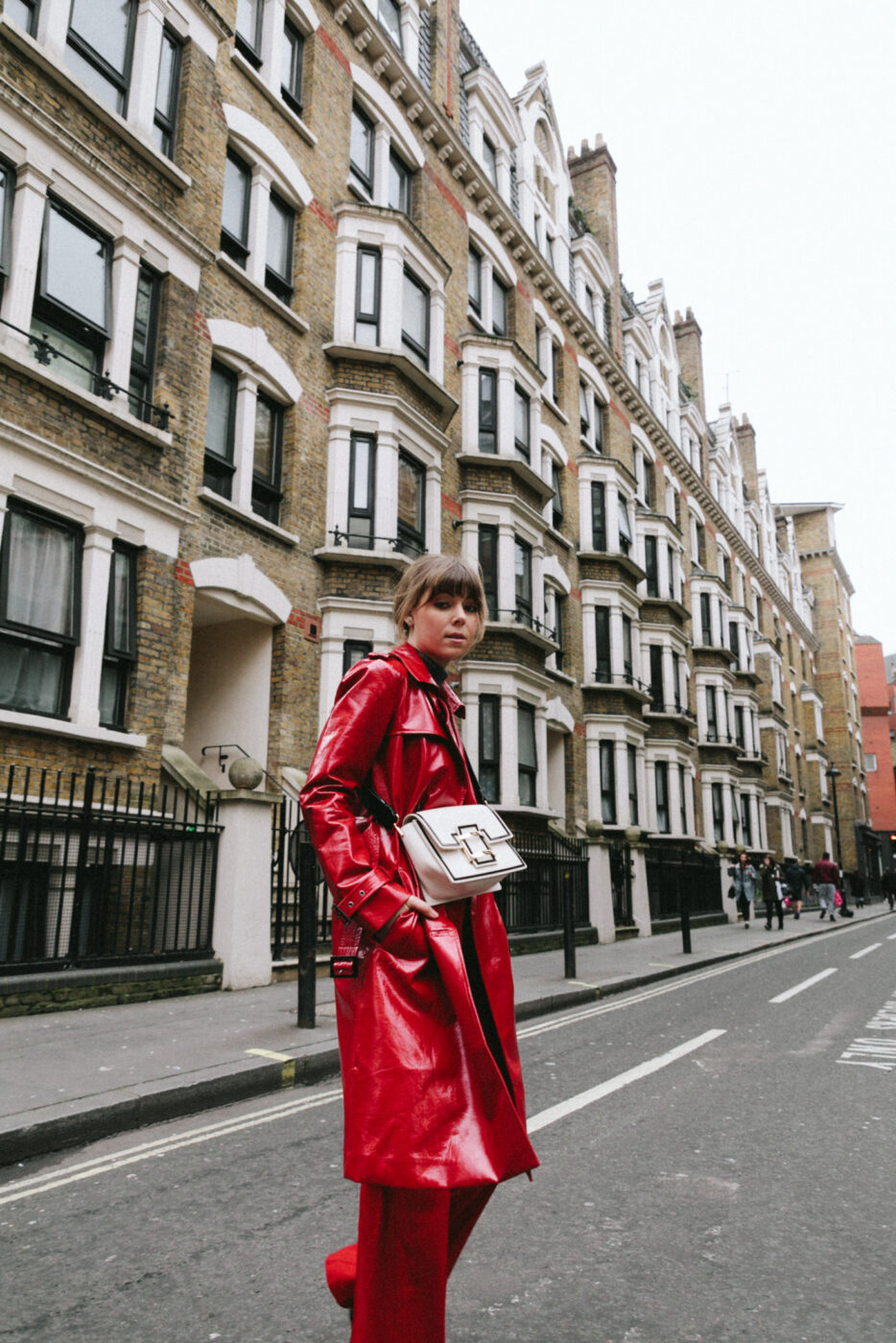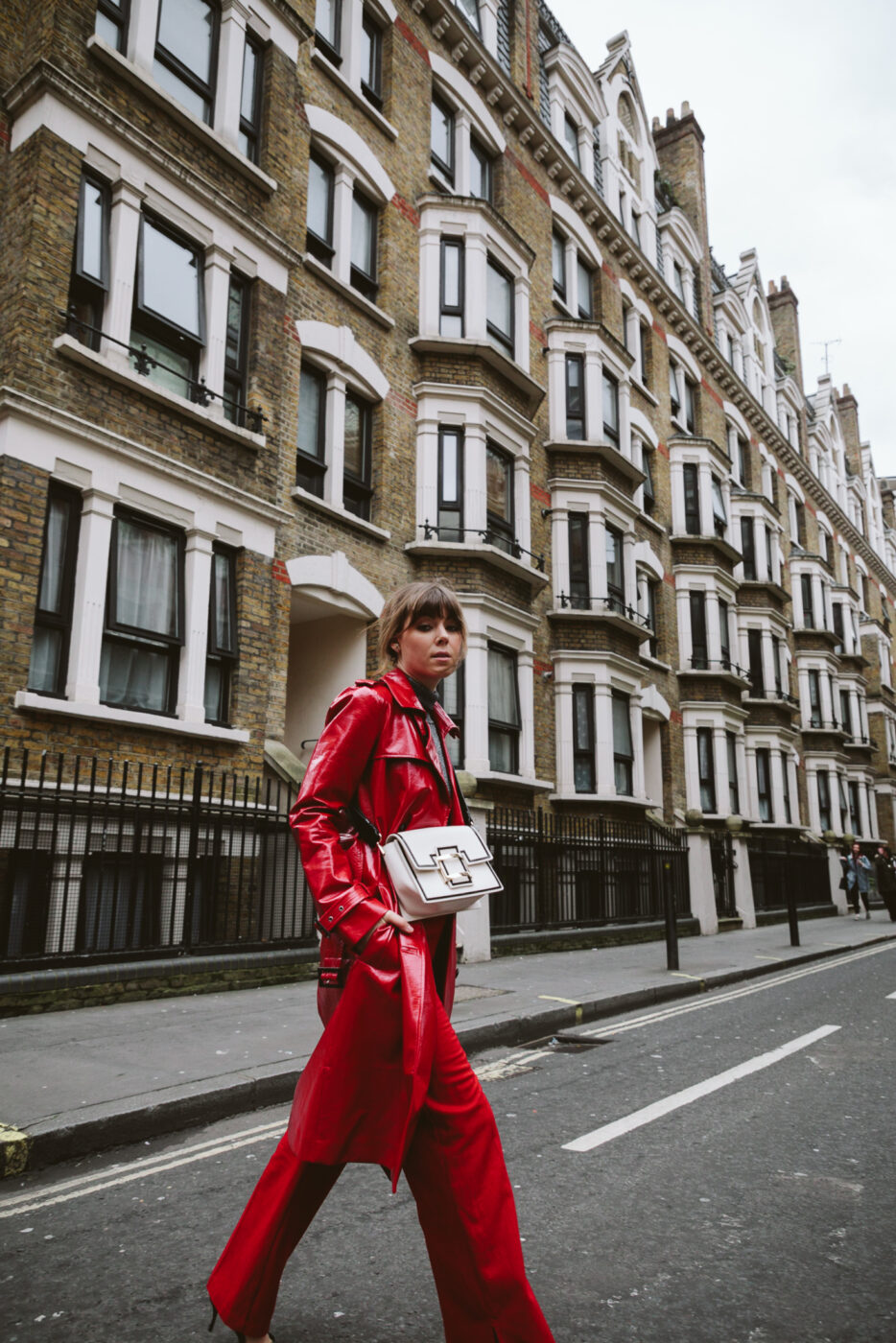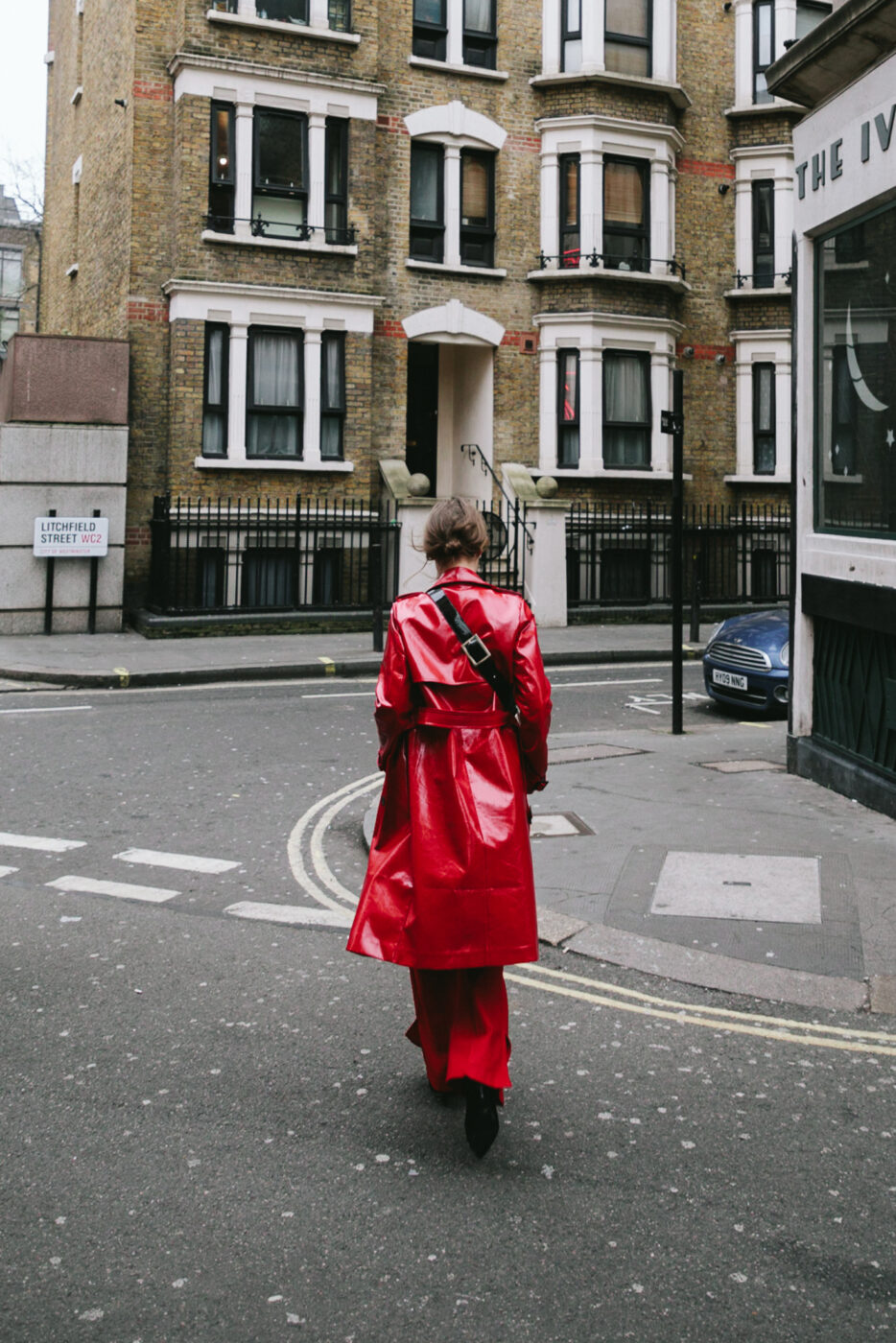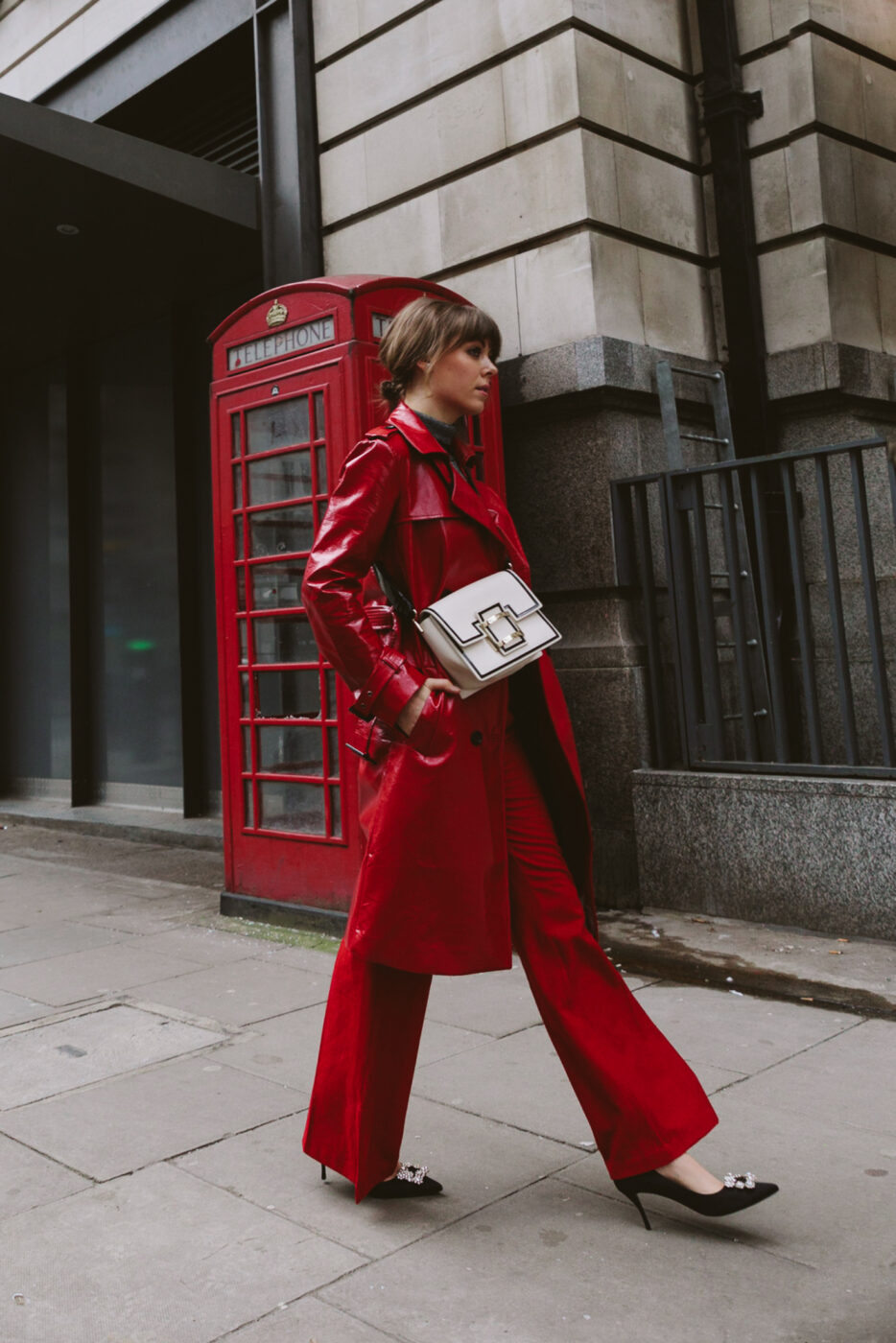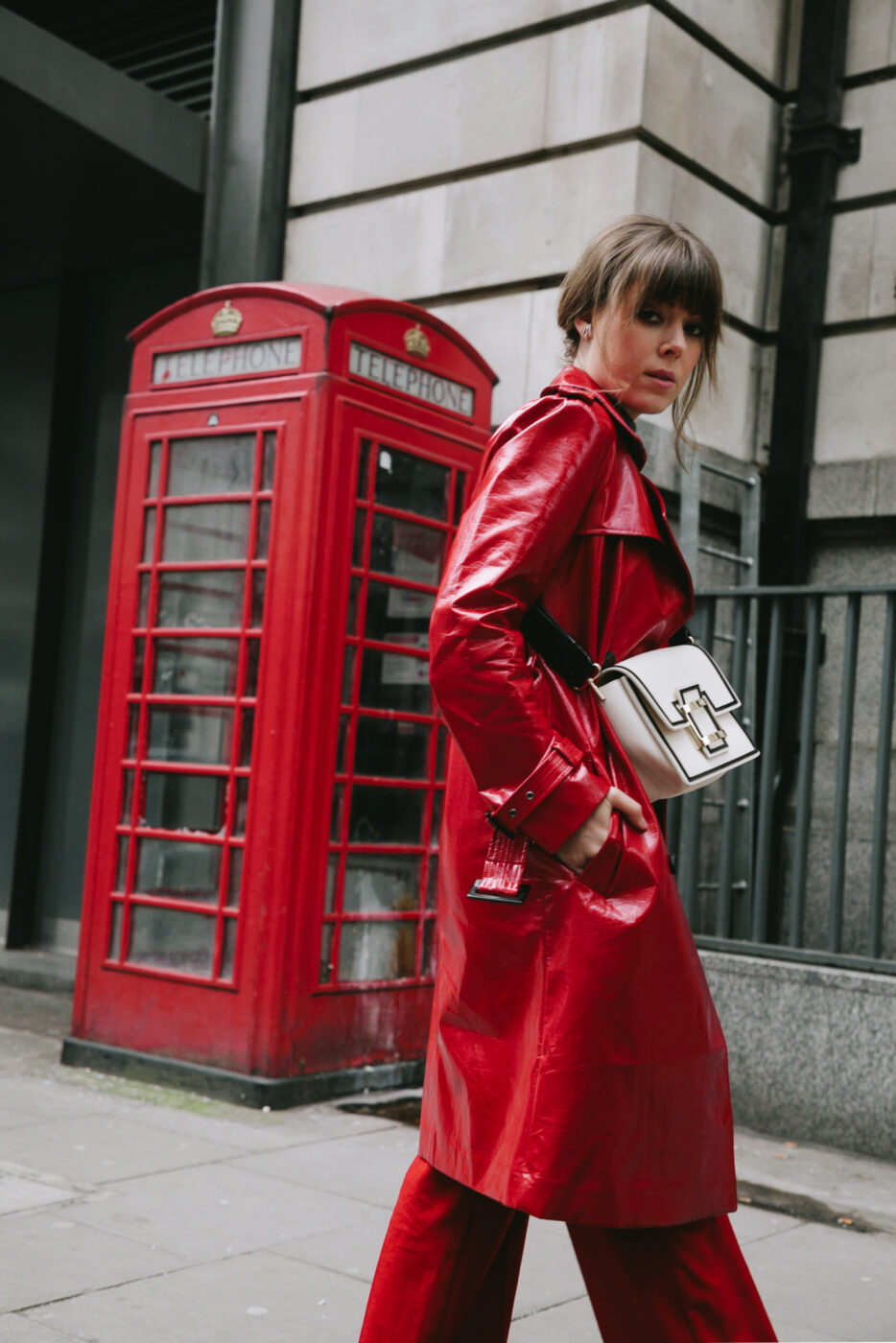 Traveling is one of my favorite things on Earth; it's truly a passion and one of the best parts of my jobs. It's also something my husband Freddie and I bonded over early on, and 10 years later, we're still traveling the globe together. Not a trip goes by that I'm not grateful that travel is an active part of my career, and between the constant travel, let's just say I've learned a thing or two.
Though we do take a true vacation every so often, the majority of our travel surrounds work. For me, that means packing looks that can be styled for events, shoots, shows, meetings, and everything in between. It means appearing my best and packing fashion staples and the latest trends. So, whether you're a fellow blogger looking to up your packing game or a jet-setter eager to bring style on the go, here's what to do.
Transitional is key
Especially for longer trips (looking at you, Fashion Month), having pieces that can be worn in a variety of ways is essential. All it takes is a dry cleaning service at a hotel and voila, a piece that can be mixed and matched for a month. For me, this is always a classic white blouse with a sweet detail – a pussy bow or scalloped sleeves. While it's transitional, it adds a dainty element to the look. Other things that fall into this tip? Mid-level heels, an everyday bag, high-waisted black trousers and a wrap dress.
Stay clean
Do the clothes justice by presenting them in top shape. This means always, always traveling with a mini steamer, a Tide to-go stick, and even hangers that won't dent. I also like to spritz my belongings with perfume before I pack them up, so it's one less thing to do or bring while traveling without sacrificing scent. If you're heading to an event straight off the tarmac, place that outfit in a hanging garment bag and carry it on.
Bring a statement piece
Once you have your transitional pieces, it's time to invest packing space in something bold, something that makes a statement. For my latest round of Fashion Month travel, that came by way of a red vinyl jacket. Whether layered over denim for a day of shopping or a dress for an event, it brings instant fashion sense and uniqueness to your look. A bold color like red also symbolizes confidence, which looks good no matter the location.
Style in advance
Unless you're heading to a tropical location where bathing suits and coverups are all you'll be wearing, try outfits on in advance. I write out a list of every single event or meeting, then batch them by outfits. I consider looks that will suit each day, then I start styling. I'll take Polaroids of what I'm wearing and then pack everything right then and there. This eliminates stuffing whatever you can into your bag, and it makes each day beyond easier. I usually bring an extra few pieces in case I'm not feeling what I styled, but that rarely happens.
Worthwhile jewelry
When traveling with style in mind, it's important to bring jewelry that is high quality and smart. Like a tailored piece of clothing, nice jewelry makes you pulled together. Lately, I'm all about perfectly interesting hoops and layered gold medallion necklaces. Oh! And don't forget a legitimate travel jewelry case. So necessary!
Bag right
Take 20 extra minutes when packing and bag right. What I mean by that is, pack your heels in their own bags to make sure they stay perfect. Pack your white belongings in their own bag to stay flawless. Place lingerie and the like in a protective bag or slip, and so on.
Pretty sure I could write a book on this subject but I'll stop there. If you have more questions, leave them in the comments and I'll get to them, but this should be an excellent resource for now!
Photos by Freddie Cipoletti