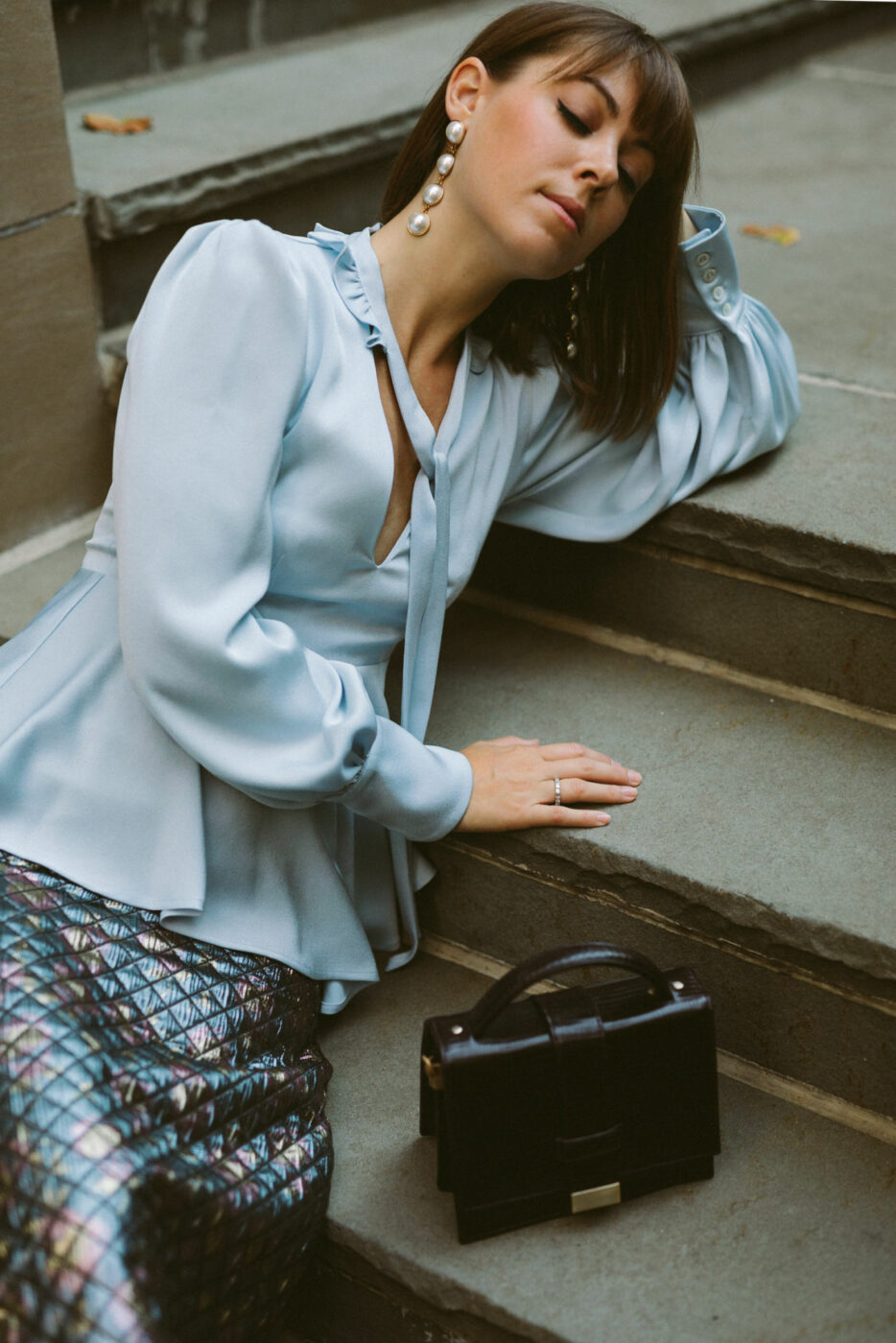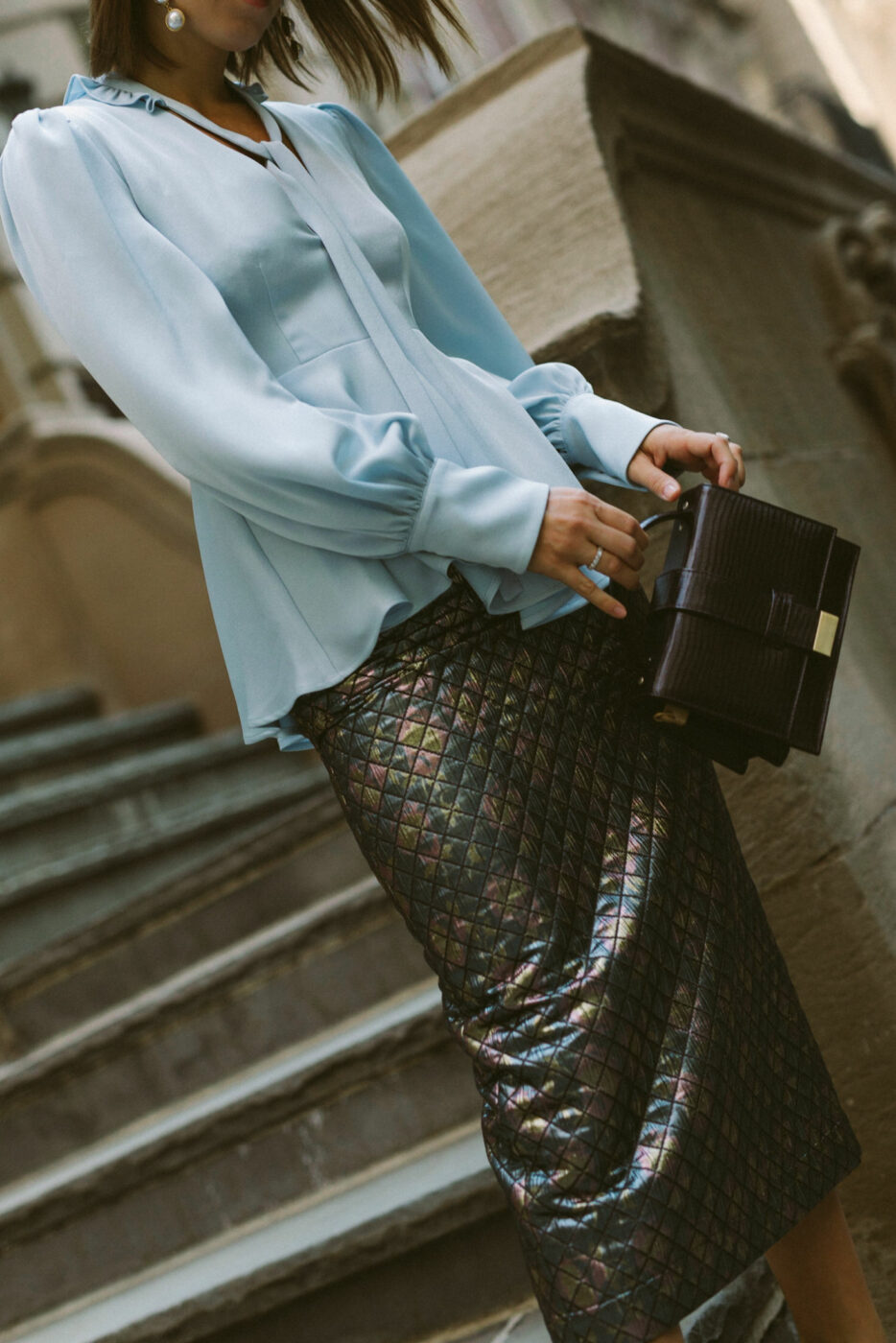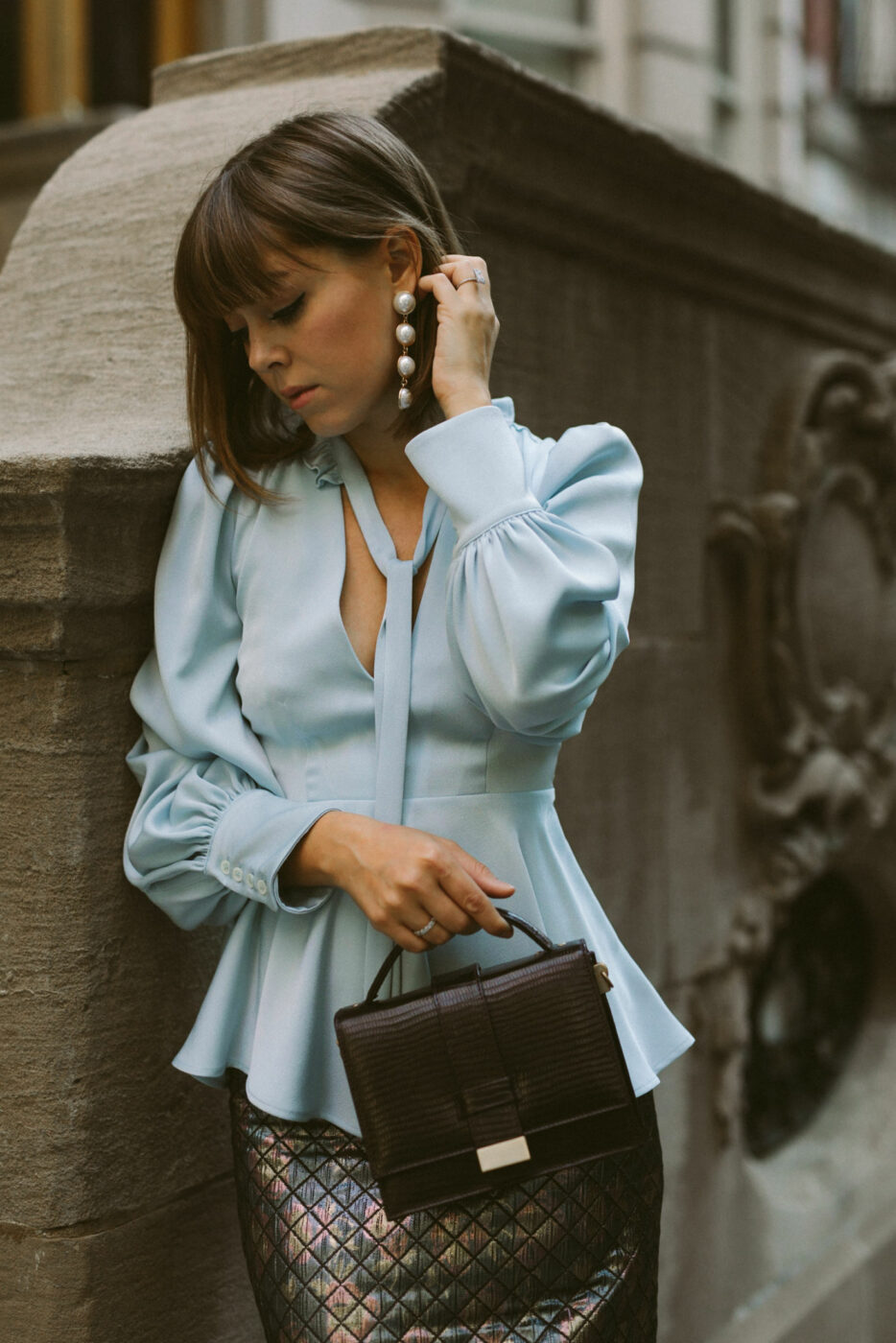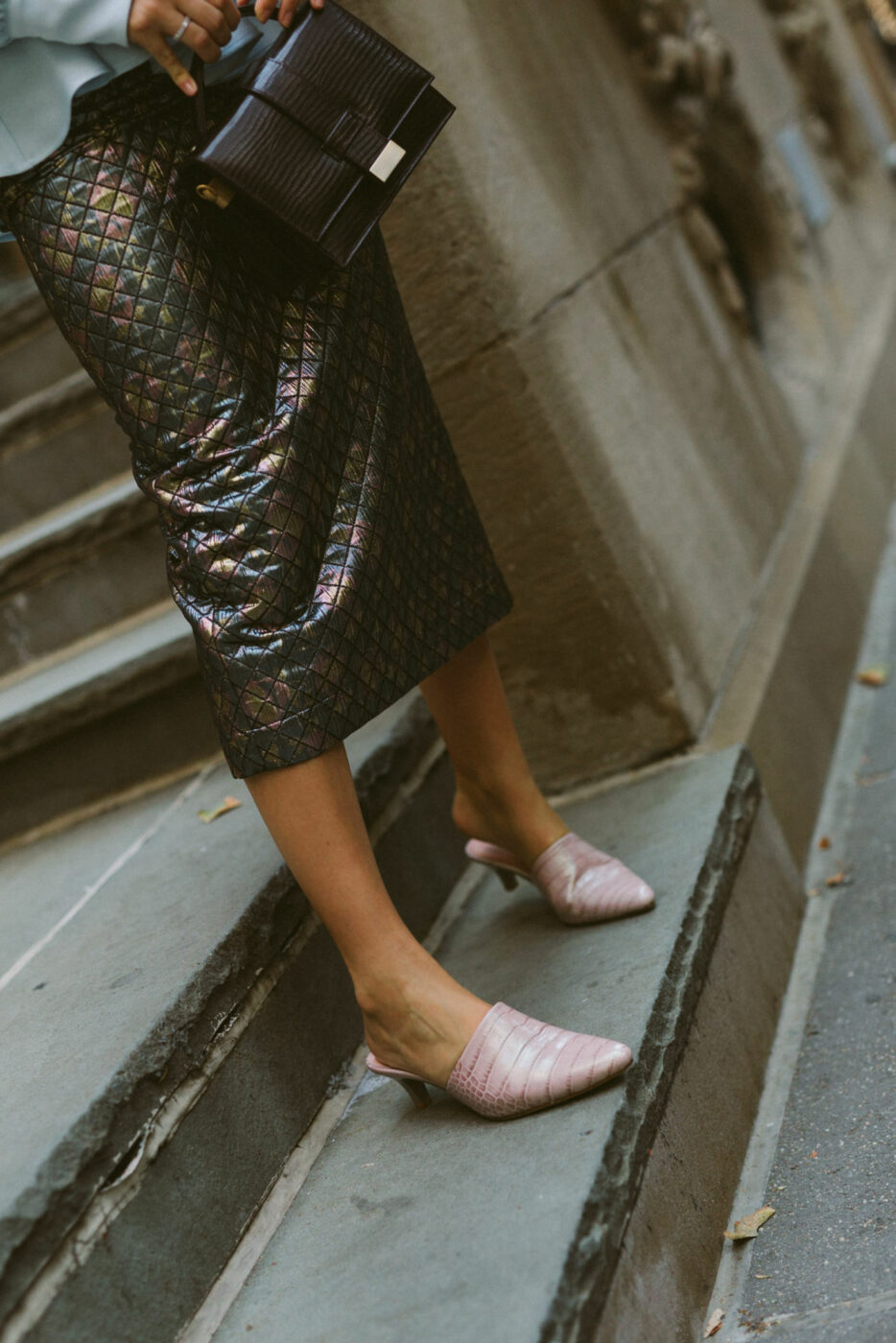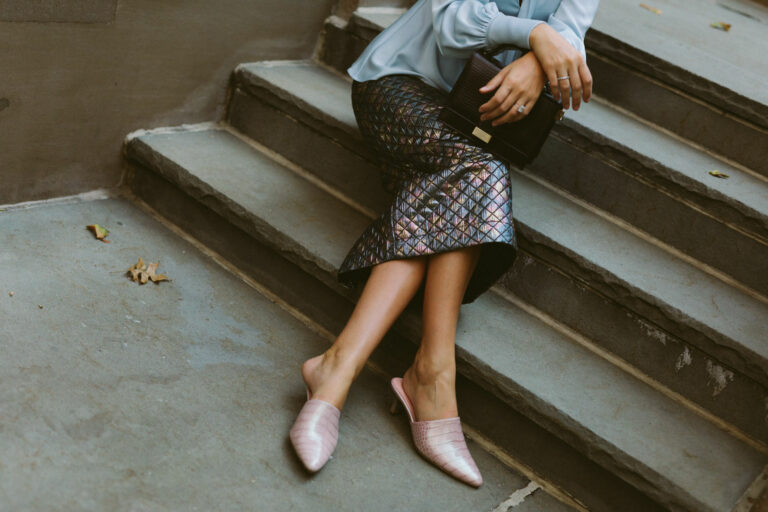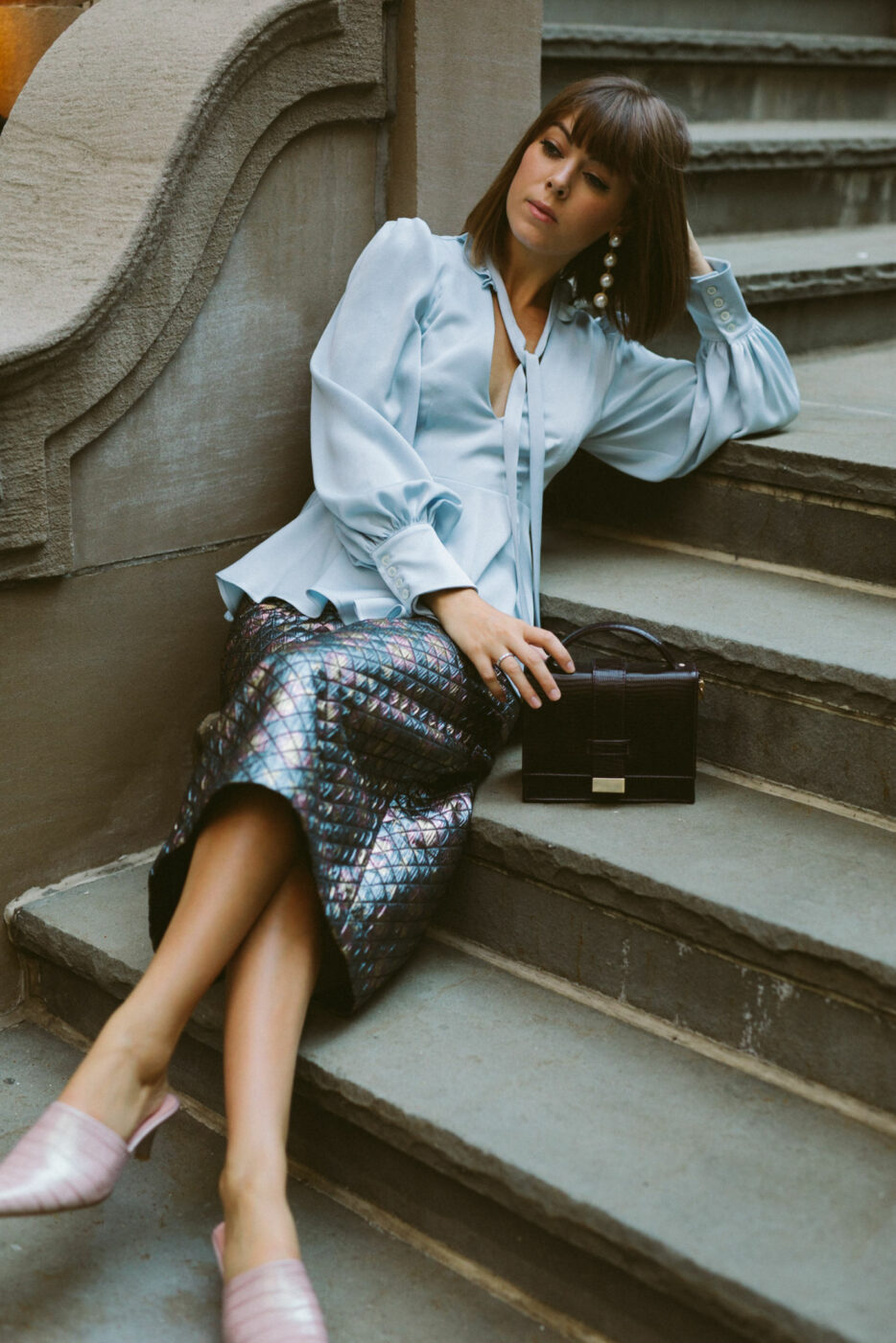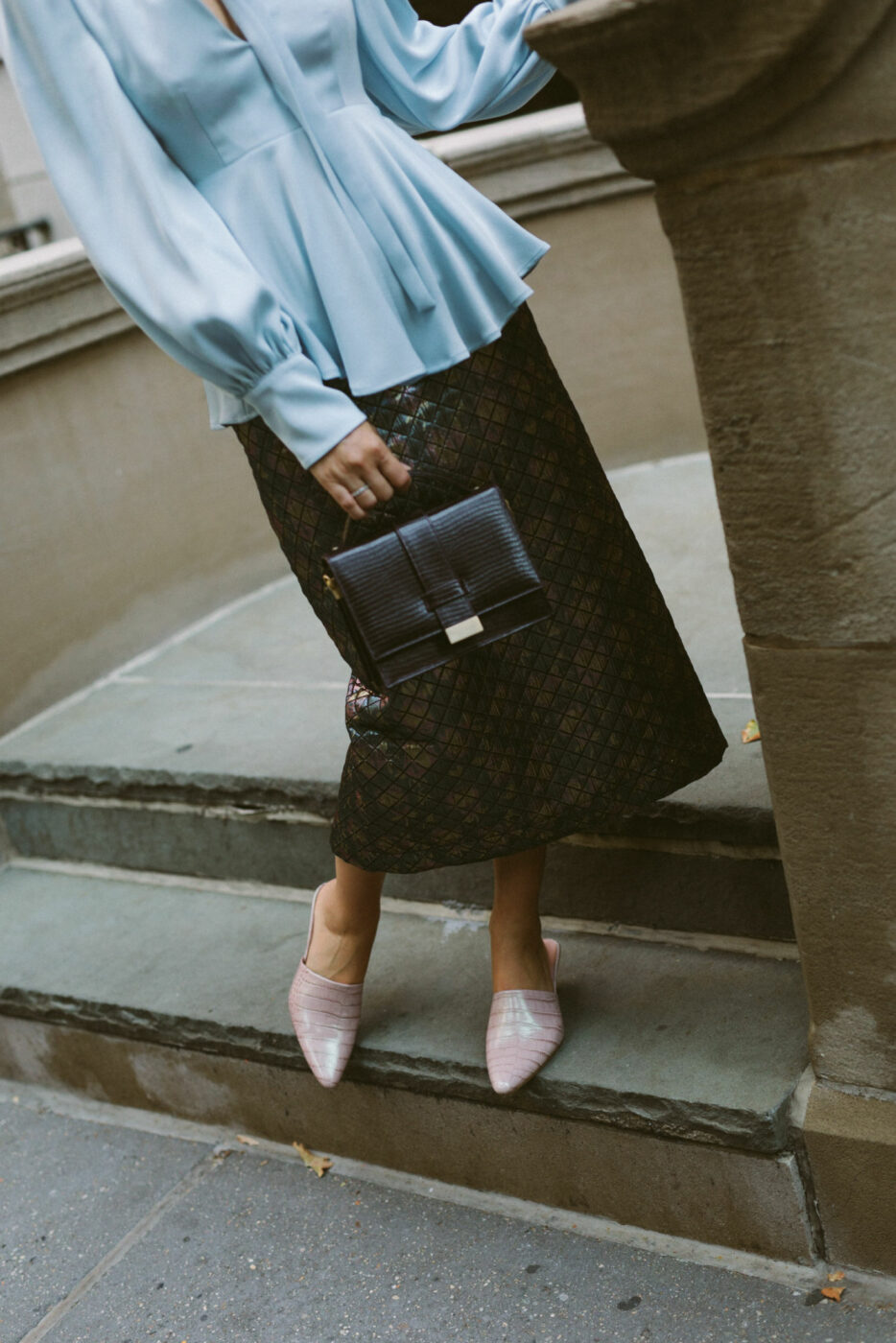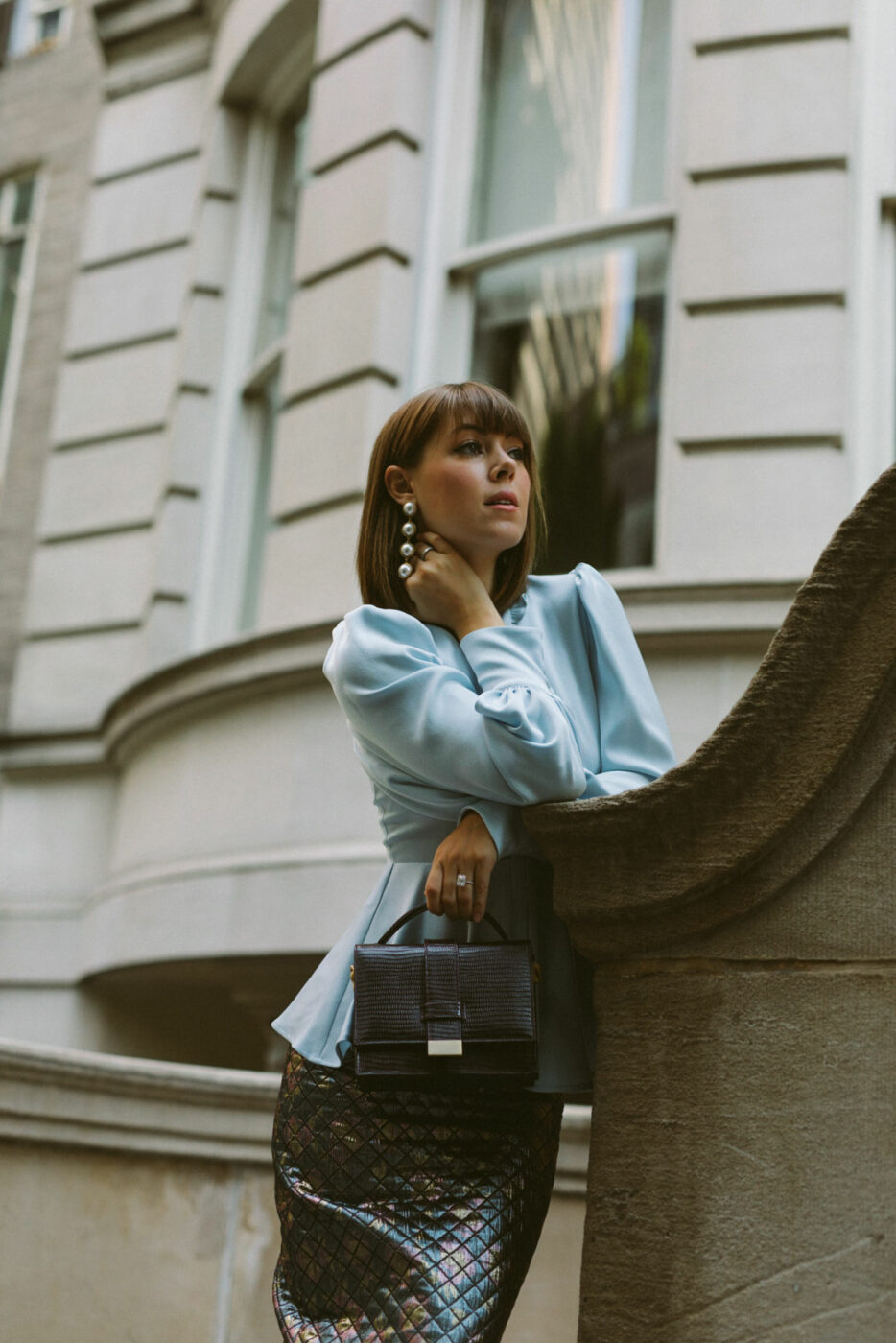 As another New York Fashion Week comes to a close, I'm feeling a renewed sense of fashion inspiration. There's always something special about fashion week in the Big Apple, and seeing such talented designers bring their ideas to fruition is nothing short of phenomenal.
Something that I noticed carry over from the shows in February is the focus on strong feminist fashion. Designers and brands are making a statement when it comes to powerful women wearing powerful clothes, and I'm obsessed with the overall notion. We're seeing refreshed plaid and power suits done in a chic way with feminine twists. Or figure-flattering wrap skirts and underdone ruffles that show a flare of the female spirit. Across the board, there's a sense of empowerment and strength, and I think we can agree this is a moment to get behind.
These styles were even evident in street style throughout the week, with my own looks being no exception. As I chose pieces for the week, I couldn't dress the femme part without first visiting the Moda Operandi site, where the styles are ready-to-wear and waiting for you to fall in love with. Moda Operandi is known as the destination where you can shop directly from the runway, but they also have an amazing in-season selected in their curated boutique. From jumpsuits that will make any working woman feel on top of the world (and chic!), to skirts that celebrate the figure, they know how to dress the woman's body – which, as a girl's girl, I'm all about!
Are you into this feminine fashion movement, too? If so, what are you loving from the Moda site?