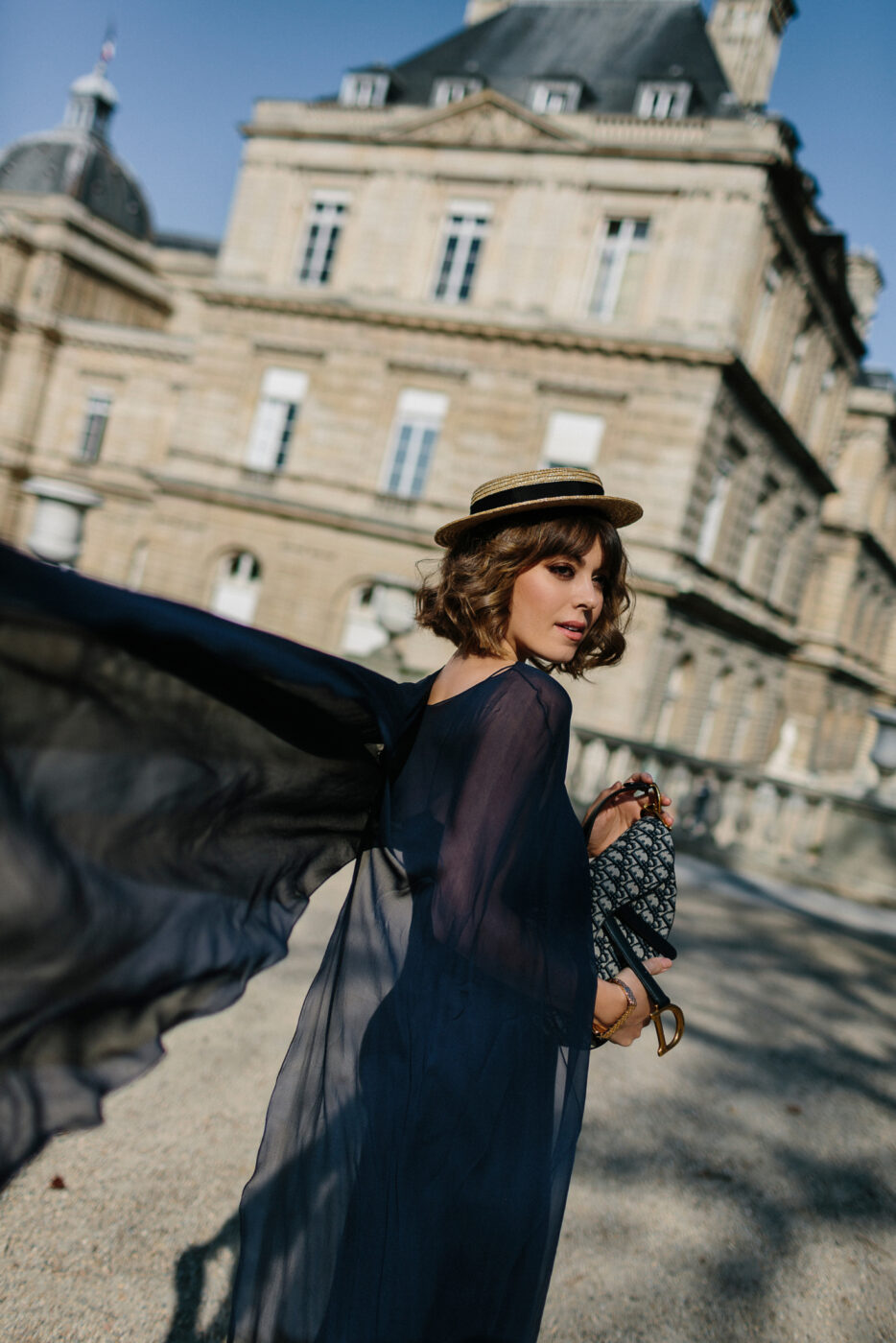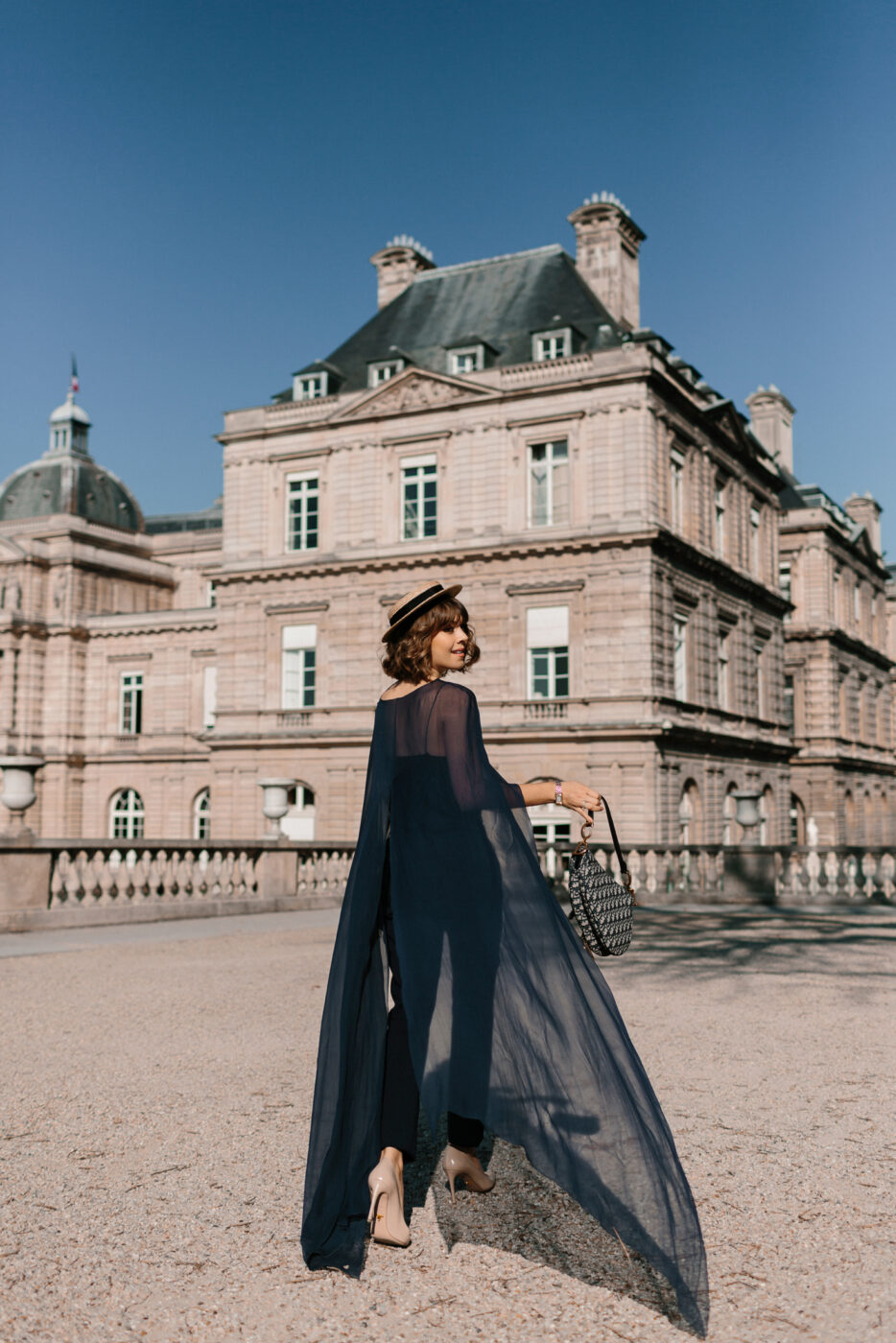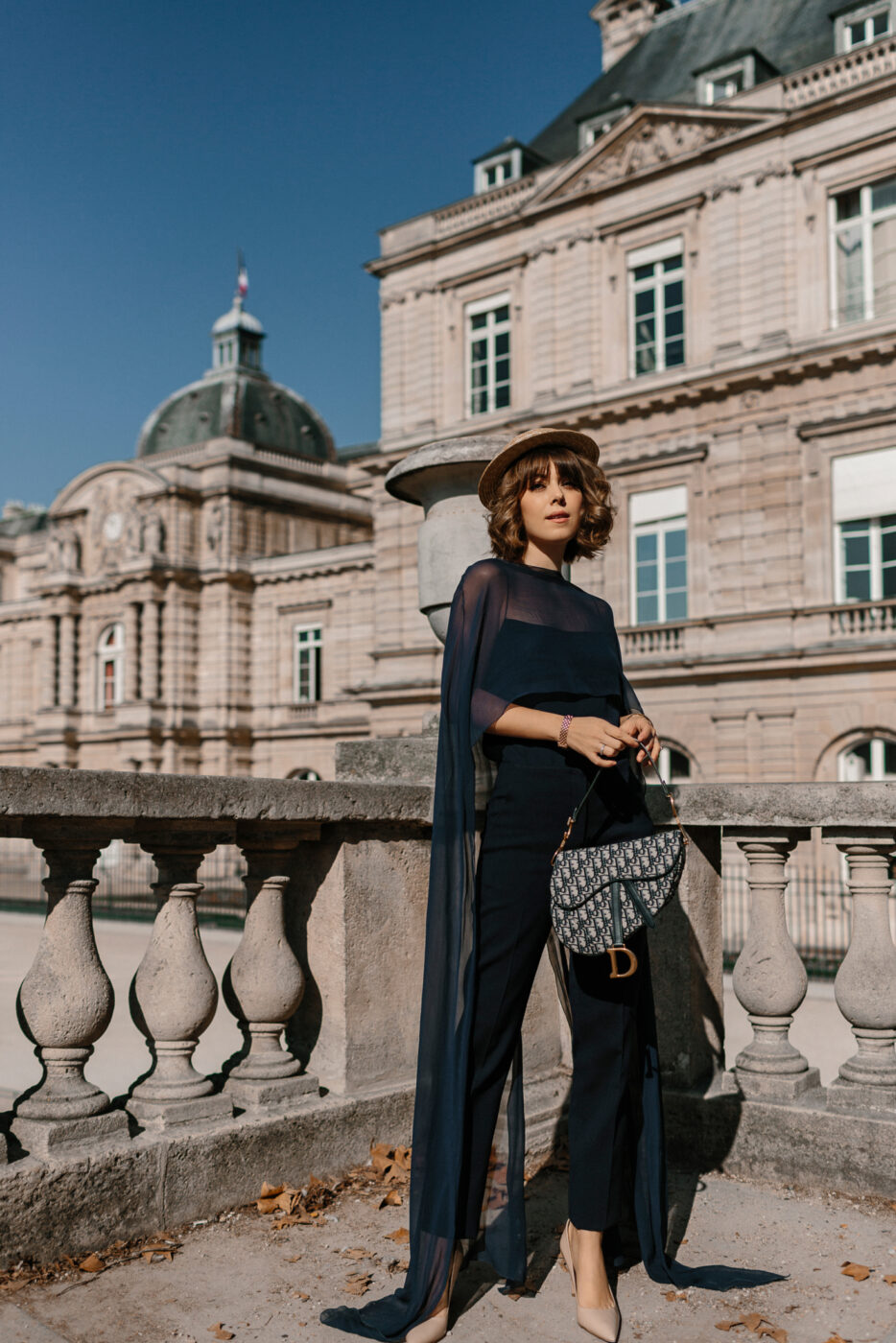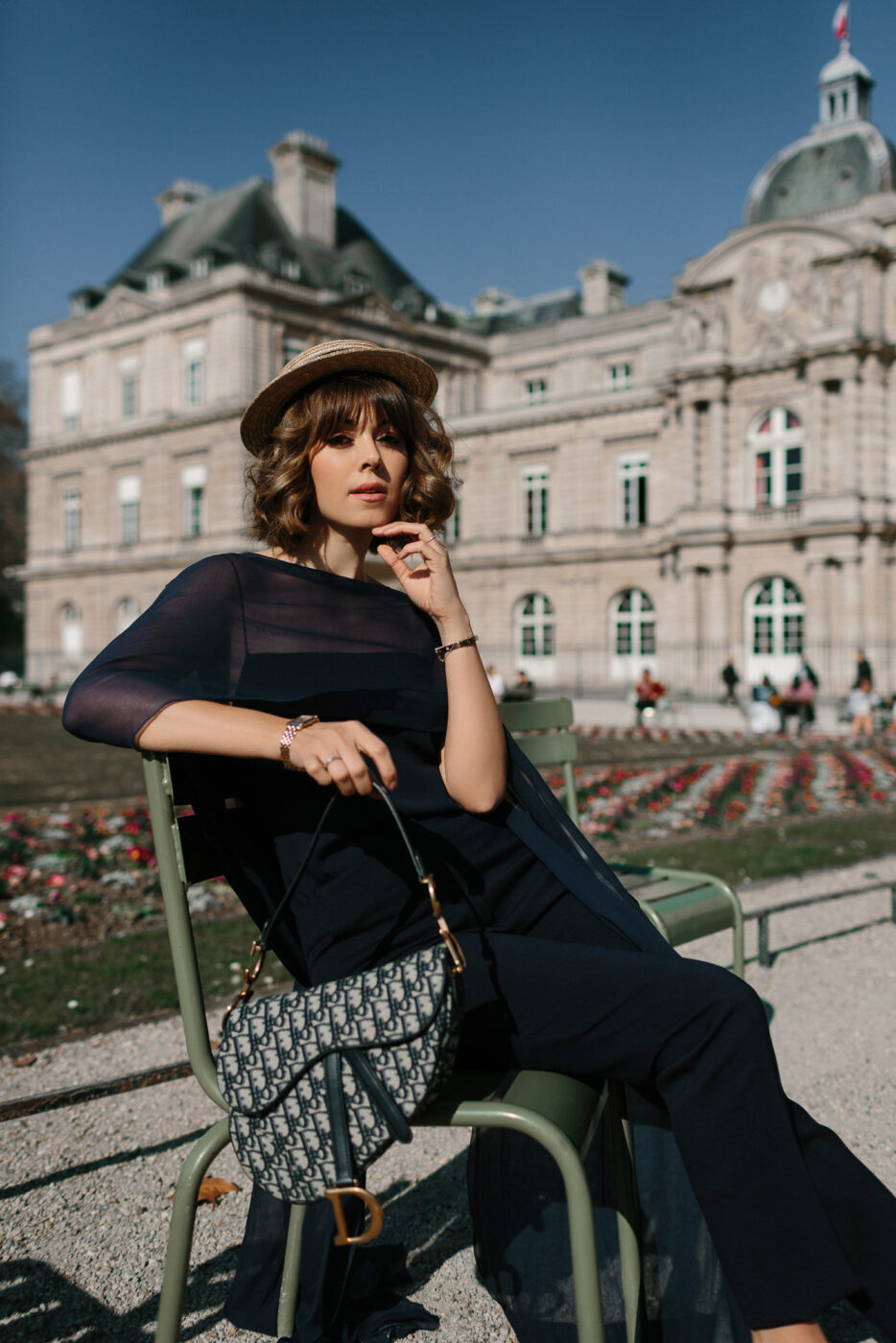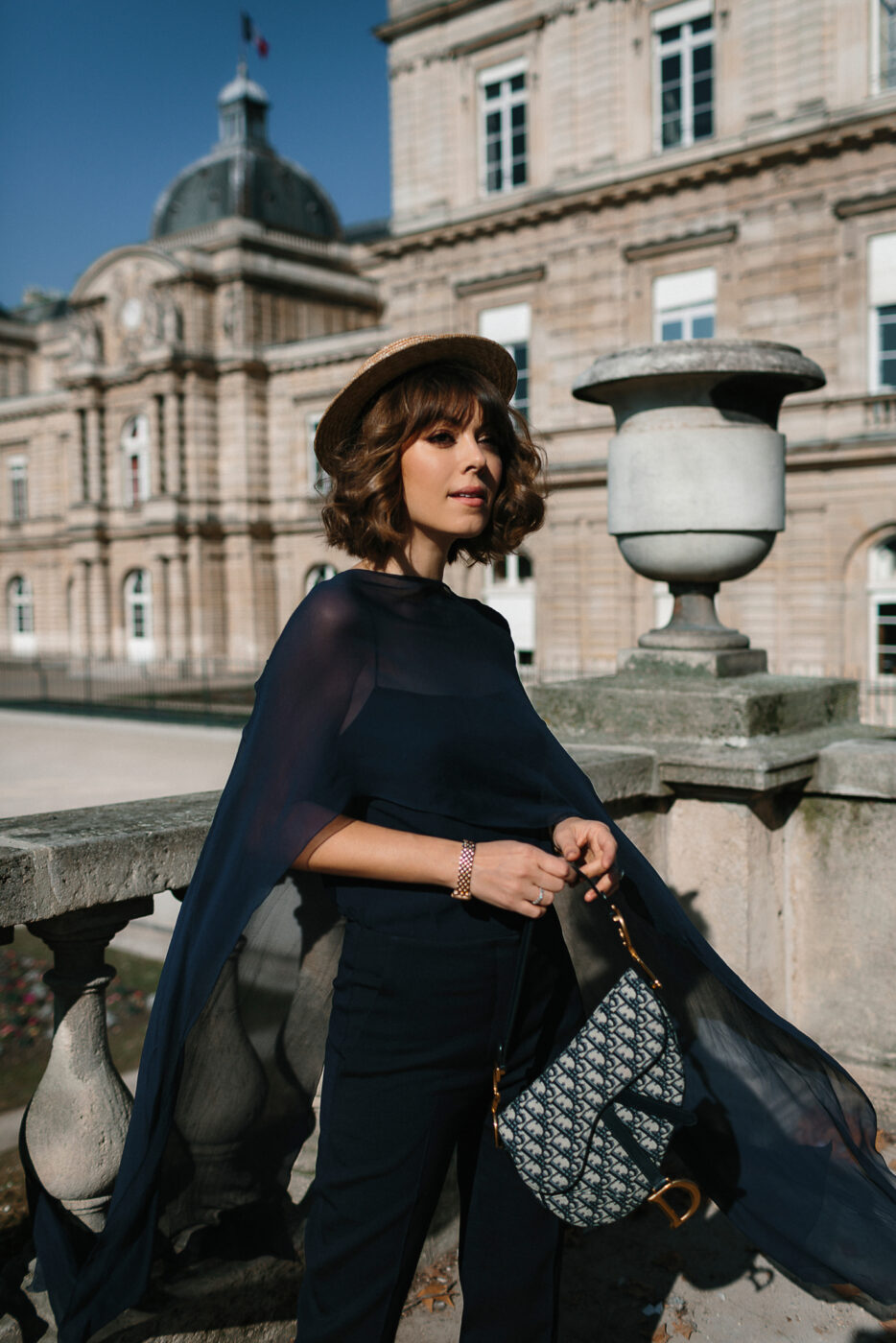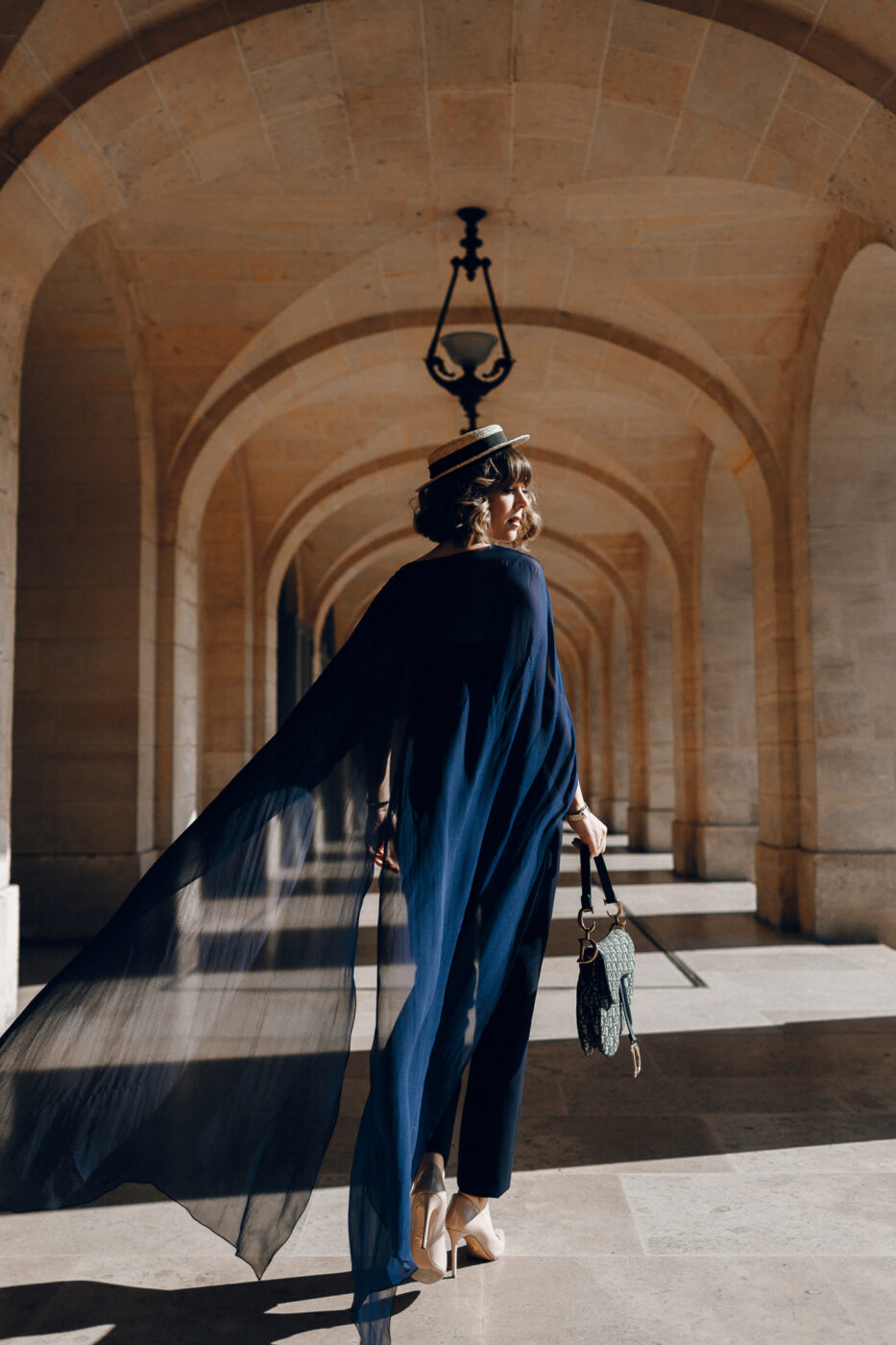 While going through my content report from 2018, one thing was certain: you guys are after my own heart and adore all things Parisian-inspired. From French Girl makeup essentials to their spring must-haves, the numbers don't lie. It's content that constantly performs well, and the most exciting part is that I truly love creating it! After all, the entire Parisian world inspires me endlessly and I'm always one to bring a sense of the city into life in the states.
So while putting together this look surrounding this stunning faux fur coat, I wanted to keep this in mind. With that, my glam meets French Girl approach to a winter look. You'll notice that this isn't the typical glam look you might expect, but instead, a refreshed, effortless take on going glam. Because we all know the French never try too hard, and that's one of the things we all admire about their aesthetic. Keep reading for a few more tips on pulling off French Girl glamour.
Skip heels
Heels might come to mind when thinking of a traditional glam approach, but not in Paris. You'll rarely find a French Girl killing herself in stilettos. Instead, I love pulling out a pair of OTK boots when wanting to go a little extra. They add a certain allure but in a more effortless way. They're a step above a classic ankle or Chelsea boot and are the perfect choice for adding seduction.
Choose a classic, statement item
Whether it be a beautiful trench, a killer pair of flat slides, or that perfect wrap dress, French women usually have one item that's the focal point of their look. Never to be doing too much, they instead let classic style speak for itself – and don't overdo the trends. Take note! When going glam, consider a faux fur coat like this. It's a style that came to life decades and decades ago and is elegant with a special flare. Just keep the color neutral or quietly timeless. Think cream, black, emerald green, red, navy, or tan.
Keep makeup soft
In America, we take glam to new heights with a smokey eye, a red lip, extra curls, and sometimes all of the above. Big mistake if you're looking to mimic a Parisian though. To the French, the no-makeup makeup look is all you need for everyday life. So even when they're going glam, they don't do much more. Keep things neutral and underdone, but add a cat eye, Twiggy lashes, or a lip – but not all at once. The tips here will help!
Remain slightly undone
This might contradict what you usually think of when associating getting ready and glam, but don't be fooled. One of the key elements to French style – no matter what type of style – is remaining slightly undone. Keep hair a little unperfect, loosely tuck in a luxe material blouse, and so on, even when upping the glam factor.
Consider a short hem + tights
This combination is one I turn to over and over when wanting to mix French girl style with an elevated approach. Plus, it adds to the functionality of a winter outfit, and the French are all about a functional wardrobe! Try a classic black mini skirt + monochrome sheer tights as I did here.
Bisos, babes!
Photography by Freddie Cipoletti