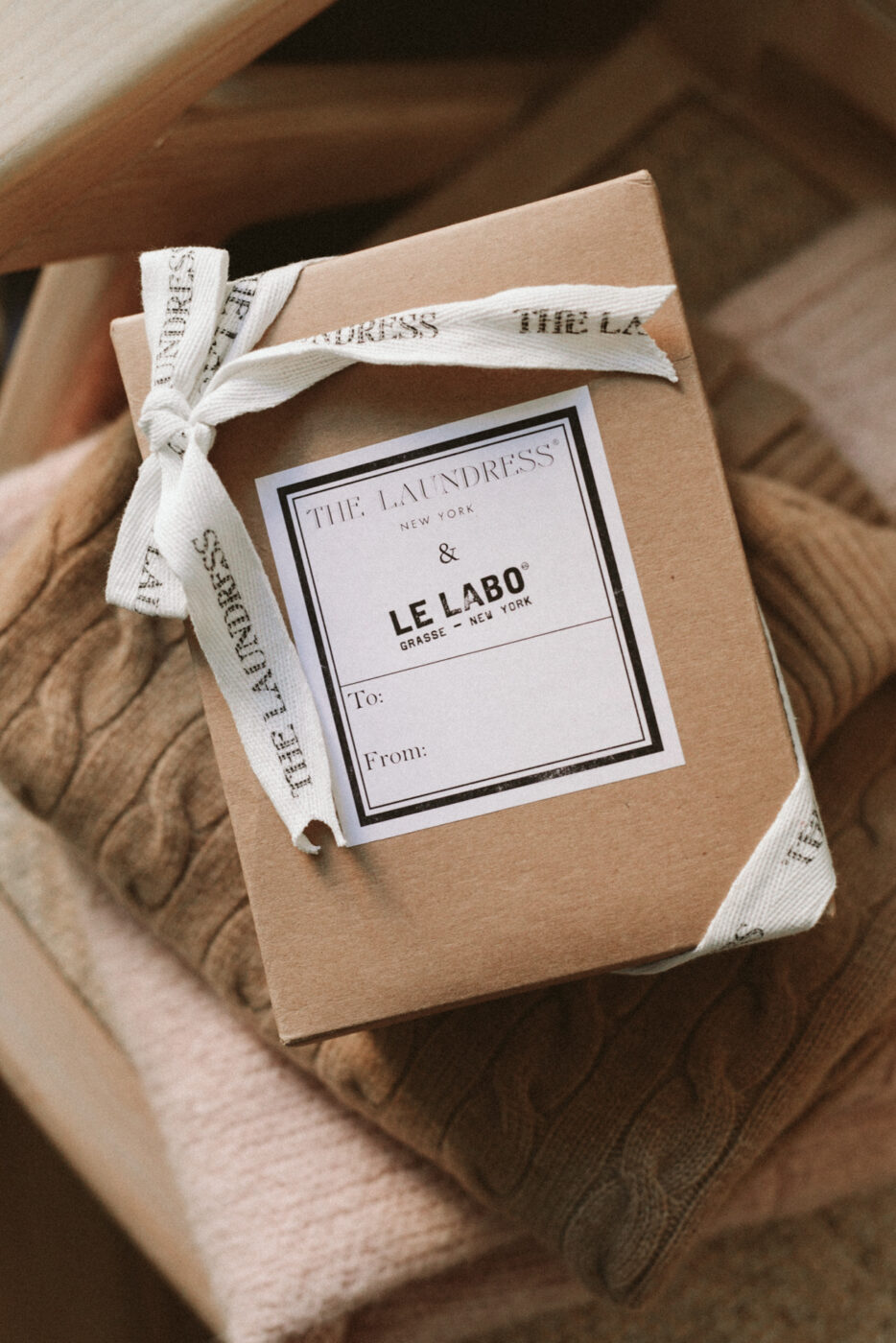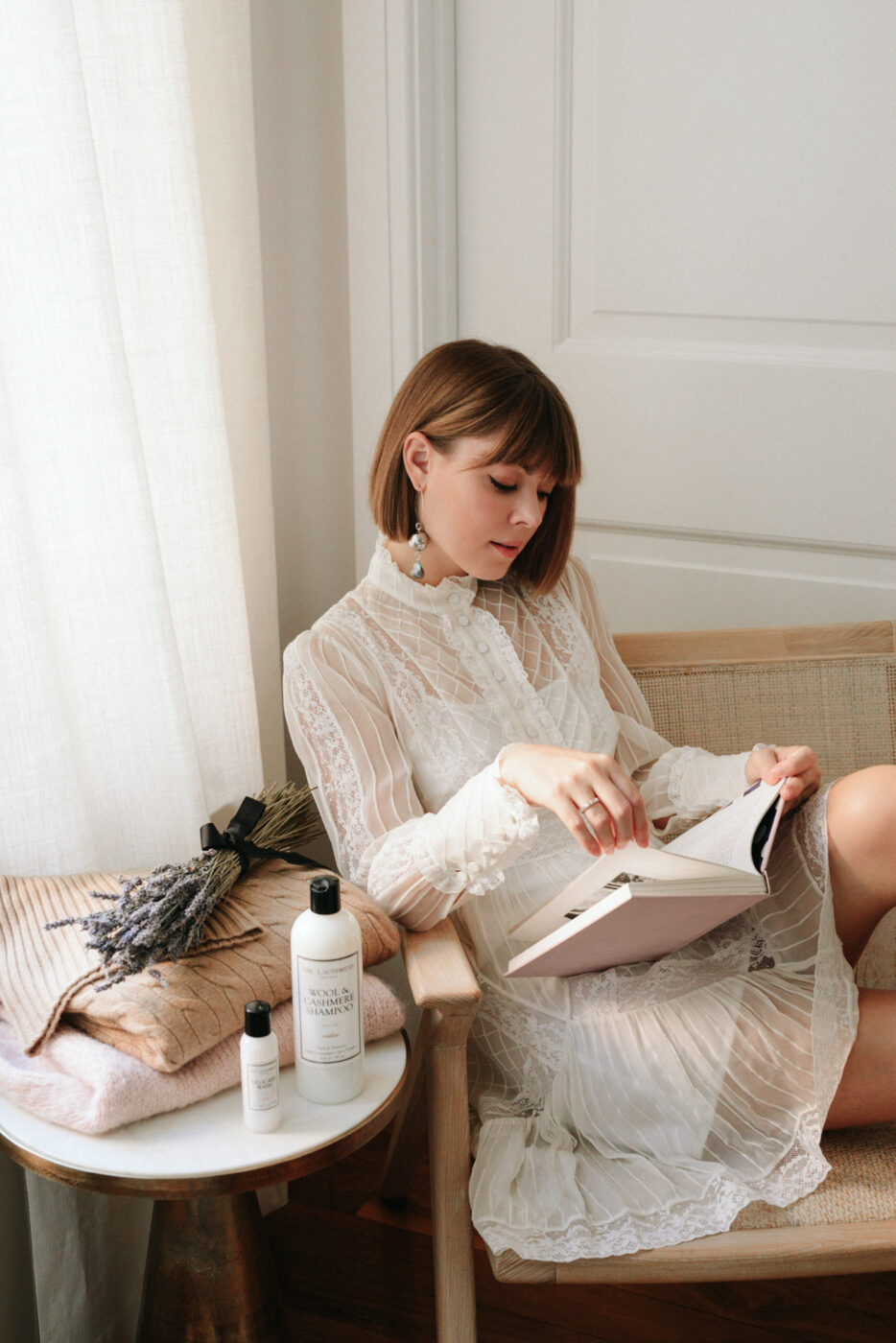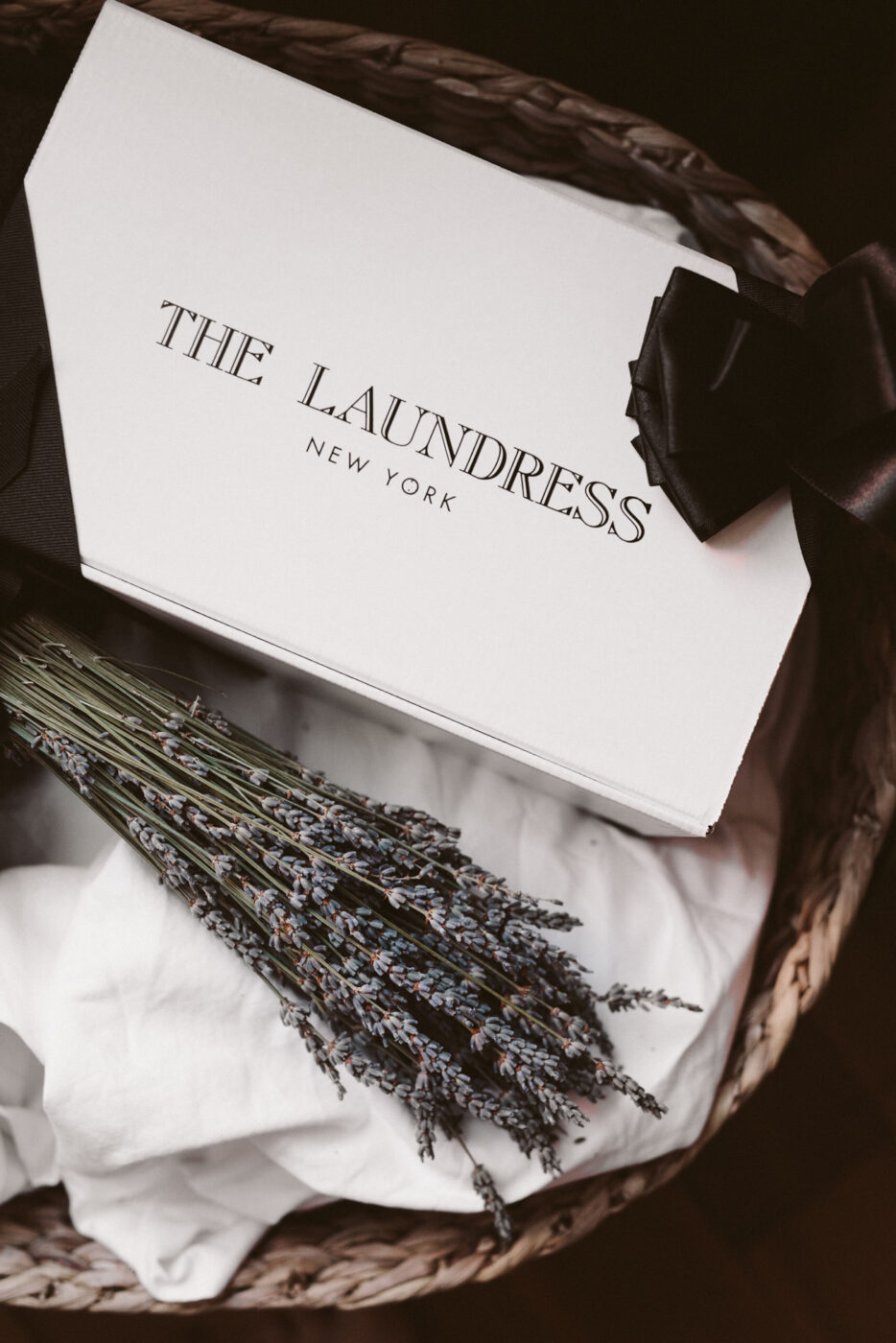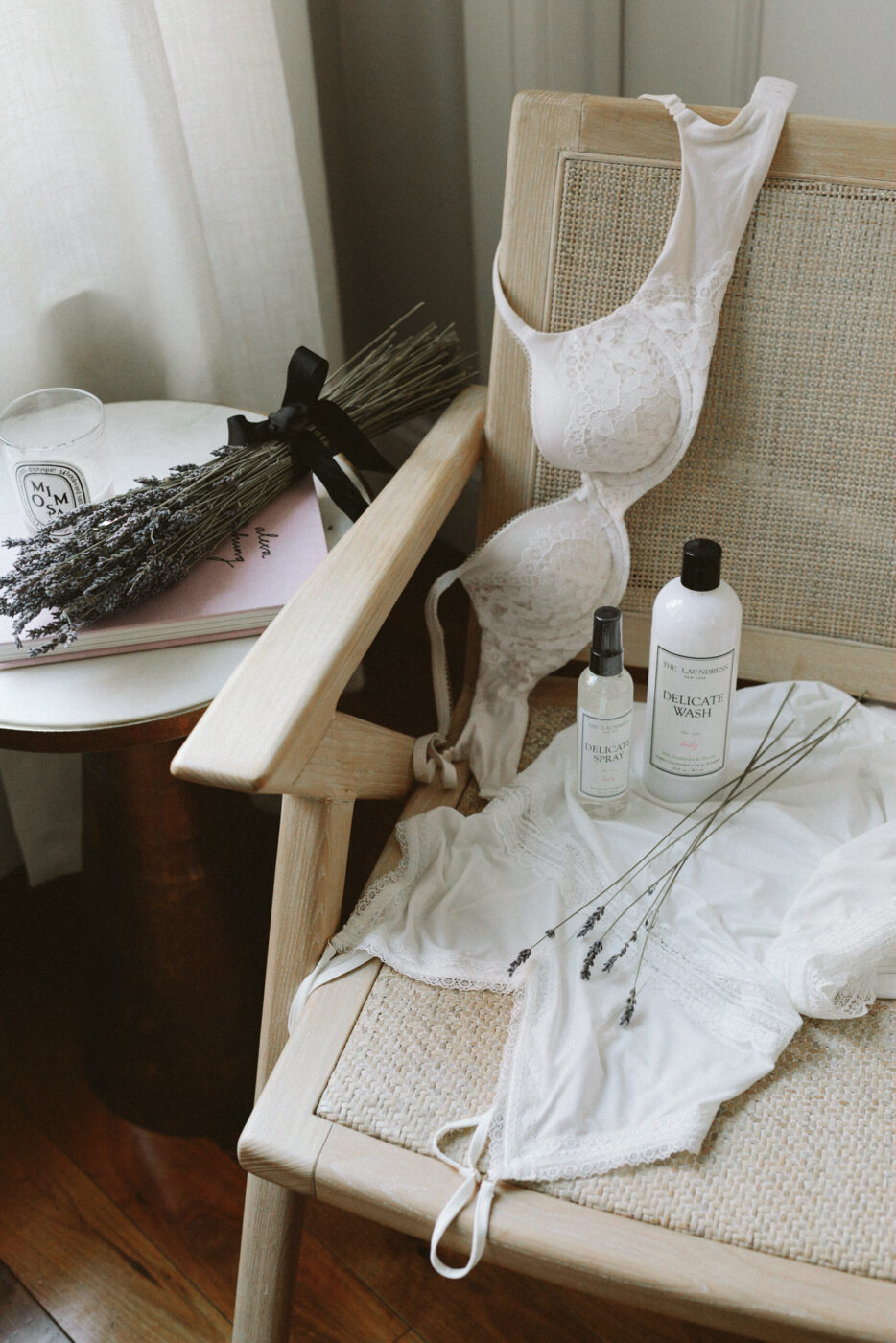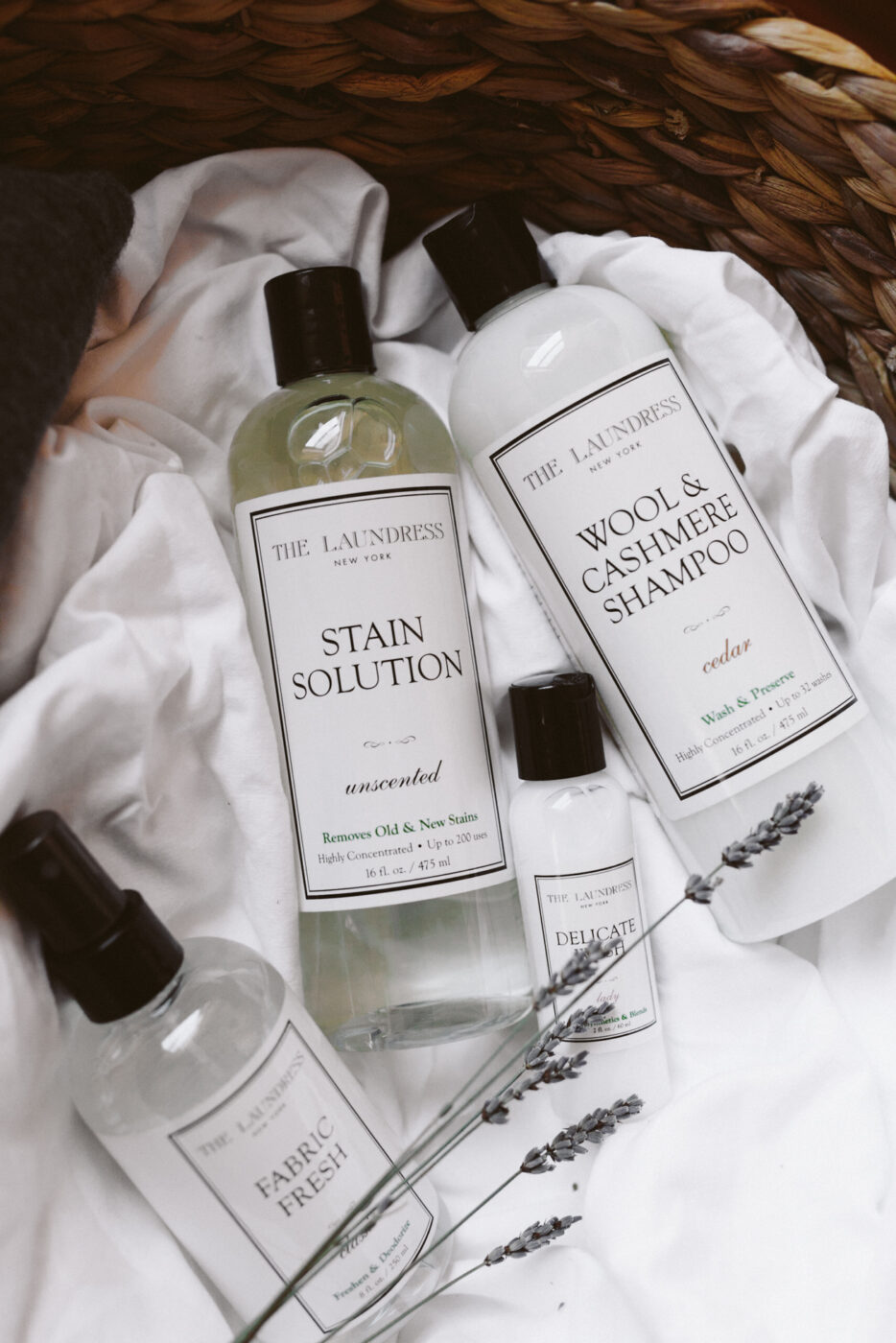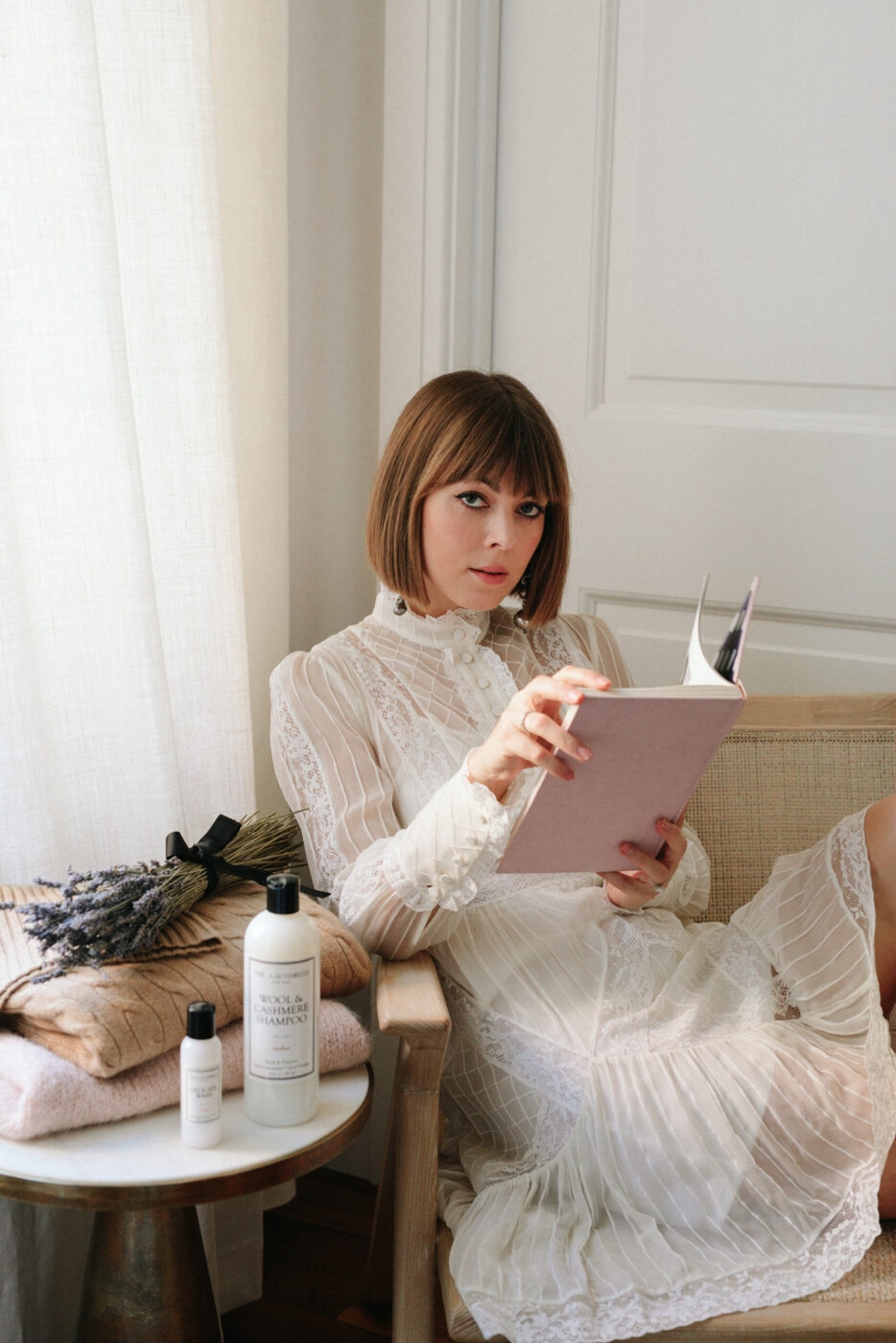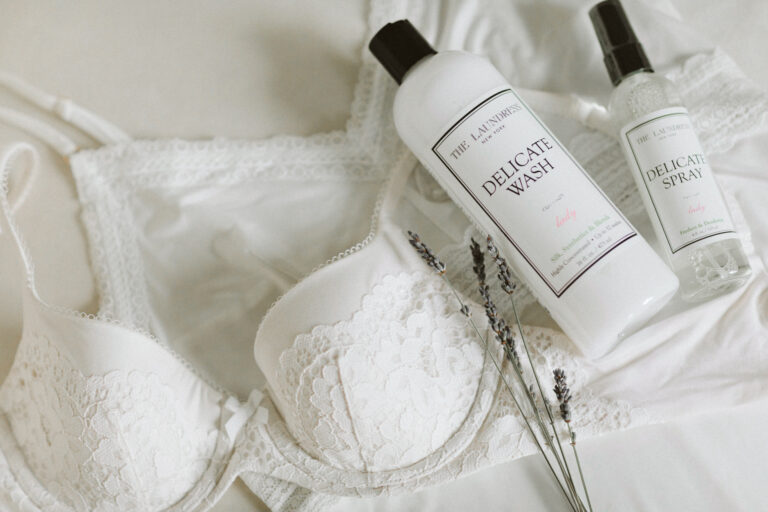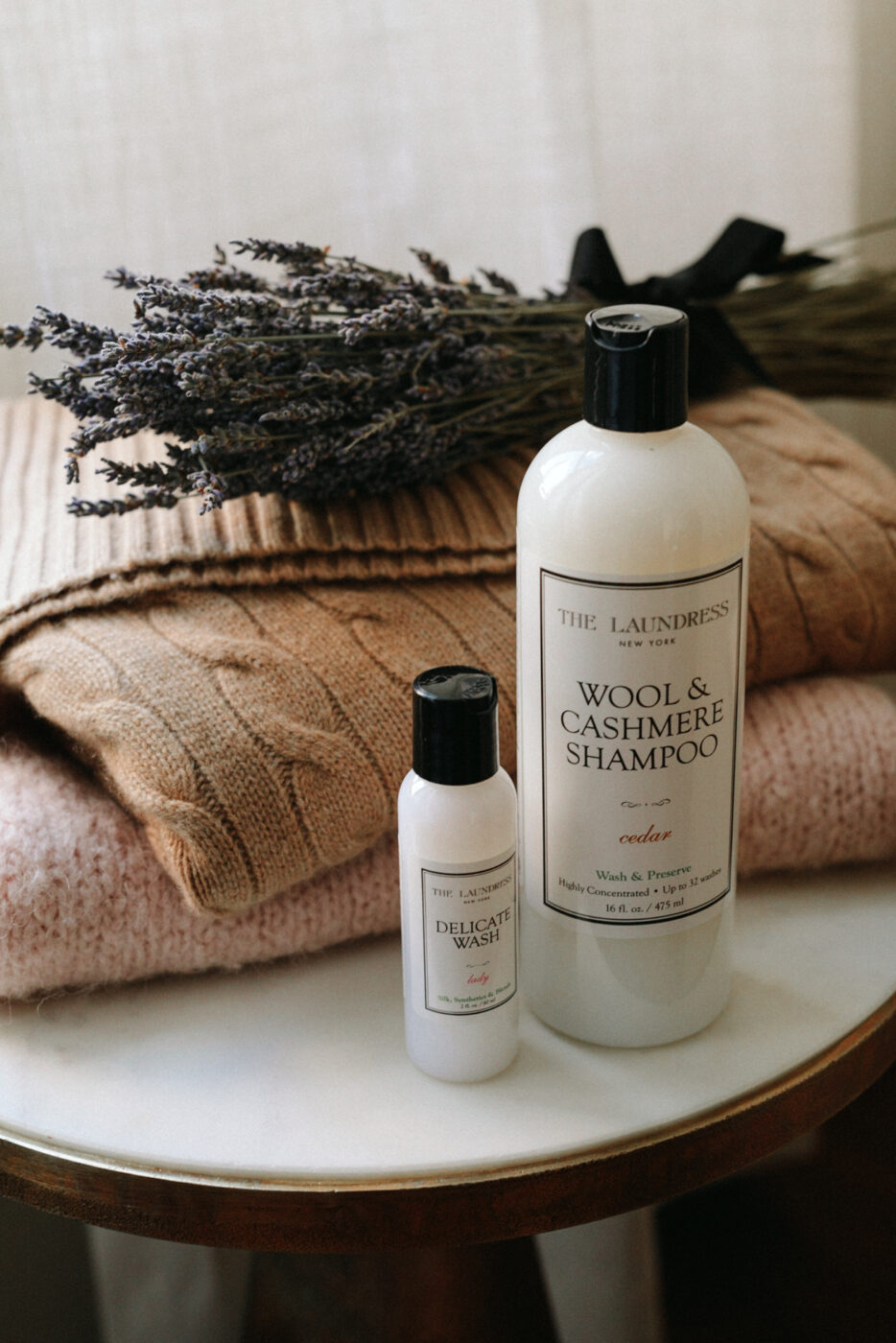 It's officially the most wonderful time of the year! If you're like me and simply cannot help but to start your gift giving list early, this post is for you. I wanted to take a more delicate approach (literally) to some of the presents I'm giving this year, and put more time into the intentions behind my gifts. With that, I'm introducing a list of thoughtful presents to gift those in your life who savor the delicates (like me!). I'm also including a way to make those presents more complete and a way to save yourself a bit of holiday dollars while doing so.
Before we jump into the list, I want to introduce a product I adore oh so much. I realize I don't always share the details of my wardrobe, like how I care for my clothes – though, as someone in several outfits a day and who lives for fashion – it's a big part of my closet care!
I'm talking about the lovely products behind The Laundress, an eco-friendly line of laundry and home cleaning products. The Laundress was created to help you take care of the items you value most, and when you have an entire closet of things you love, this becomes incredibly crucial! My personal favorite part of the brand? The packaging. These bottles weren't made for sitting behind a laundry room closet – and I always appreciate careful, eye-pleasing packaging.
So as we go through this list of delicates to gift, keep in mind that gifting with specific products from The Laundress can sweeten the gift. After all, what good is a beautiful silk robe if you don't have the goods to care for it, right? Keep reading for 30% off The Laundress products, exclusively for my readers.
Here are my ideas for gifting delicates:
A piece of wool
Maybe it's the newfound East Coast zip code, but I'd rank a classic wool scarf and throw at the top of my list, along with The Laundress' Wool & Cashmere Spray . The nontoxic formula with antibacterial properties works to woolens in between washes. It also acts as a natural moth repellent. Go with a neutral color like cream, tan, gray or black so that the gifted can wear or use for years to come.
Lingerie
I have a friend who always gives gorgeous lingerie to her girlfriends and I love the idea! It's not something we always buy for ourselves and getting it from a fellow woman with good taste is always a treat. This would be perfect for a friend who needs a little cheer or perhaps a new mama wanting a moment for herself. The Laundress product to give with? The Delicate Wash, of course! From lingerie and other items labeled "dry clean" to silk blouses and scarves, this special formula removes perspiration, body oils, and stains while cleaning and preserving fabrics.
A silk robe
I absolutely adore giving and receiving robes. They always signify a certain stage of my life, and I personally like to have a couple around the apartment depending on the weather and occasion I'm dressing for. The Delicate Wash is the perfect partner to this sweet gift! In addition to cleaning and preserving silk, The Delicate Wash is scented in Lady – an herbal and citrus blend of rich amber, bergamot, lavender, and musk.
Cashmere
Ahhh the gift of cashmere! Who doesn't have this on their list year after year? While a sweater might come to mind first, I'd also consider a unique cashmere scarf. Especially for someone in your life who has insanely good taste and would appreciate it – along with The Laundress' Wool & Cashmere Shampoo to give it a long shelf life. It thoroughly cleans while preserving your sweaters' fibers for decades to come all while saving you a trip to the dry
cleaner.
And there you have it! My complete list of gifting delicates and how to give them with extra care. I'd personally write a little note explaining the combo gift of the delicate and The Laundress products, for extra thought. After all, I didn't always know that 90% of dry clean only products pieces could actually be laundered at home when using the right care techniques! That in itself is a gift of a lifetime no?
On top of saving dollars at the local laundry mat, I'm thrilled to offer you dear readers 30% The Laundress products using code MARGOANDME. So grab that delicate and the The Laundress product of choice, and you can thank me later for the love you'll receive from the gifted!