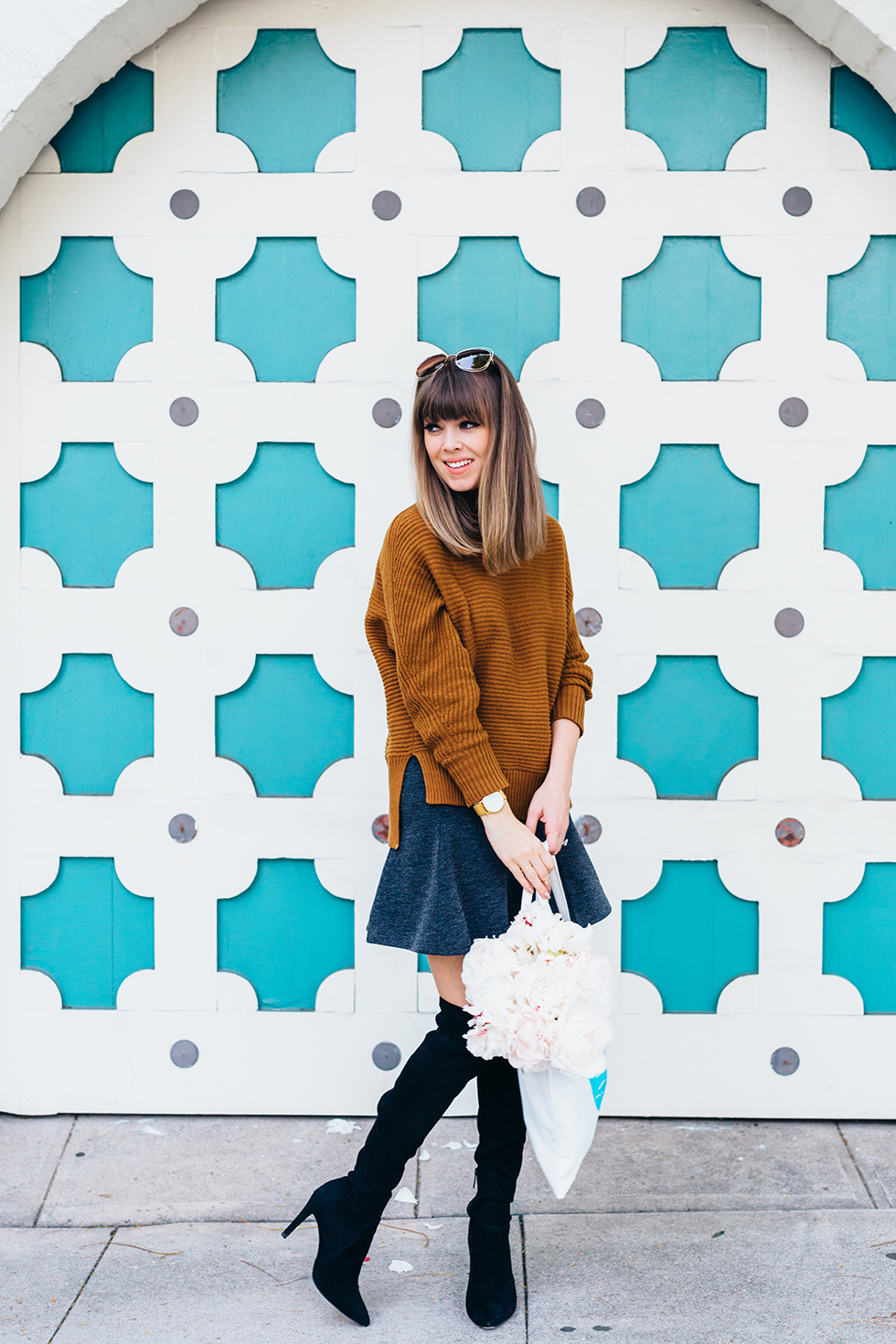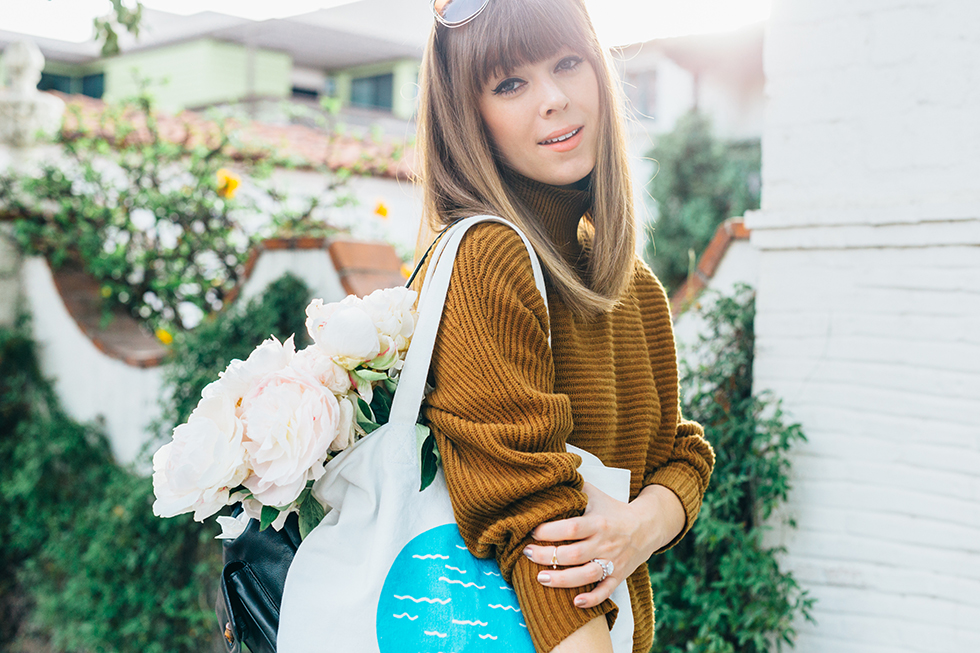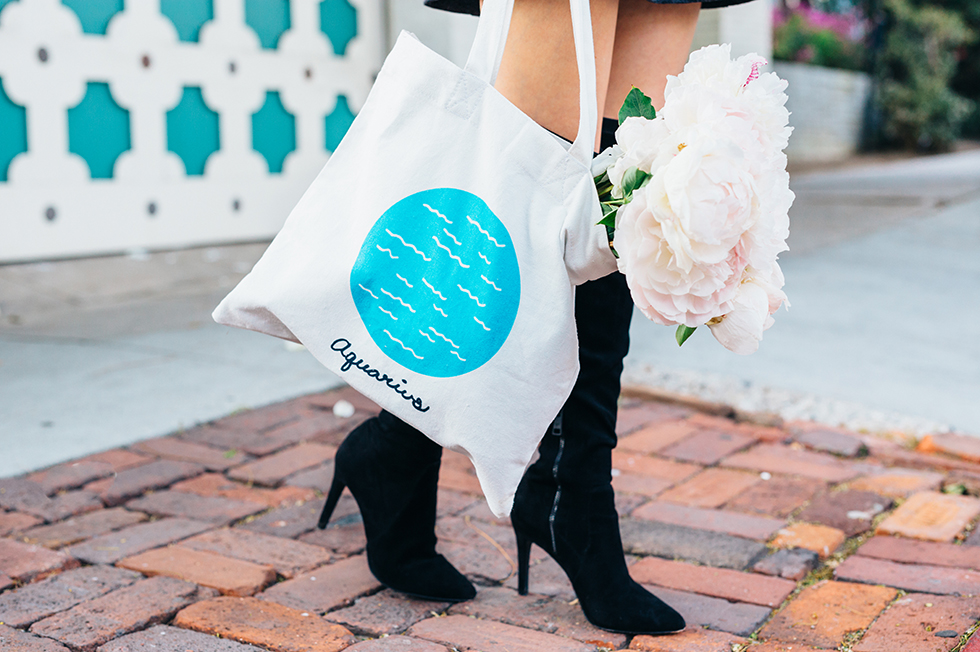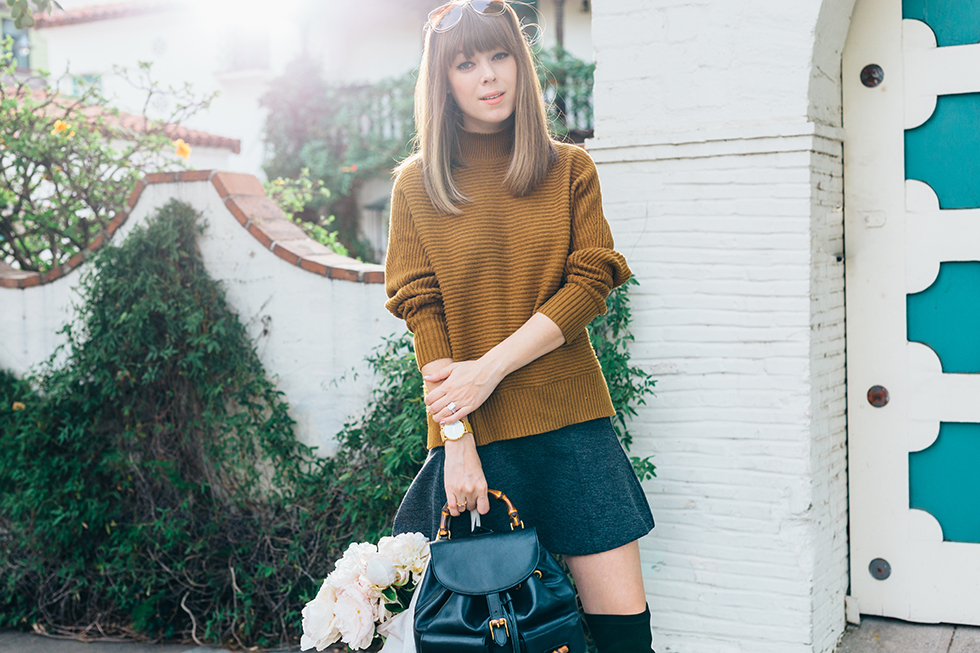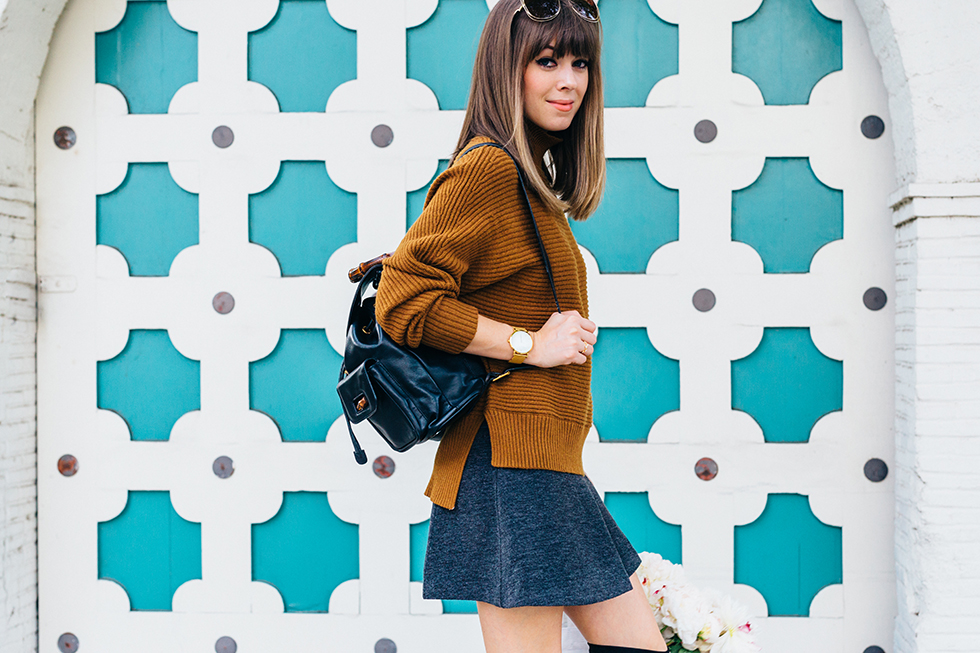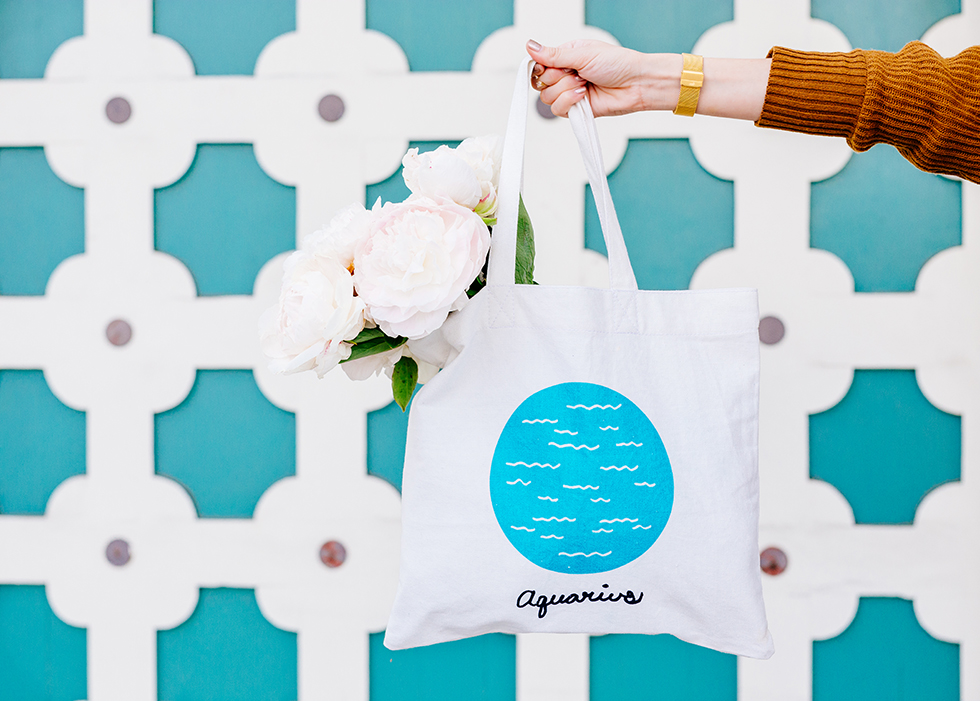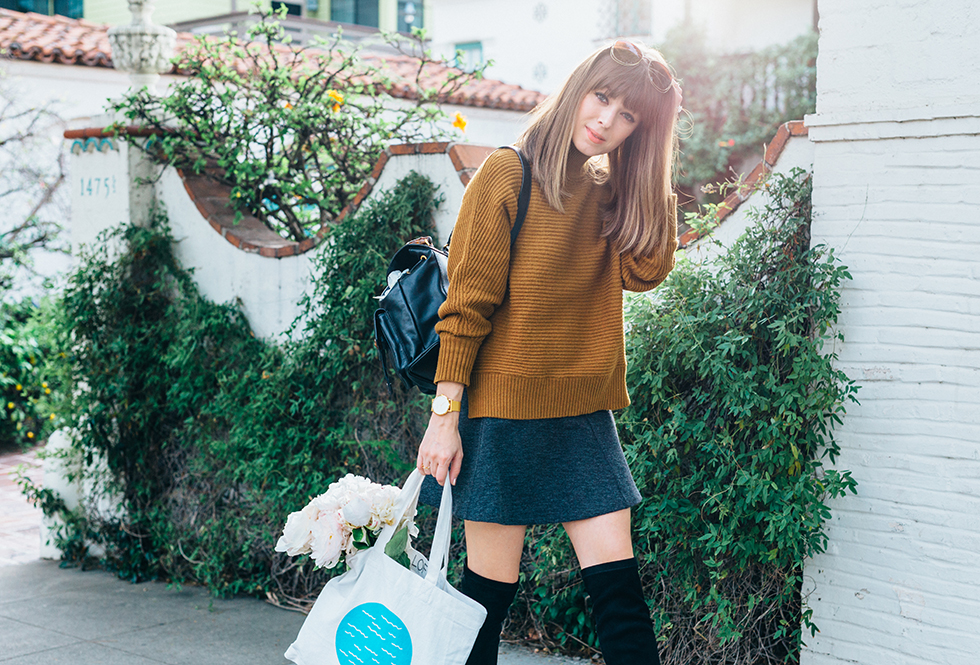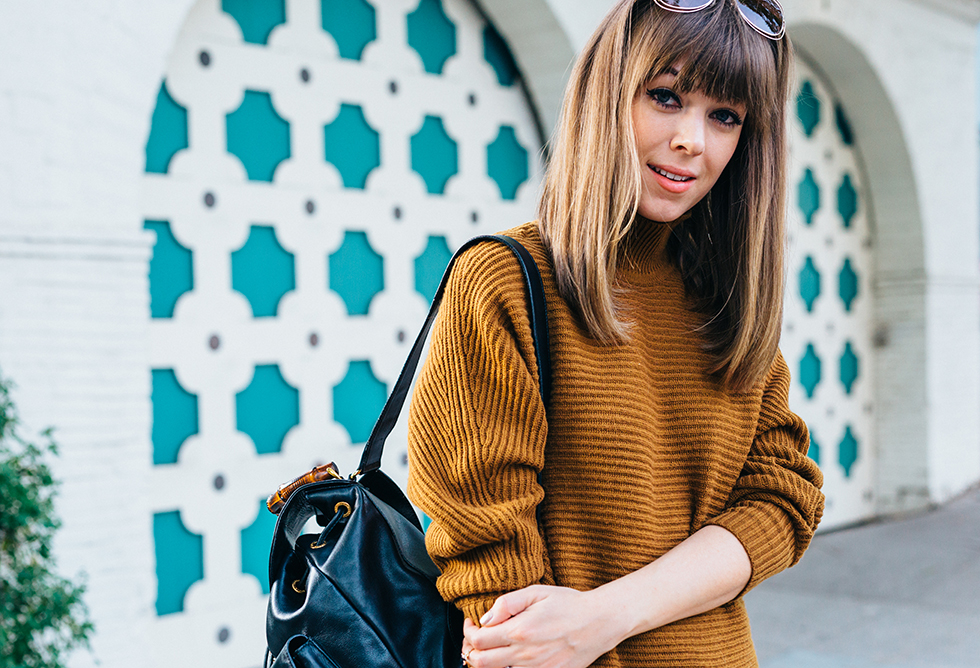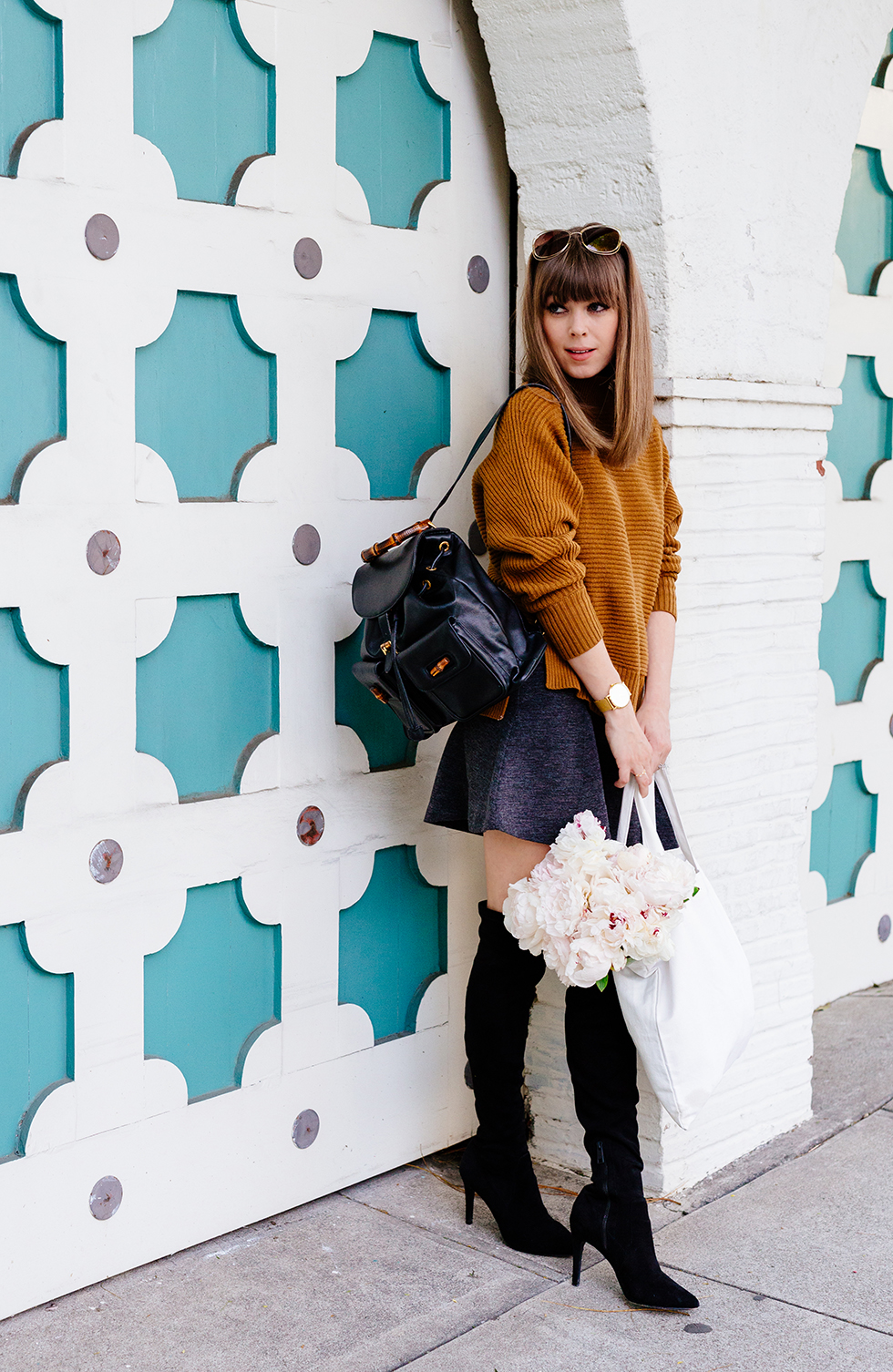 Each year before my birthday, I start the practice of saying my age a month early so I can mentally get into the space of being that number. I remember when I started this habit, although then I think it was more out of the desire to want to say I was sixteen and not fifteen. I don't think I've ever told anyone this but recently thought about it the other day when I was asked my age, "I'm thirty" is what I blurted out, but my internal dialogue was like, "wait, no, you're still twenty-nine!".
My birthday falls at the beginning of each year which I love. It's as if each new year, I start fresh at a new age – setting new goals and new intentions for the New Year and also my new number. Being a January baby makes me an Aquarius. The best sign there is…just kidding, I'm biased. But seriously, who else is an Aquarian? I'm not sure if it's a common characteristic of Aquarius babies, but I am surrounded by Aquarius women in my life. My sister, my grandma, one of my best friends, my aunt – and whenever I meet someone who I completely clique with, they're almost always Aquarius. Not to say I don't clique with other signs at all, but I take mental notes when they are.
So to celebrate all of the Aquarians birthdays out there next month, I've teamed up with Loft to share their horoscope tote bags by The Saturn Sisters – you'll totes want one for all of your farmers market runs!
Photos by Fred Cipoletti