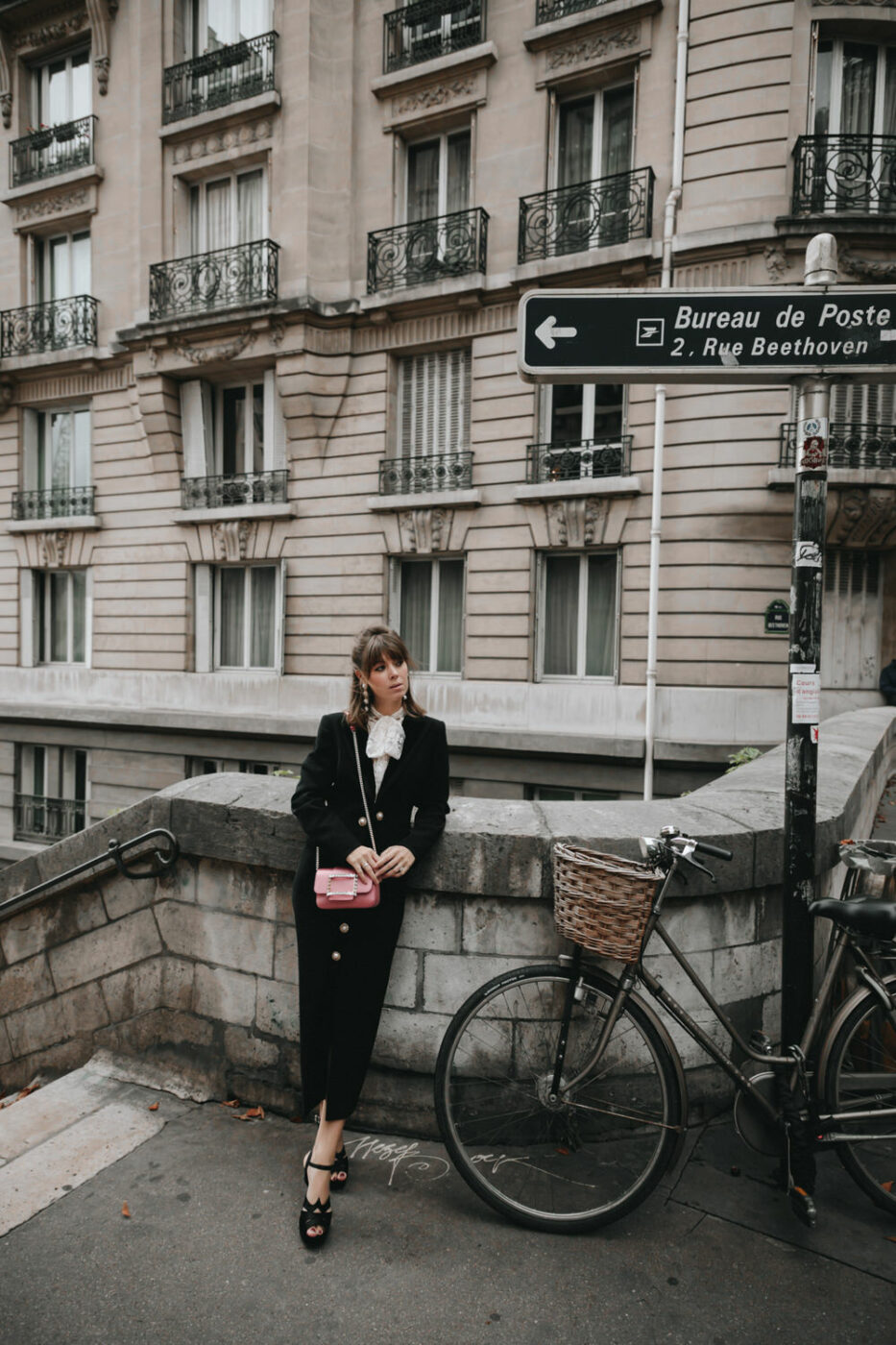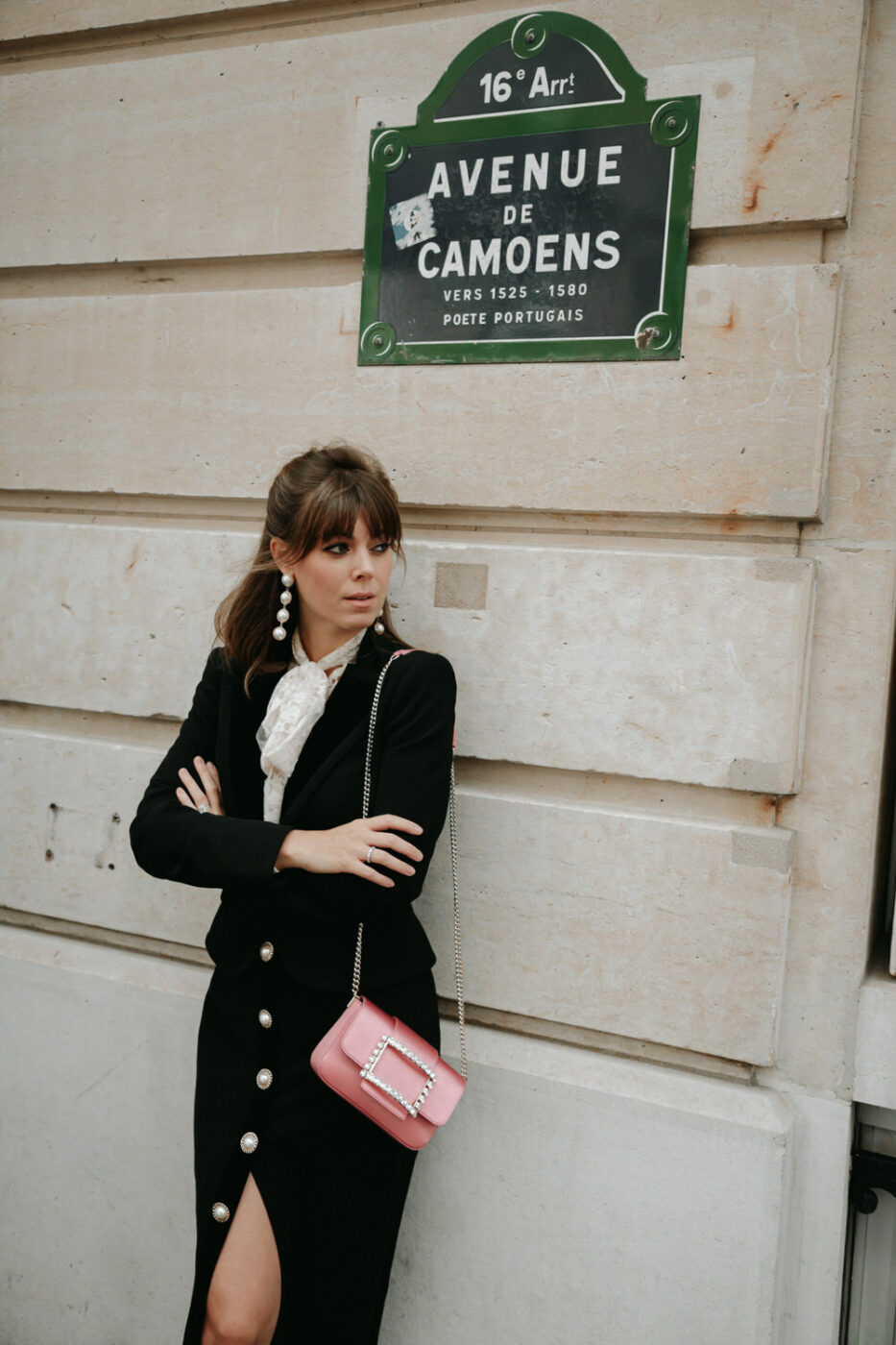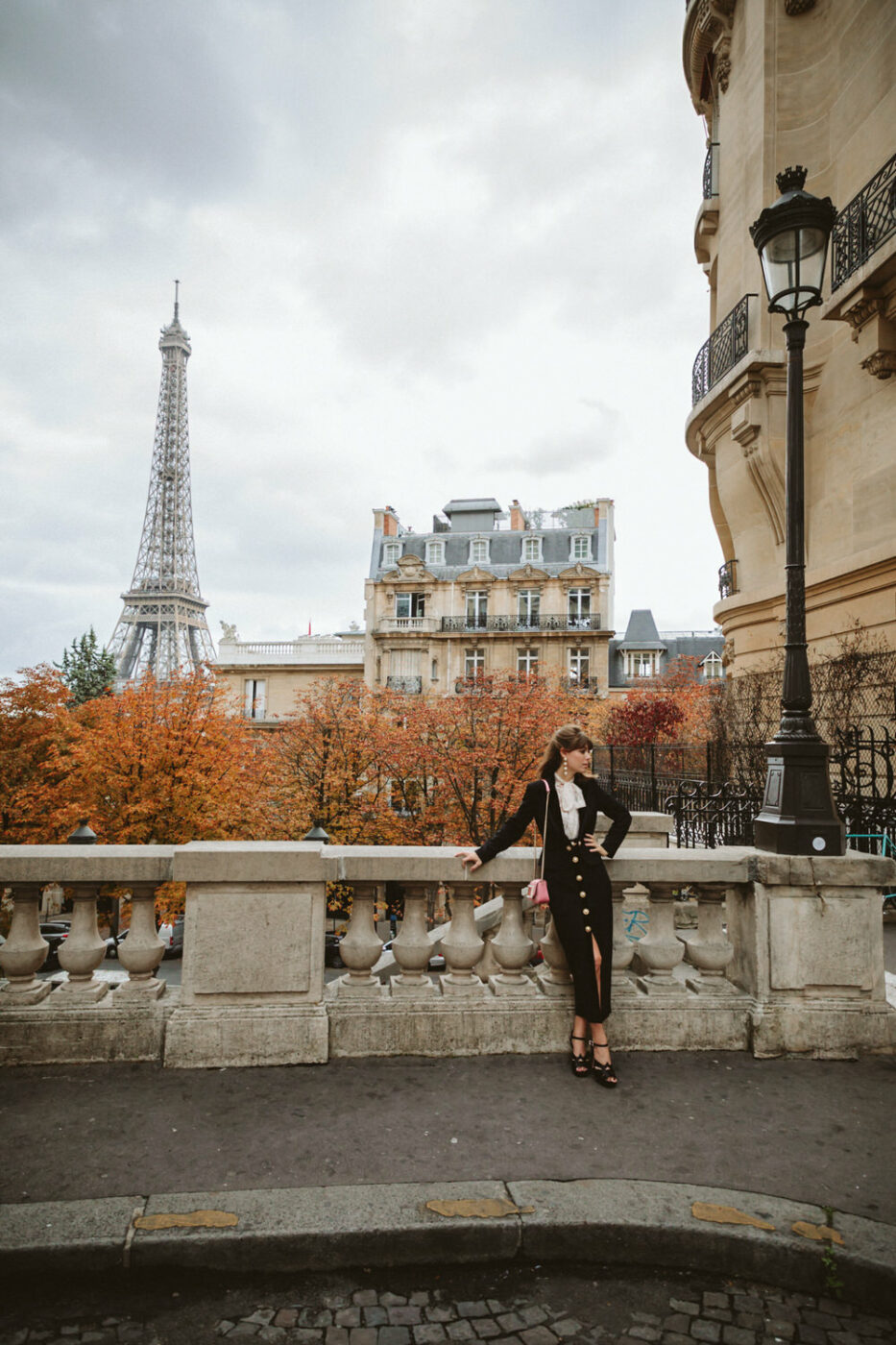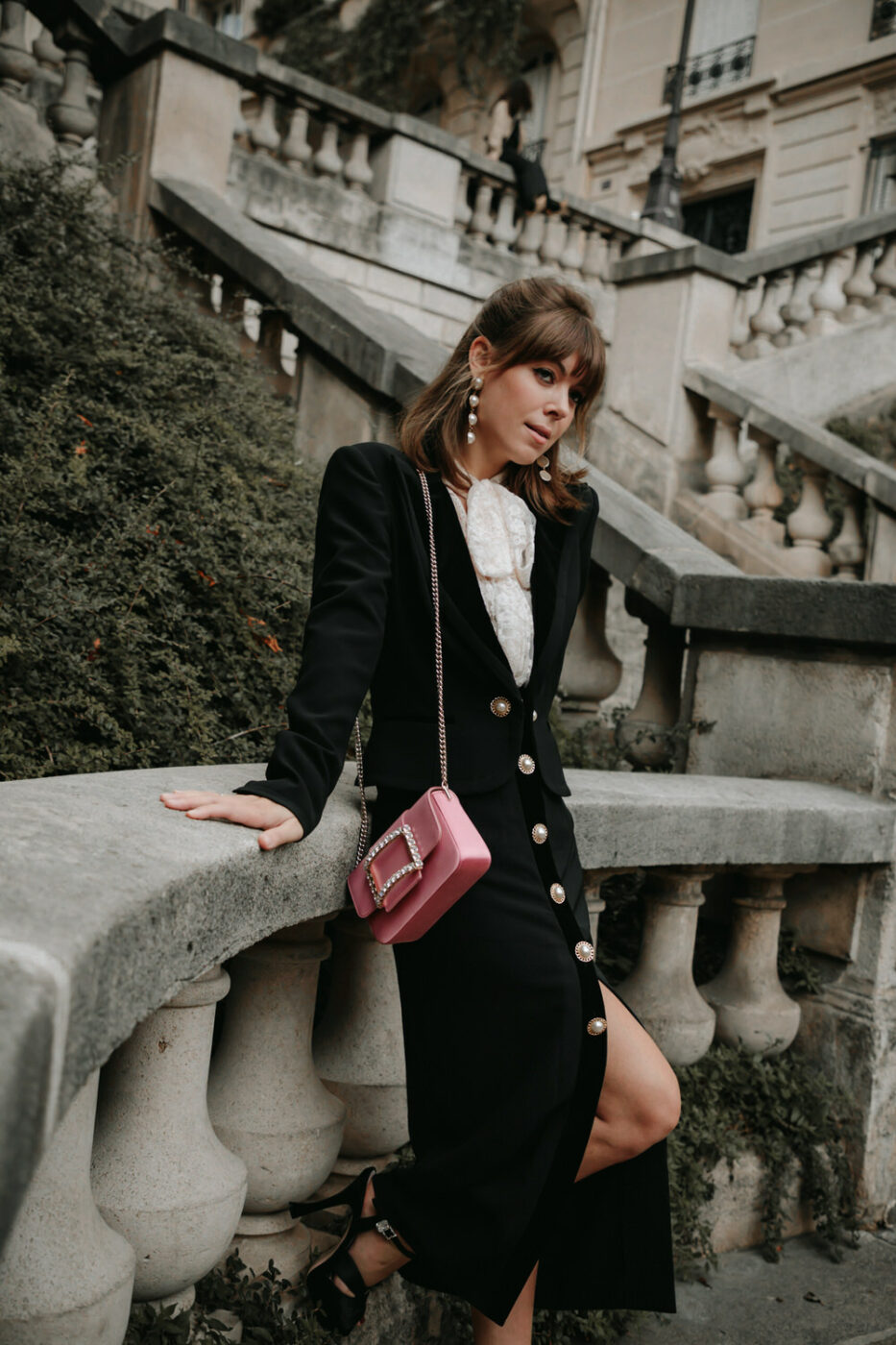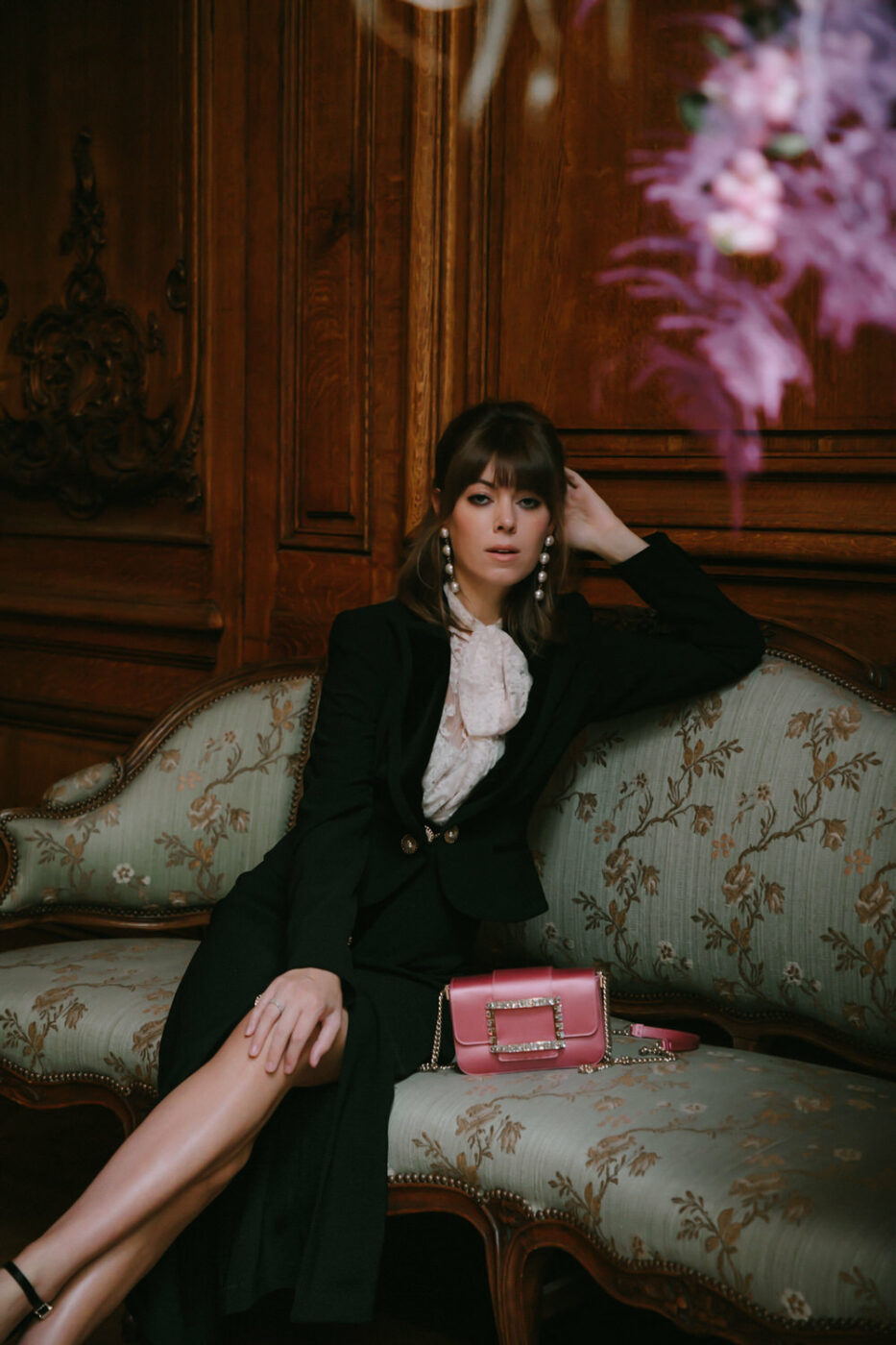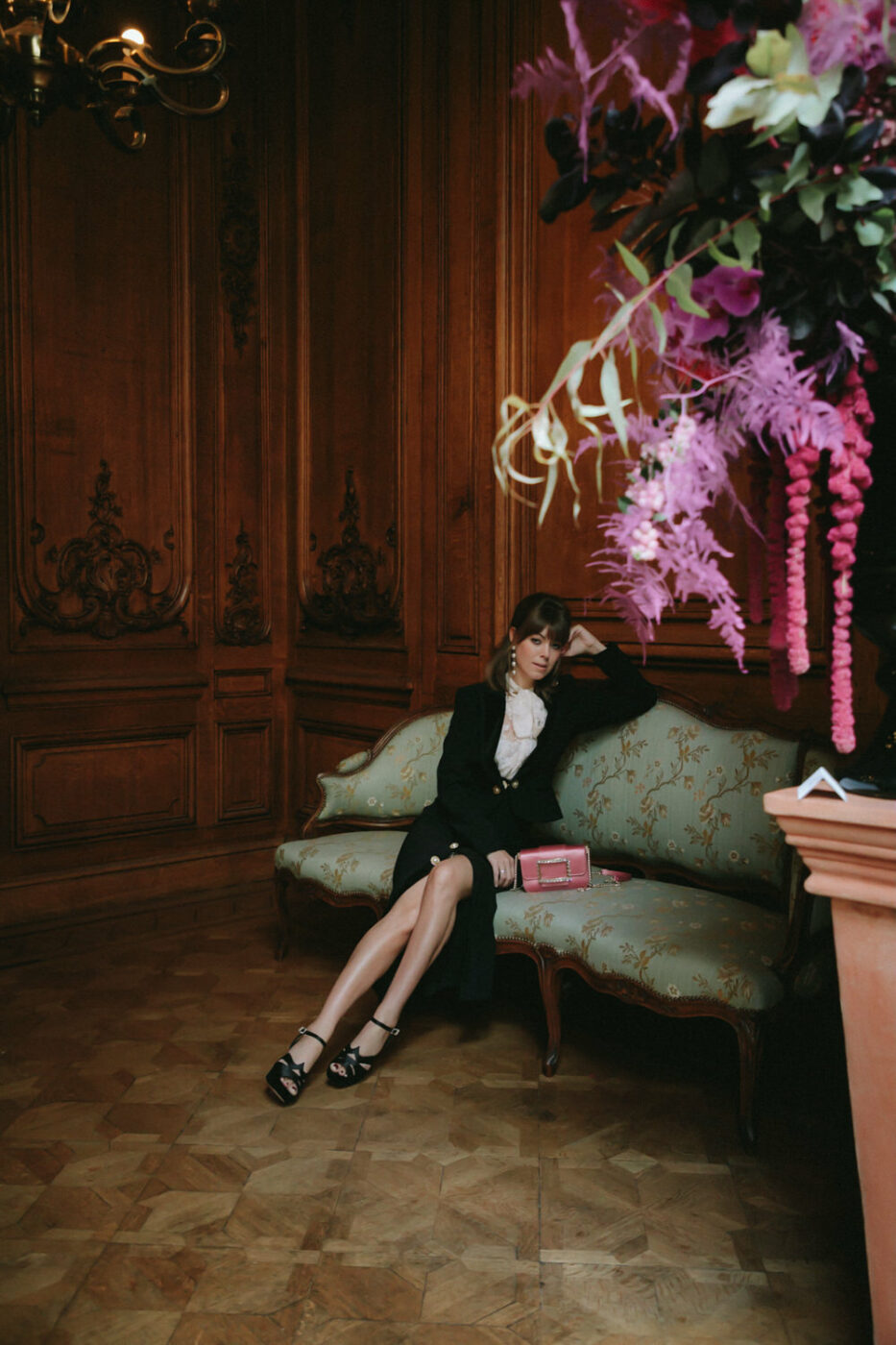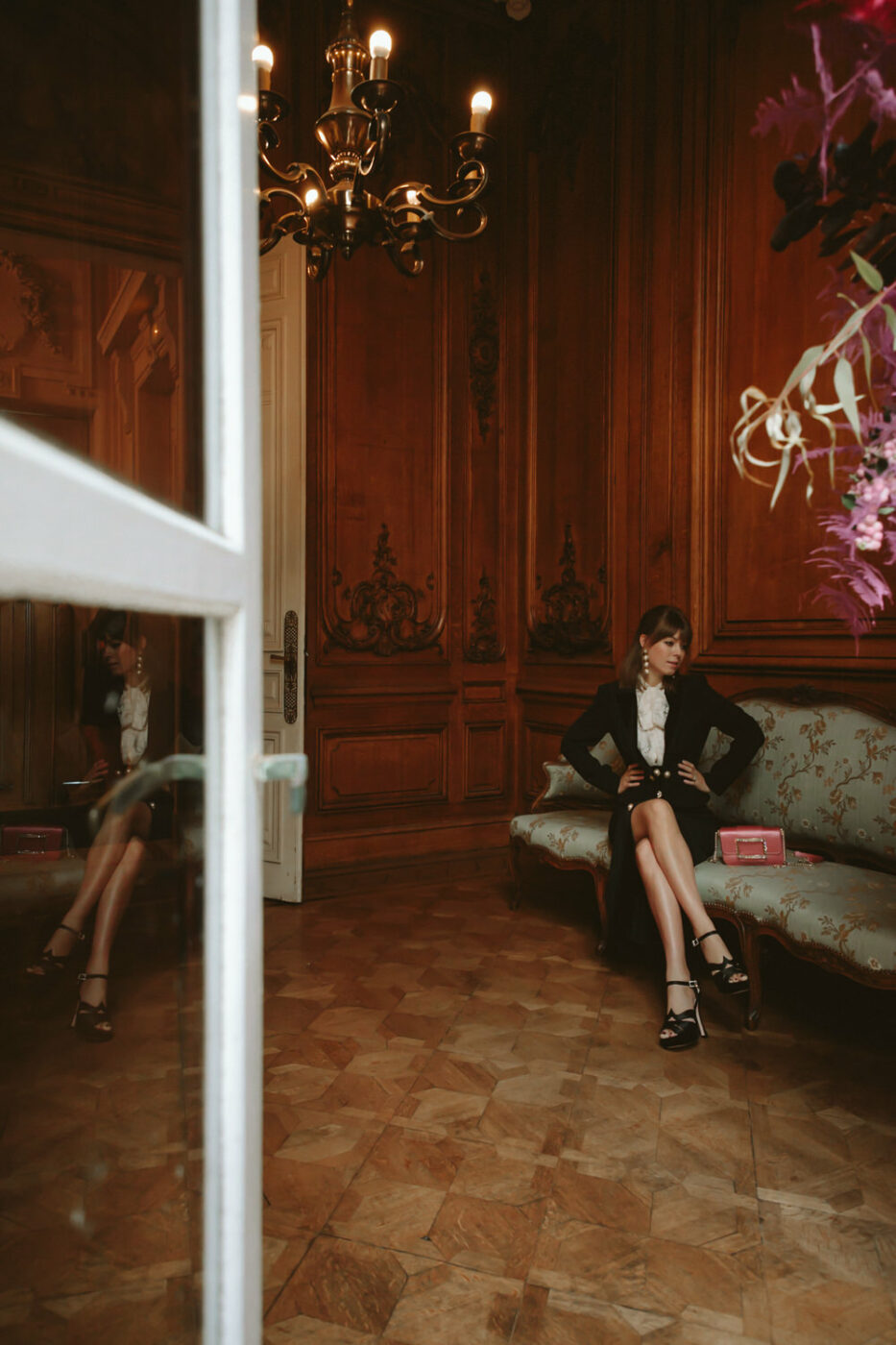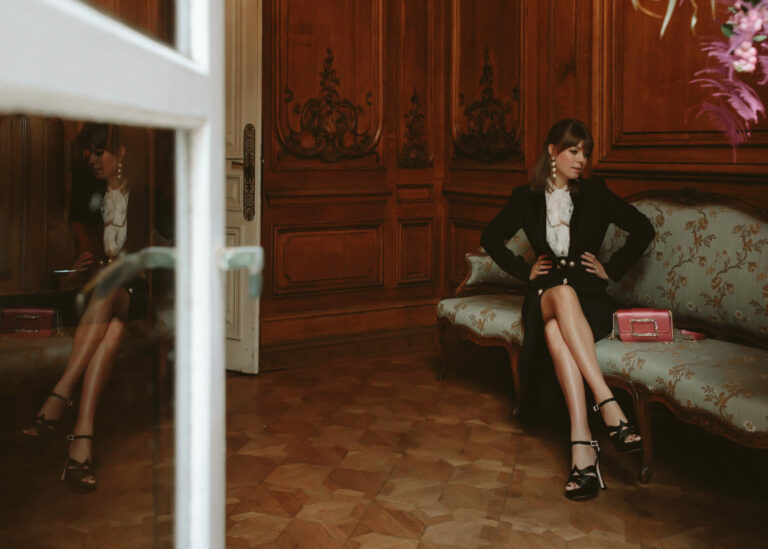 Being fresh off of fashion month, I've got one thing on my mind; Runway arrivals from Spring 2020. From New York to Milan and Paris, Spring 2020 is serving up a trend I've always gravitated towards, masculine femininity; when structured silhouettes are softened by layers of romantic ruffles and delicate lace details.
Admittedly, I'm guilty of keeping a running tab in my head of a few certain pieces from a few particular shows that are must-haves for my spring wardrobe. And the first thing on my to-do list after a week of sitting front row is to check Moda Operandi's trunk show schedule so I can secure those pieces for Spring.
For those of you who aren't familiar with how this works, let me explain…
Moda Operandi was built on this concept of buying pieces directly from the runway. While they won't appear in your wardrobe for a few months, the trunkshows do go live a few weeks after a collections runway debut and that's where you have the ability to pre order items from the featured designers.
And being the trend-setting powerhouse that is Moda Operandi, the featured designer trunk shows include everyone from household names like Victoria Beckham and Isabelle Marant to cult fashion favorites like Alessandra Rich. Moda's roster also boasts trending brands who don't strut the catwalk. Their Curated Collection Best of: Under $500 features brands we all know and love as wardrobe staples; 3.1 Philip Lim, Veronica Beard and Acler to name a few.
Today, however, it's my turn to curate a collection for those of you looking to tap into that trend I'm so fond of. So from the most recent trunk shows of Victoria Beckham, Isabelle Marant, and Alessandra Rich, I hope you enjoy this special edit of Moda Operandi's latest.