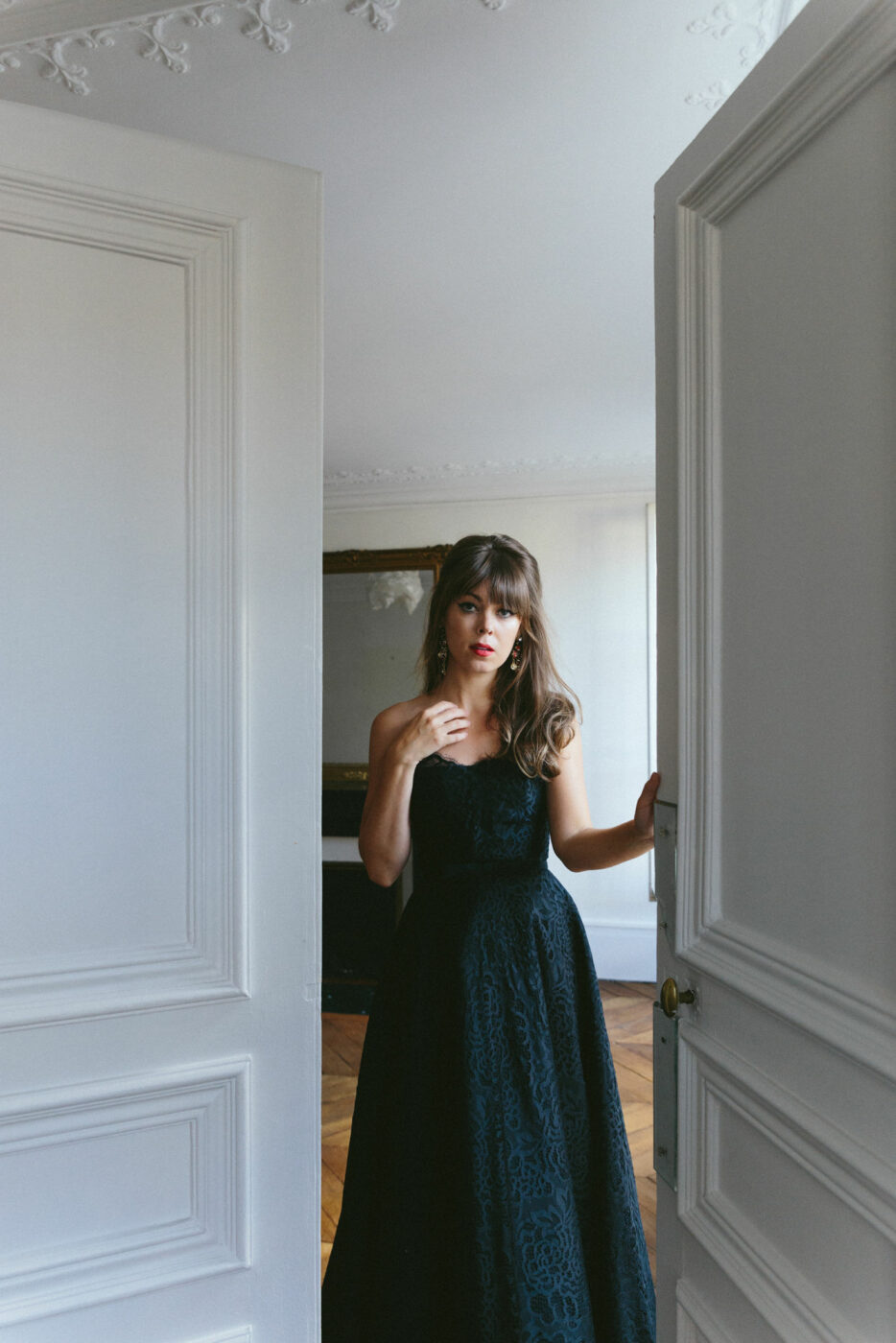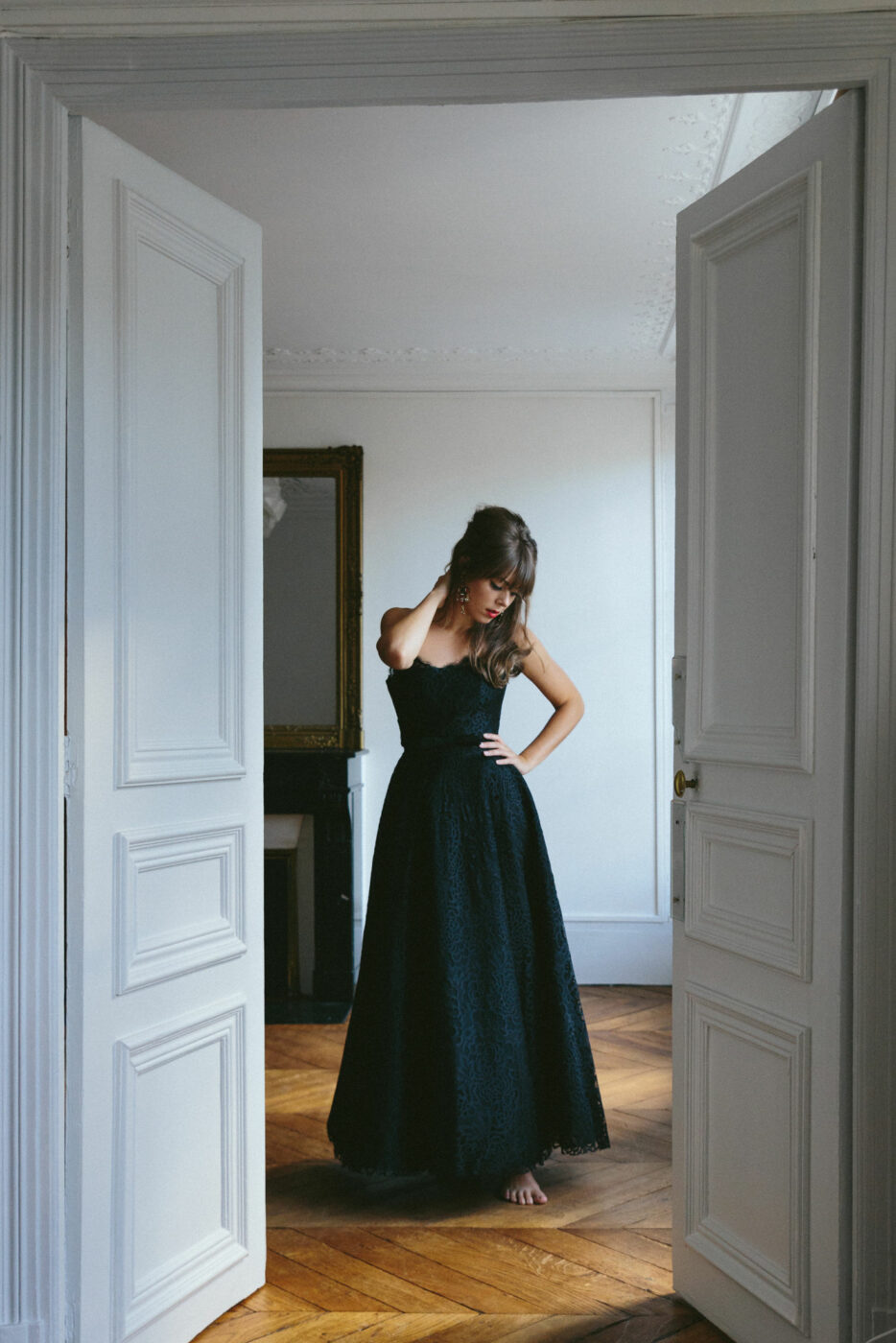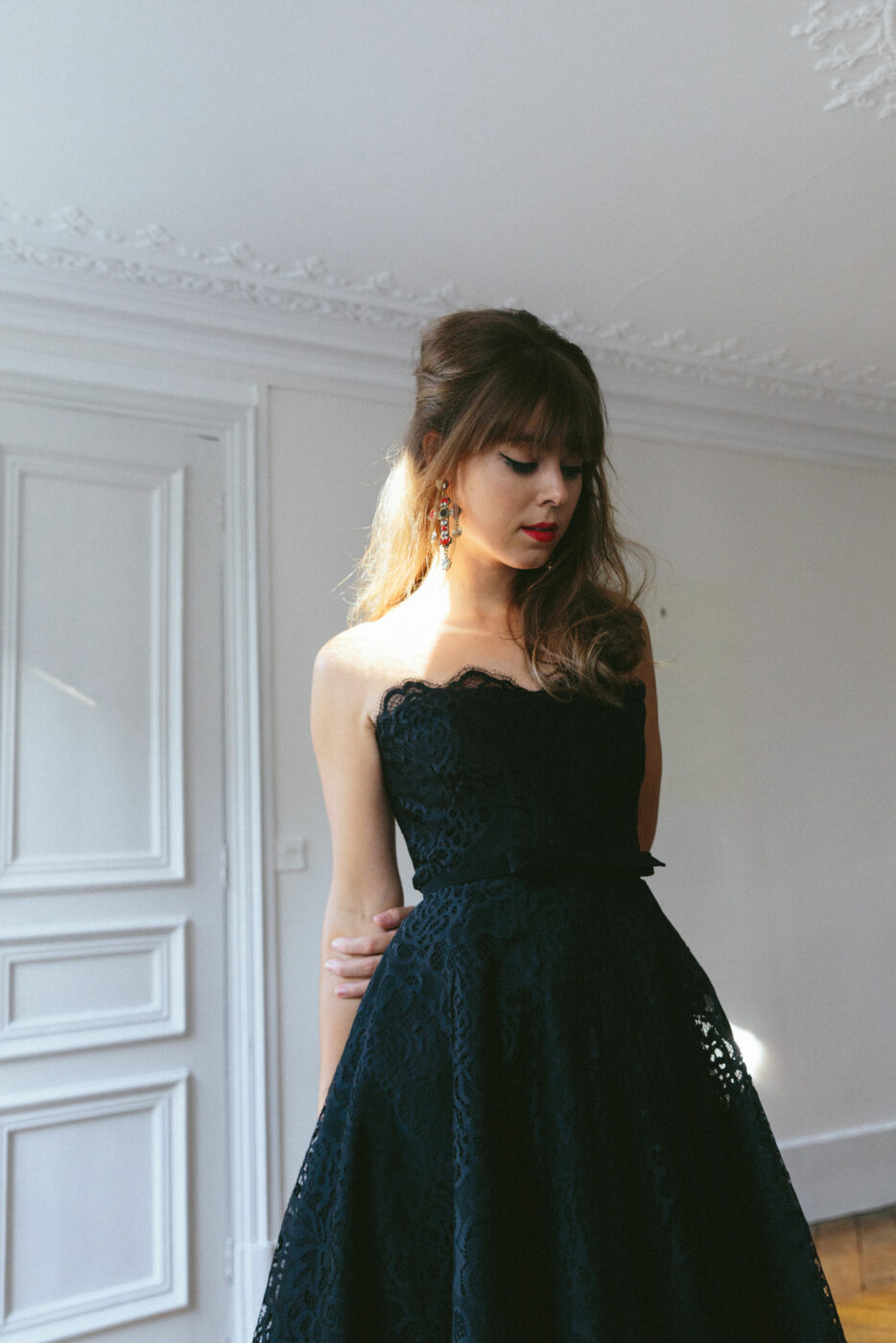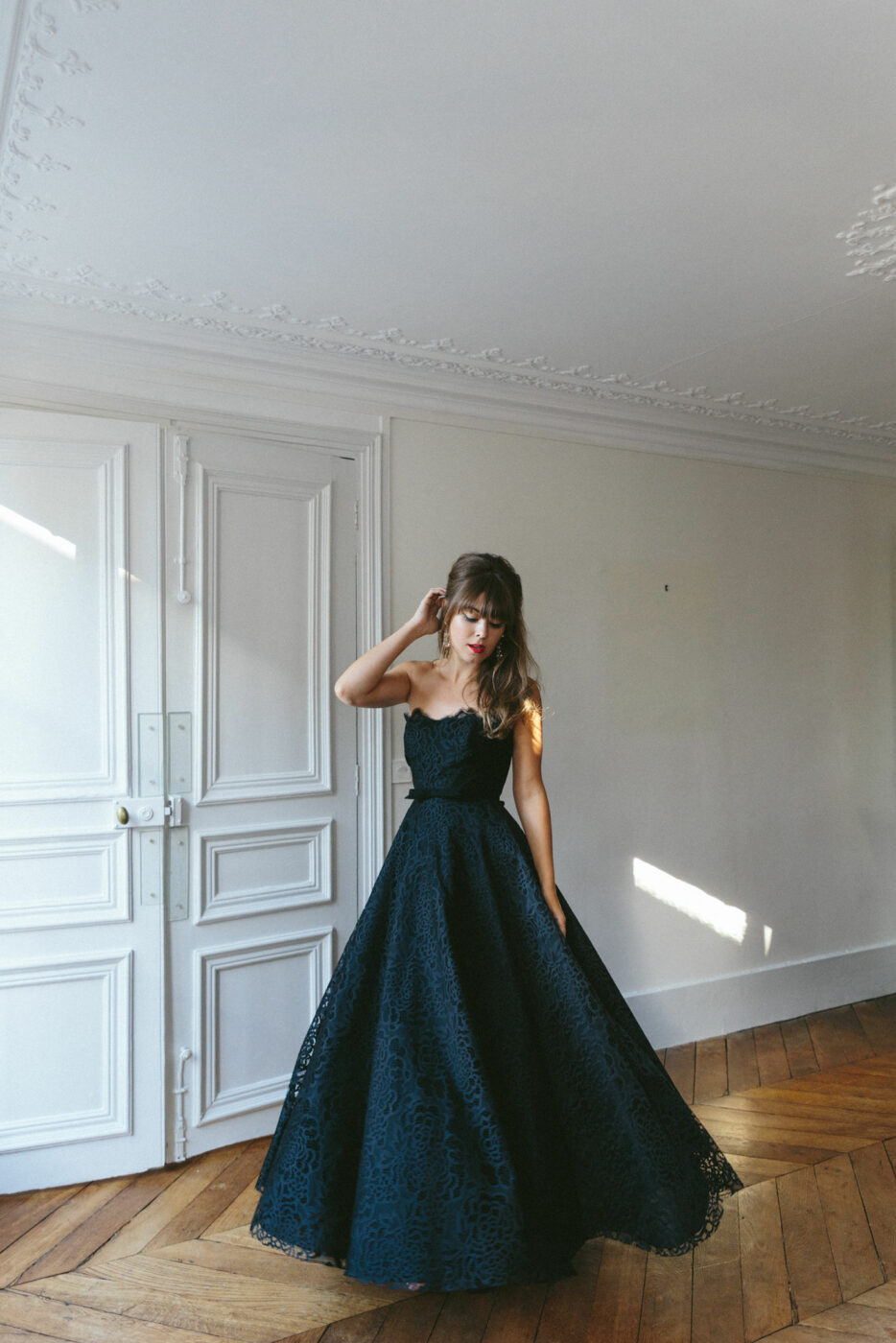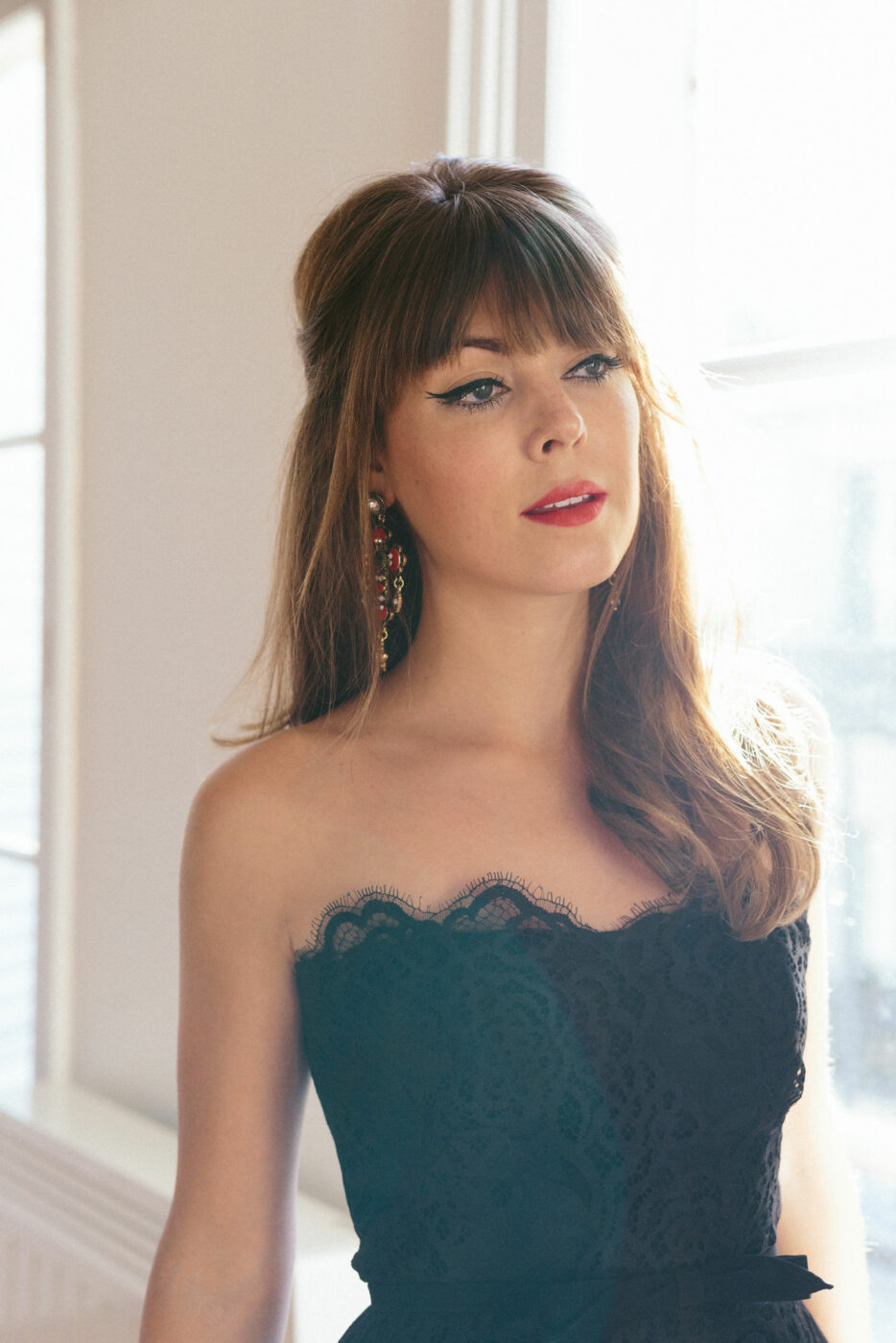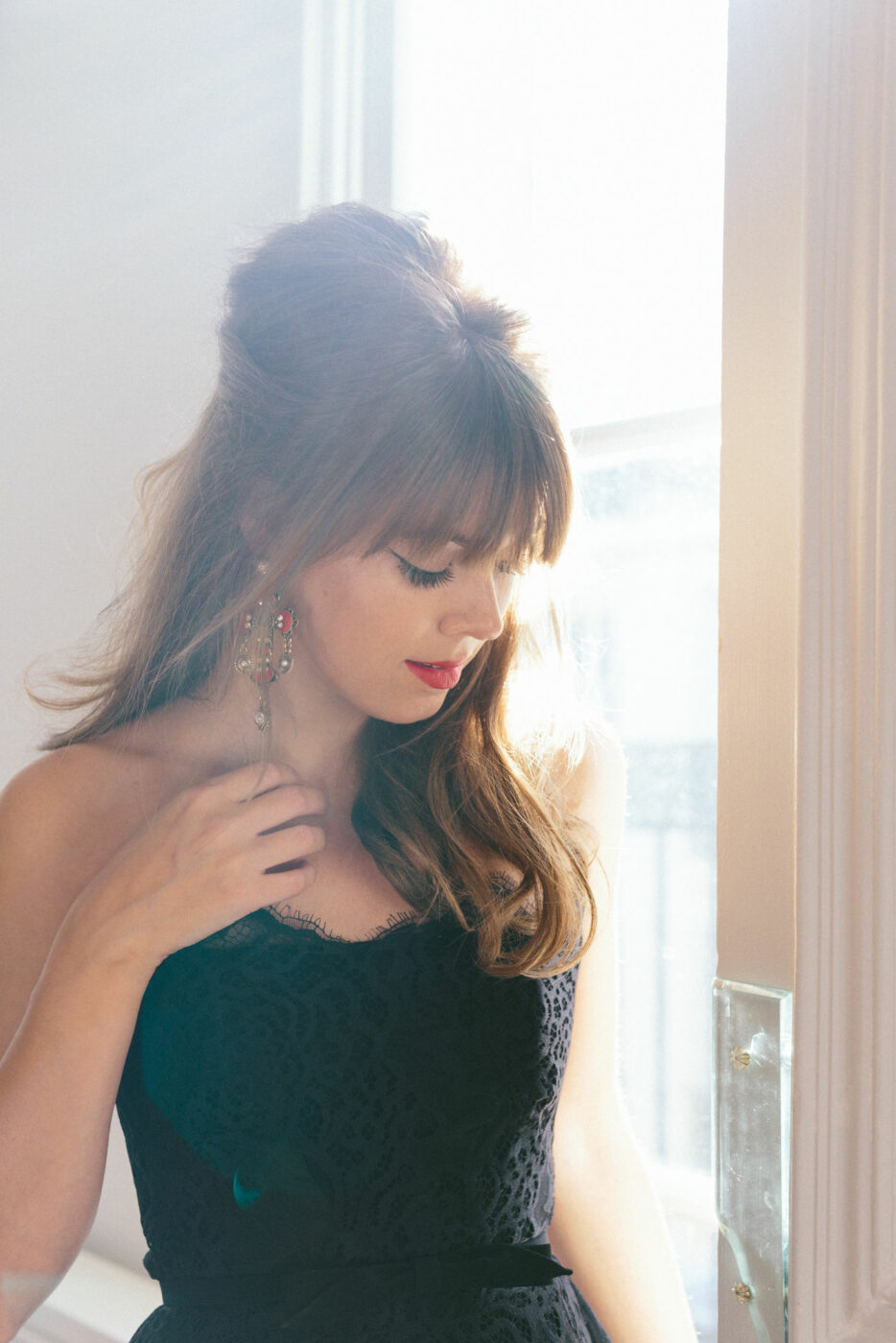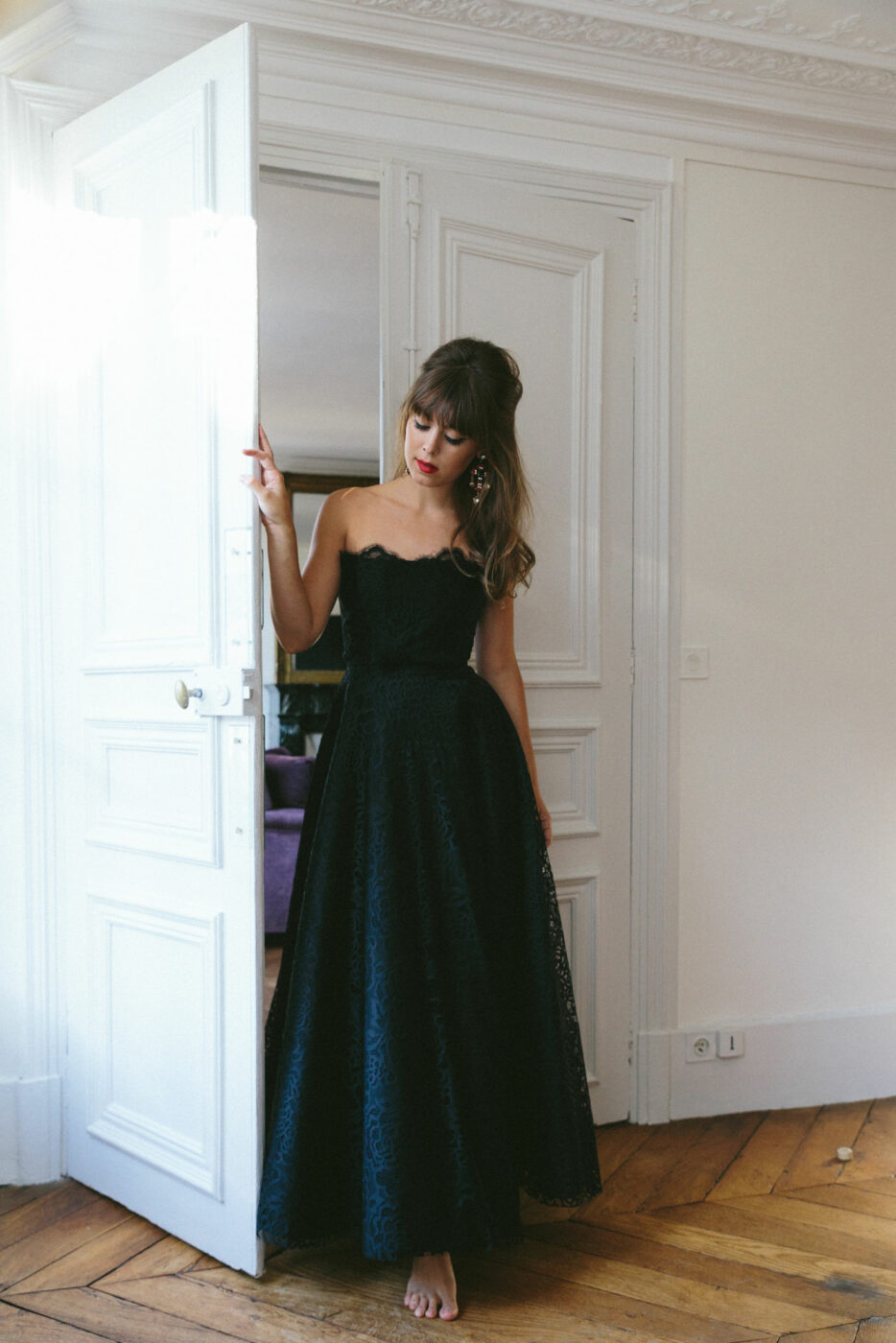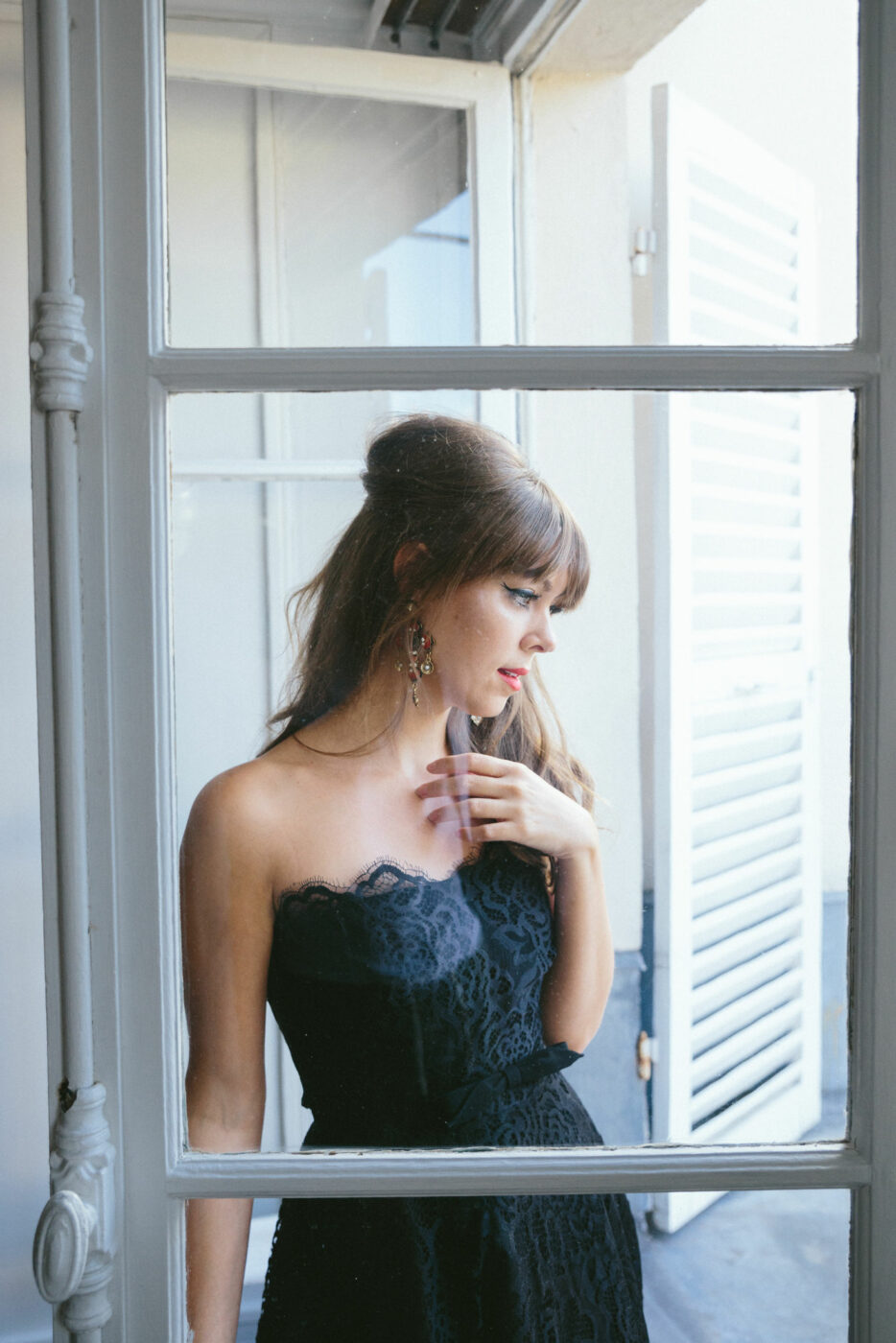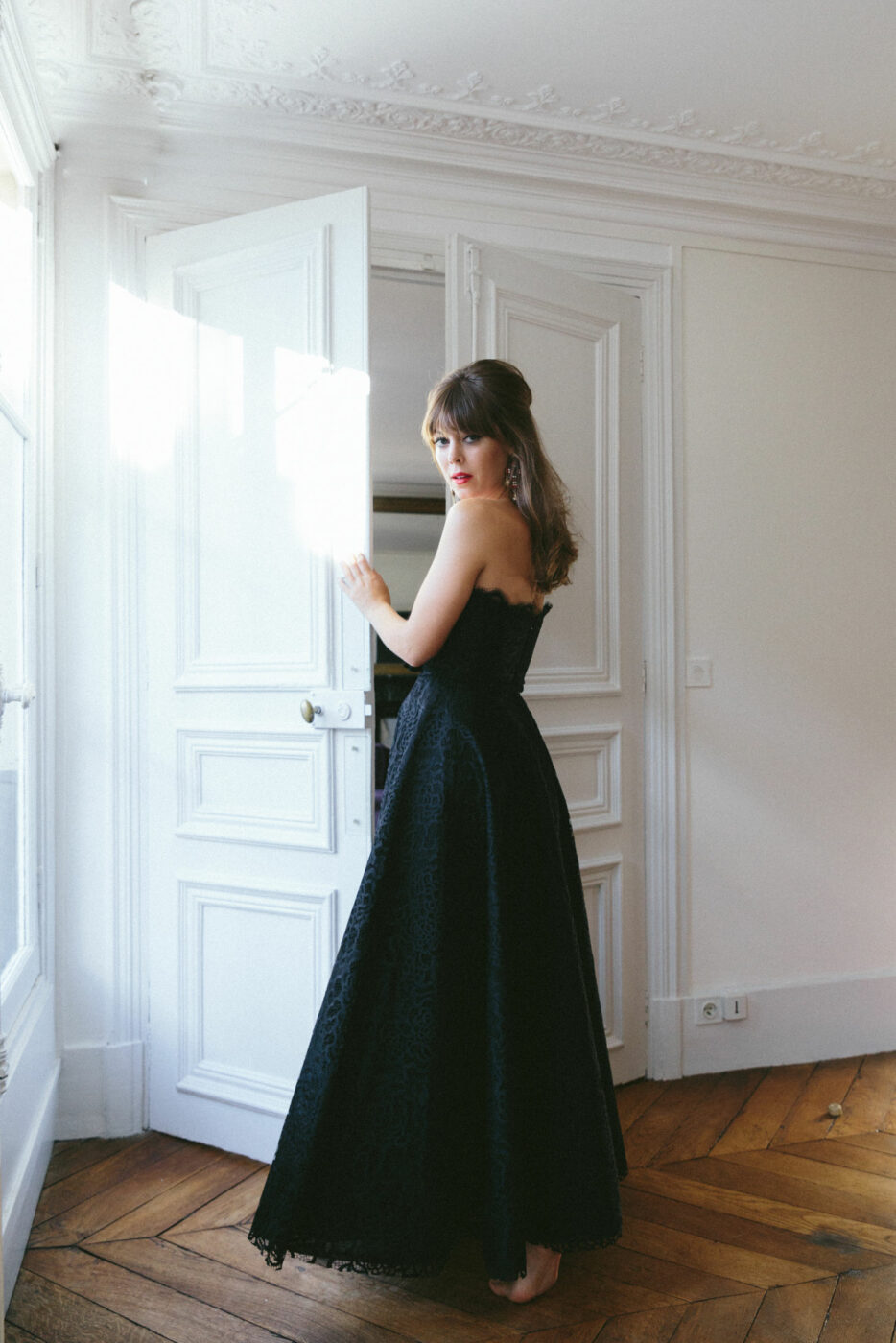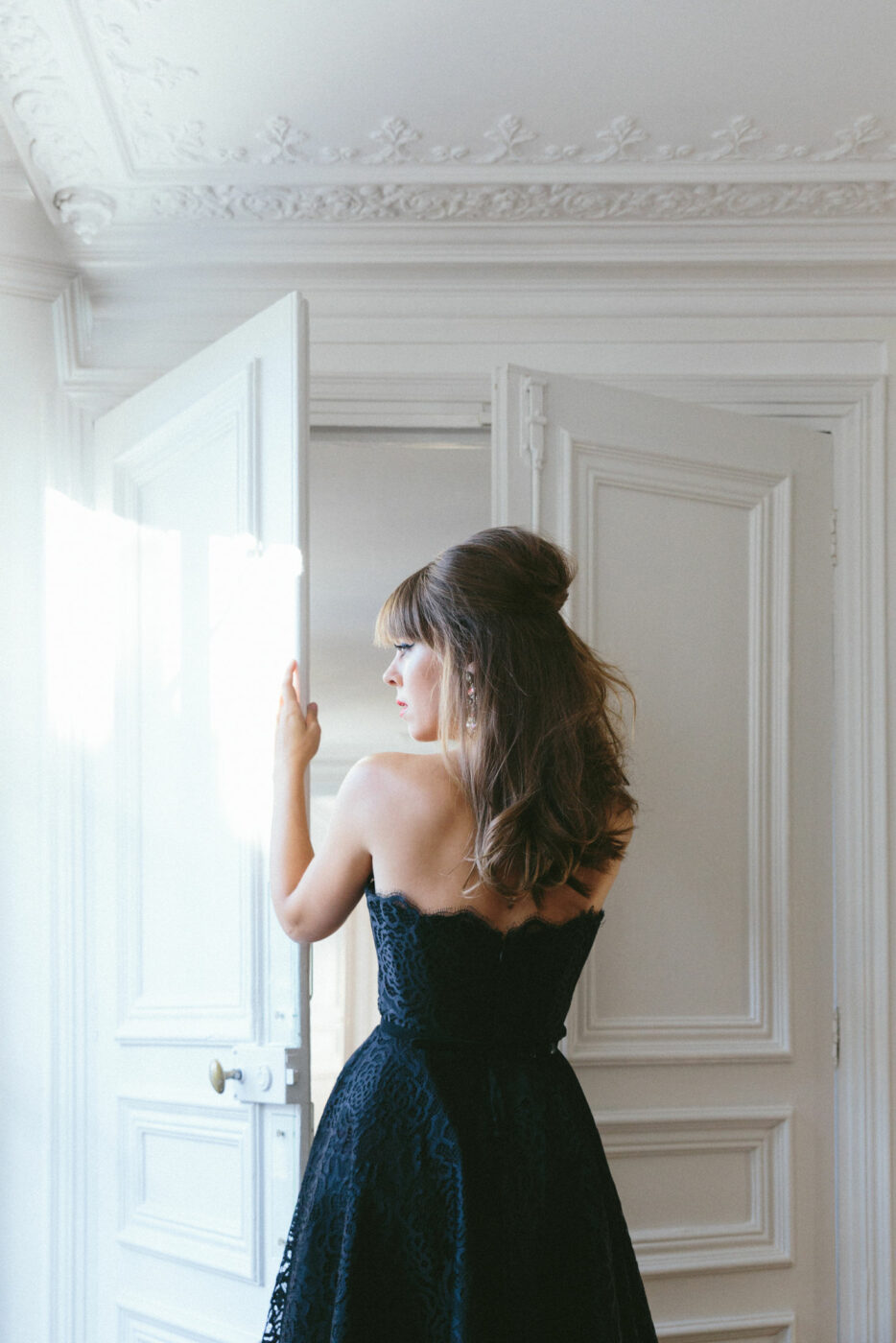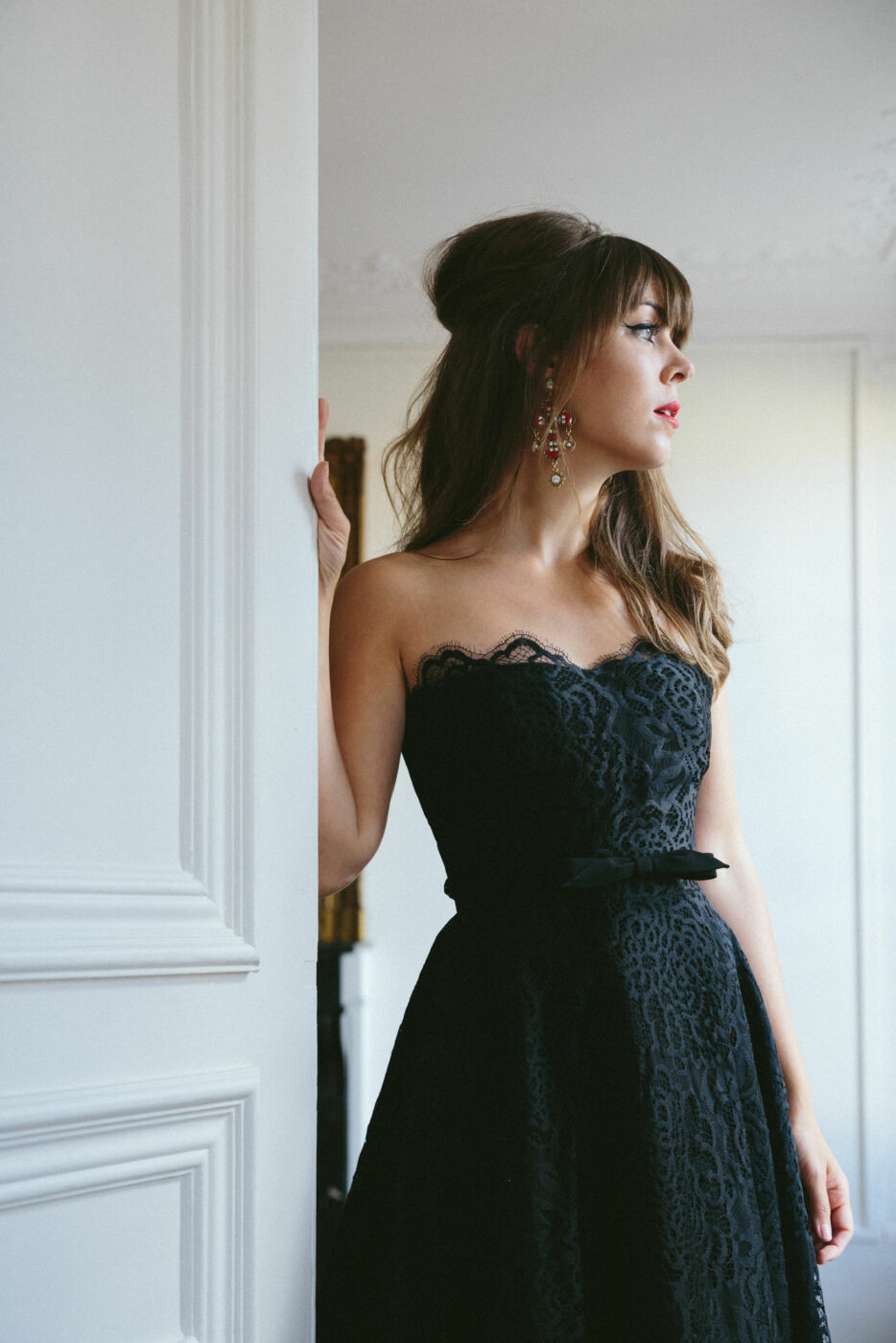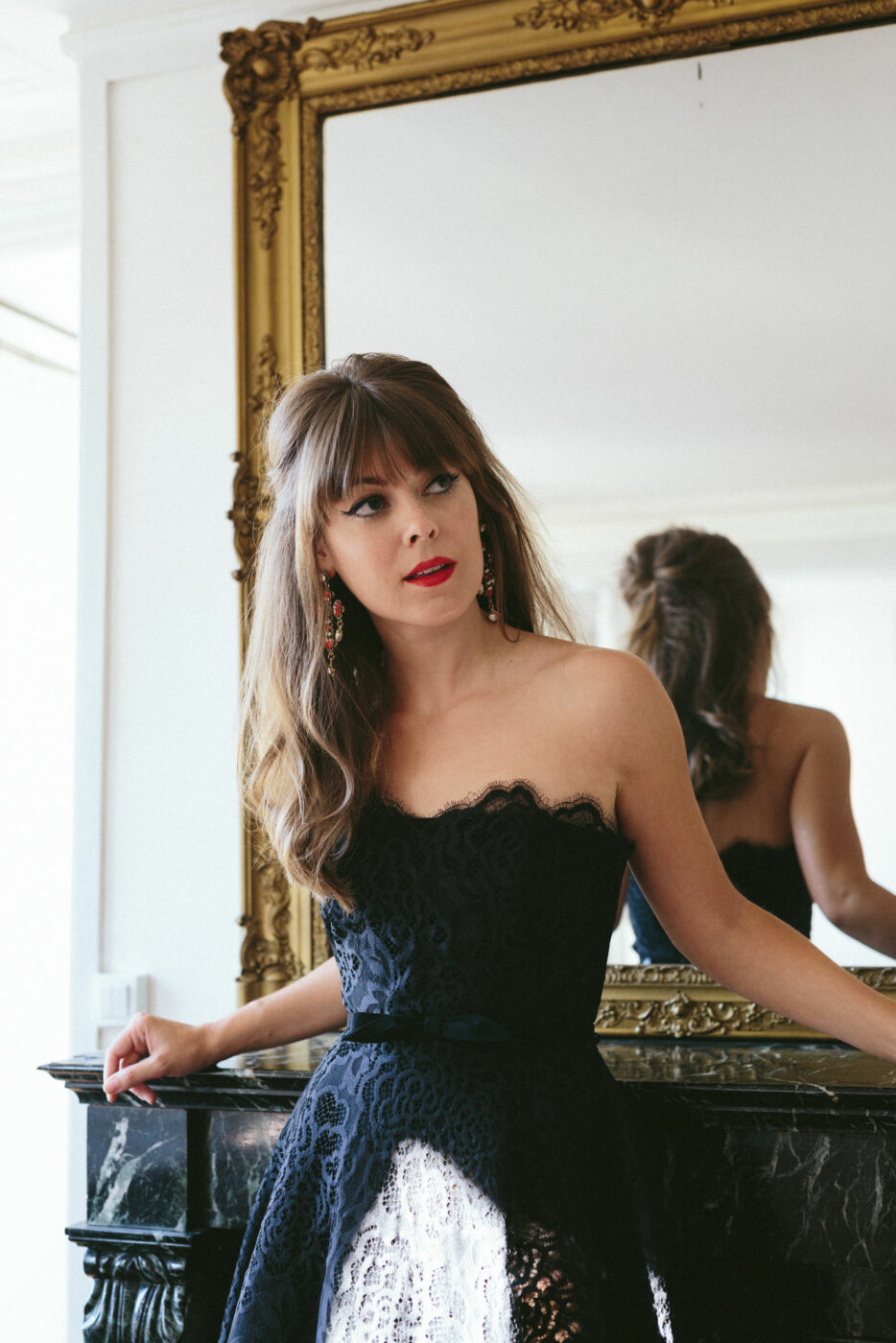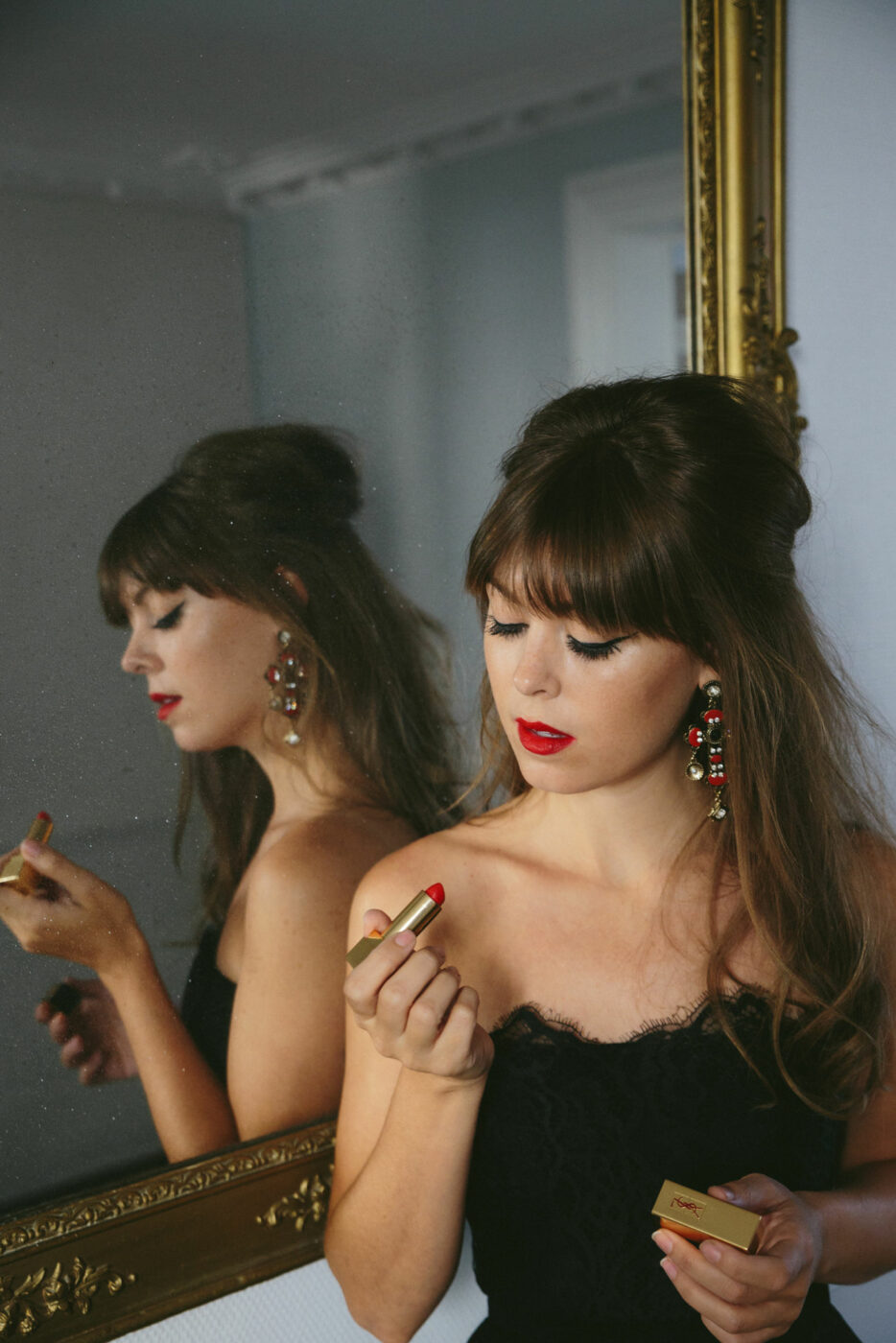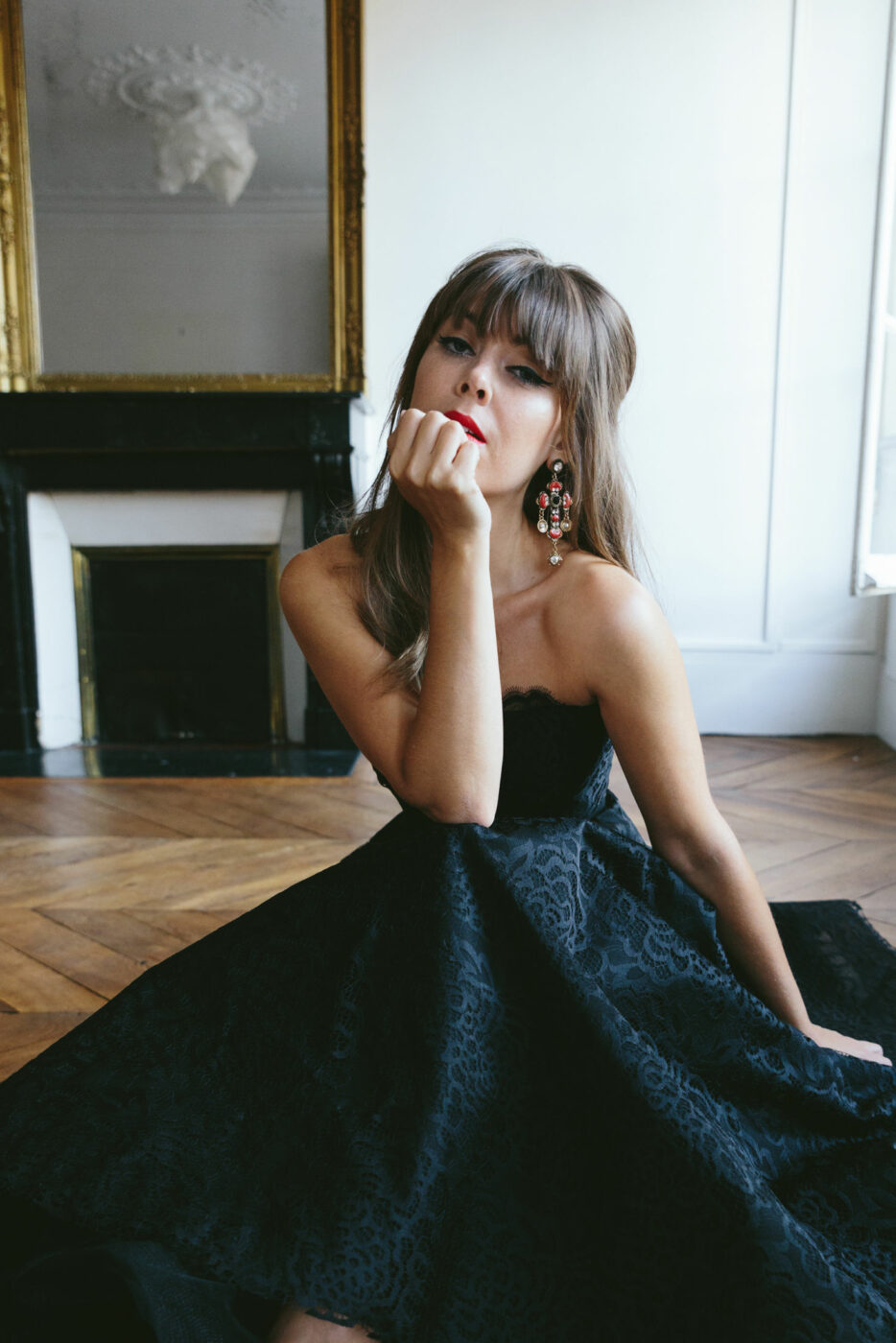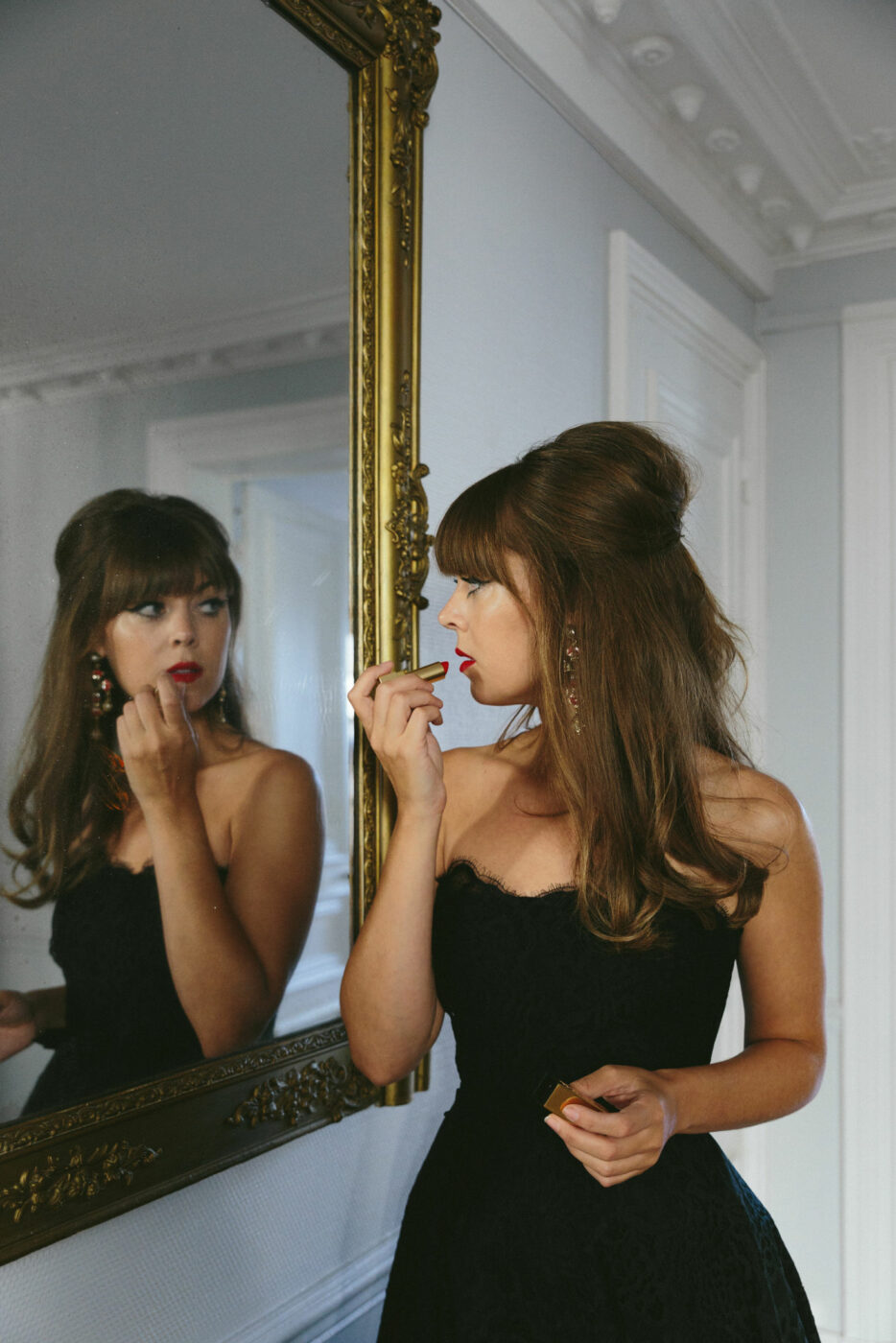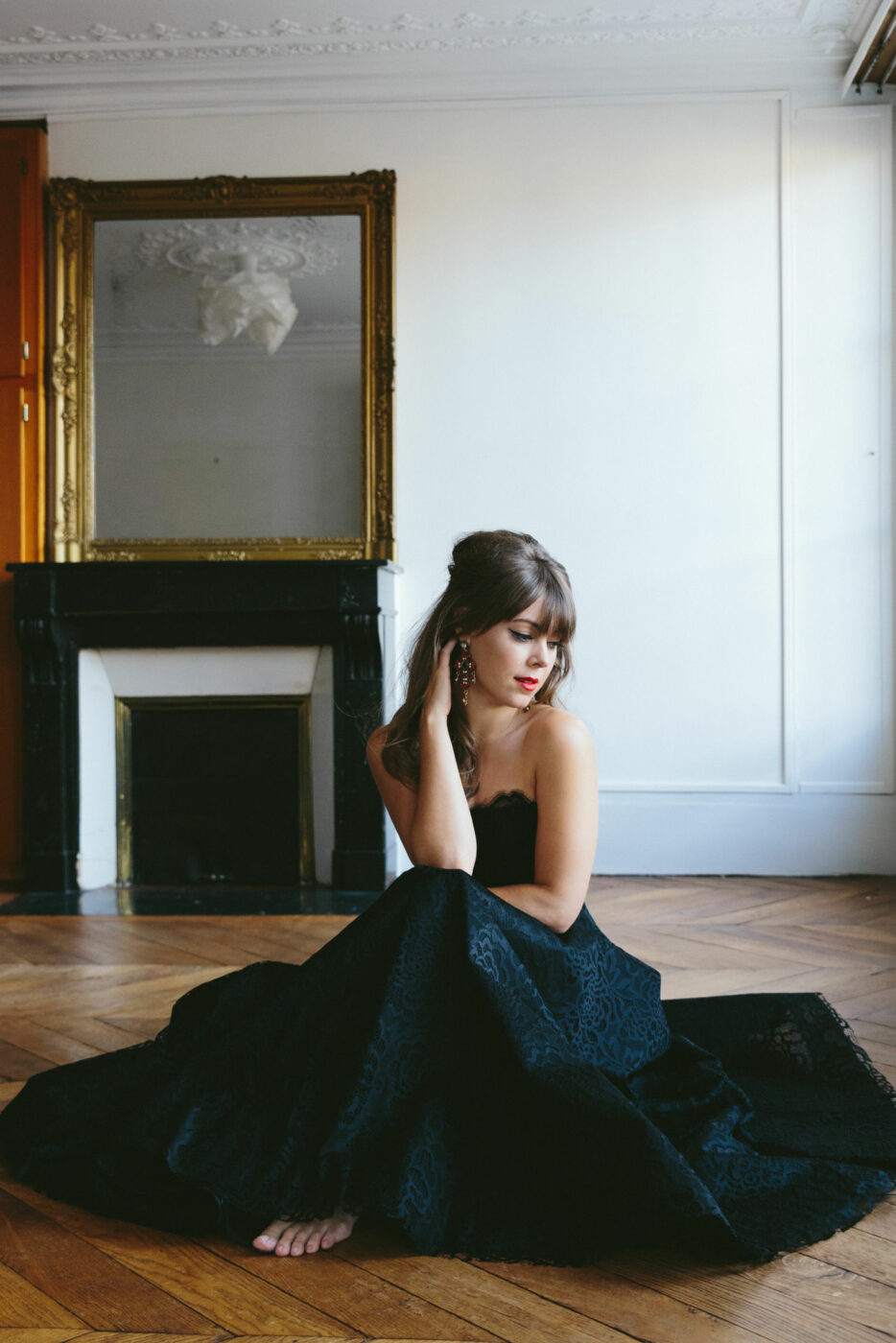 Welcome to the new Margo & Me! After six months, the time has finally arrived, and I wish I could be a fly on the wall to watch each and every one of you comb through the new site! Careful thought and a tremendous amount of consideration went into strategizing what we wanted to improve here on the blog. After all, your experience here should be an inspiring one and I wanted to enhance every darling detail that you already love about Margo & Me.
As you can imagine, after three years of blogging full time, there is a ton of content living on this site that falls into so many different categories. While my journey began as a personal style blog, I'm sure you've noticed that we've evolved so much over such a short period of time and now we cover so much more than just that fashion. It's about inspiring your everyday lifestyle and sharing all of my favorite things – from fashion to beauty to travel and beyond!
When I first started brainstorming about the improvements I wanted to make back in March, I had two very clear directions that I wanted to take the site in: one was the actual design and the other was turning my site into more of a resource for each of you.
For example, some of the most commonly searched categories on my old site were weddings and Paris. While a variety of stories existed on my old site about these two topics, they weren't easily searchable! Now, as you can see, I've created destinations for Paris and Aisle Style. In addition, the already existing Beauty Edit is now further broken down into the subcategories of Hair, Makeup and Skin. I have a dedicated destination for Travel which is divided into Destinations and Hotels. Lifestyle now features, Decorating and Entertaining tips. And now you can watch all of my YouTube Videos in one place! Now more than ever, it's easier than ever to find inspiration for your wedding or even one that you might be attending! Maybe you have an upcoming trip to Italy, Aspen, Hawaii or Paris – Guess what? Now there are travel guides for each of those!
Now, it's easier than ever to search by category. It was my goal to move the site in a direction that felt more editorial, more resourceful and easier to navigate! What do you think? Have you poked around yet? I can't wait to hear your thoughts!
Another element that I wanted to identify and distinguish was my branding. My old site was launched in 2014, and since then, my style has evolved such a tremendous amount and so, in turn, has my brand. When I traveled to Paris for the first time a few years back, I was inspired by so many things, perhaps most importantly, I was deeply moved by the architecture. So much so that from a creative standpoint, I wanted to incorporate these dainty and ornate elements into my site as the overall inspiration for the new branding, like the architecture of the buildings in Paris. Elements like font, color, and shape all serve as the framework for Margo & Me. The feeling you get when you arrive on my site should feel like you're walking into the chicest Parisian apartment you've ever visited. Or at least that was my vision!
Not only have I improved the way you experience content by stopping by the website, but I've also customized exclusive content through my newsletters. To gain access, simply signup to by an MMInsider!
So what can you expect more of?
A lot of you have asked me what the most important thing about blogging is. As I set new goals for myself, I always write them down. That way, I really hold myself accountable. Consistency is key, and we have a routine here at the Margo & Me Headquarters: Three posts a week go up, newsletters go out, and YouTube hits every Thursday at 9am PST. I hope to get you in the routine of checking in with me for the things you love most! So don't be afraid to tell me what you want to see more of! That's my favorite part!
From the bottom of my heart, I can't thank you enough for your continued support. Each comment, like, share, and email gives me that much more motivation to continue sharing and doing what I love most: creating beautiful, inspiring content to share with each and every one of you every single day.
Photos by Fred Cipoletti.