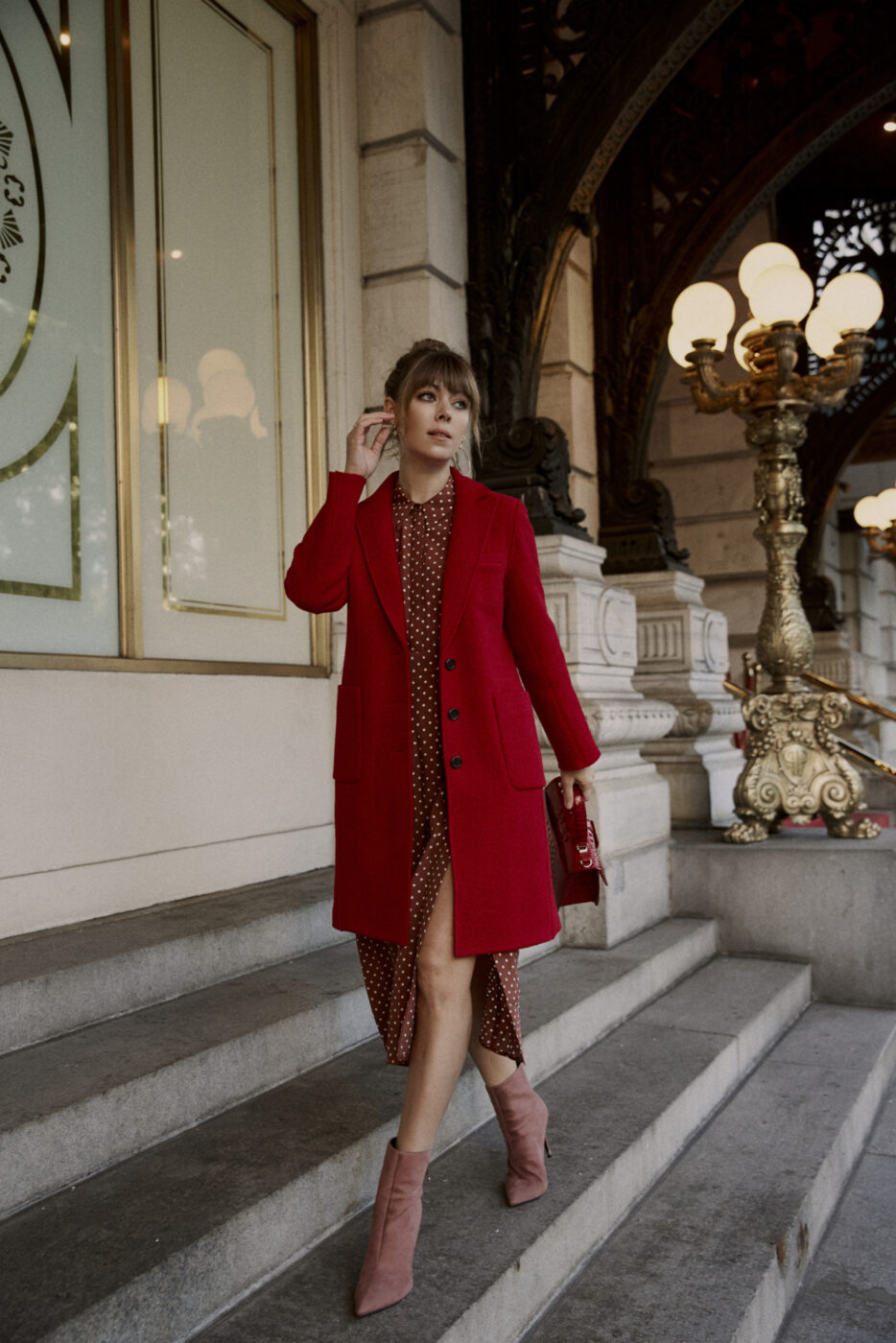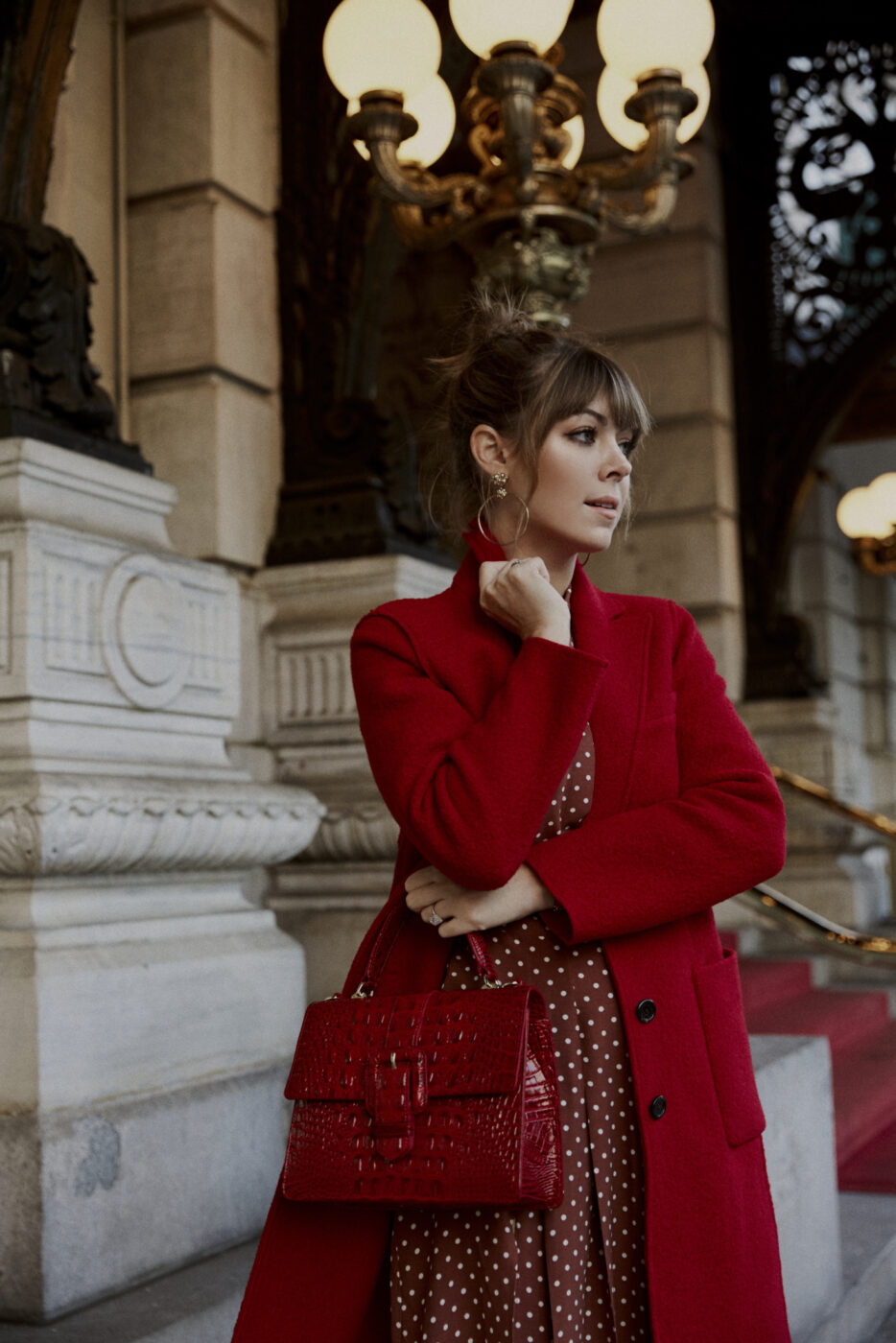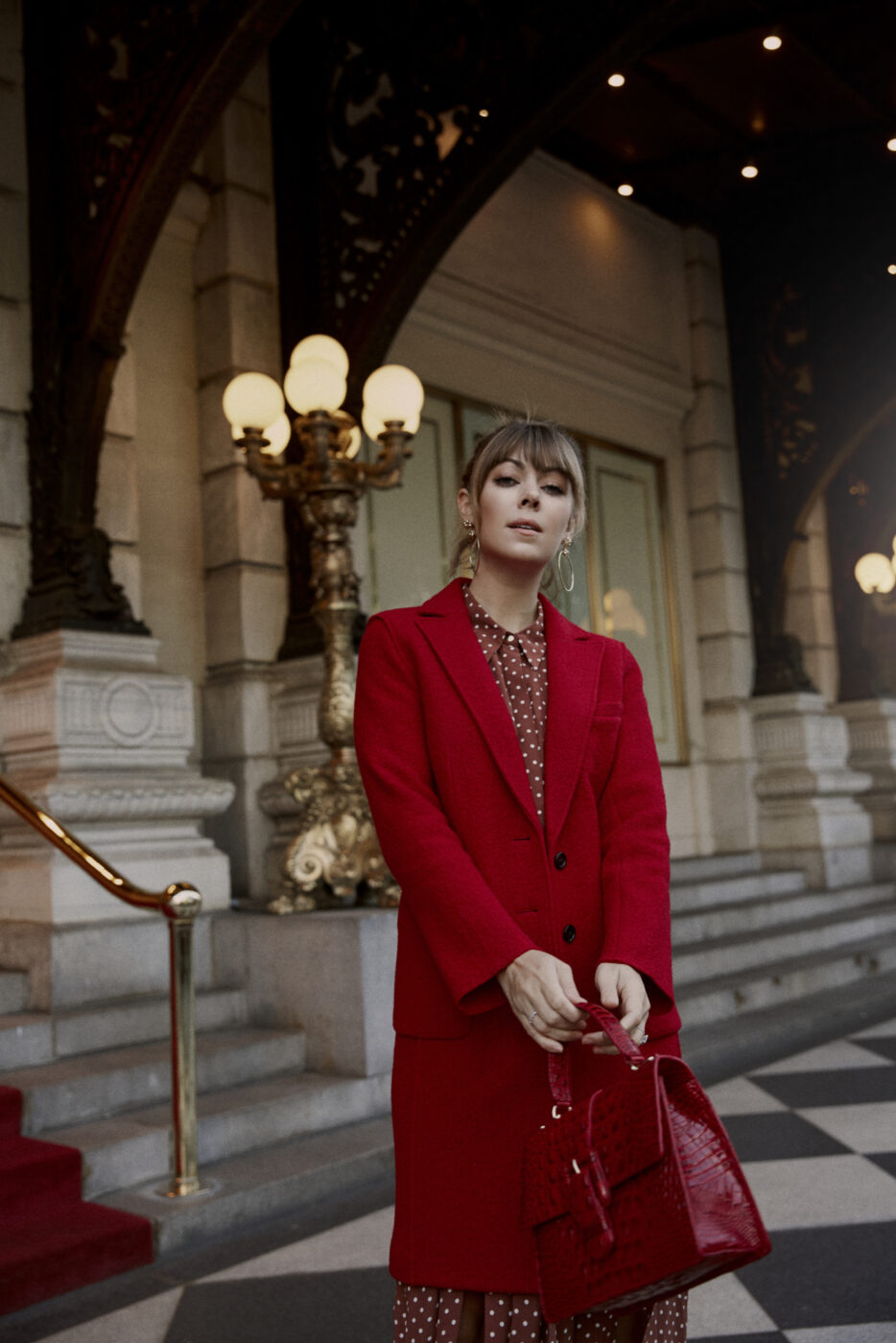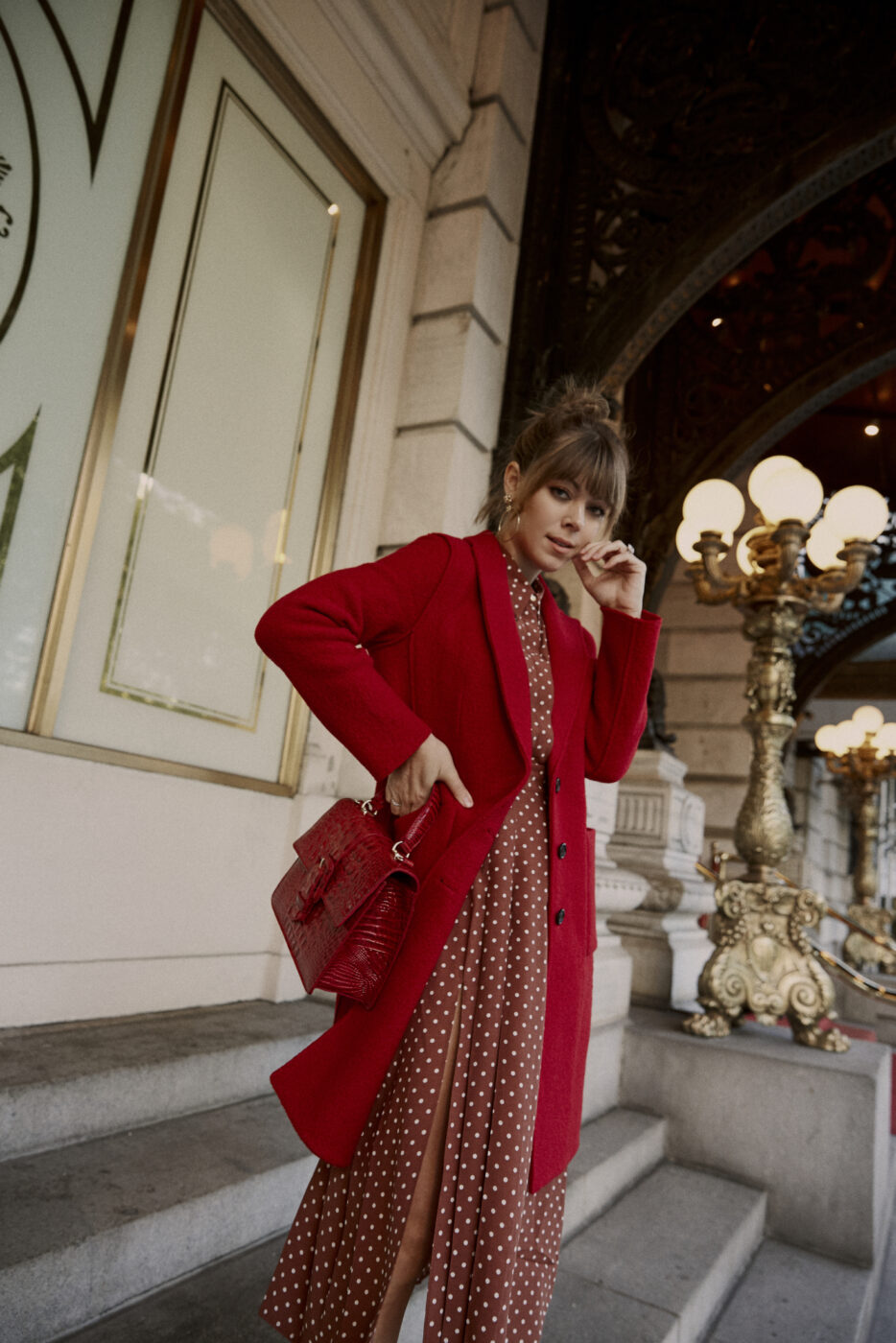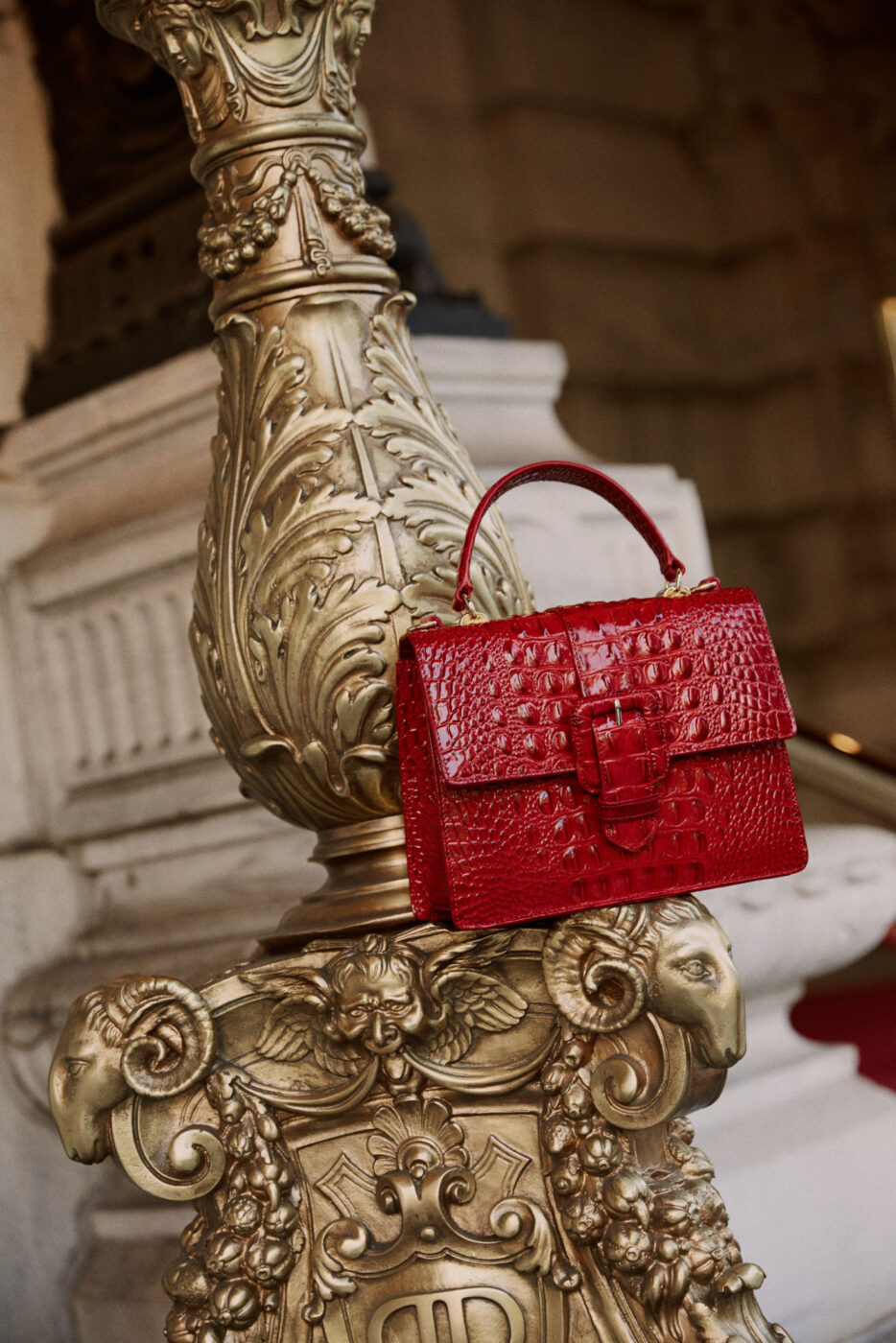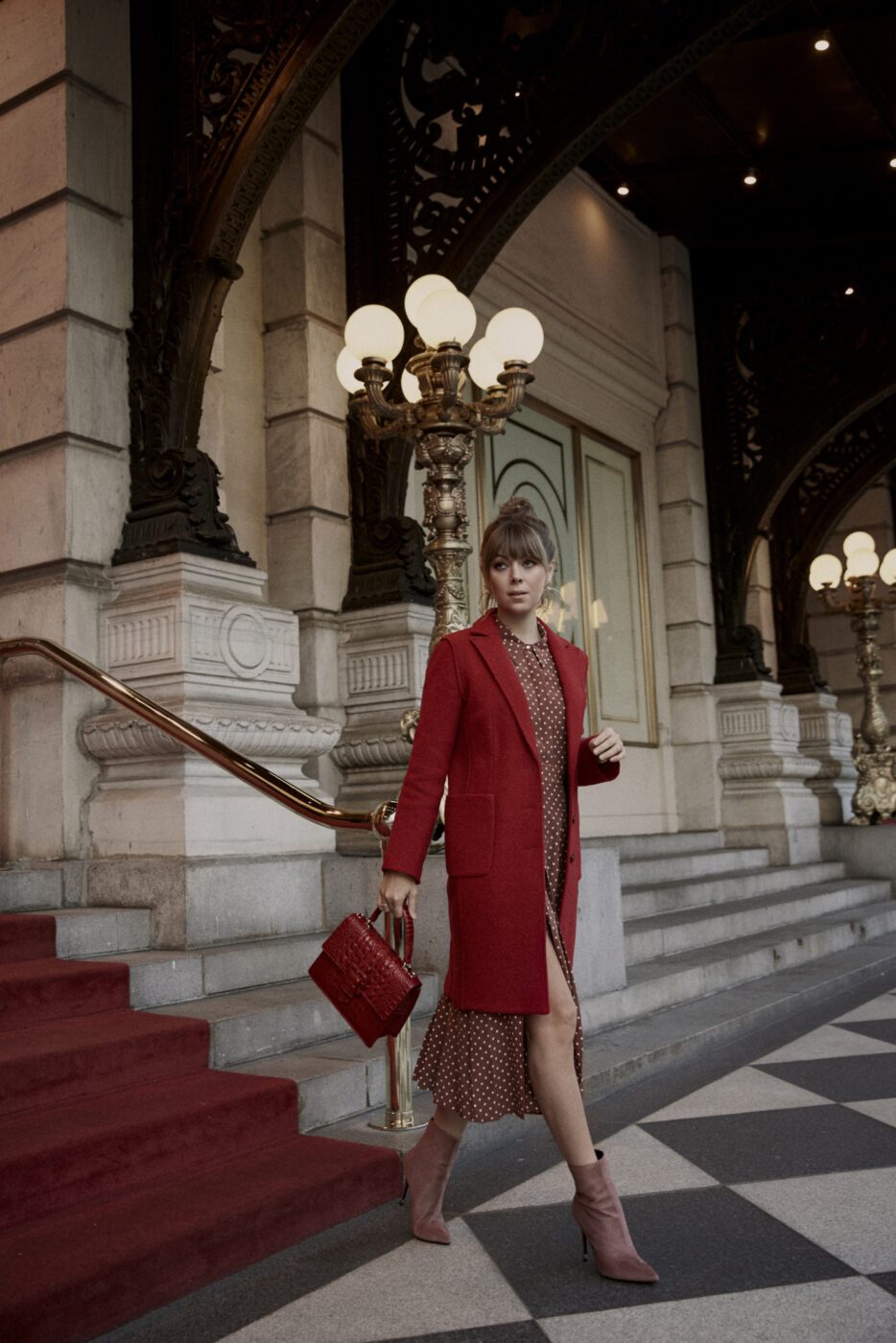 While my job is in no way traditional, there are aspects of it that are. From business meetings to conferences to meet and greets with brands, I'm constantly wanting to present myself in a smart, work type of way. But that's not to say I'm pulling out the dated pant suit. Nope, for me, it's all about a fashion-meets-smart look, and it's exactly how I'd suggest dressing for your own business ventures. No matter the field or the season, there are elements that can take your look from corporate to chic.
Know your silhouettes
First up, industry aside, it's crucial to pick pieces that fit your specific body type. Just because the plaid blazer is trending doesn't mean it doesn't swallow up your petite frame. Or just because midi dresses are a thing doesn't mean they don't cut you off at an unflattering angle. The point being, dress for your shape.
Pick silhouettes that you wear outside of the office and mimic them. For me, that's always something that cinches my waist (which is universally flattering by the way!) like this shirt dress that's still office appropriate. And because I'm on the shorter side, some sort of heel or boot always gives me a boost – literally and figuratively.
Tailor like it's your job
I cannot emphasize this point enough when it comes to any type of wardrobe, but especially your professional one. Tailoring to fit your frame will take a piece from bland to brilliant and it's such a simple fix. Plus, it's amazing what a great tailor job can do on a budget-friendly piece. Don't be the girl with extra inches hanging from your trousers when a tailor can so easily fix that.
Shop smart
In my opinion, this is such an underrated tip! But let me set the record straight. Finding lines and brands to shop for your business wear is one of the most important parts about loving your wardrobe. For me, that's lines like Topshop, Theory and Vince, all available at the one and only, Nordstrom. Among my favorites is also Chriselle Lim's line, because no one embodies smart fashion like she does. The balance of work and life is busy enough, so knowing you can shop for an entire look at Nordstrom gives so much piece of mind. Plus, Nordstrom offers free alterations, which if you read my point above you already know is crucial. It's literally a one-stop shop.
Don't be afraid of color and print
I live in the city of black everything, which is obviously one of the chicest, smartest colors to wear. But when it comes to dressing for a meeting, work, or event, don't be afraid of a little color or print.
For one, it can create a signature style, and two, it can literally make you standout. Think of prints like polka dots or stripes, or a color like red, blush, blue, or deep green – all classic enough for any environment while giving your neutral pieces a break. Burnt orange is also a favorite of mine at the moment! At the least, think of a colorful sleek bag or coat to add something extra.
Now, if you're feeling confident with the steps above but still want a little extra push, I'm not leaving you hanging! Below are some of my most adored smart-business pieces from Nordstrom, all custom picked to be hanging in your closet soon.
Dream big, baby girl – the whole world is waiting for you and your smarts!