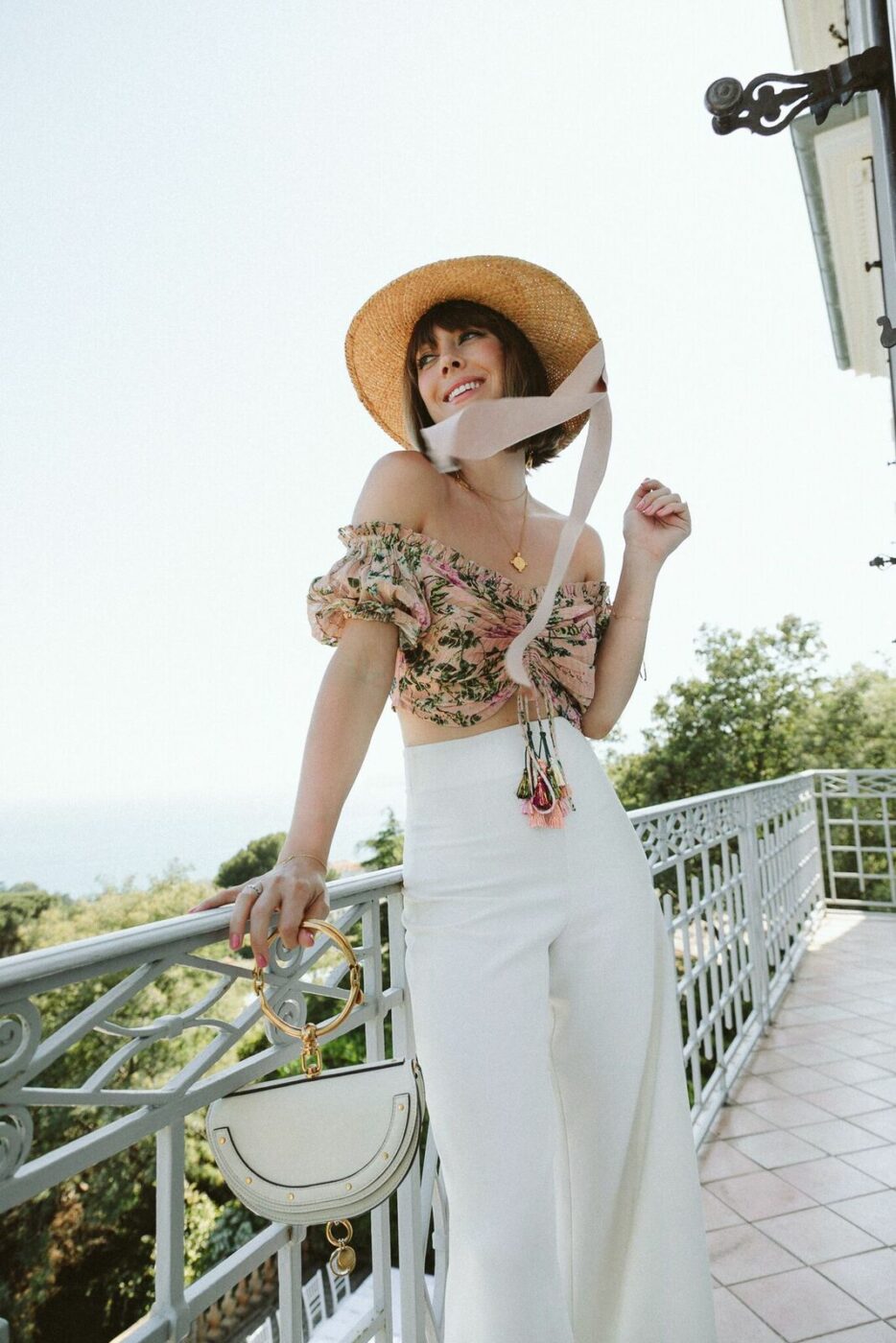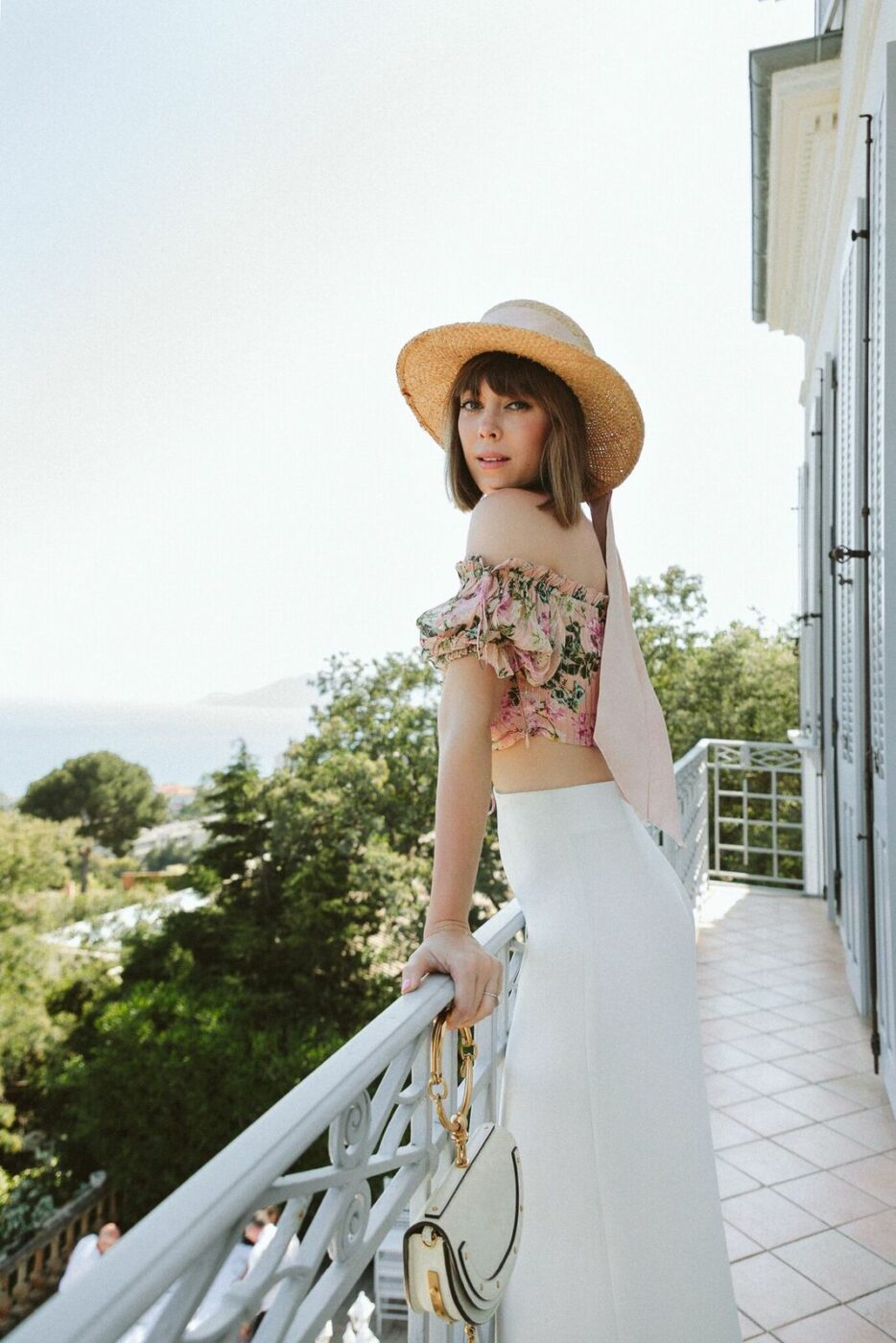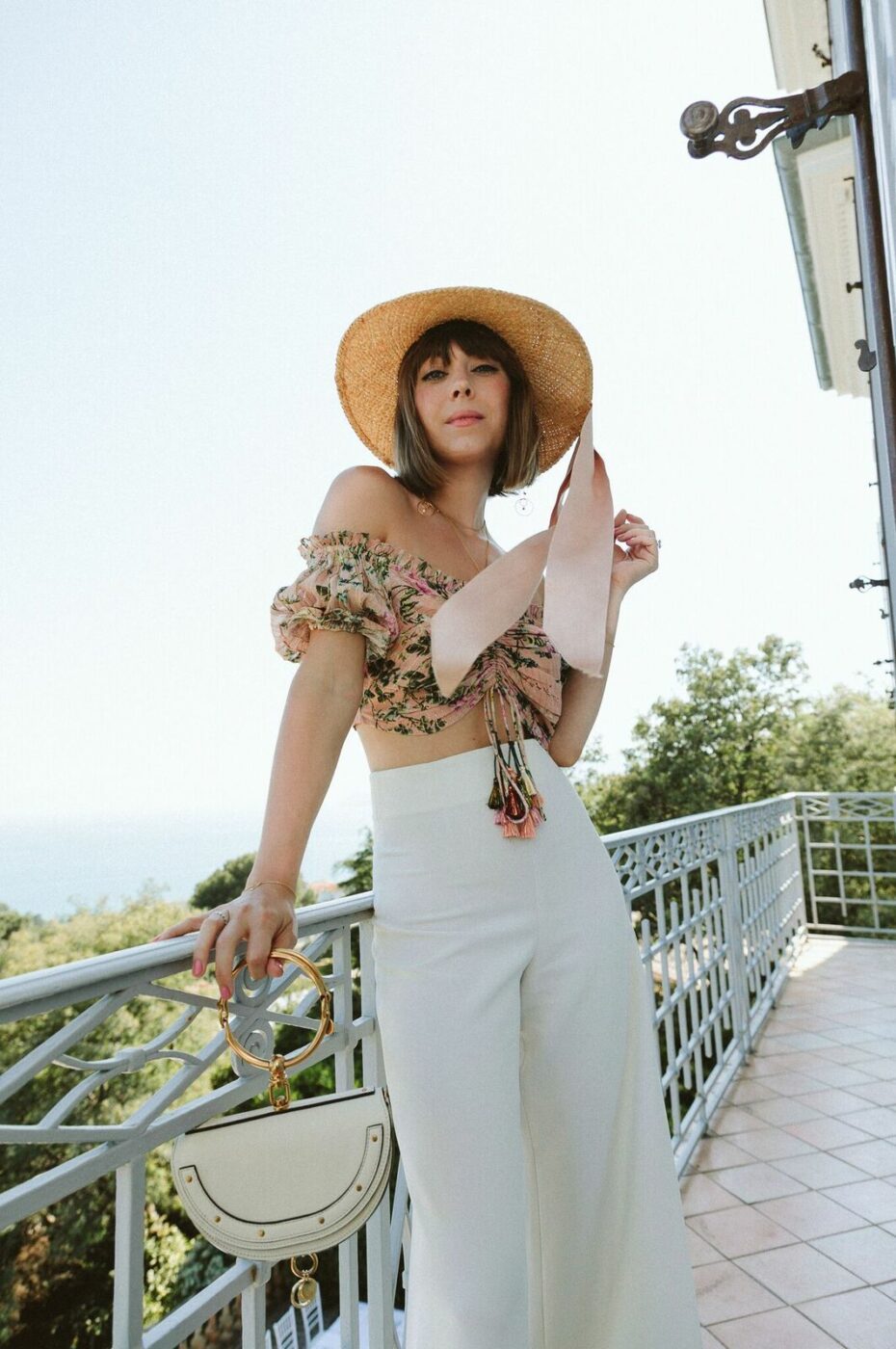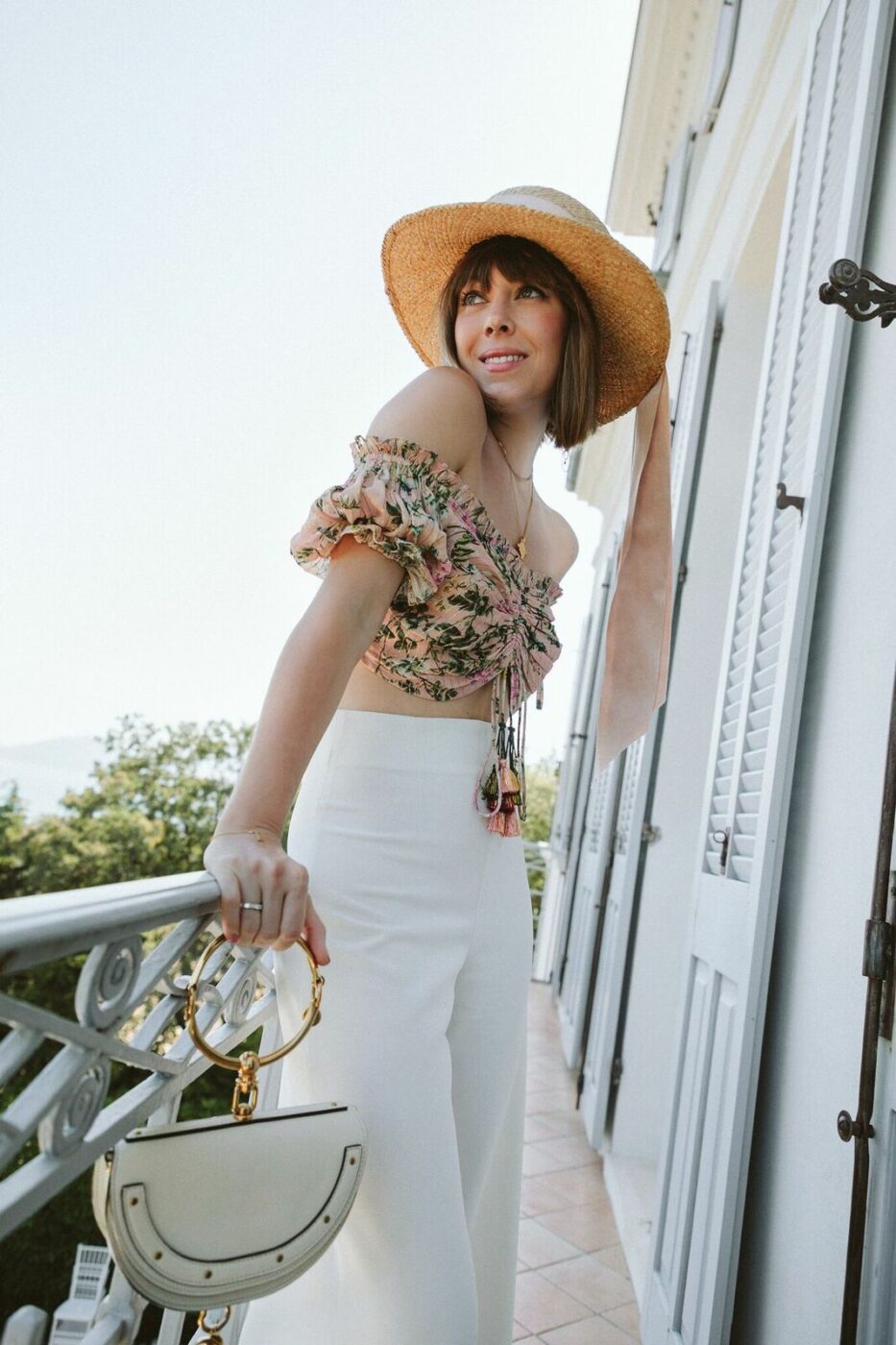 Pardon my absence from The #NotSponsored Series – our travel has been non-stop lately. But I'm happy to report that we're stateside and back to regularly programmed series! Since the Nordstrom Sale is in full force (and it happens to be one of my favorite sales), I thought it was perfect timing to kick things off. While all of these items are from Nordstrom, none of this is sponsored. These are simply 10 beauty products I love from the department store – and where I buy a lot of my beauty, actually. I know the entire sale can be a bit overwhelming, so I like to focus on one or two areas, and this time I'm all about restocking all things beauty. Read on to see 10 products that I'm obsessed with at incredible prices.
Eyebrow serum
Big brows are here, and they're here to stay. If you aren't blessed with naturally thick brows, don't fret, this product (2 for 1!) is all you need. It takes a couple weeks and then your brows are sure to grow in thicker and more lush. Game changing, especially if you don't like wearing makeup daily.
Lavender Neck Pillow
Maybe a neck pillow doesn't come to mind as a beauty product, but from one jet setter to the next, it surely is! I credit ample sleep on a plane to staying fresh and looking my best when I arrive to my destination. It makes all the difference in the world when you travel often. And this my sweets, will help you do just that.
Body moisturizer
There are a billion body lotions out there, and yet I keep coming back to this product by Kiehl's. It's thick but absorbs quickly and can do wonders for dry skin. Love, love, love!
Hand cream
Speaking of moisture, I can't talk about hydration without mentioning Ahava hand cream. You guys know I'm a big fan of this brand, and their hand cream is no joke. So good.
Beach wave wand
This magical wand is the only curling iron I'll use on my short locks (otherwise I'll use a straightner to "curl"). If I want those lived in, Victoria's Secret type waves, this wand is what I reach for. It's beyond easy to use and delivers effortless hair without overdoing it like traditional curling irons do. More hair tips, here.
Silk pillowcase
Again, sleep is crucial for beauty, babes! If you aren't on the silk pillowcase train yet, I highly recommend getting on. It's gentle on your hair and skin and leads to less breakage, wrinkles, and aging. This set is such a great price, too. P.S. Read about all my anti-aging tips here.
Exfoliant
While I'm a big fan of facials (my mama is an esthetician after all), I don't always have time for one. Whether traveling or dealing with something like fashion week, I rely on this exfoliant by Kate Somerville to keep my skin looking glowy and smooth. I use it a couple of times a week and voila!
Oribe travel set
This sale is a fabulous time to stock up on quality travel sized products, so you know I'm buying a few of these Oribe sets. If you know about Oribe, then you know.
Face roller
It took me a while to finally try out a face roller and now I'm 100% hooked. This Nurse Jamie option is insane for depuffing after too much vino or too little sleep and it's a great detoxifier. I use it from my forehead all the way down my neck and move in gentle by firm upward strokes.
Body Glow & Perfume Oil
Ahhhh heaven! Just trust me here. This Kai set is divine and made with essential oils, which I appreciate. I wear this year-round when I want to smell fresh, and I get endless compliments.
There you have it, 10 products I truly can't live without, all on sale at an amazing price. Don't wait – they'll sell out quick. Shop all below!
Photography by Freddie Cipoletti.