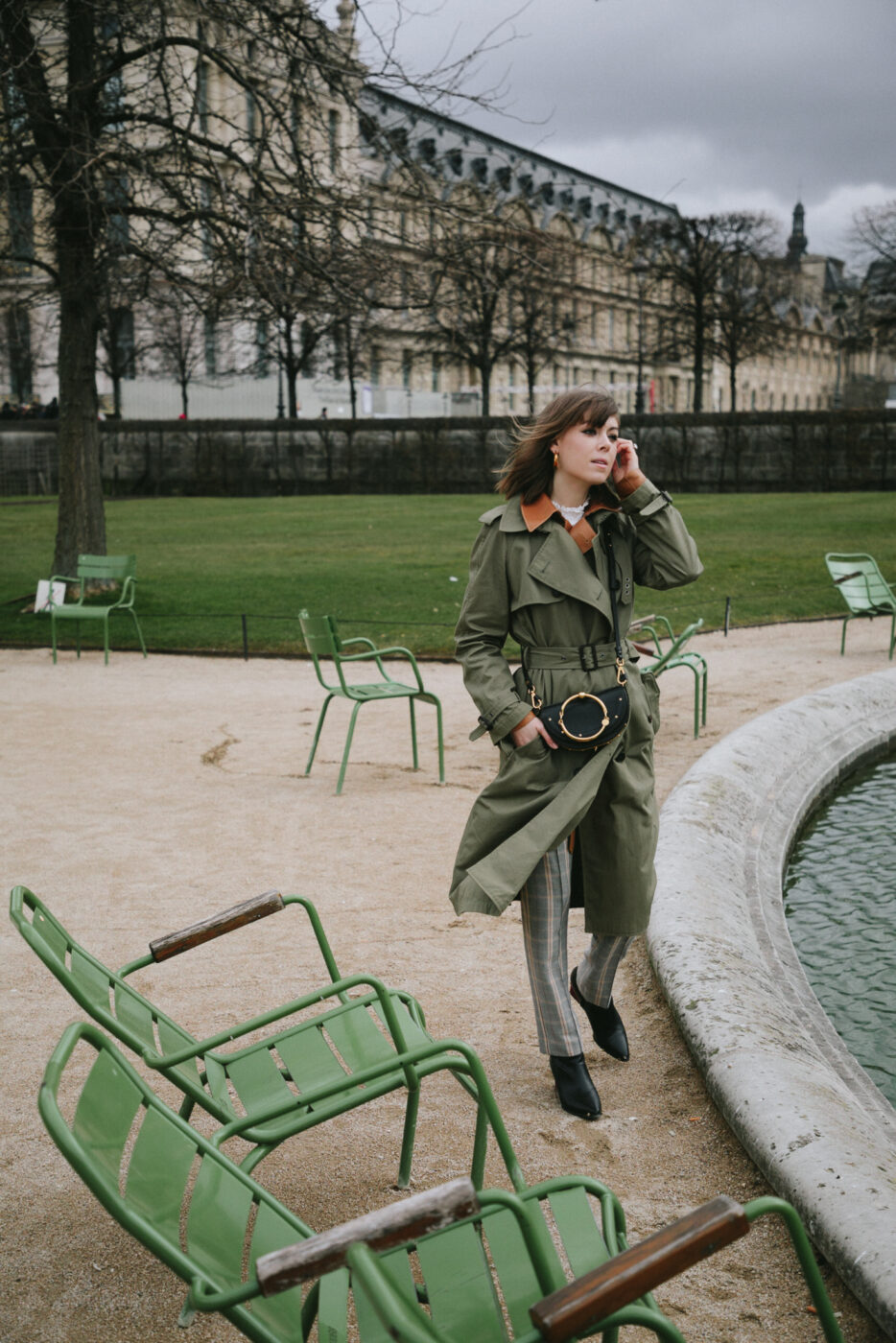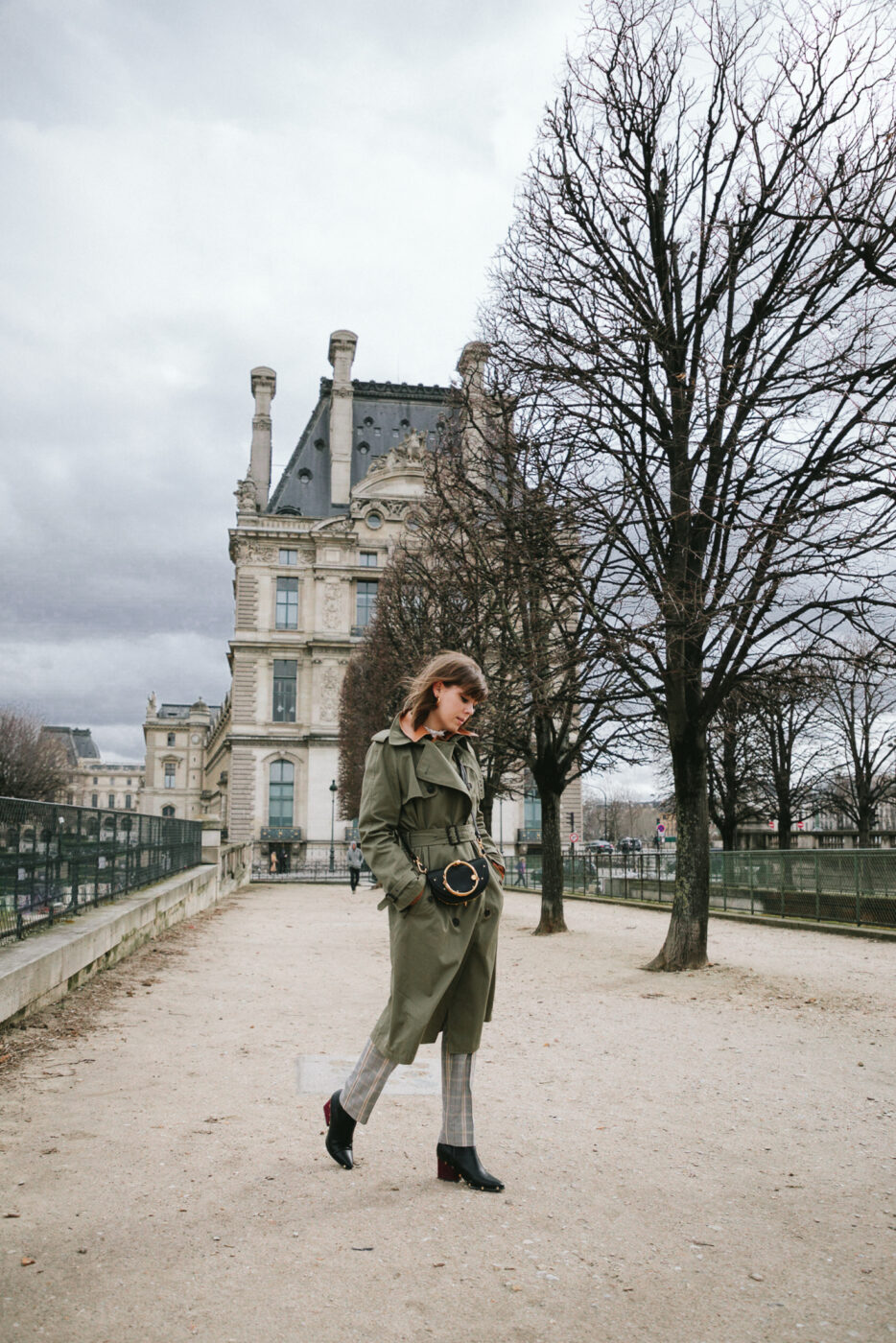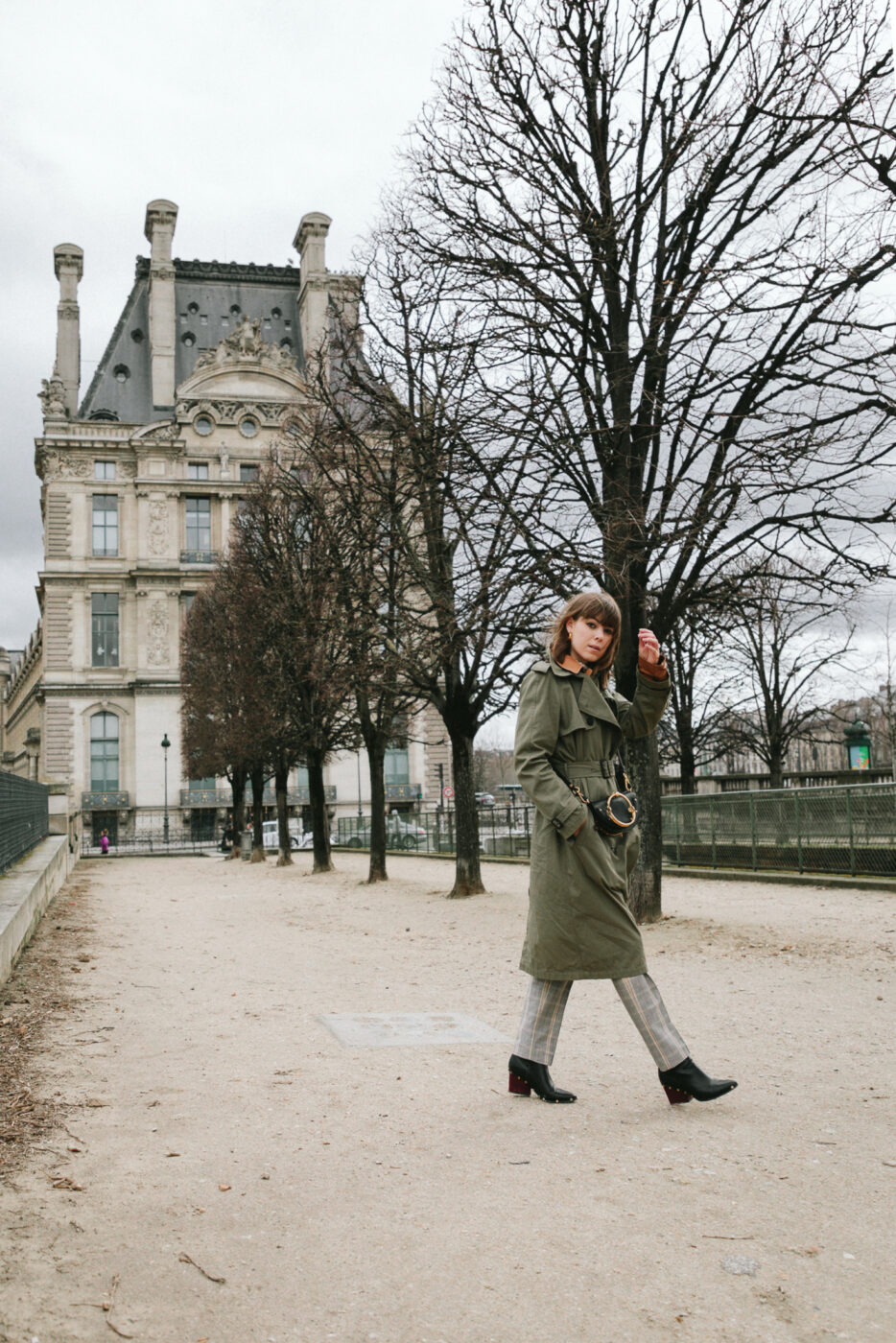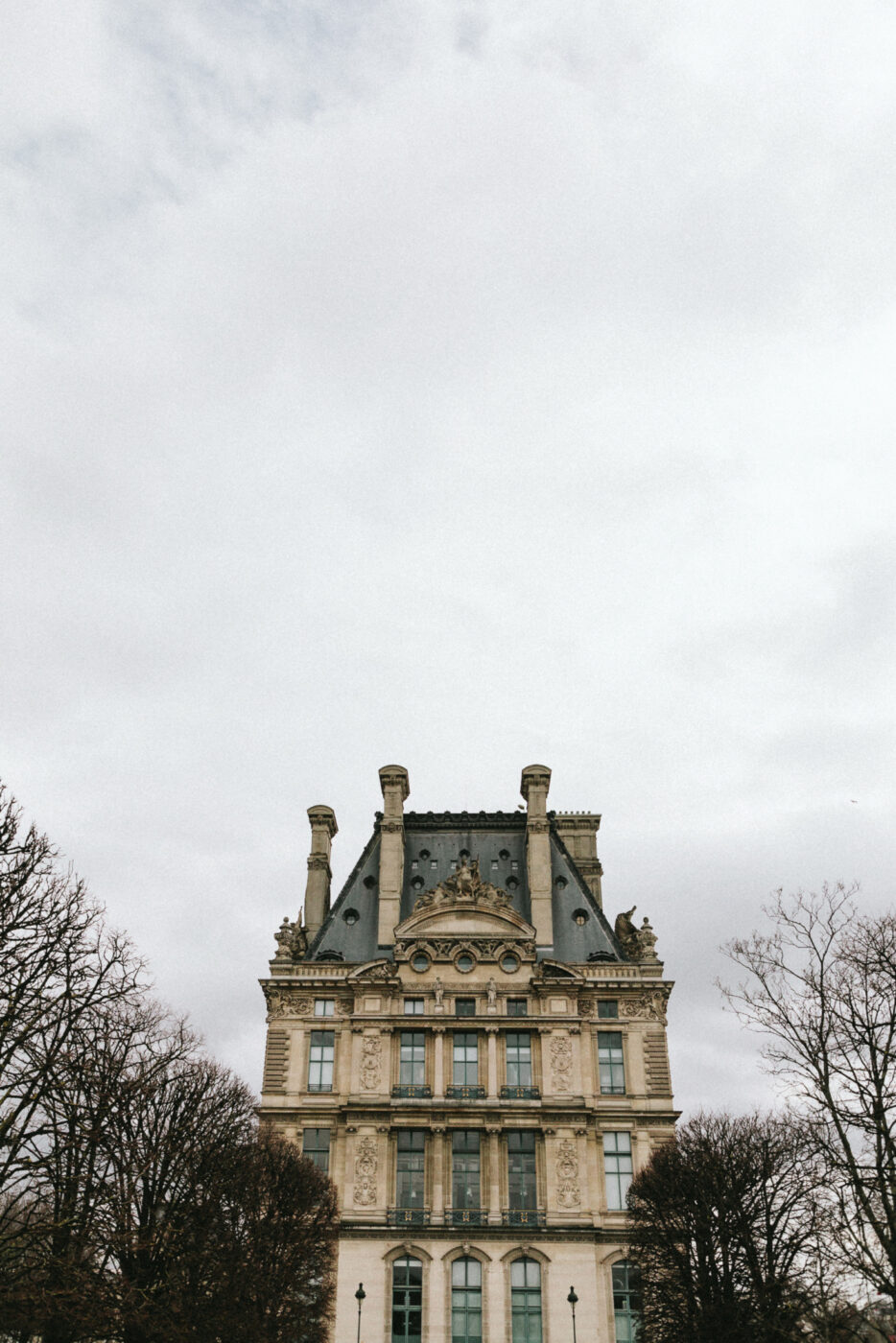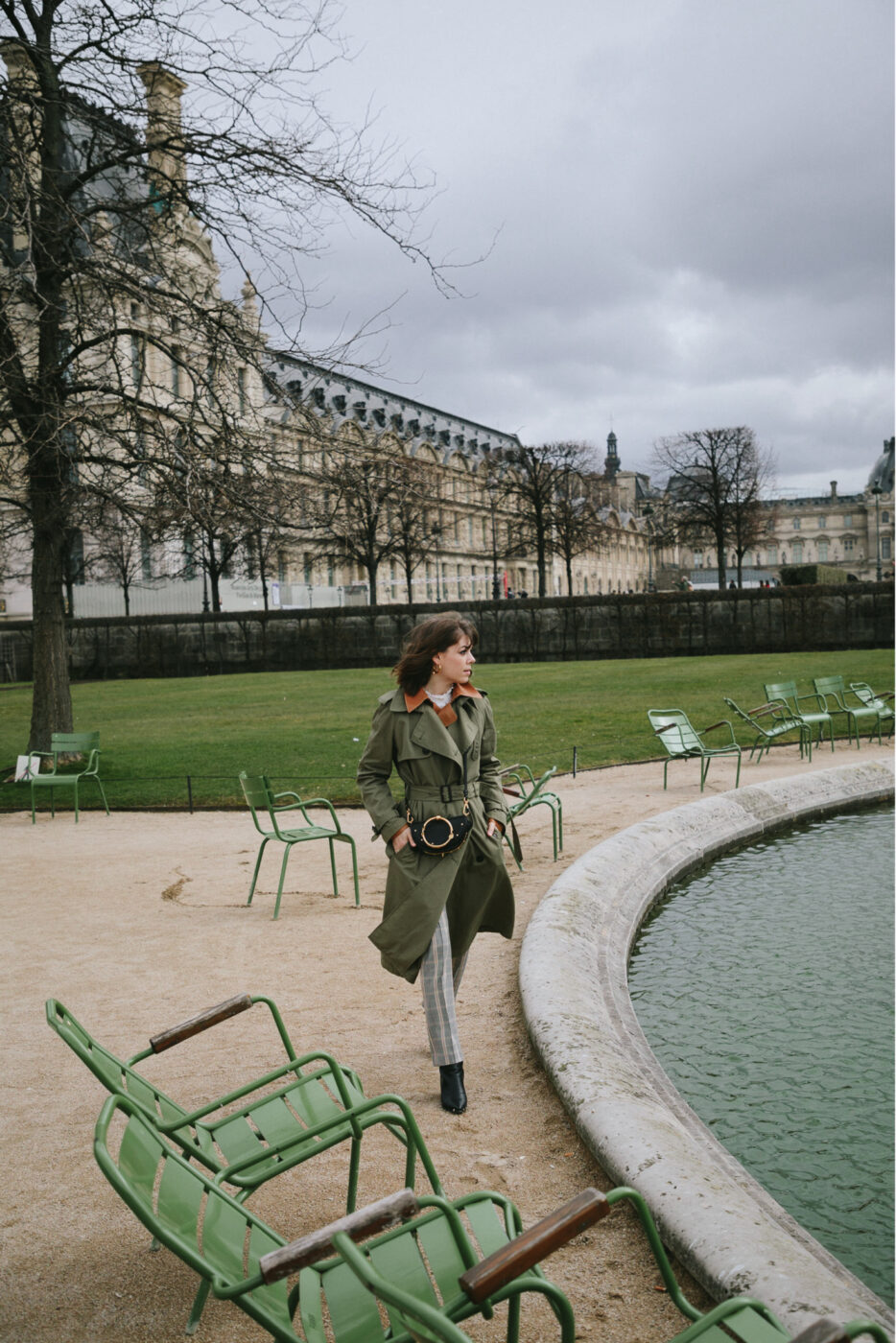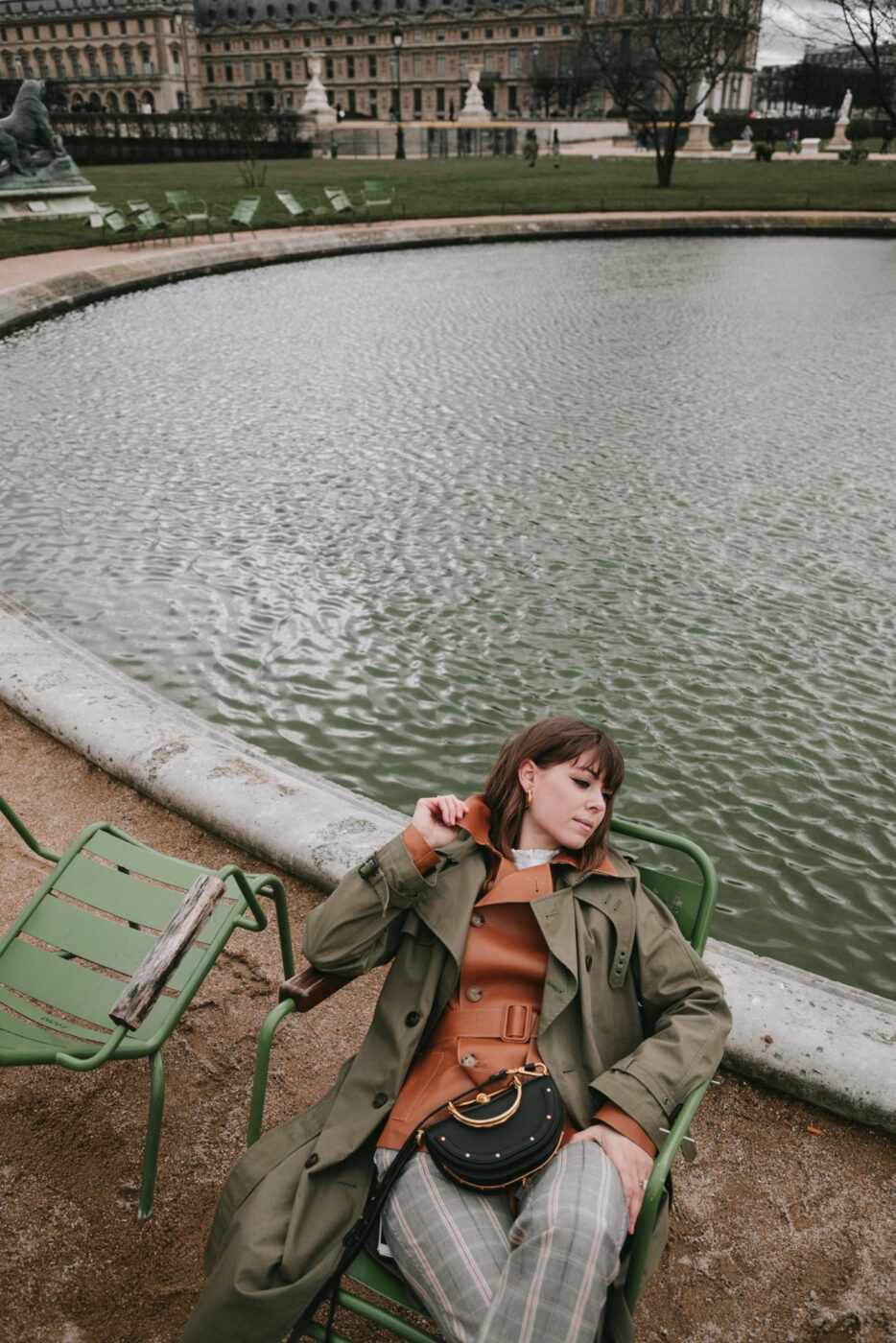 Let's talk bags, babes! While I've always thought of myself as a shoe girl, over the years, I've noticed my crush expanding hard in the bag department. From a sleek, structured handbag to a leather tote that carries it all, nothing brings me greater joy than falling for a bag. And let's face it, while I'll always be a shoe girl, bags don't blister.
While a bag with personality will always make an outfit pop, there's something to be said about everyday bags. Ones you can transition from season to season with any sort of style. Ones that you truly get your investment's worth. As I've gotten older and curated my style into what it is today, my closet is now lined with beautiful bags that I end up wearing for years, growing into matured pieces of art.
For me, there's an specific type of bag that feels transitional enough to wear every day, but special enough that I'm excited to wear it. Whether a mild metallic finish, one with a cool structure or detailed perfection, an everyday bag doesn't mean ordinary. For example, the bag Freddie surprised me with for my birthday this year. You've probably noticed this stunningggg Prada Cahier bag on repeat, right? Neutral colors but with gold gilding and a hint of glamour. And while luxe and a complete investment, it's become something that's gotten plenty of wear. Each time I reach for it, I'm reminded of the power of an everyday bag that is anything but basic. I've also had all my Chloe bags on repeat, another timeless option for everyday wear.
So, with bags (and you!) on my mind, I wanted this month's installment of The #NotSponsored Series to focus on those exactly! I get a lot of questions on the bags I choose to invest in, so I've included some below. I've also selected a few reasonably priced options if you're not quite ready to splurge. Either way, all gorgeous options that I'd be dying to wear.
Shop Everyday Bags
Tell me, which is your fave?
Photography by Freddie Cipoletti.