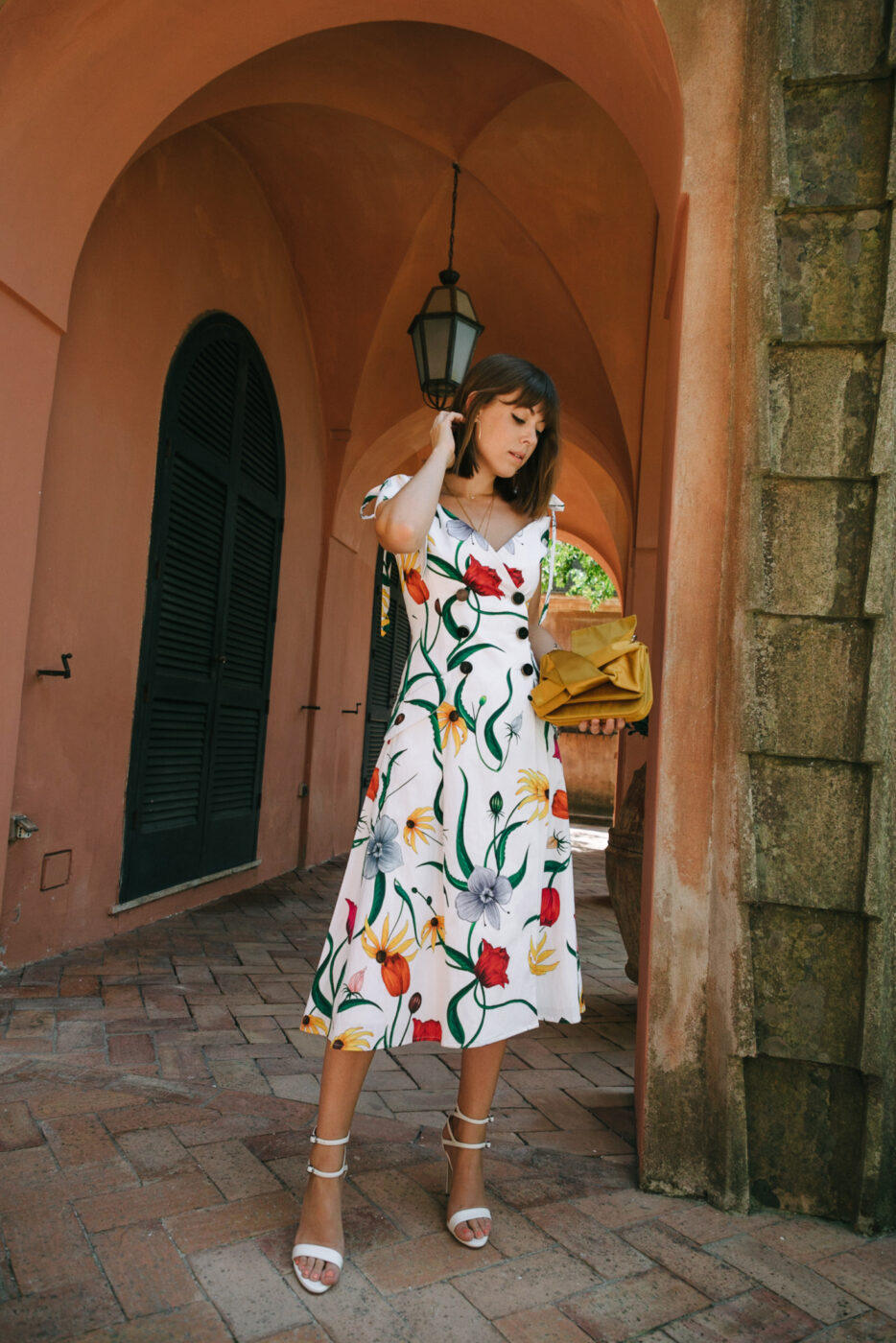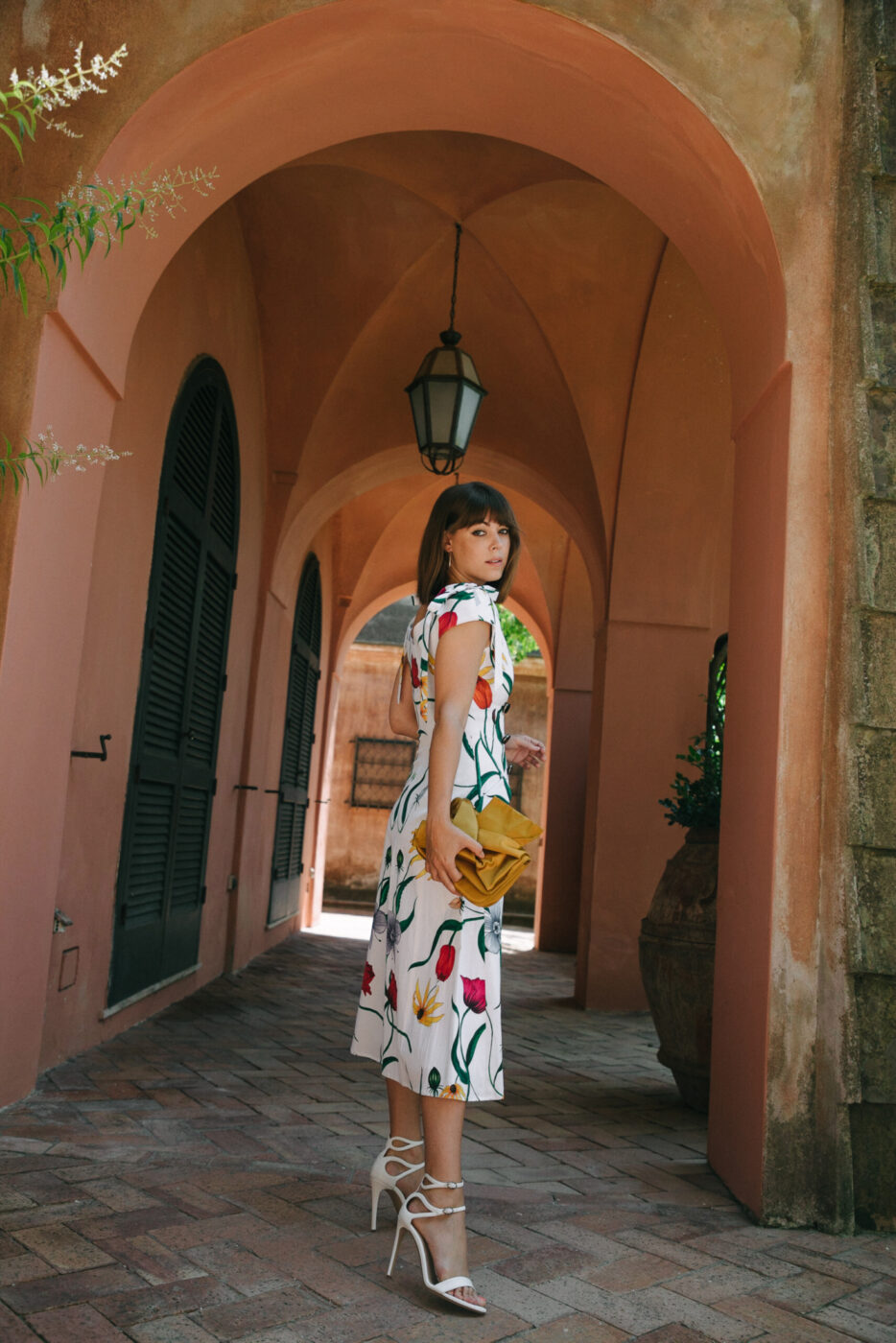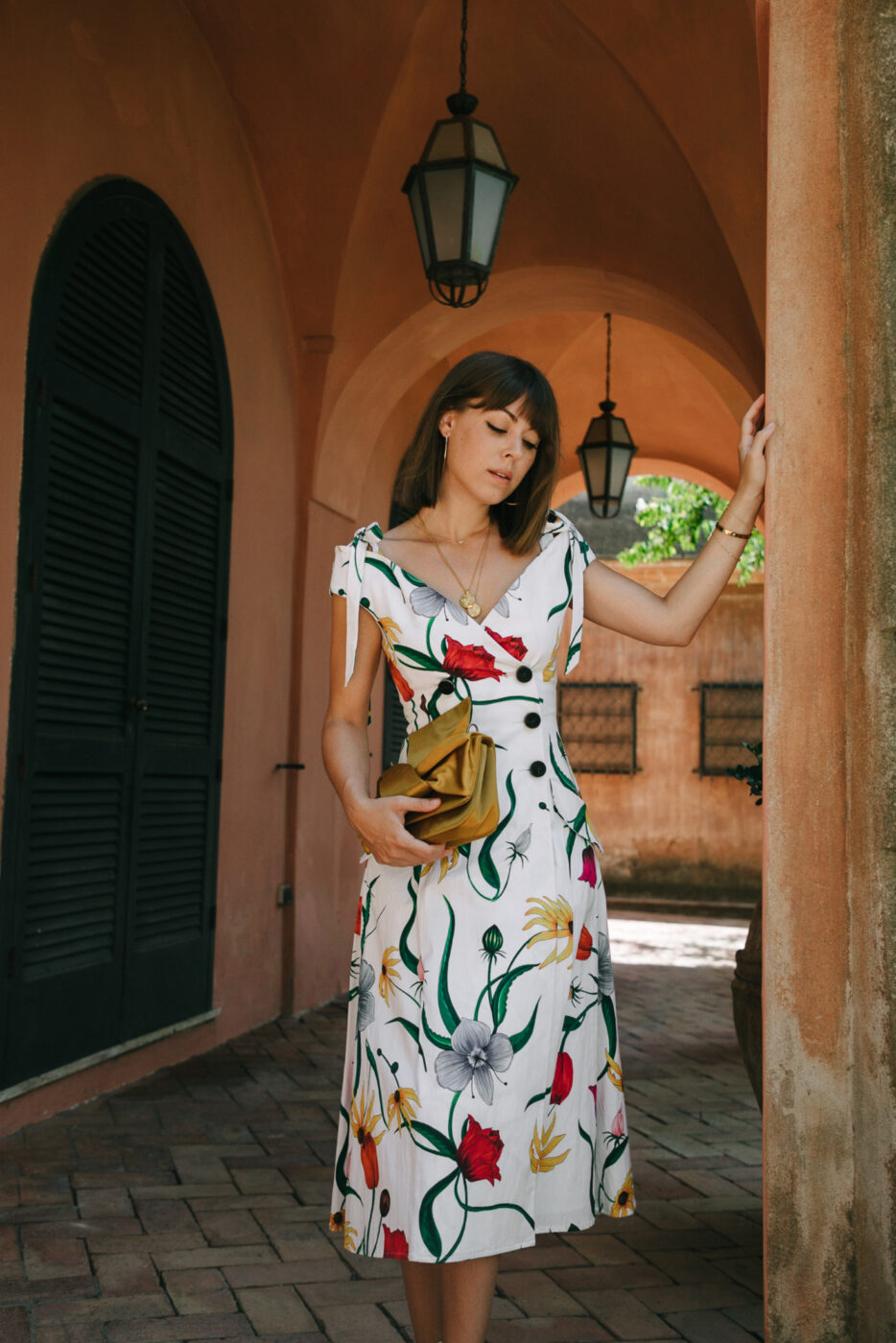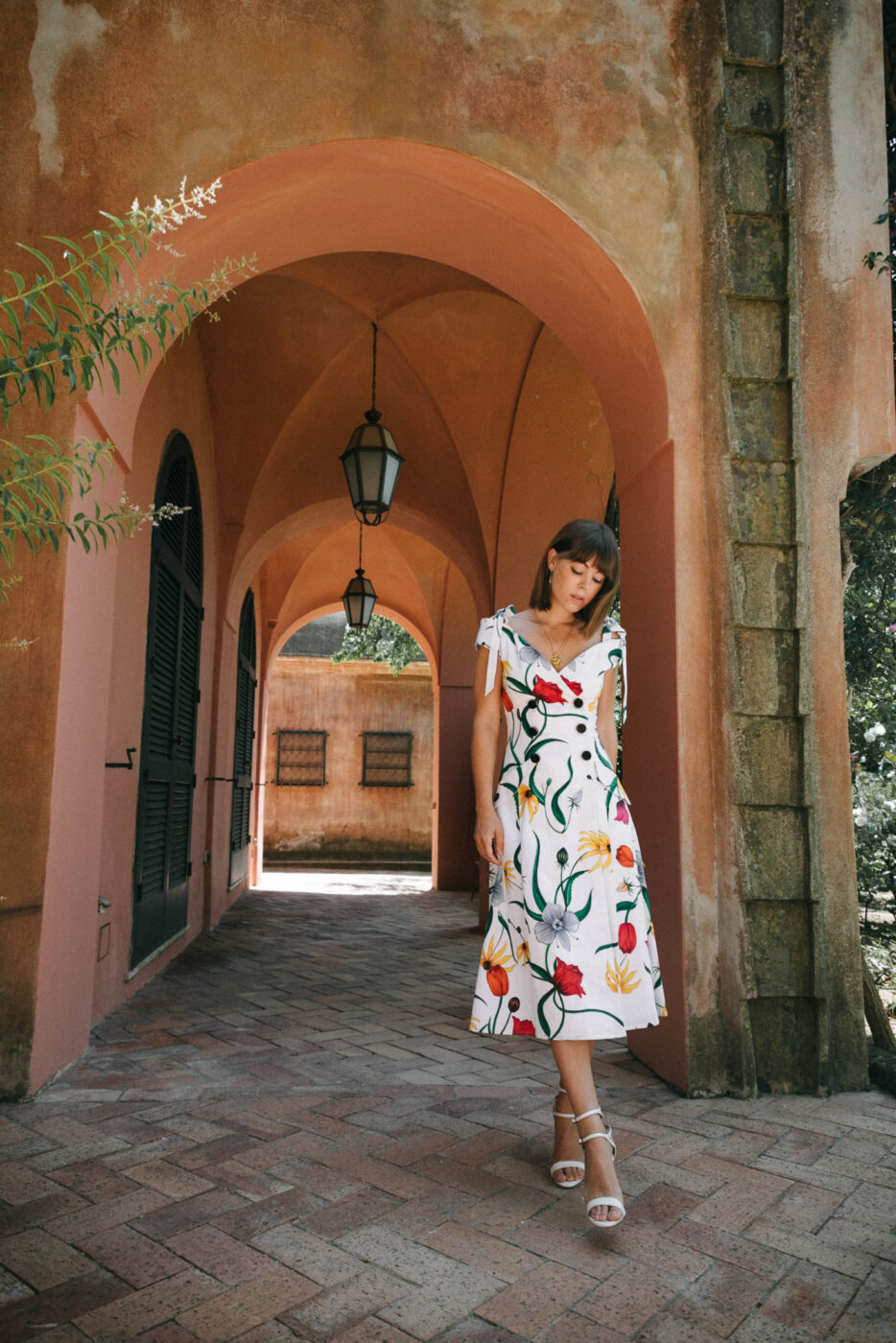 Let's be honest here: I have a major shoe addiction (and we all know how I feel about bags). It's something that started when I was really little. I can remember going shopping with my grandma and her letting me pick out a pair every once in a while. I'd always look for options with some sort of detail like a buckle, rhinestone, or basically anything sparkly that stood out to my youthful eyes. These days, not much has changed.
I might have given up the full glitter addiction, but I still keep my eye out for a dainty pair with special detail. Basically, I have a love affair with feminine heels. The current version usually involves a stiletto with a bow, thin ankle straps, or something that delicately wraps up the ankle. Ones that add femininity to whatever outfit I'm wearing and make me feel like the ladylike girl that's always lived within me.
So if there's one thing that I wear on repeat that's definitely not sponsored, it's my arsenal of feminine heels. For this month's installment of my #NotSponsored Series, these are the heels that make my heart stop (in the best way, of course!). I hope you love them as much as me…
More Feminine Heels
What's your favorite pair?
Photography by Freddie Cipoletti.