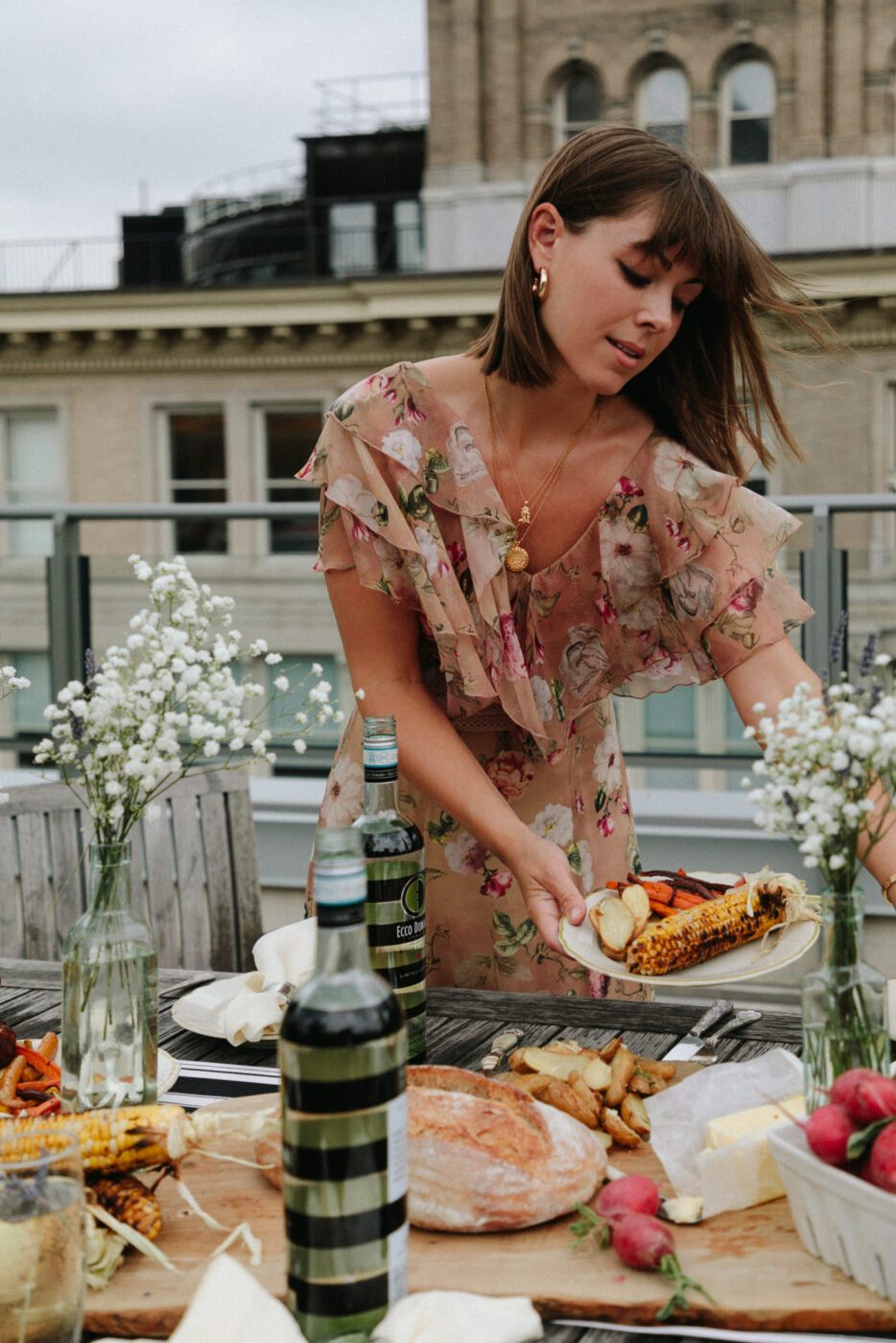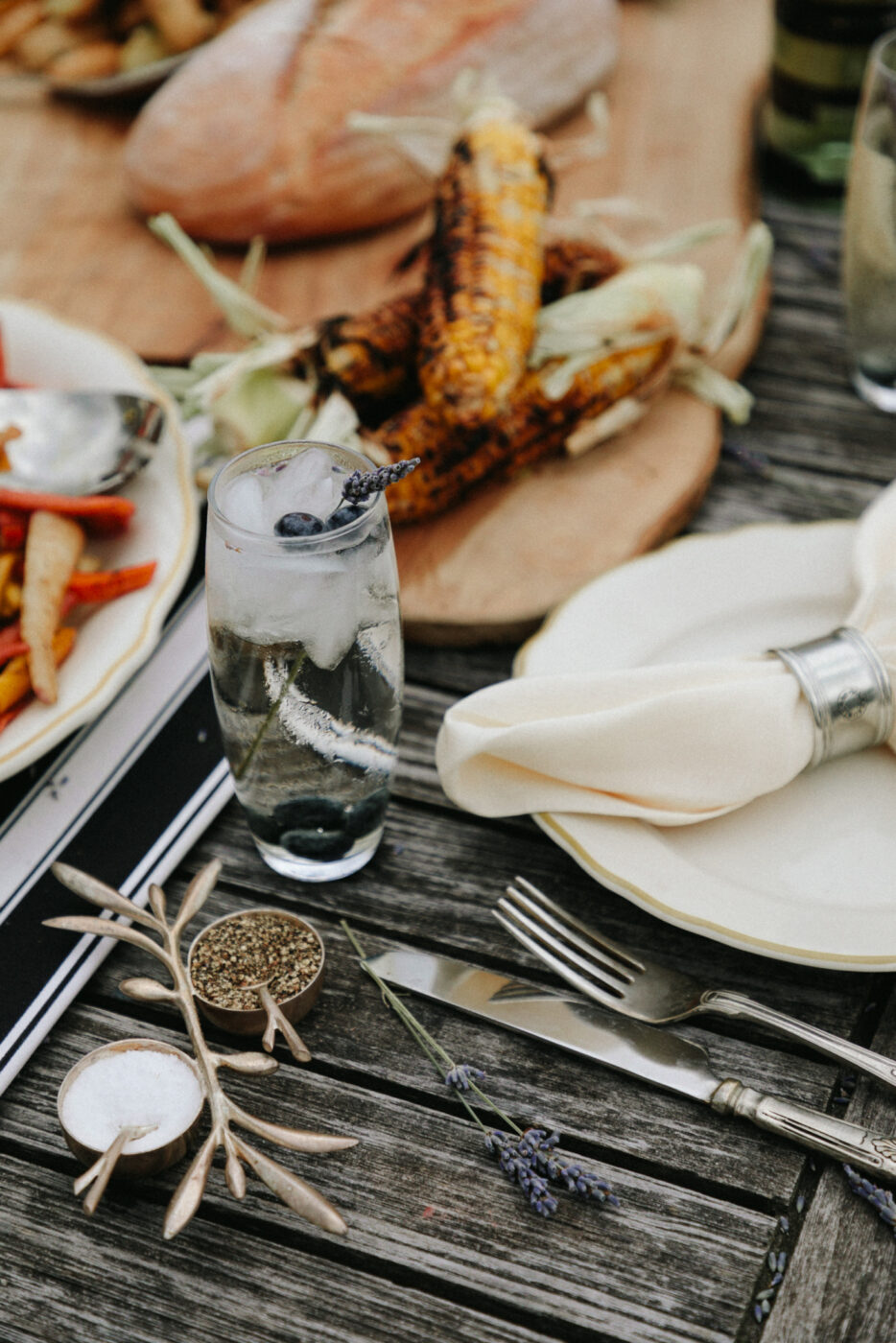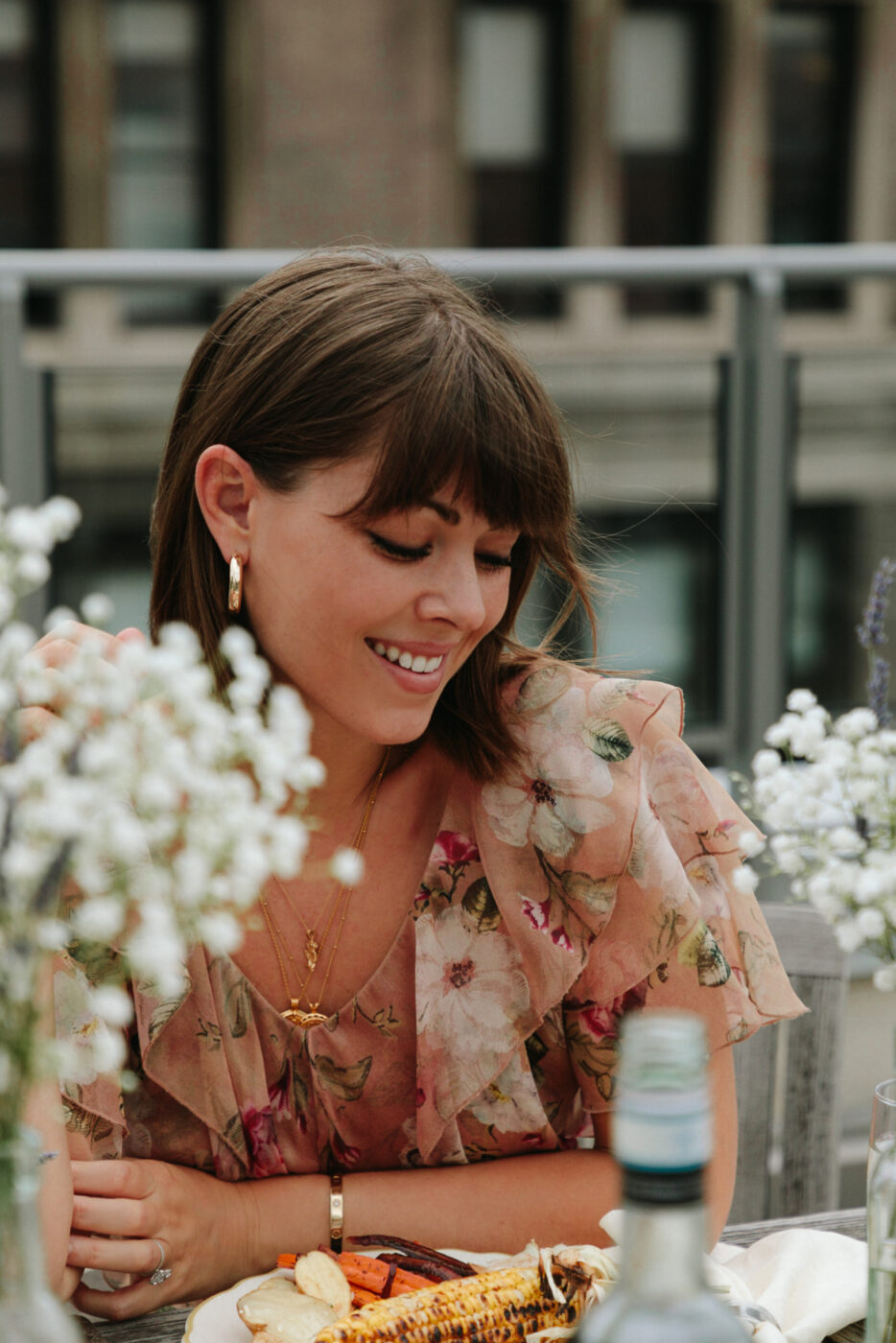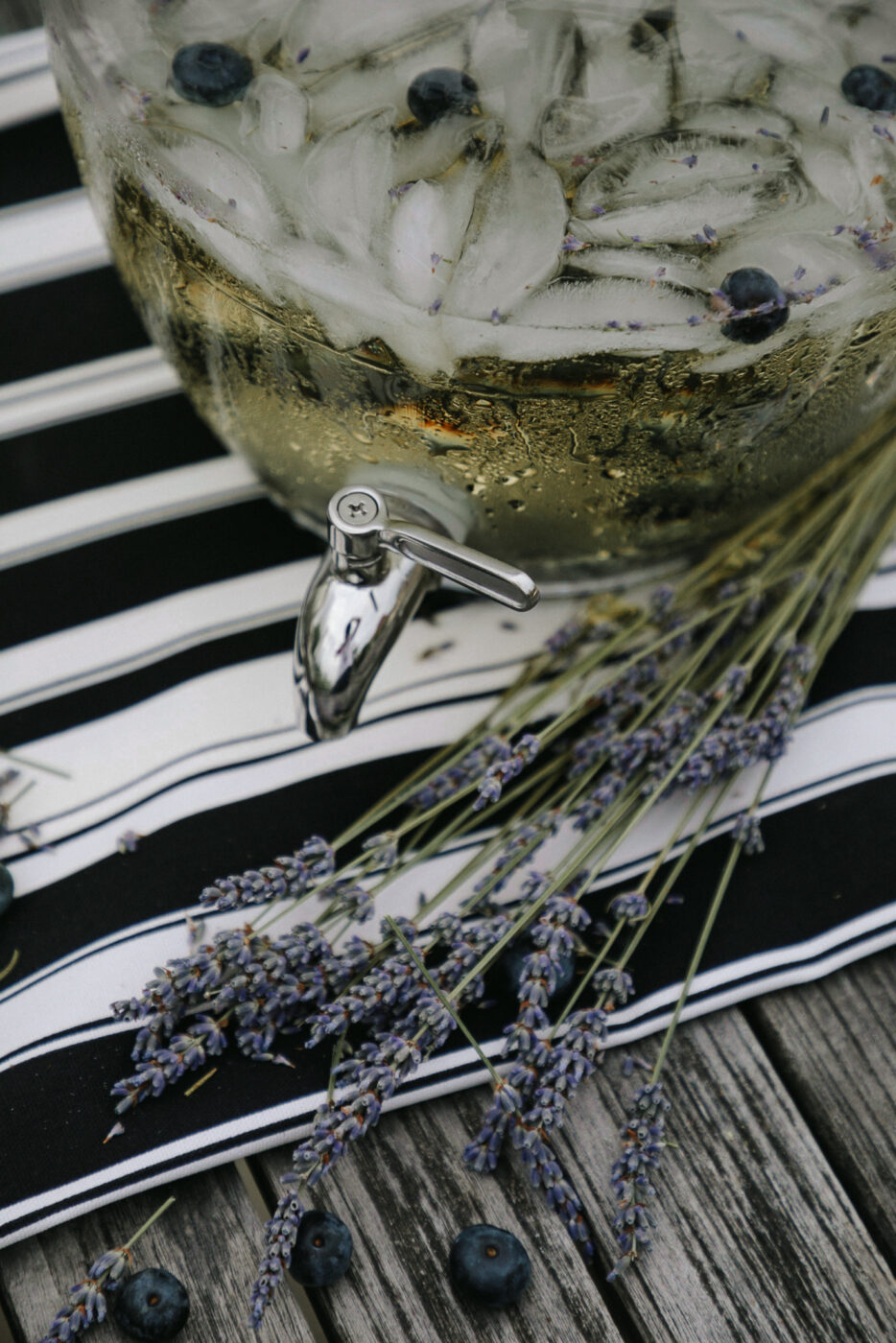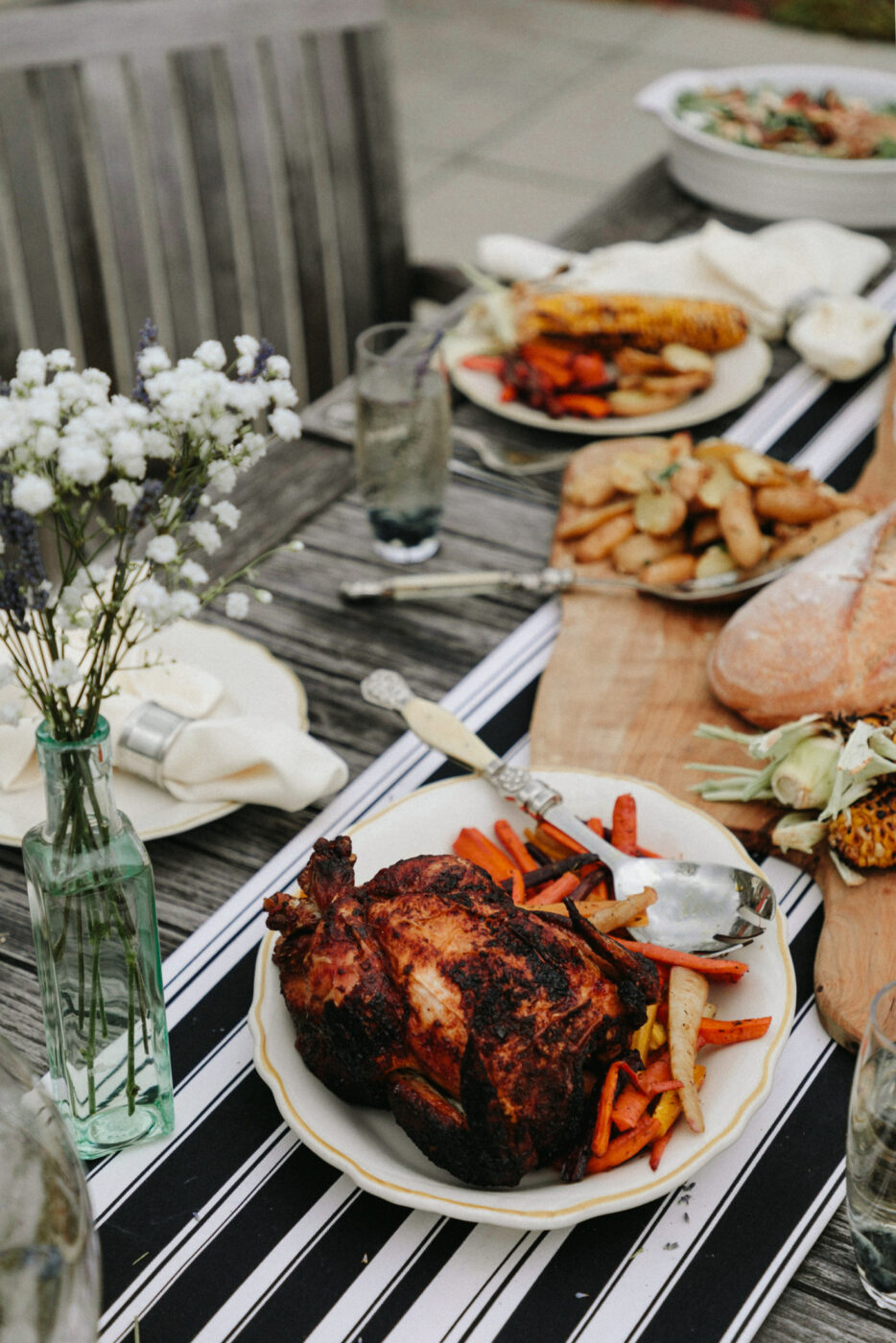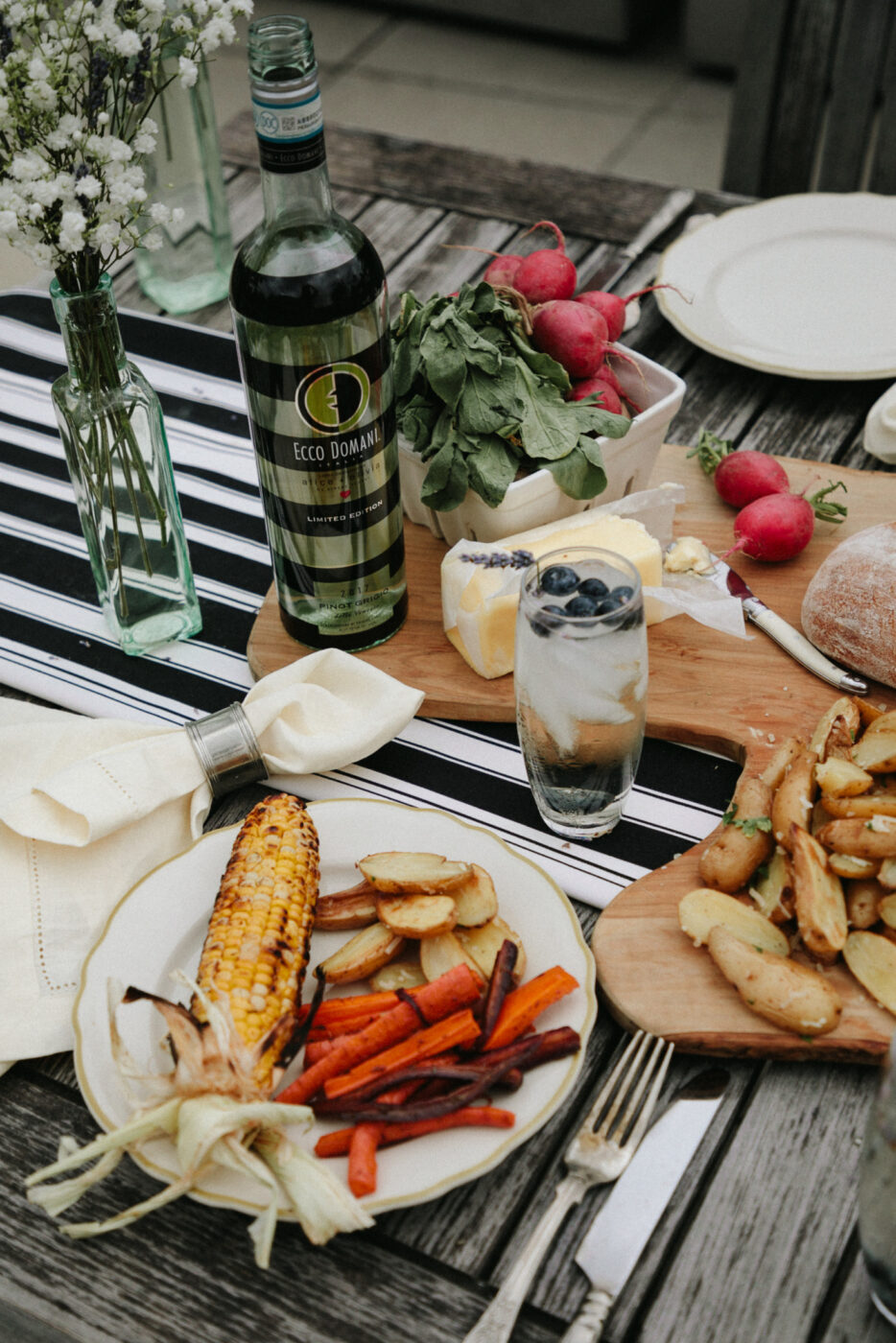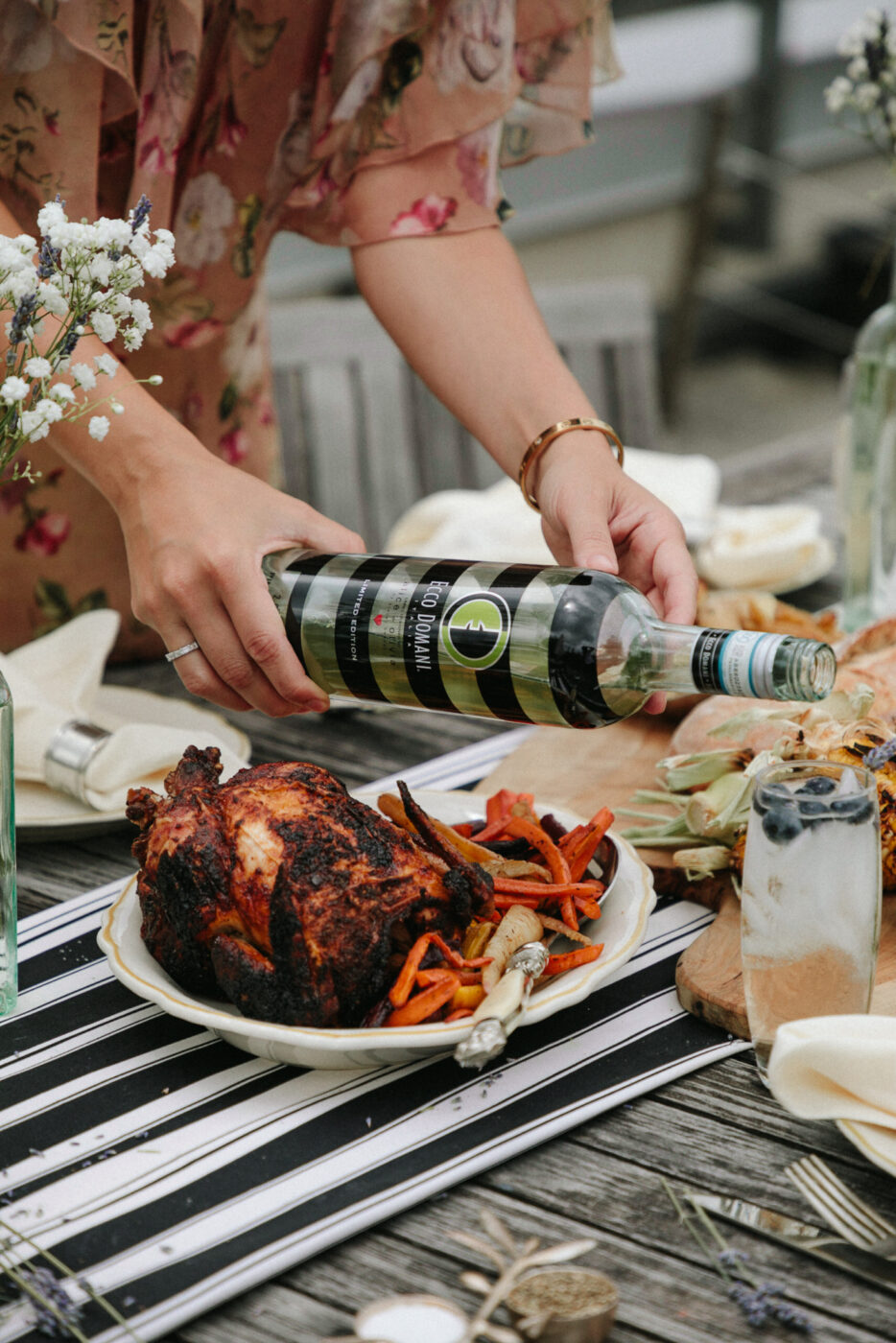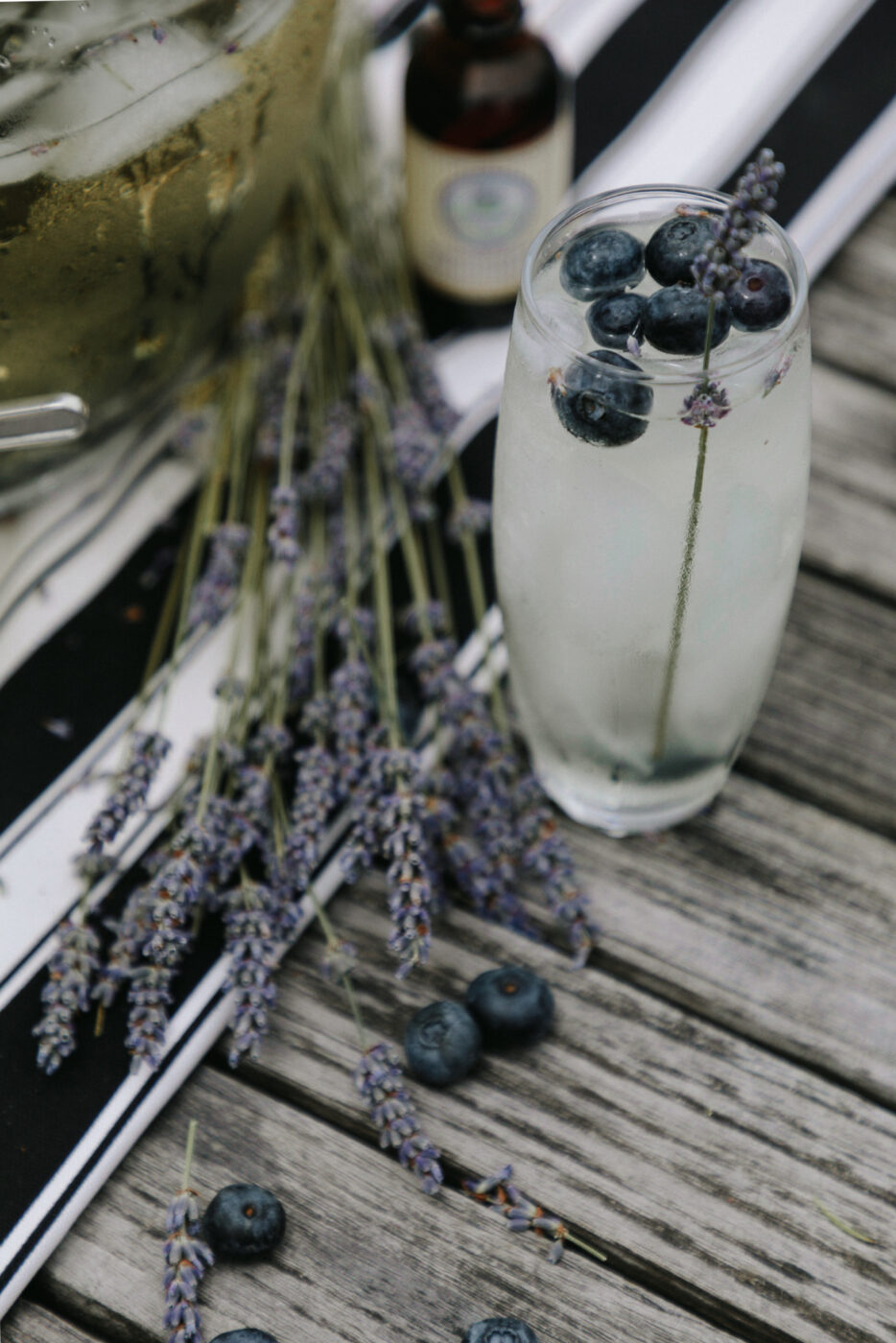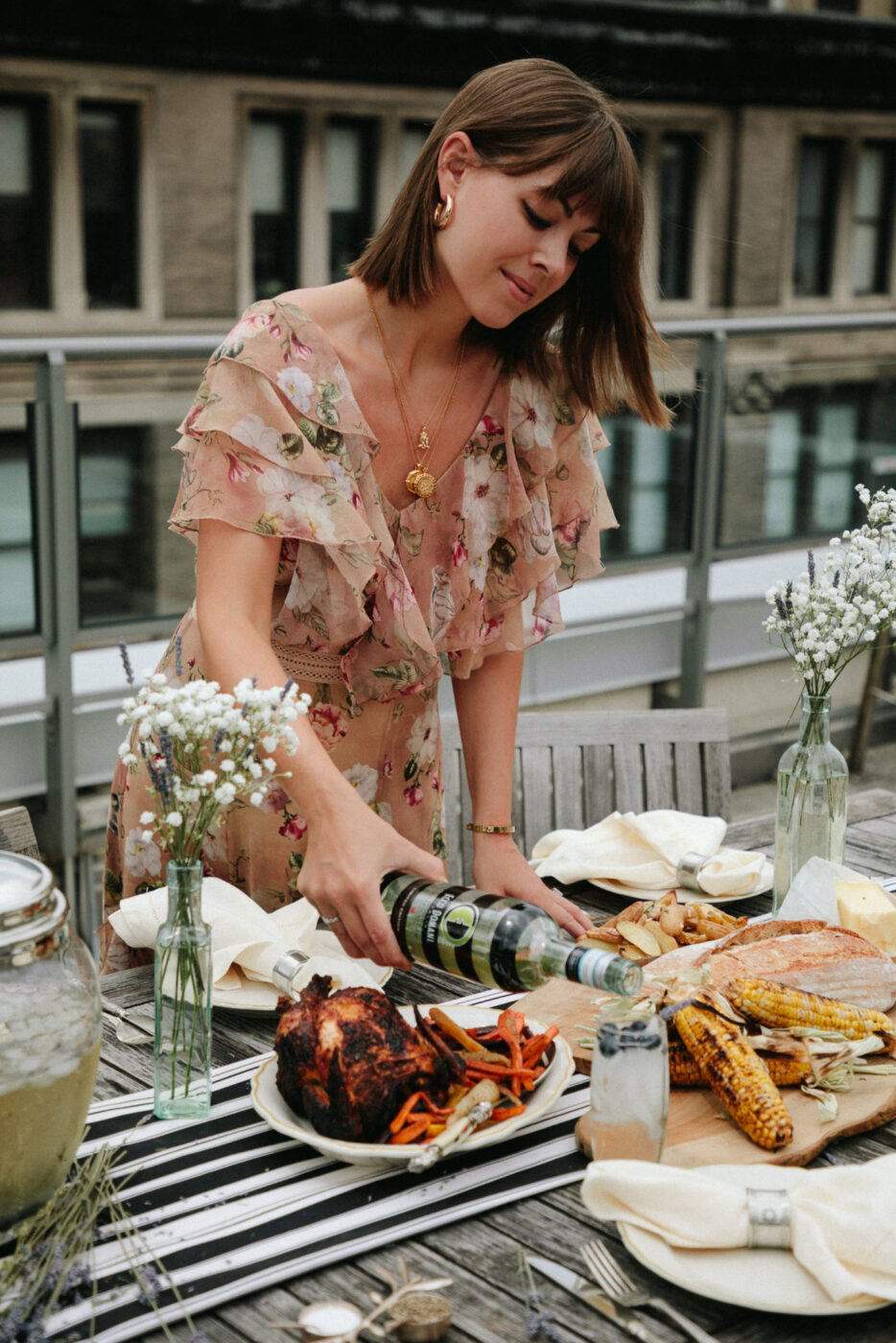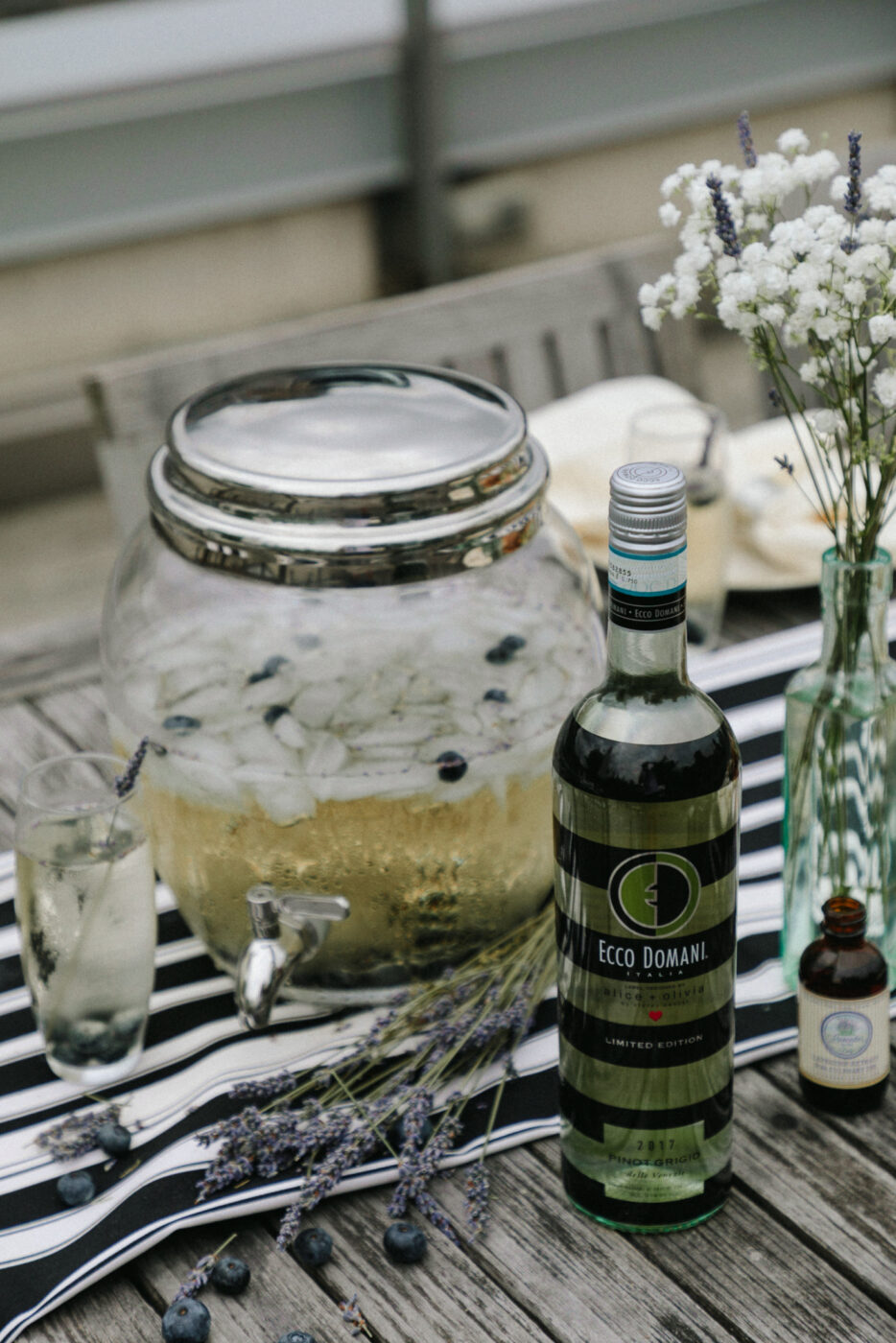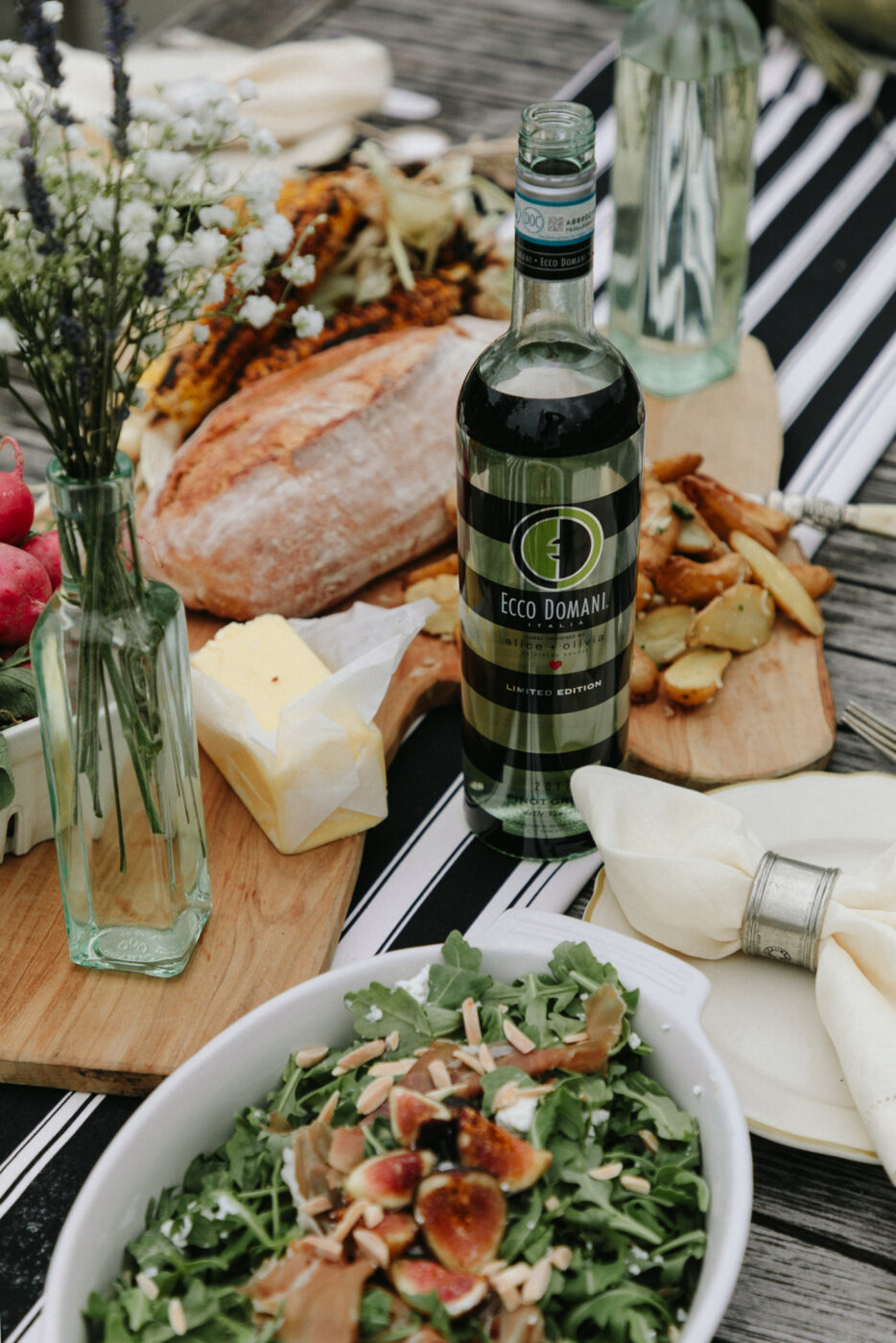 As a very recent NYC transplant, I'm embracing the city as one does. Stopping to look up at the incredible architecture, ducking into unique boutiques, people watching while sipping coffee on city corners, and so forth. It's been a few short weeks and yet I'm already completely enthralled with all that this amazing city has to offer.
Among that is our new rooftop that Freddie and I seem to visit as much as humanly possible. Lined with greenery, historic touches and a cityscape that I've been lusting at for years, it's a magical place to be. Which is why I jumped on the idea of hosting a summer celebrating as soon as the clock hit June 21st.
You see, summer means more than days at the beach. To me, the best of the season comes from celebrating with friends and family outside – no matter where that location is. And as a girl who cannot get enough of the city, you know I was dying to host a city soiree among the view of New York.
And as a busy city girl does, I went about our first summer soiree in a simple, effortless, yet special kind of way. Because who has time for fuss in the summertime? Read on for my tips on entertaining without the headache, and my real girl's guide to a summer soiree.
1. Prep
This is crucial for any type of party and it's one of the most important steps for maintaining the ease factor. We've all been to a party where the host is running around like crazy prepping food or last-minute details, and it's a sure way to throw off the mood (let alone not enjoy your party). No thanks! I have no shame in admitting that, to me, buying from a local delicatessen is my secret weapon to an enjoyable party. It takes away the stress of cooking and timing and instead gives you more time to interact with your guests. Plus, you know the food will be amazing.
Simply call in advance (depending on the size of the party, 2 weeks is safe) and put your order in. Or to make things even easier, bop down to your local grocery morning off and select seasonal dishes that match your theme. Voila! Food for all, without a headache.
I also suggest placing water carafes on the table before people arrive and getting the bar all set up, which leads me to…
2. Personalize it
The parties that always stand out in my mind are ones with personal touches. And though something like a name plate is traditional, I find that flexible seating charts are more real. I like to add a personal stamp on the drinks instead, because hello, it's fitting! People actually love the idea of a personalized drink that elevates something like beer in a cooler, and it's very simple.
For this NYC summer soiree, I went with the always delicious Ecco Domani Pinot Grigio and put a sangria spin on it. The white wine is amazing on its own, but for the guests who want an additional touch, I created a blueberry lavender sangria.
A few extra minutes beforehand make this personal drink a hit at the party, and it was something to remember. A natural garnish (like lavender or basil) is one final touch that really sets personalized drinks apart and ties in the theme of the event.
Now, I have several other tips that cannot be missed. Those are hosted over on Ecco Domani's site, along with the very recipe I used to create this delicious blueberry lavender sangria. Neither is to be missed for the most enjoyable soirees.
And there you have it! The real girl's guide to summer entertaining that guests will remember for years – and one that isn't stressful or fussy. I cannot wait to host endless parties like this on our roof, and I hope you all enjoy a summer of soirees.
Speaking of enjoying parties, I am beyond excited to be giving away an incredible wine fridge as a little helper to your own summer entertaining. Or, just daily life to hold all your Ecco Domani, let's be real! Enter by going to Ecco Domani's Facebook or Instagram and comment on the #sweepstakes post.