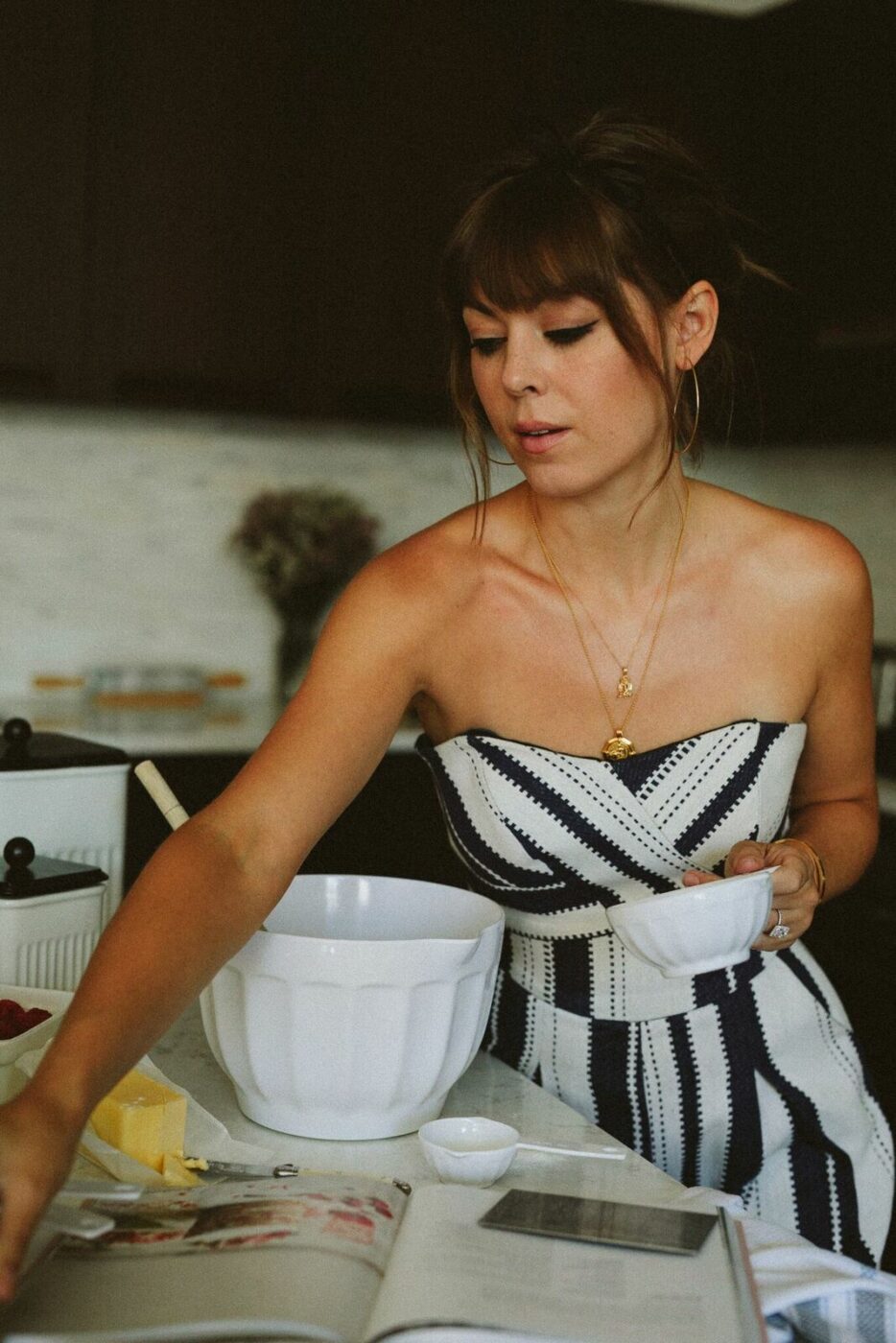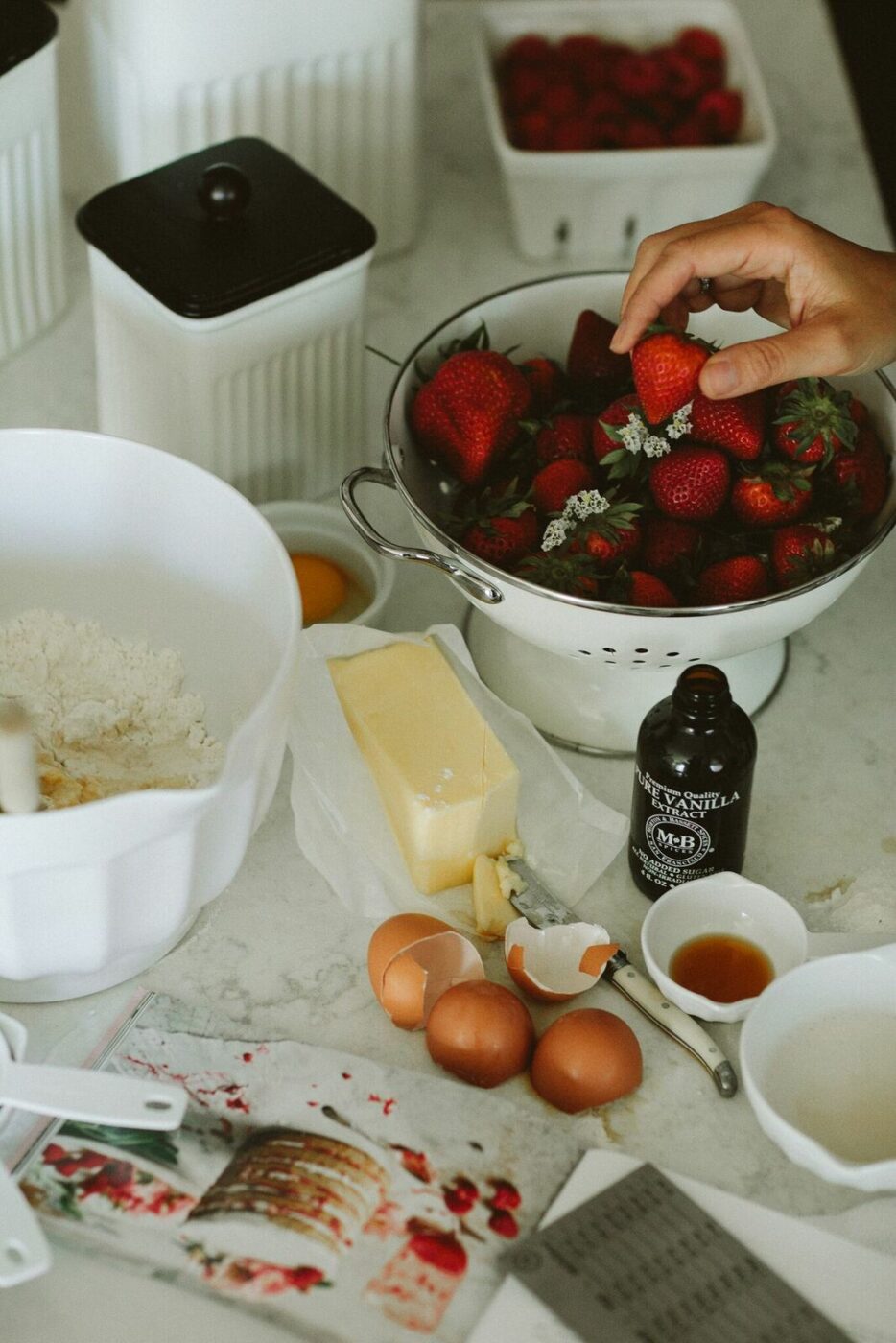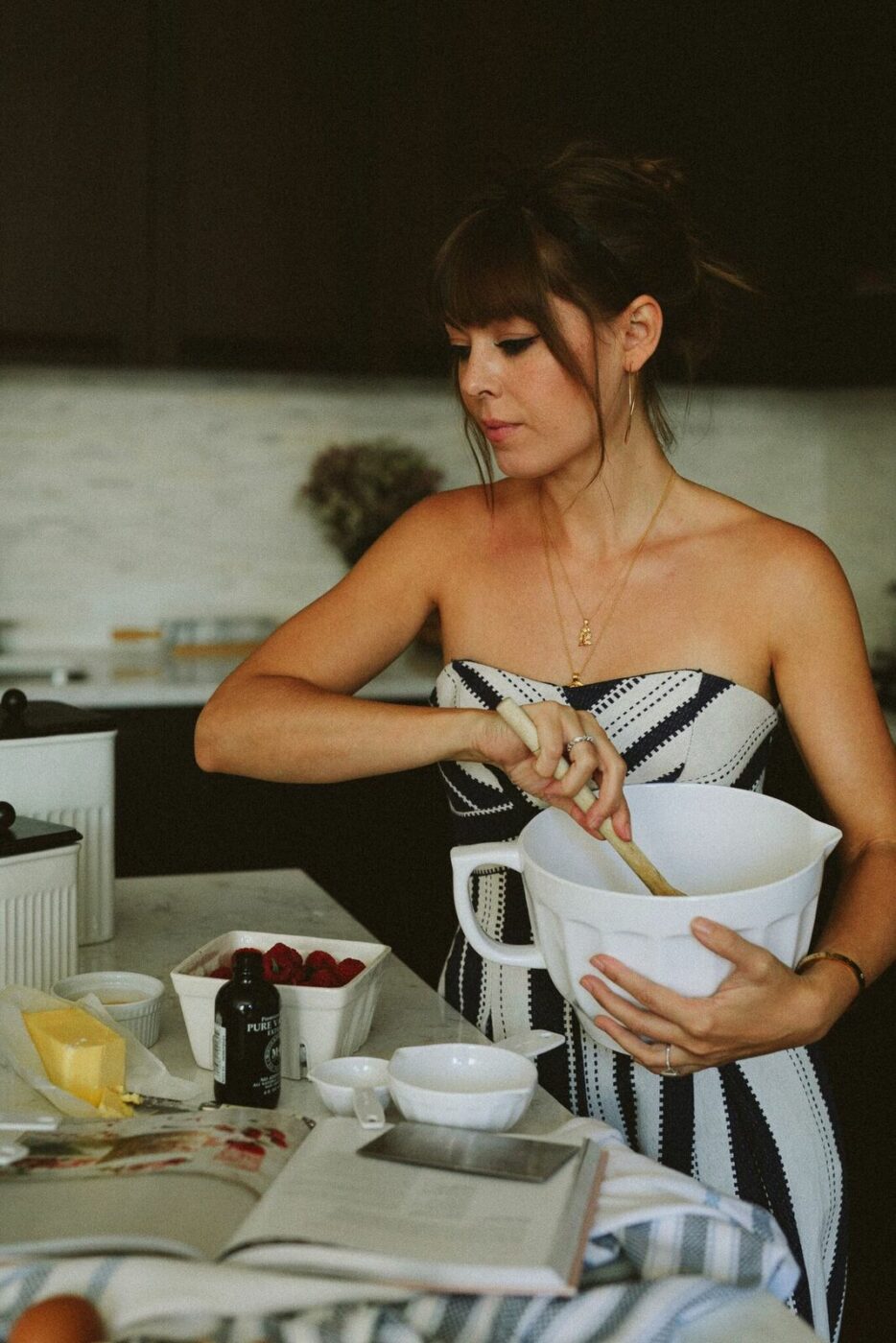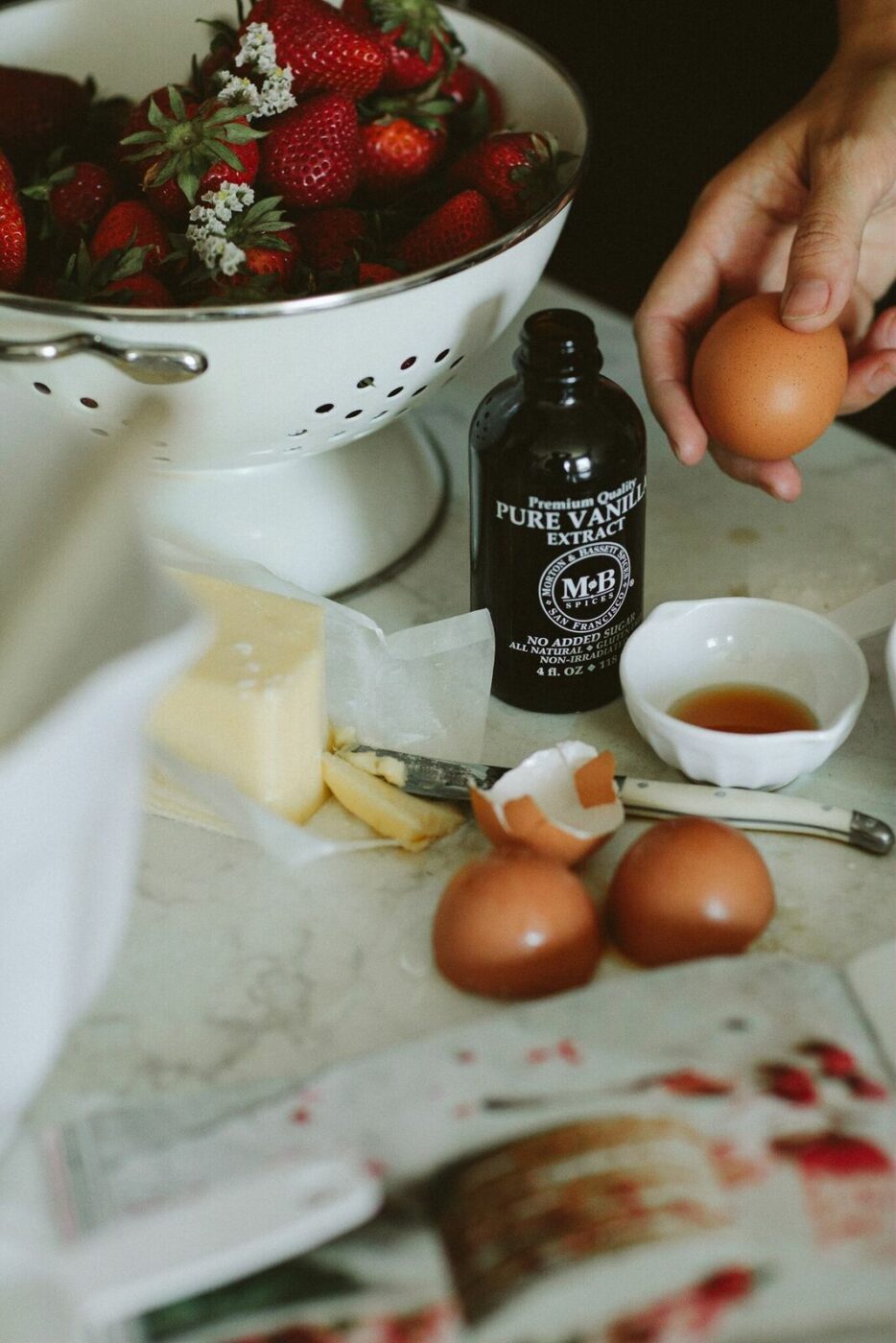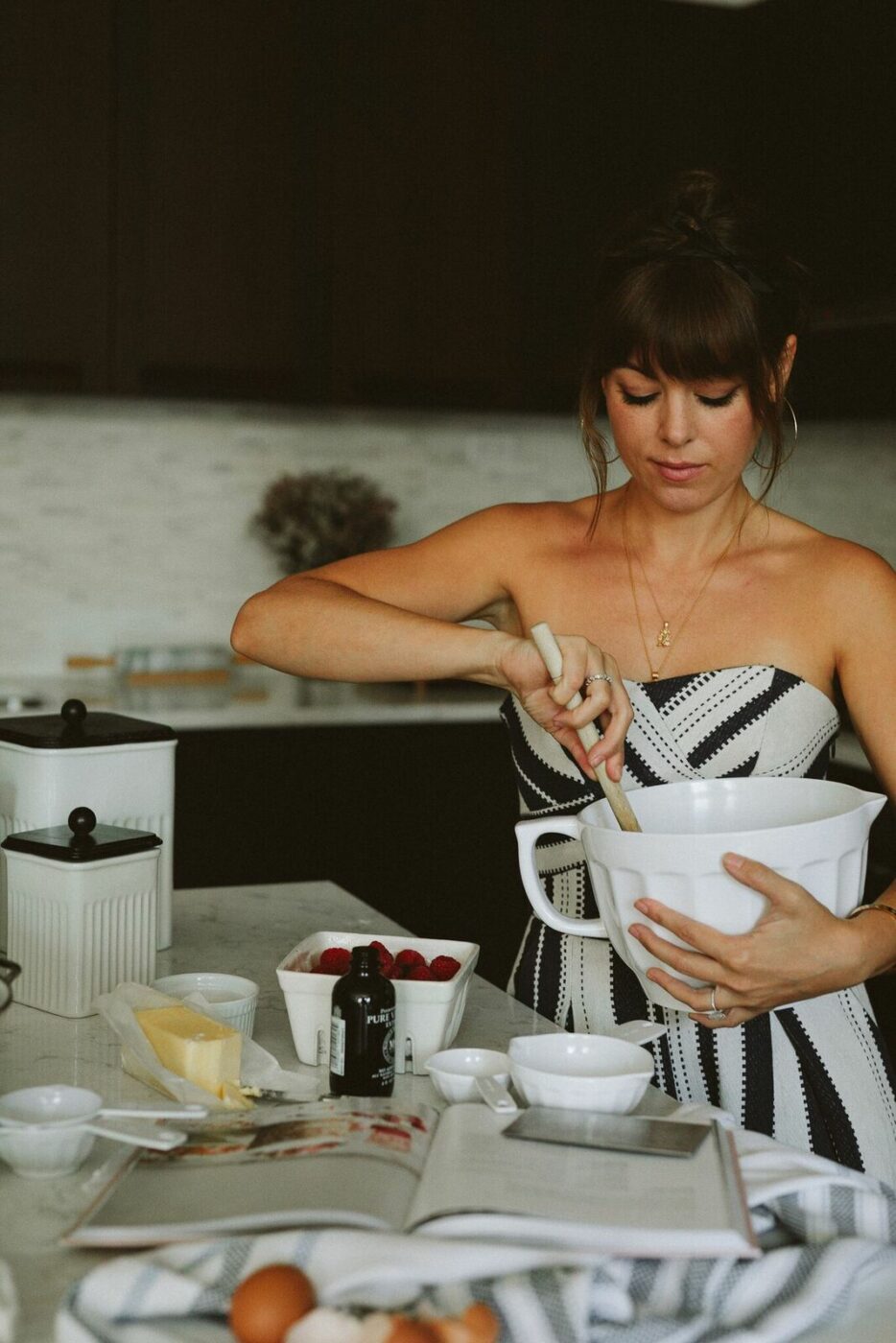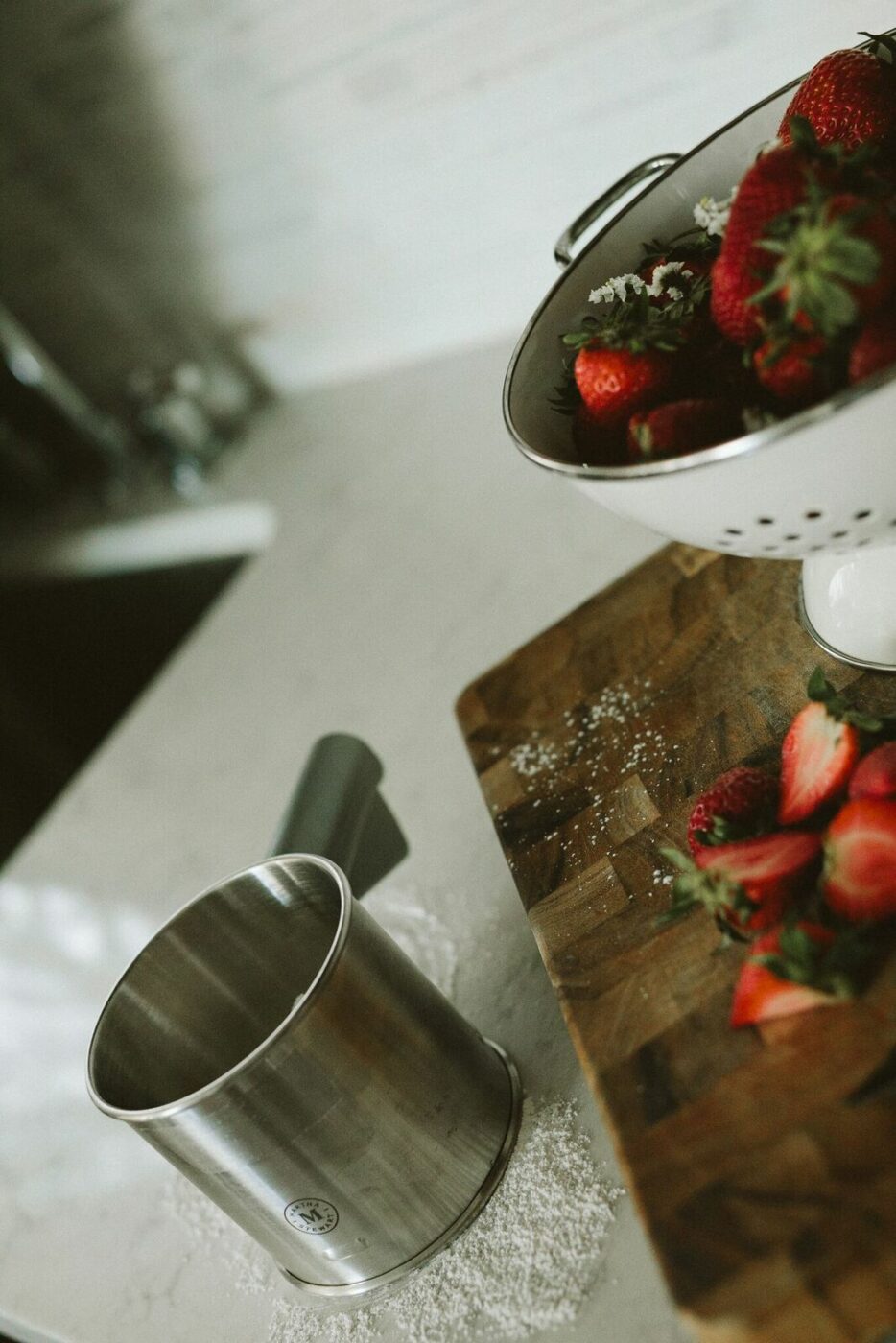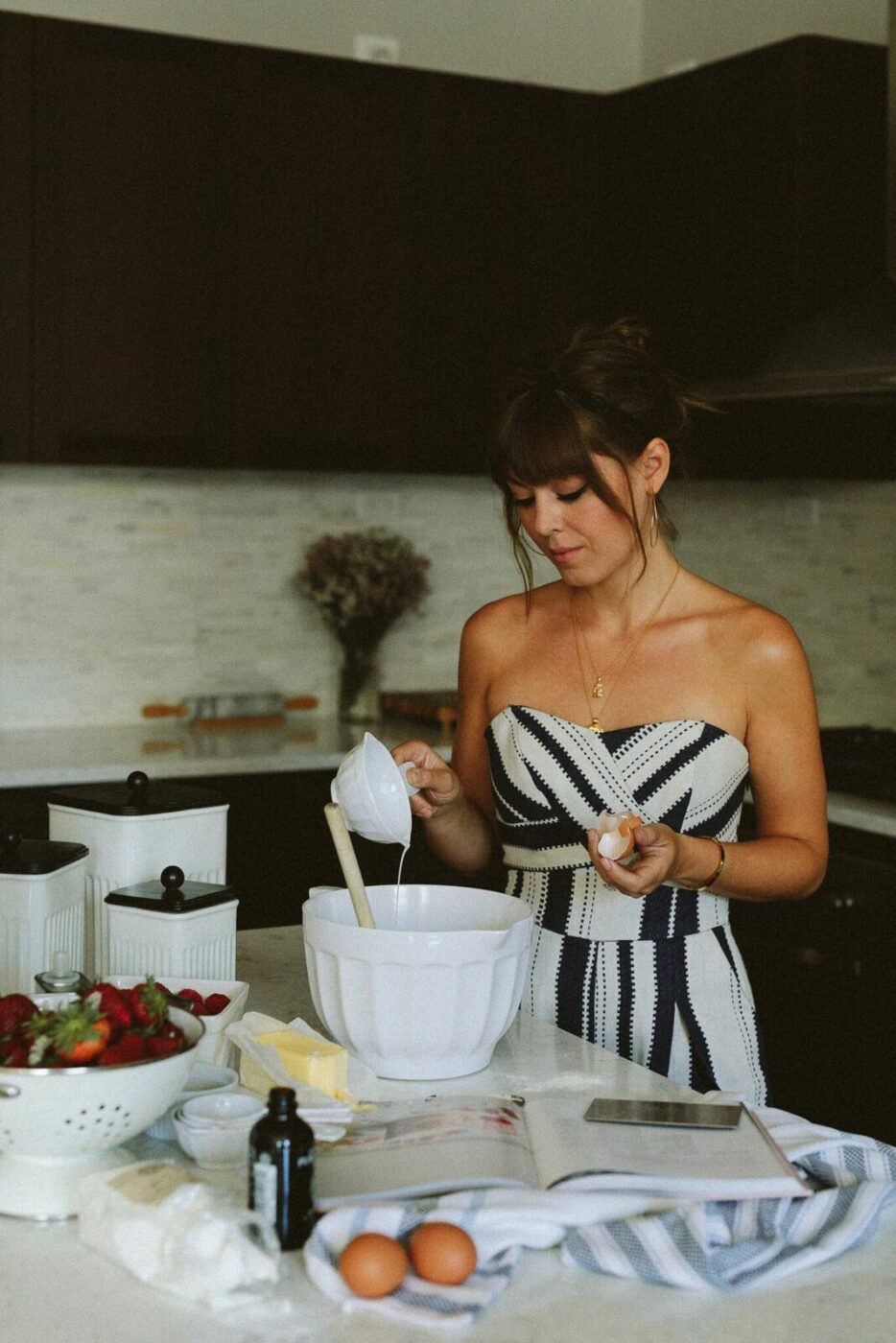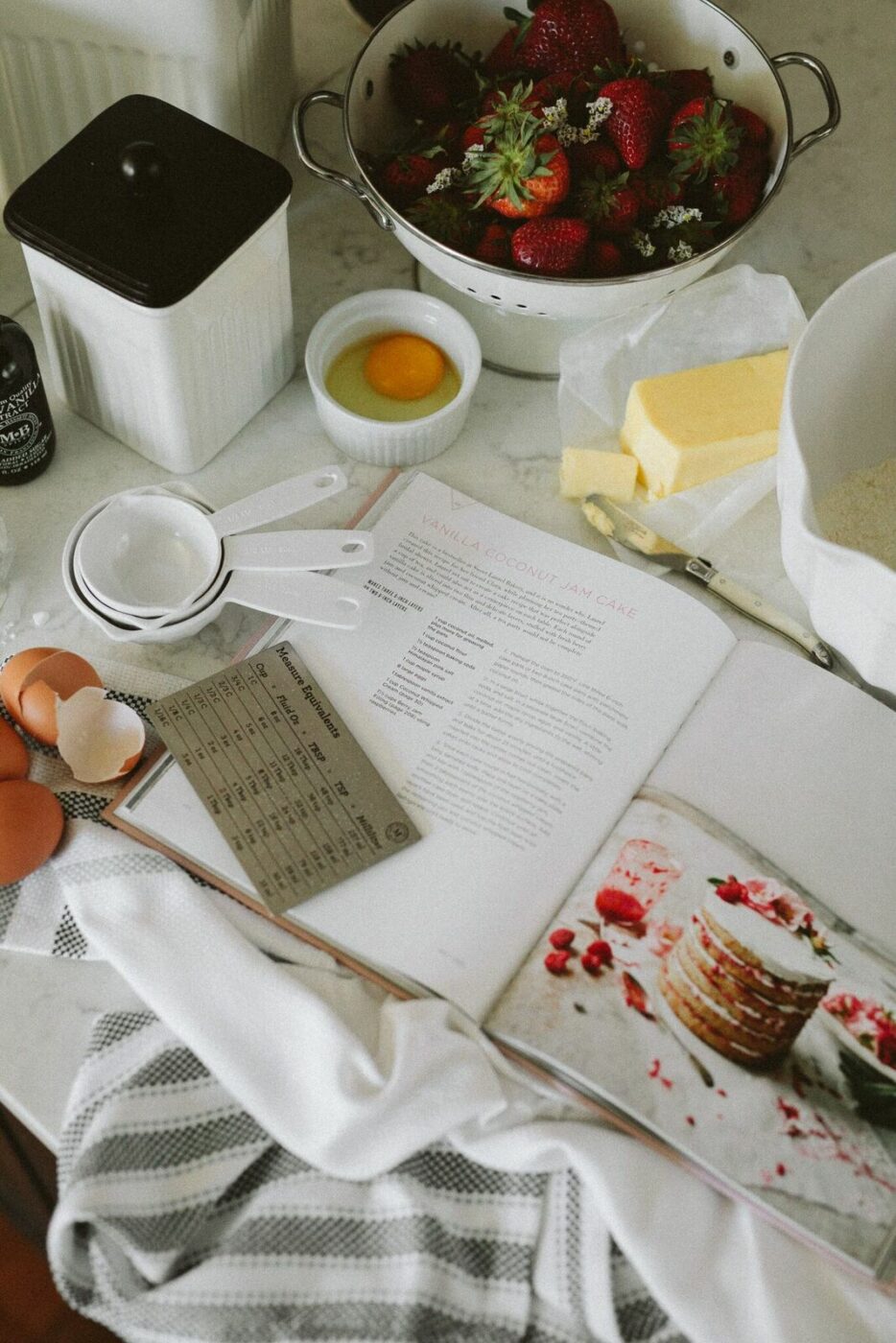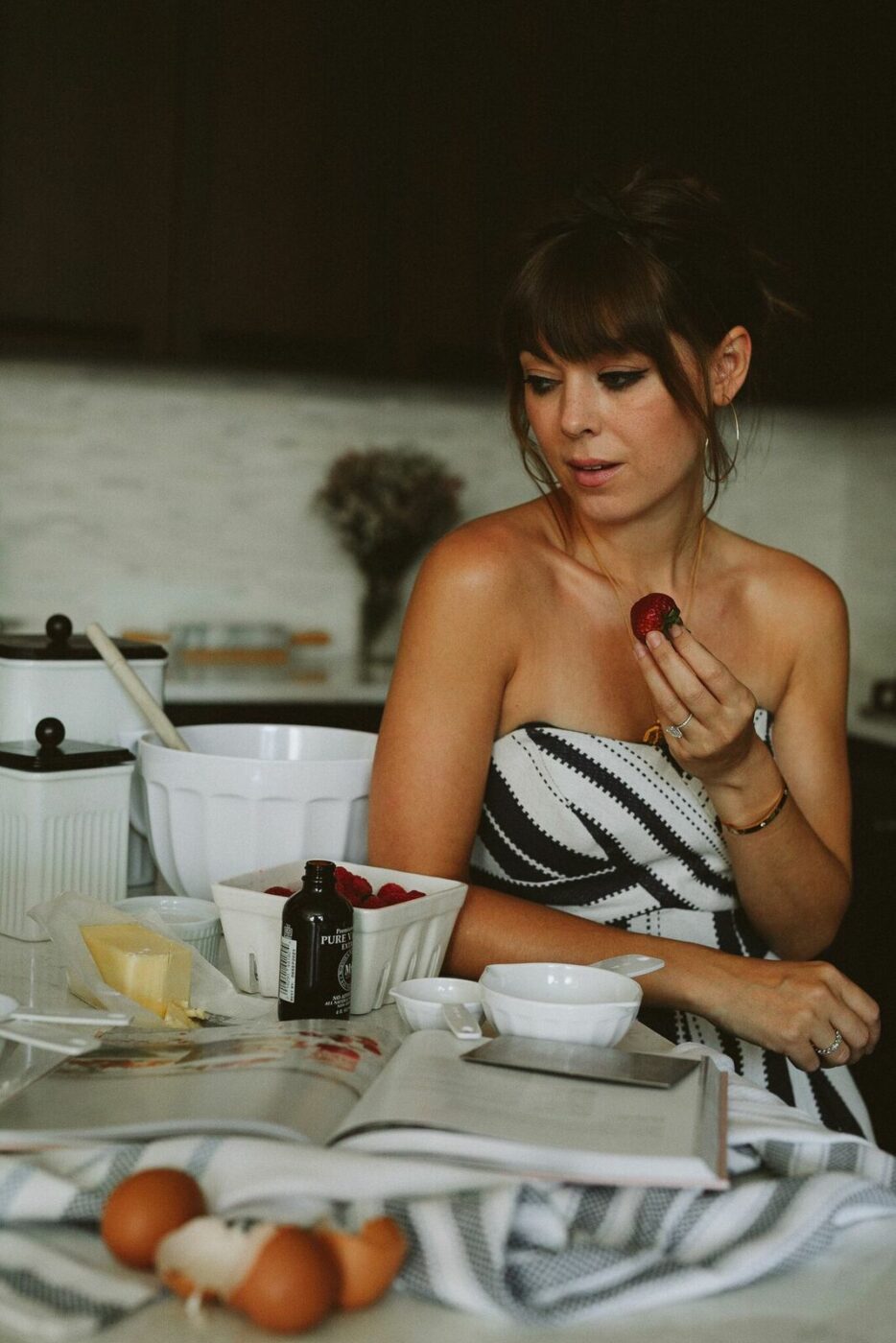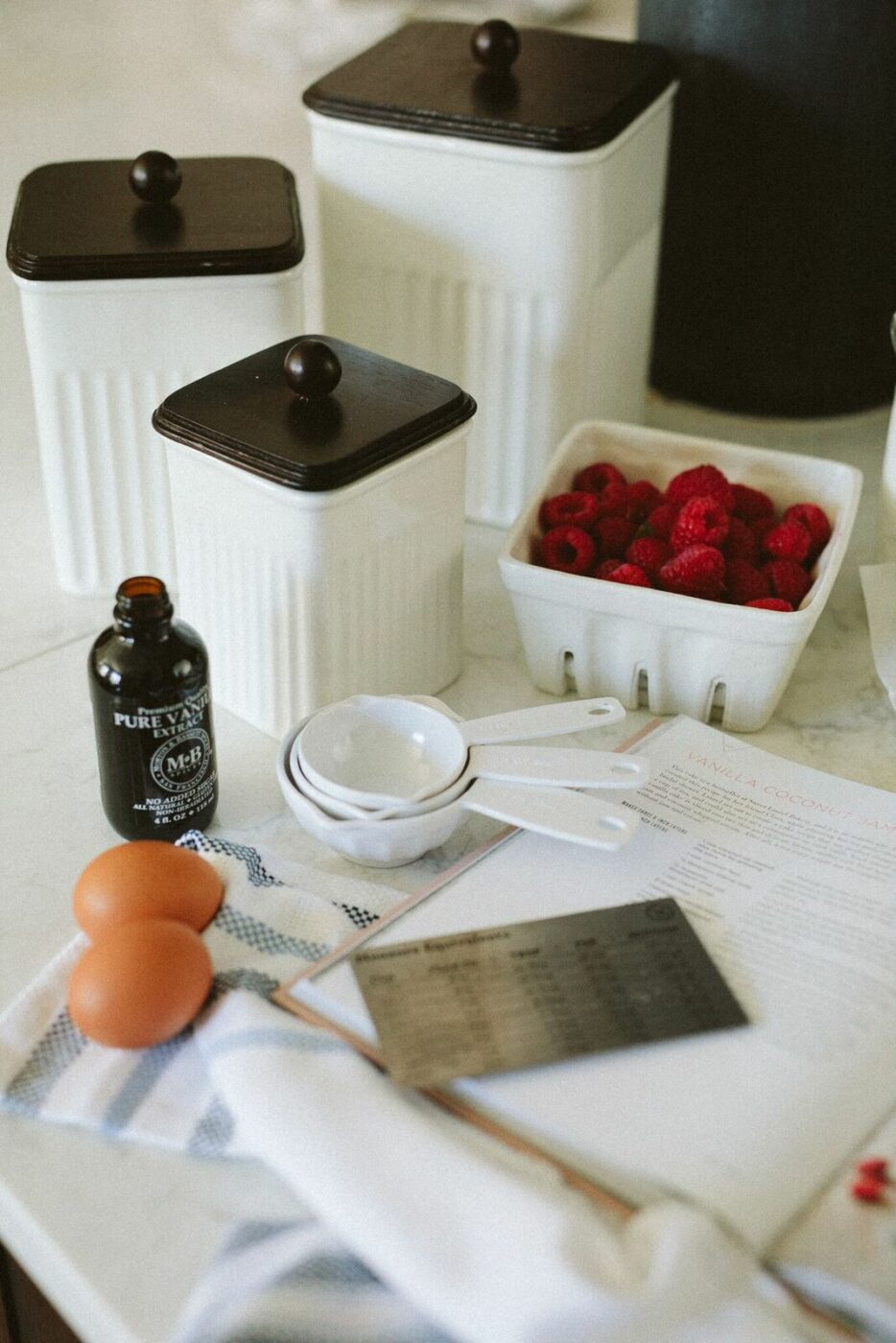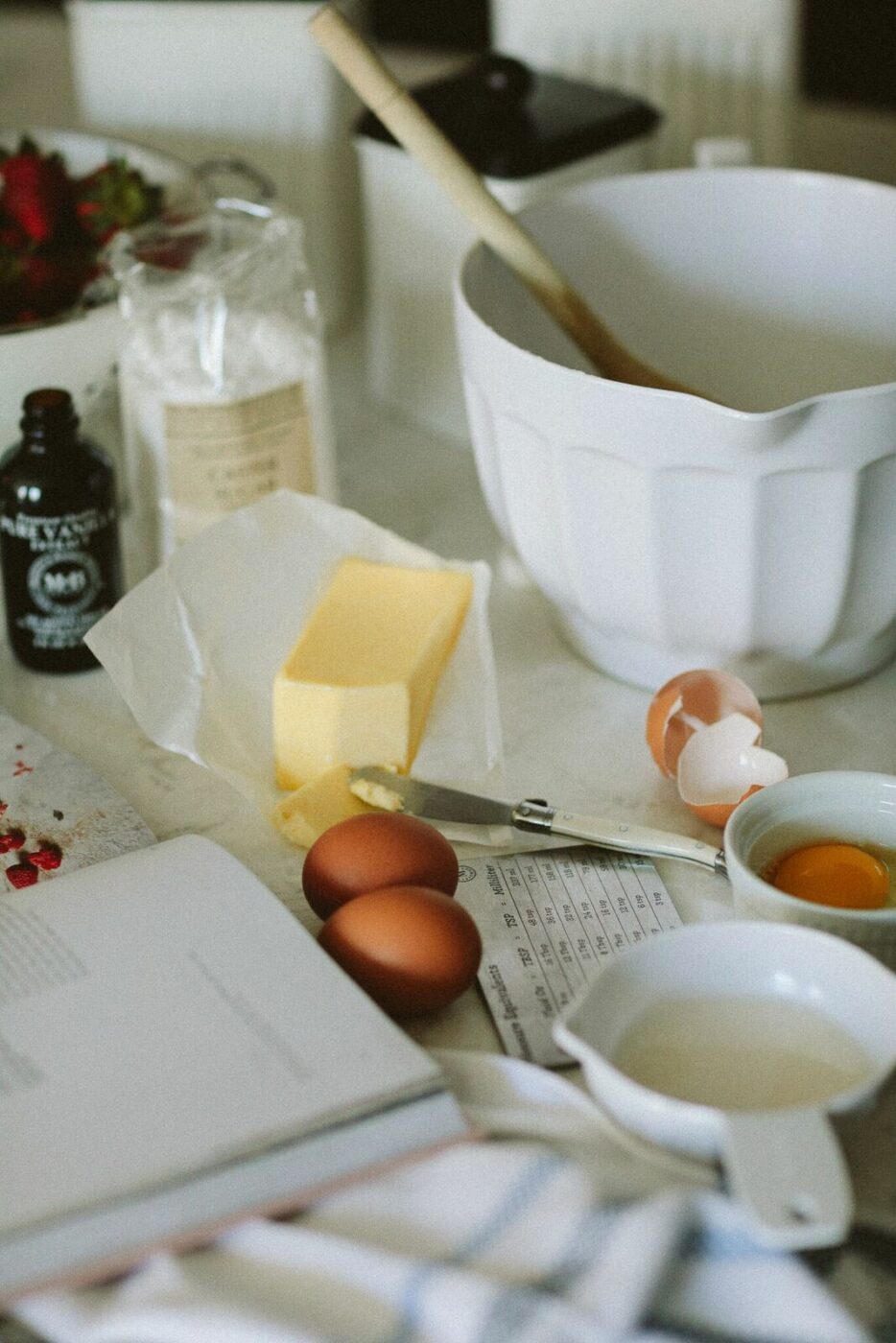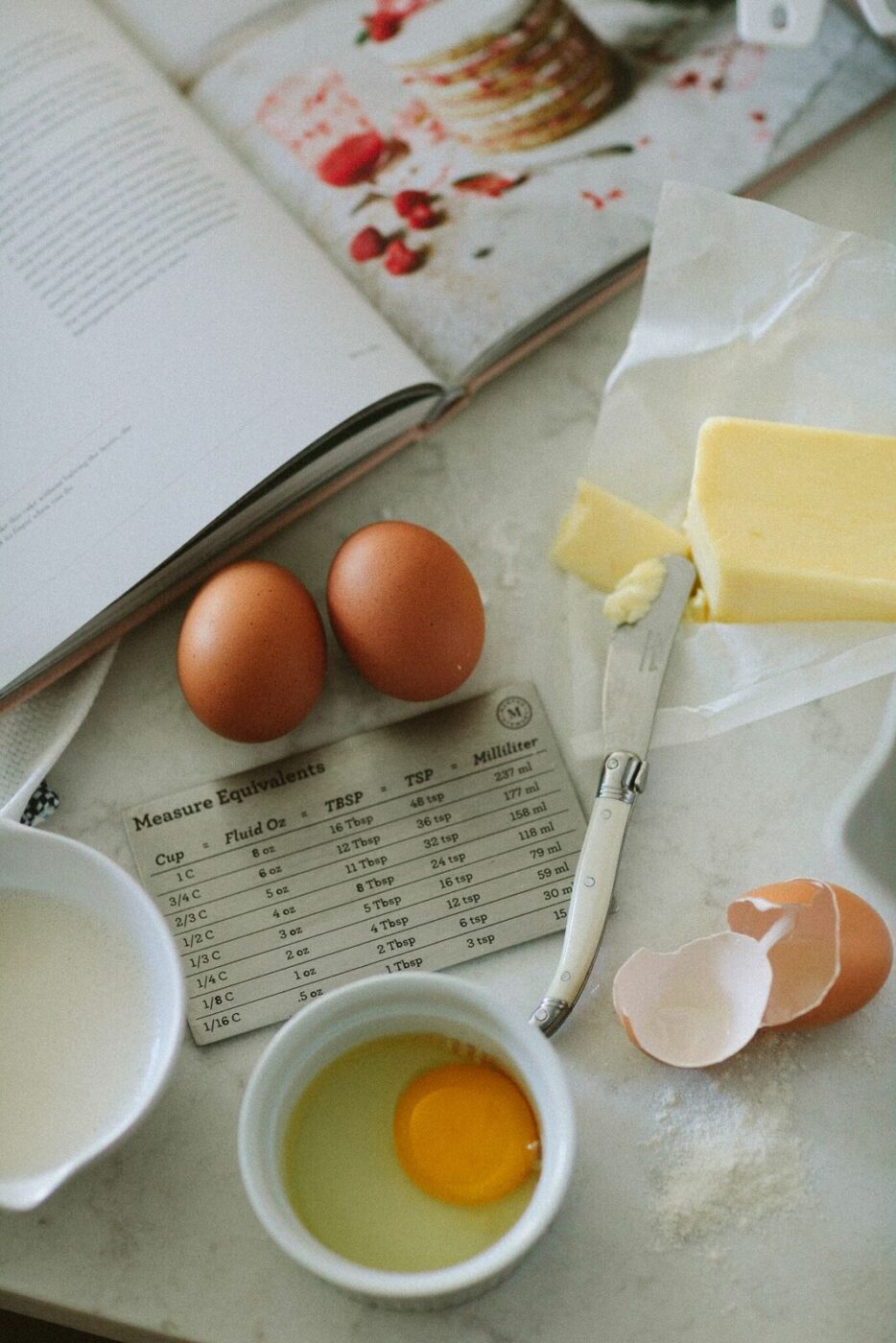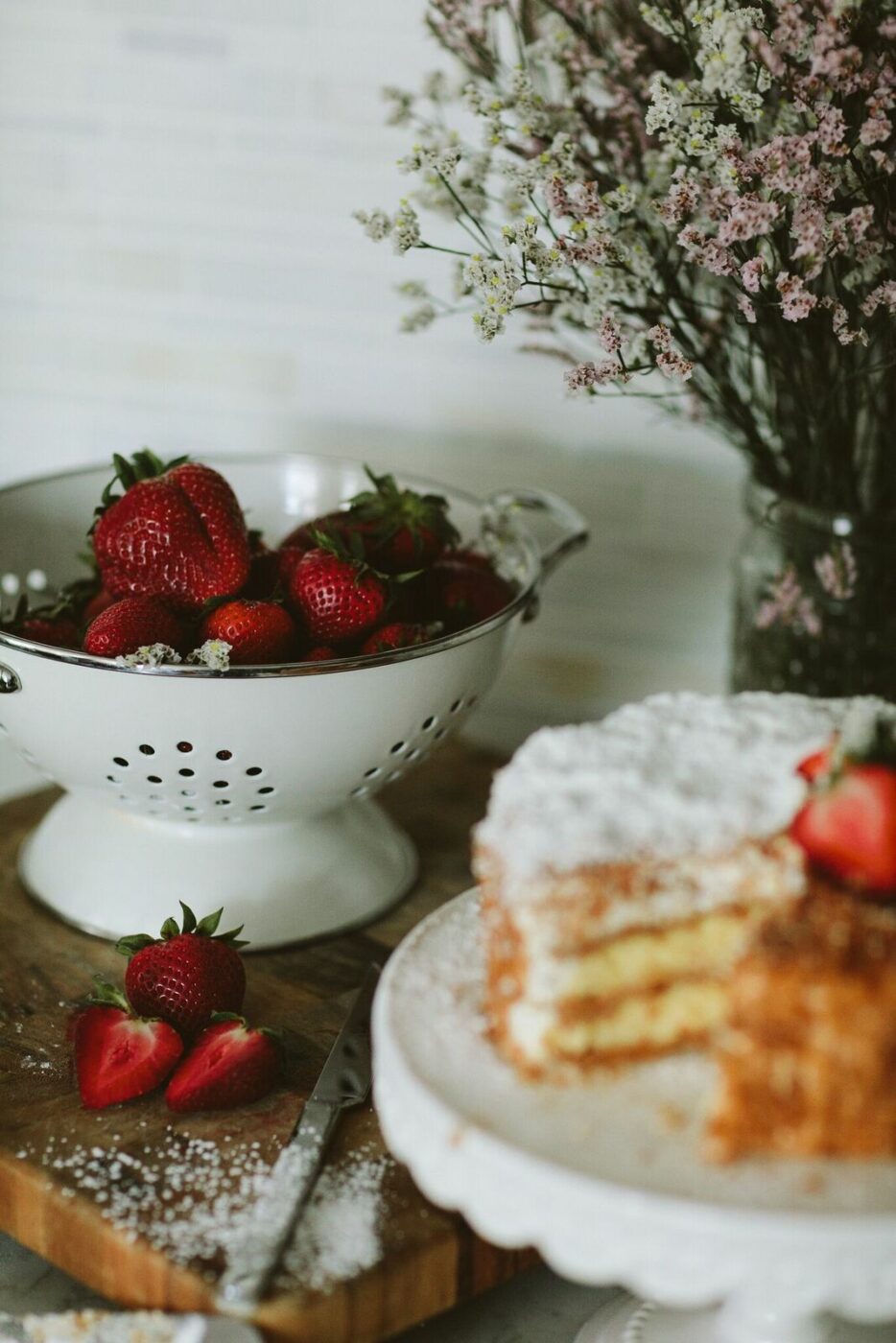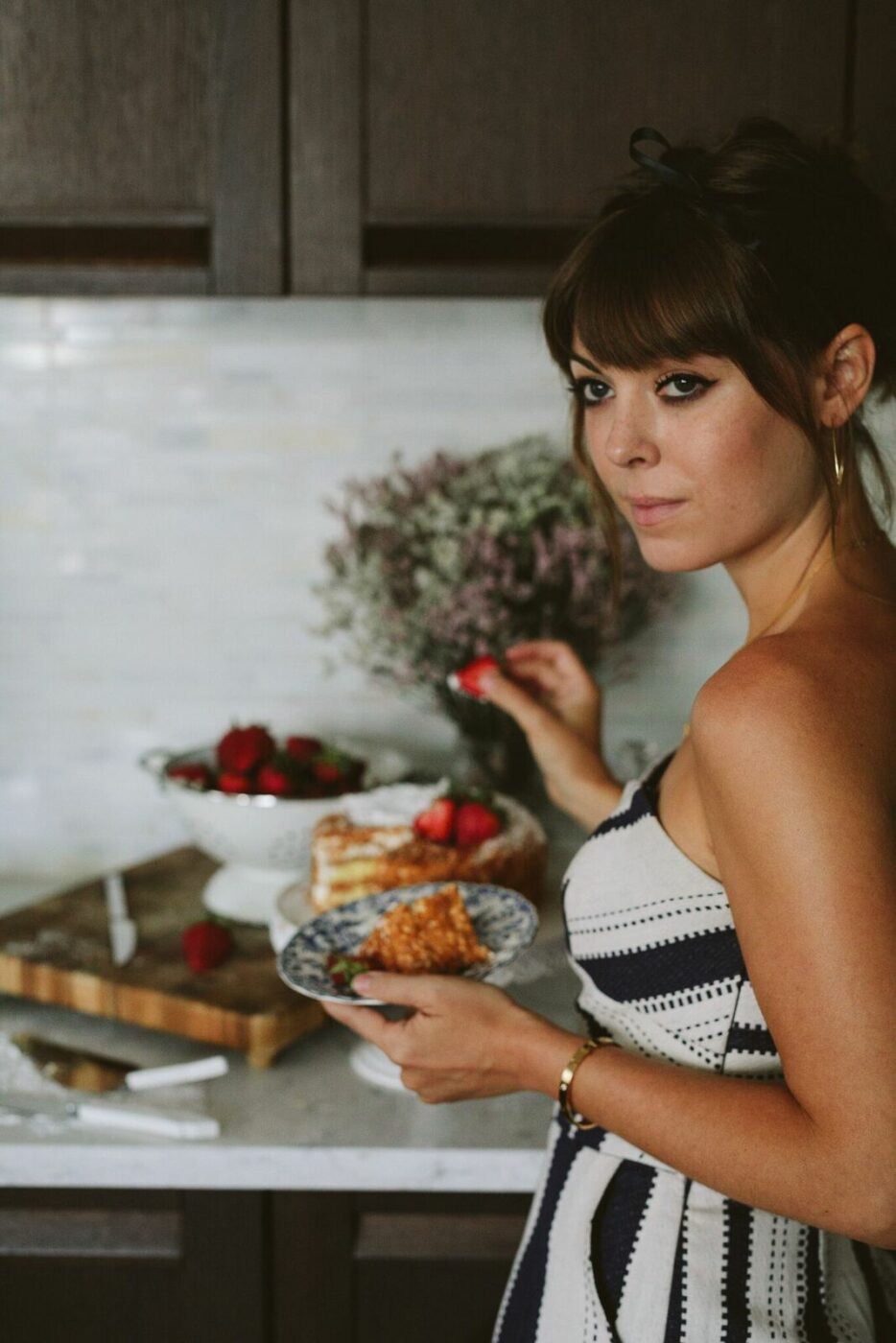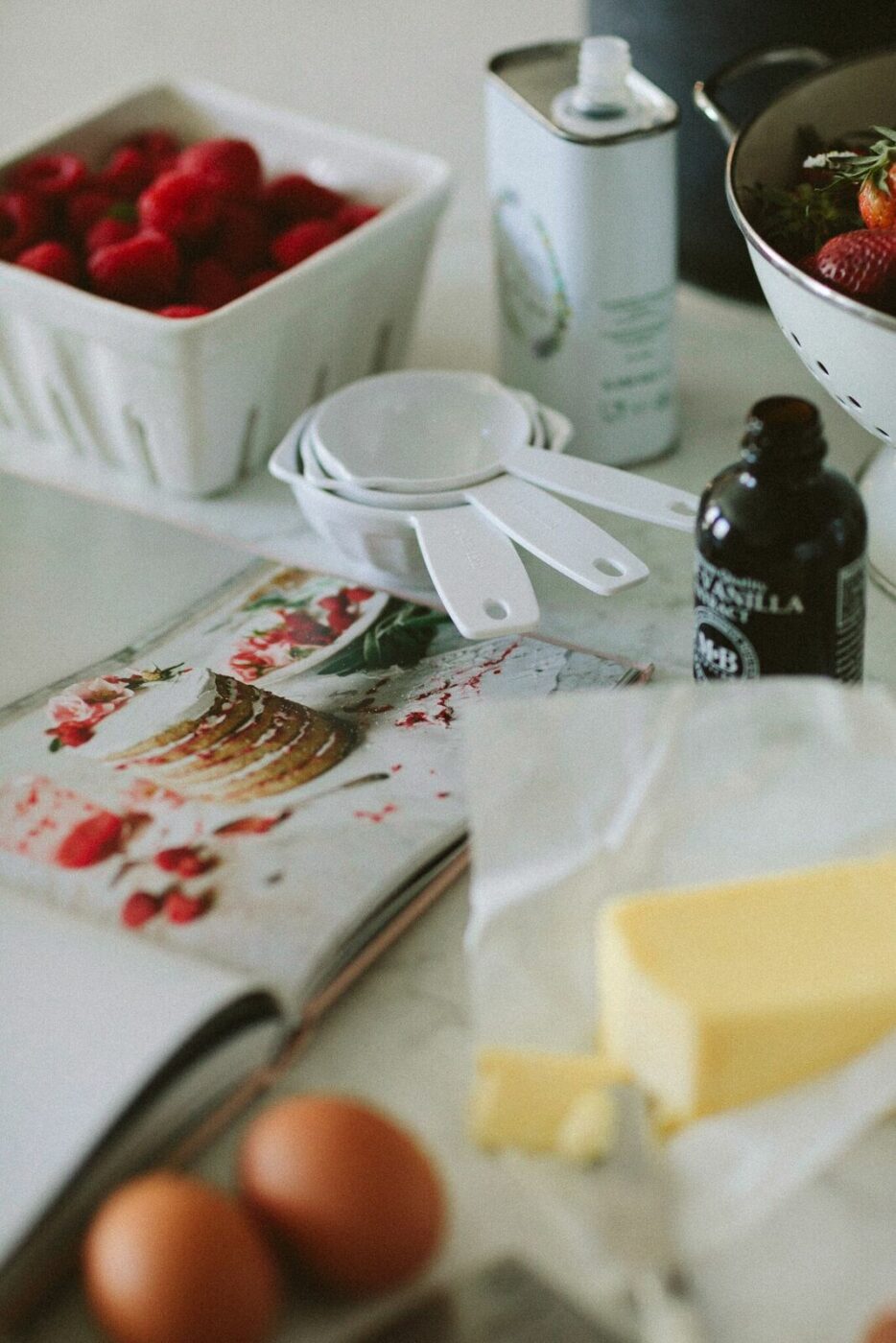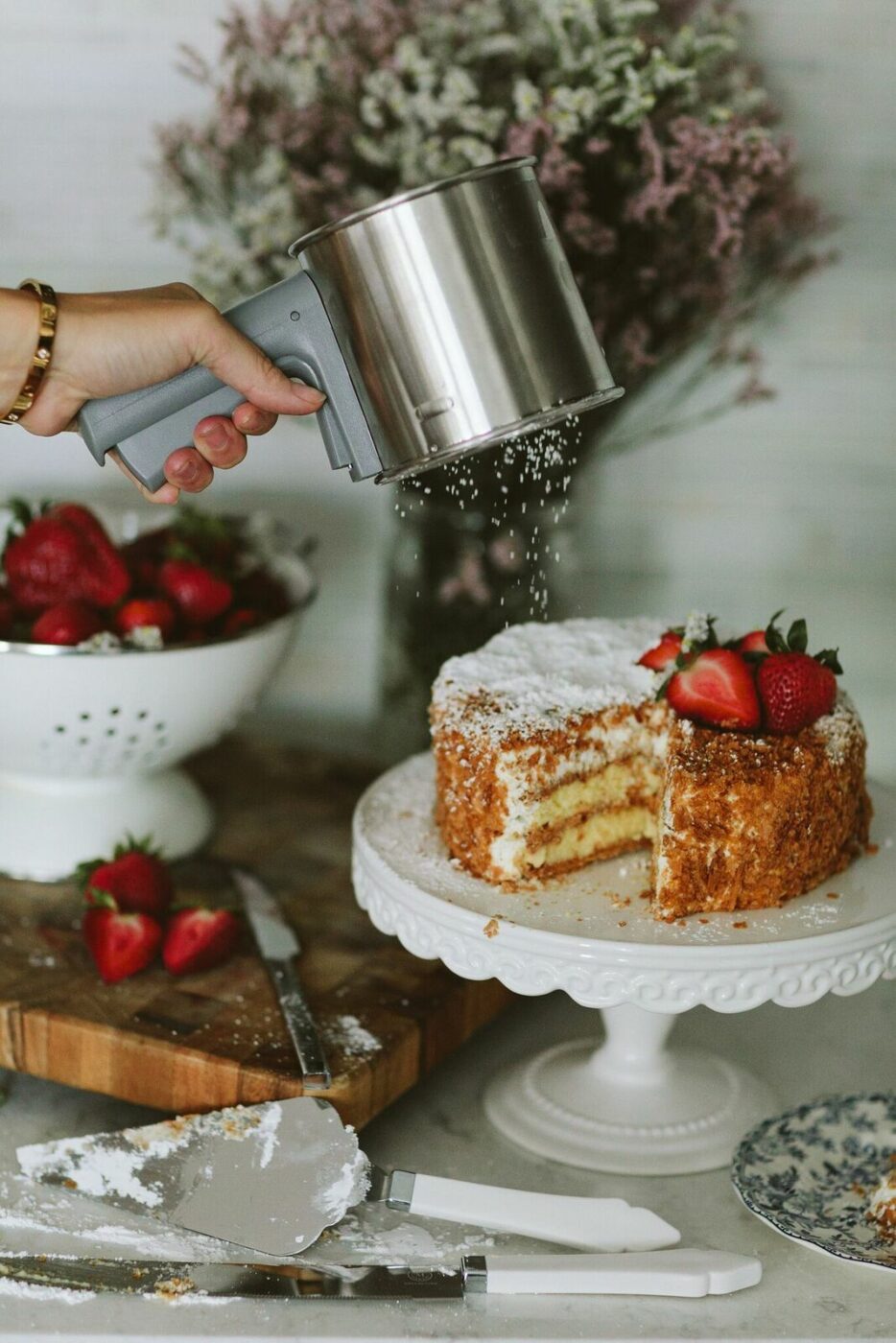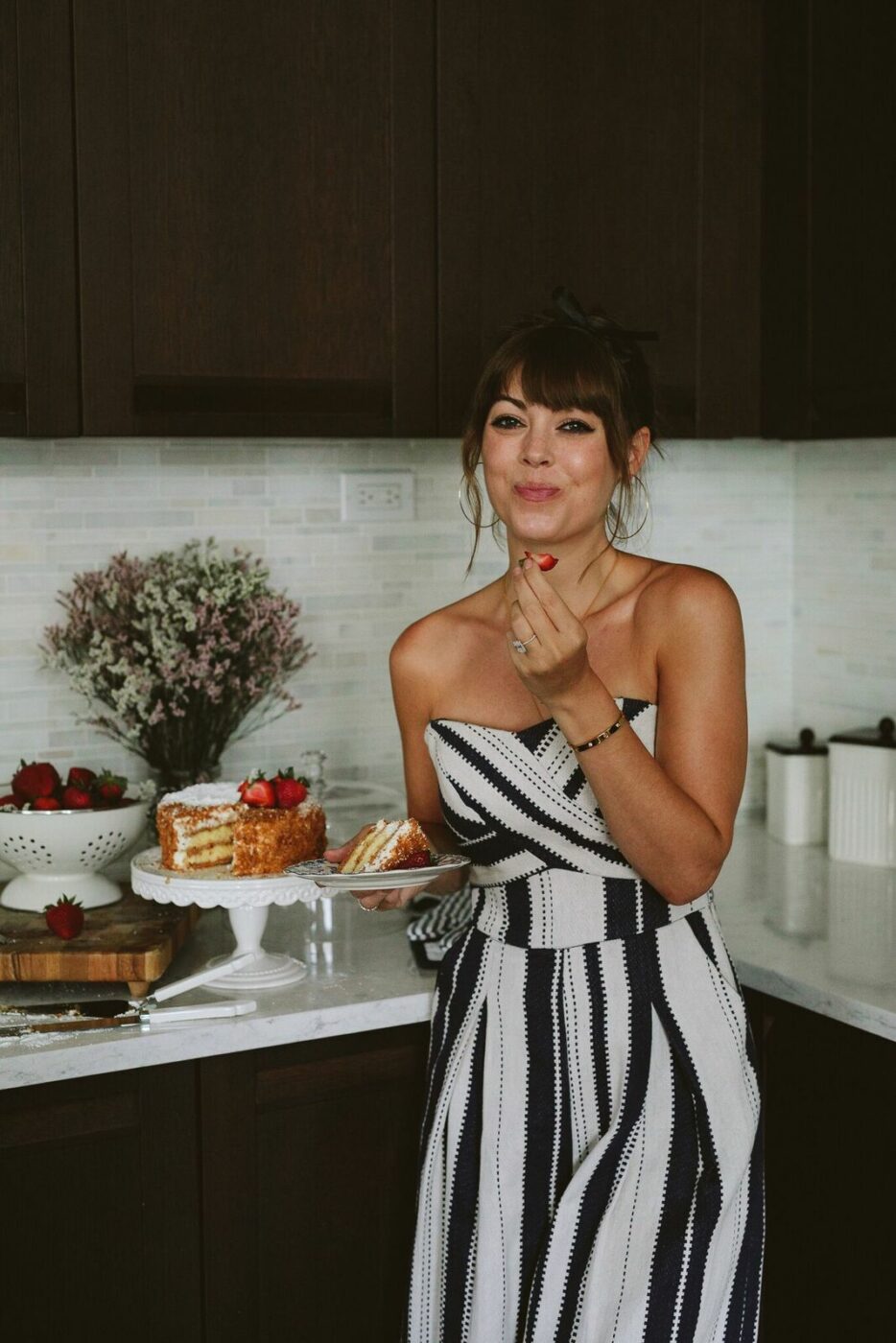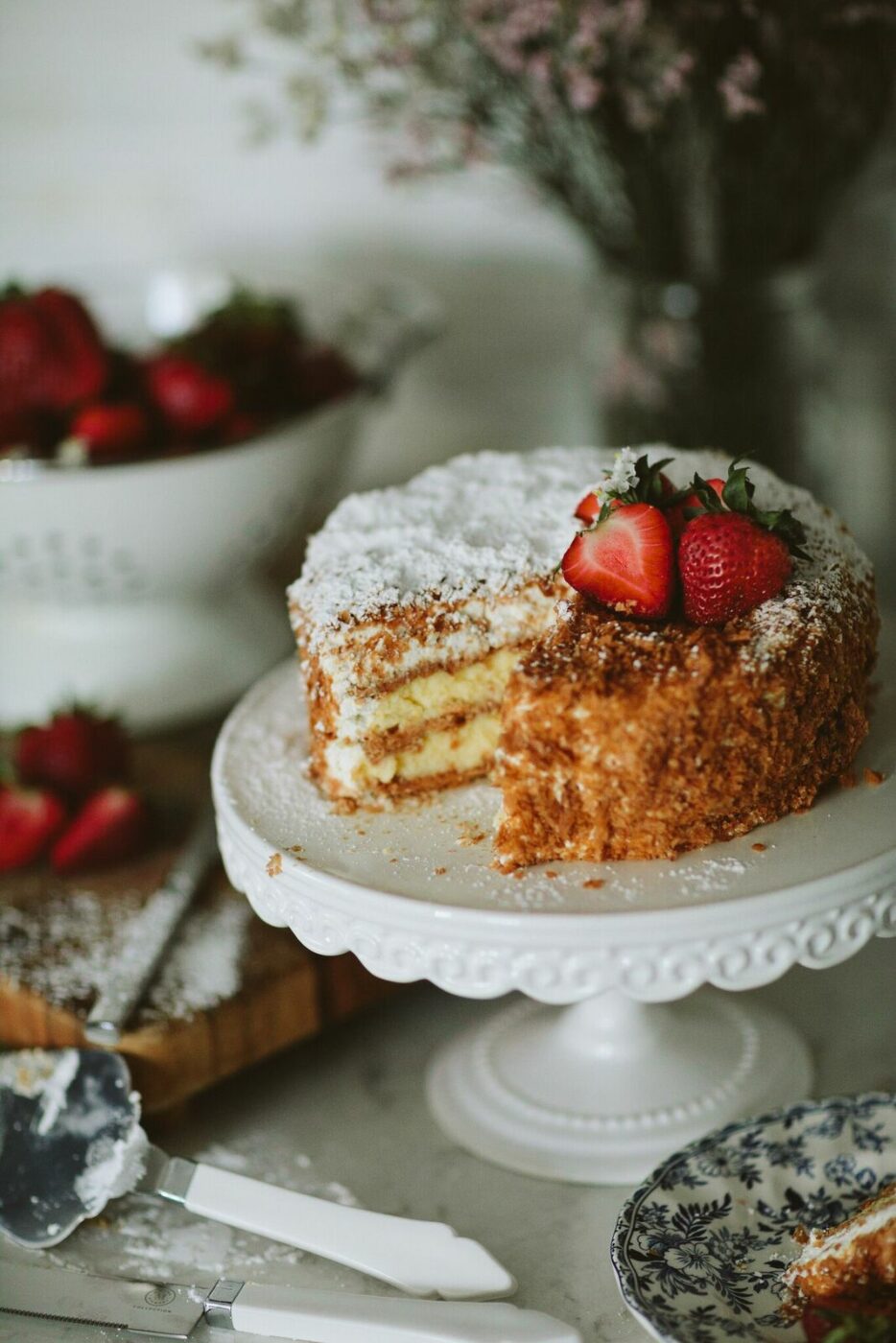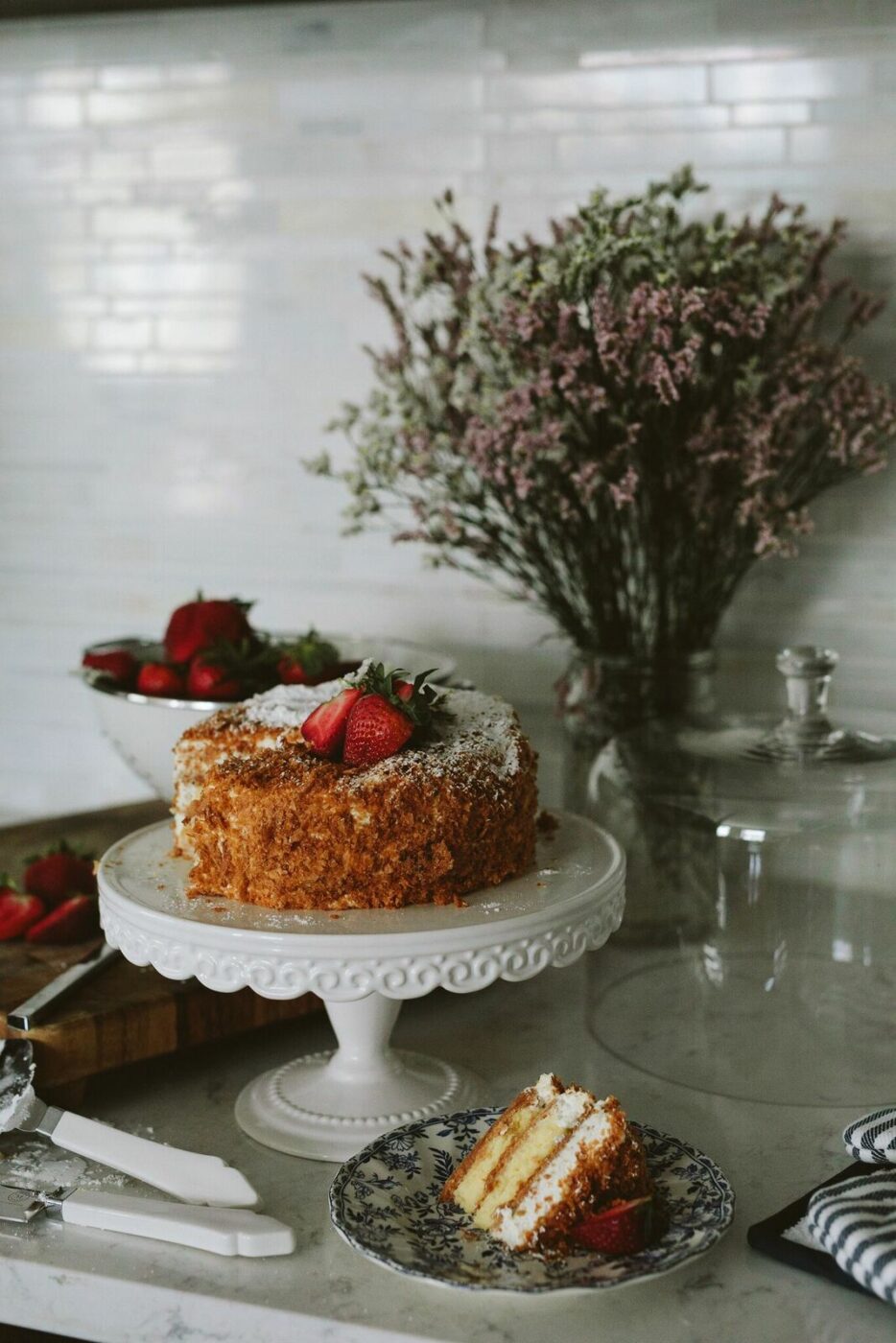 While I proudly identify myself as a modern woman and wife, one area of traditional playing house that I have come to adore over the past few years is baking. My mother and sister-in-law are to blame for my sweet tooth – they are both expert bakers – and I am not saying that because I am bias! My sister-in-law Kristen even owns her own sweets shop called A Sweet Occasion where she makes everything you can think of! And my mother-in-law Laura may as well have her own line stocked on the shelves of Macy's; her Christmas cookies distribution list is bigger than Santa's. I have to admit though, her linzer tarts cookies are my favorite.
While we continue on The Registry Guide series, I wanted to make sure I touched on a few things I added to my list when I was registering that I am still getting plenty of use out of now. So if you have a love for being in the kitchen and whipping up something extra sweet, Macy's Wedding Registry is a great place to start if you're looking to get crafty in the kitchen. I personally love how each department, in store and online, is broken down into what feels like little boutiques of each designer's selection. It makes the task of curating a cohesive kitchen design that much easier. While I do love to mix and match my fashion choices, I am a loyal Martha Stewart fan through and through.
From my days of being a Martha Stewart Weddings real bride contributor, to having our wedding featured on the cover of the December 2016 issue (where does the time go?!), I simply identify with everything the world that Martha has created – especially her home goods.
From beautiful white glass cake stands to classically striped hot pads and hand towels. Personally, I could easily create an entire kitchen out of Martha Stewart Collection. I found endless baking goods from her line when registering and have continued to added pieces here and there over the years. Most recently, with my move to New York, I found myself updating a few essentials that turned into more of a shopping spree – whoops! I mean, where better to shop than from the ultimate homemaker's line, right?
If only I could register for everything else that I couldn't fit into my cart! To see more of my picks for bakers on your registry, click through the items below. And for those of you wanting to spruce up your bedroom via your registry, check out last month's Registry Series, it's all about the bedroom!
So what am I cooking up today? It's an inspired recipe from my friends over at Sweet Laurel Bakery. A long-time lover of all things raspberry cake and (don't judge me, not so much icing), I personally love baking this naked cake. It's perfect alongside a cup of tea, some may say to pretty to eat! But trust me when I say I will.