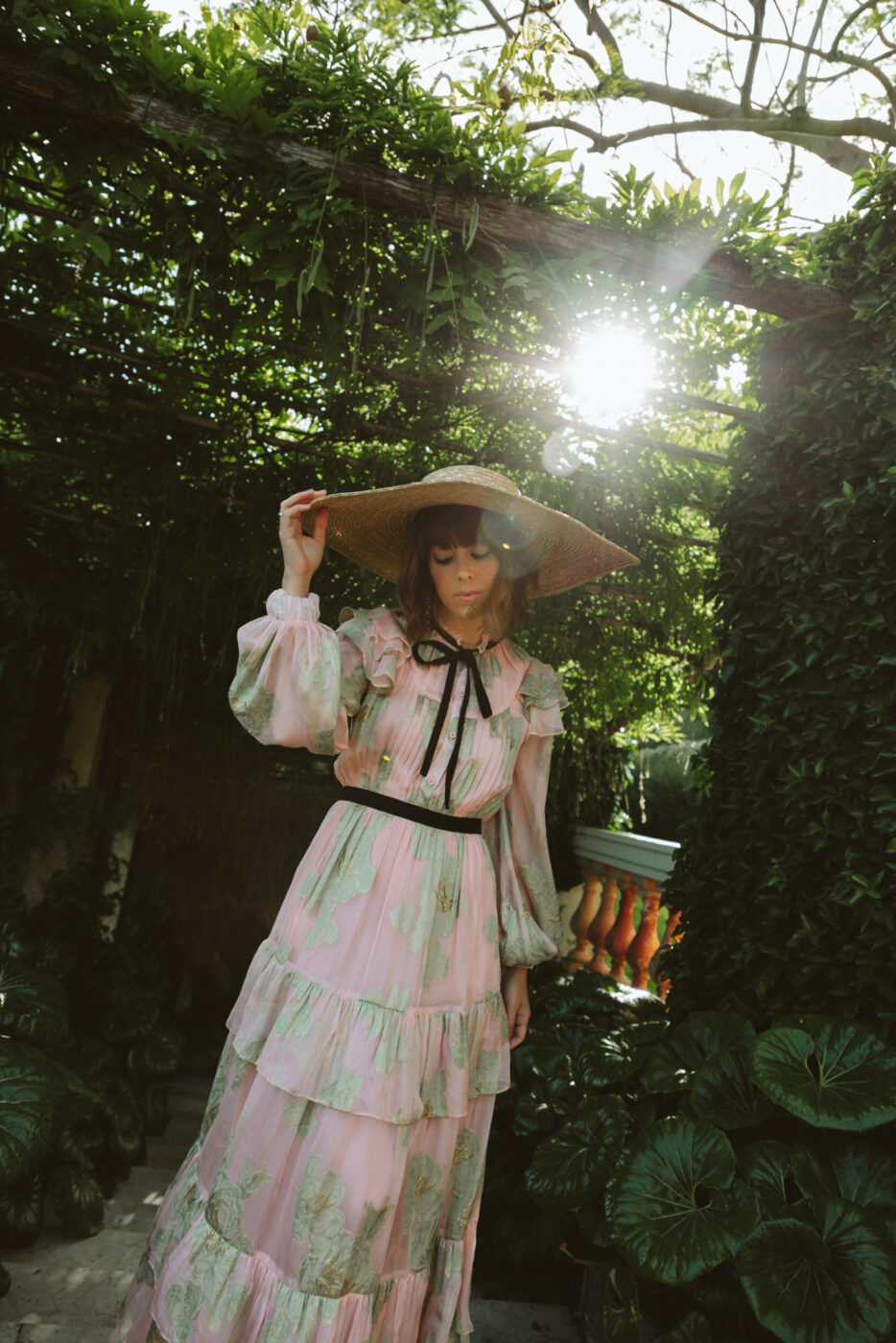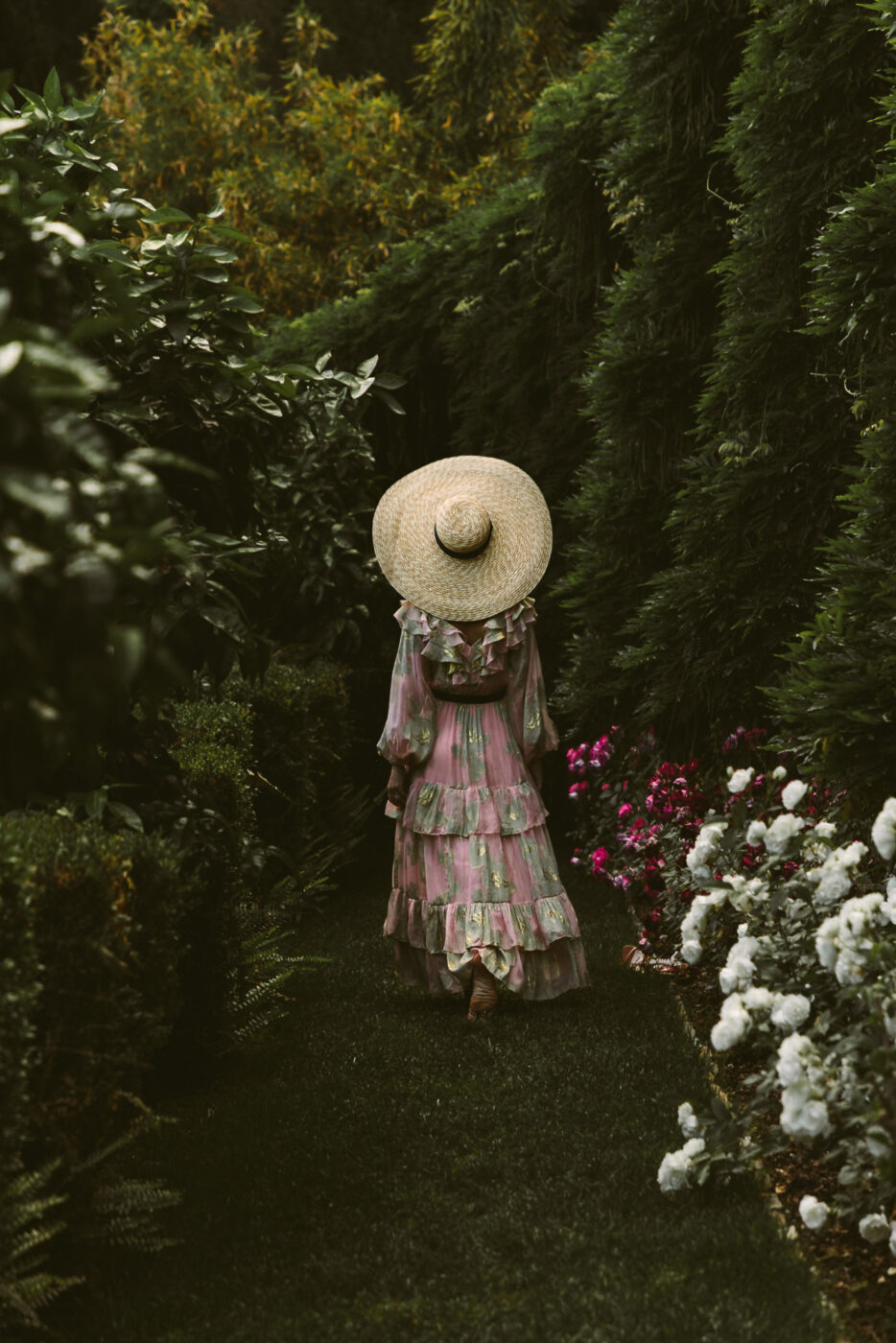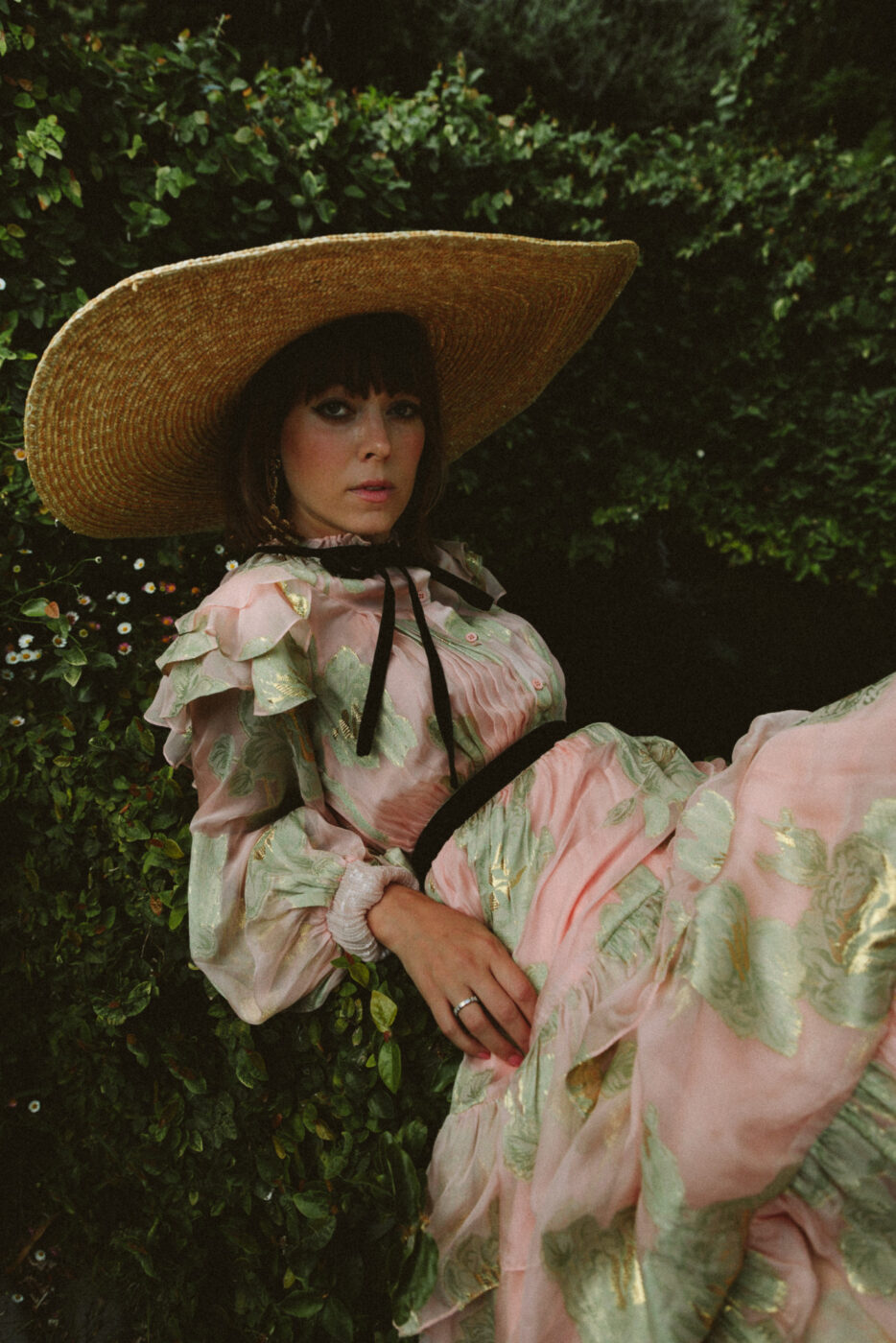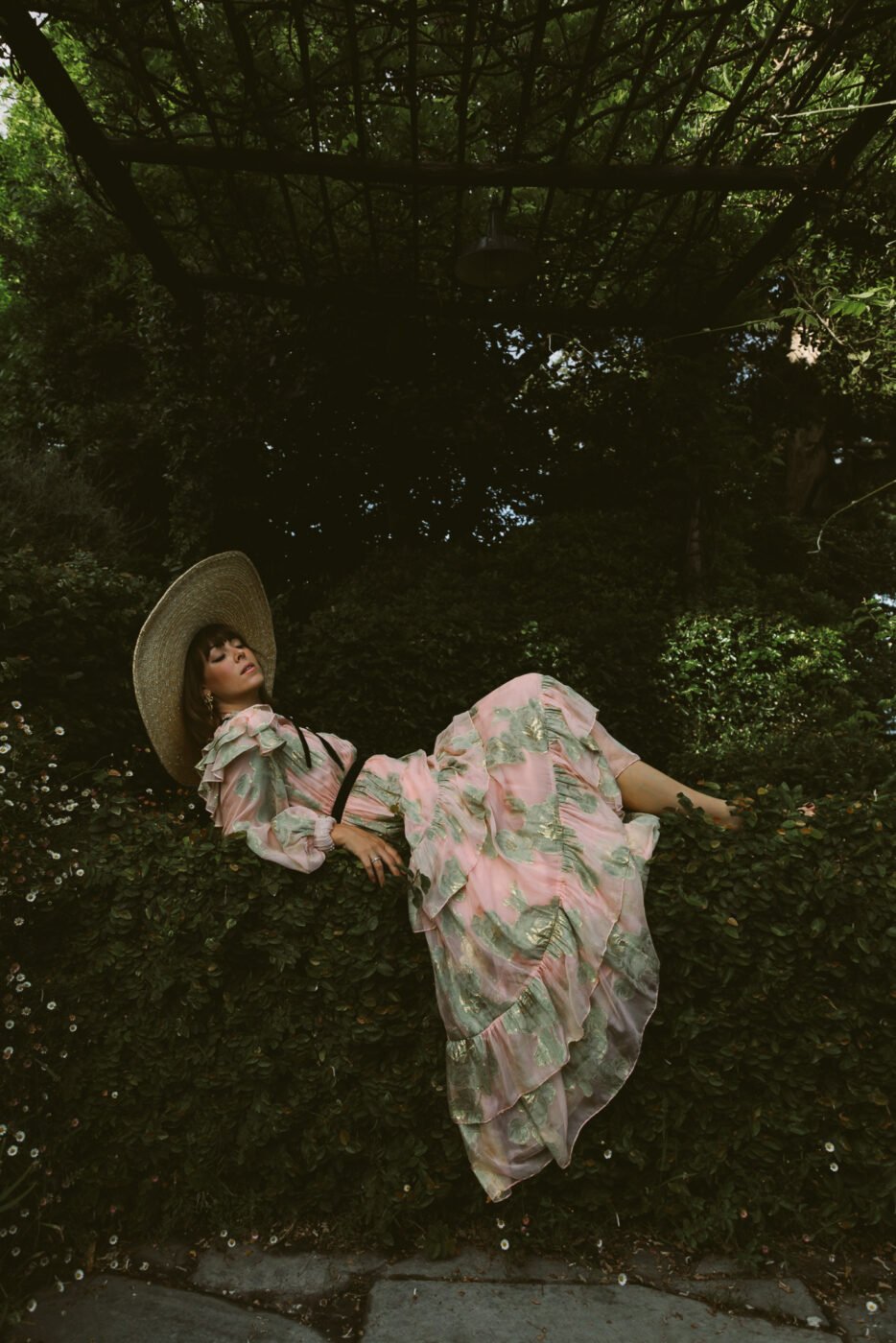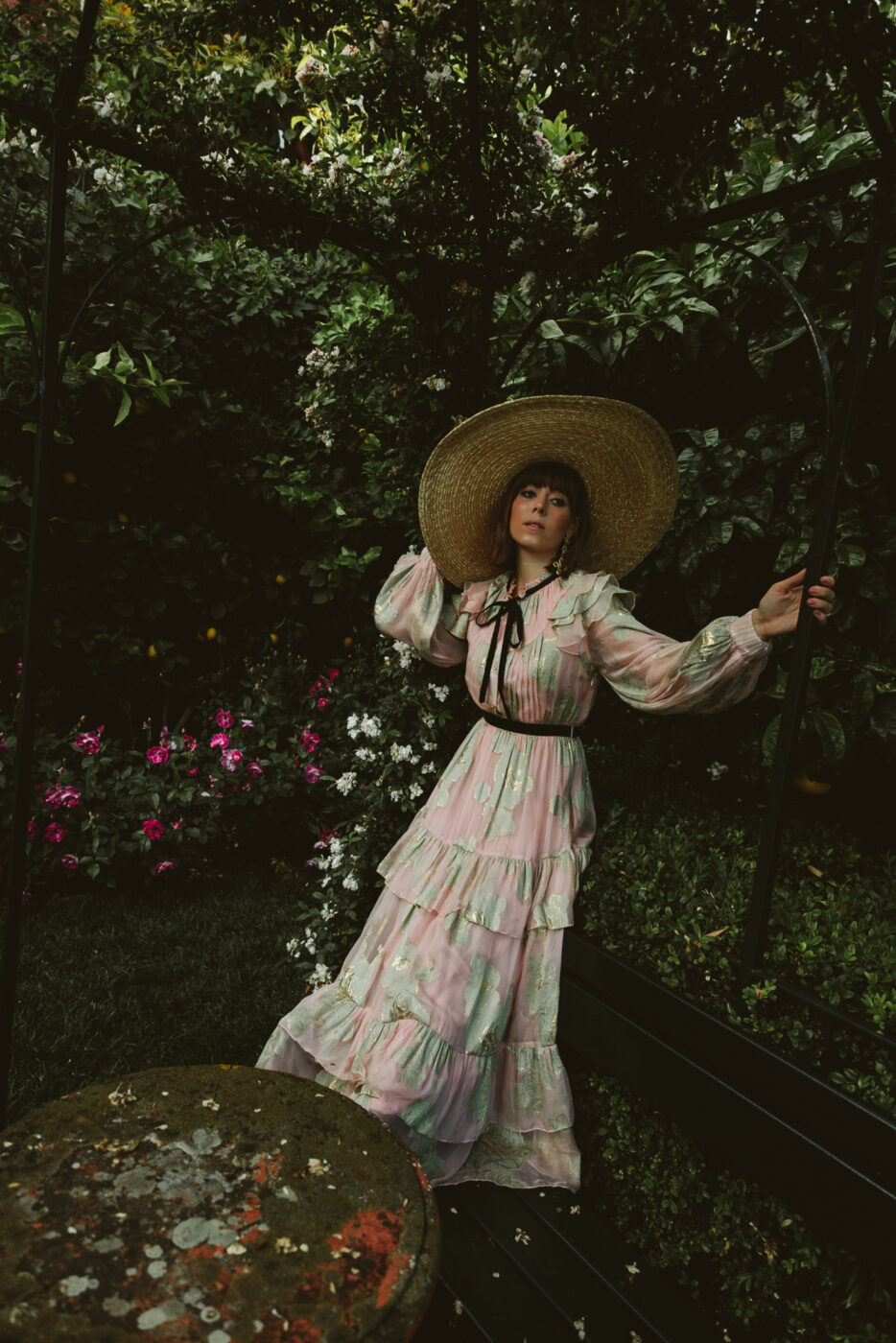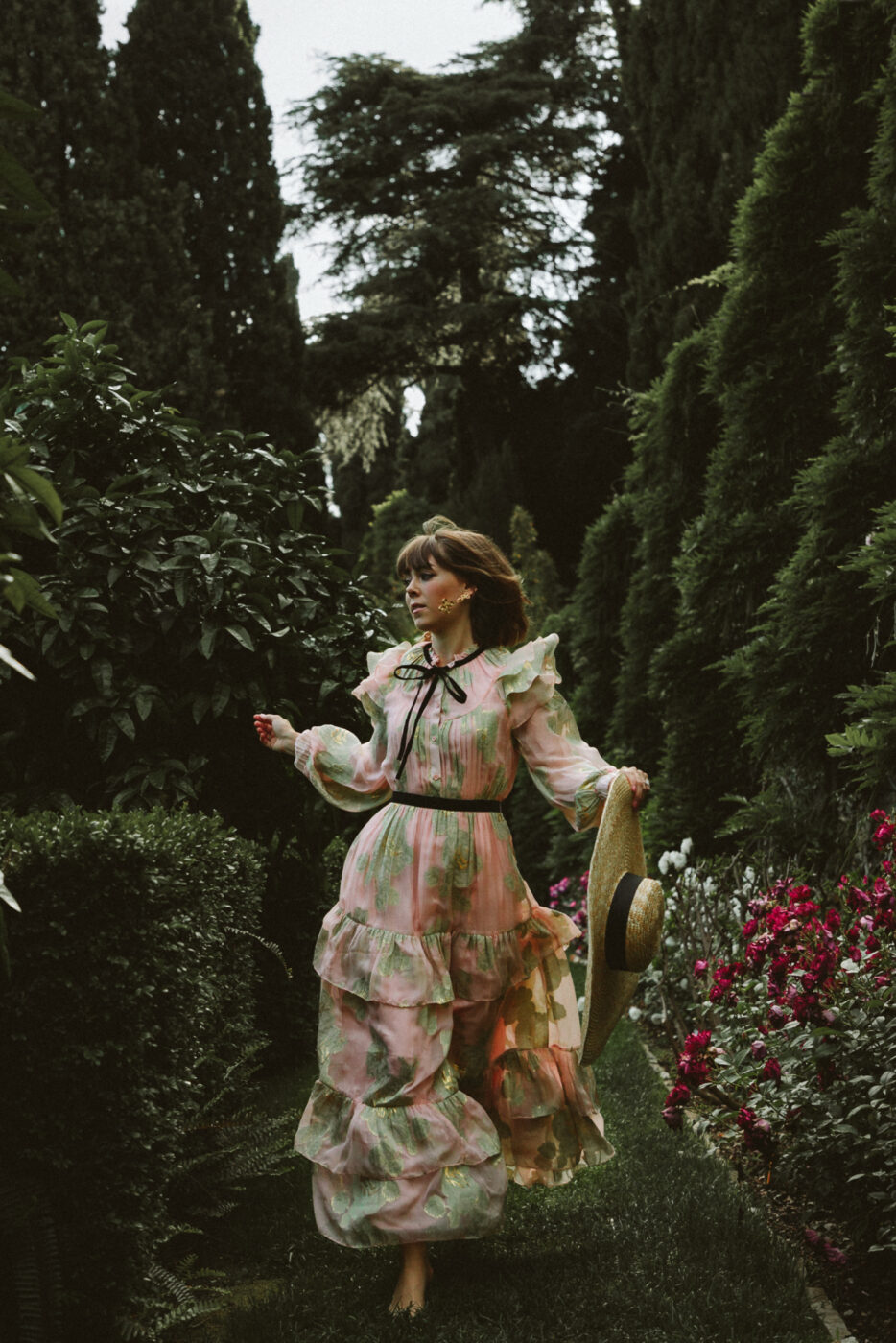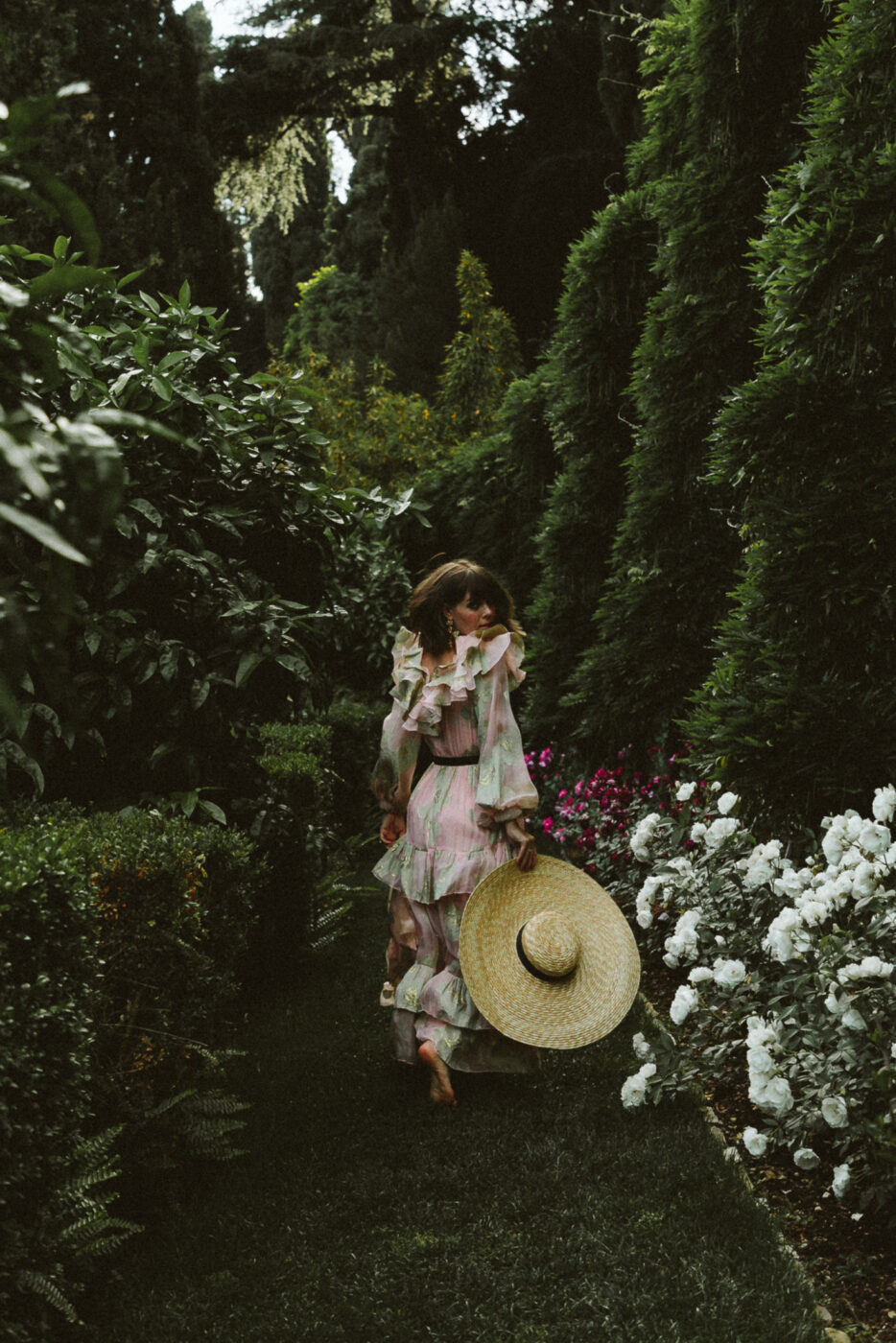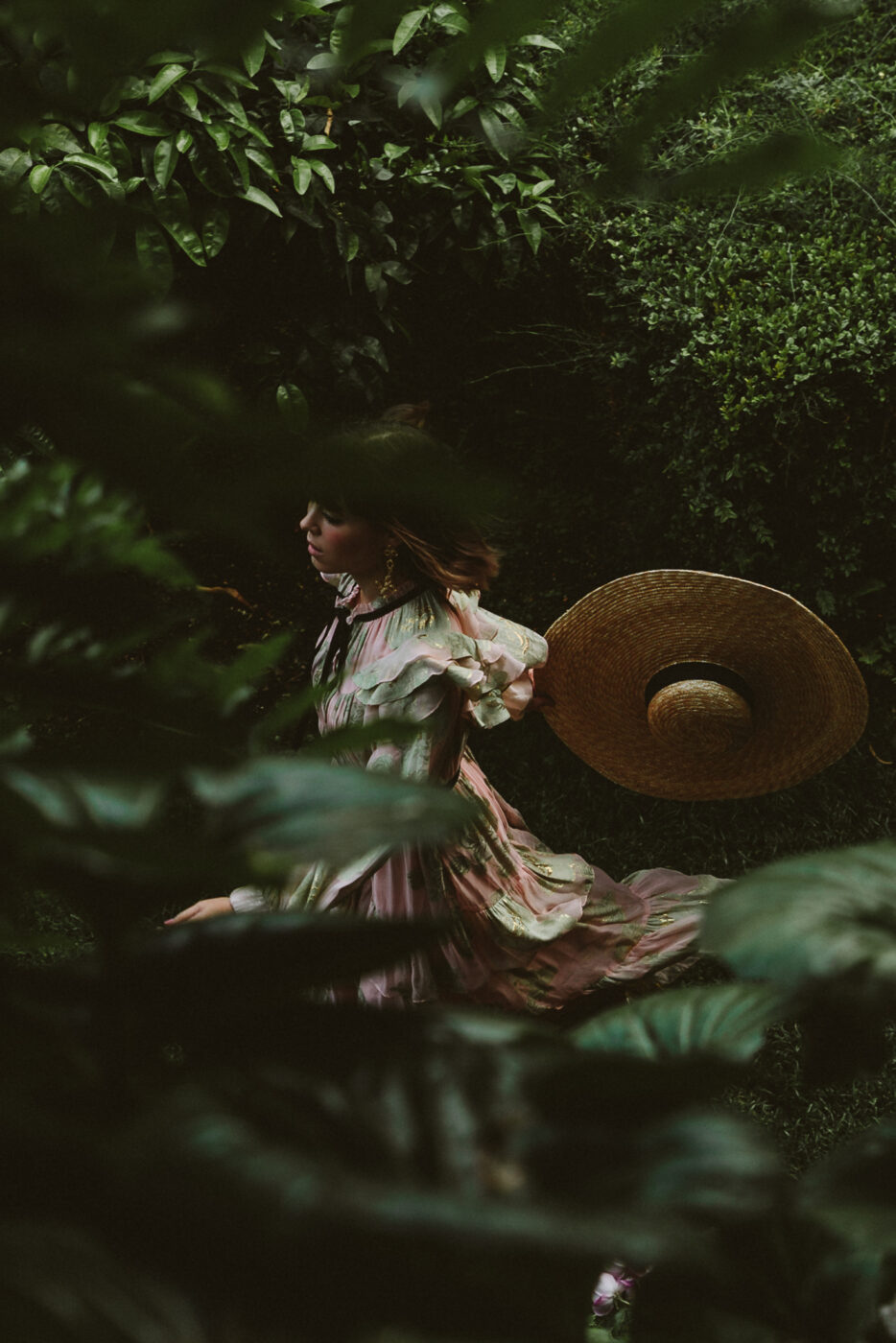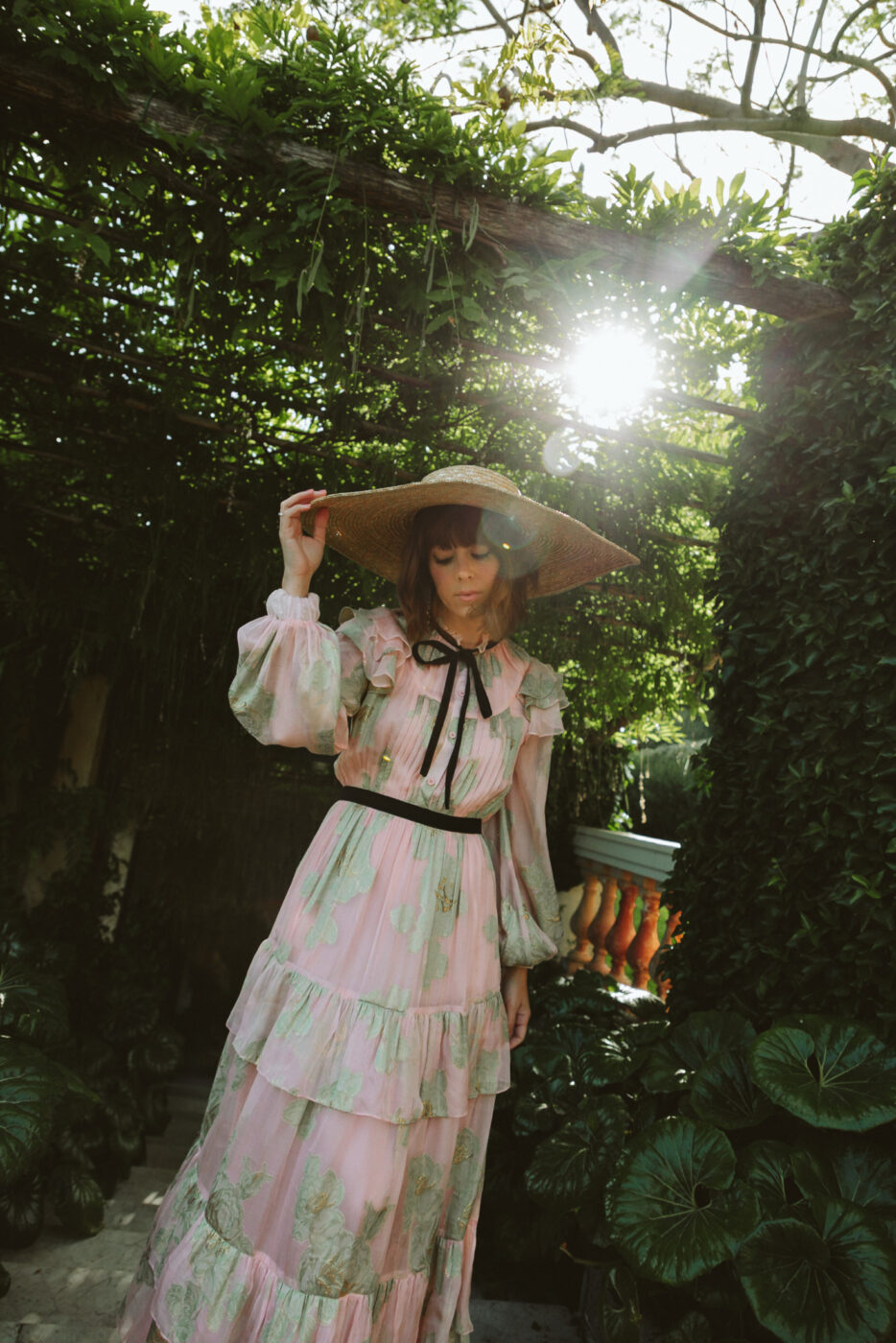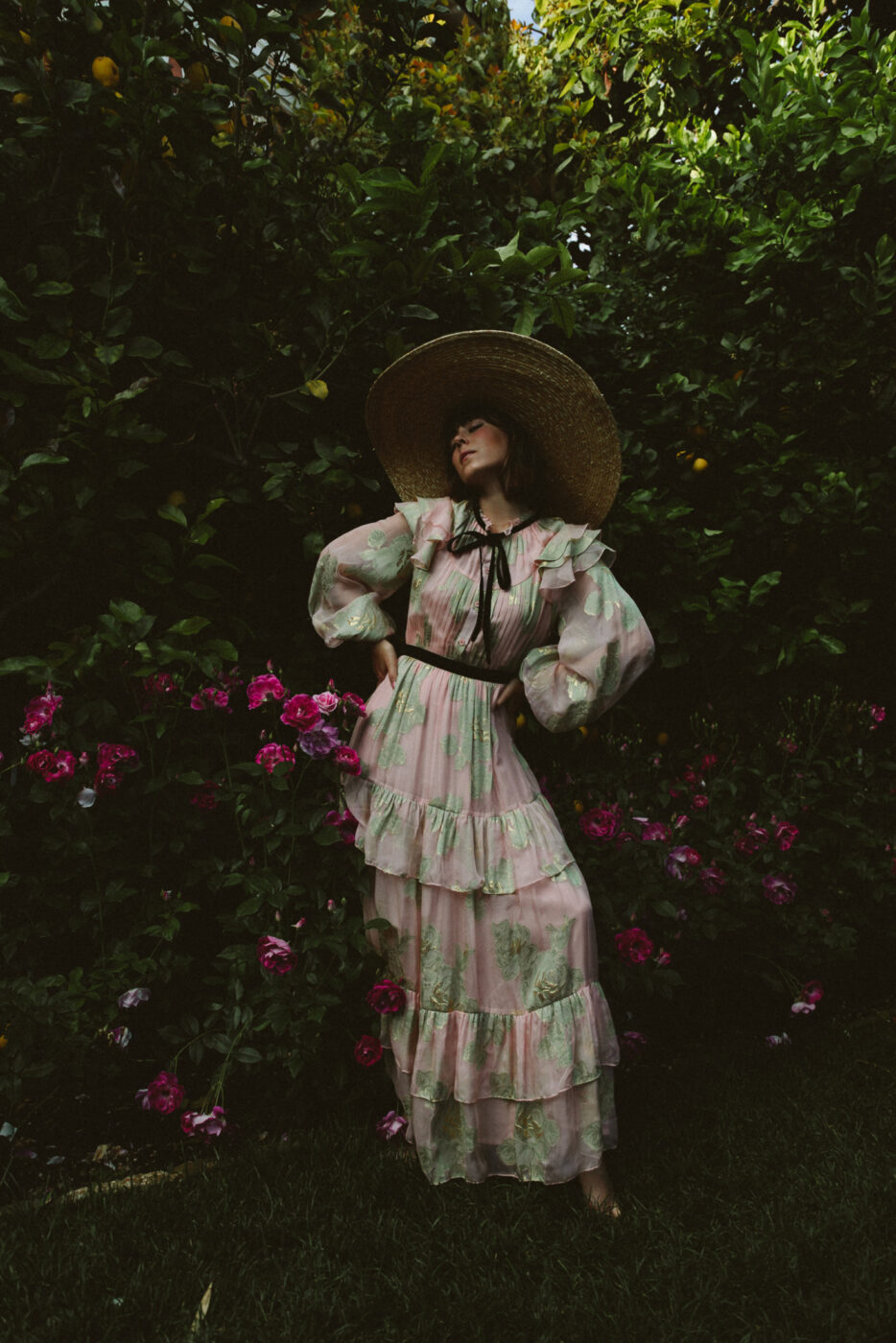 Since I was a young girl, I've devoured glossy magazines. It's a hobby that gives me such a creative boost and it's always been an incredible sense of happiness for me. From the curated inventory to the artistry behind the editorial images, it's almost like a miniature novel of inspiration, delivered to my door step weekly. It's also constant inspiration for Margo & Me.
Lately, I've been drawn to images reflecting the Romanticism Era. An artistic, creative, literary era in our past, it's always a time I've dreamt about being a part of. With dramatic garments and a larger-than-life sense of fashion, it's hard not to wonder what life in that part of the 1800s was like.
So when I saw this tiered, Hemant & Nandita dress, I had an instant vision of mixing a strong feminine, editorial aesthetic with that of the Romanticism Era I'd been pulled to. Along with Freddie, we loved capturing these images while pushing ourselves creatively. As a blogger and someone around photo shoots on the reg, it was beyond refreshing changing things up a bit.
So I challenge you, if you feel yourself in a creative rut of sorts or simply want to expand your creative horizon, grab a stack of magazines. Notice what's pulling you to the images you stare at. Are they symbolic of a certain era? Are they using different light than you shoot with? Is there something you can try in your own aesthetic?
Stay tuned for more of this Romanticism Era vibe, as I have a feeling we're not done with it yet.
Where do you find your inspiration? Is it from decades before? Art? Music? I'd love to hear!
Photography by Freddie Cipoletti