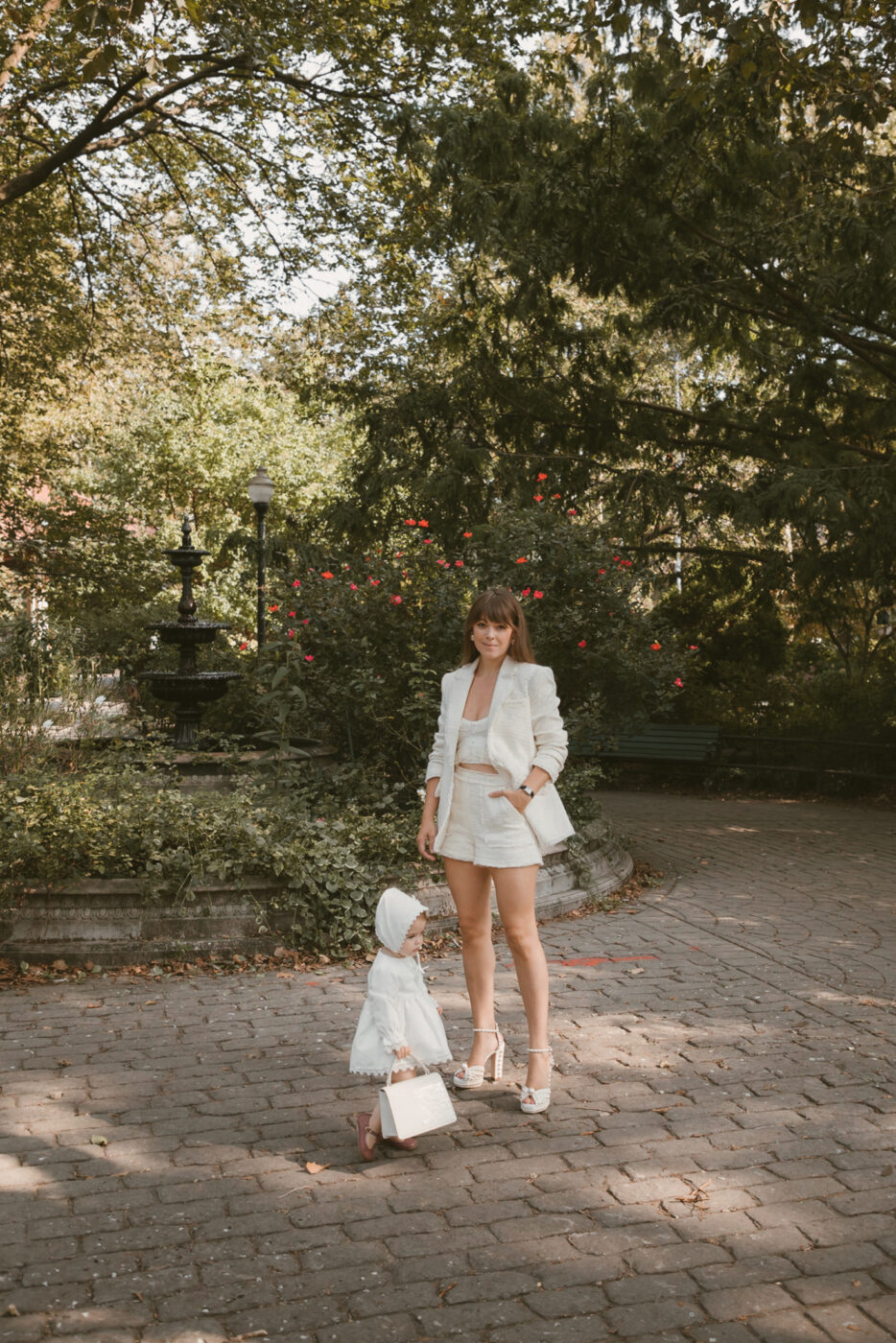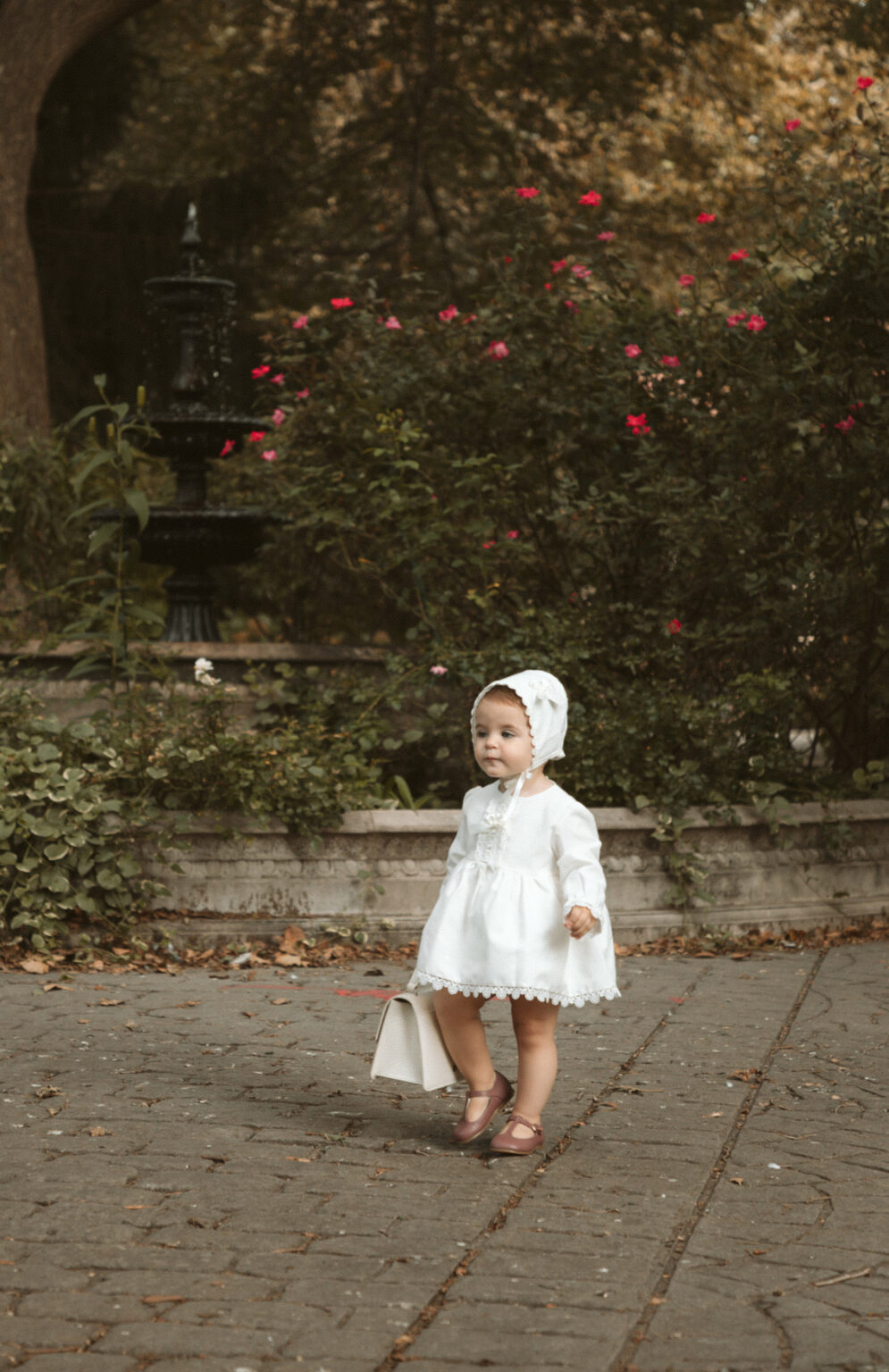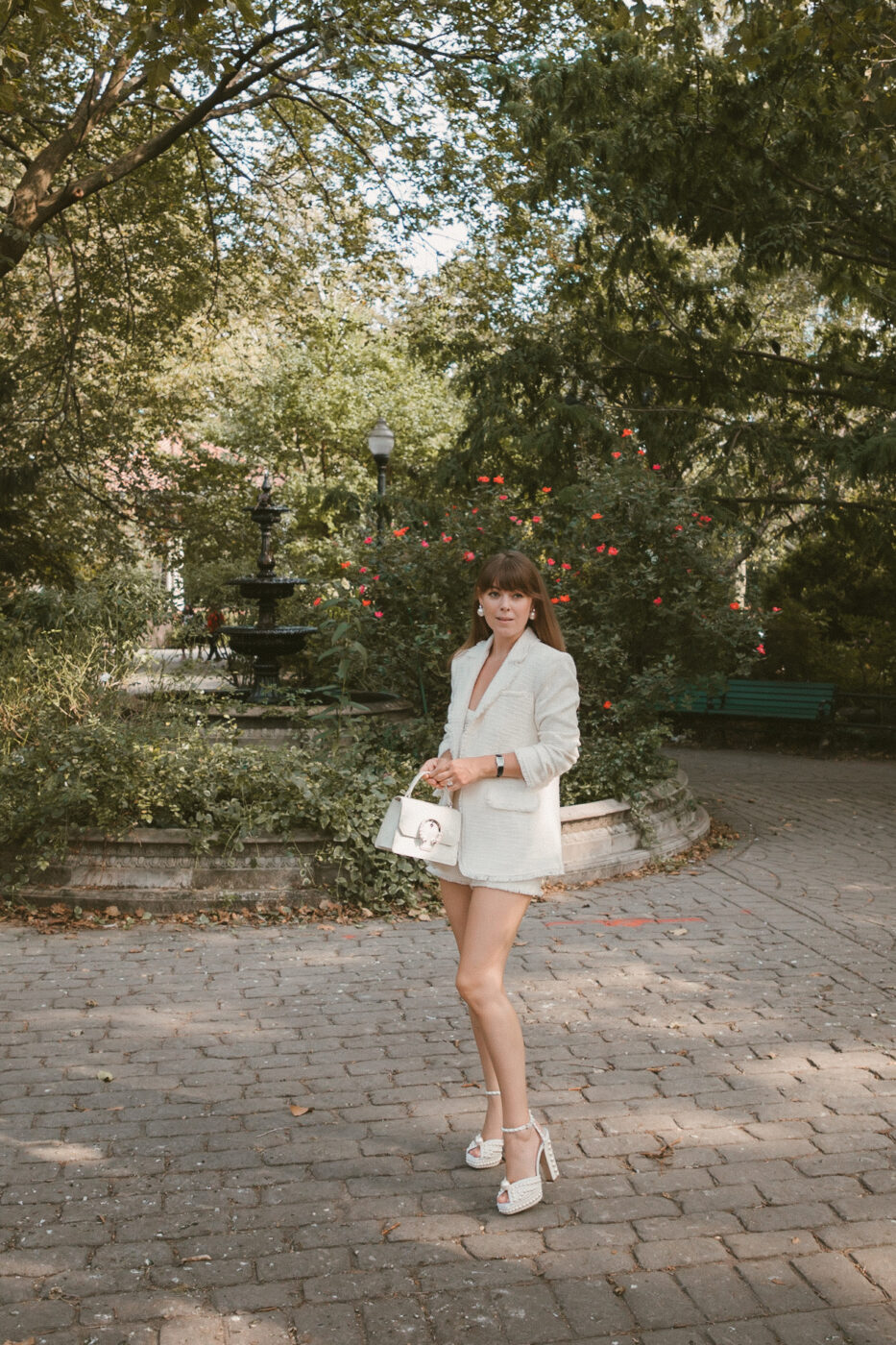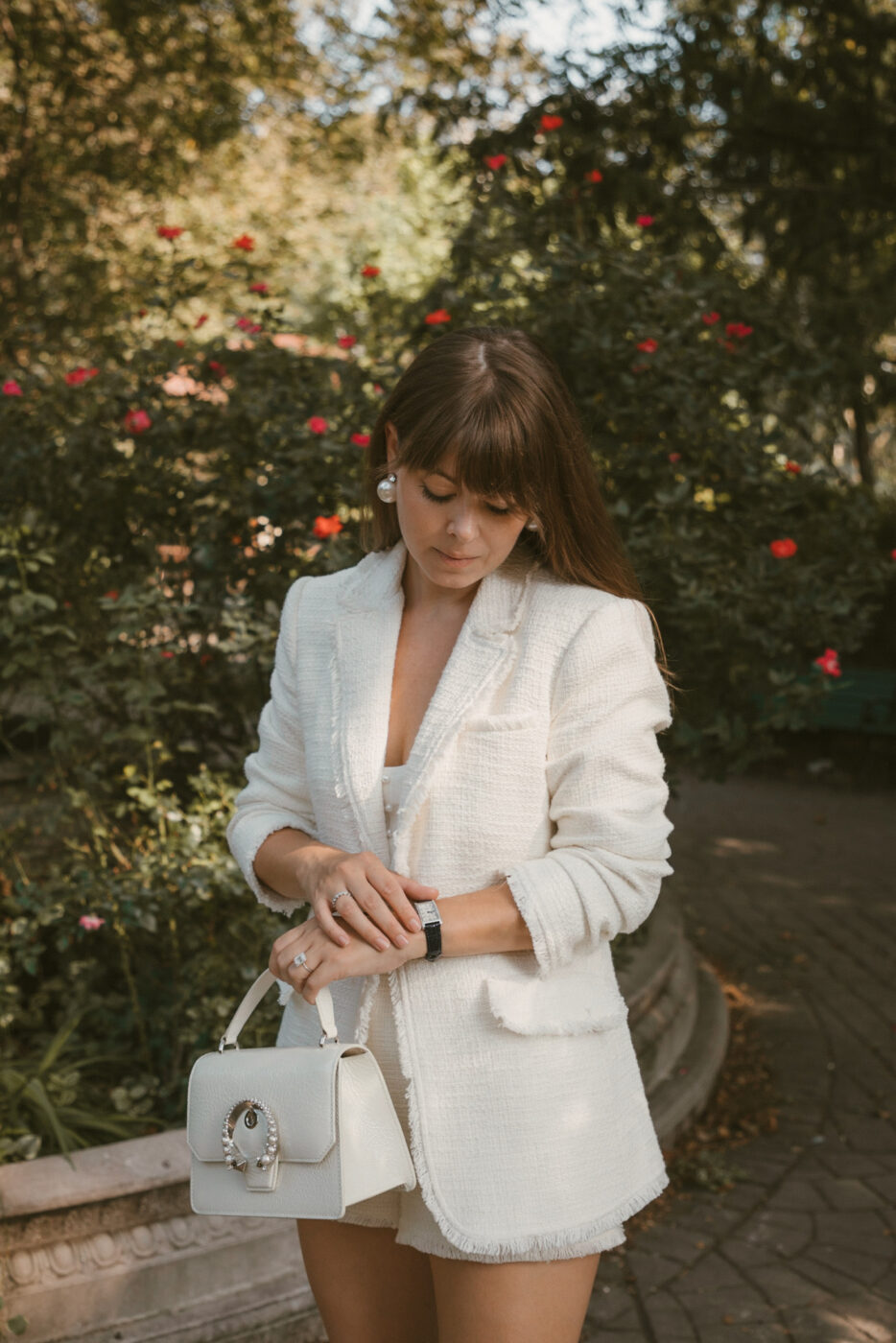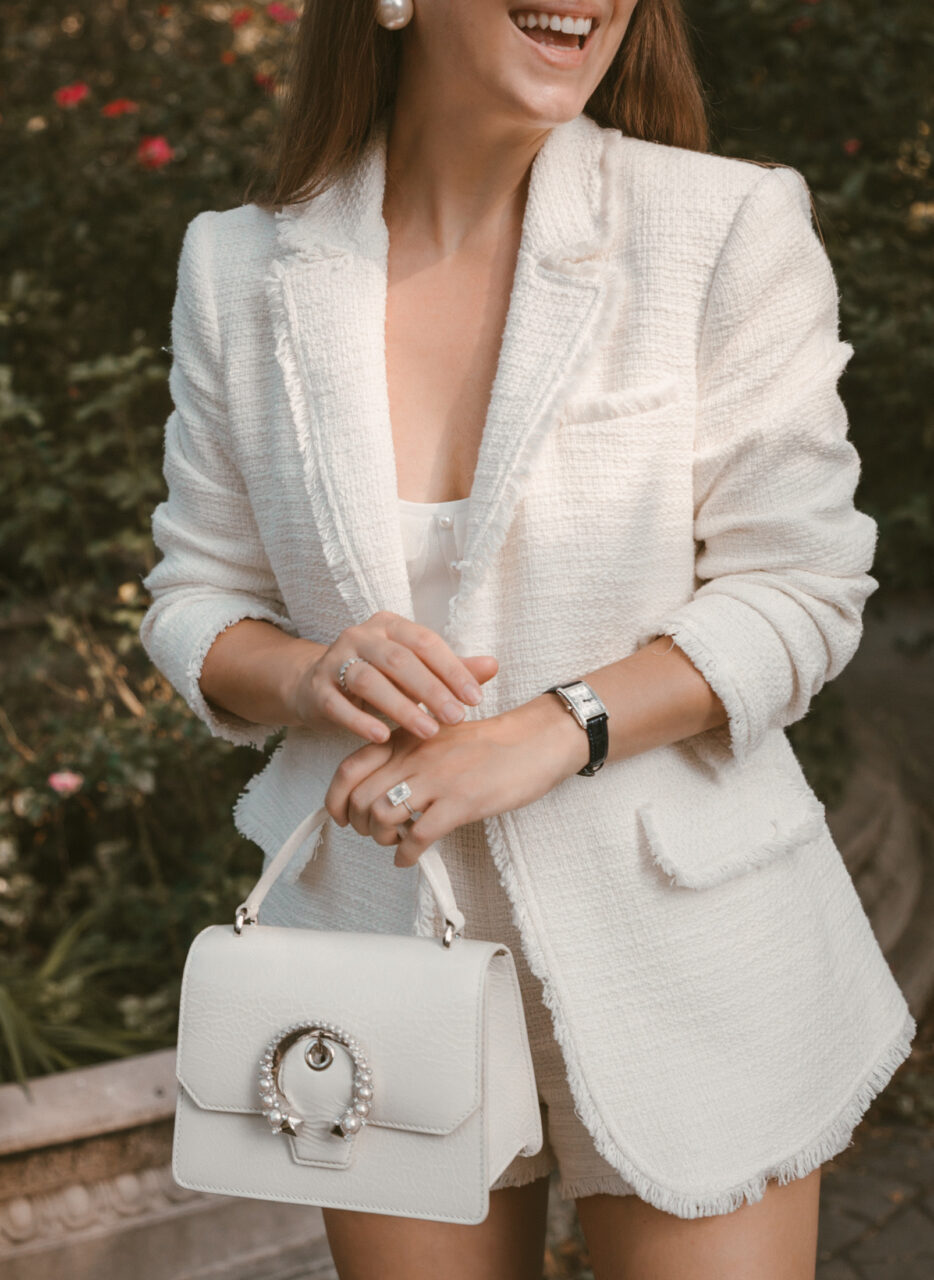 Over the years, my style has evolved, as ones does, of course. It's a topic I love chatting about here with each of you because so many of you share the belief; "In a world full of trends, I wish to remain a classic." Trends, maybe. Fads, never. Classics, always! But how does one's style evolve with classics? Isn't that just it? A classic is a piece that's trendless, so in what way is it evolving?
For one, quality over quantity. I don't know if it's a professional hazard or if you feel similarly, but we're conditioned to feel like we need something new for every occasion. Perhaps it's the age of Instagram when everything is documented. Being double visioned wearing the same thing twice has become a massive fashion faux-faux. Therefore, we spend less on more, instead of more on less. For me, that's been the biggest evolution in my style since becoming a mother. I invest in pieces I plan to hold onto for a lifetime and pass down to my children one day. It's about heritage, craftsmanship, and quality.
As are the pieces I chose to accessorize with each of my looks. I've always been a bag girl over a shoe girl. A necklace girl over an earring girl and most definitely a watch girl over a bracelet girl. Freddie and I began collecting watches the year we were married – a gift to each other on our first wedding anniversary. This is what sparked the second most significant shift in my style evolution – understanding the artistry of watchmaking.
The Longines DolceVita watch that I'm wearing today is a piece I recently added to my collection. I've been drawn to the Swiss brand for years, always catching my eye as the Official Timekeeper of events at places like The Kentucky Derby and The Hamptons Classic – sports that embody a similar philosophy as the sports; elegance, precision, and performance. Their expertise in watchmaking reflects a strong devotion to tradition which to me, is the true definition of remaining a classic.
I'm personally drawn to their heritage-inspired collections like DolveVita – inspired by "Dolce Vita," it's an homage to the sweetness of life. They're refined yet have a contemporary elegance I adore. The strength of its rectangular watch face and delicate roman numeral numbers compliments the elegance of the navy blue leather band so beautifully.
Perhaps it's not just about the artistry of watchmaking but also identifying with the brand's philosophy that makes me proud to wear a Longines watch on my wrist. Knowing their devotion to preserving tradition, I know that when it's time to pass it down to my loved ones, they will cherish it just as much as I do today. That is the truest test of timeless classics, now isn't it.