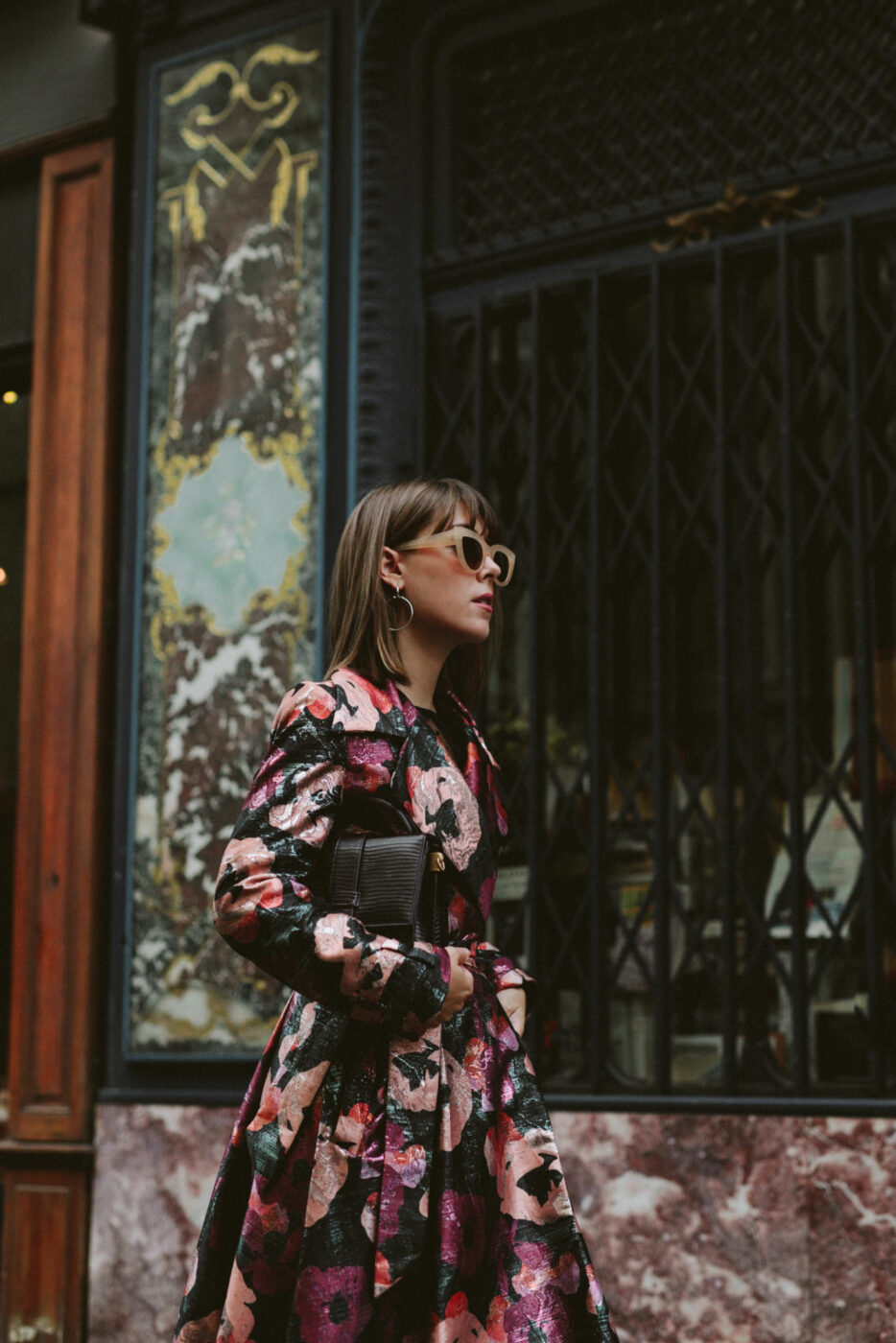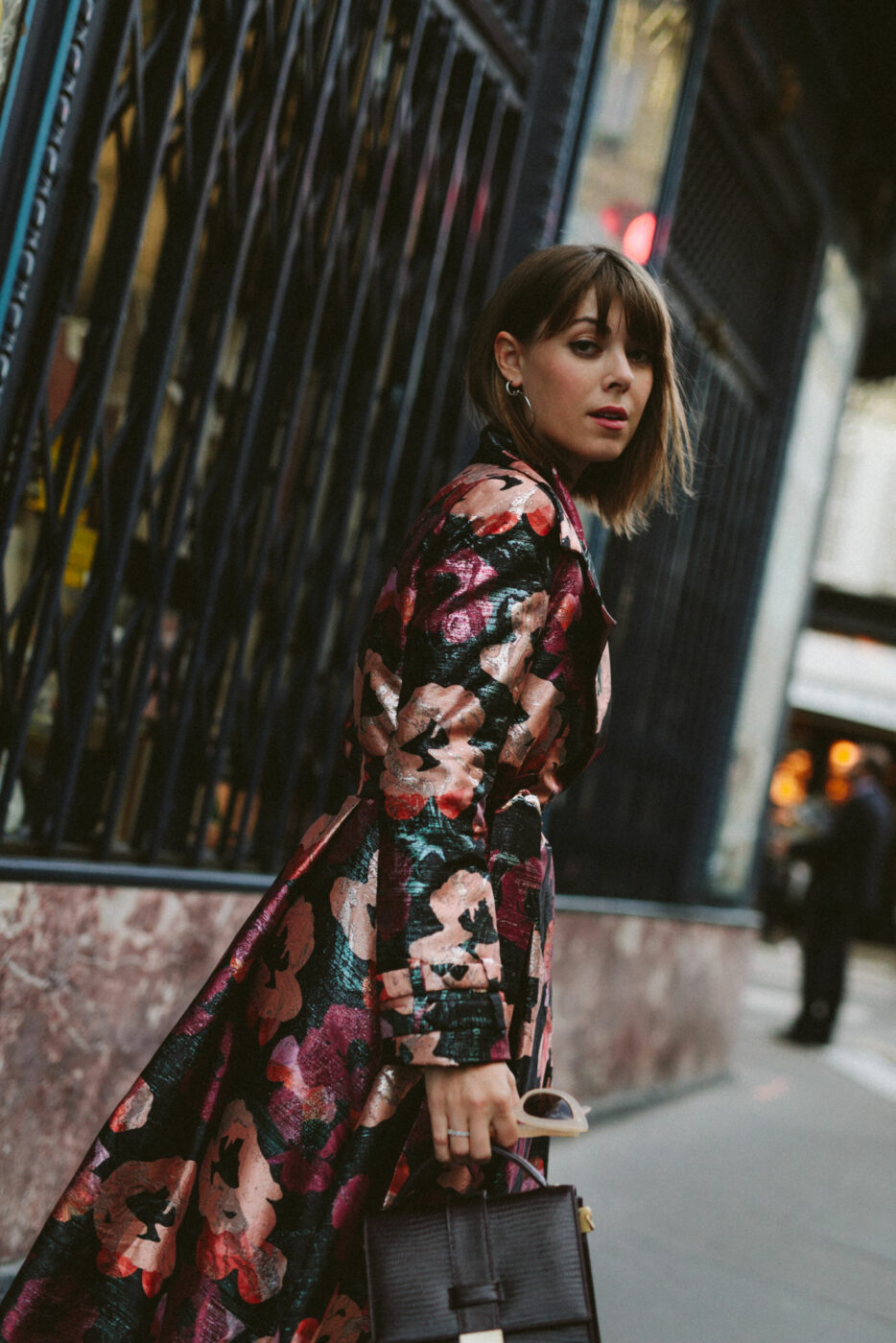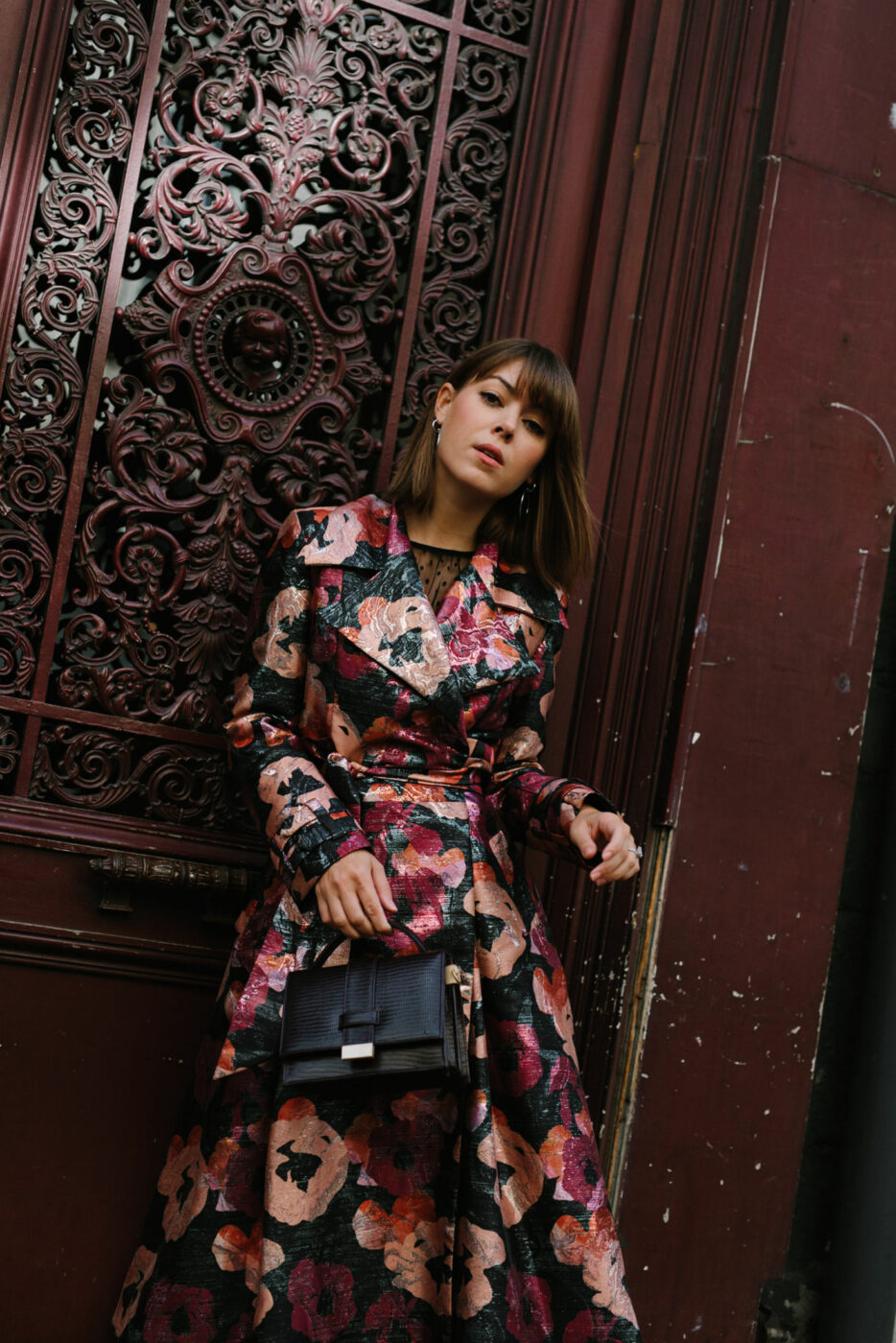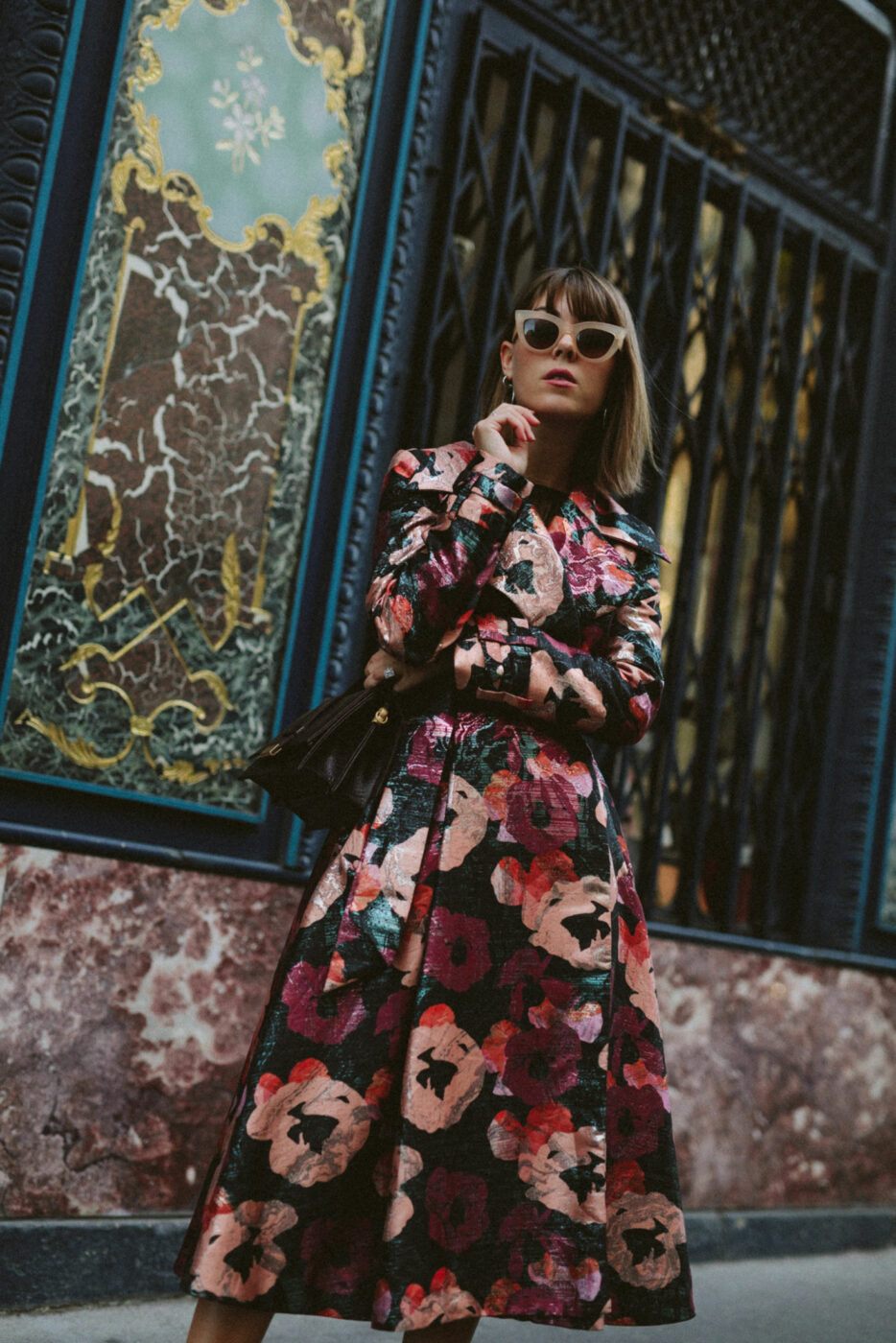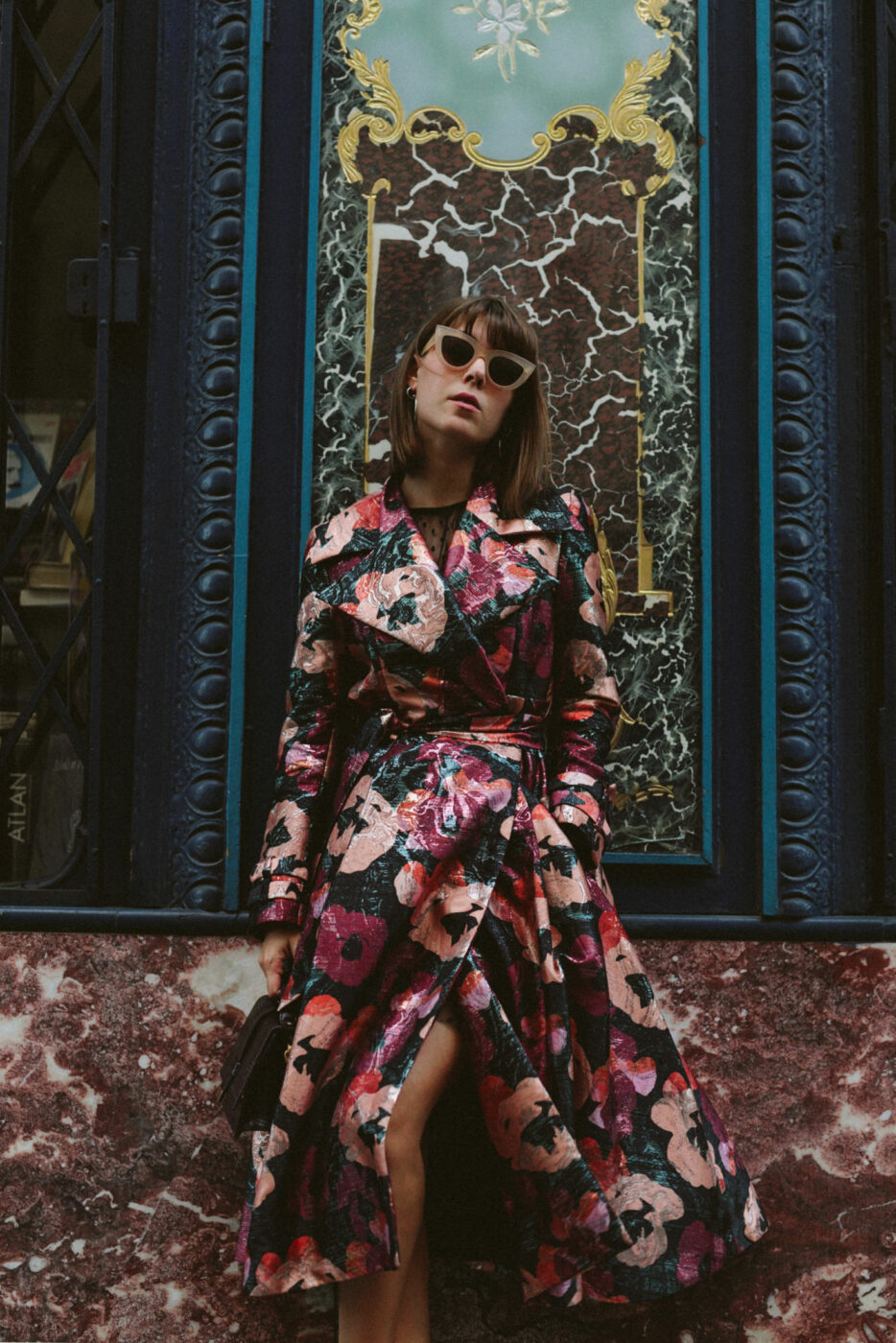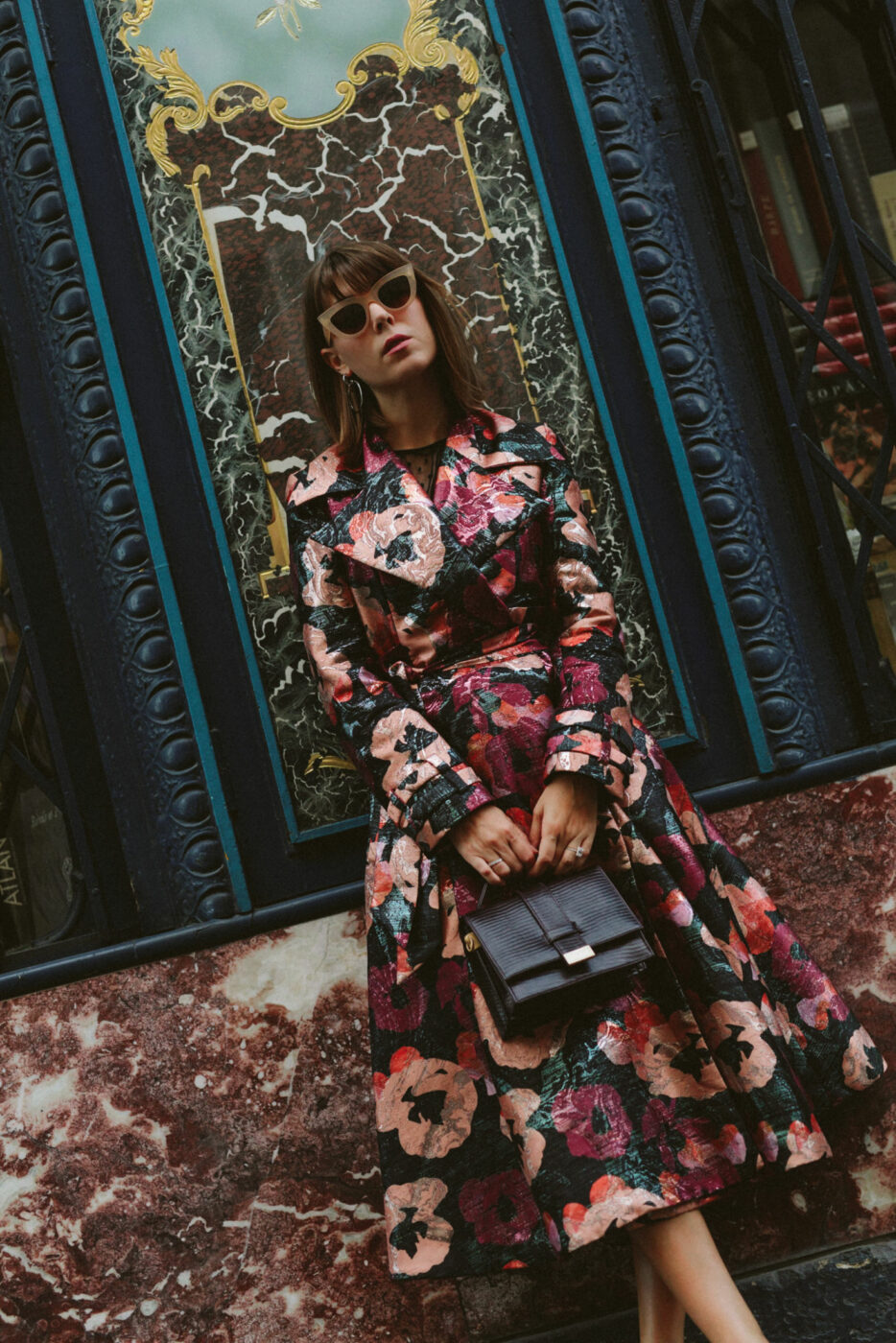 Timeless style; synonymous with names like Coco Chanel, Grace Kelly and Audrey Hepburn. Each remaining as relevant today as they did decades ago, I guess it's why we refer to them as style icons. So how did these legendary women garner their coveted titles and define the looks that transcend time? Curious to discover, and in an attempt to define how they secured their style status, I set out on a mission to create a guide for the everyday girl who wants to live her best, timeless style life.
Know your default outfit
Meaning, when you're rushing to get ready in the morning, it's easy to get sloppy with what you're wearing. Always have a default option, think of this as your uniform that you opt for when something's just not working. This time of year, mine is a sweater, knee high boots and a mini skirt – inspired by none other than Bridget Bardot. Another timeless look is black capri pants, a black turtle neck and a tan trench coat – thanks Audrey!
Style the staples?
When it comes to having timeless style, one must have a wardrobe to support the looks, so it's important to know what piece to buy. While I could go into length about what to buy and where, it may serve you to visit this post instead where I clearly define and outline the style staples that will round out your timeless wardrobe.
Resist trends
While the Gucci Princetown fur lined mules may seem tempting, resist your urge to splurge on items that will have you standing out this season and have you wondering why you bought it the next. Think tasteful not trendy, and instead, invest your hard earned paper on a classic Burberry Trench or black Prada Pumps.
Careful with Color
As a color lover myself (as clearly indicated by these photos), it's important to remember that timeless style doesn't mean you have to trade in your wardrobe for a neutral one. If you're careful with color, the look can be just as timeless. Take this trench for example, the timeless silhouette paired in the bold floral print is a nod to the 60's, yet the metallic pop of the material makes it feel modern. All things to consider! When paired with neutral accessories, the look will suddenly feel strong and elevated.
Photos by Fred Cipoletti