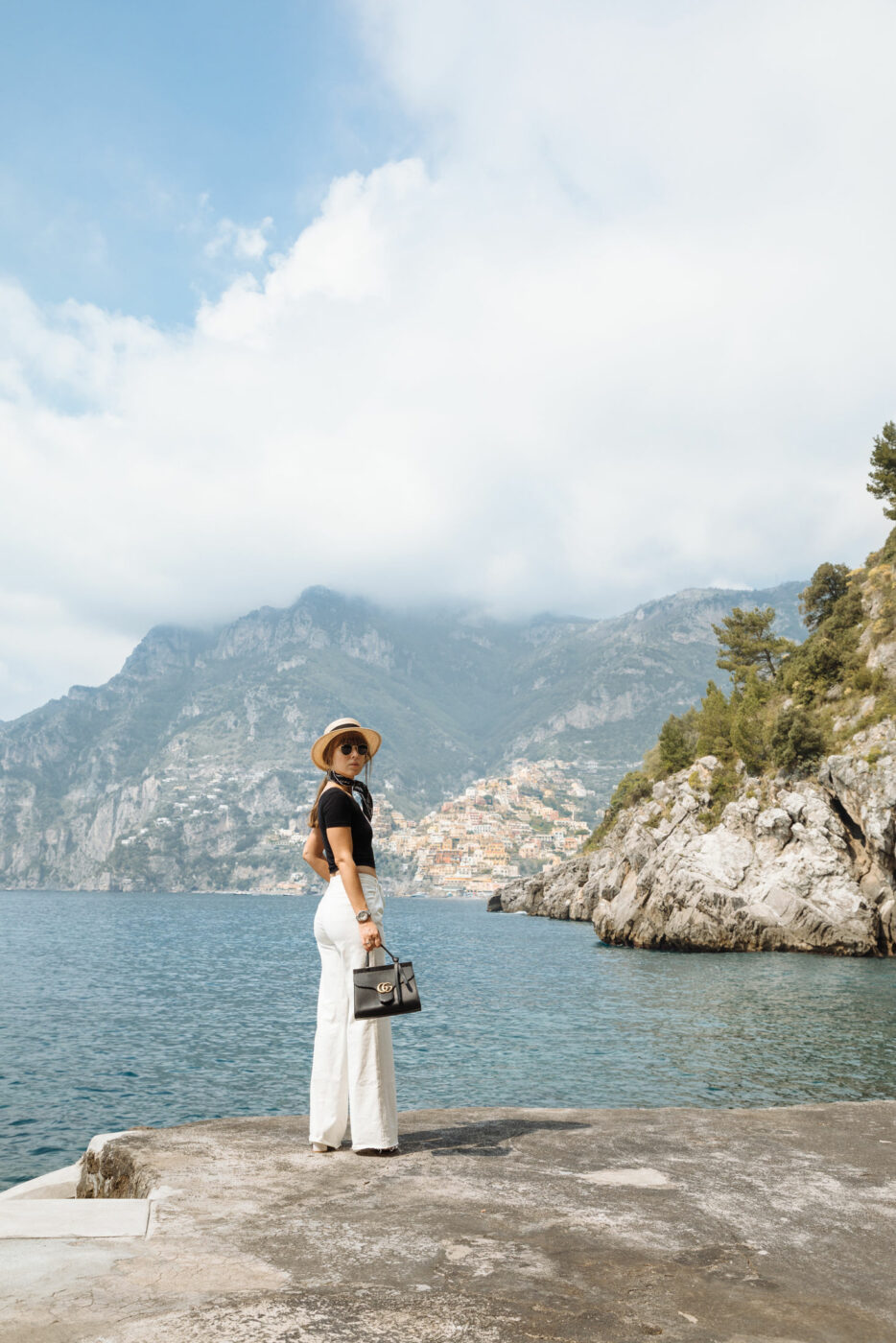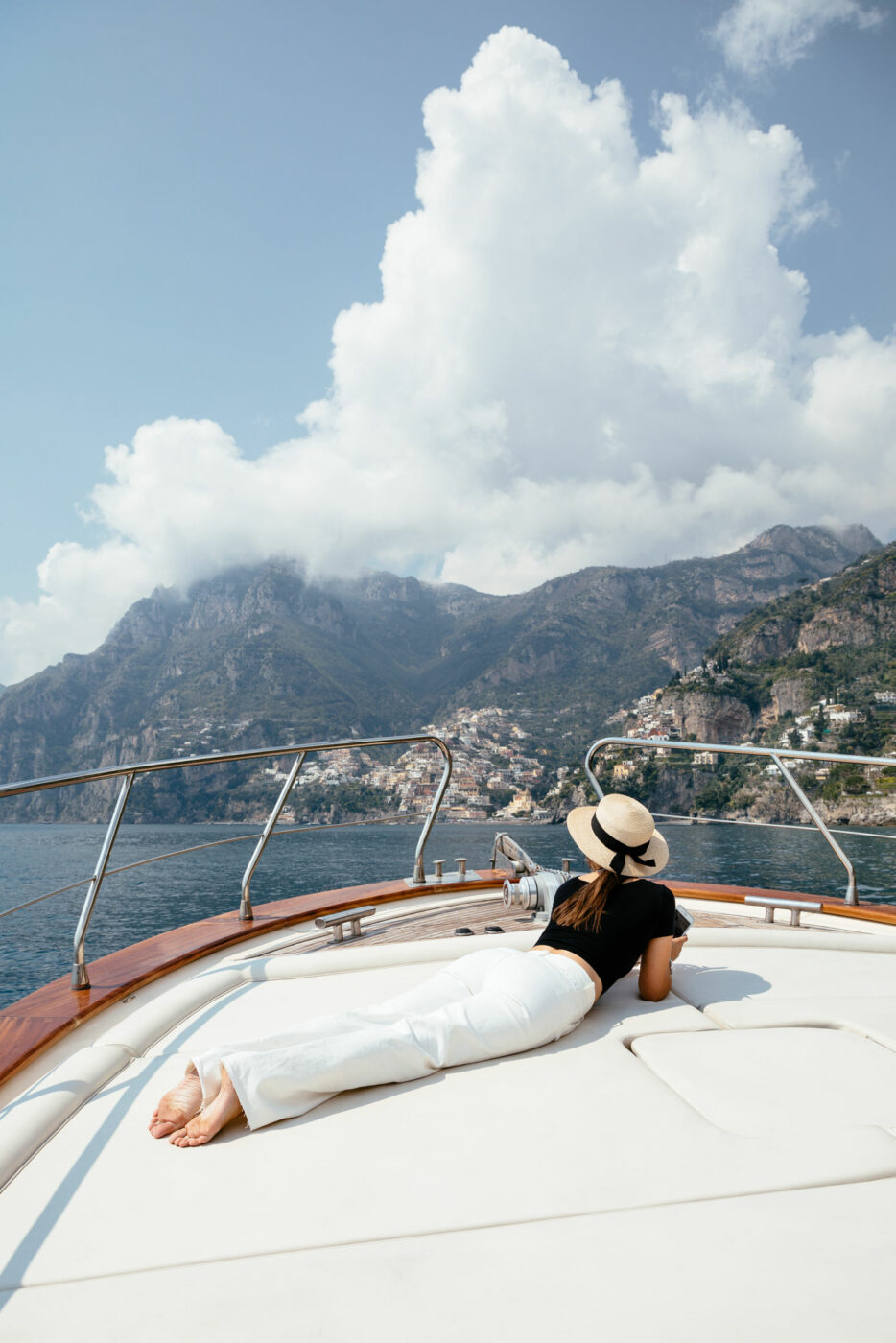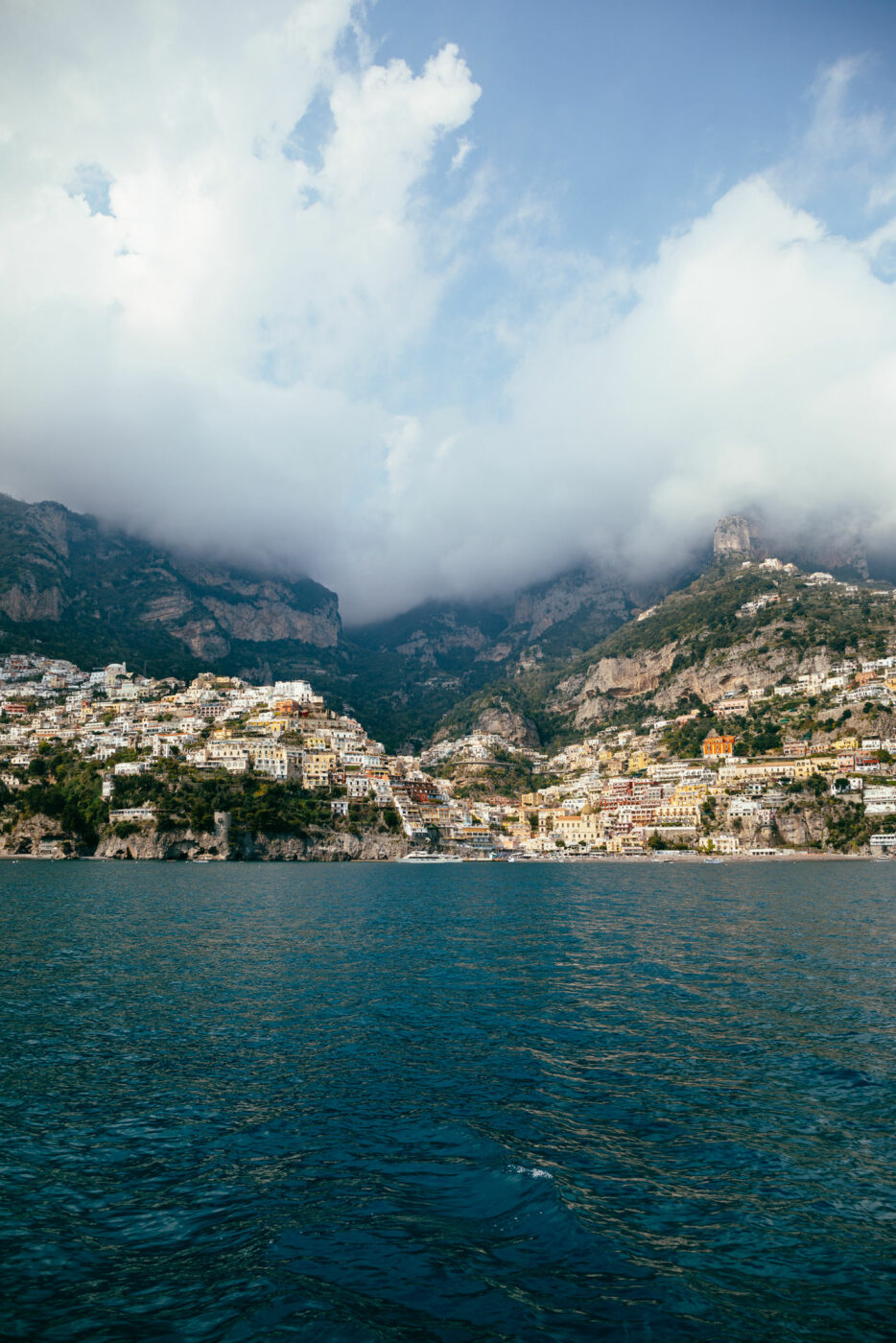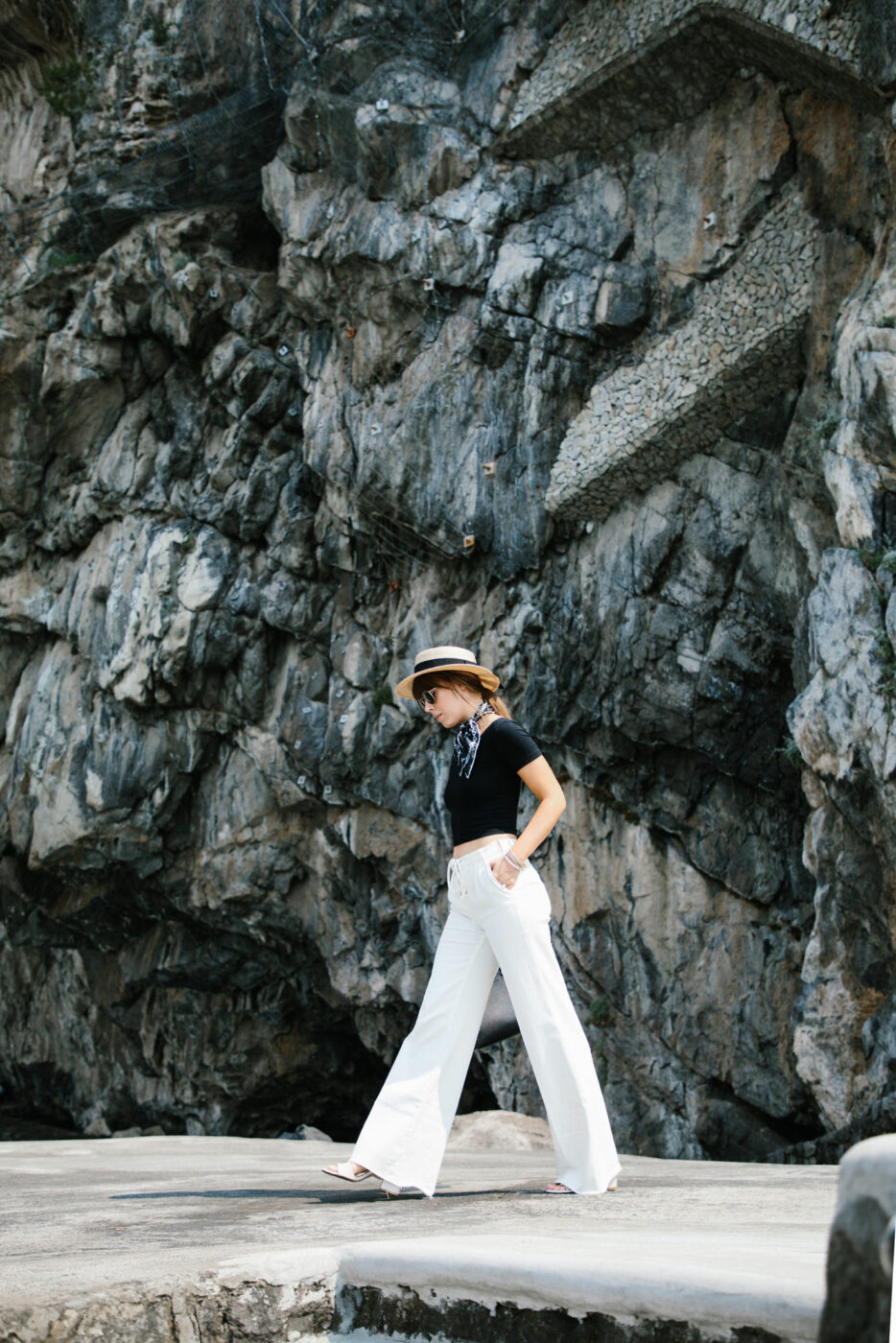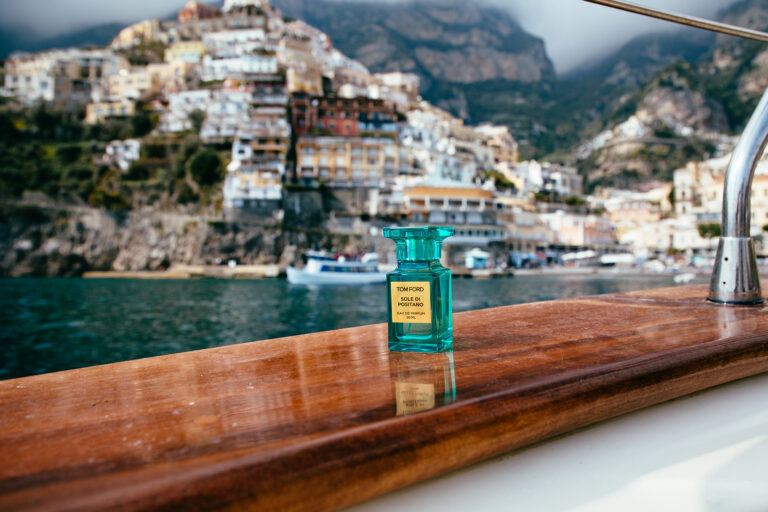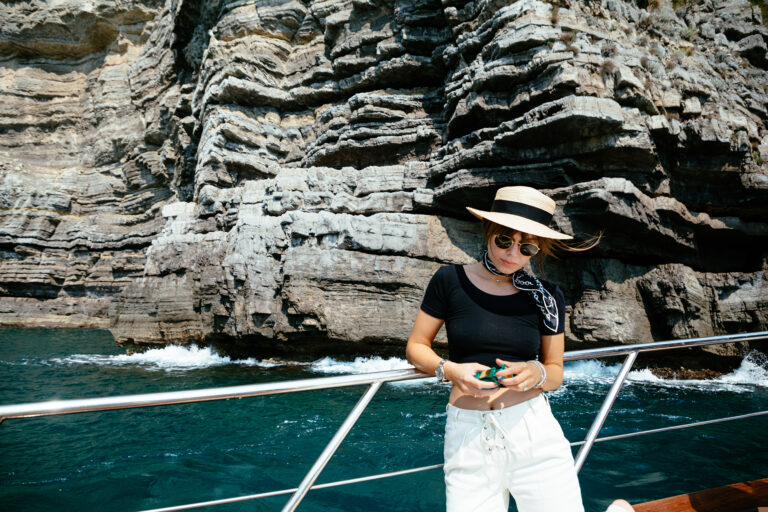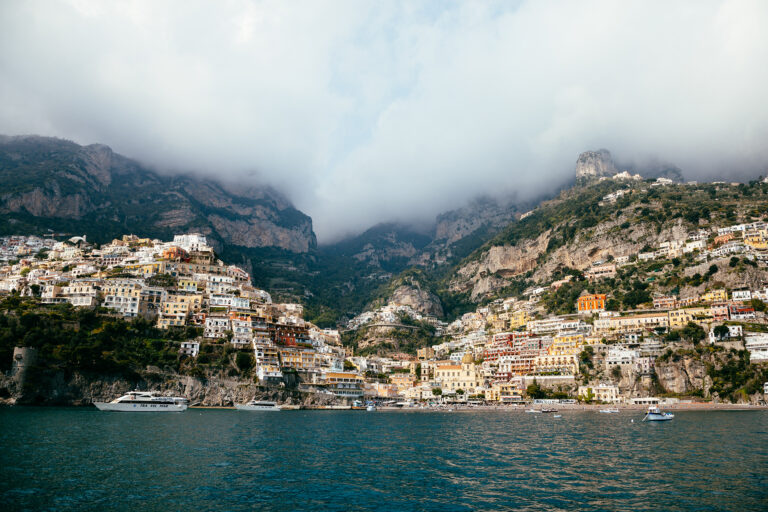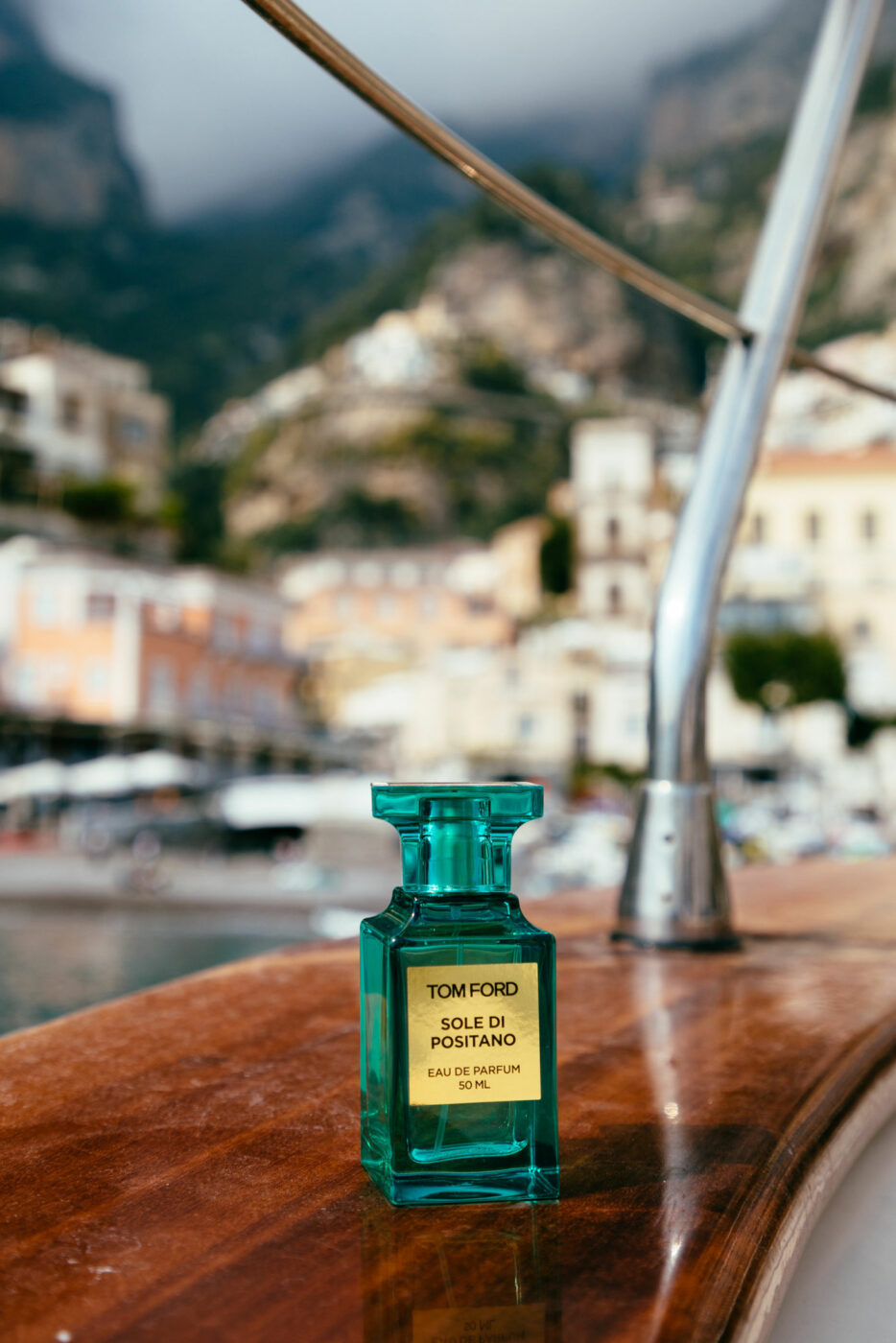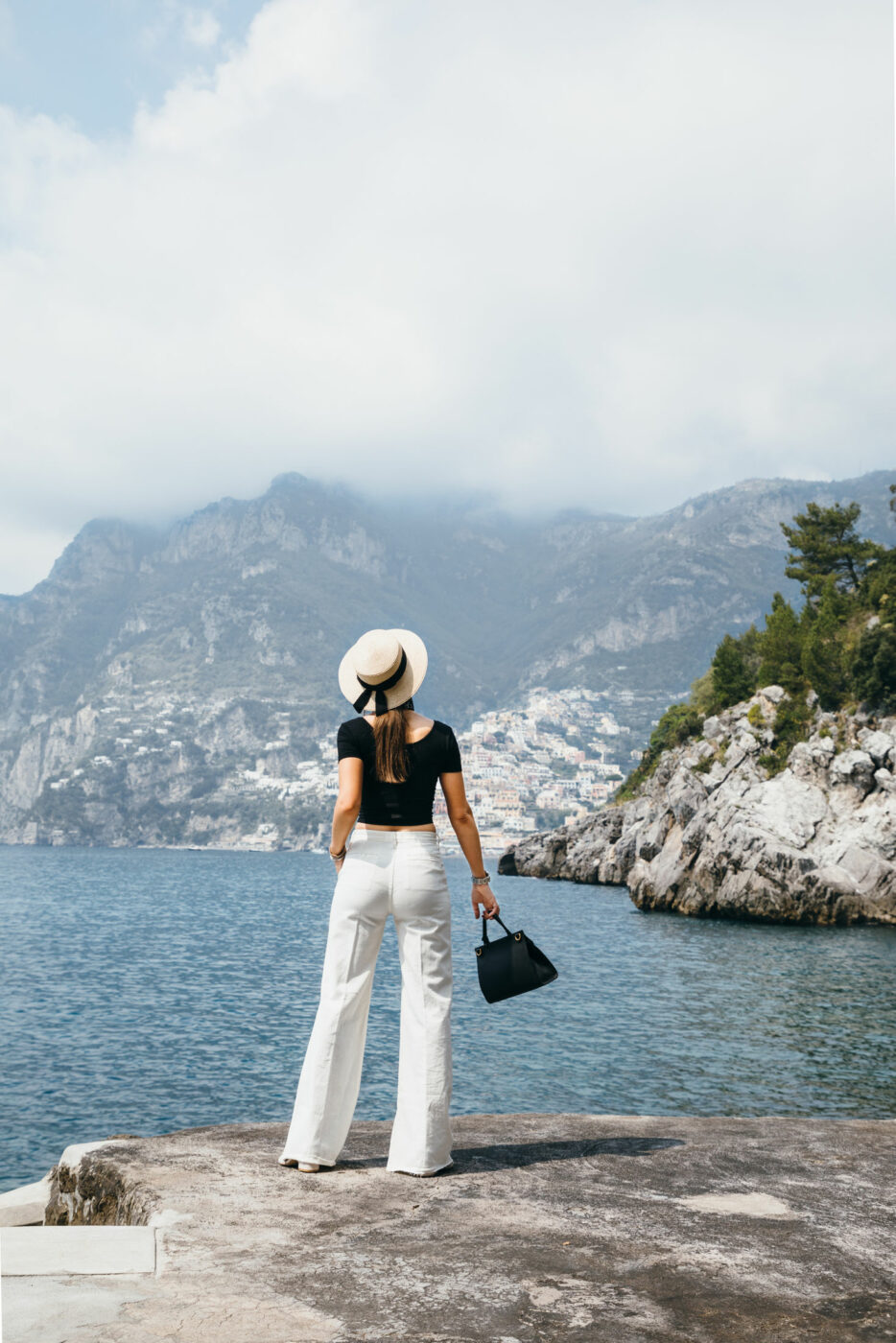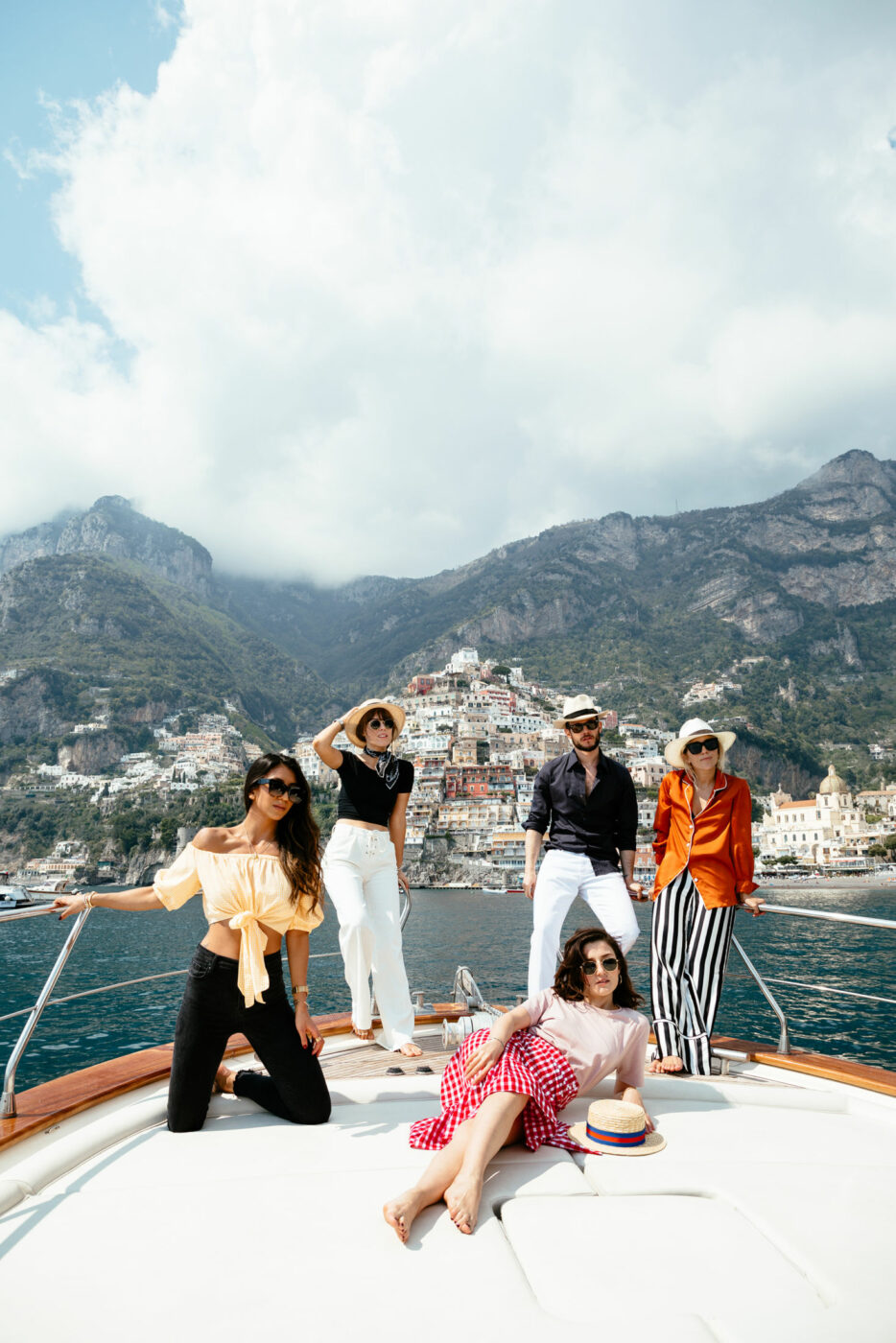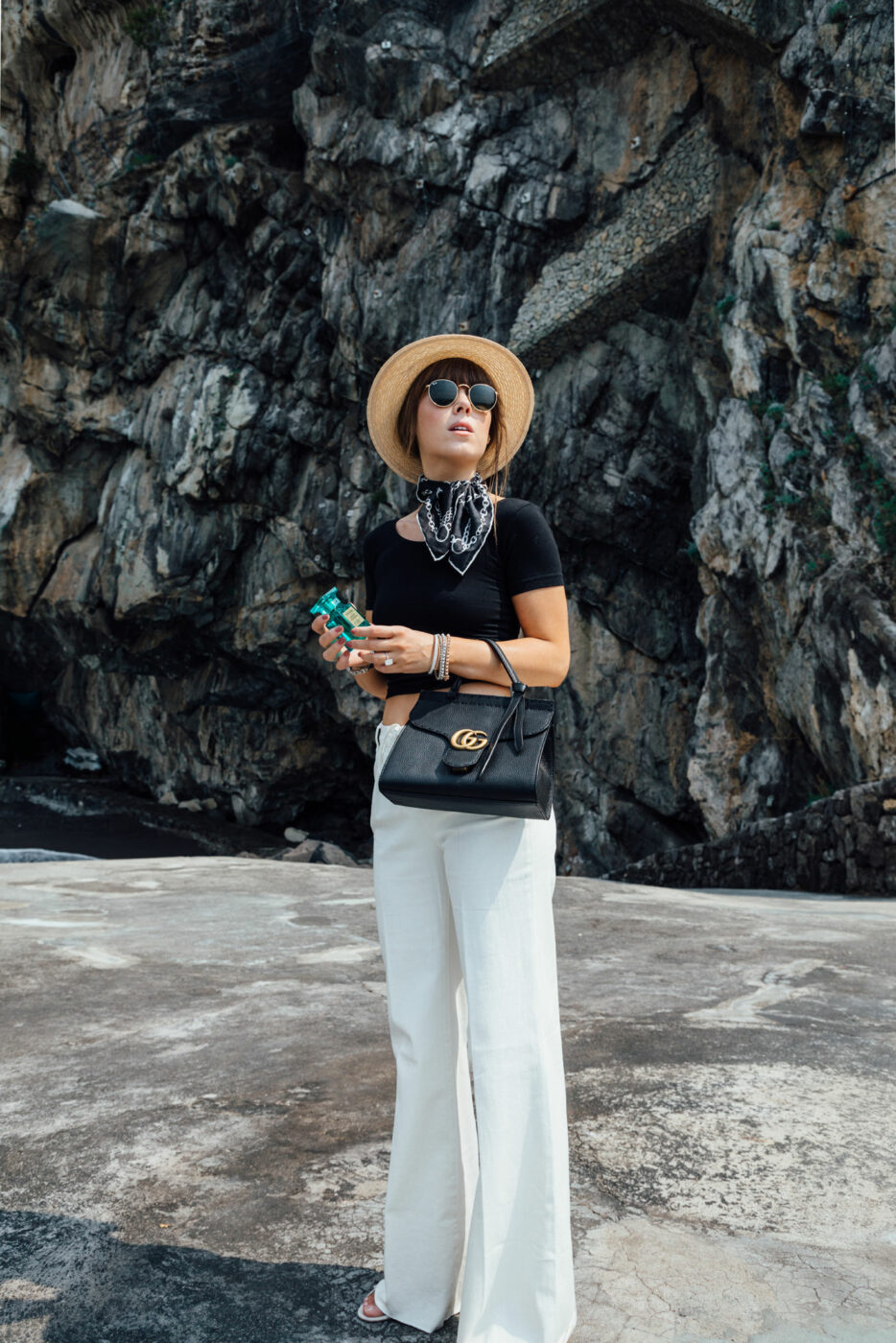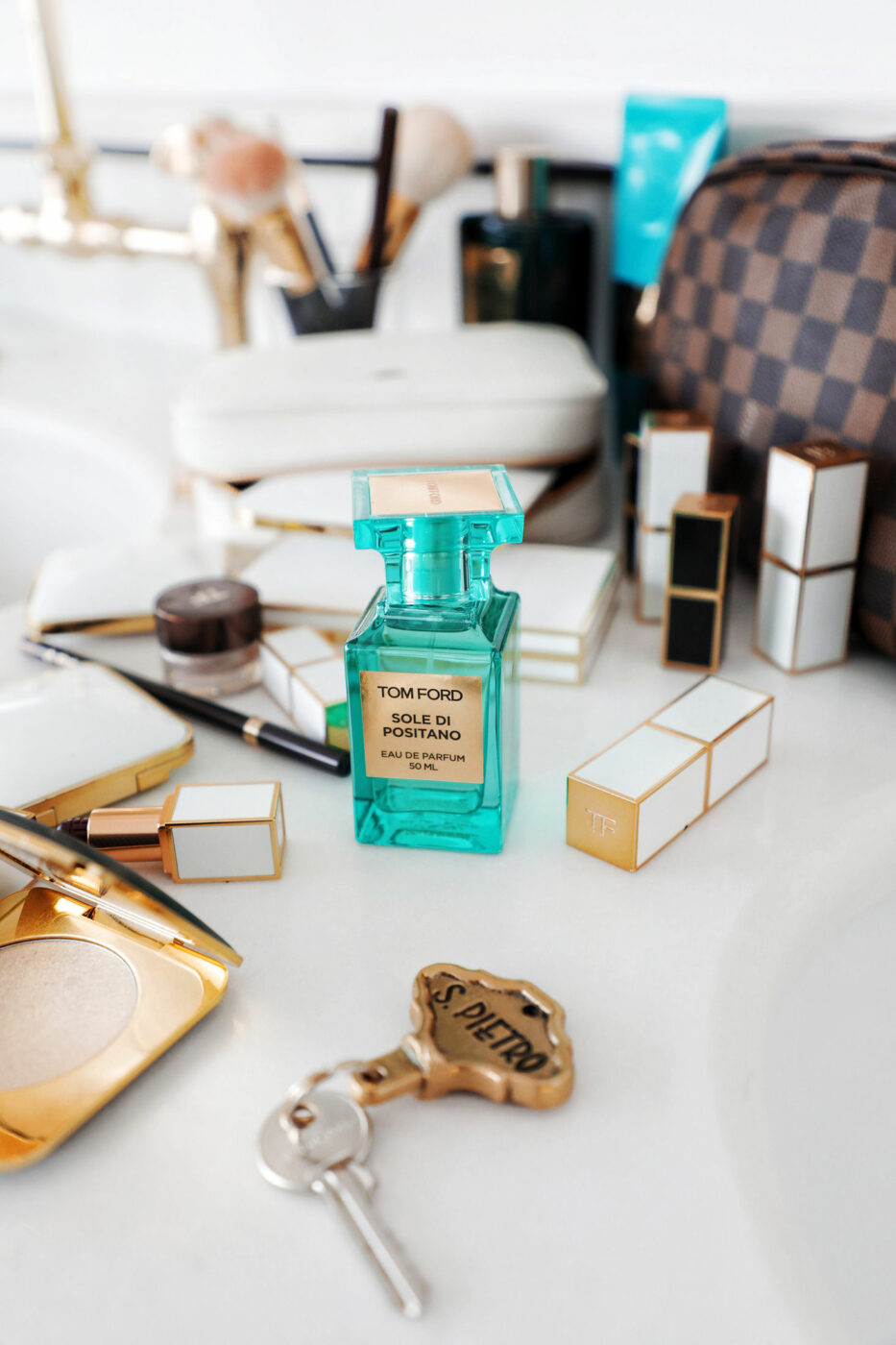 I love a scent that can make a memory come to life. However, few make a moment that is so far, seem so close. There aren't many of those moments in life for me. The strongest would have to be the smell of rain on hot pavement. The moment it hits my nose, my eyes close and I inhale a long, slow deep breath. And as the air floods my lungs, so do the memories of those summers spent in Tuscany with my family all those years ago. The best thing about memories is making them. Sometimes you don't know the true value of a moment until it becomes a memory. And as I sit here writing this, these pictures too have become some of the most beautiful memories. Ones that will always be remembered by the sweet smell of Tom Ford's Sole di Positano.
We arrived to a pink sunset; it had just rained on a hot day. Imagine the irony. I was back in Italy, a place I hold so close to my heart. There to make new memories – which turned out to be some of the best yet.
Truly my favorite place on earth (yes, even over Paris). Why, you ask? Well, if you've been, you know. You know the smell of lemon and mandarin in the air. The taste of the mediterranean sea. The feel of the sun beating down on your skin and the soft, warm breeze. Each one, embodied perfectly in Tom Ford's Sole di Positano – encompassing every element of the astounding scenery that is the Italian Riviera.
Photos by Fred Cipoletti