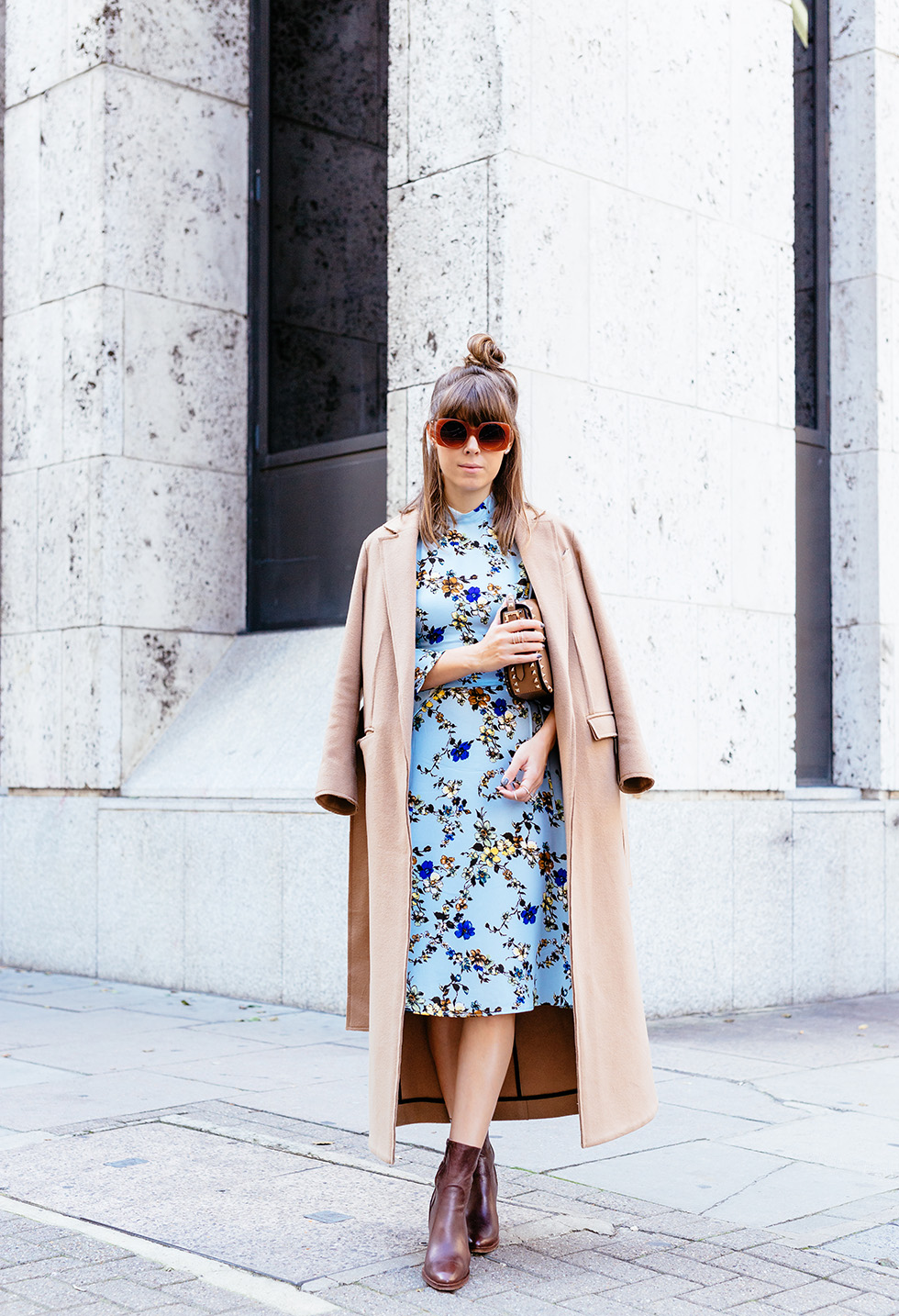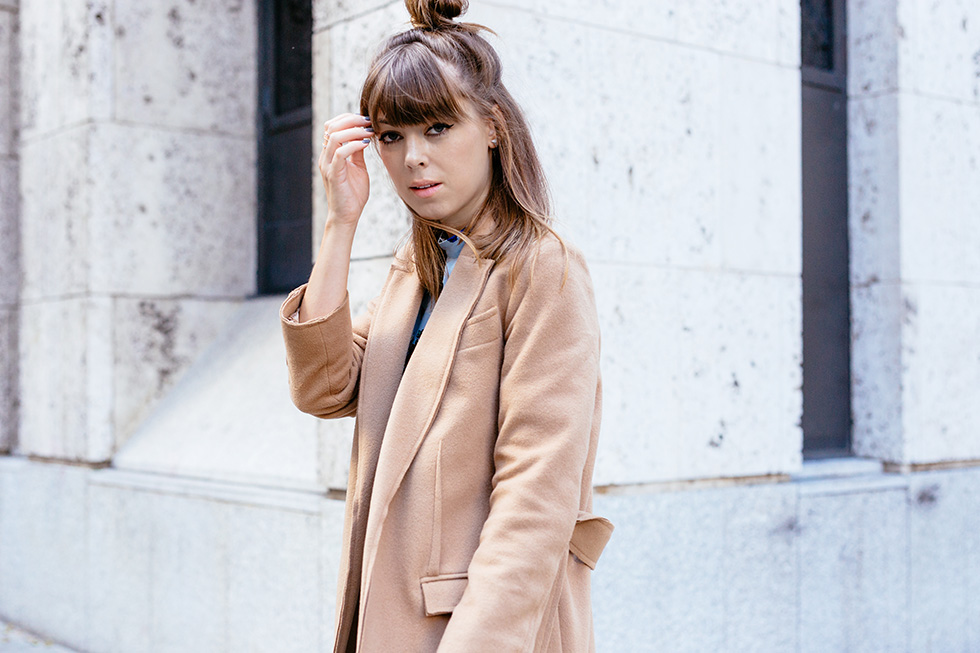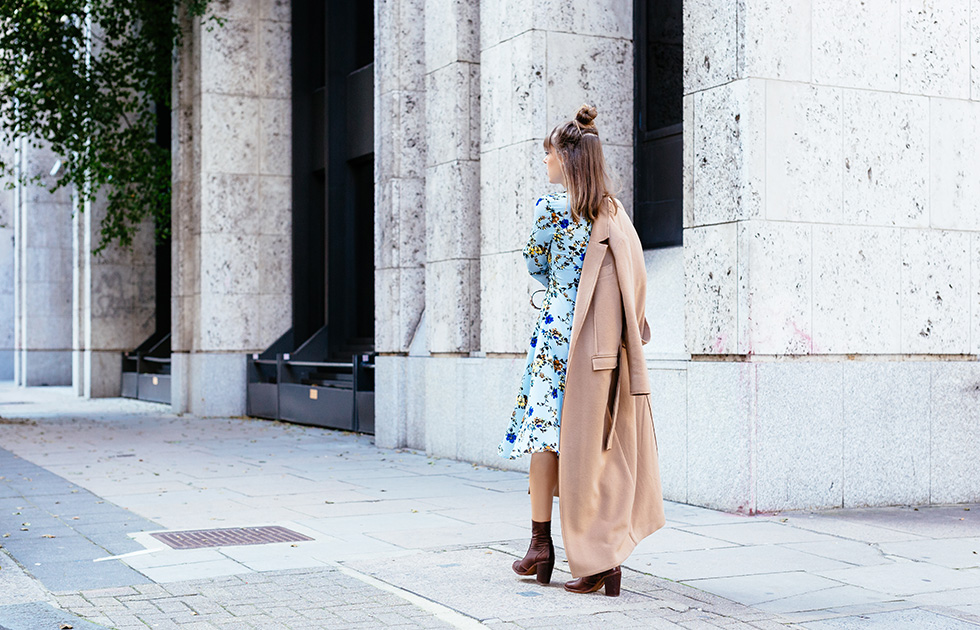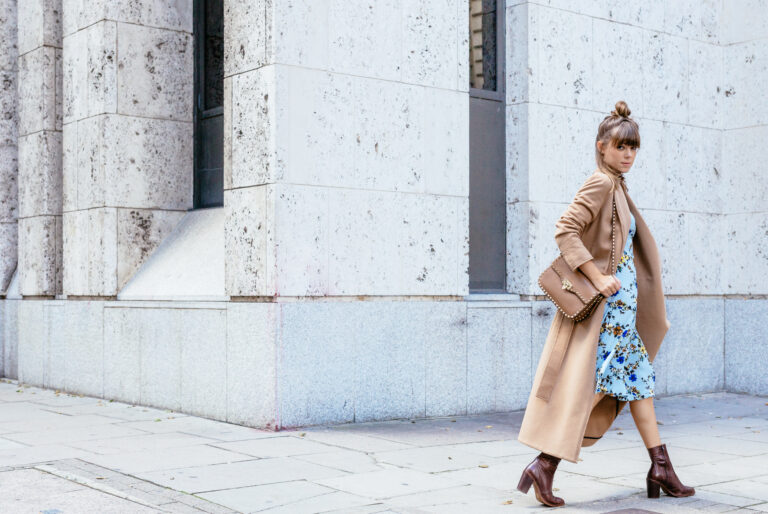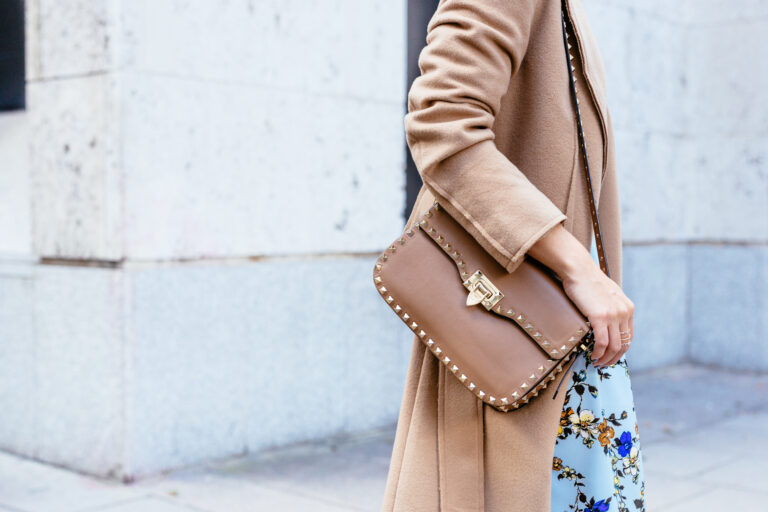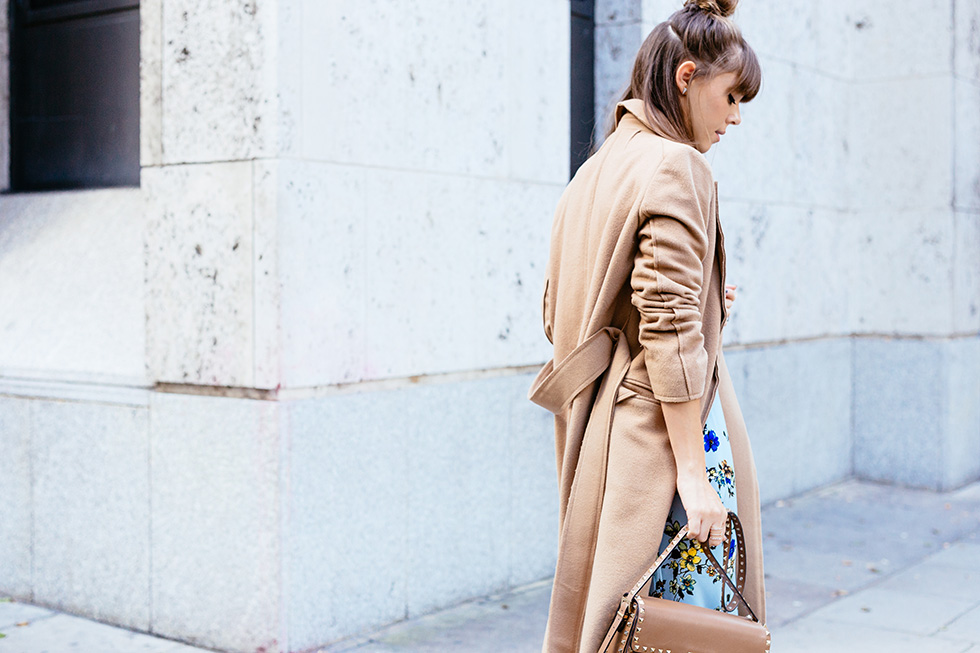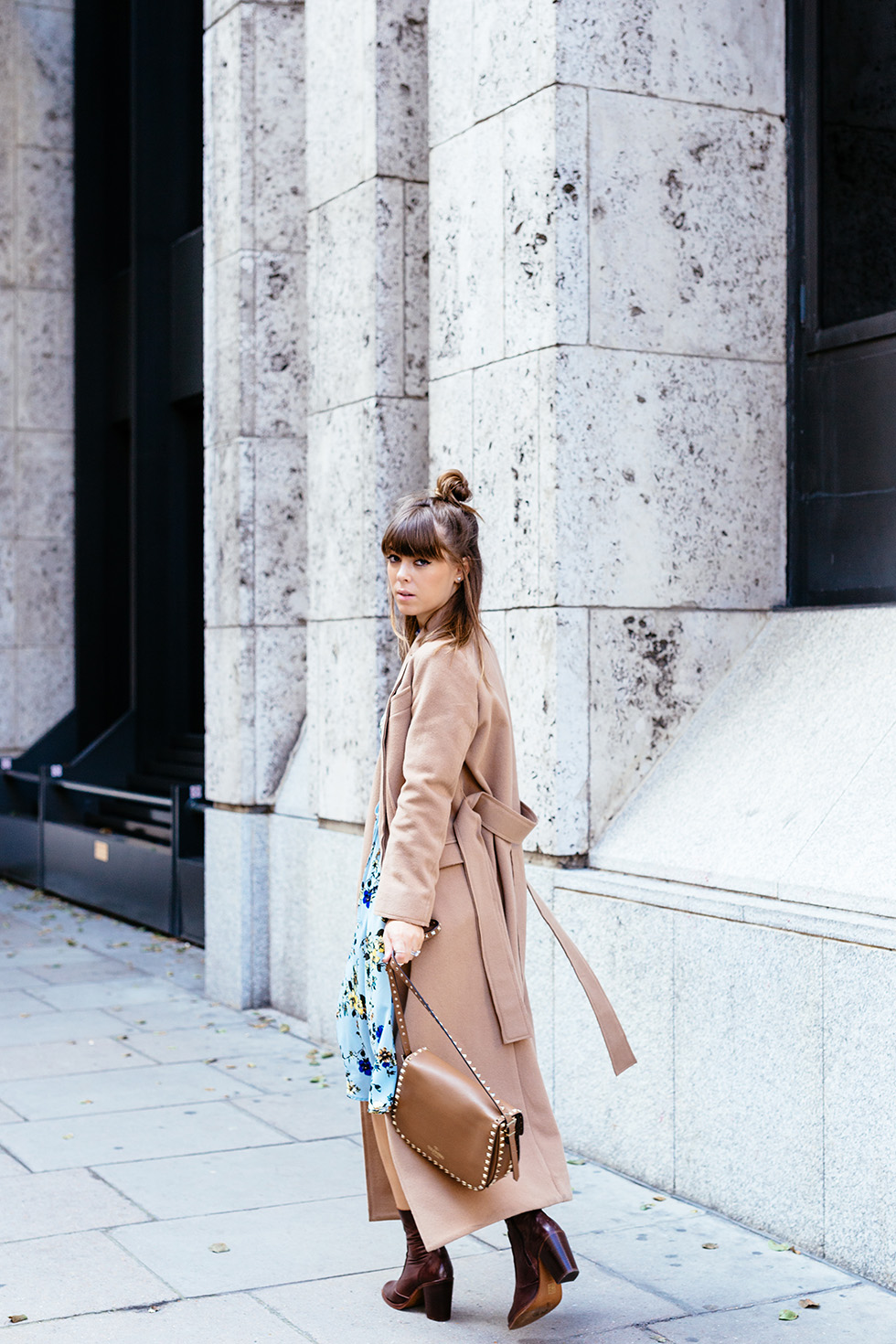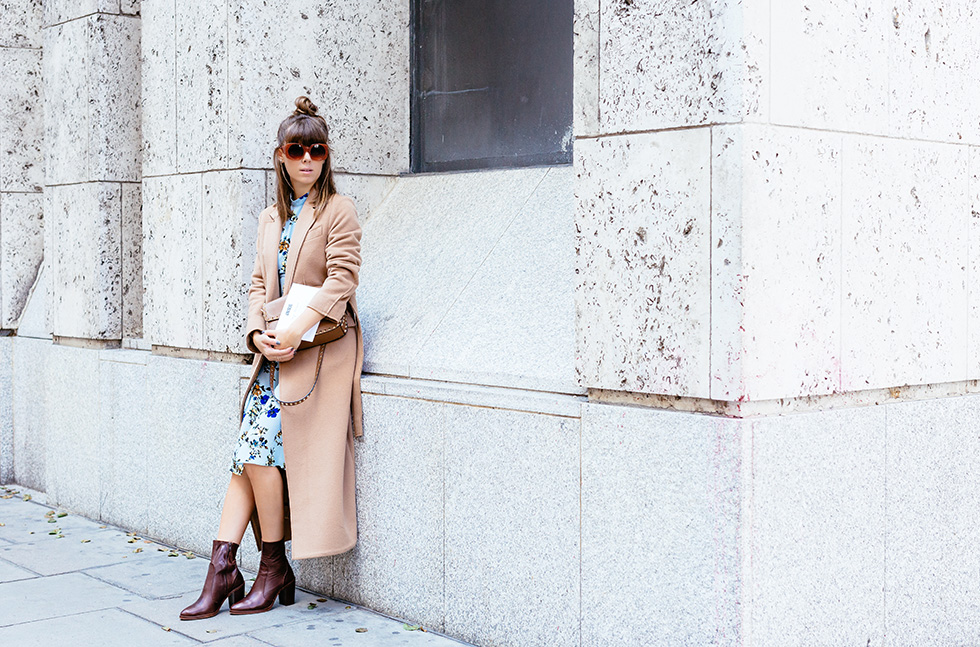 There area a few shows during fashion month that I really look forward to. Wholeheartedly appreciating a brands aesthetic is a very personal sartorial connection. It's almost as if our fashion DNA is made up of little bits and pieces of each brand. For example, I vibe off of Chloe's bohemian sensibility, Dolce & Gabbana's romantic glamour, Marni's mod motifs – you get the idea. So when fashion month rolls around, I'm always buzzing with a sense of excitement to see what trends the next season will boast. AKA: What my new obsession will be.
Going into fashion month, it's completely necessary to have a direction. Direction on what your coverage approach is going to be. It's absolutely impossible to see and do everything during fashion month (without completely warning yourself out) so this season, I wanted to really focus on supporting brands that I have this satirical connection with and one of them is Topshop Unique. Creative Director, Kate Phelan created a world of "Princess Margaret meets Courtney Love at a debauched garden party". Strawberry Wedgwood china prints (I'm in love) paired with fluffy stoles and bow-dazzled kitten heals for the feminine set. But Phelan might have you second guessing your girly side this season because she brought it with power suiting – something that will definitely be a staple by next spring. See two of my favorite looks HERE and HERE.
The street style scene was on fire at the Unique show. I mean, ON fuego! Topshop is one of those brands that encourages you to push your style boundaries and get creative with colors, textures and layers. This look was my attempt at an off kilter lady like look. For more looks like this, head over to the TopShop blog HERE and scroll through the "Pretty Things" slideshow to see a familiar face – wink wink!
So what do you think about your fashion DNA, what brands or designers do you most identify with?
Photos by Fred Cipoletti [thefeedproducts style='four']