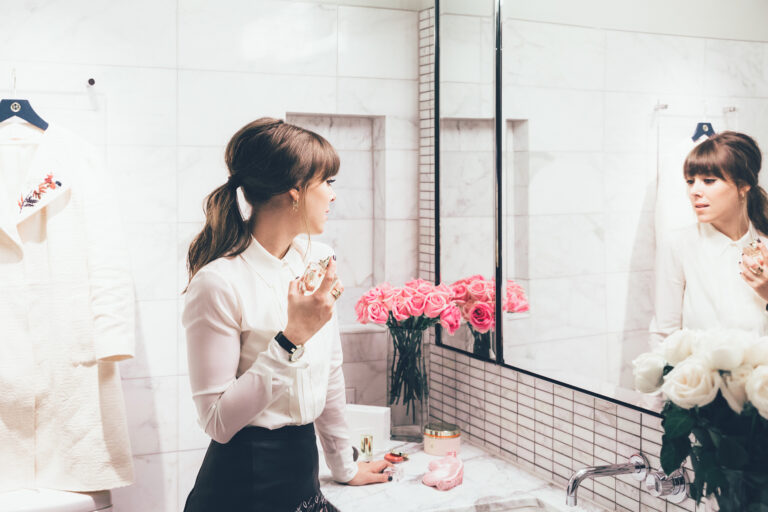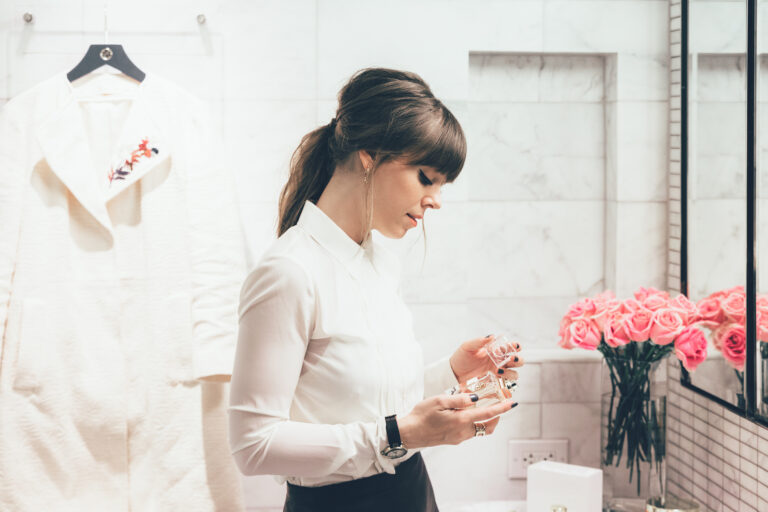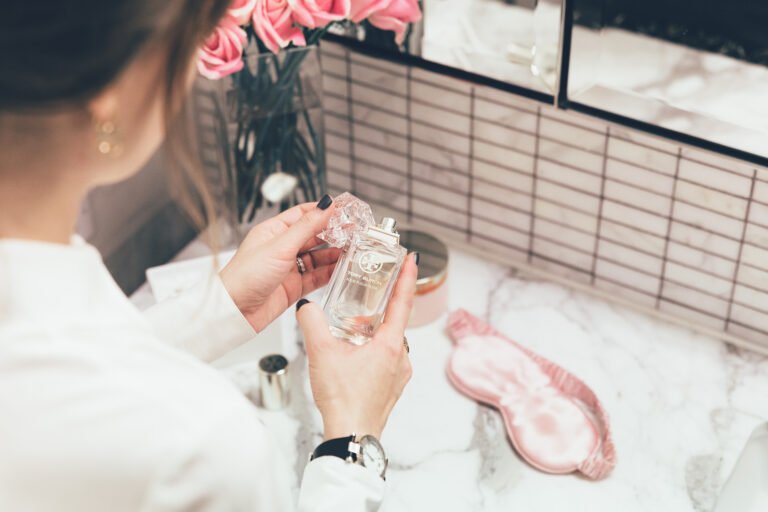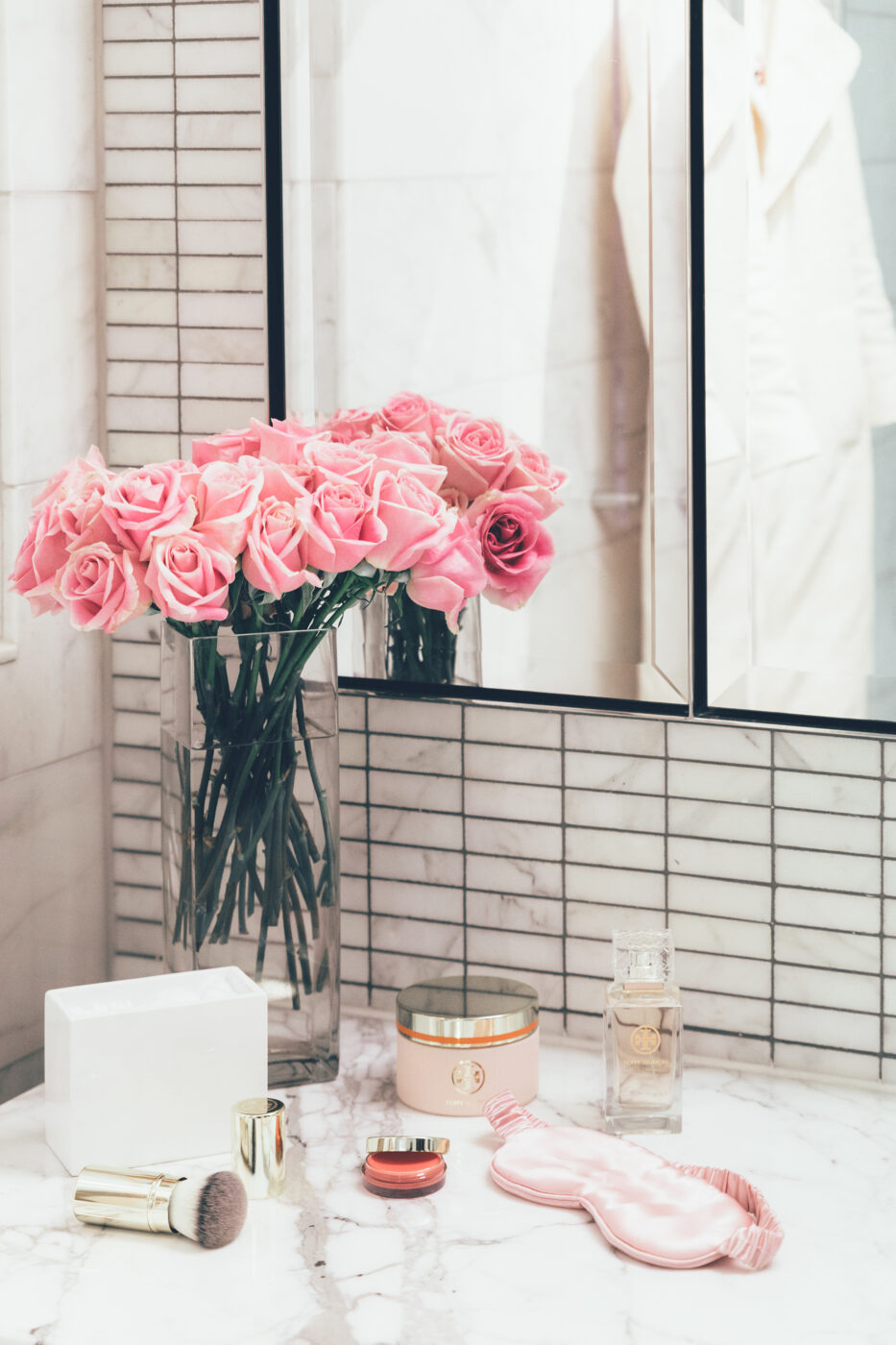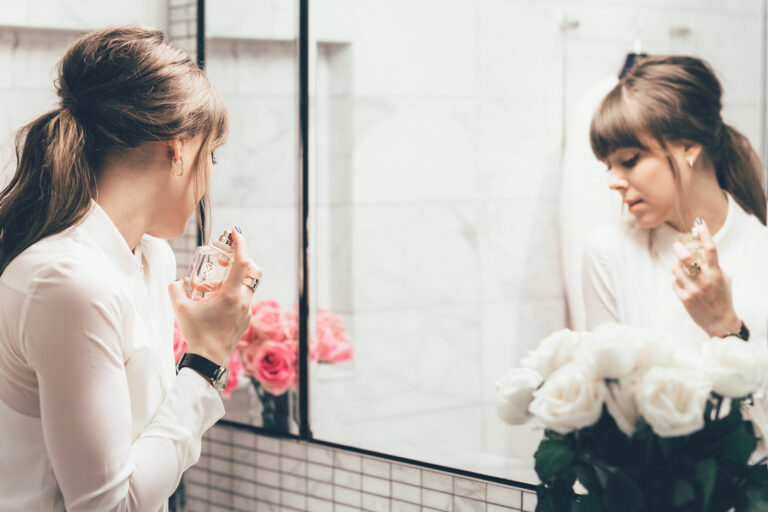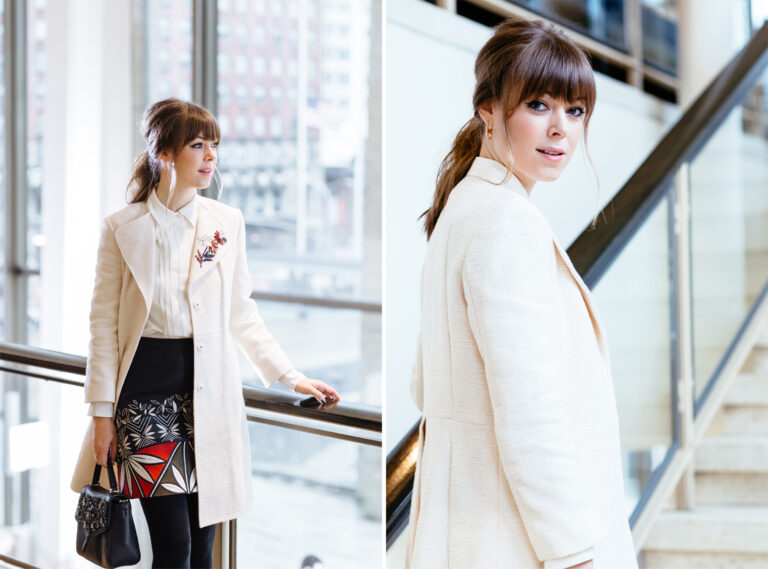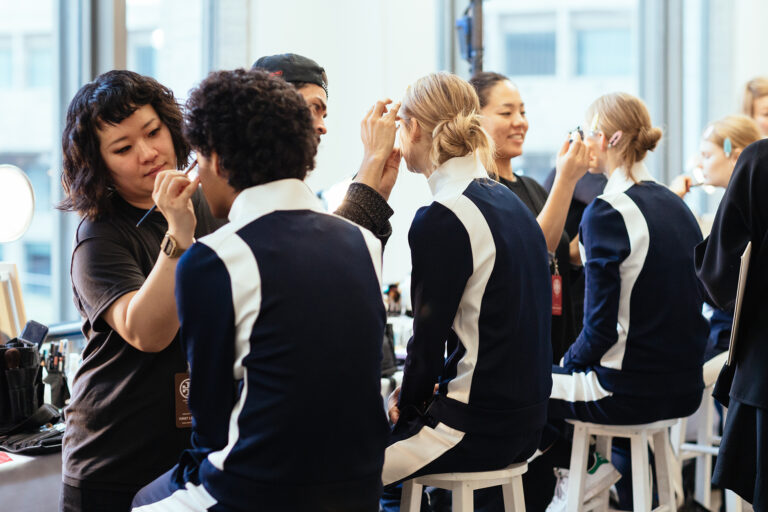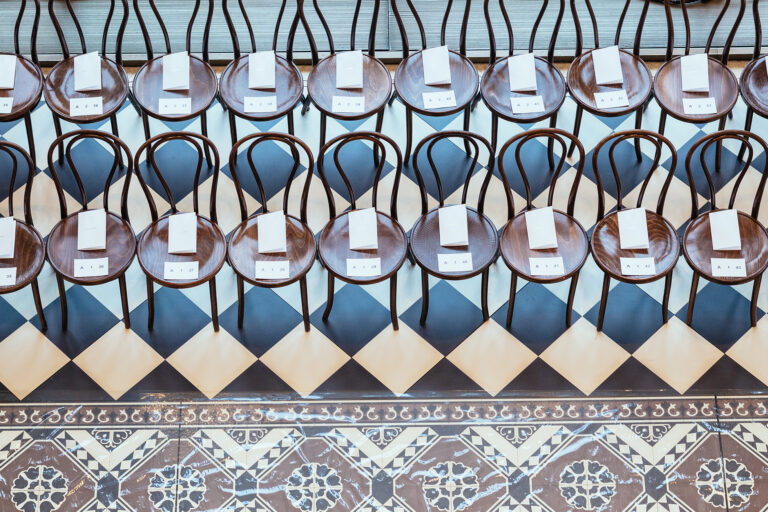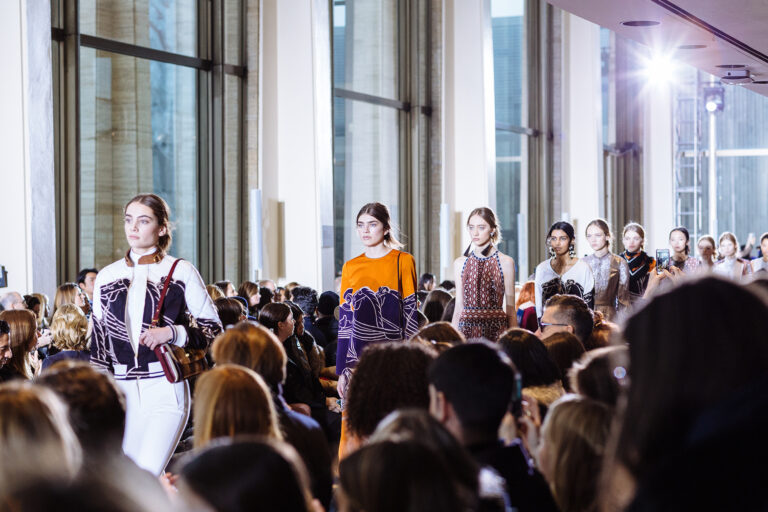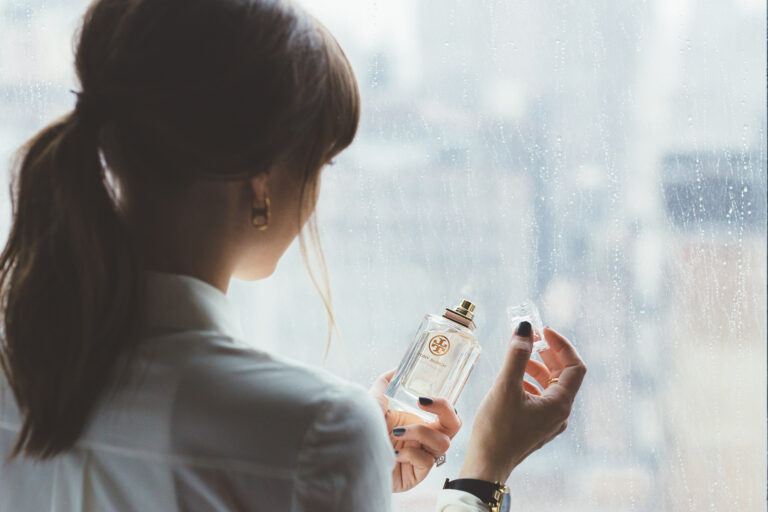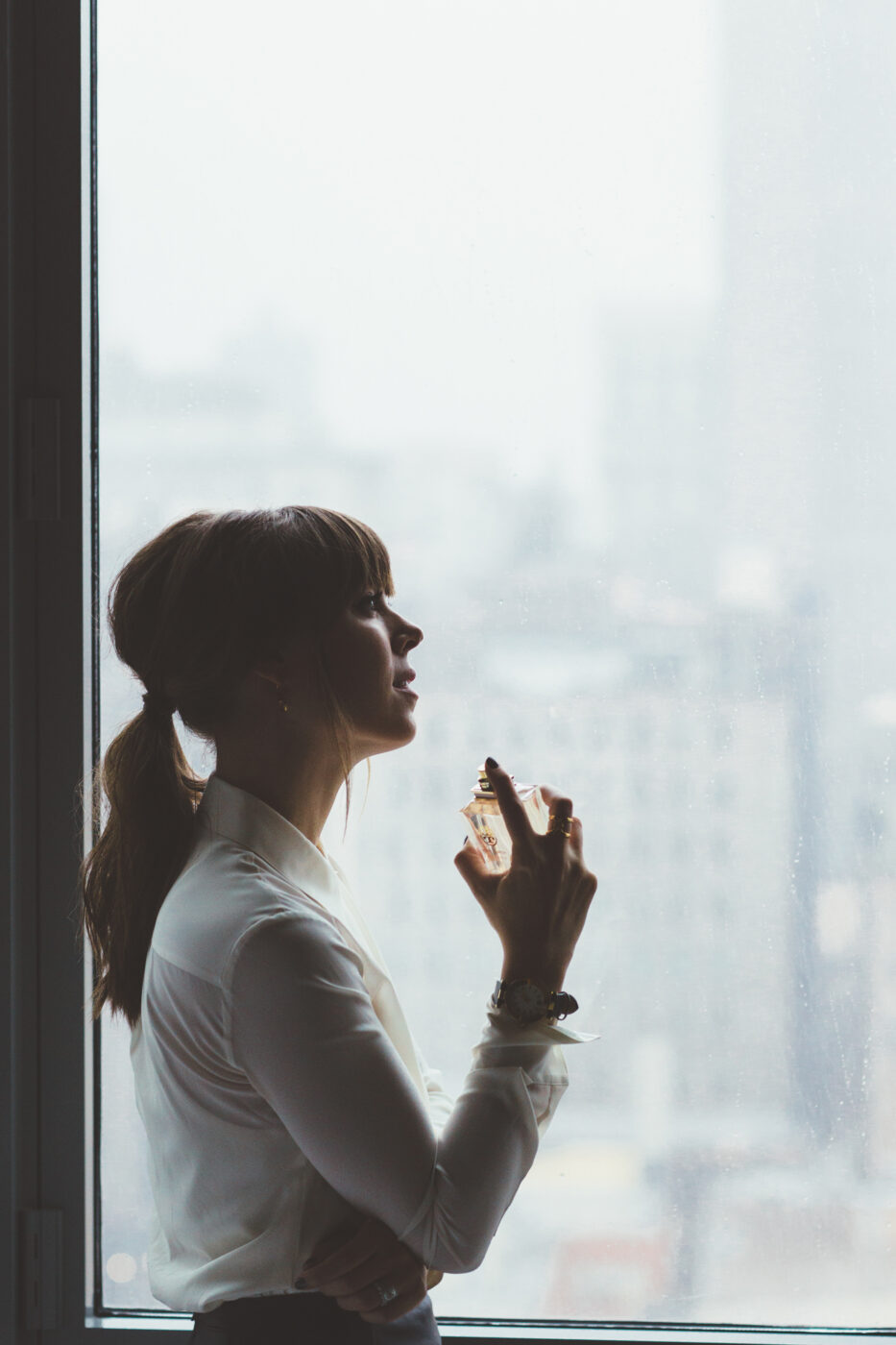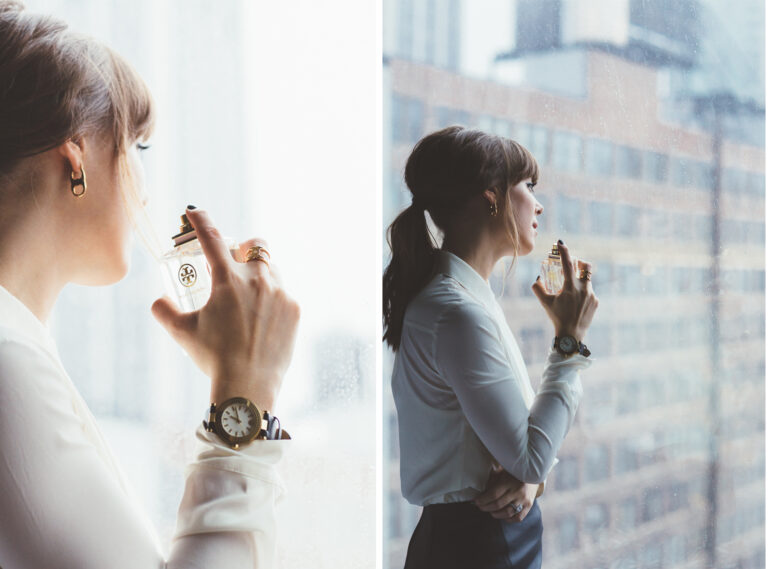 One of my favorite things about fashion week is having the opportunity to wear head to toe, stylized designer looks – something I can't exactly get away with in my everyday life. I have to admit, the thought of packing for a week in New York winter was a bit terrifying, but there were a few comforts that got me through it. One of these comforts was knowing that I'd be working with Tory Burch and her incredible team to select a look to wear to this season's highly anticipated show. A true "pinch me" moment – not only because I've been a long time supporter of her collections but there are distinct similarities in our PR pasts and creative career paths, so I've always looked to her for inspiration.
If you're following me on Snapchat (@Margoandme), you were there for the fitting that took place at the Tory Burch Boutique in Beverly Hills a few weeks ago. I worked with her team to select this strong ensemble (which by the way is completely shoppable in the slideshow below).
One of the perks of Fashion Week falling over Valentines Day weekend was that our hotel room quickly filled with the freshest florals. If you've been reading for long enough, you know that one of my other comforts while traveling is having fresh florals in my room – there's truly nothing that makes waking up in the morning more pleasant. That's another thing that Tory and I have in common, an admiration of floral filled gardens and our never-ending attempt to capture and embodied the essence of them through what we wear; from eclectic details on our clothes down to our perfume.
I had the pleasure of meeting the graceful designer backstage before her show – a true moment. She was so kind and took the time to answer a few of my questions about the upcoming collection in addition to chatting with me about her new range of products. Over on The Beauty Edit, I'm breaking down the runway beauty look and sharing a few secrets from the designer herself.
While fashion and beauty was the topic of conversation for most, I was quick to congratulate her on the launch of her newest fragrance collection, Jolie Fleur. Inspired by her love of her romantic gardens, three fragrances were born; Rose, Lily of the Valley and Tuberose. Each is equal parts feminine, but Rose captured my heart through it's whimsical notes of Musk, White Amber, and Sandalwood. Also, Tory's favorite from the range of fragrances. Tory has said that she has a "less is more" approach to beauty which is so true. Fragrance, especially Jolie Fleur Rose subtly complements every look.
Photos by Fred Cipoletti