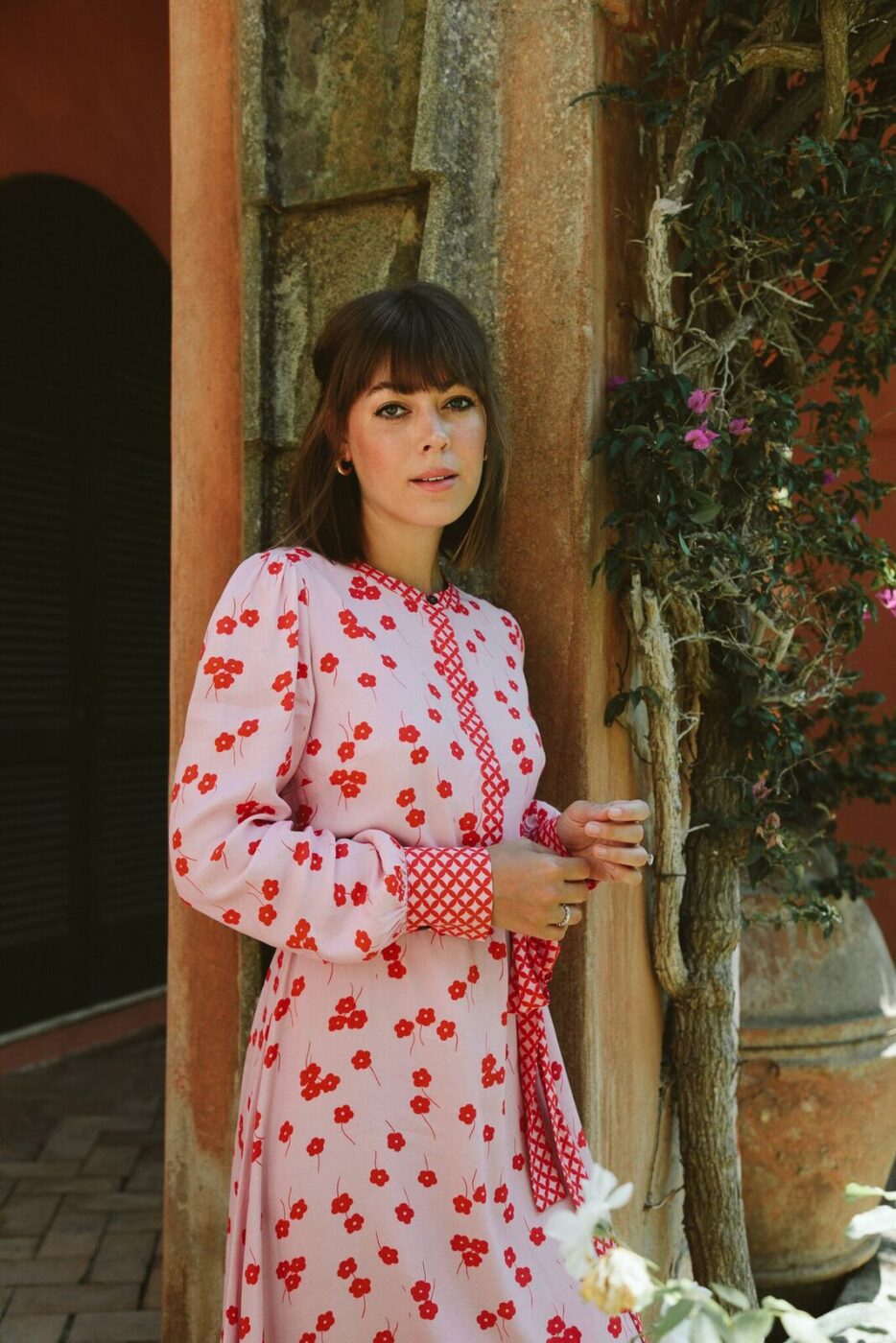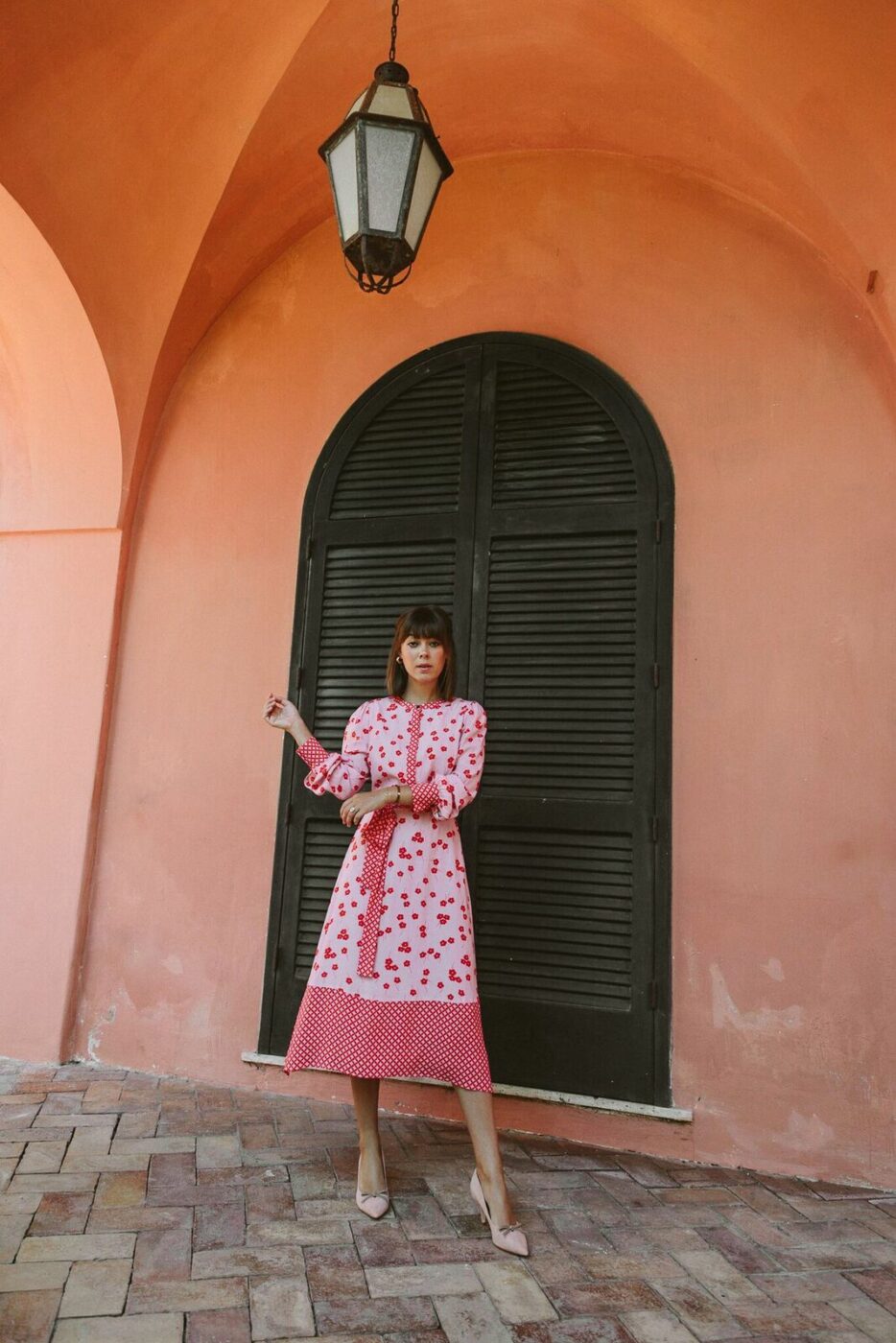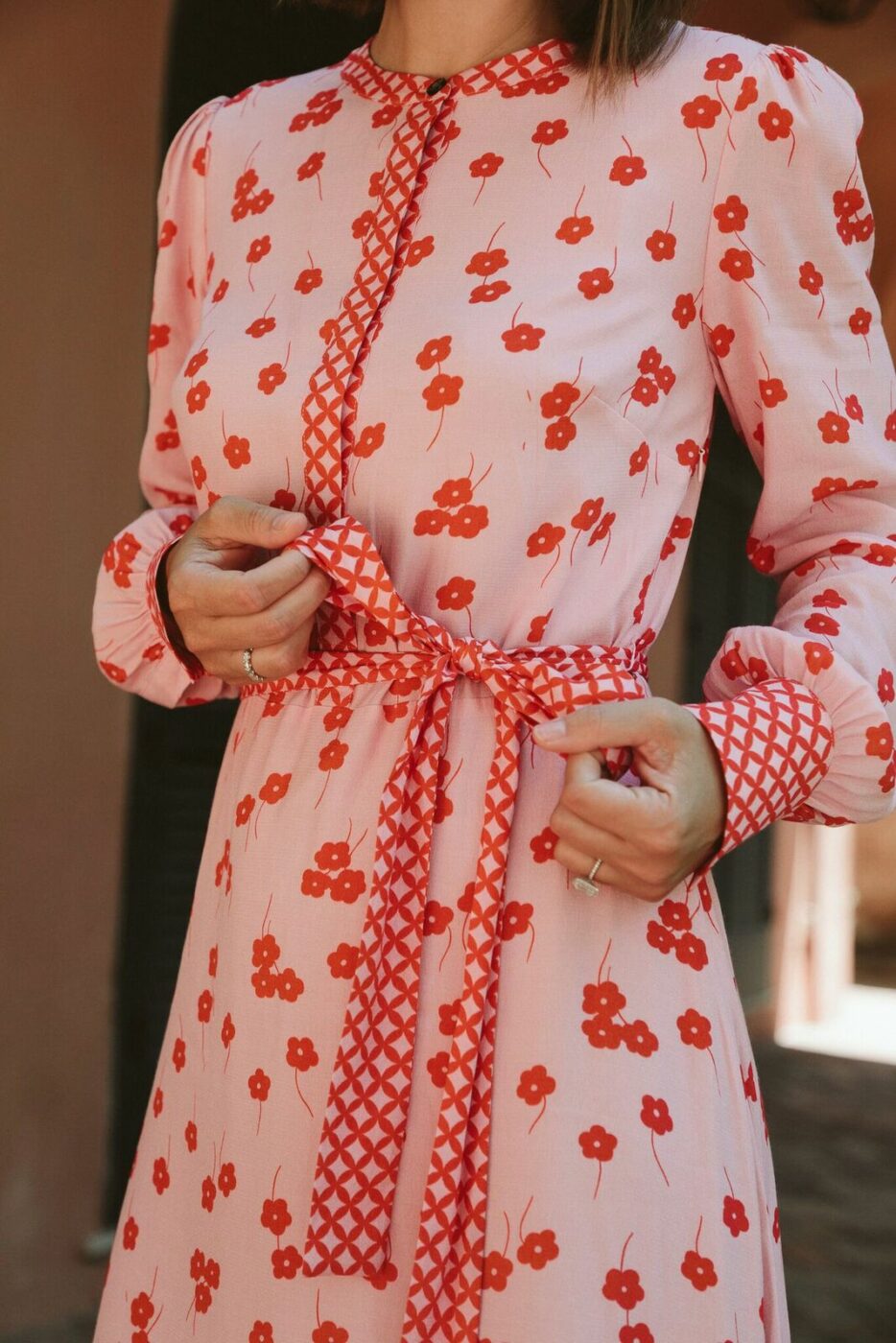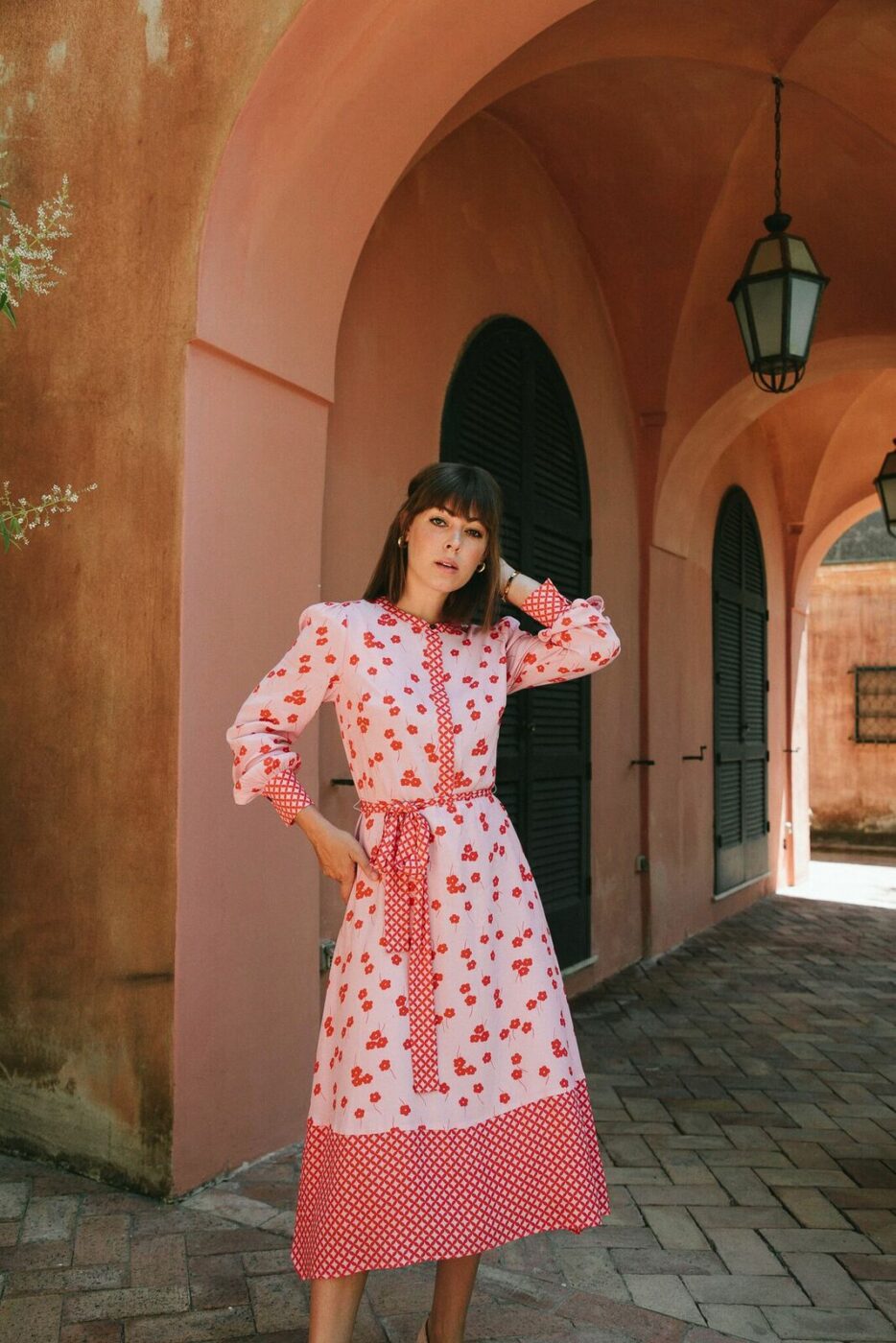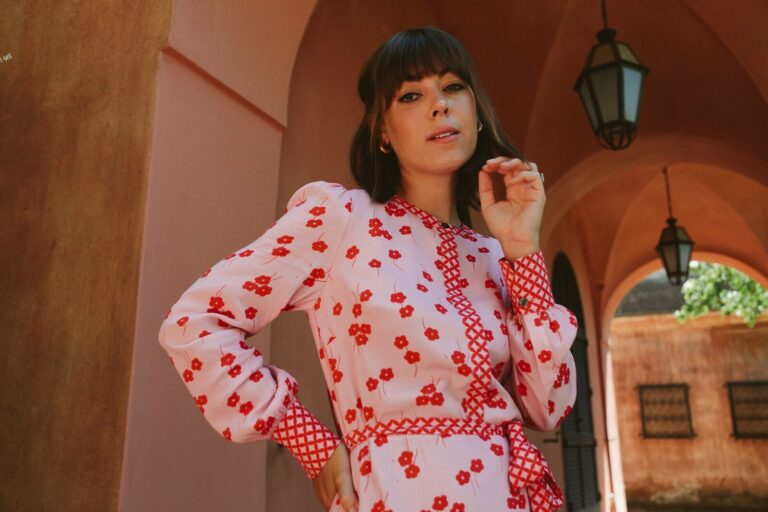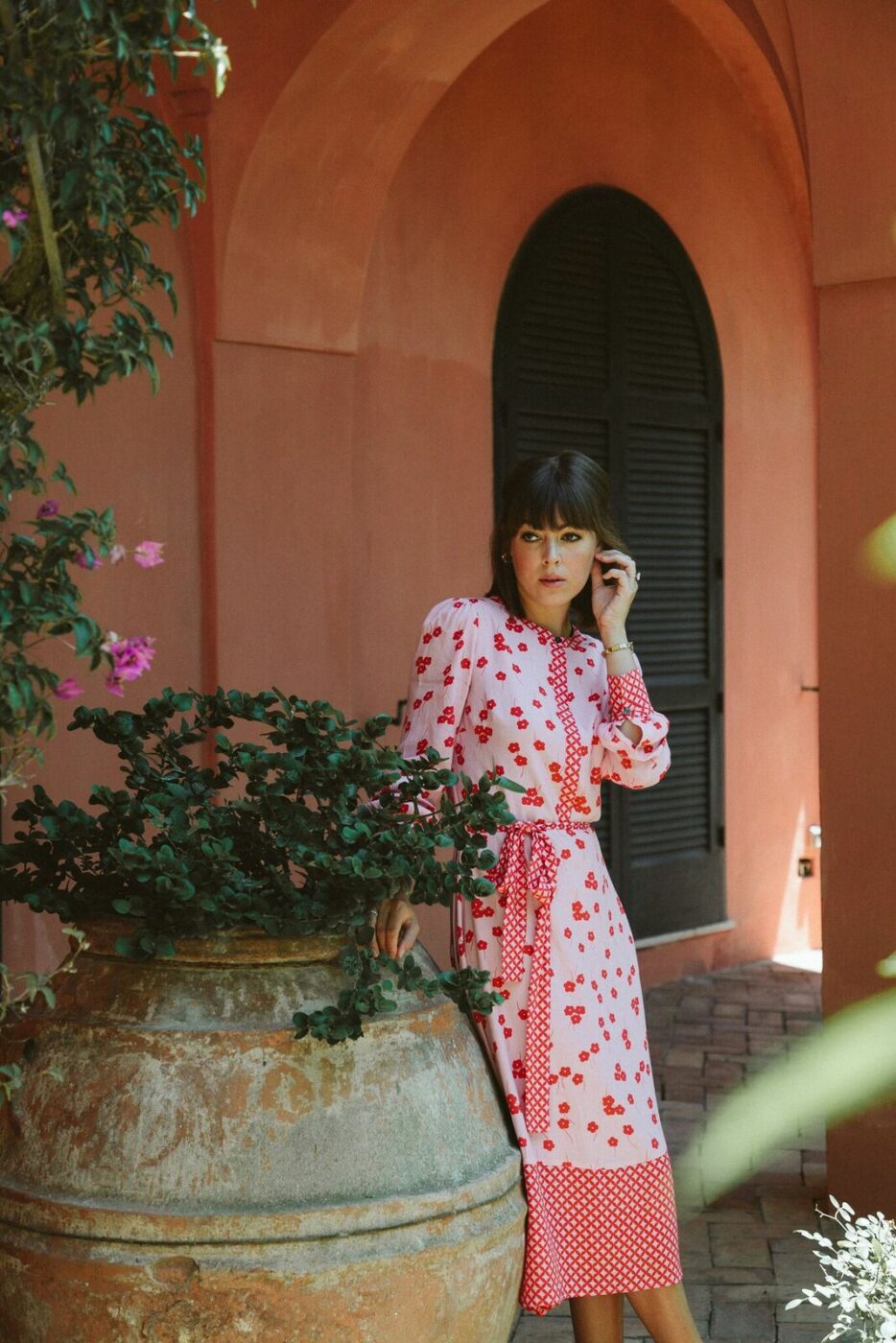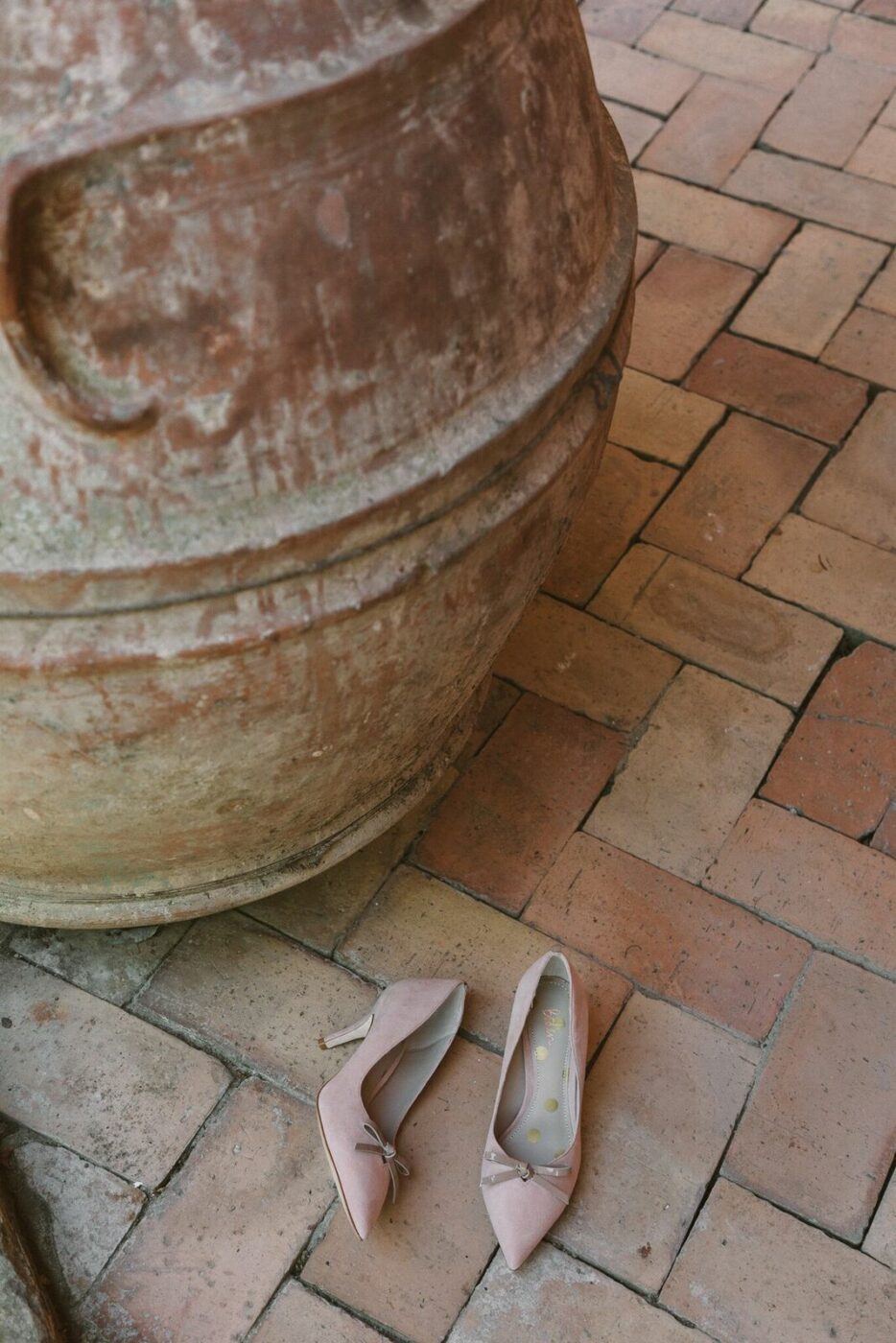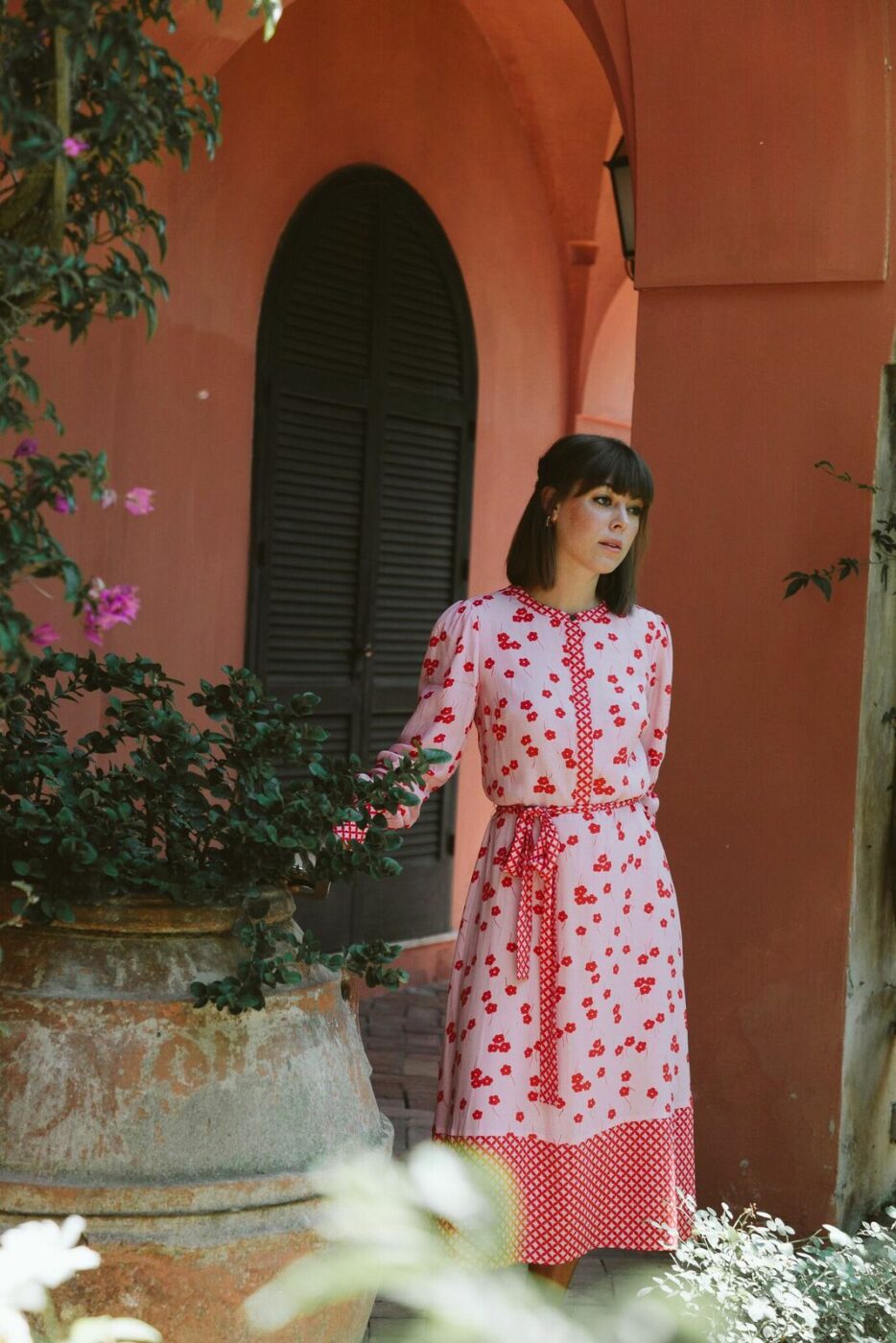 Popping in from beautiful Capri and endless pasta and vino to share a look I thought you'd like. Often times, I get questions about transitional pieces that I recommend to my dear readers, and that's exactly what this look consists of. Since we travel so often, I'm always on the hunt for pieces that can go not only from location to location, but season to season – because sometimes we're traveling to a destination where the weather is quite different than at home.
When it comes to pieces that I not only recommend but purchase on repeat myself, I always keep a few things in mind. One, a piece that can be worn solo or layered for future seasons. This is where wrap or shirt dresses come in so authentically; they're not only flattering but incredibly transitional. They pair perfectly on their own, but always look chic under a coat and over boots come fall and winter. The cinched waist plays off the female silhouette, and that's one of the key points of layering – keeping your shape.
Next, when thinking about a piece that will transitional well, consider the shoes you're buying. Of course, you need a few pairs that scream a particular season, but when looking to get your money's worth, go neutral. A pair of pointed toe sling backs or pumps, or neutral booties that aren't too high – those are options you can wear again and again. They transition with you through the mild spring days, hot summer nights, crisp fall air, and even into winter.
I could go on and on about shopping for all seasons (maybe a full future post?), but I'll leave you with this: shop at Boden, a British line that is a major must. Boden is one of those rare destinations that covers transitional items so well. They even have an entire line, rightfully called Style for All Seasons, where the merchandise was made for those of us seeking versatility. So, that's another tip for you!
Please let me now if you'd like an entire post dedicated to shopping for transitional items, and I'll get that slated. For now, you know where to start.
Photography by Freddie Cipoletti.