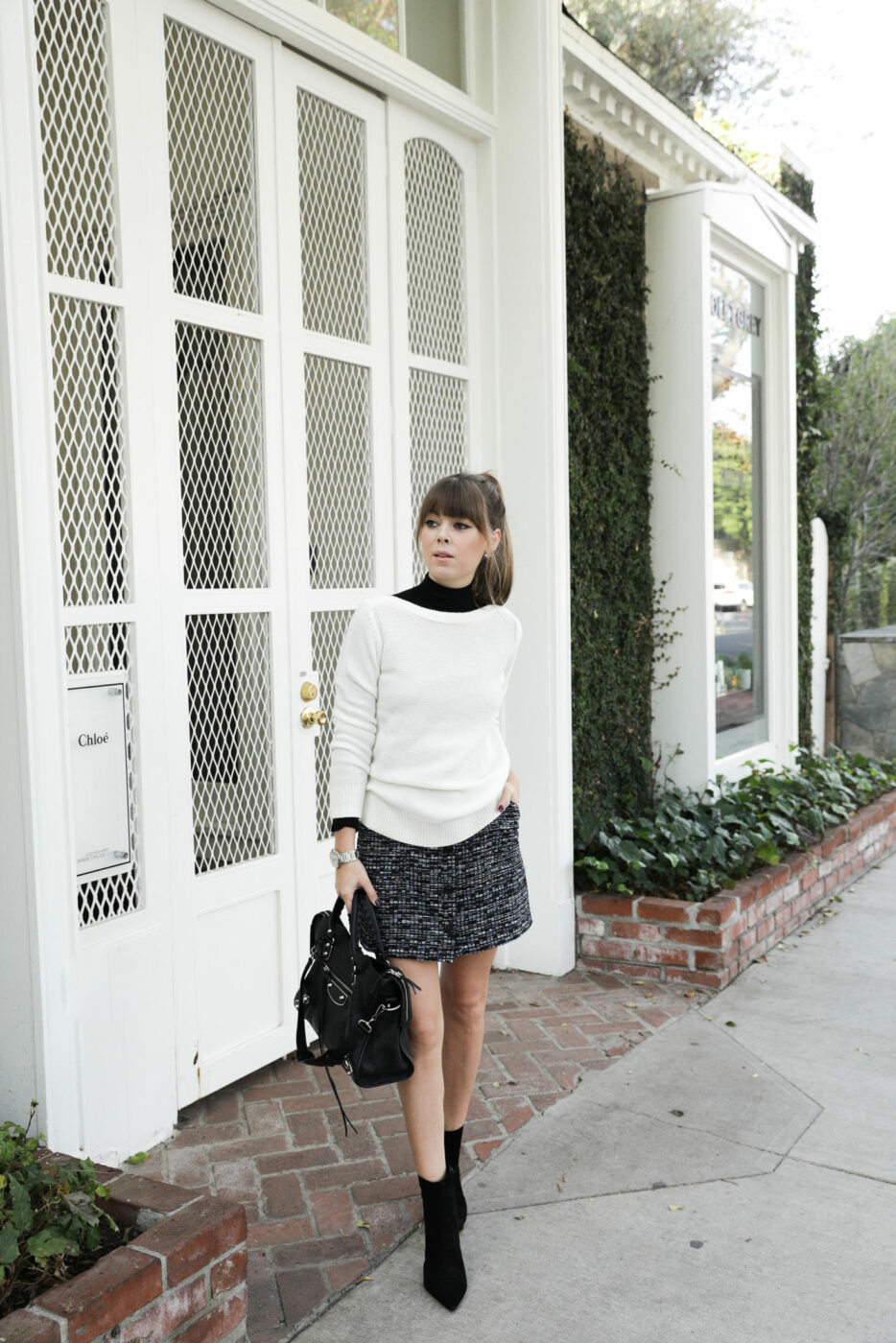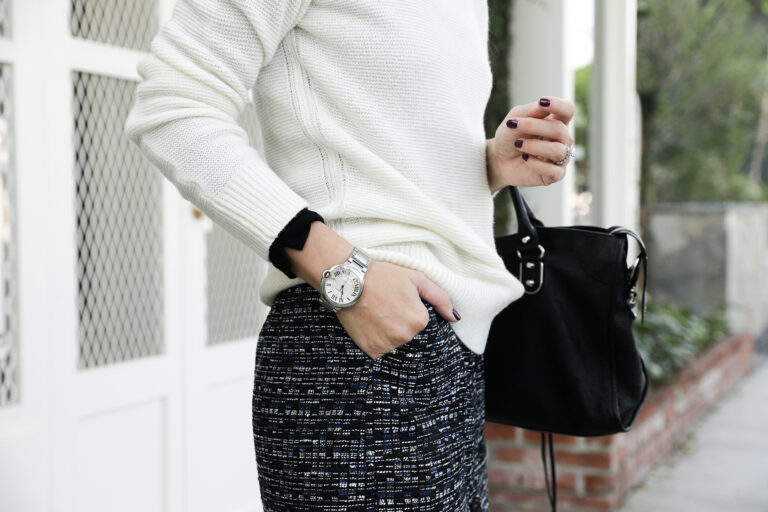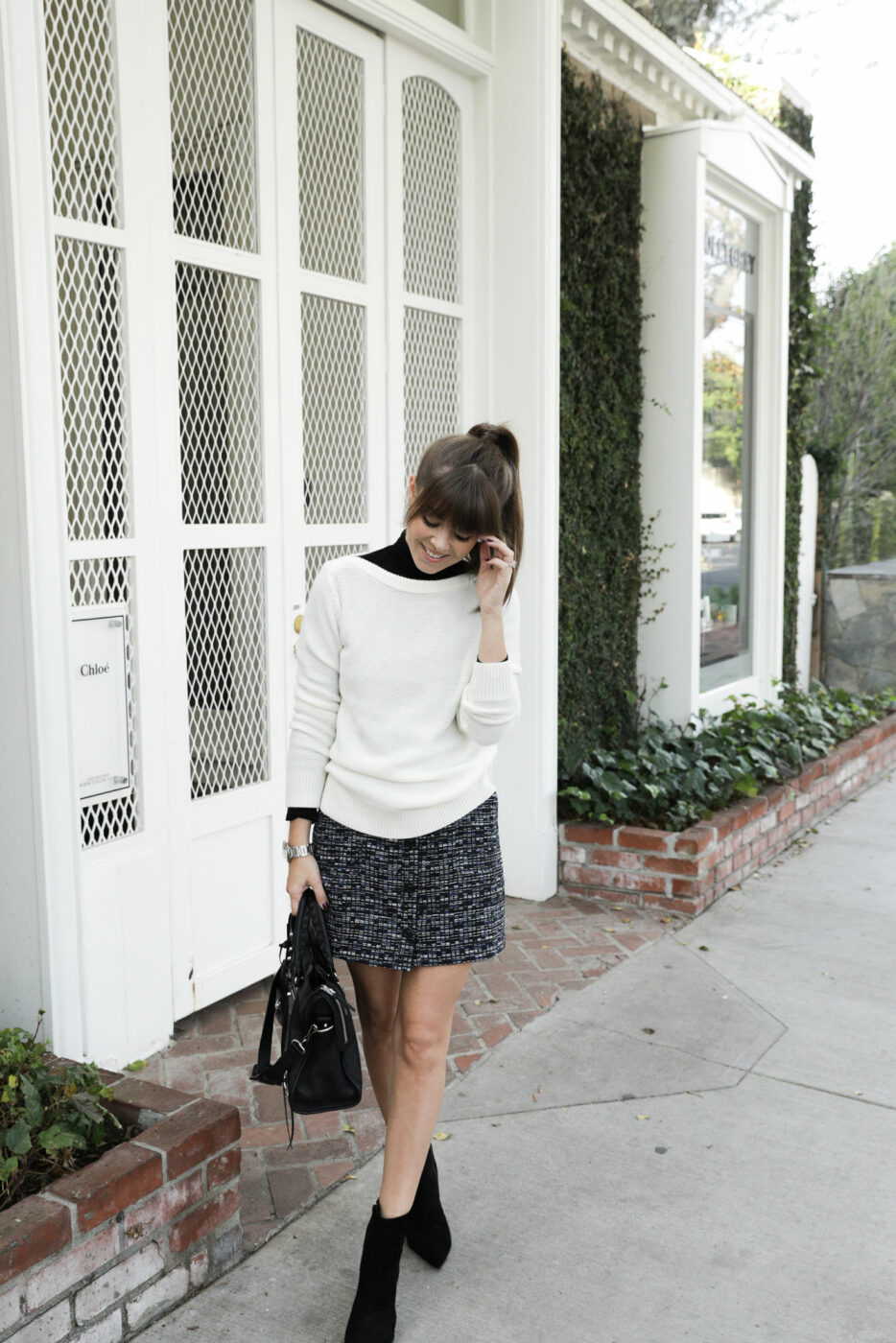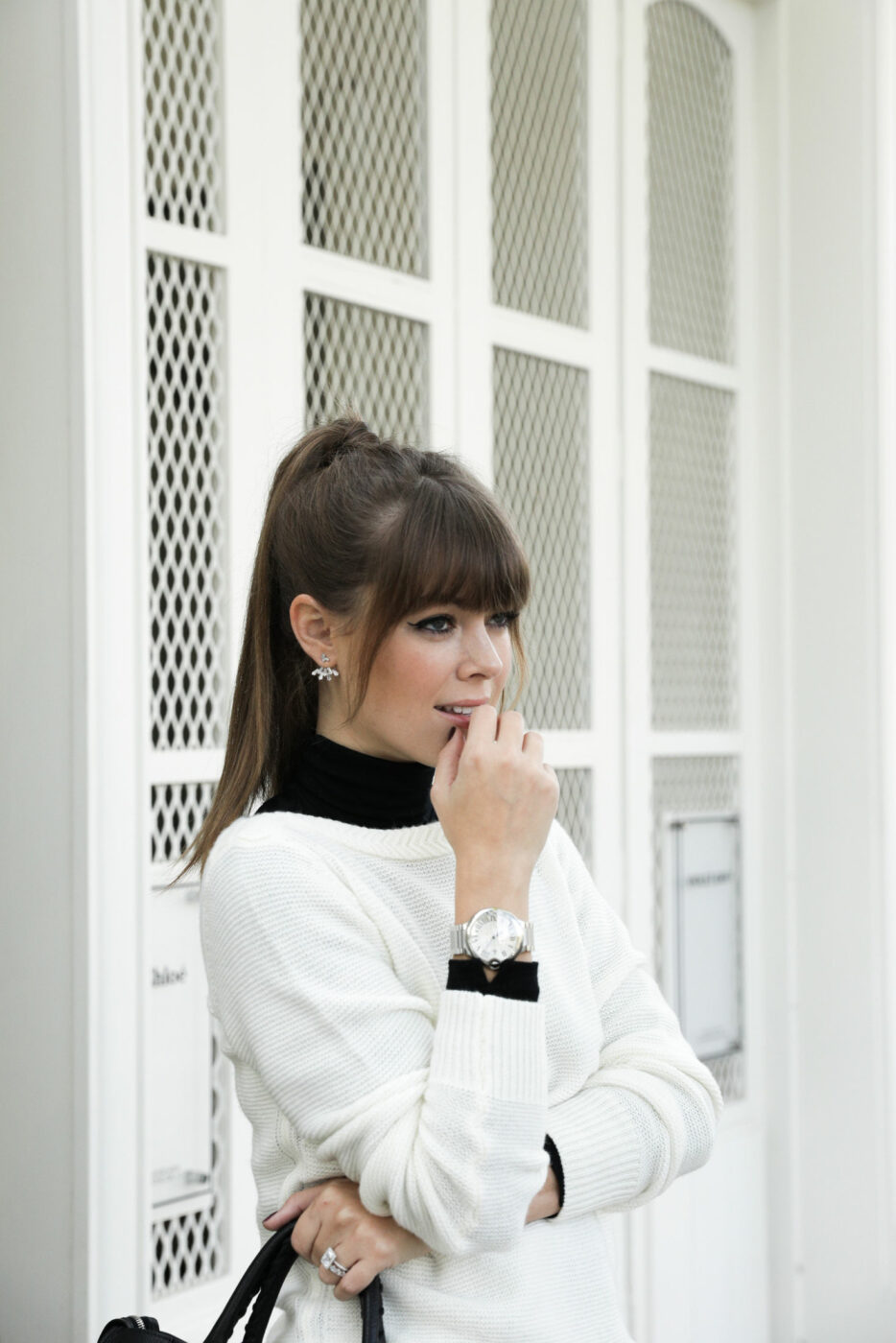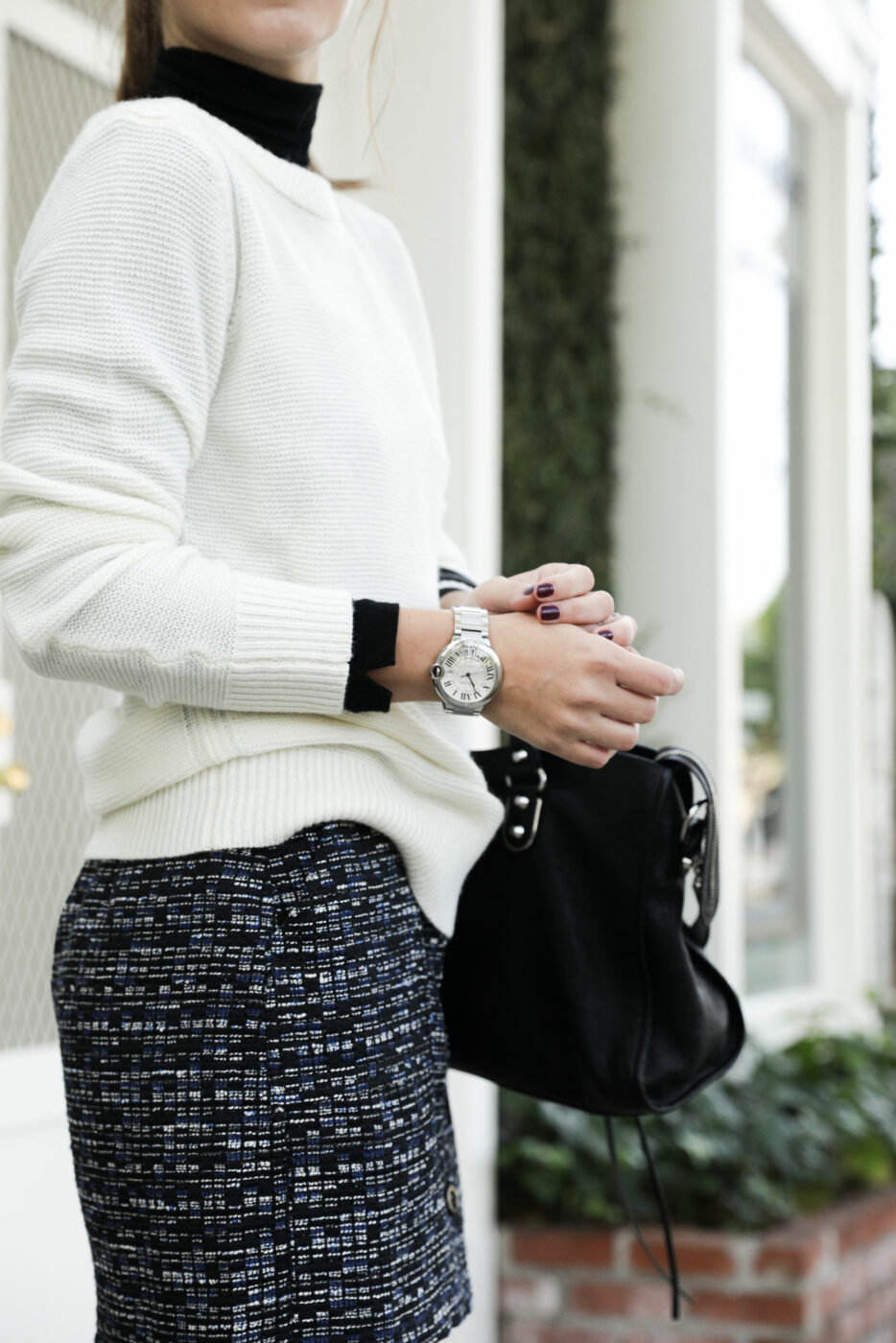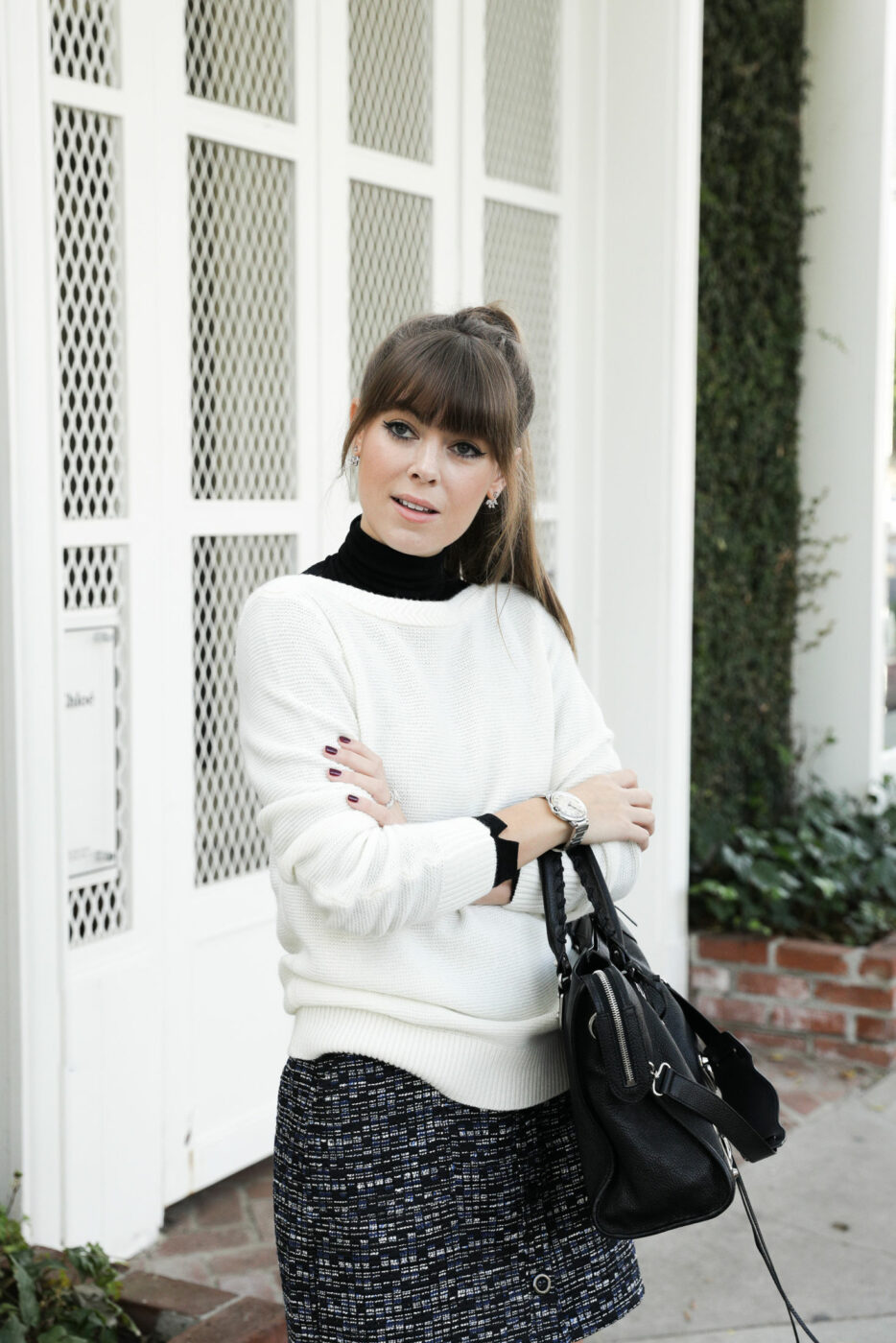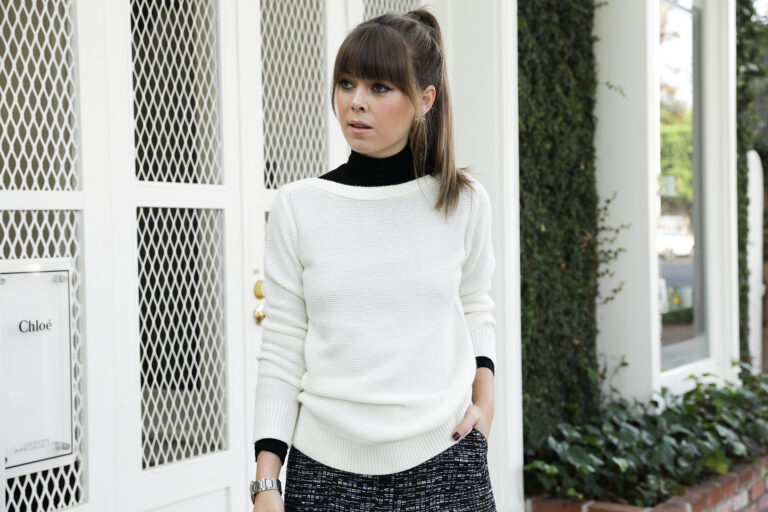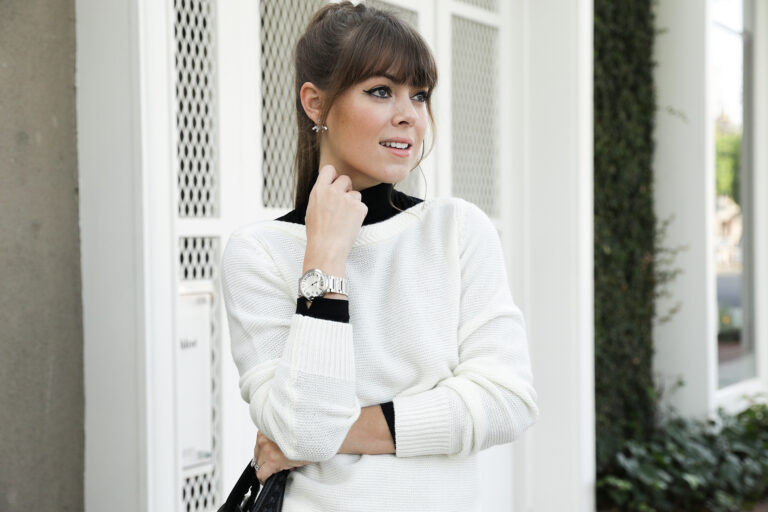 My Holiday Traditions
T-Minus three days until Christmas! I don't know about you, but I've been soaking up every last minute of it all. I've just touched down in New York to spend Christmas with my in-laws and between the lights, freezing temps (trend alert: Tweed Mini Skirt?). It's the best holiday window shopping around and there's truly nothing else like it – and I'm going to miss it! The beauty of the season, especially with my in-laws, is that it's steeped in tradition. Whether your traditions include ordering in Chinese food. Or watching Love Actually on repeat or getting all cozy in fuzzy socks, oversized sweaters and snuggling by the fireplace. The holidays are what YOU make them — as long as you make them matter.
Since Freddie and I will be in NYC for Christmas, we celebrated with my family in SoCal this past weekend. For us, it's not about when we celebrate; it's about celebrating together when everyone can find the time since everyone has such busy schedules and travels during the holidays.
What I'm Wearing
My family is definitely more the relax in PJ's all day kind of crew, but I did have a chance to pull myself together in this Banana Republic look for dinner out. Loving their collection of lightweight cashmere sweaters – perfect for the SoCal weather. Then layer with a turtleneck and a jacket, and I am ready for my trip to New York! Also can't get enough of their tweed skirts this seasons. Bare leg or don with a pair of tights, the look has a 70's vibe that I can't get enough of.
I stopped into their store at The Grove for some last minute gift shopping for the boys in my family – they're all Banana obsessed – and walked out with this look (whoops!). They seriously have so many wonderful staples for everyone in the family.
So with just a few days left to soak up everything we love about the holidays, how are you planning to celebrate together? Wishing each of you the most beautiful Holiday celebrations!
Photos by Cole Moser