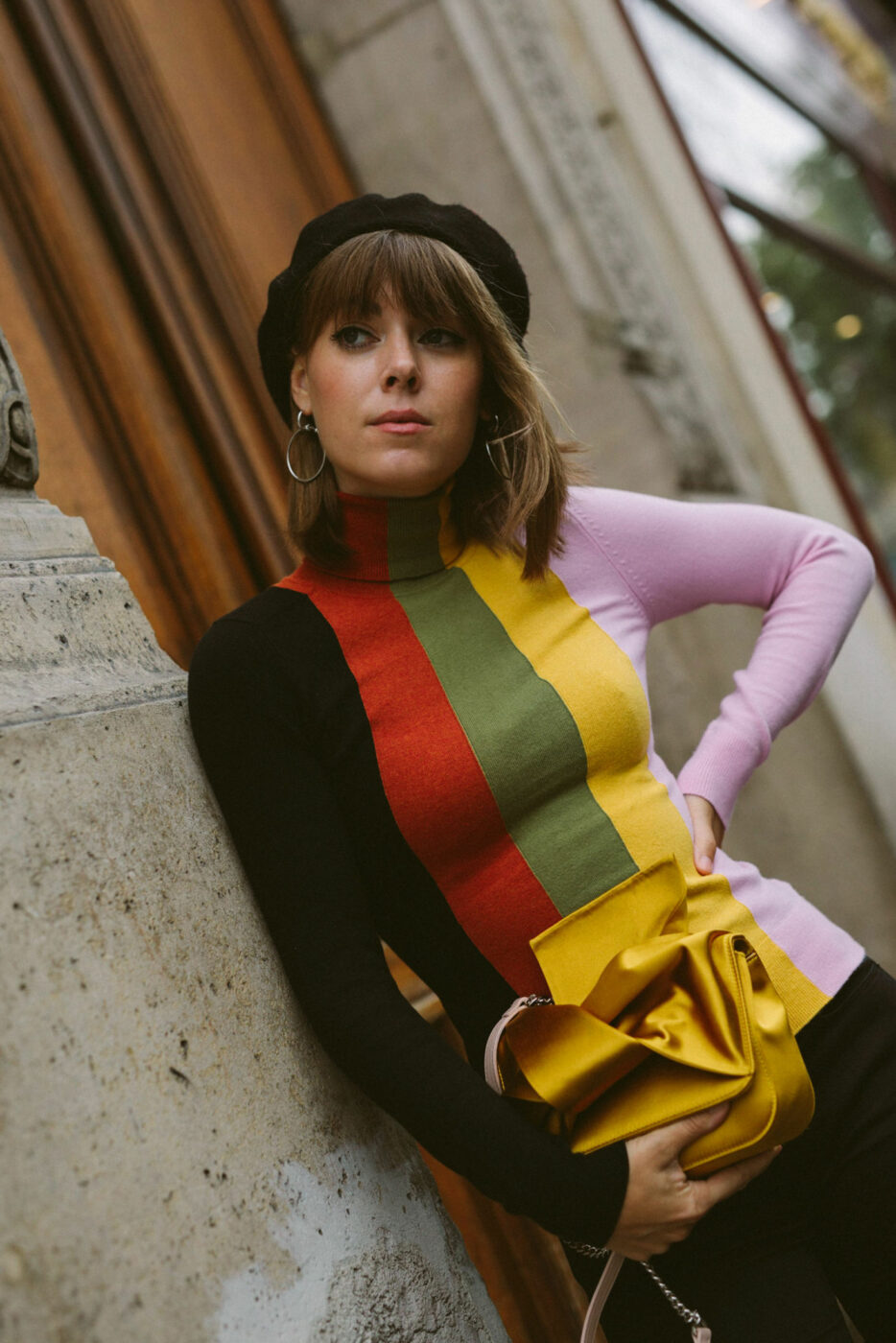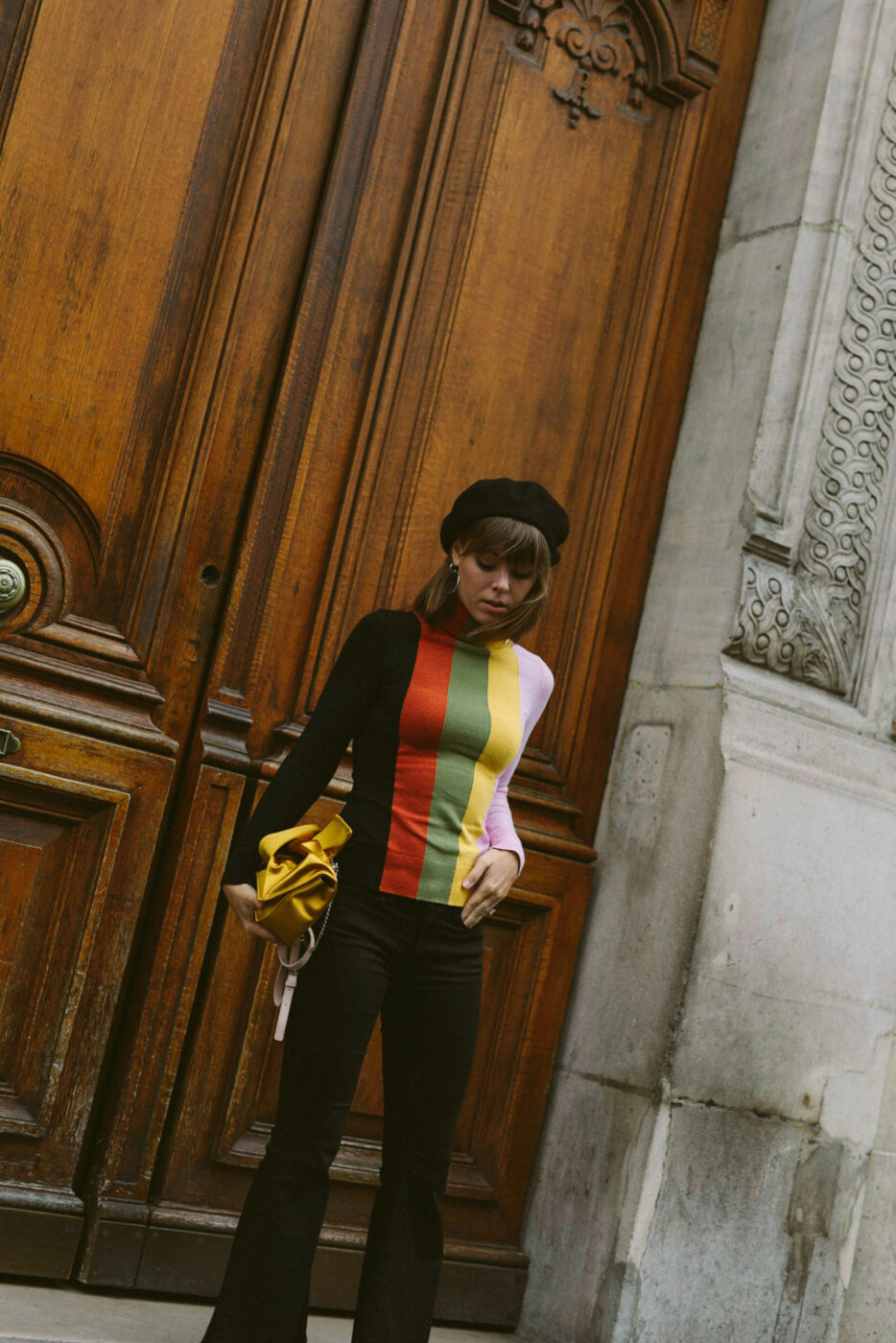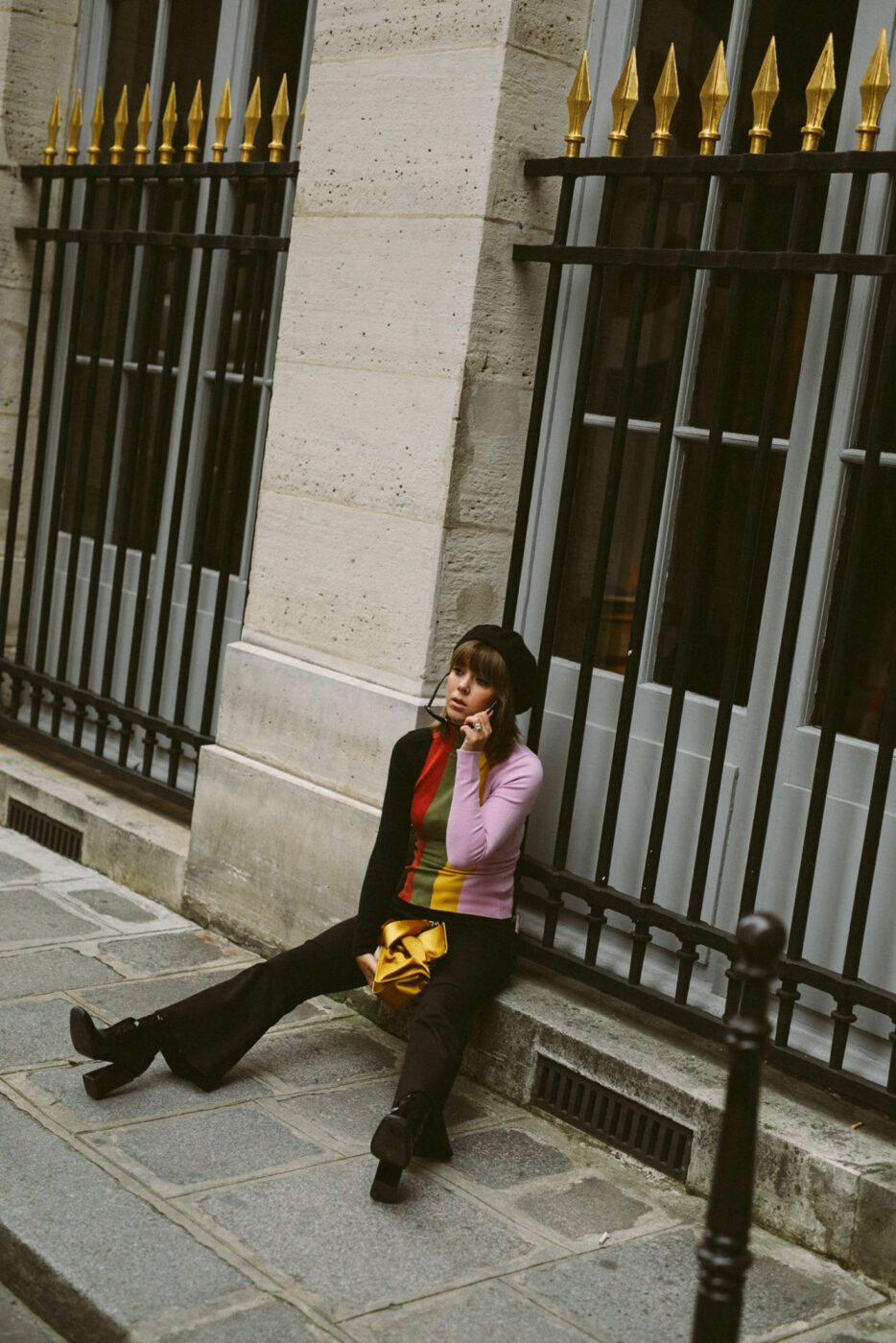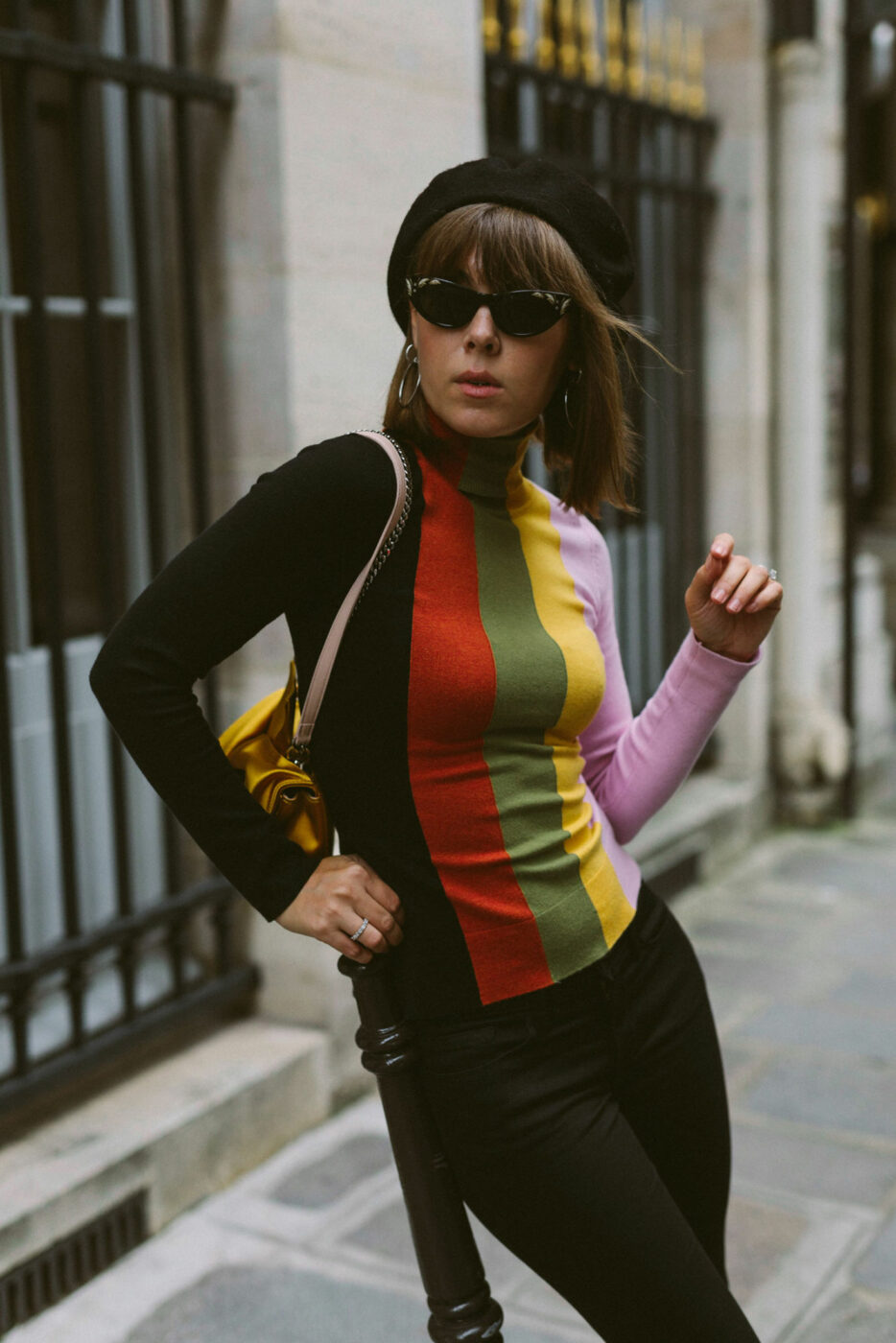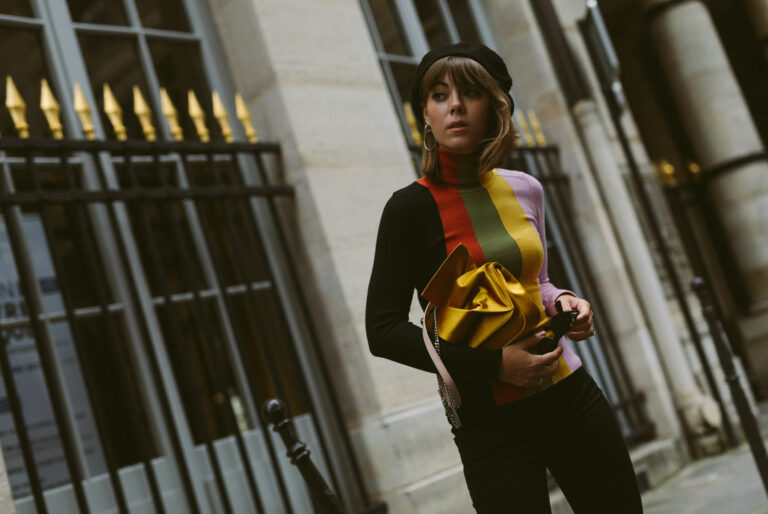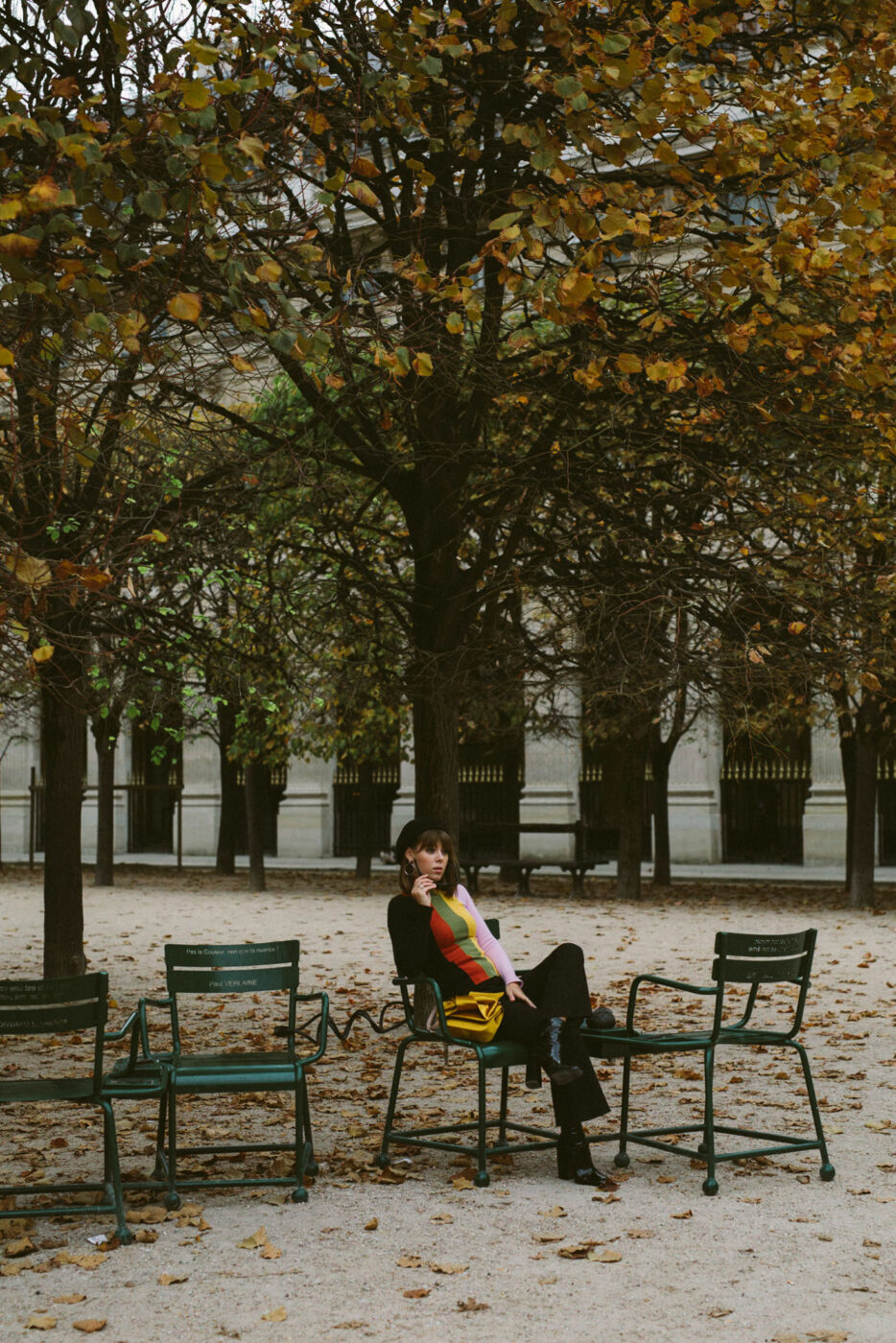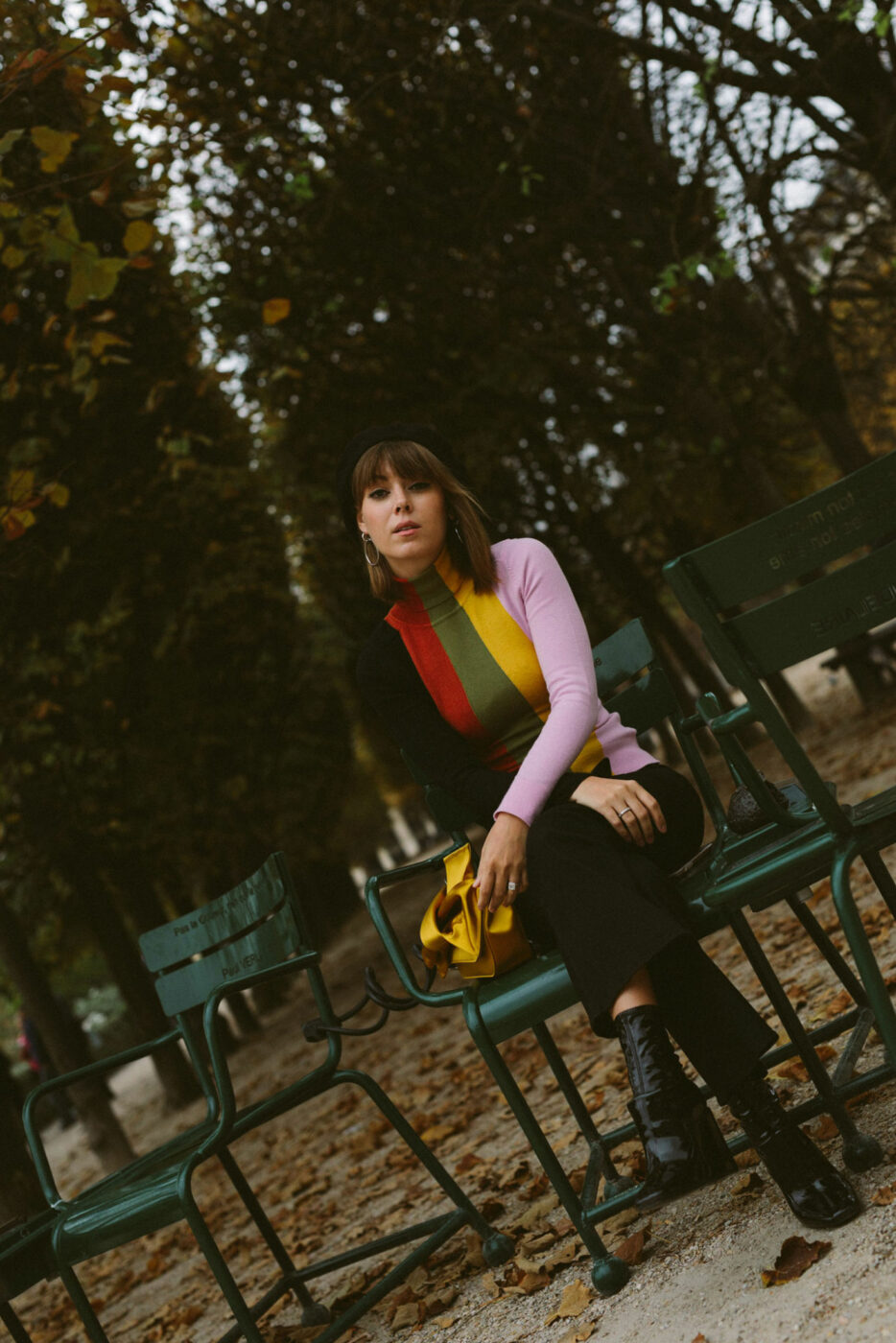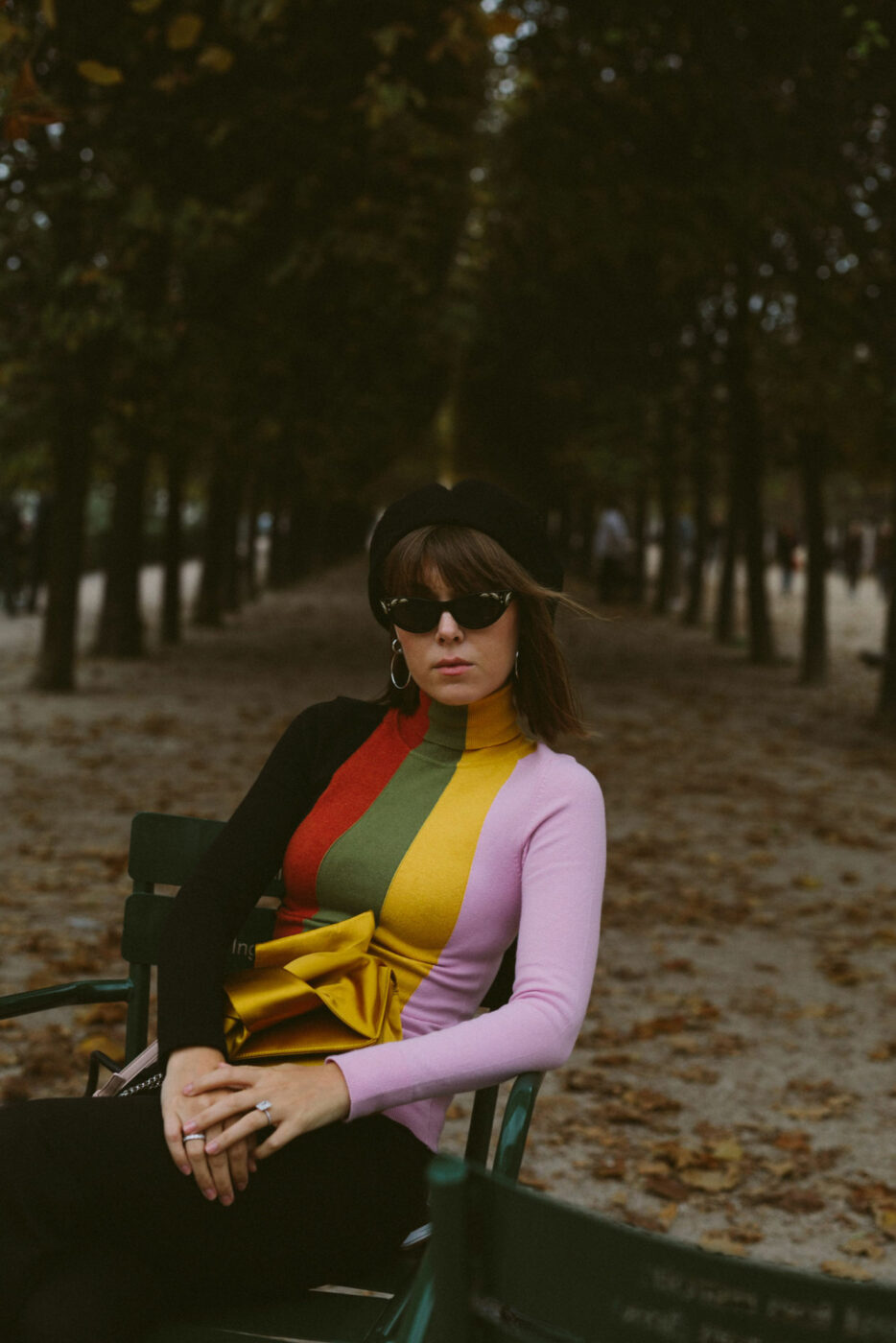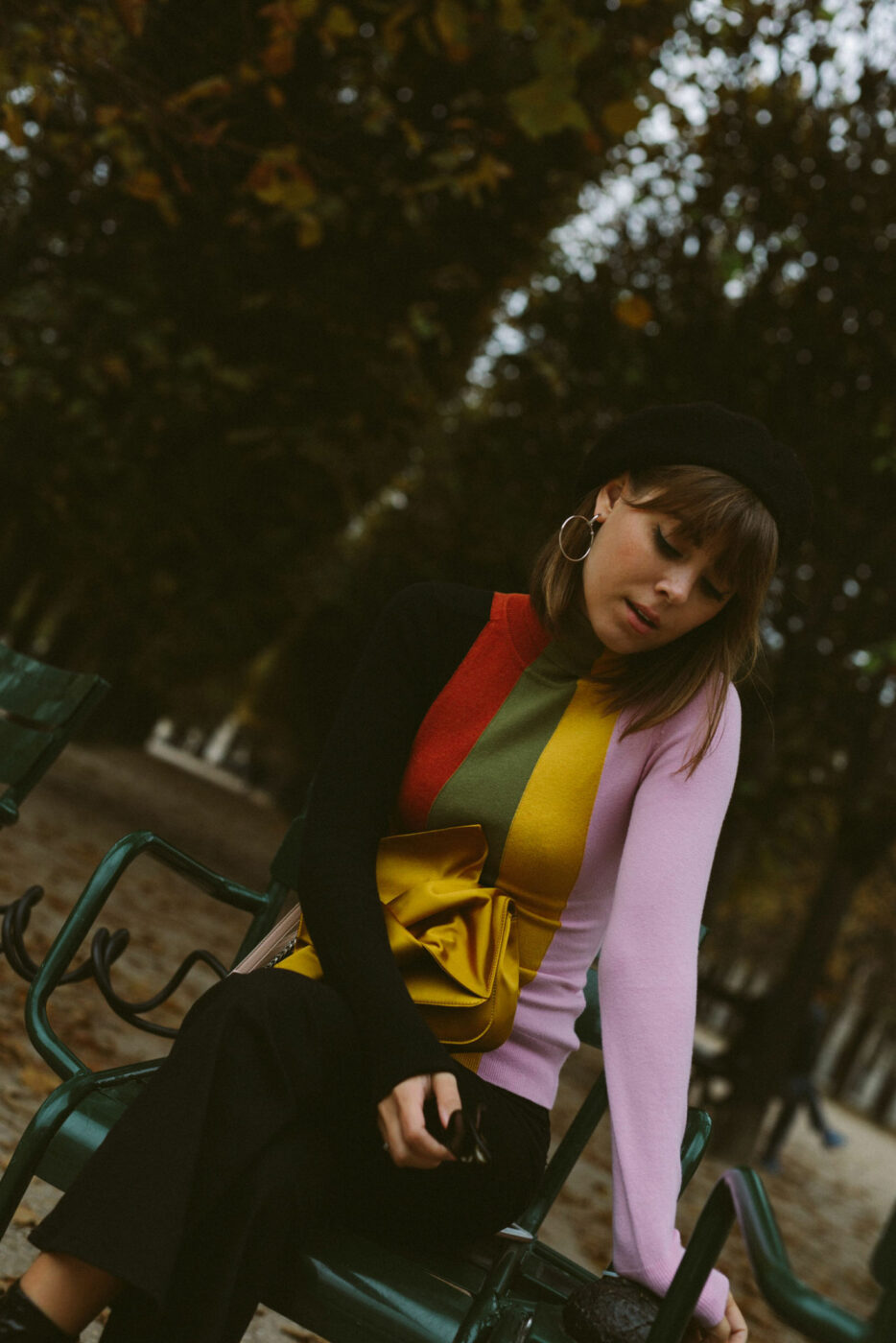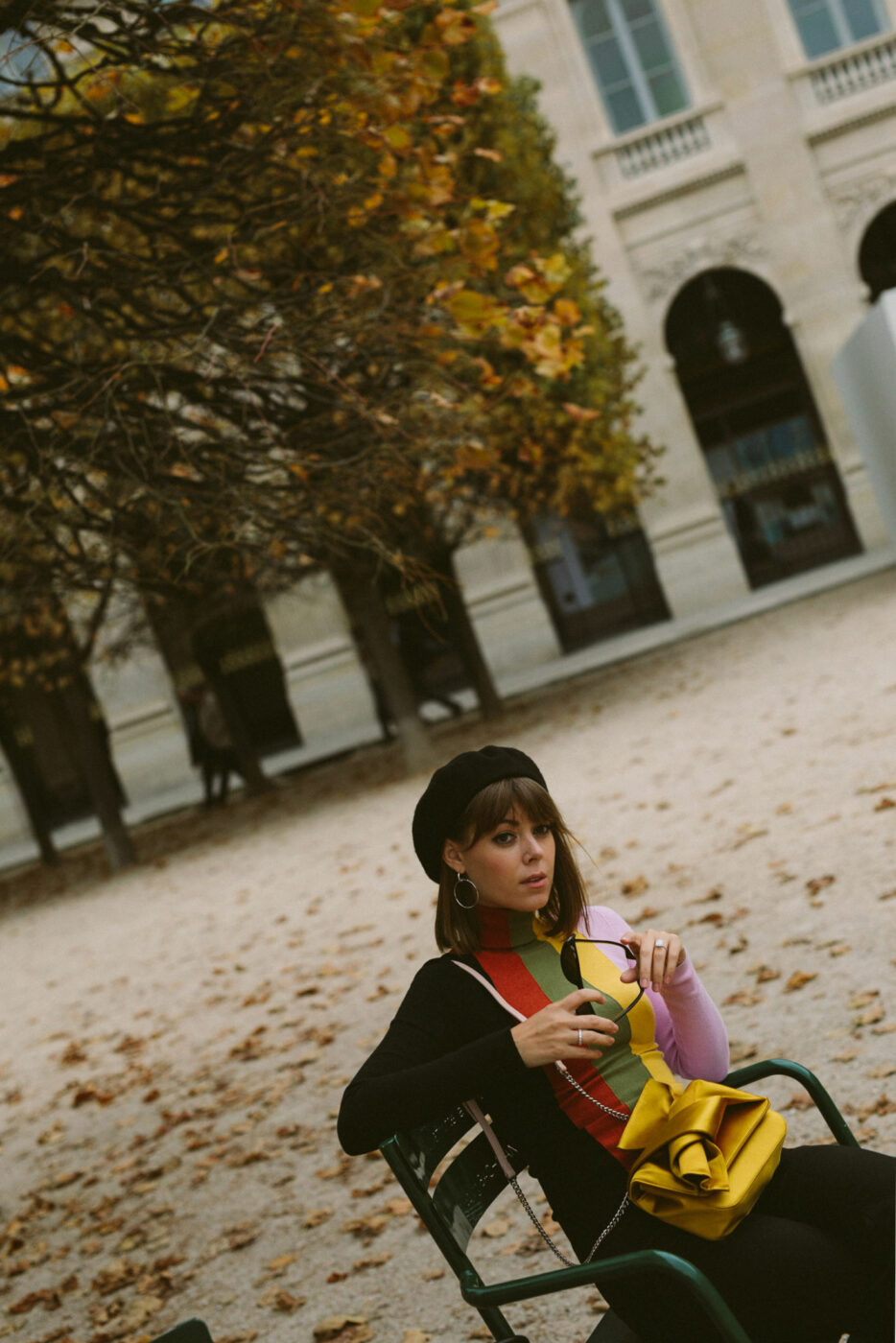 Summer might usually own the hat circuit, but this season, fall is giving it a run for its money. From runway to street style to our own closets, we're seeing everything from newsboy caps to flat rims topping off our outfits – literally! And being a huge fan of borrowing from the Parisians, you know I adore a beret.
Dainty berets are synonymous with French Girls of the past, with Francoise Hardy and Catherine Deneuve being two of my personal inspirations. And who can forget Julia Roberts starring in Pretty Woman with that iconic polo hat? Let's face it, hats have elevated the outfits of so many legendary fashionistas, and they're a playful form of expression.
Also, a stylist once told me about the "three piece rule," which supports the idea of adding a third element to any outfit. Whether that's a hat, a scarf, or a third layer like a jacket, it's a simple guideline for completing an outfit. It's also a rule that's upped the inventory of hats in my closet, but can you blame me? They can transform you from French with a beret, to Kate Moss with a newsboy, to cool girl effortless with a beanie – all in a moment's time.
And the best part of all when it comes to hats? They're affordable! Very few hats in my closet are investment pieces, and I firmly believe you can purchase a quality hat without breaking the bank. To prove my point, below are a slew of chic caps for under $100.
Be sure to let me know which is your favorite!
Hats Under $100