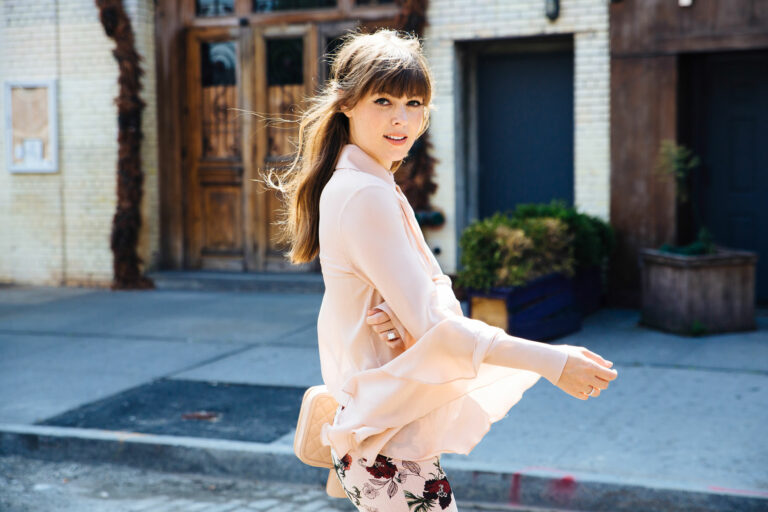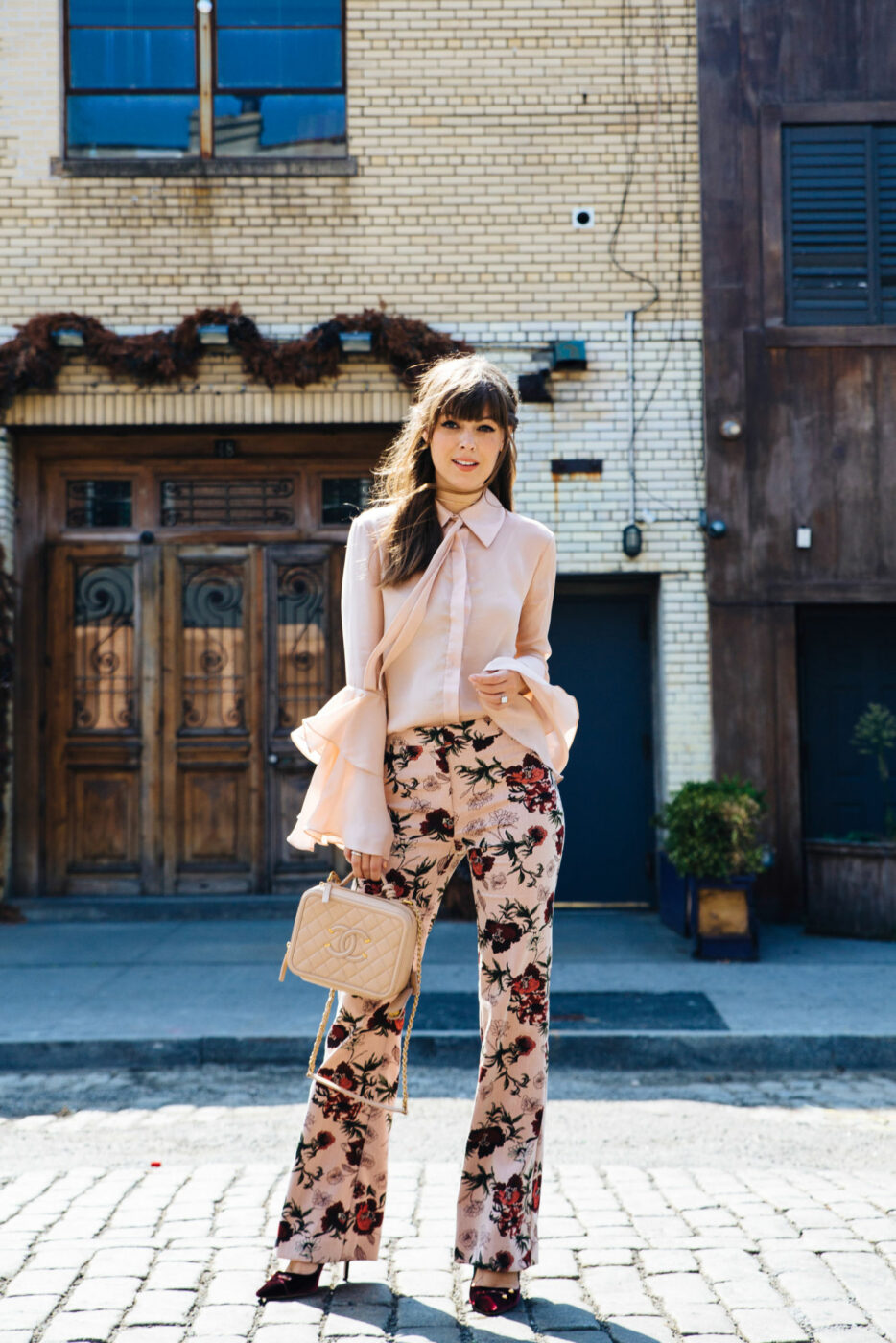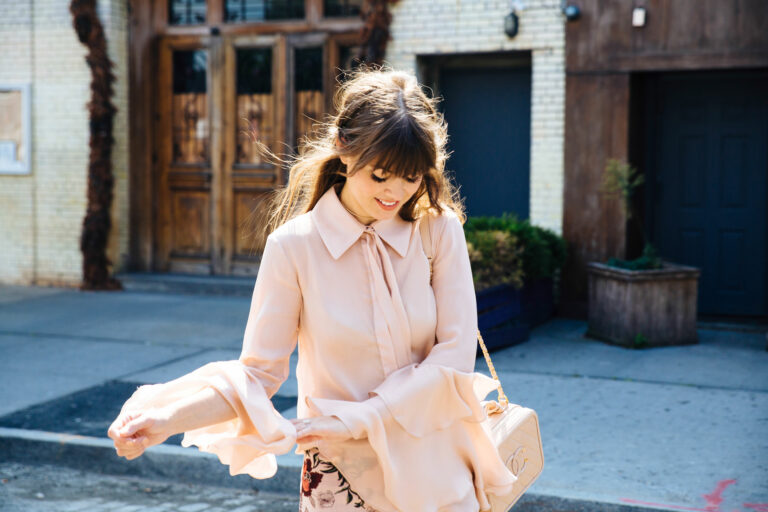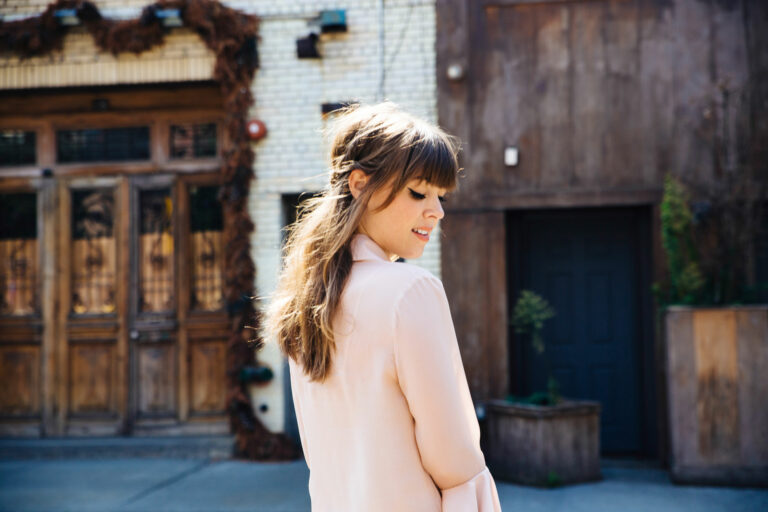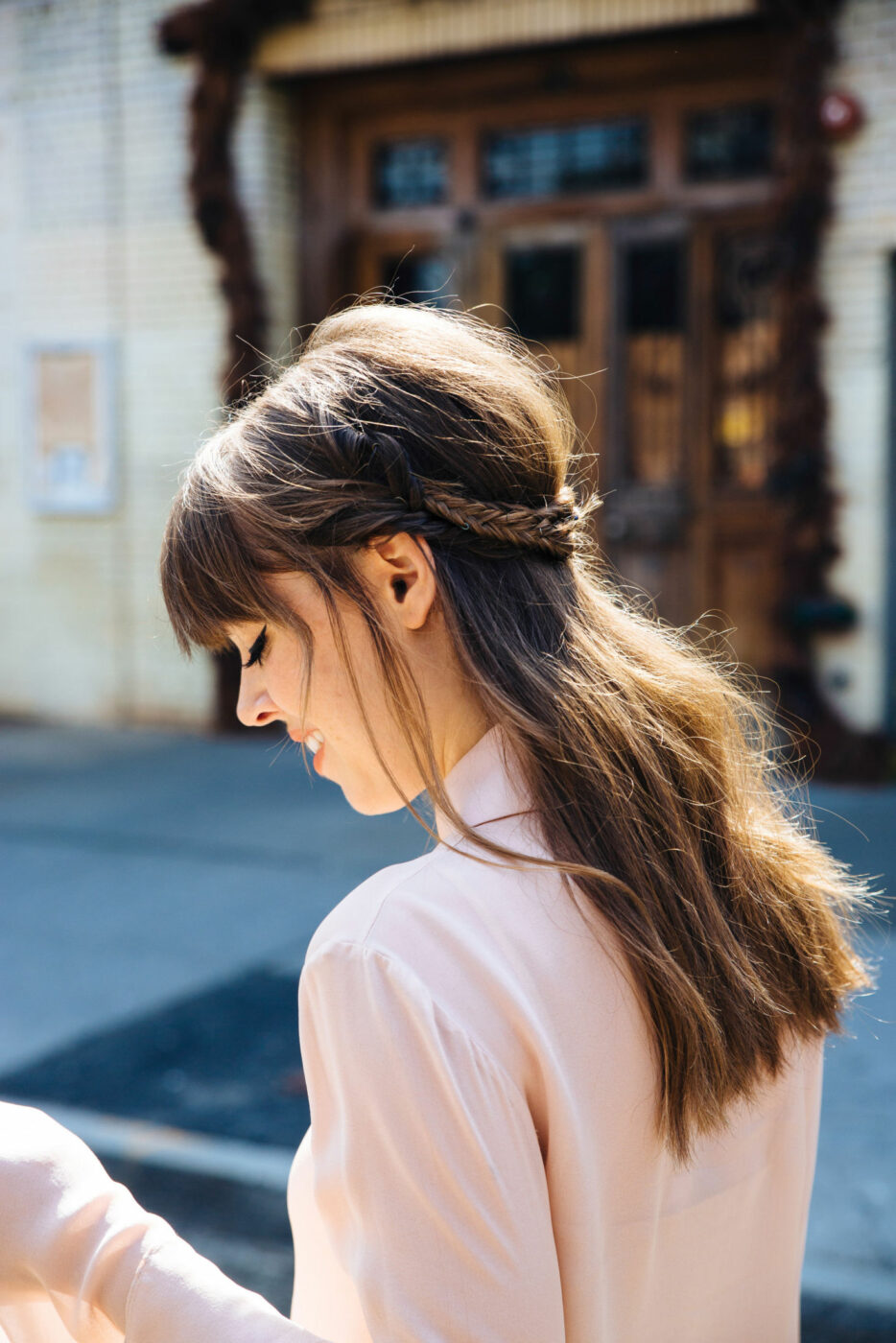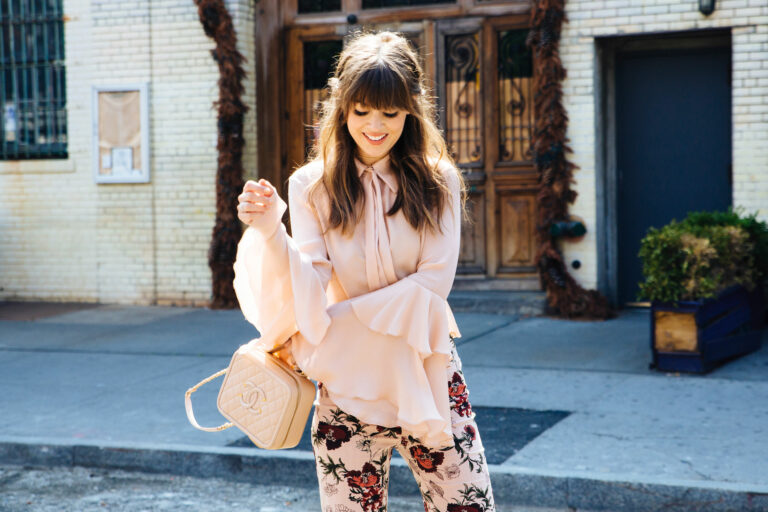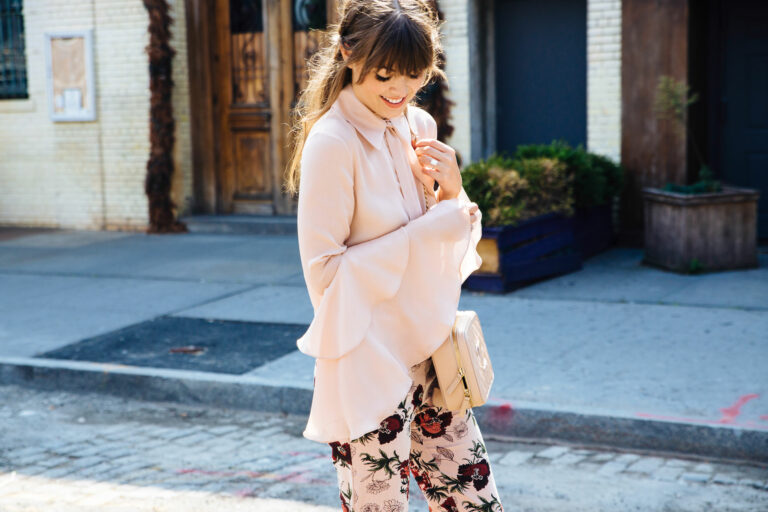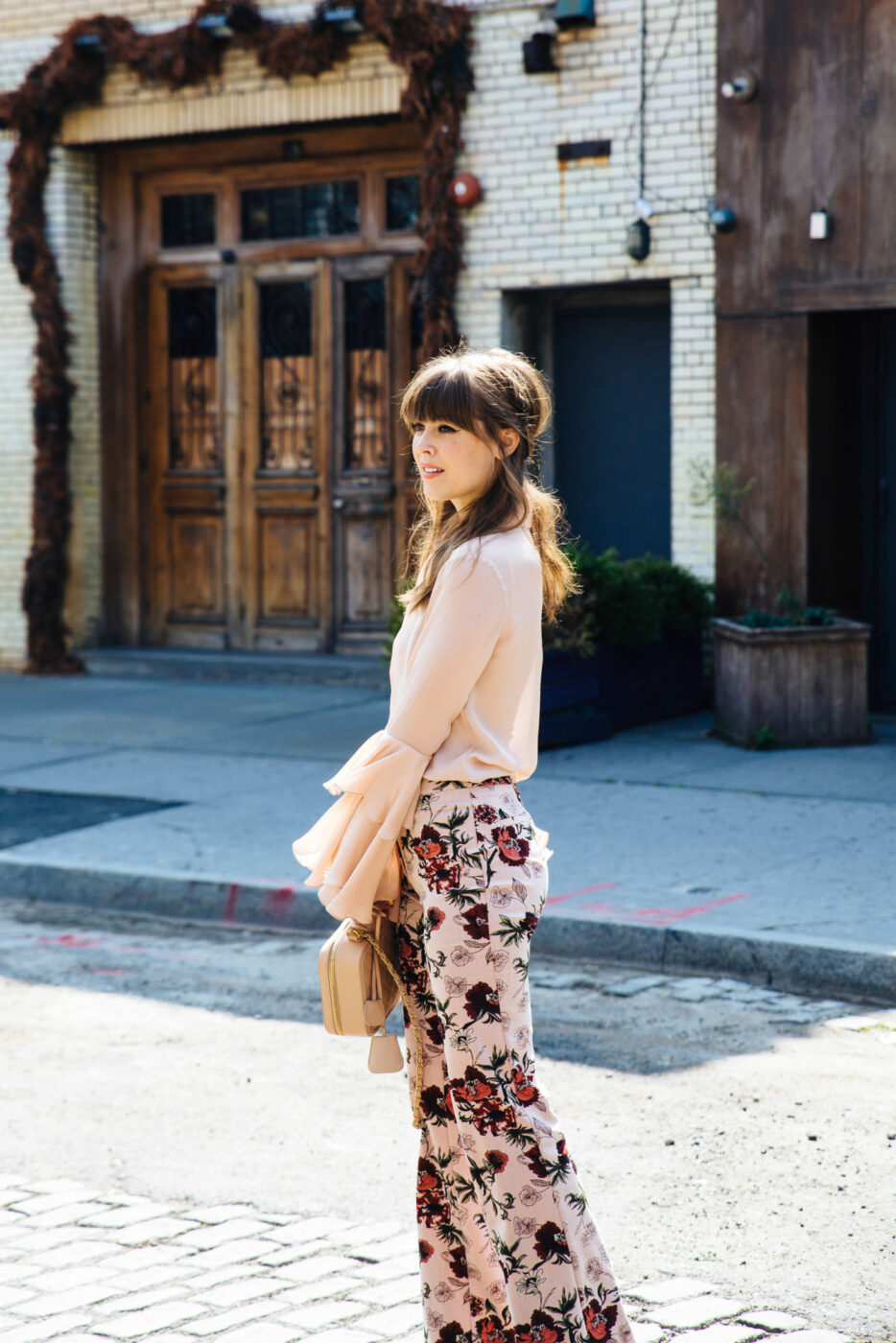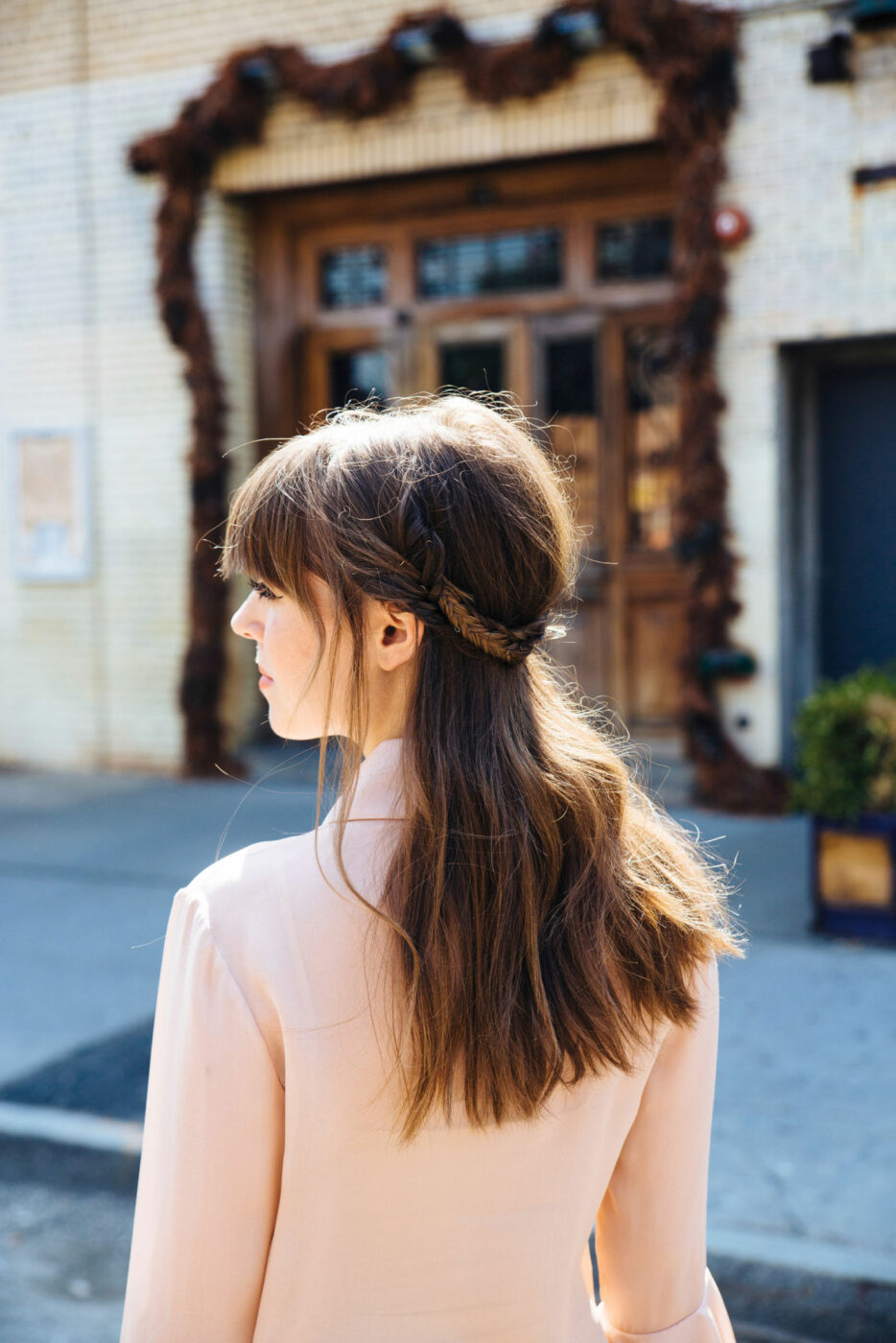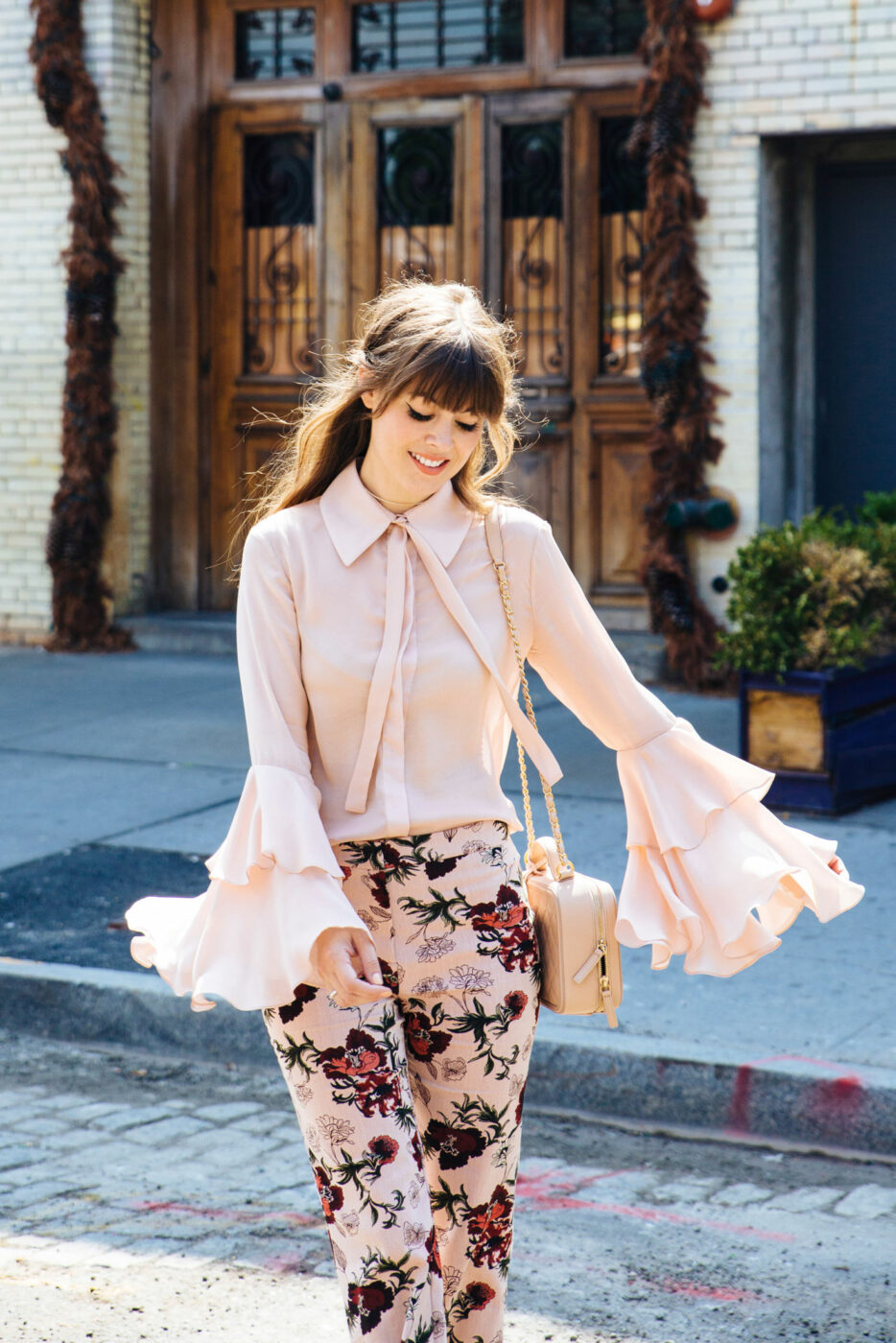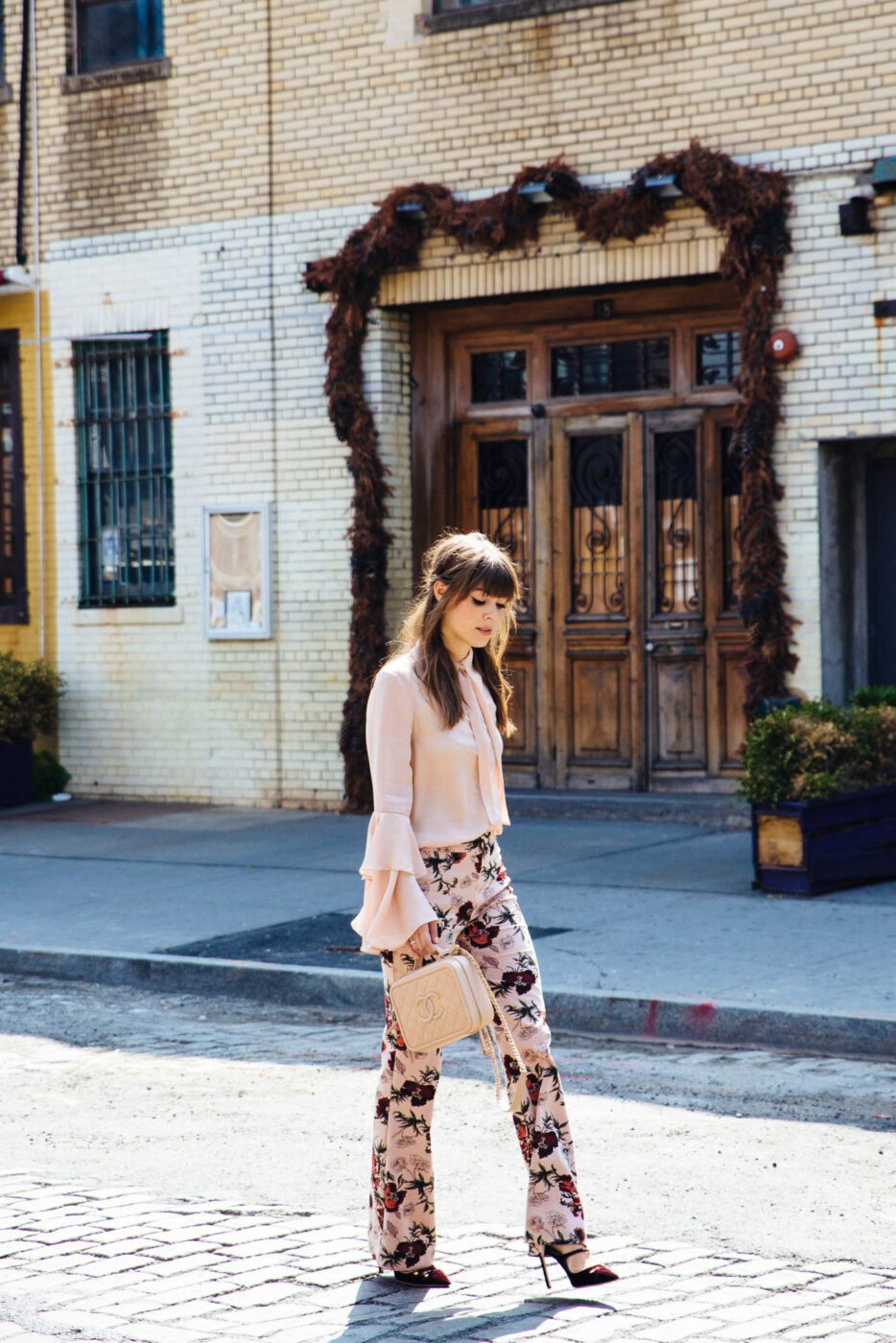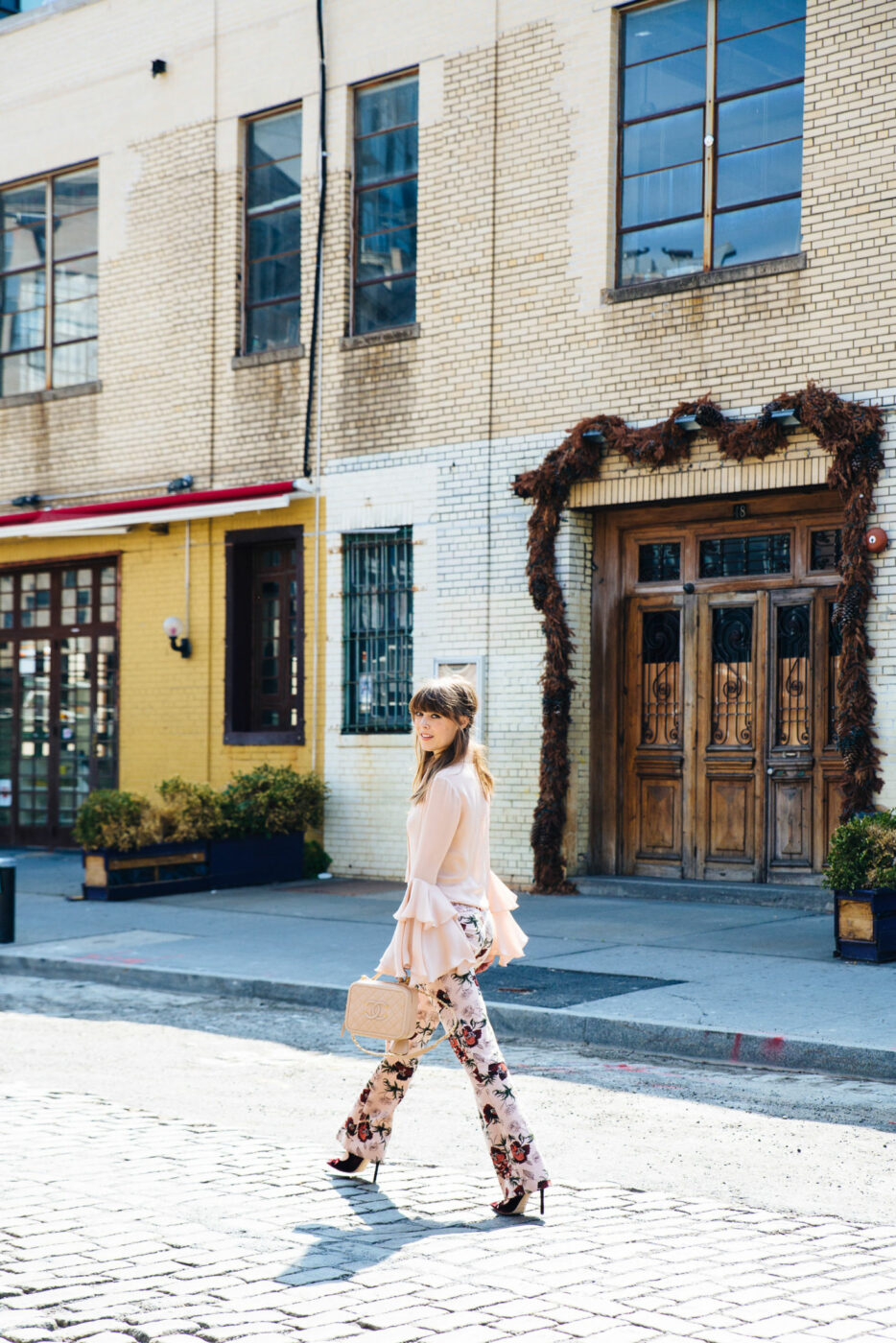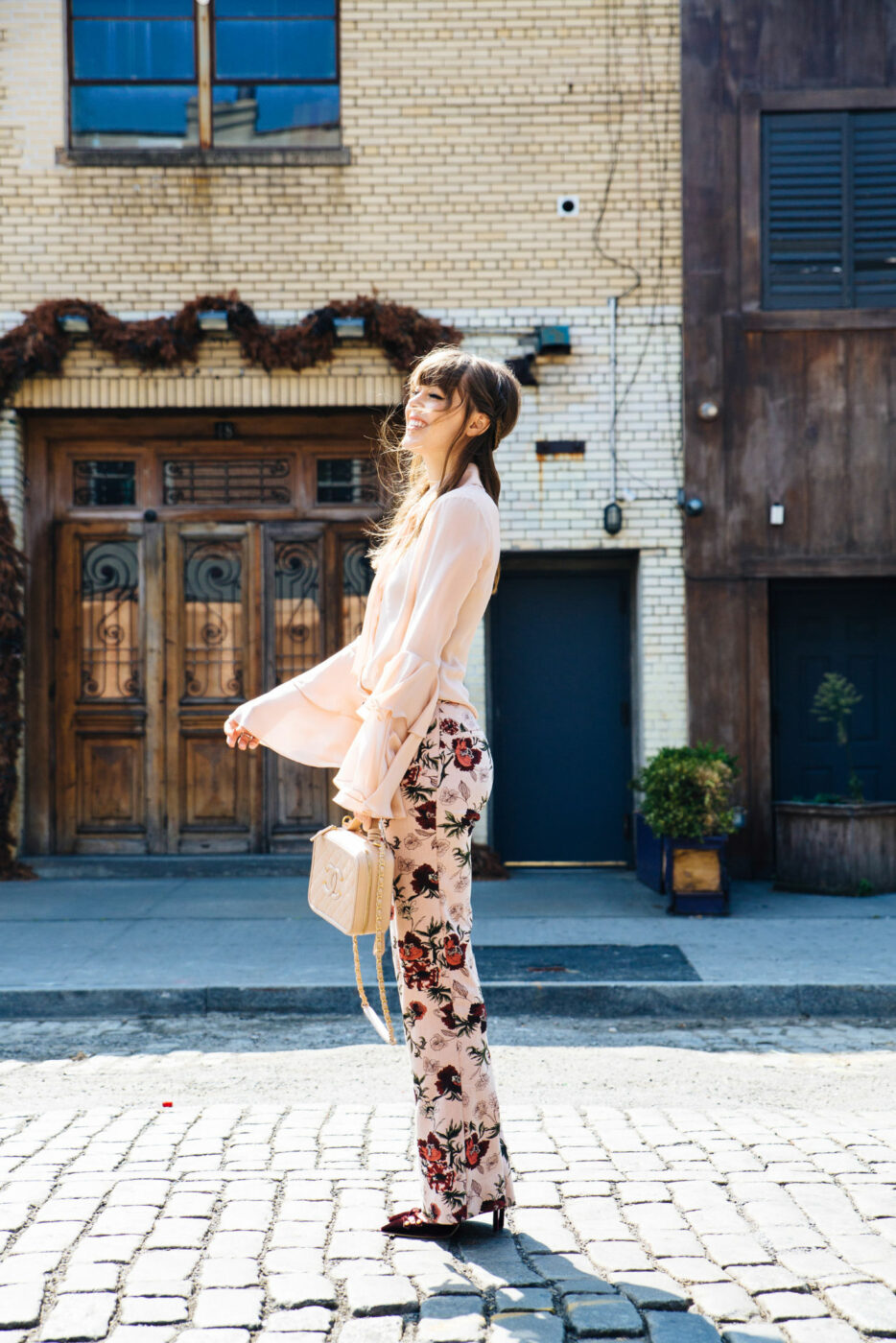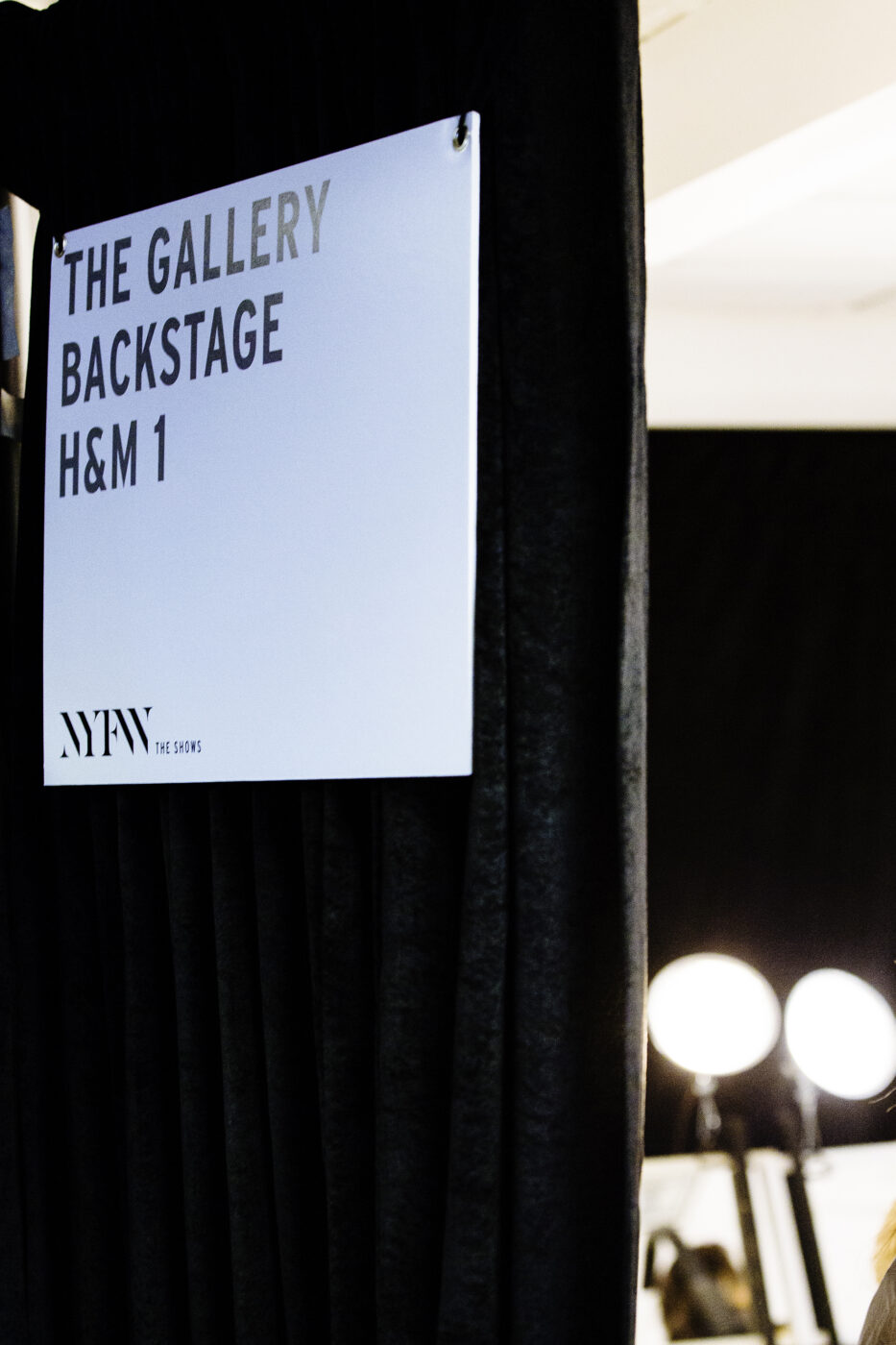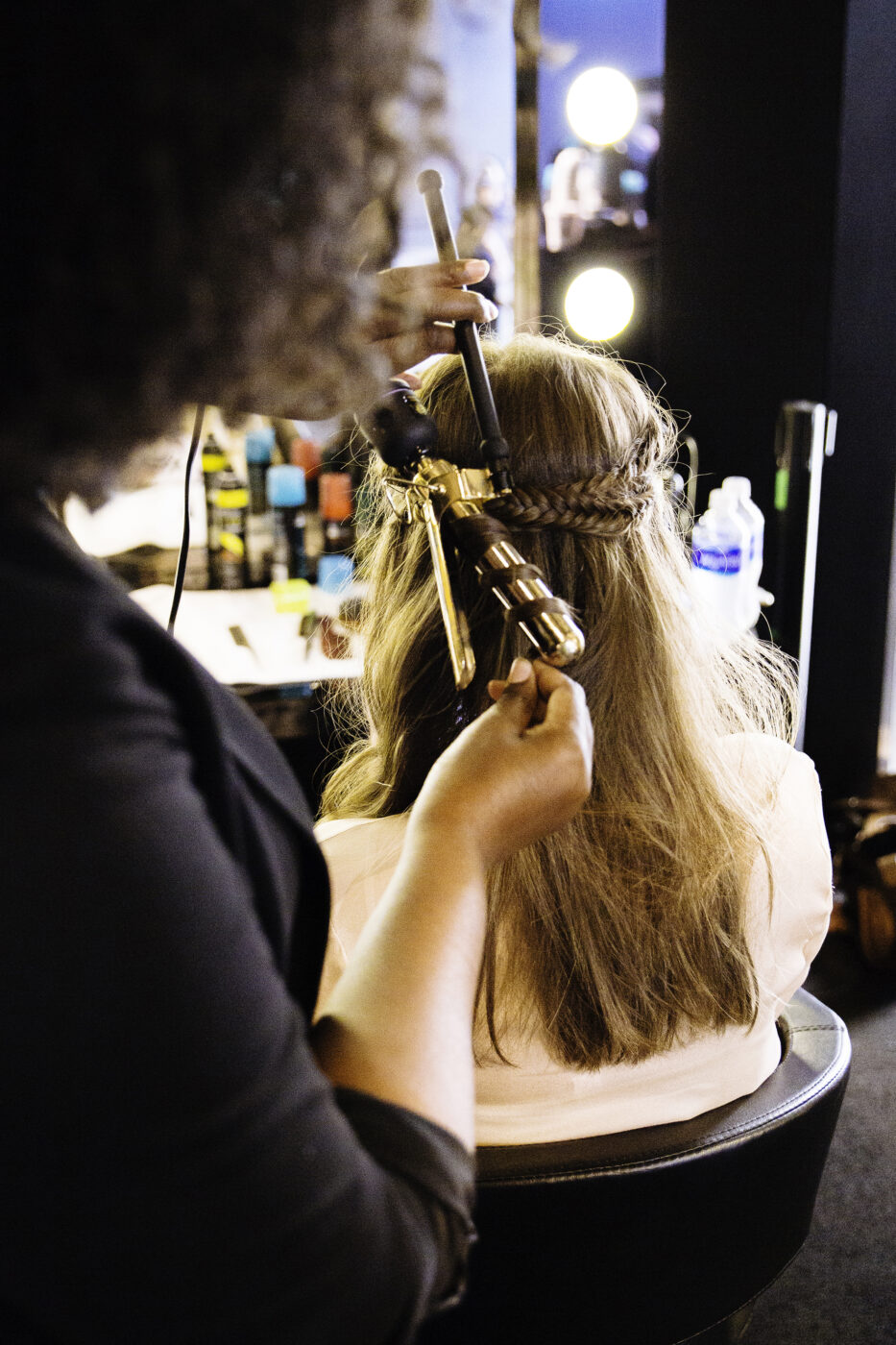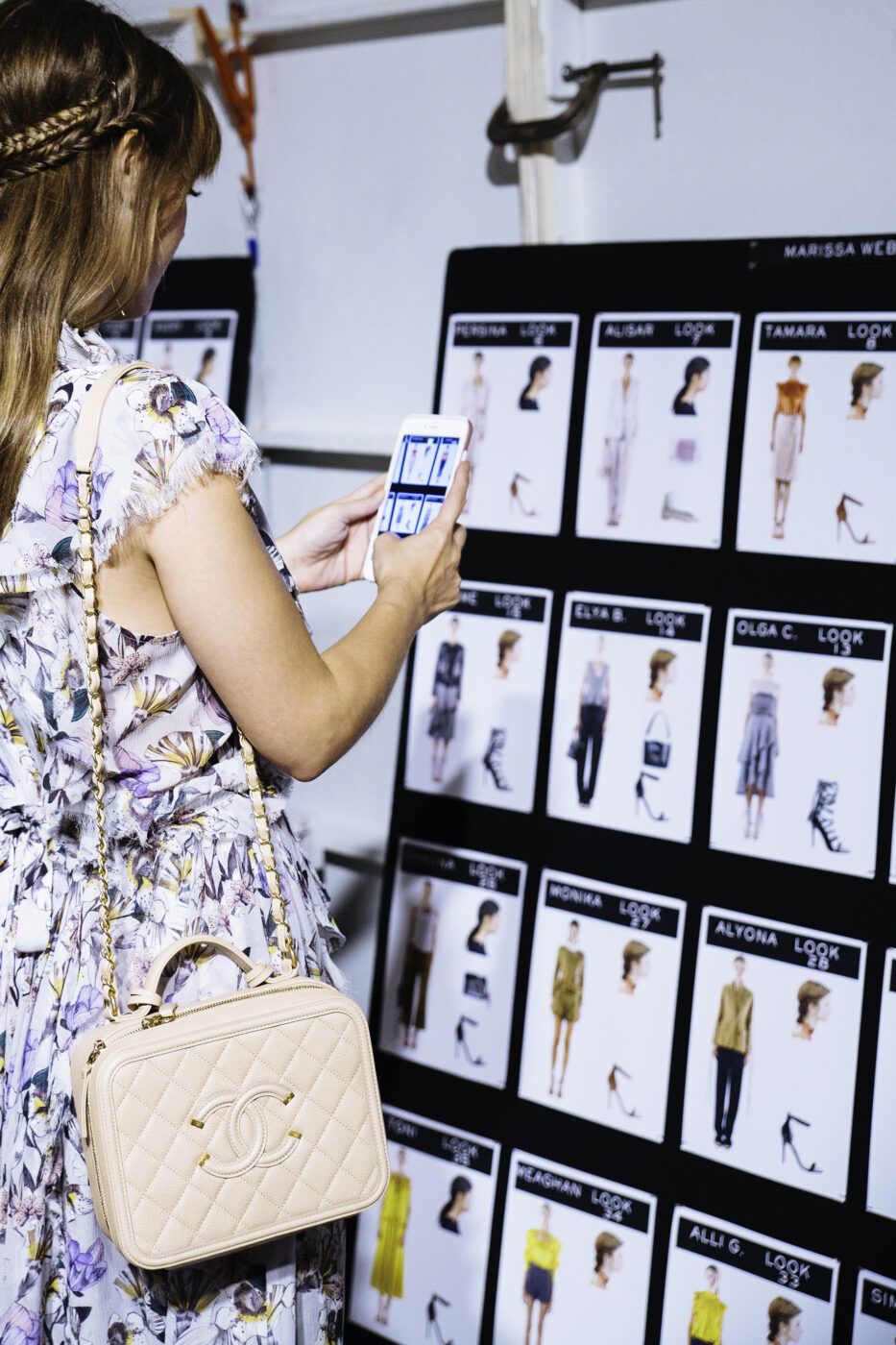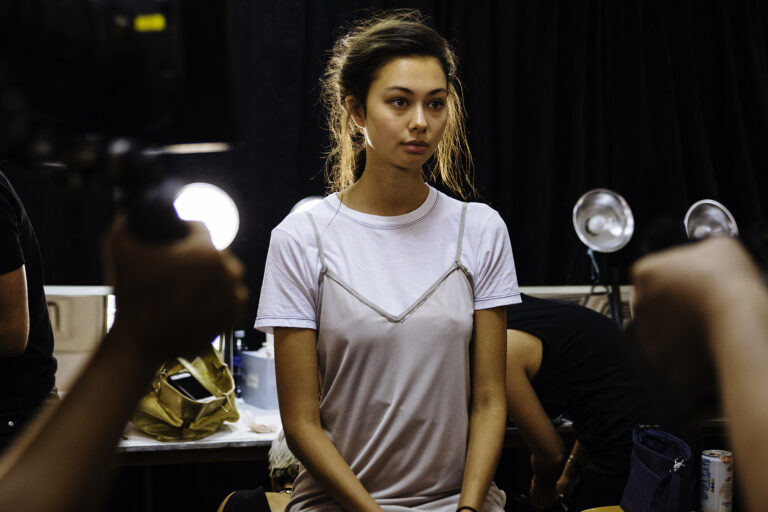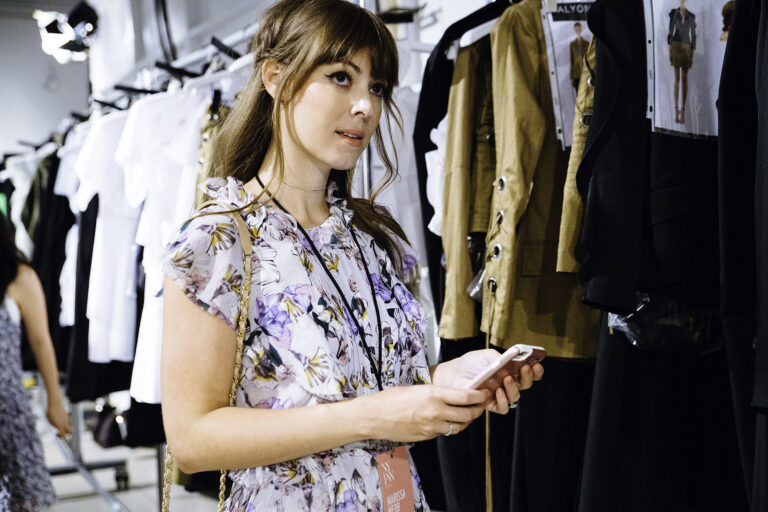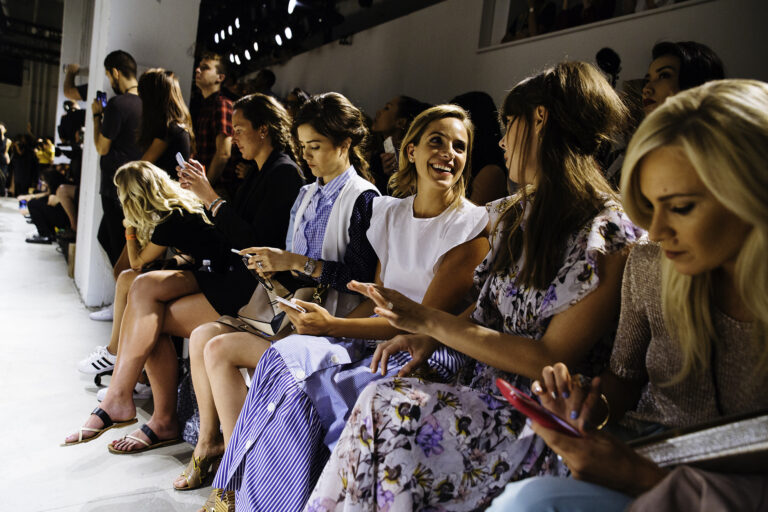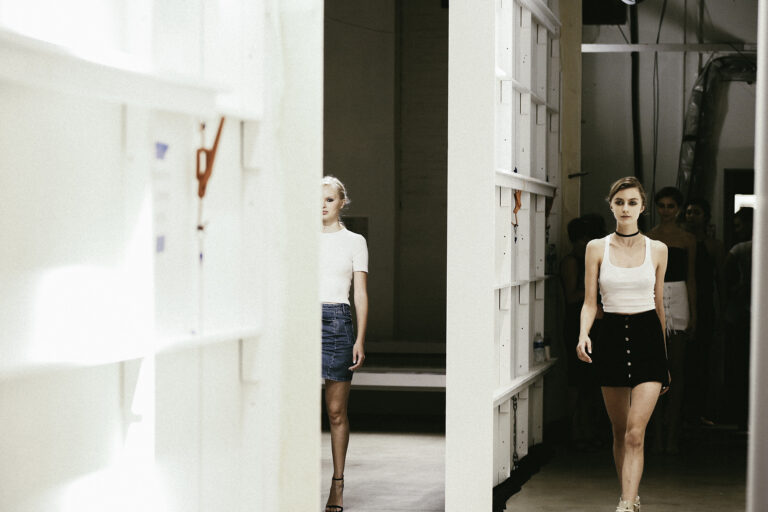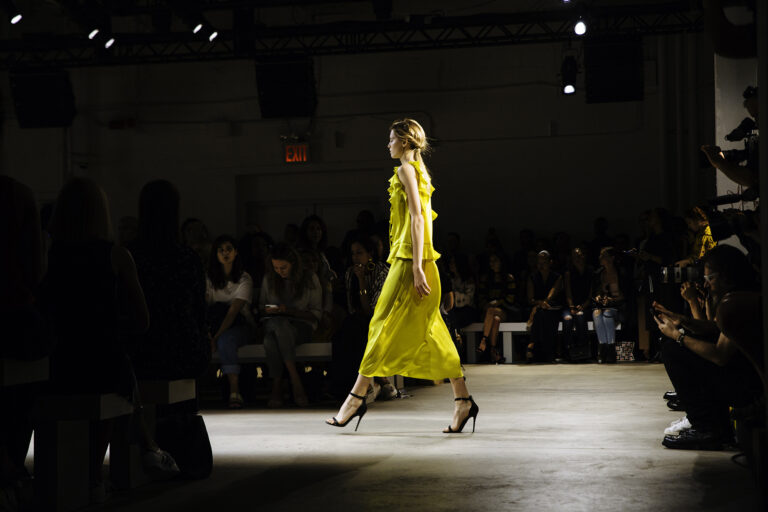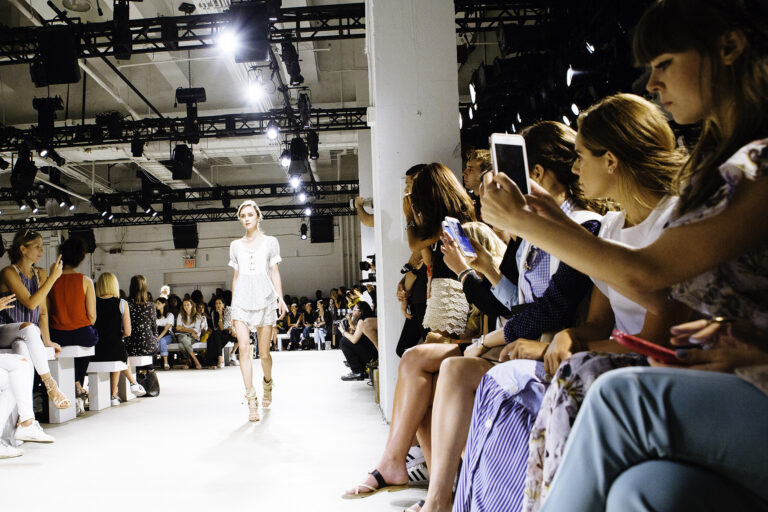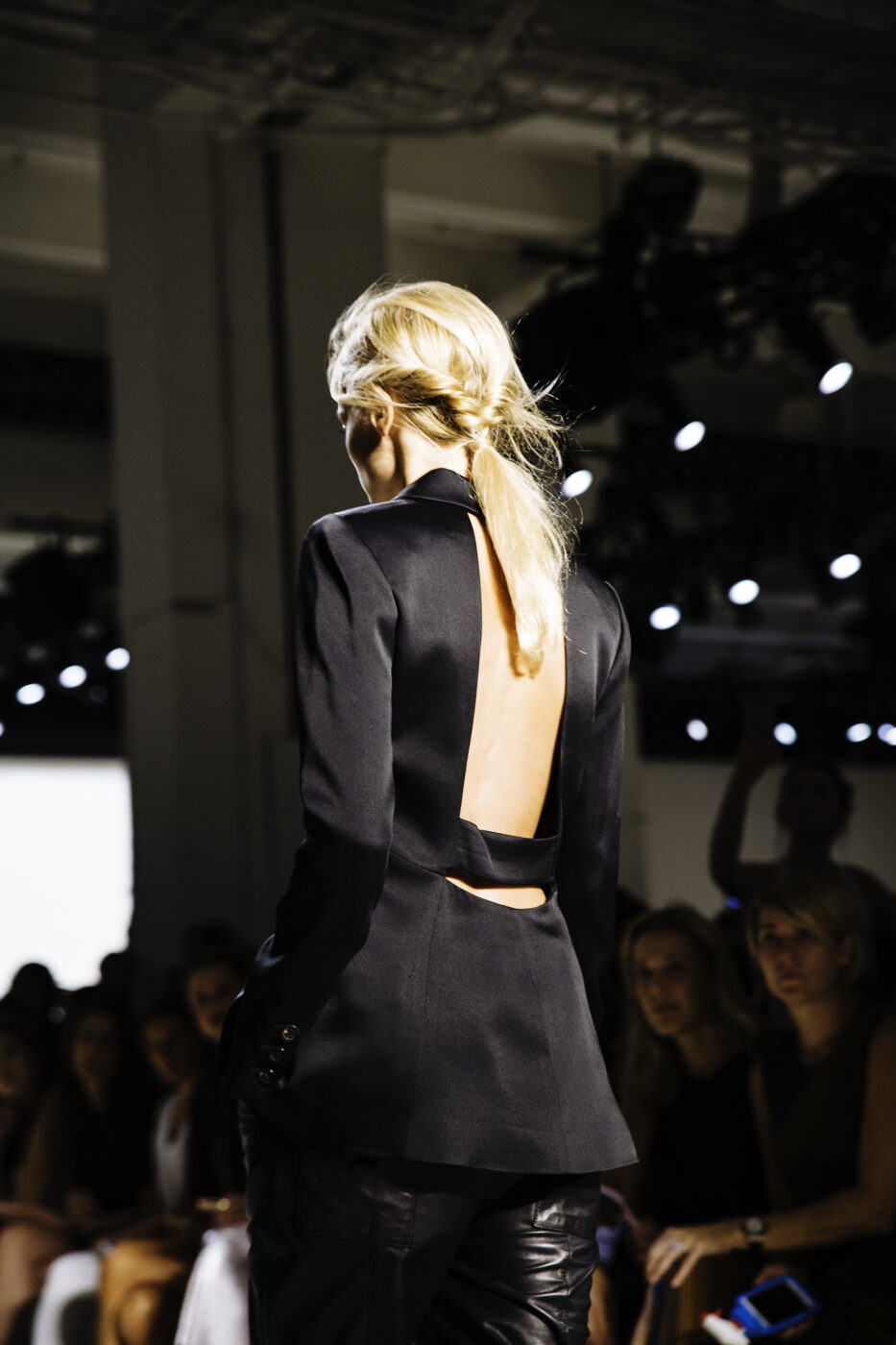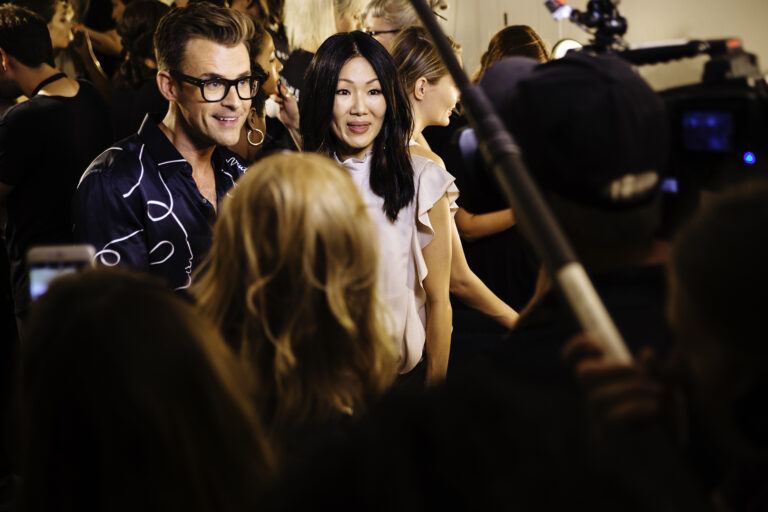 Another successful New York Fashion Week has come and gone and I'm still reeling from the madness and reliving each moment through photos. It's such an inspiring time meeting so many new faces (so many of you!), talented hair stylists, and of course designers buzzing around the city that never sleeps! This season, I returned to NYFW with my TRESemmé family and it was even better than the last with four major backstage shows to cover, for some pretty major names in the game too – might I add!
If you were following along by way of Instagram and Snapchat, you may have noticed that each of my looks throughout the week were accompanied by a hair style as well. Every morning, I spent time working with a TRESemmé stylist to determine what we'd be creating for that day based on current hair trends. But honestly, a lot of this was based on what the weather was going to be as well! During fashion week, there's hardly time for lunch, let alone time for a quick hair fix, I'm on the go non stop so a style that's going to hold throughout the day is key and TRESemmé's TWO Extra Hold Spray ensures that these milkmaid fishtail braids weren't going anywhere.
It goes without saying that the clothes are the focal point for every show; however, by now we all know that no look is complete without beauty. Hair and make up are the foundation for every look. Sure, #wokeuplikethis is definitely the goal for all women but it's hardly the case in real life, let alone the runway life. A whole lot more than you think goes into the preparation of a five minute show than you could ever imagine.
I had the incredible opportunity of covering Marissa Webb's show again this season – front of house and backstage. She's one of my favorites to watch because she has such a strong point of view and has done an incredible job at creating this strong, confident and flirtatious, "Marissa Webb girl" look. For her Spring/ Summer 2017 collection, Marissa Webb embraced the idea of the "Modern New York Woman". She's known for designing she knows and it's evident in next season's collection. Think designs for the metropolitan woman with an urban polish. Varying structural elements, like rounded sleeves or varying waist heights, cool ruffles, and chic jackets were all over the runway and I cannot wait to incorporate these styles into my wardrobe next season.
And backstage the theme was effortless. TRESemmé and Marissa Webb worked together to create looks that favored relaxed, side-swept hair that was as natural as it was beautiful – very attainable, like I could recreate this look at home no problem. Hair was pulled back for an organic and fresh faced look that tied perfectly into the idea of the utilitarian and metropolitan city girl. While last season's looks featured hairstyles that were tightly wound and structural – think wet low pony tails and sculptural low buns – this season's hair was much more organic and whimsy. The result? Romantic hair that is effortlessly cool and also super do-able!
It really takes a village and I couldn't be more in awe of the TRESemmé team and the work they do on and off the runway. I was so inspired by the hairstyles and beauty looks they were creating during NYFW, especially their loose, beach waves for fall. I love how effortless and easy this hairstyle is and I cannot wait to experiment with it all the way through the winter months!
Any looks you're dying to see me recreate? Let me know in the comments below!
Photos by Cole Moser.
Thank you TRESemmé for sponsoring this post.