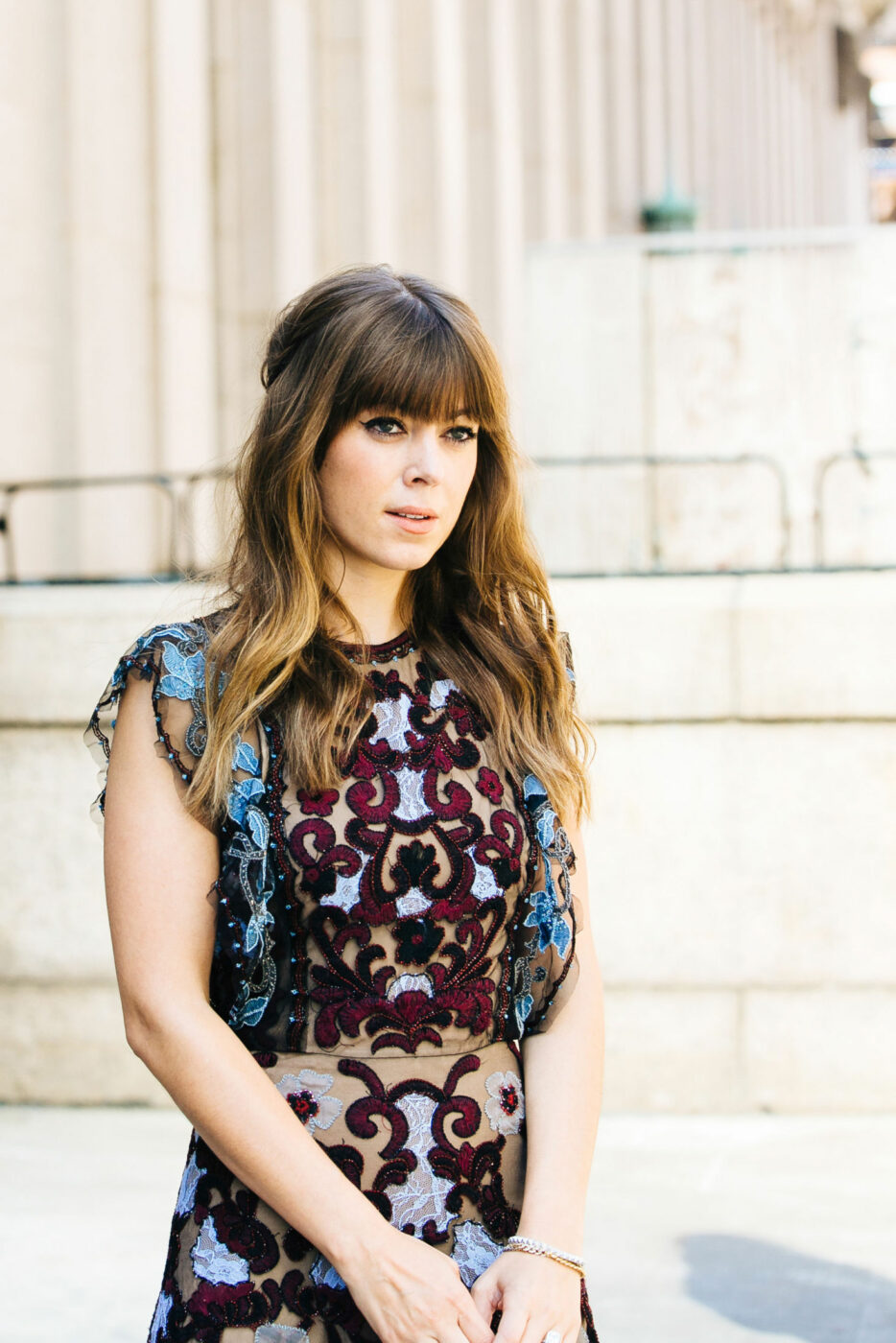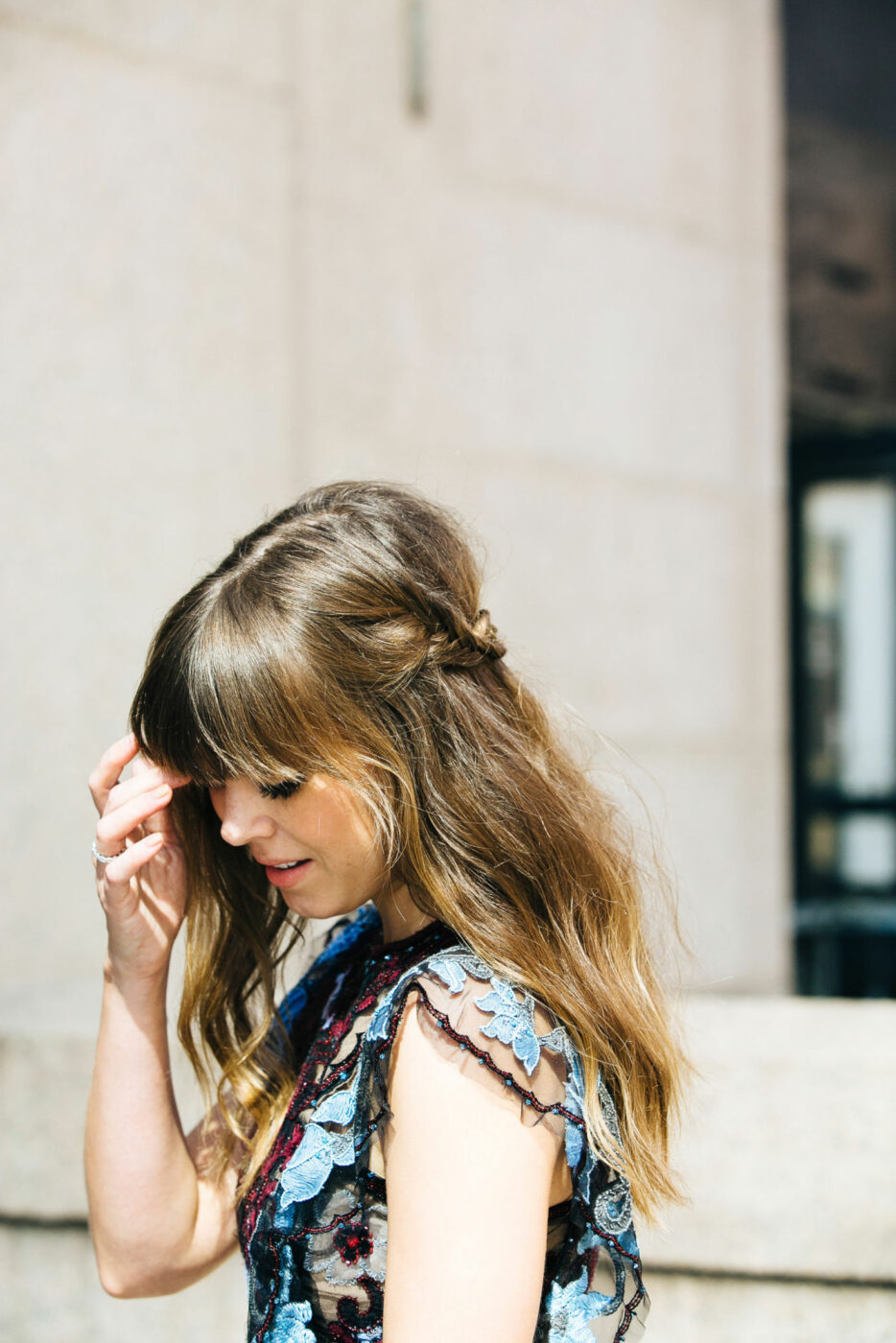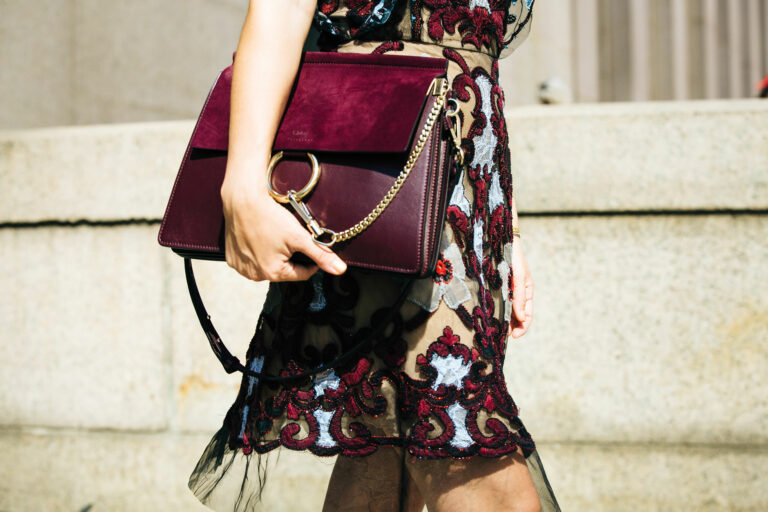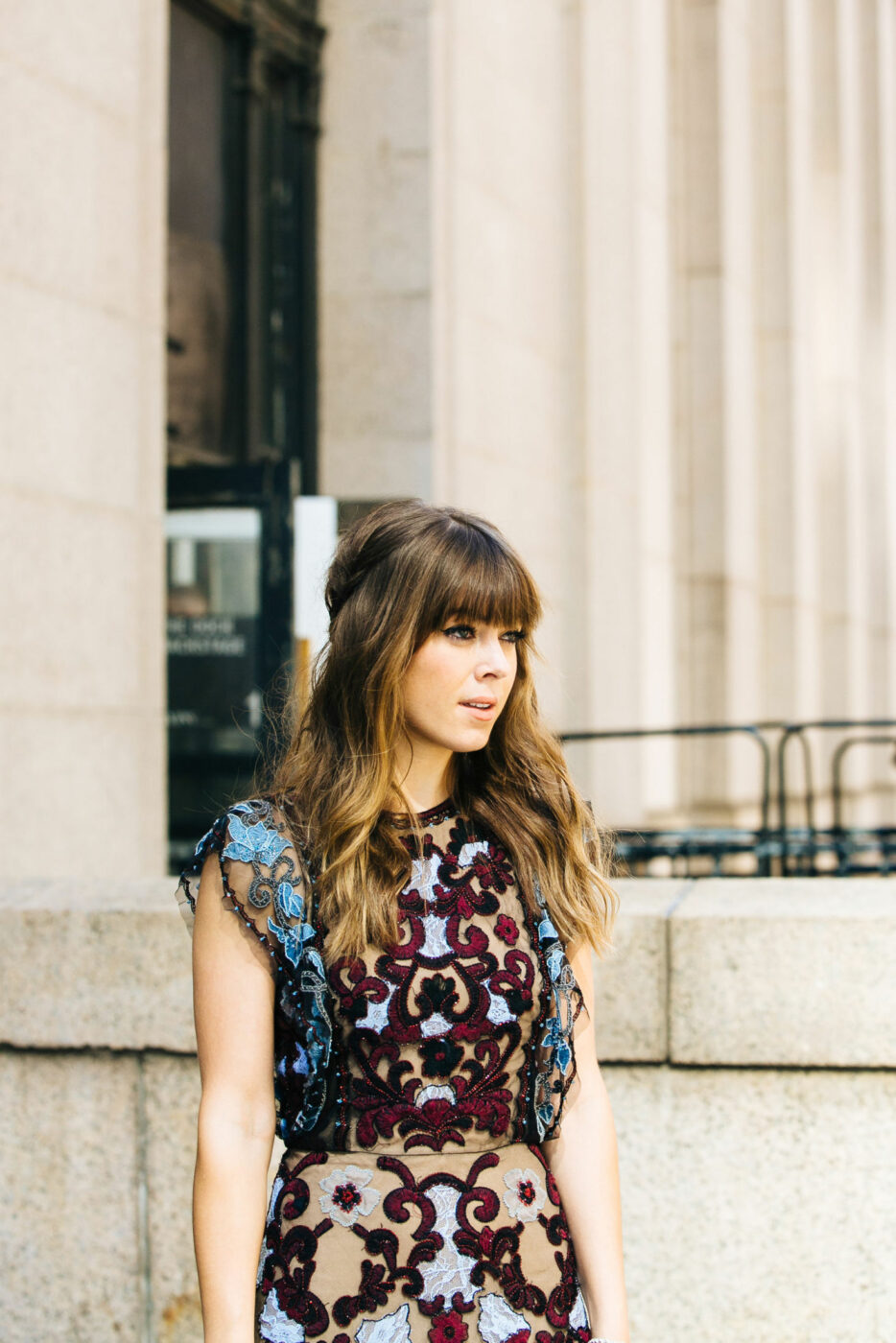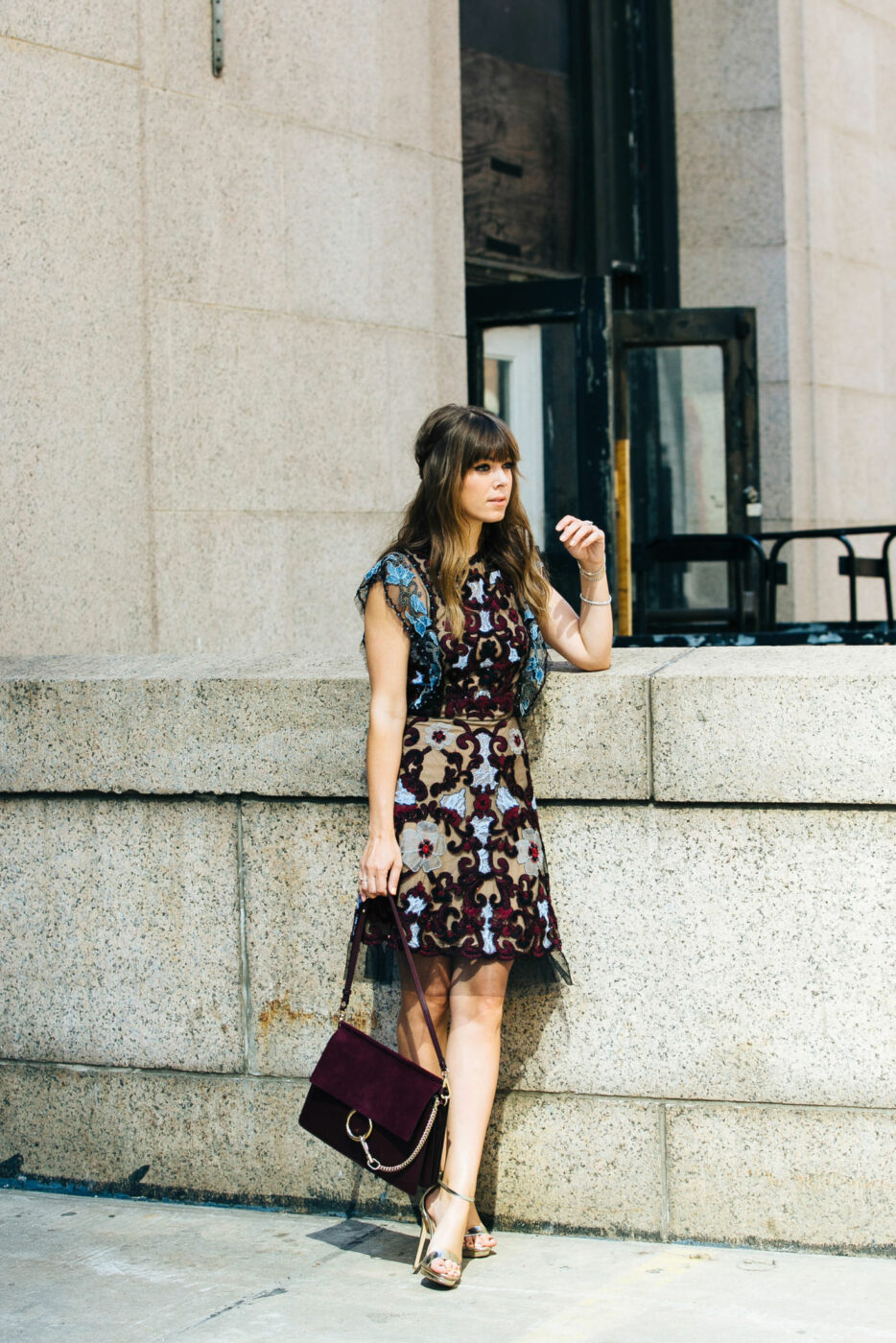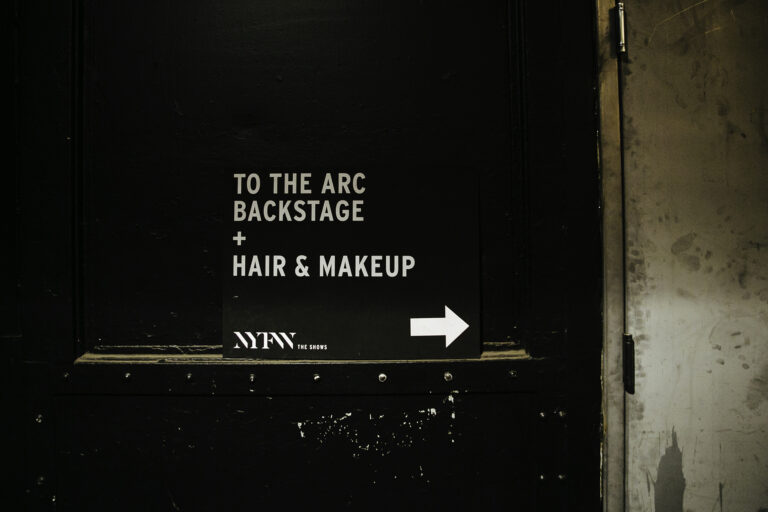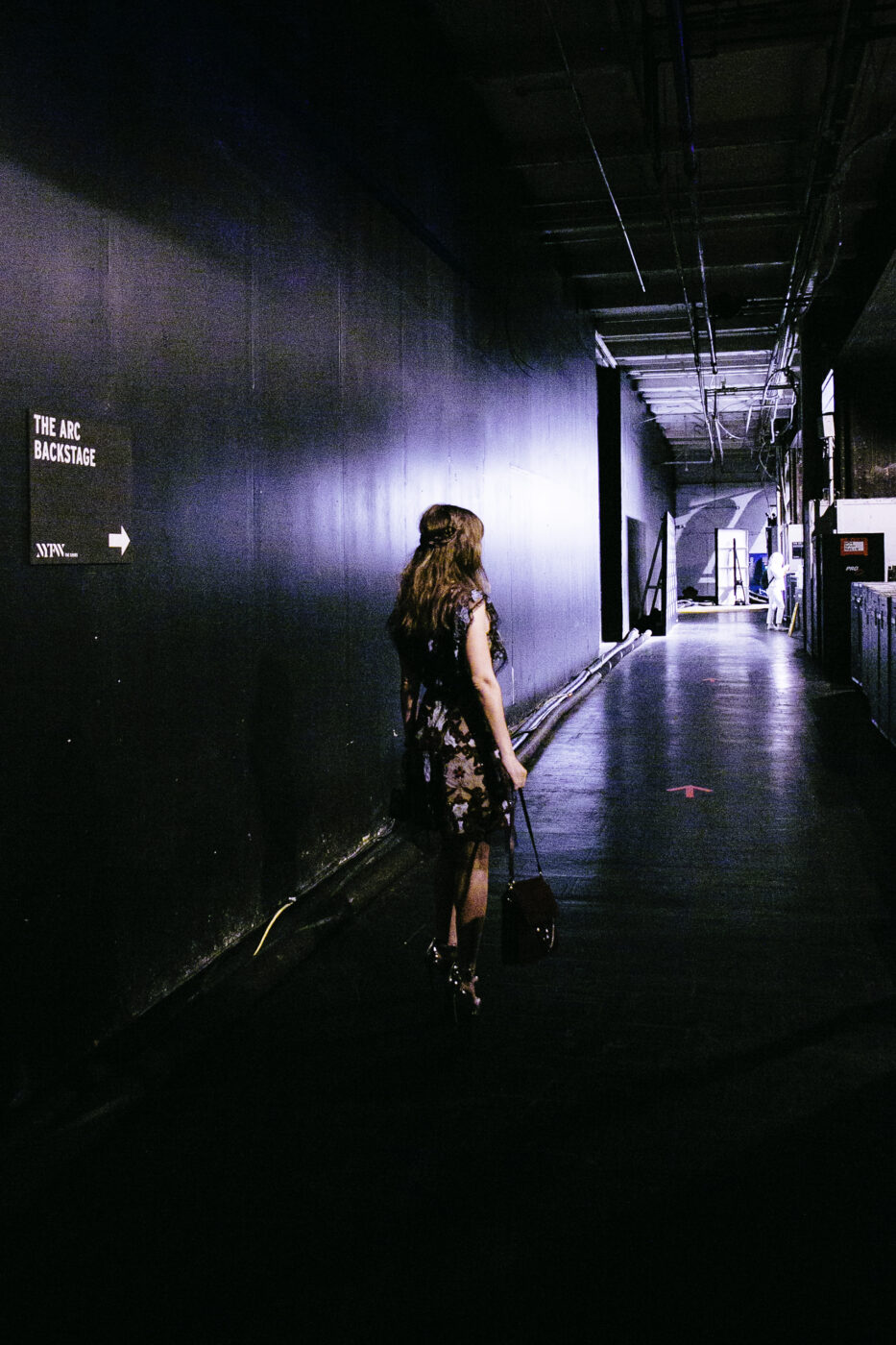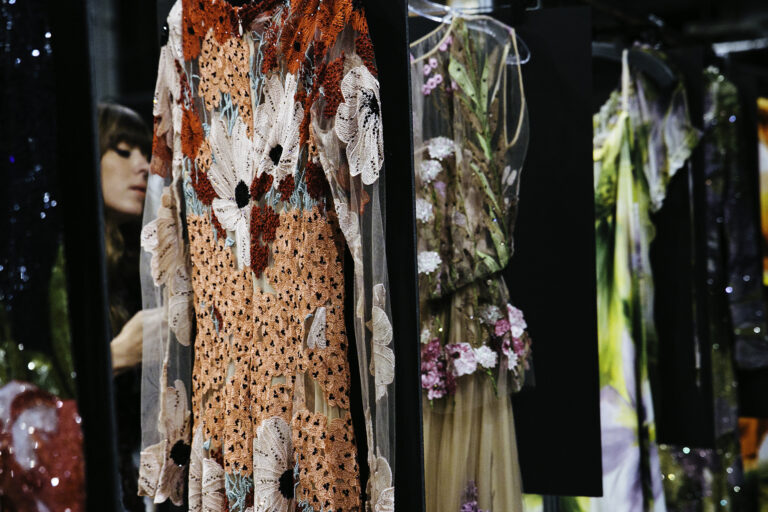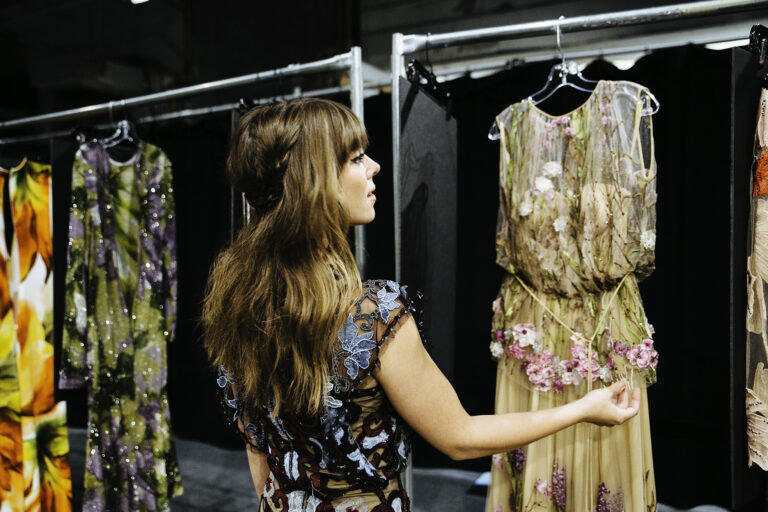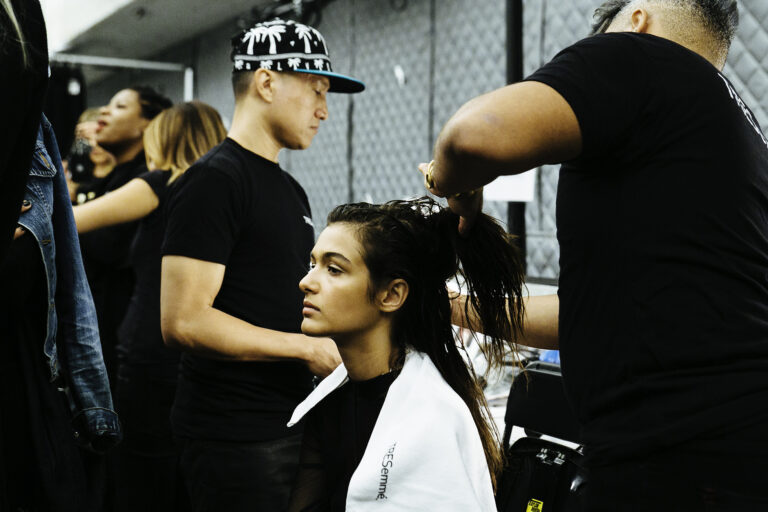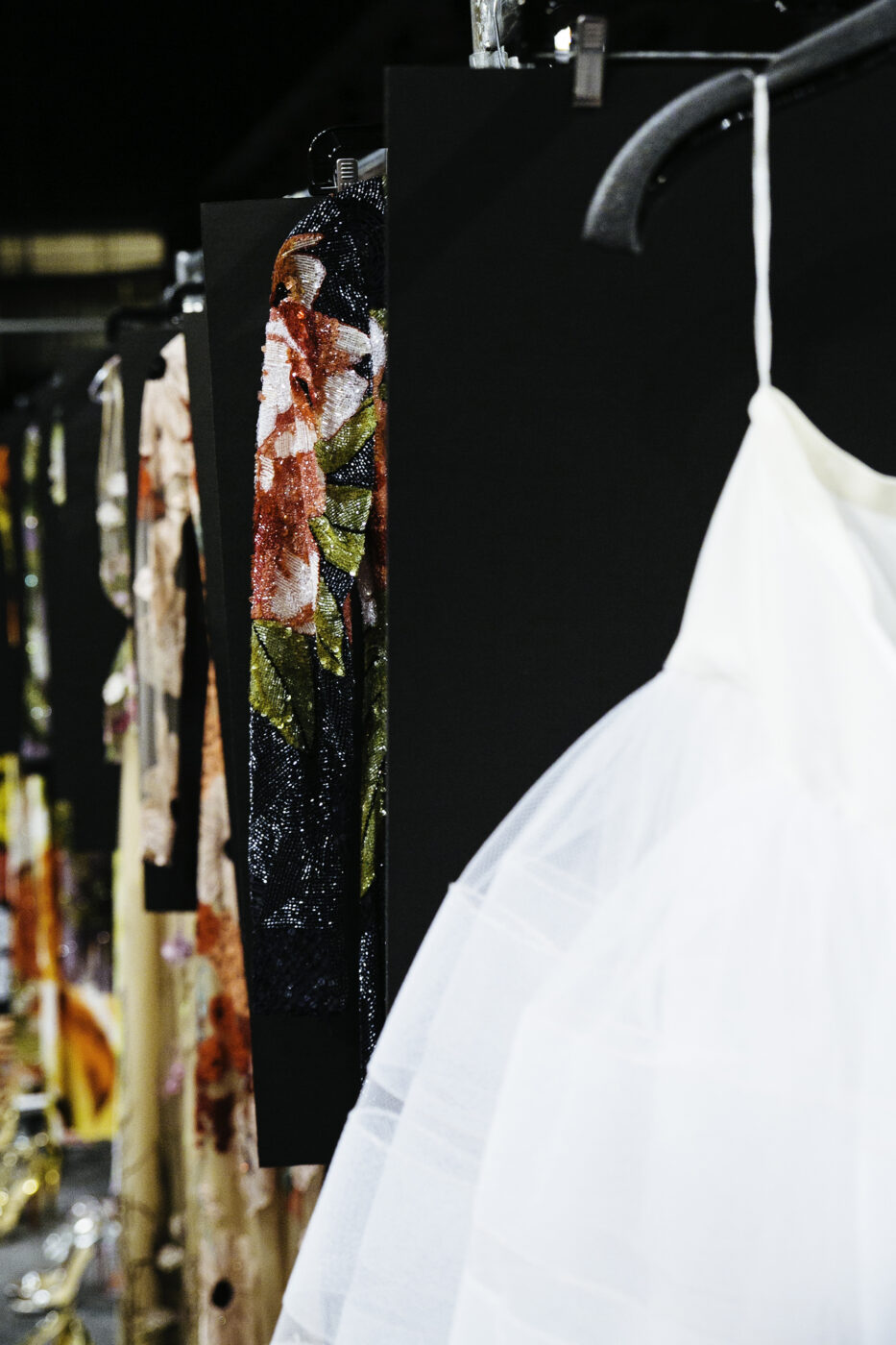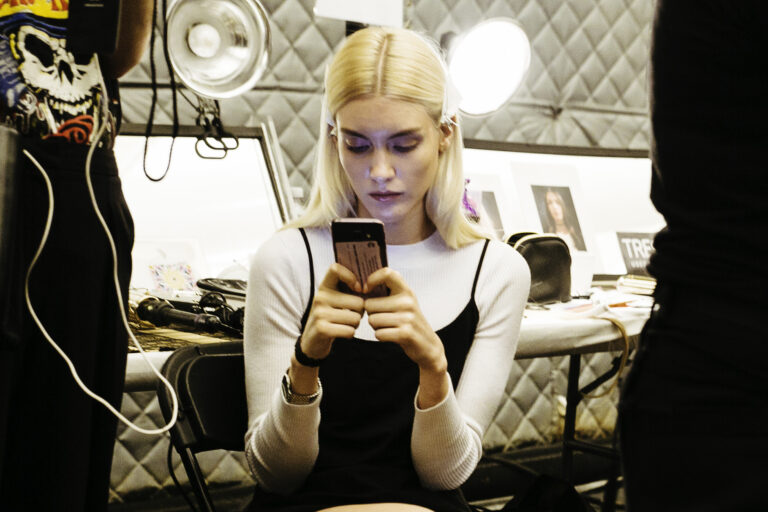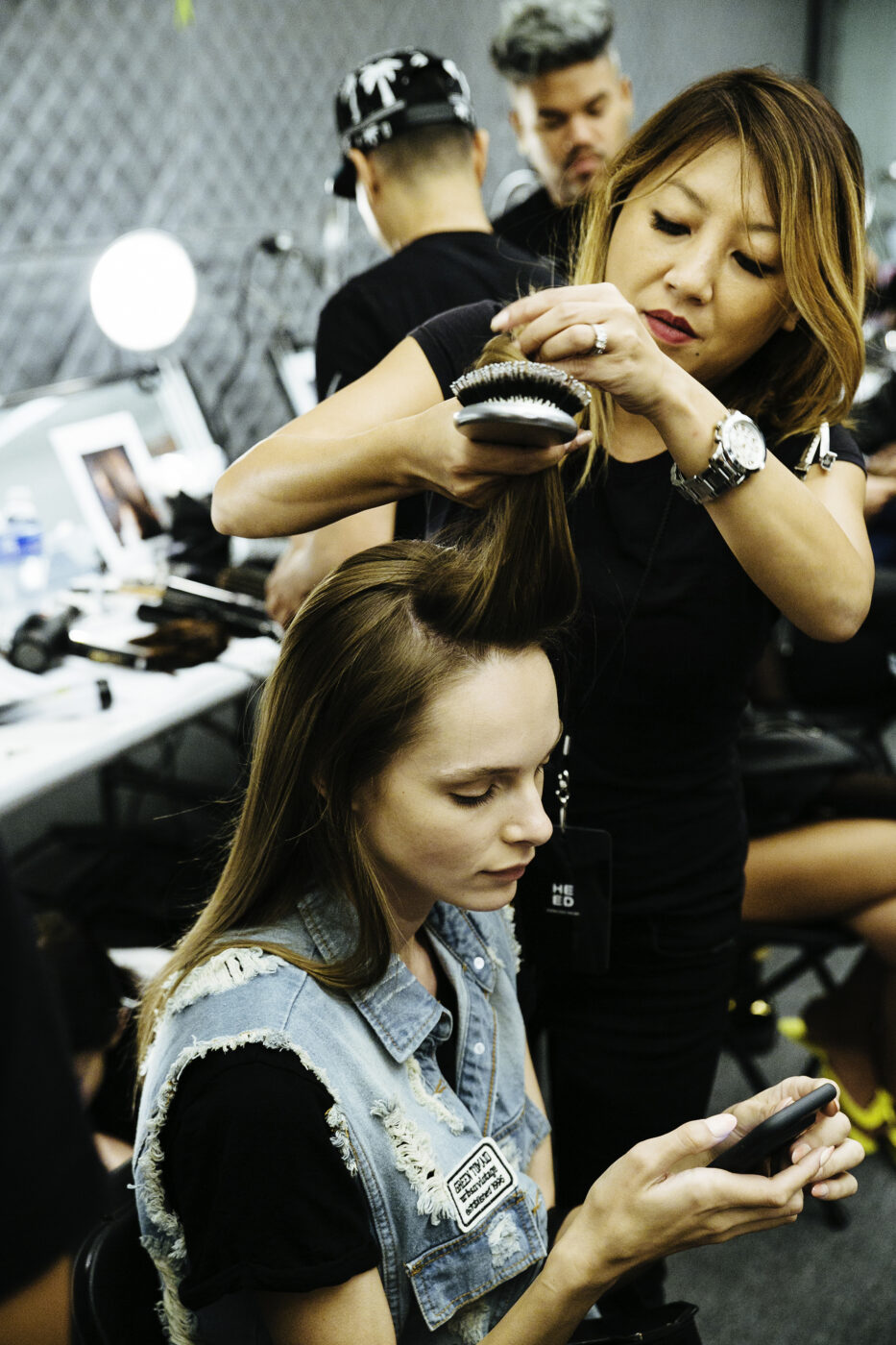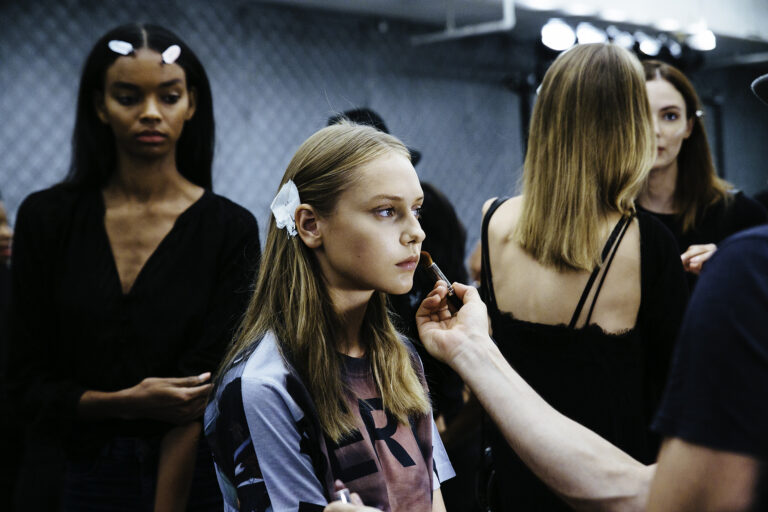 With this being my seventh consecutive fashion week, I've really come to respect and appreciate the art and the craft of producing a fashion show. Sure, designers are building incredible works of fashion art and stylists are creating incredible and innovative beauty looks, but there is this unexplainable magic that happens when you introduce a perfect pairing. In teaming up with TRESemmé again this NYFW, I had the amazing opportunity to cover Naeem Khan's show – both backstage and from the front row – and let me tell you, it was nothing short of spectacular. Together, Naeem Khan and TRESemmé created a show that had me switching from Snapchat, to Instastories to camera to capture the incredaile looks.
For those of you who aren't as familiar with his work, Naeem Khan is a fashion designer who is committed to dressing women in clothing that is as beautiful as they are – a design philosophy that I wholeheartedly admire. The Naeem Khan girl is elegant, luxurious, refined, and effortlessly sophisticated. Gorgeous embellishments and ornate stitching prove that Khan's attention to detail is unprecedented. Every single dress looks like it's very own work of art. I couldn't even believe it when I was exploring backstage. With TRESemmé, they took a sophisticated approach and created sleek looks for each of their models. The ode to the 70s is definitely a trend that's here to stay and I couldn't be more excited about it. Their use of pin straight strands felt super chic and paired perfectly with his collection. It really allowed the designs to do the talking!
For the show, I worked with a TRESemmé stylist and opted for beach waves and fishtail braids. This effortlessly undone look felt perfect paired with this look from Naeem's Fall collection. Its all about the little details, and the same can be said about Khan's designs. The pin straight, voluminous strands weren't what I would've expected, and I think that made it all the better!
I can't wait to share how to recreate these TRESemmé looks at home with all of you. That effortlessly undone look seems a whole lot more complicated than it really is, and if you figure out how to master those perfect beach waves and itty-bitty fishtail braids, you can rock them from winter to spring!
Photos by Cole Moser.
Thank you TRESemmé for sponsoring this post.