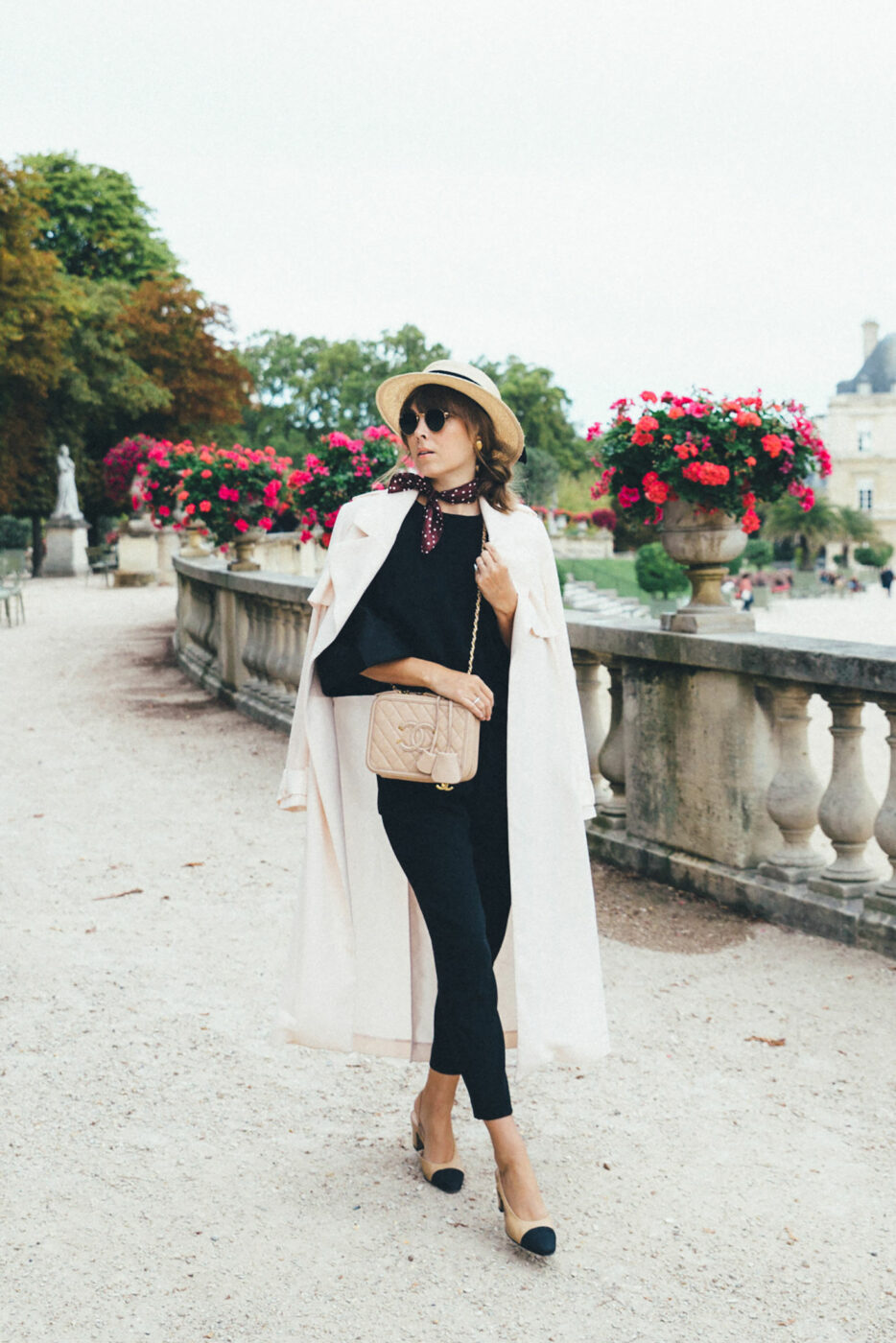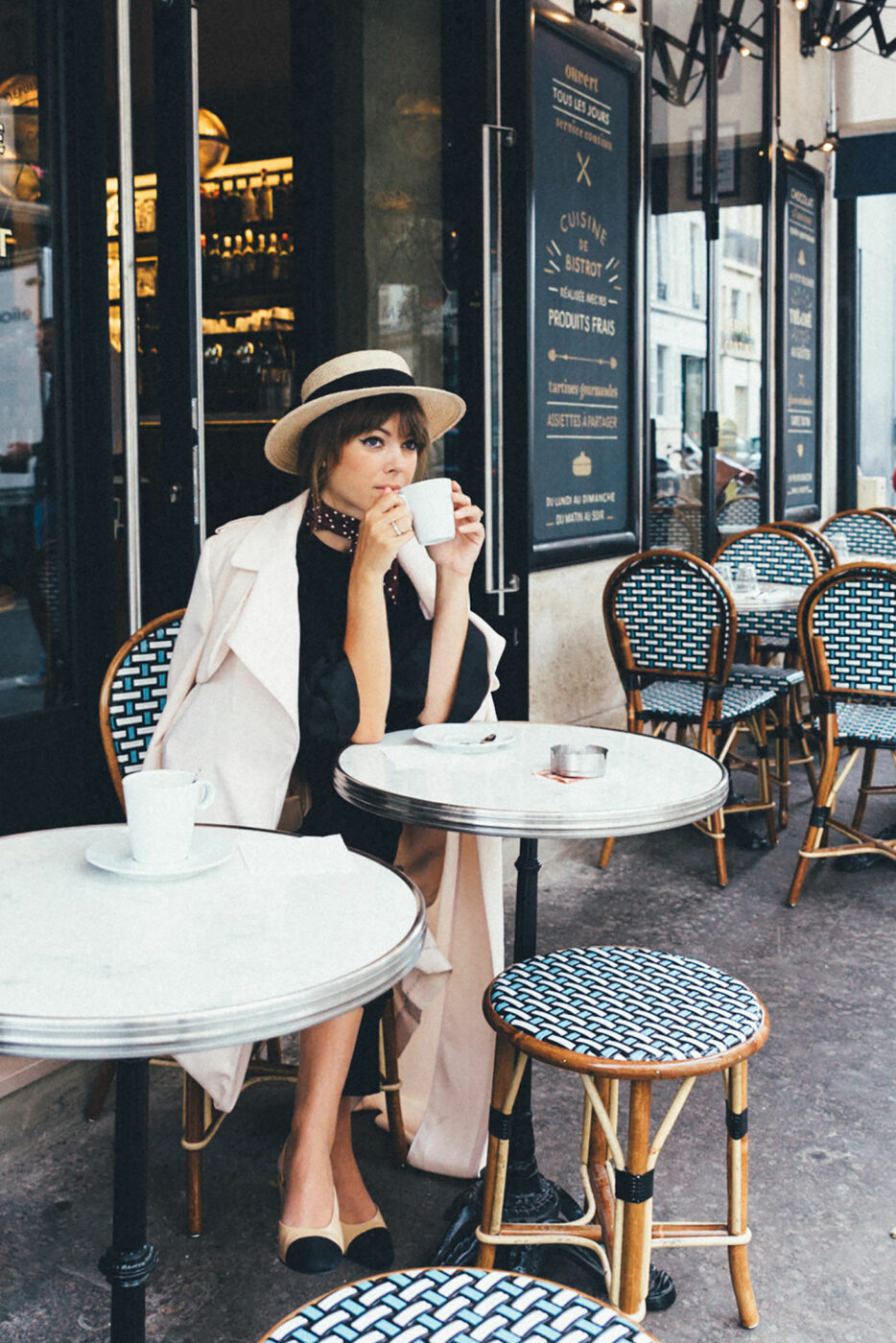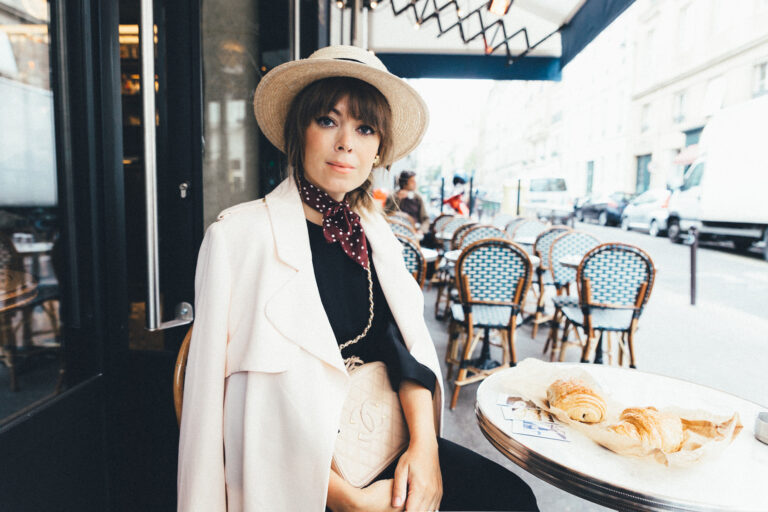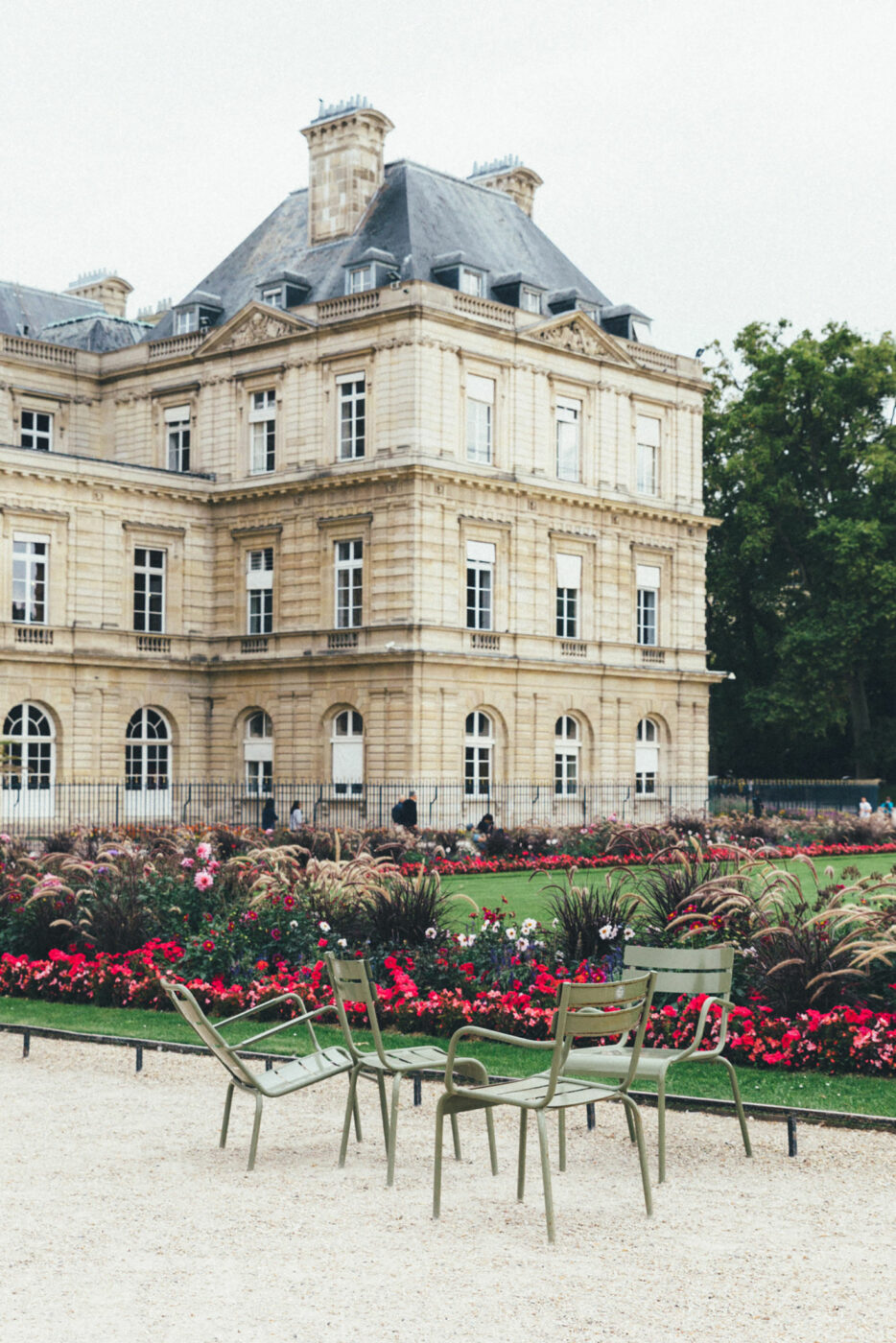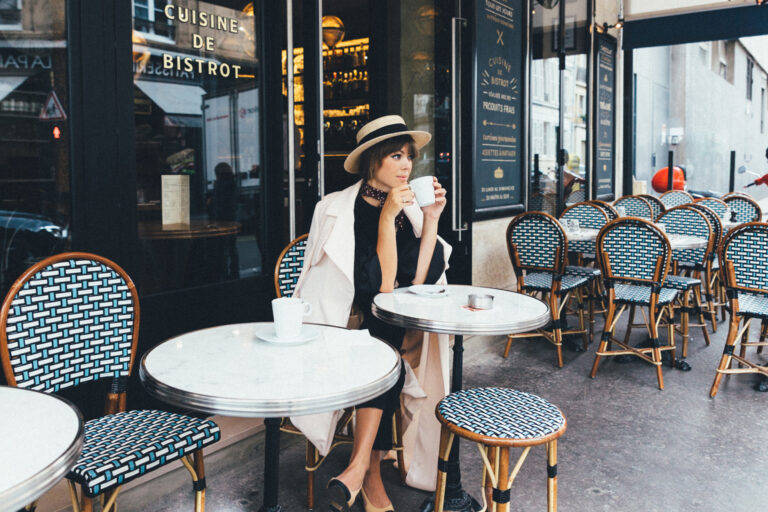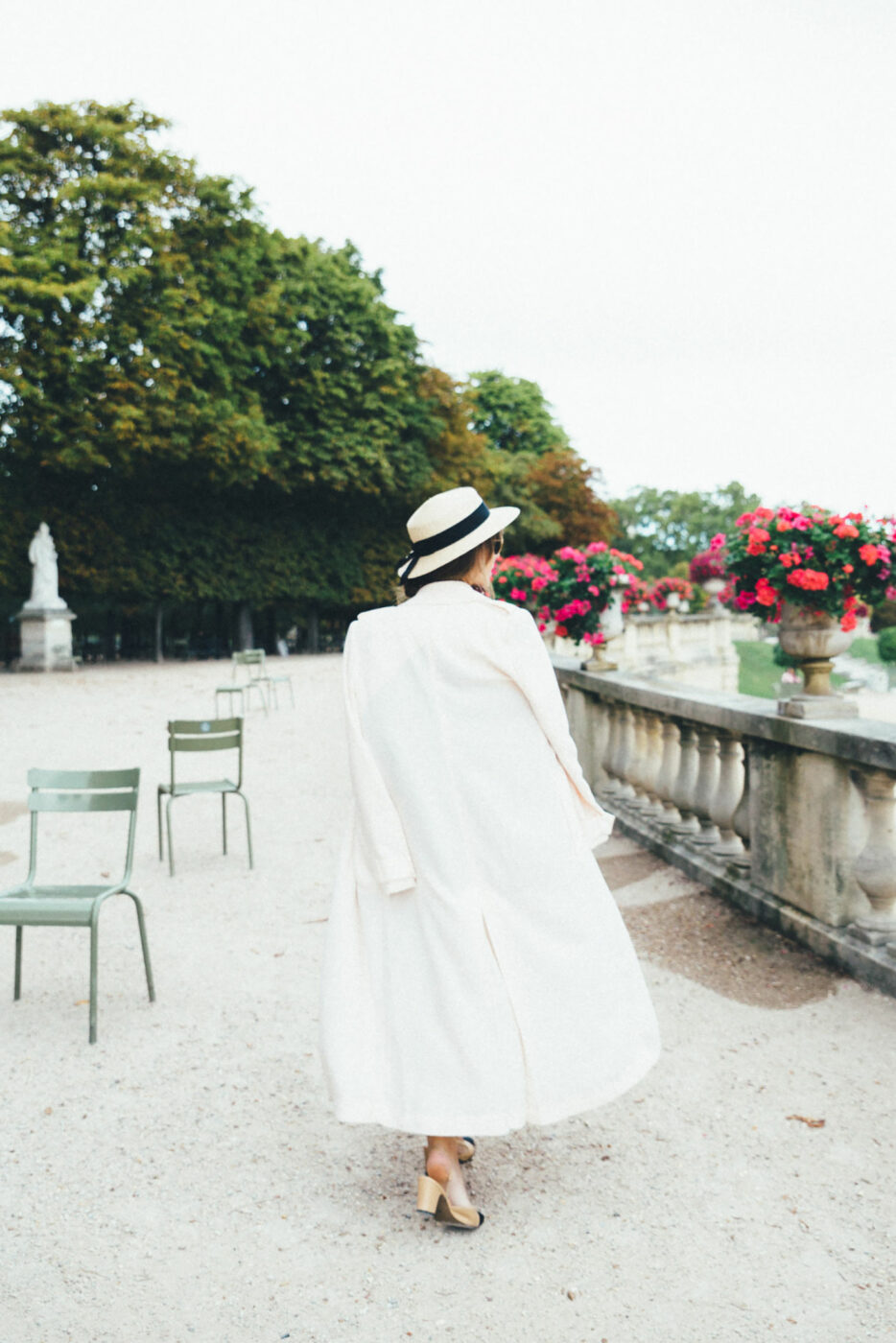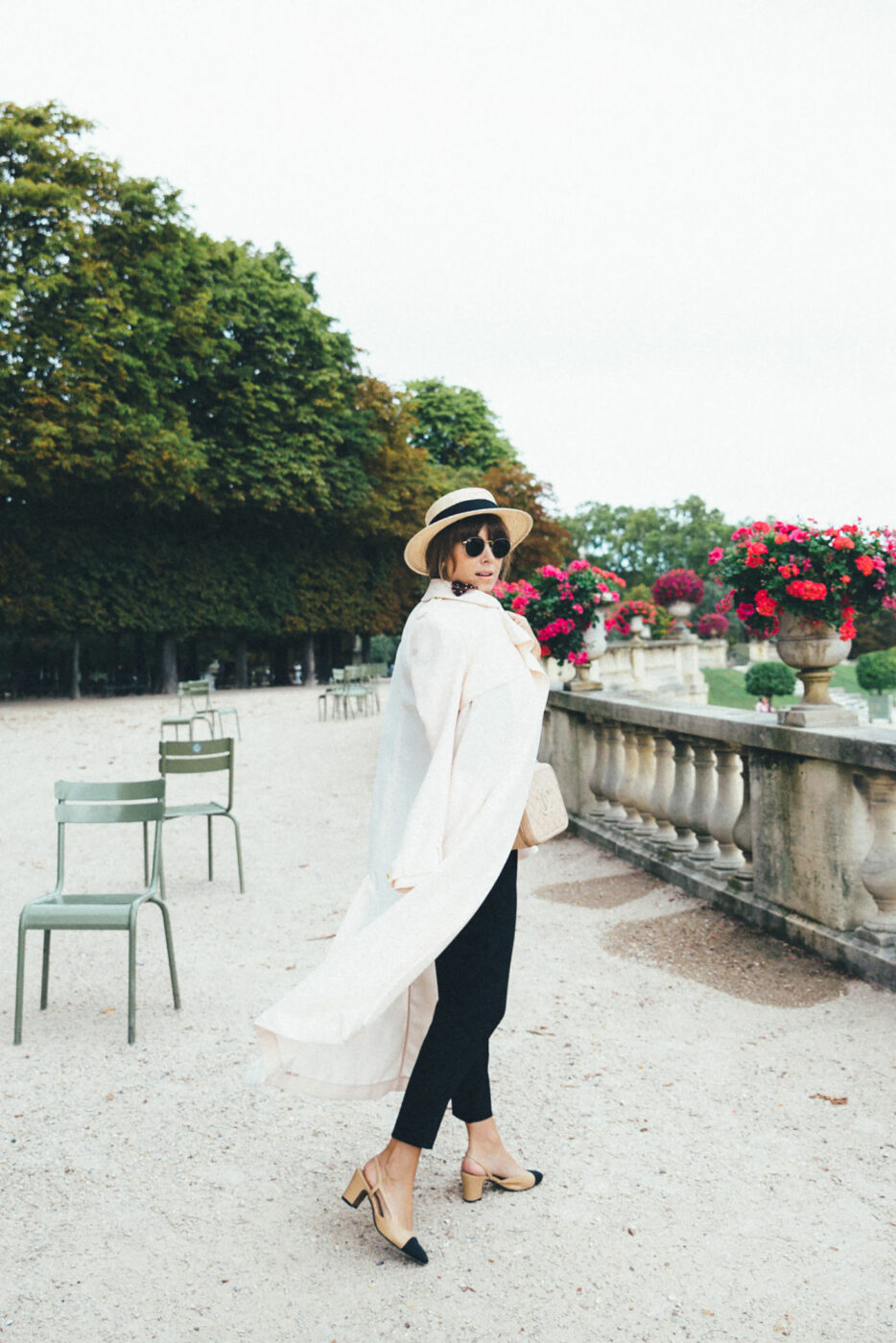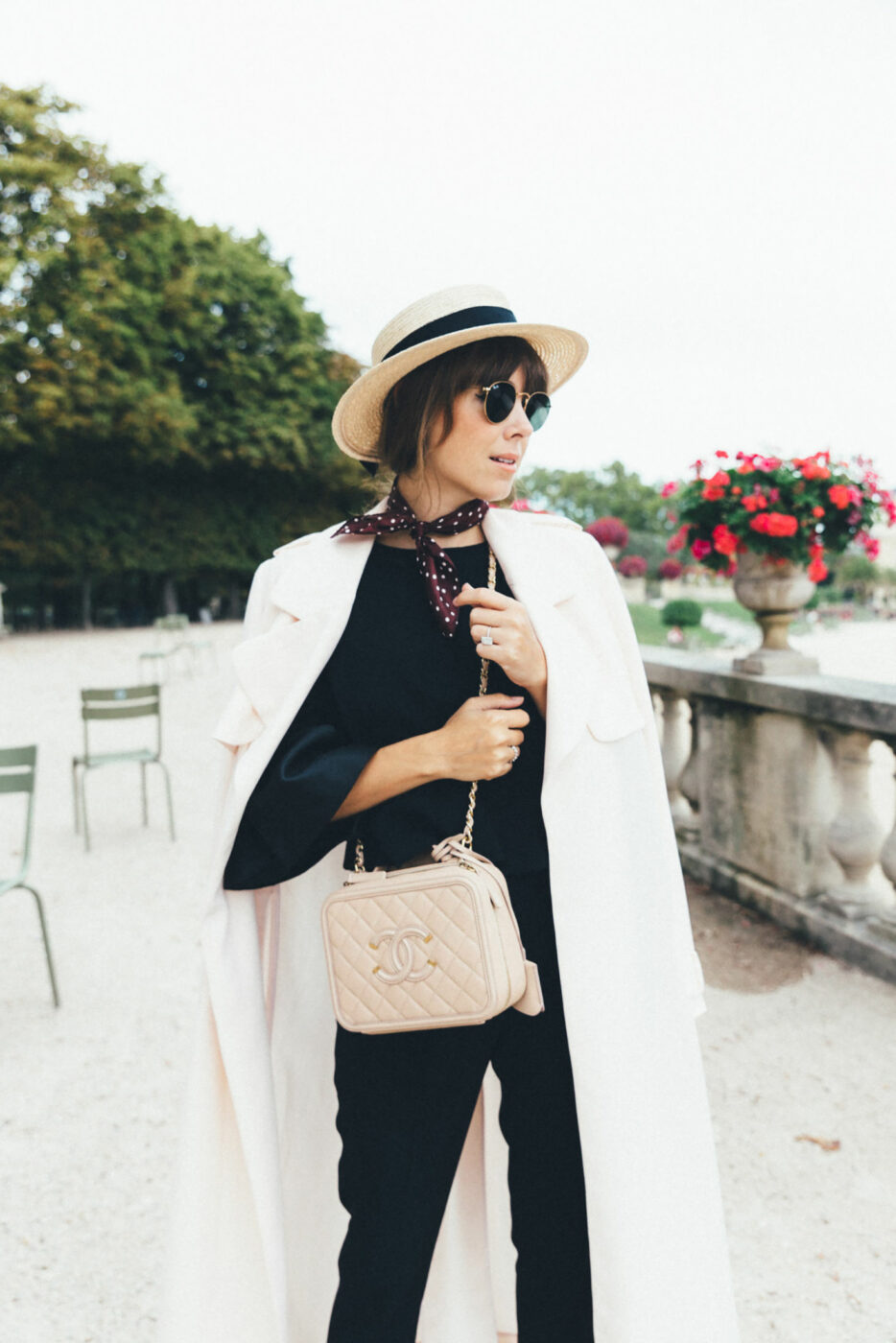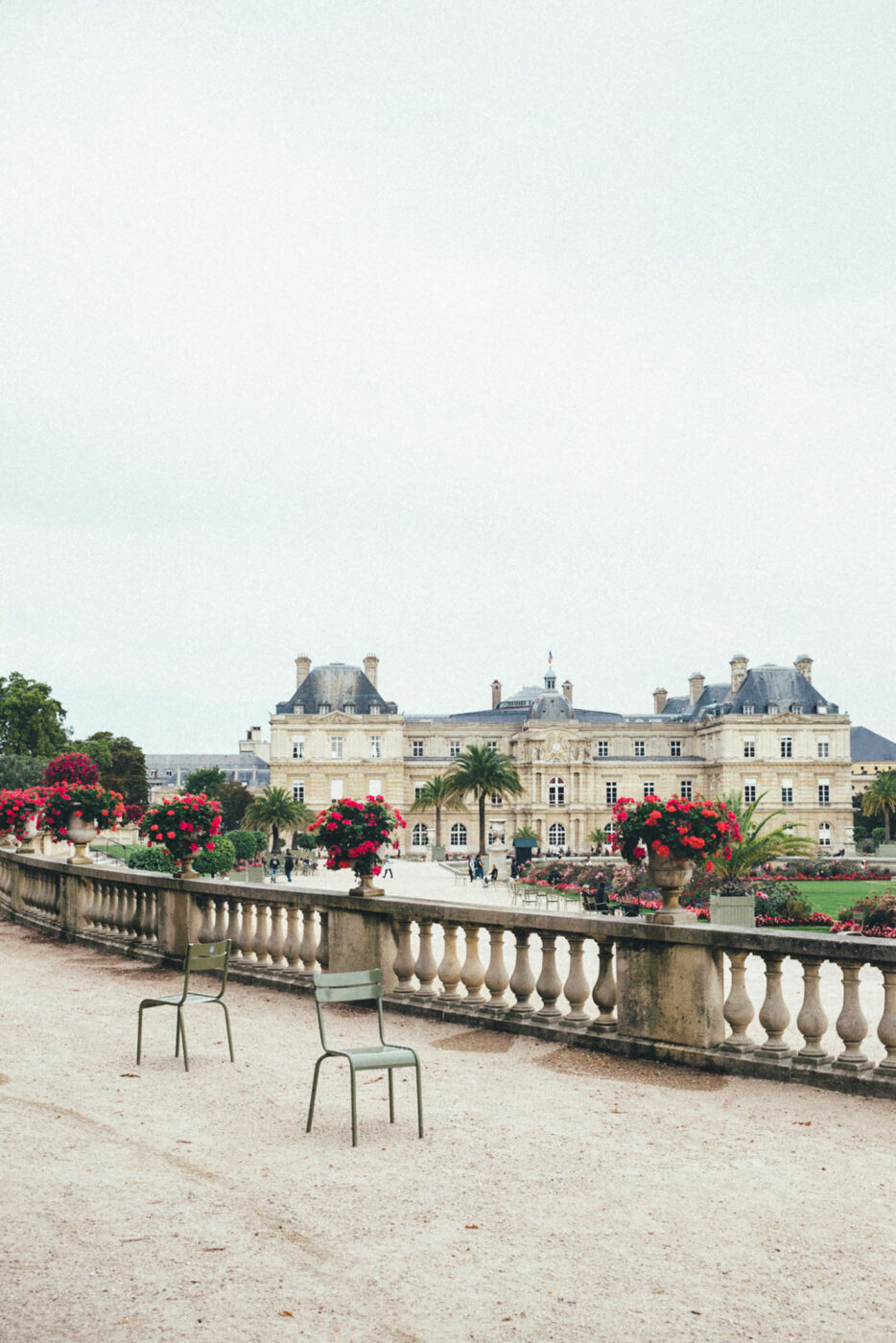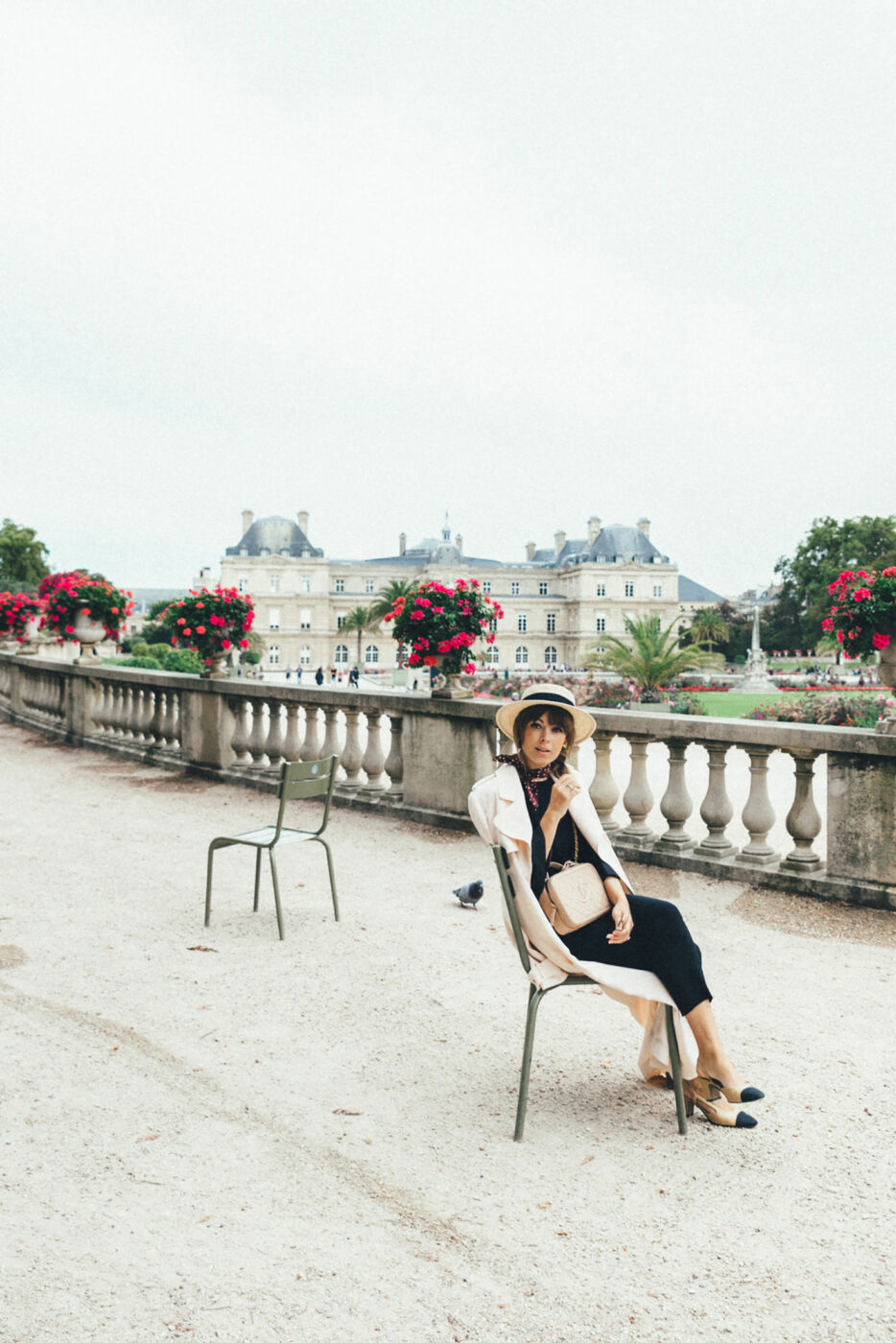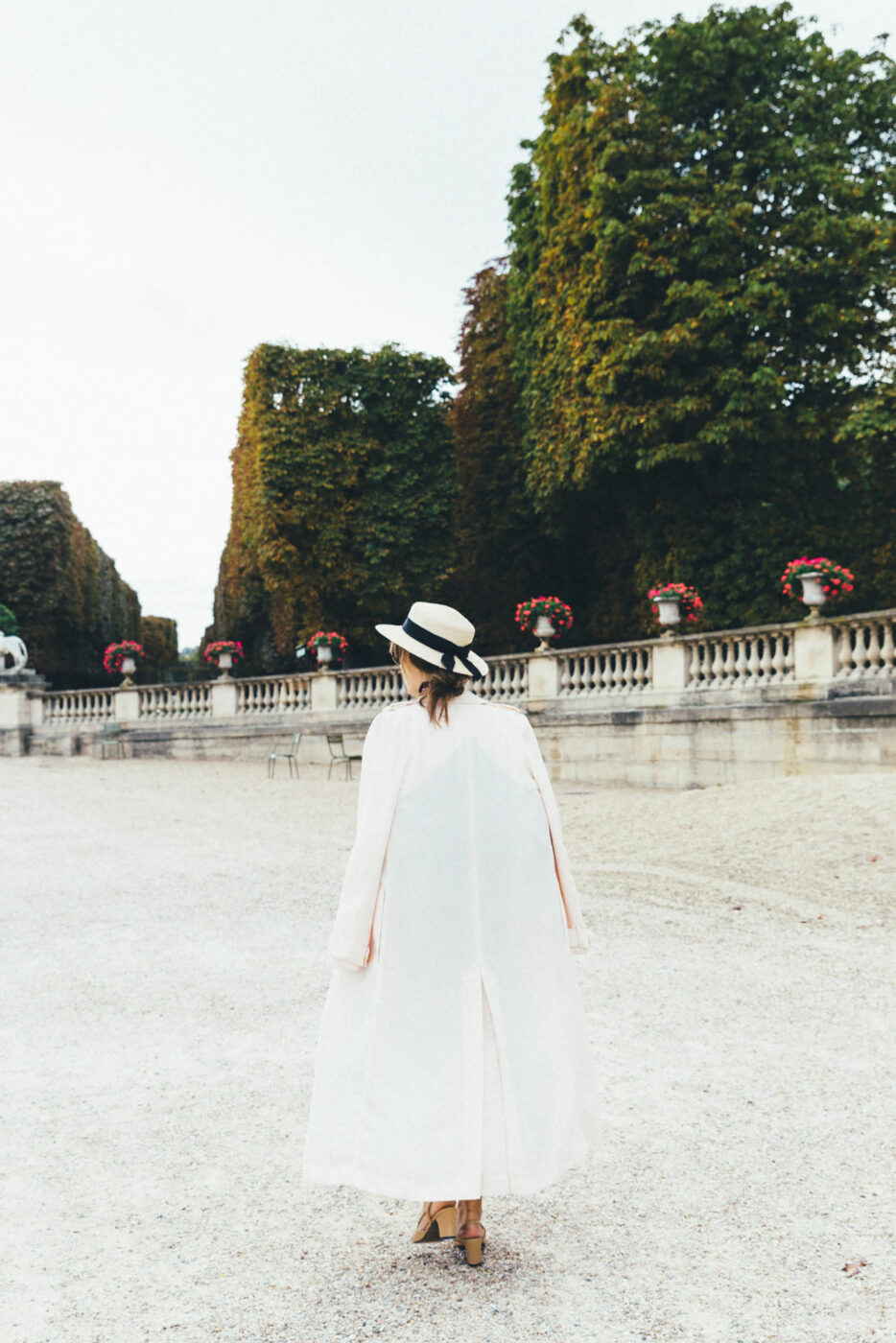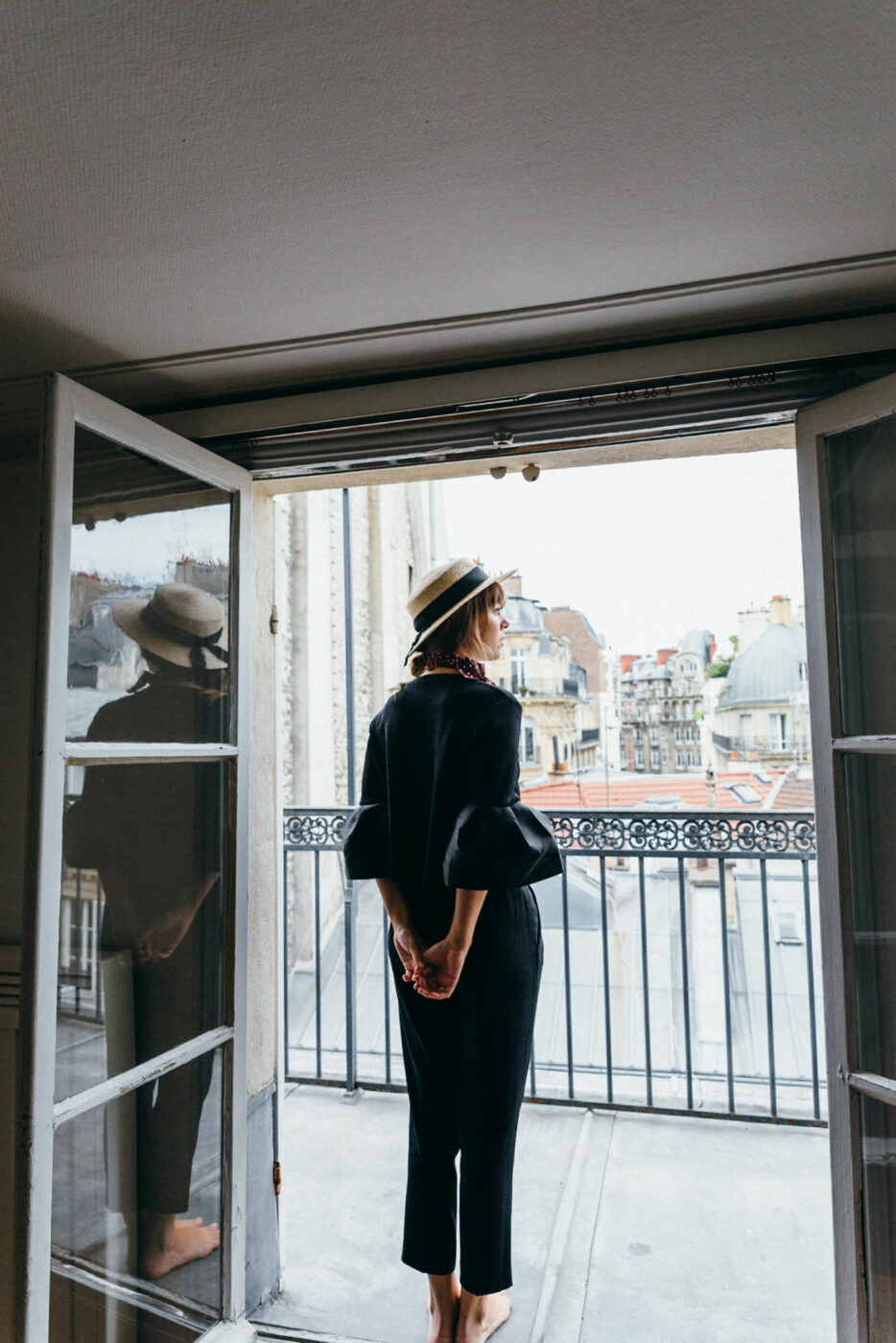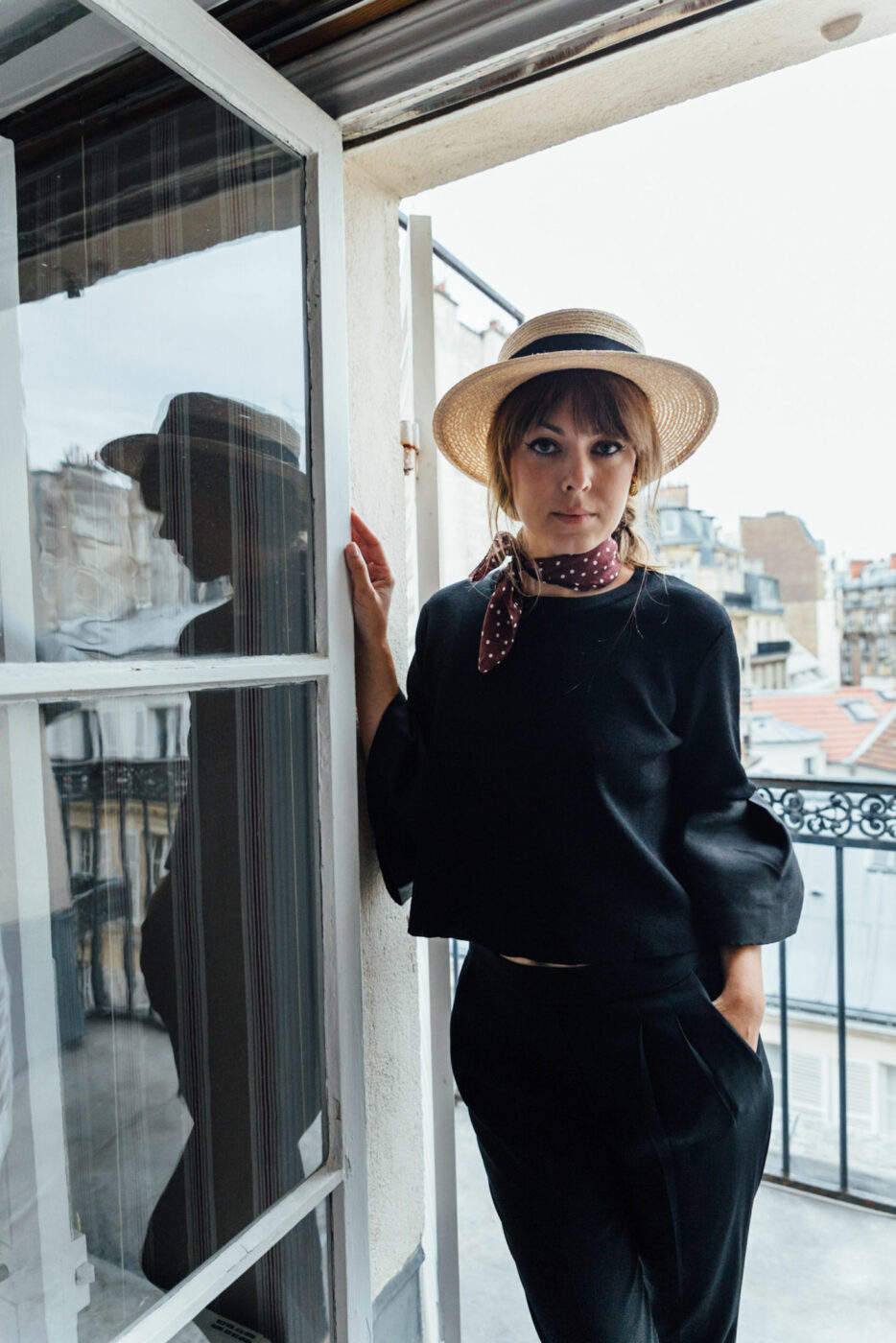 Attention all girl bosses! I've loved having the opportunity to share so much exciting content with you all over the last few months, especially content about my personal journey in the blogging world through my YouTube channel and Deskside Diaries series! If I've learned anything along the way, it's that our work is never done and there are so many incredible bloggers, entrepreneurs, and empowered women who are changing the way we experience content today. I was fortunate enough to have been given the opportunity to learn about Trove — a new app by a fellow content creator, who has taken what we all know and love about blogging (sharing looks and shopping them), carved out a new, elevated platform and is redefining how you will interact with your favorite fashionistas. All I have to say? It's about time!
DISCOVERY
One of the most valuable things I have learned from blogging is to diversify your platforms purely for one reason, discovery! The key to growth is finding new users, and believe it or not, there is a whole world beyond Instagram just waiting for you! If you are a powerhouse content creator, you're doing yourself a disservice by only sharing content through one vertical; ie Instagram or your blog. Your work deserves to be seen! While some gripe at the sounds of another app or "something else I have to post to", Trove actually pulls in your blog posts automatically, so there's no work at all for the blogger! It's an exciting opportunity to introduce my work to another audience who is as engaged or more so than Instagram – especially with their new algorithm, I know a lot of you are getting discouraged and looking for another outlet to share on in hopes to drive new users to your site.
Currently, YouTube is my number one growing platform and I never would have guessed that when we launched. It's why I'm so passionate about my Deskside diaries series on YouTube because I get to share my latest and greatest discoveries and blogging strategies with you and lately, I've been investing a ton of my time in Trove which I've been getting an amazing response from.
INTRODUCING, TROVE
Created by Mary Orton of the renowned blog Memorandum, Trove is truly revolutionizing the fashion world. As I mentioned, there have been a ton of different visual mediums and social platforms that you can use for your daily dose of fashion inspiration; However, each platform works independently of each other which creates a lot search work for you. Not one platform has been successful in bringing together a beautifully curated collection of diverse, high quality content creators and also offers 100% shoppable looks in app — until now.
As a user on Trove, you can curate your feed in the same way you would your Instagram, with all of your favorite bloggers and social influencers. It brings everything together, allows you to save your favorite looks and products to your digital closet, and keeps all of your favorite content both chronological and aesthetically relevant.
As a blogger on Trove, there's absolutely no work! All of your style posts are brought in automatically from your blog (including all of your affiliate links!). For aspiring bloggers, the best part is you don't need a certain number of followers to become a part of the community like a lot of other "invite only" apps. Also, Trove's trending tabs and discovery tools help users discover your content so you can reach new audiences, and Trove values incredible content above everything which I really appreciate. So it truly favors quality over quantity which we can't say the same for on other platforms.
If there's anything I've learned about each of you, it's that you all look for endless inspiration – it's why you're here reading this! A lot of you are bloggers yourselves and much like myself, are constantly looking for ways to future-proof yourself and your business to set yourself up for success. One of the most fool proof ways to do this and to support your content creation is to create a community that's interactive and vocal through a number of platforms. In sharing this with you, it's my hope to create a conversation about your recent discoveries, what's working and what's not. But what I love most about Trove is that's it's bridging the gap between just an audience of followers and an engaged style-focused community.
I hope to see you over there! Click HERE to download the app and get started with this new style experience.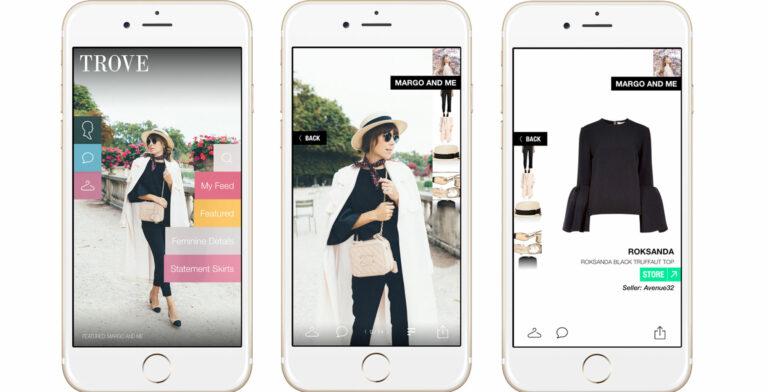 Photos by Fred Cipoletti