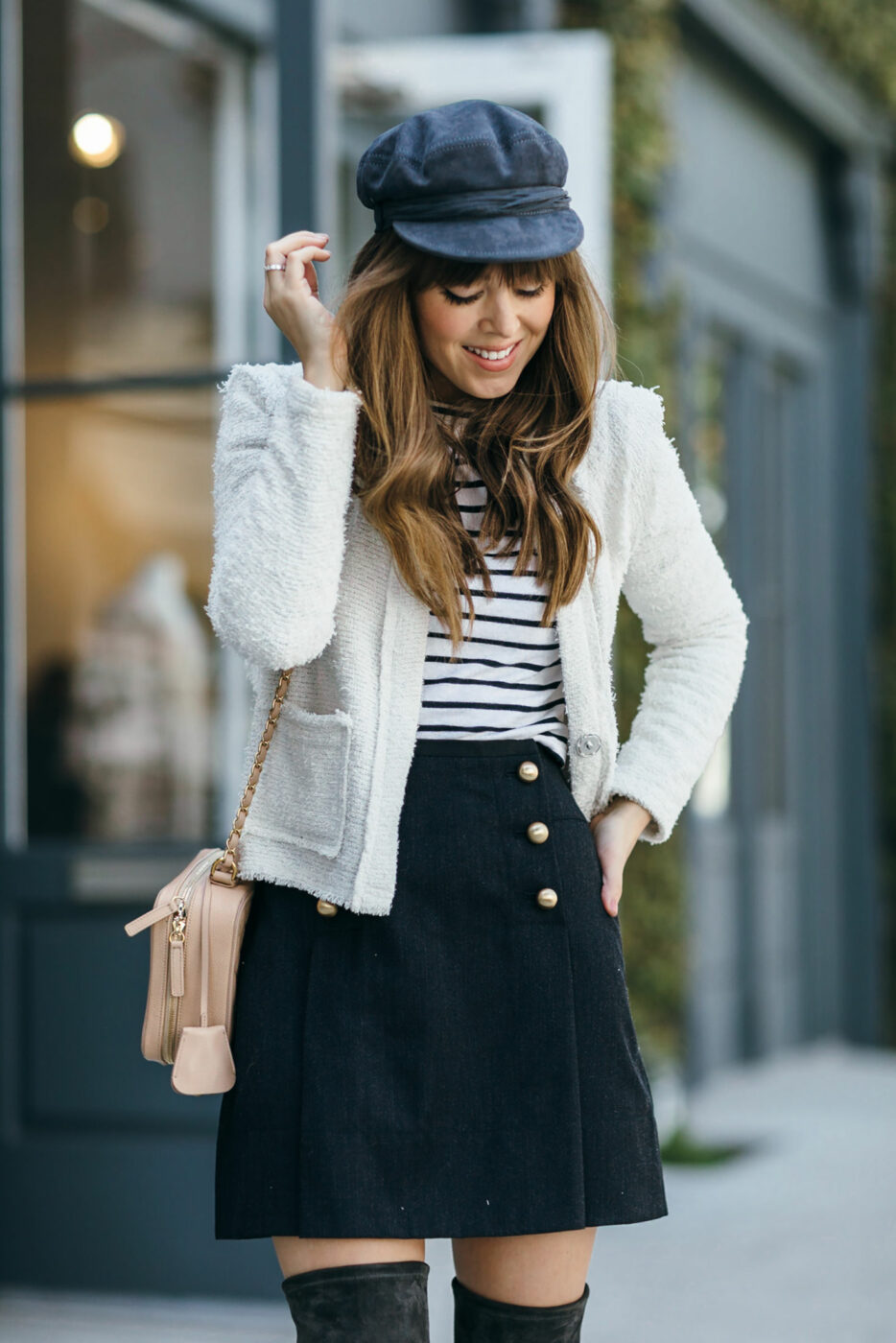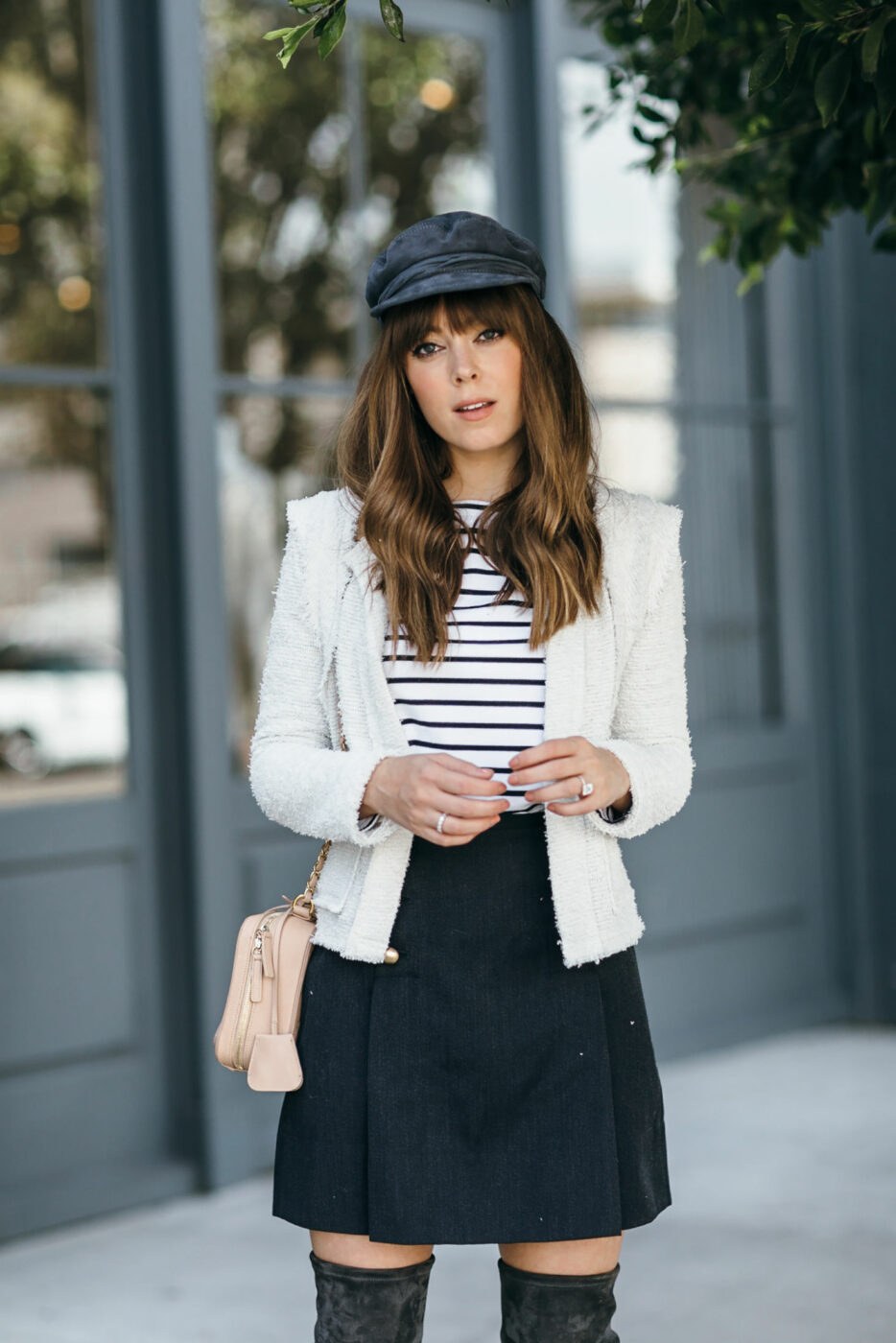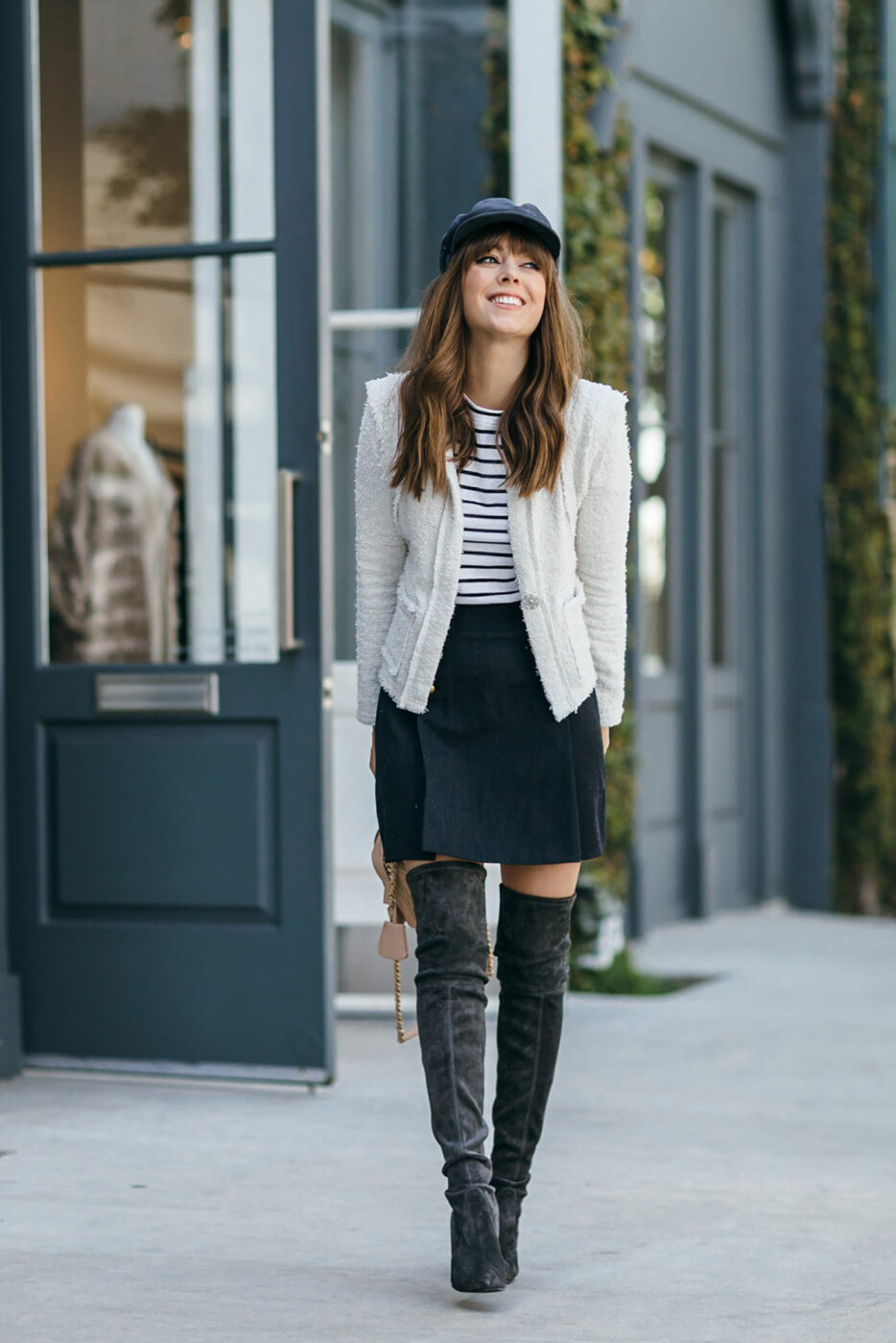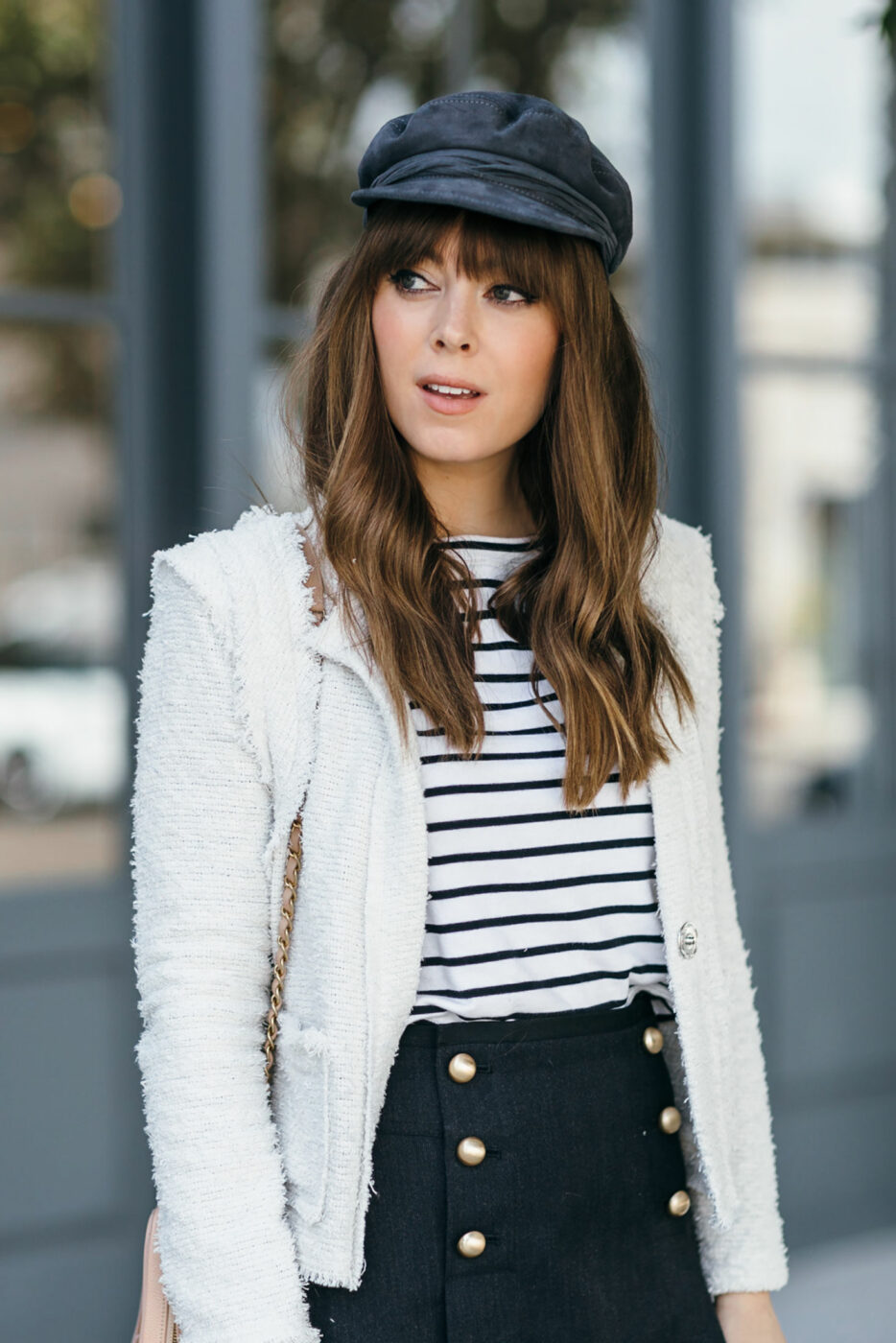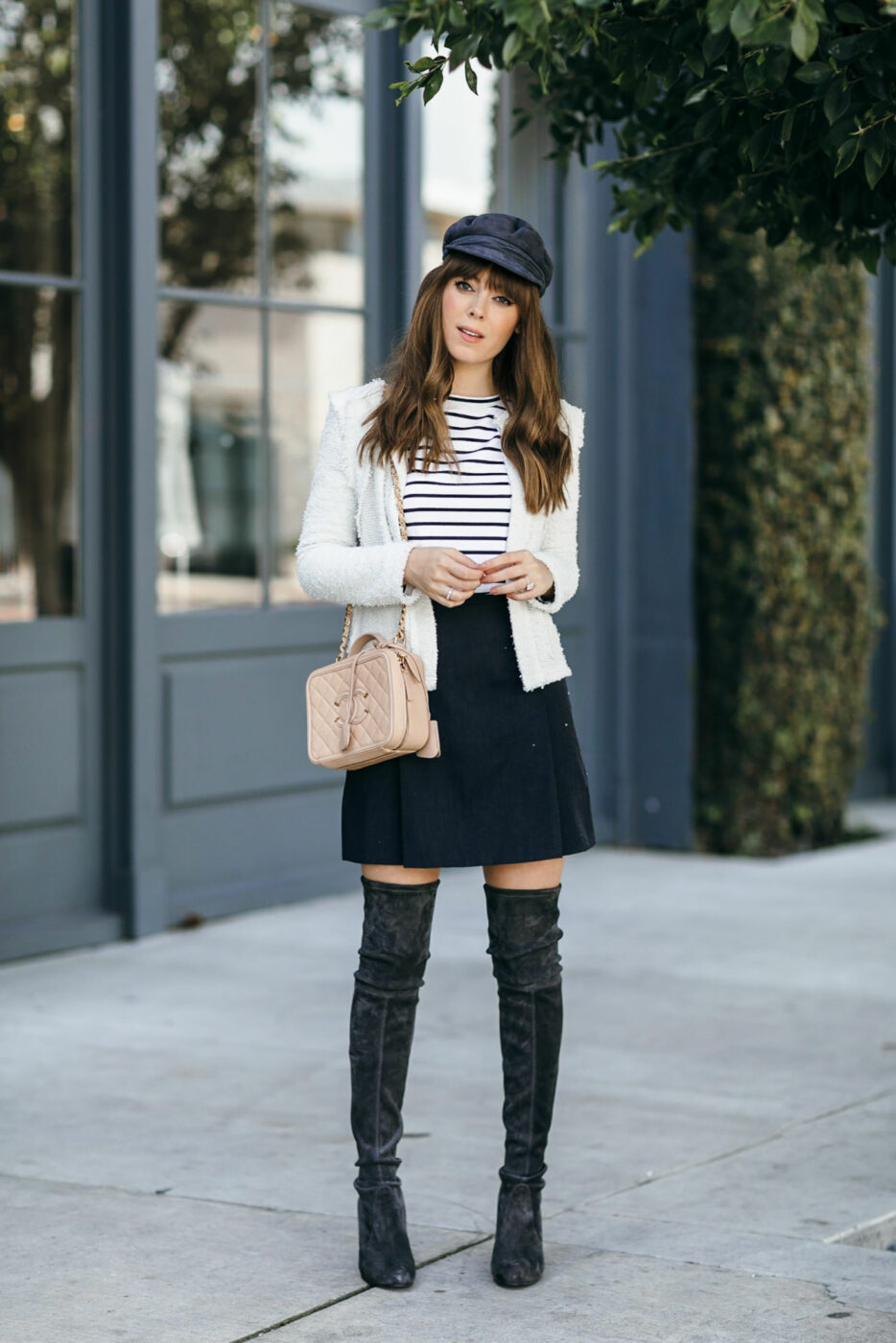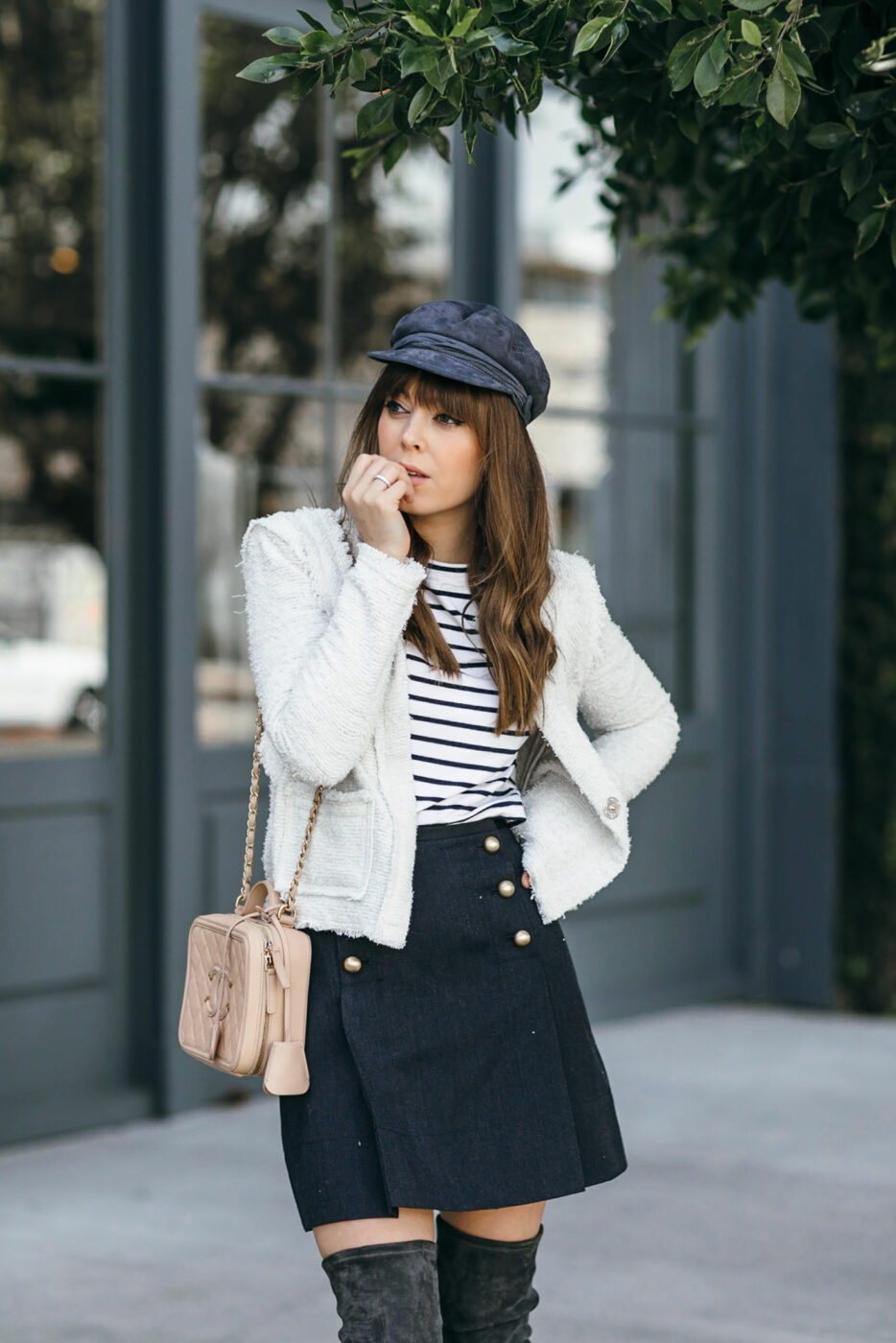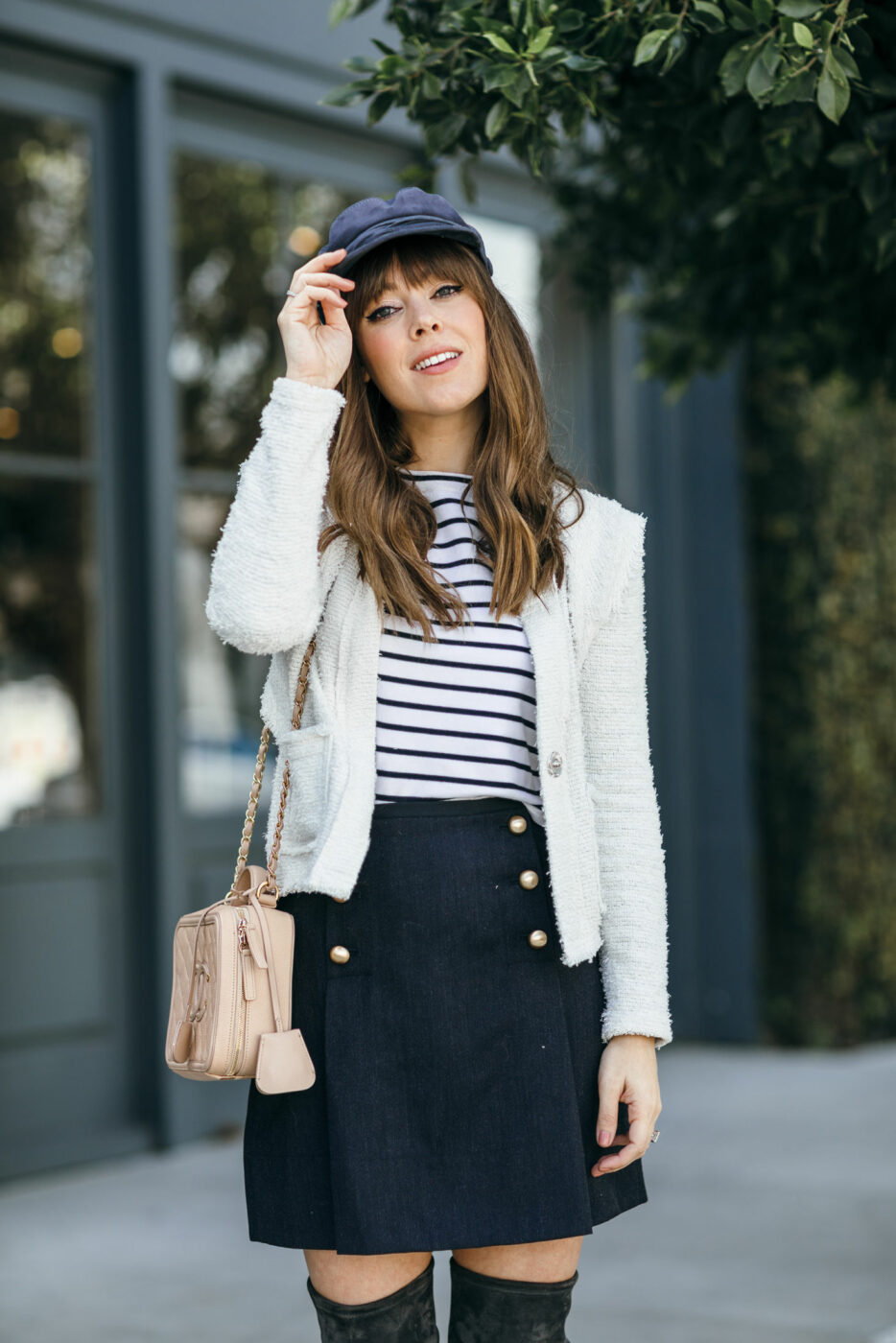 There are few items one can own that feel more polished and sophisticated than an iconic tweed jacket. And eager as we may be to shed our heavy jackets as we prep our closets for Spring, you may want to consider keeping this one around. While most may assume that tweed is reserved for cooler months, it's actually the perfect piece to add an element of texture to your Spring wardrobe and transition you from cooler climates.
TWEED MUST HAVES

My styling tip? Try playing with color in a ladylike palette: opt for fresh pastels and bright whites to keep the material from feeling too heavy. Play with proportions and silhouettes – weather long or cropped, boxy or fitted – the look is a fresh take on a heritage classic. I've rounded up a few of my favorite tweed pieces to elevate your street style for Spring. It helps that my go-to stores at the moment have tweed in every shape and color under $100, have you shopped Storets yet? Also a few more ways to style one of my favorite looks in my latest story, How To Dress Like A Chanel Girl.
Photos by Fred Cipoletti.