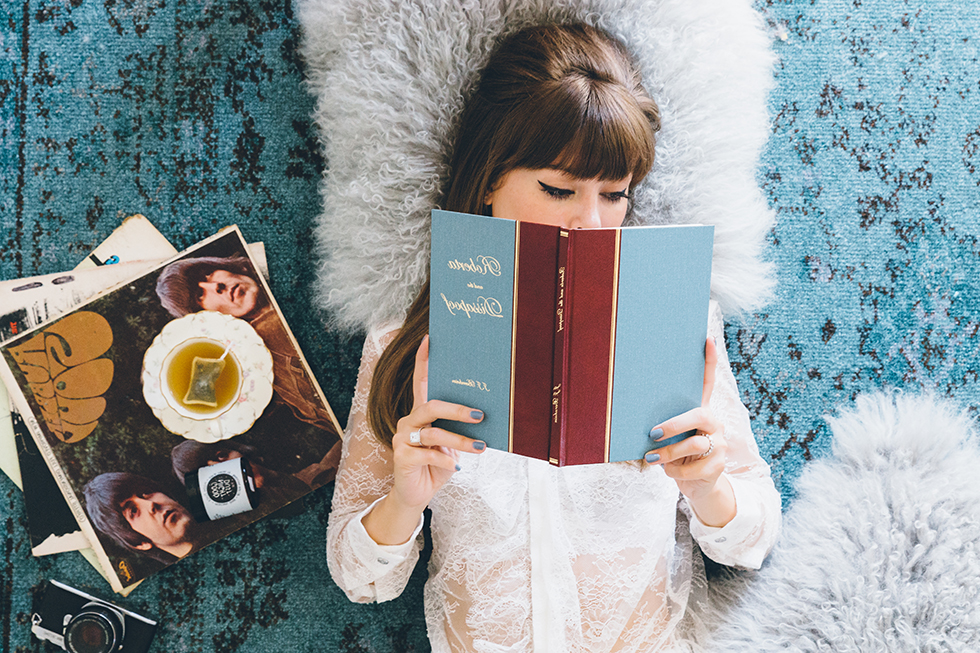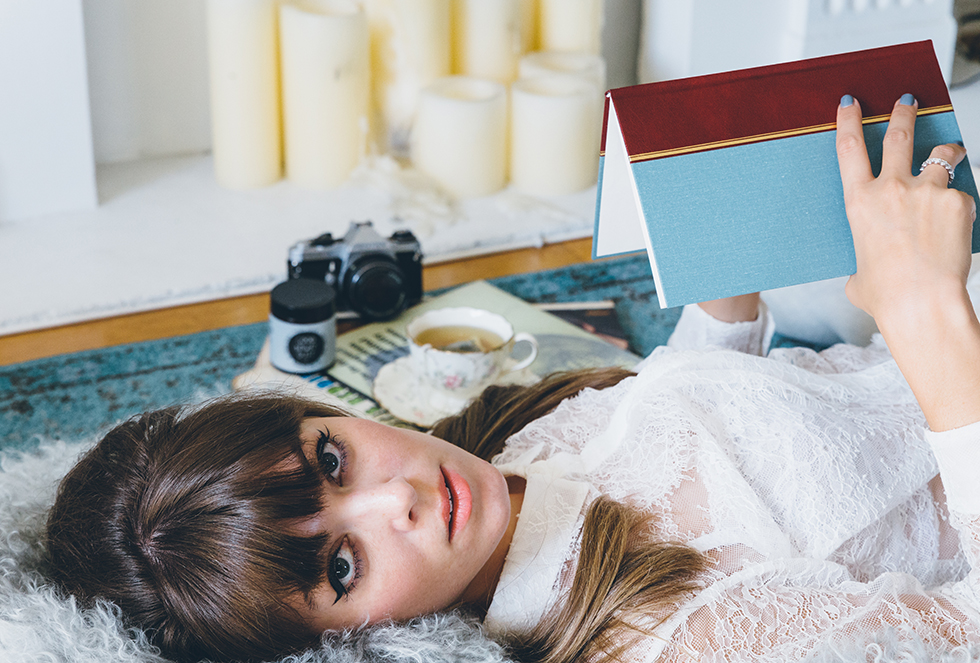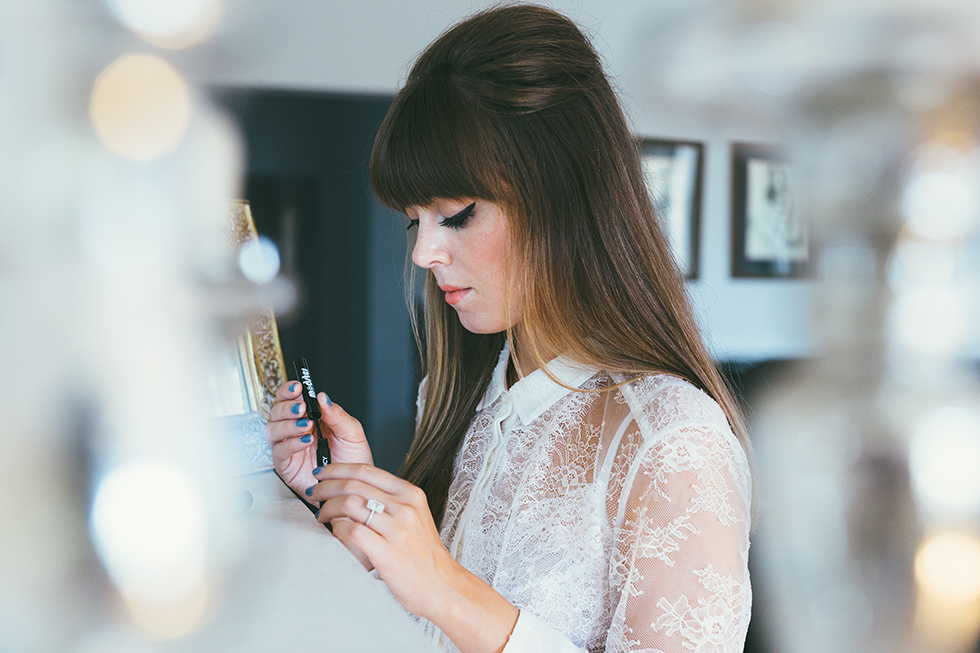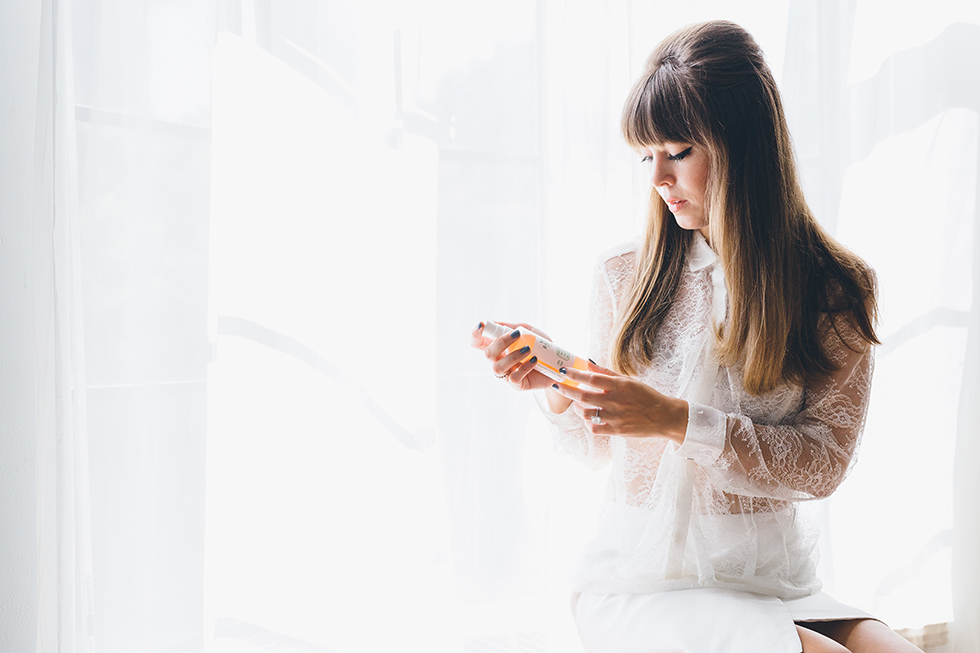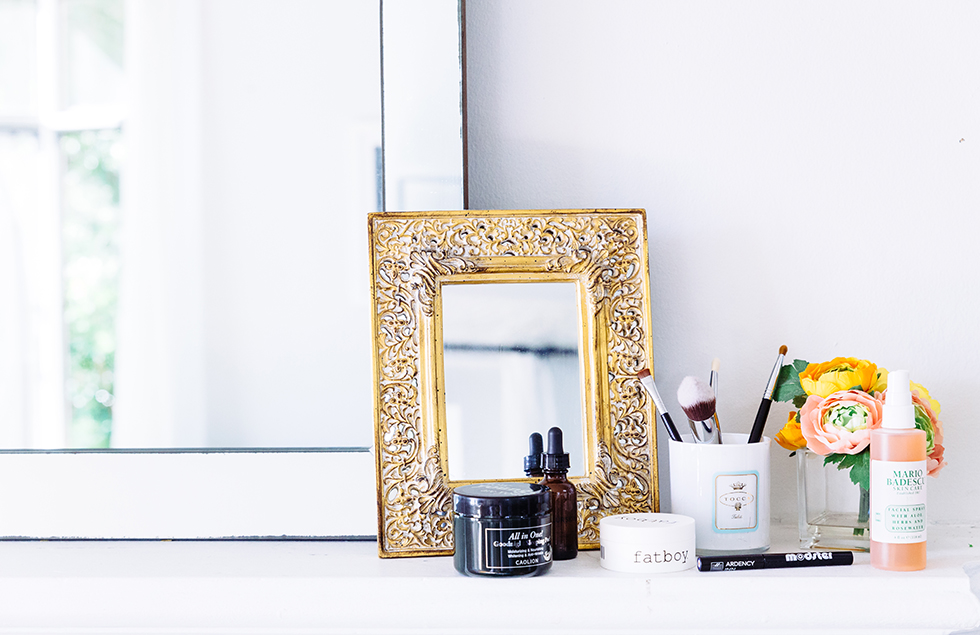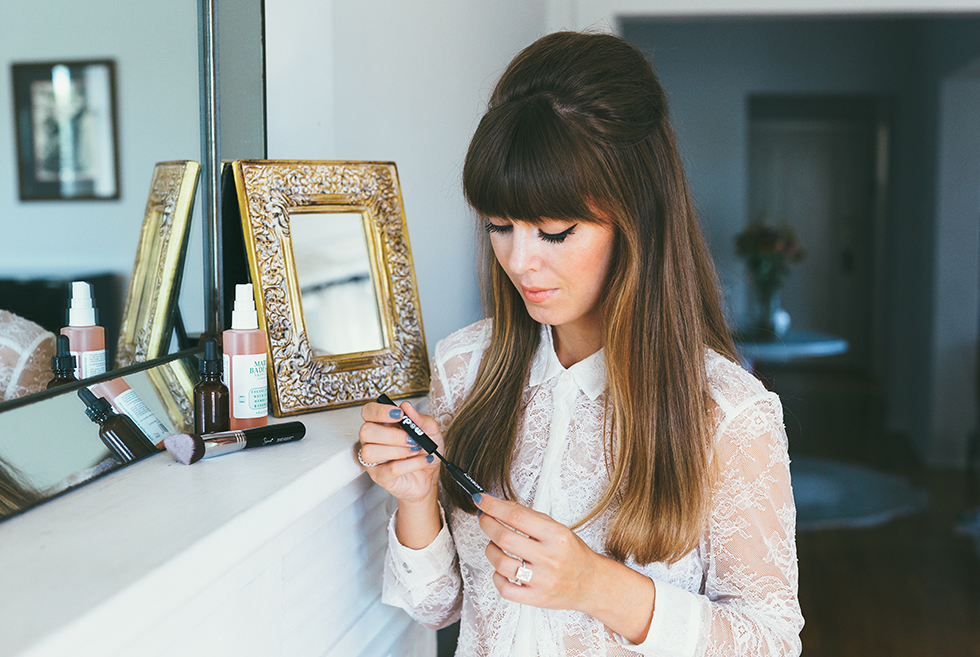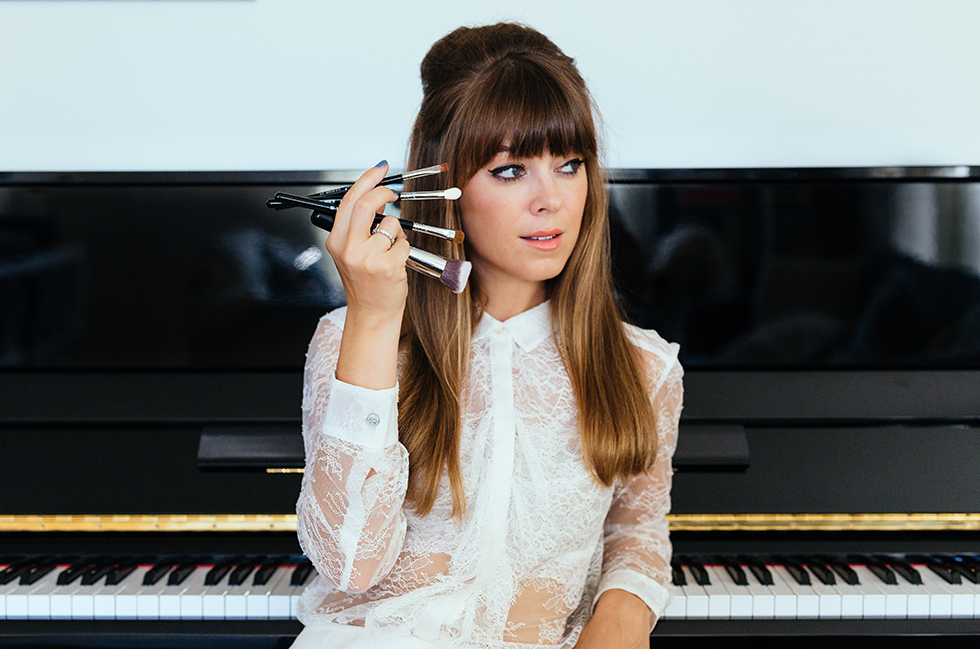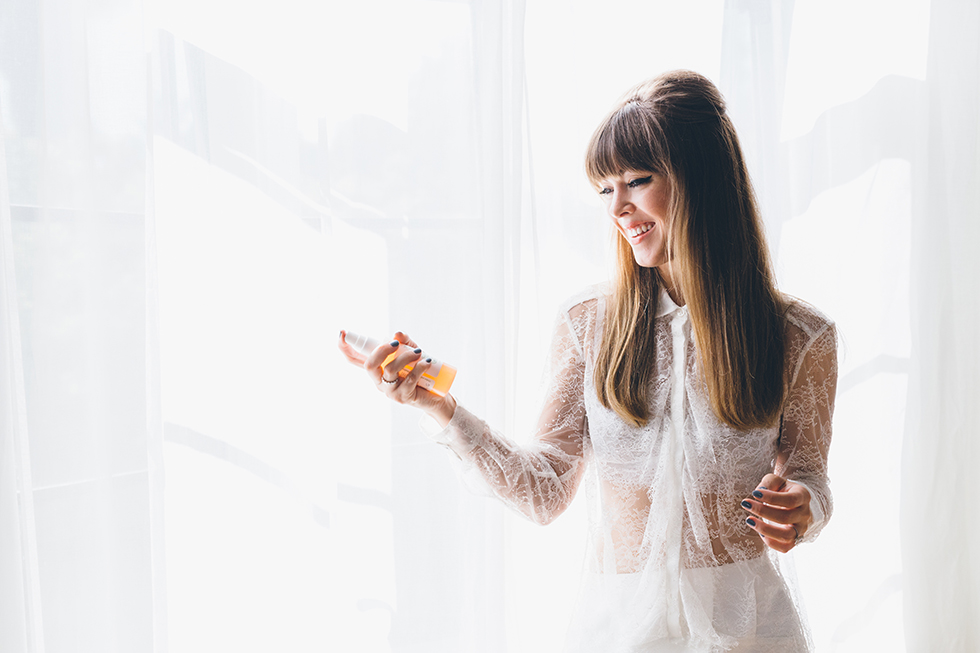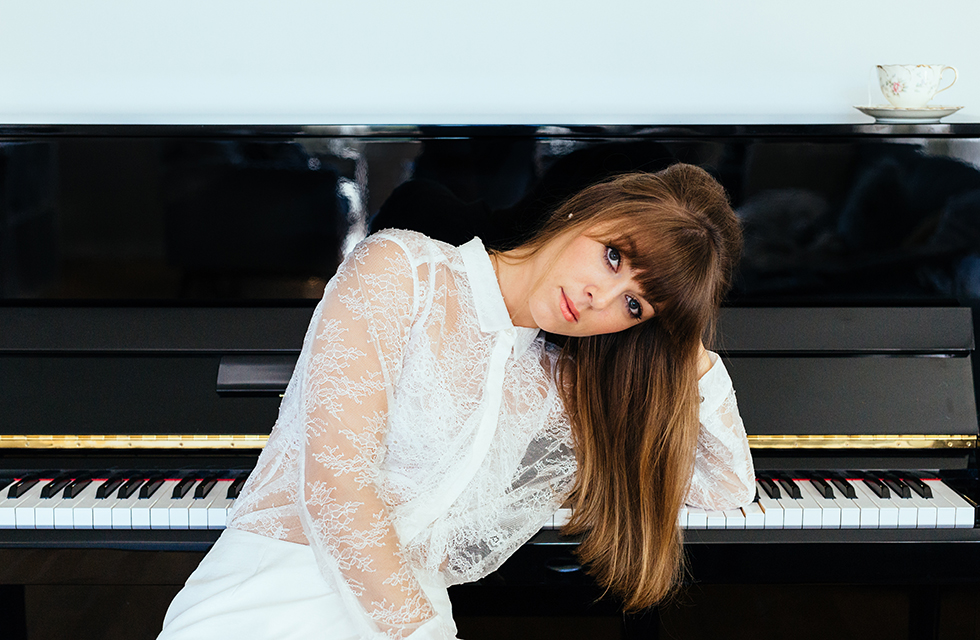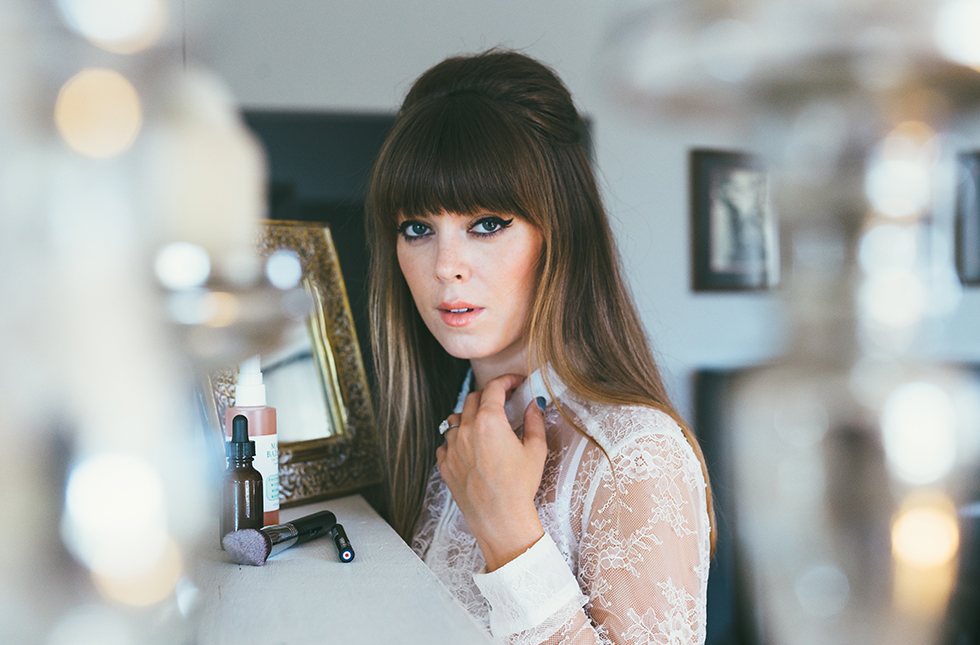 Back in LA and it's never felt better! Being gone for two and a half months took a tole on me this time around. I found myself booking hair appointment after nail appointment, restocking my depleted cosmetic bag and cleaning out everything! I think I might be going through a late spring-cleaning!
The process of cleaning, organizing and then pampering myself has always been a vital part of my creative process. If my space isn't clean and organized, my mind is cluttered and unproductive. We all have our ticks and clutter in my creative space is like my kryptonite!
I've literally spent every evening since I've been back reorganizing and cleaning out my bathroom and nearly every product drawer in my home. And after everything had been cleaned out, it was time to reorganize and restock! Traveling for nearly three months will turn you into a truly creative person when it comes to running out of blush and figuring out your lipstick works perfectly as a cheek stain as well. It's not that there wasn't anywhere to re-up on product in Europe but I'm a creature of habit and my favorites are harder to come by than I thought they would be in the land of cheese and baguettes.
If your anything like me, having a passion for beauty and fashion is your favorite pastime. And judging my the steady stream of inspiring flatly images in my Instagram feed, anti aging creams and other assorted beauty products on the subject are going no where fast. While I tend to keep to my go to's I love nothing more than a new product to incorporate into this regime. A few items I added to my shelves first are from Urban Outfitters new beauty assortment they are carrying.
I get strangely excited about liquid eyeliner. It's like an addiction! I'm constantly buying new ones, testing out which one can last longer, what doesn't run throughout the day, which one is darkest, pointiest, smoothes, matte! You get the idea. I've literally been in a sheer state of perma-cat eye since discovering Ardency's Inn's liquid liner and I'm not going to say I am mad about it. Tops the list for everything that I look for in a liner! You better hurry up and get one because I literally might buy every single one in Urban Outfitters stock.
The only thing better than putting liner on might be taking it off at the end of the day and recharging my skin with Caolion Goodnight Sleeping cream. I apply a generous layer to my face, throat the chest and my sometimes lackluster skin feels beyond plump and hydrated come morning.
I could spend hours pampering myself in my bathroom. It's a rare occasion but when it happens, it's actually pure bliss. A few more items I can live without while pampering are below!
Photos by Fred Cipoletti [thefeedproducts style='four']