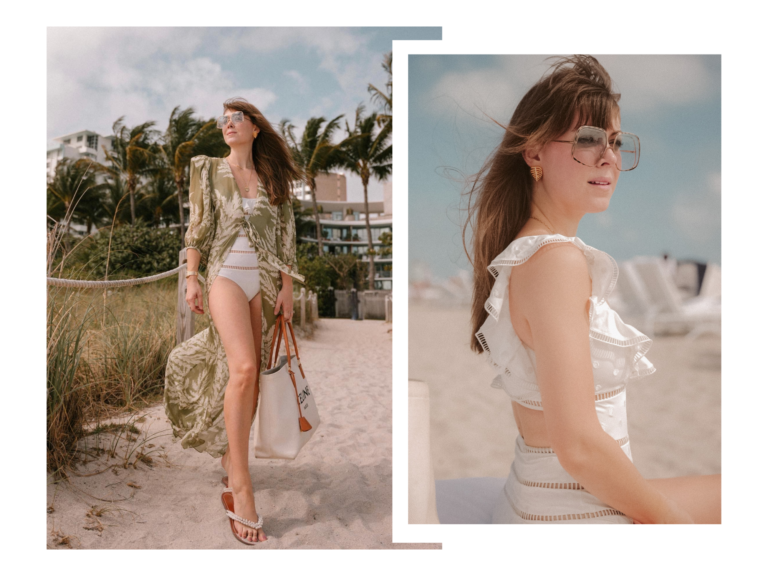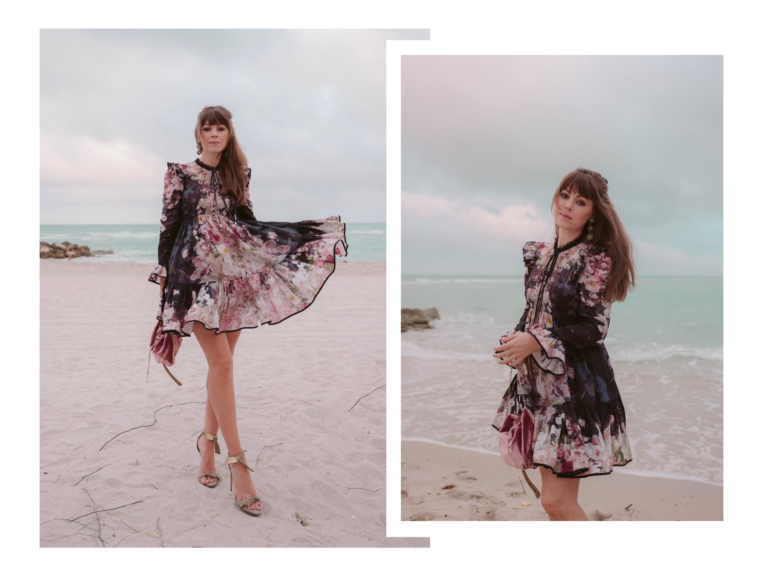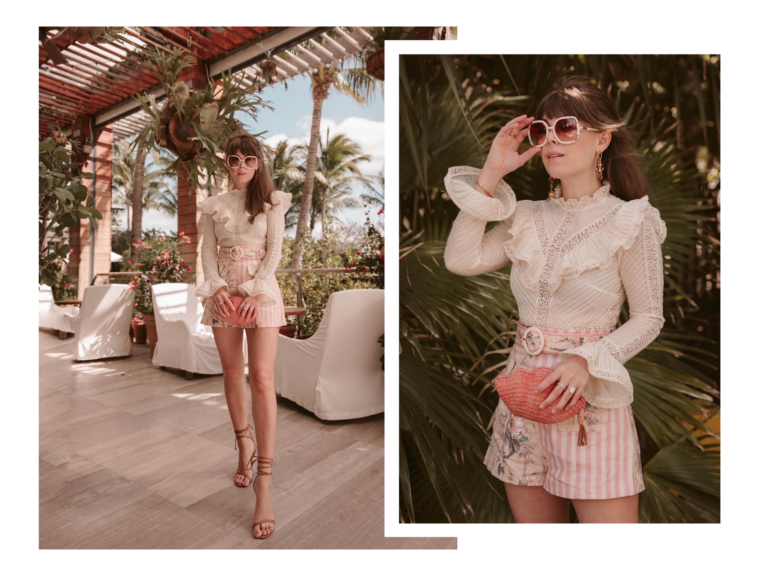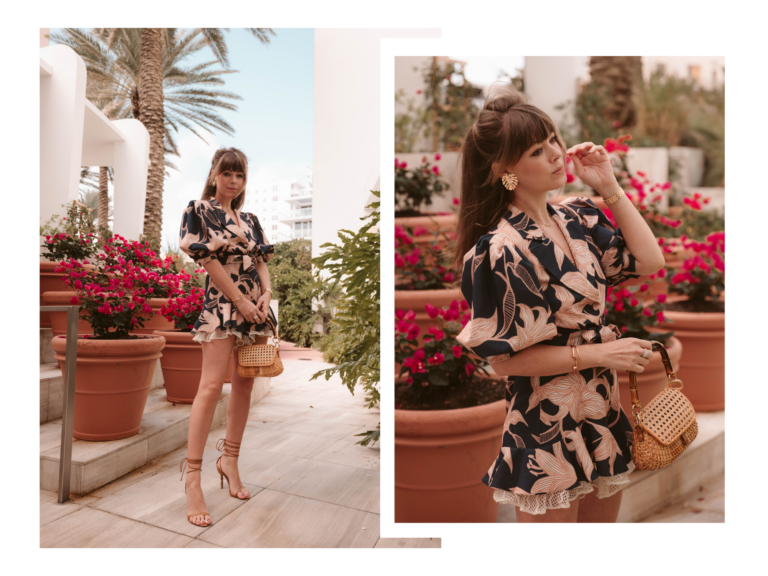 Four days, one suitcase, four outfits and all the details here, just in time for your spring getaway! I can't even begin to tell you how great it felt to slip into something that didn't require an additional six layers. It's that point in the winter season where I really start to look for summer dressing and order way too many things online in hopes that my summer travel plans shape up.
Being that their Australian, Zimmermann has resort wear down to a science and has long been my go-to for all things travel. In fact, I believe 95% of my swimwear is actually Zimmermann.

A few other brands I've been loving come from the beautiful Brazil! Adriana Degreas is a must-shop. Her silhouettes and prints are perfectly sexy and sleek – I mean how insane was that pink top I wore! PatBo is another one who does vacation-wear right.


Two more I can't live without? Johanna Ortiz and Agua by Agua Bendita. Have fun perusing the edit of what I wore below in addition to a few things I may have ordered for our next adventure!