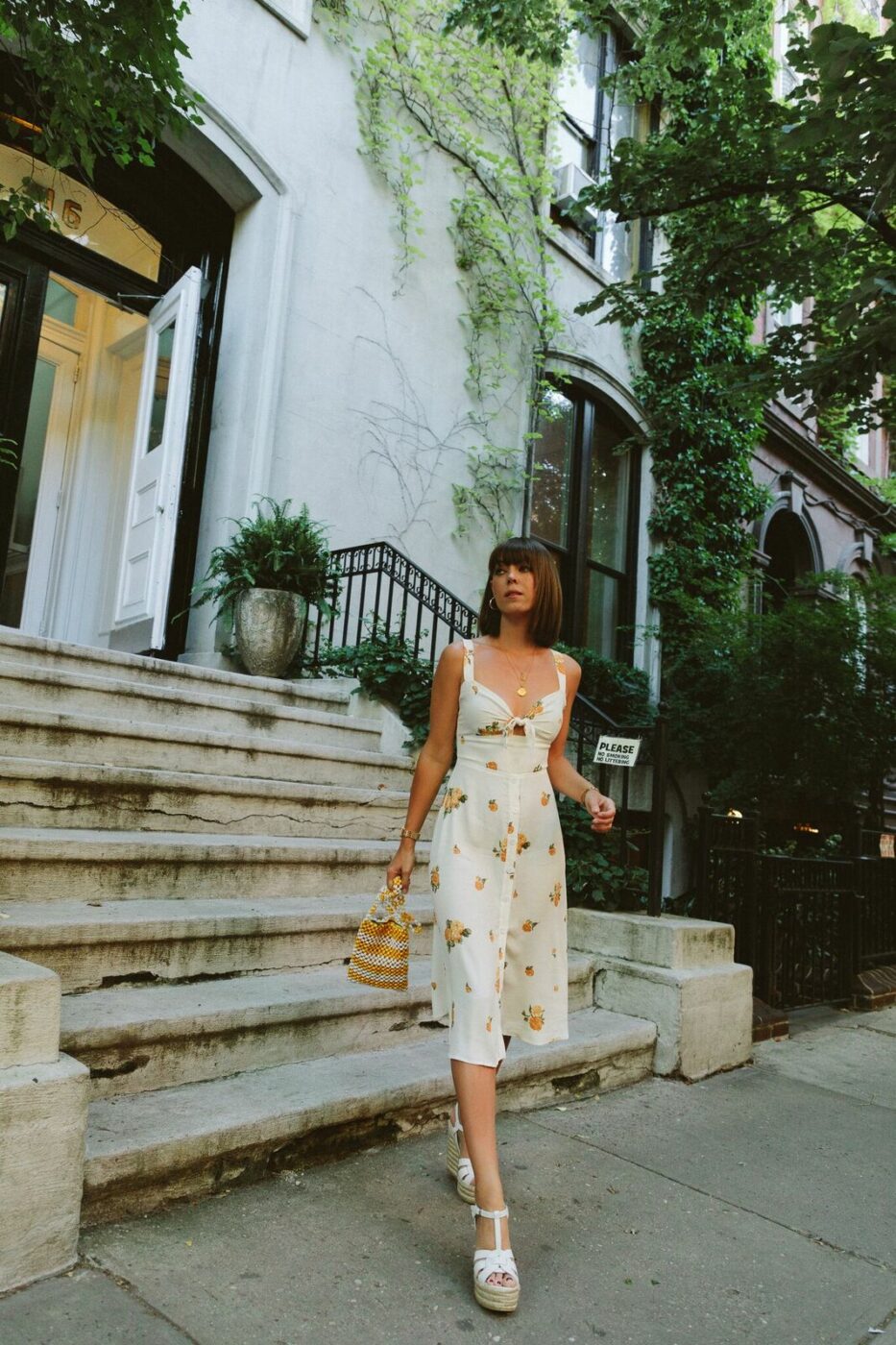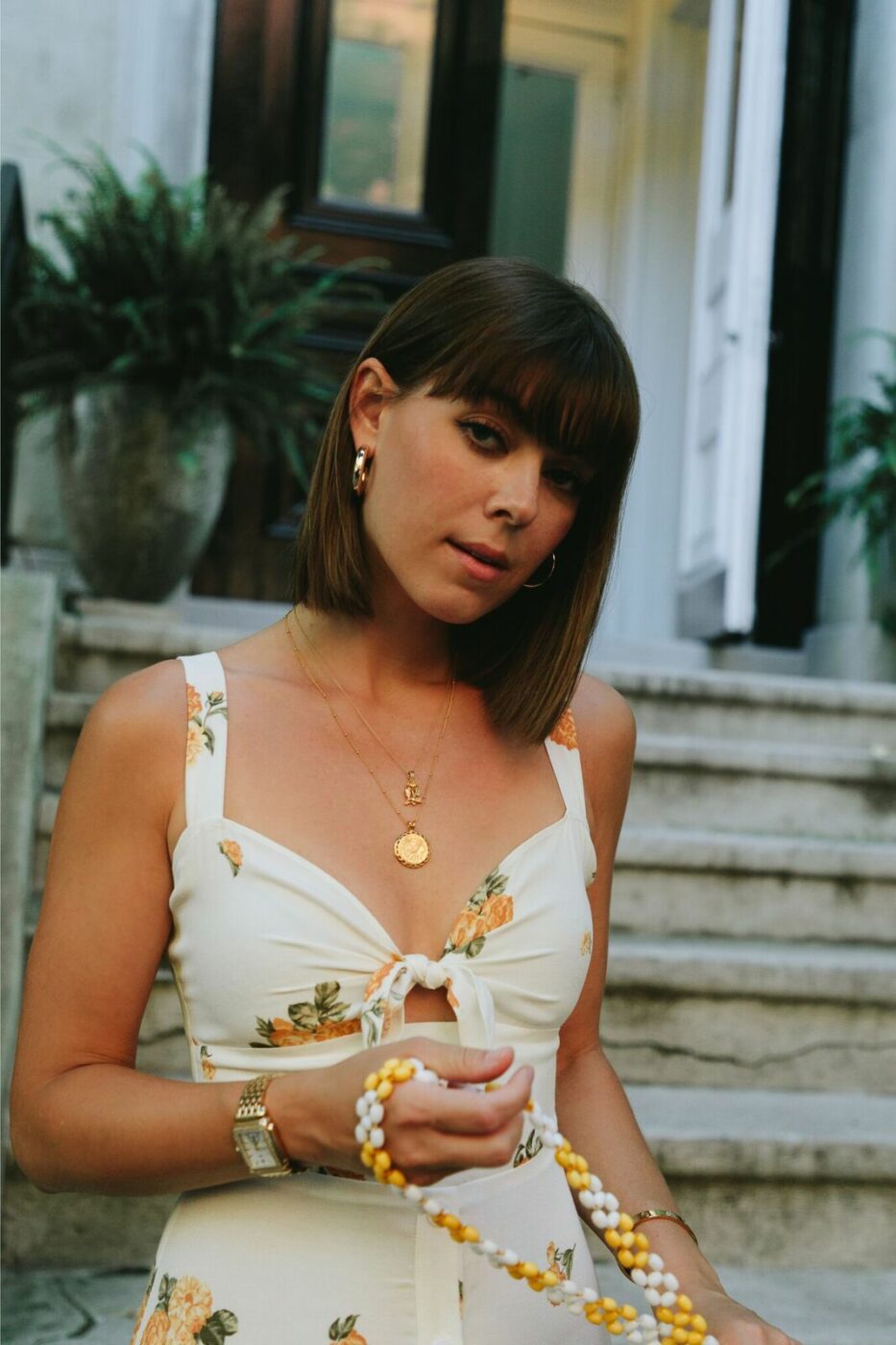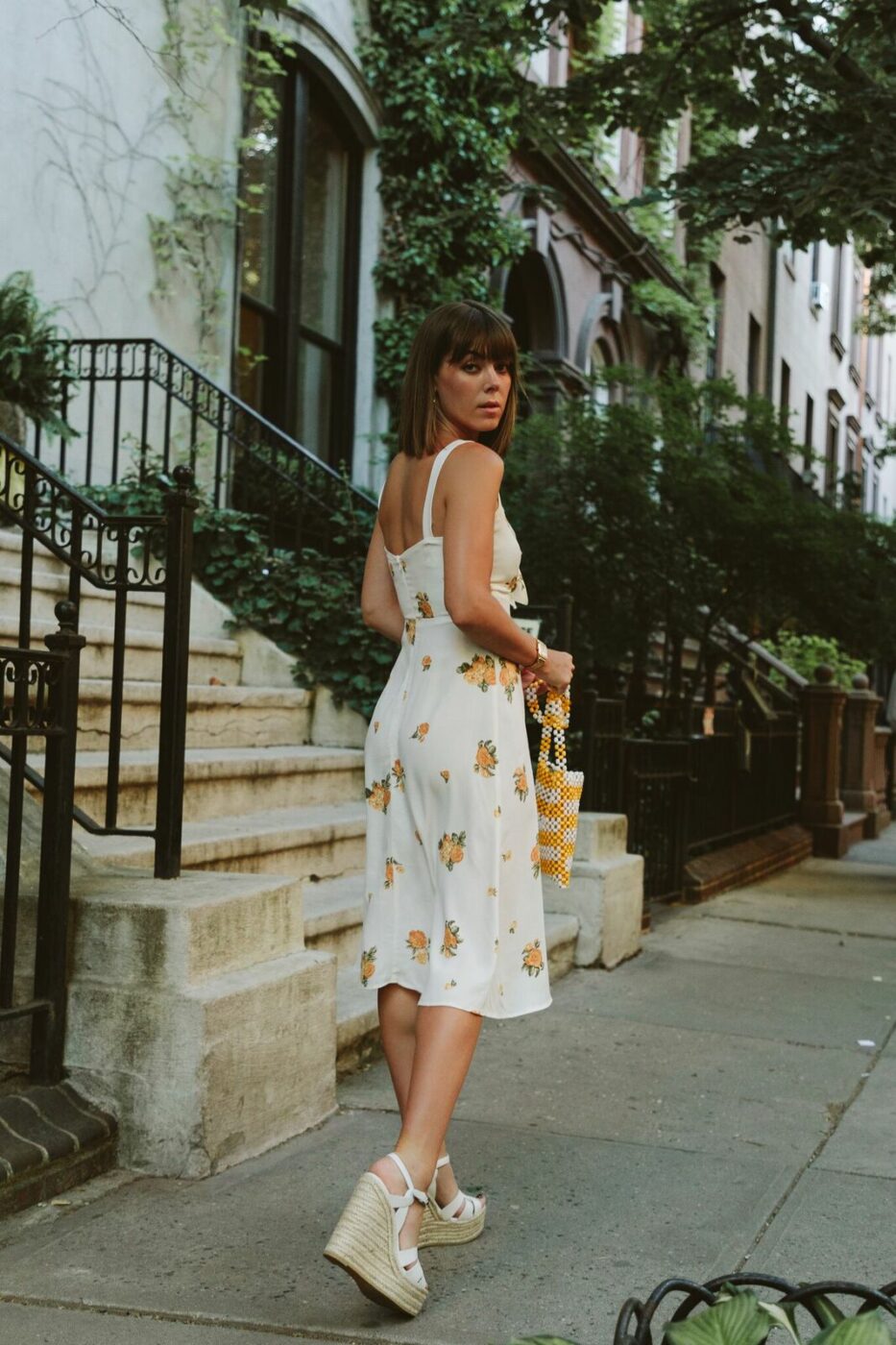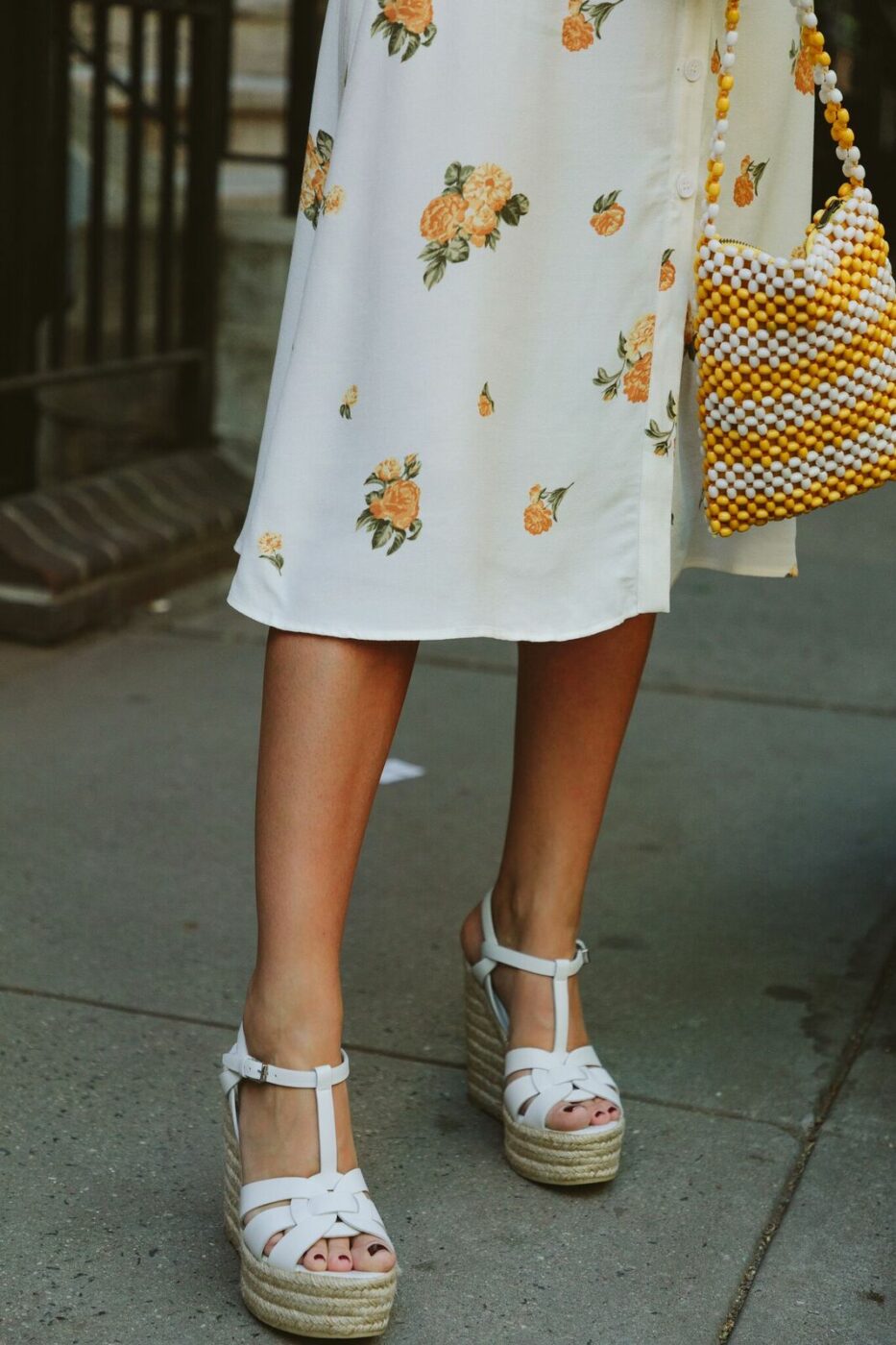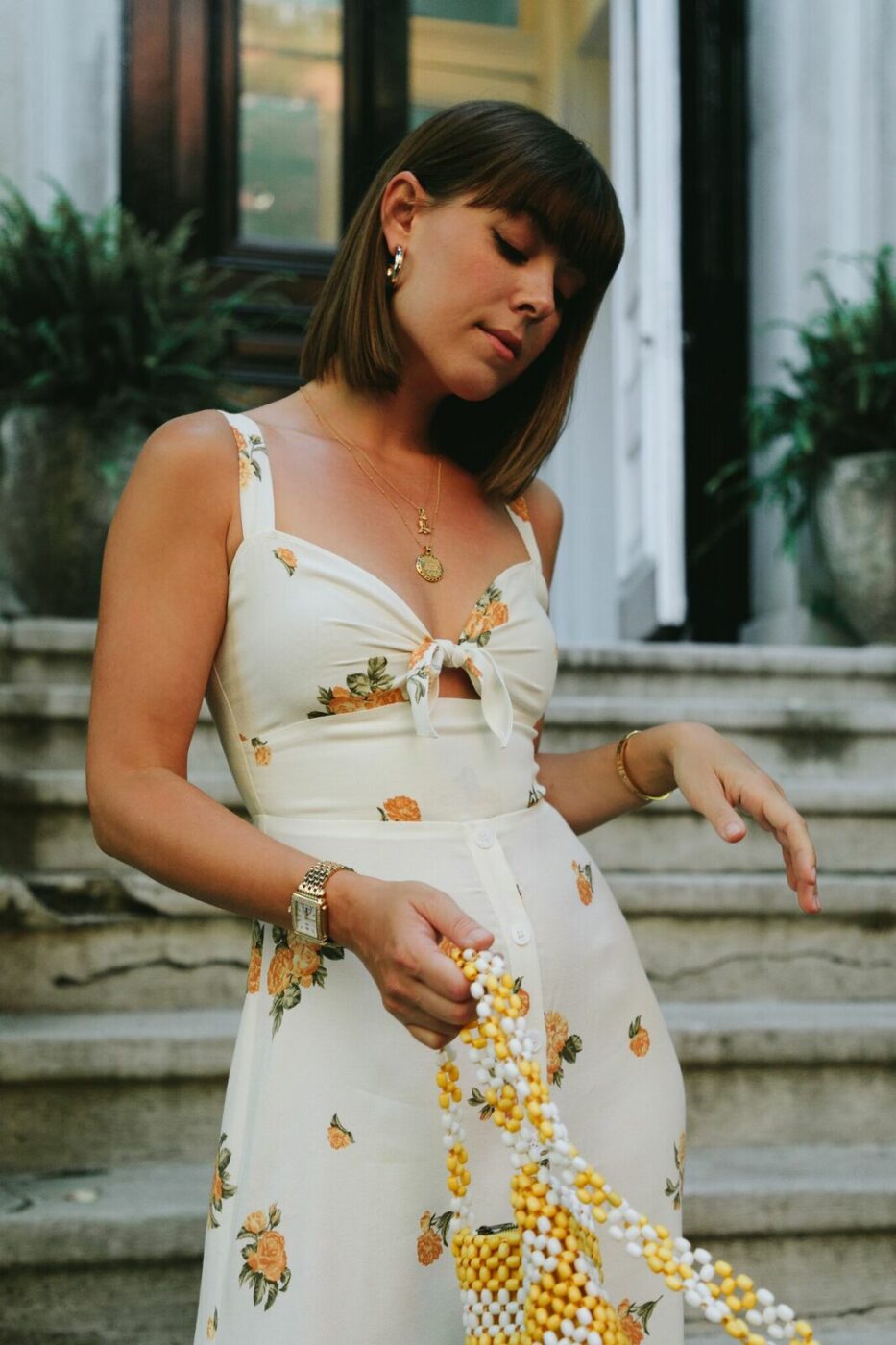 With the official start of summer gracing us tomorrow, today's post is all about celebrating the season of vacation – no matter where you are. After a whirlwind month abroad staying in villas on the Italian Riviera to exploring the beaches of Bali to finalizing our travel in the busy streets on Hong Kong, we are back to New York City, our new home. As we unpack boxes and move into our new apartment (eeek!), I can't help but to be in a constant vacation state of mind. I'm beyond ecstatic to put down roots in the city that never sleeps, but also just as eager to get back on the vacation circuit.
While we're NYC-bound for the next couple weeks, I'm all about bringing that state of mind to the city. Gravitating towards easy outfits that make our local park feel like we're abroad and popping into new-to-us restaurants just like on vacation, it's a beautiful state to be in. As always, Nordstrom is my trusted destination for these types of outfits. And in case you didn't know it, my adored department store now carries one of my favorite brands of the moment, Reformation. It's the perfect brand to bring vacation to you no matter where you are, yet in a chic, city-approved way. Oh! And before I forget, I've been a major fan of the store's curbside pickup for last-minute vaca essentials (so necessary when you're short on time).
To make it even easier on you, I've rounded up many of the pieces I have my eye on from Nordstrom below. Whether you're staying close to home this season or will be spent across the globe, enjoy the vacation state of mind.
Are you heading anywhere this summer? If so, be sure to share that and your vacation style selects!
Photography by Freddie Cipoletti.