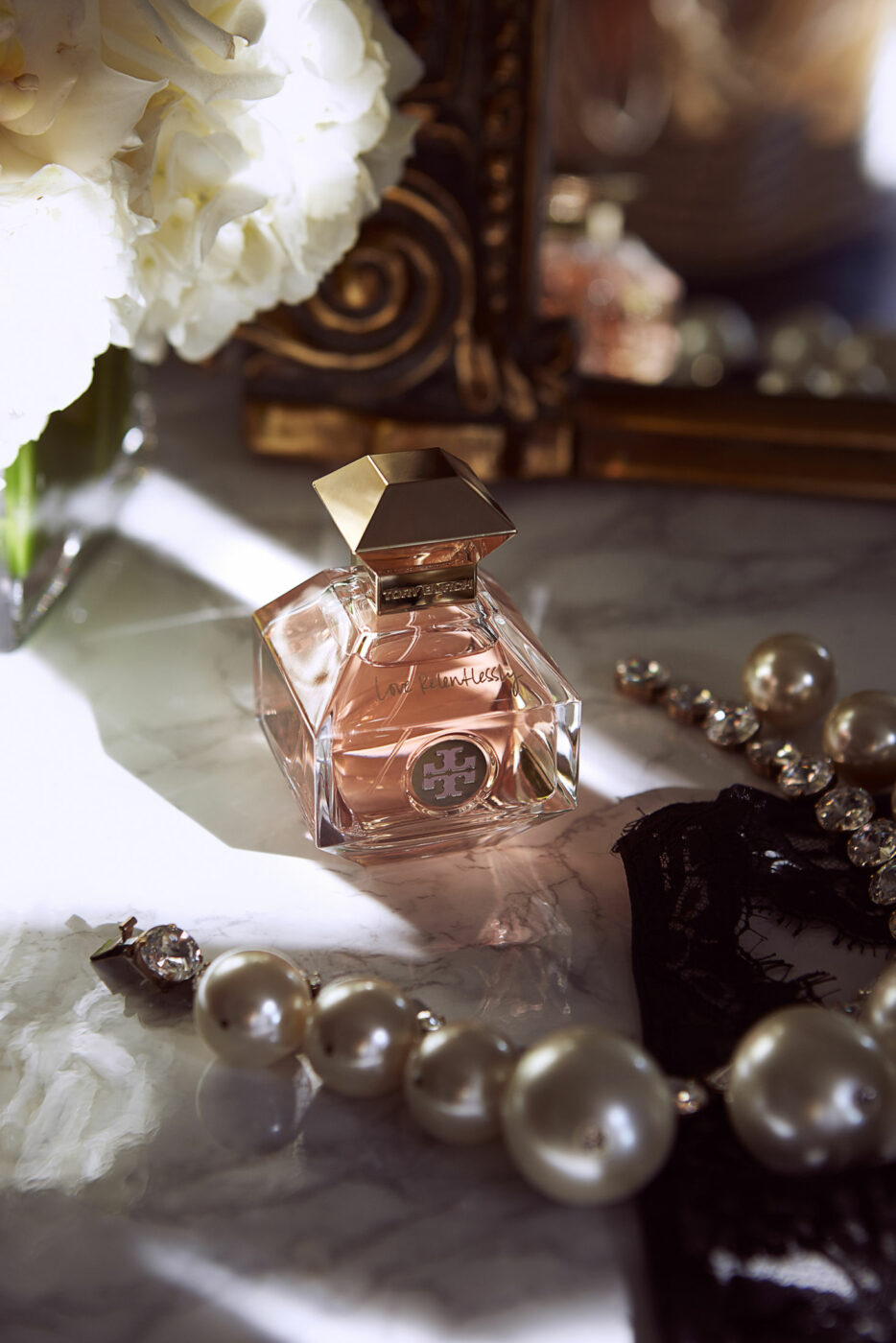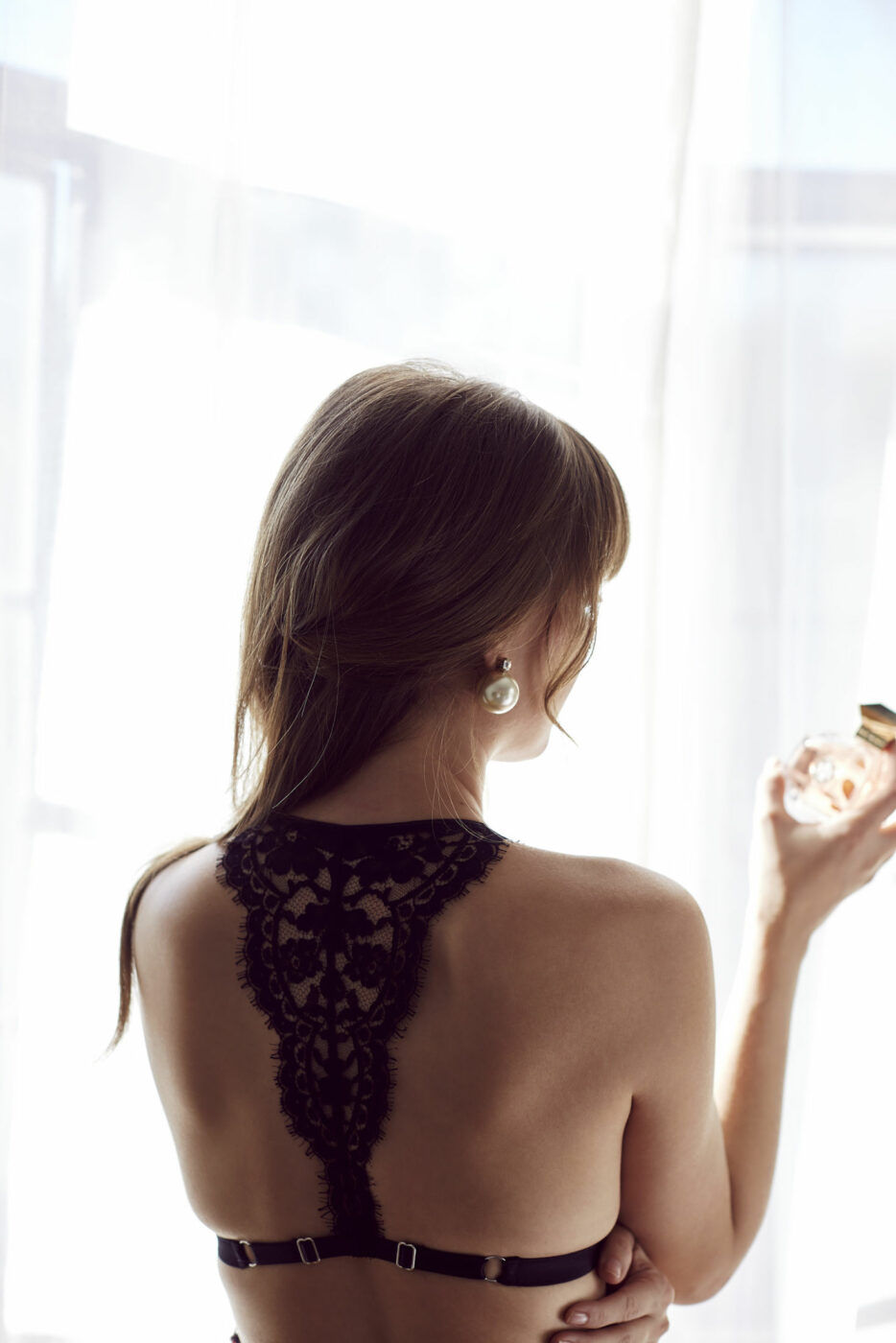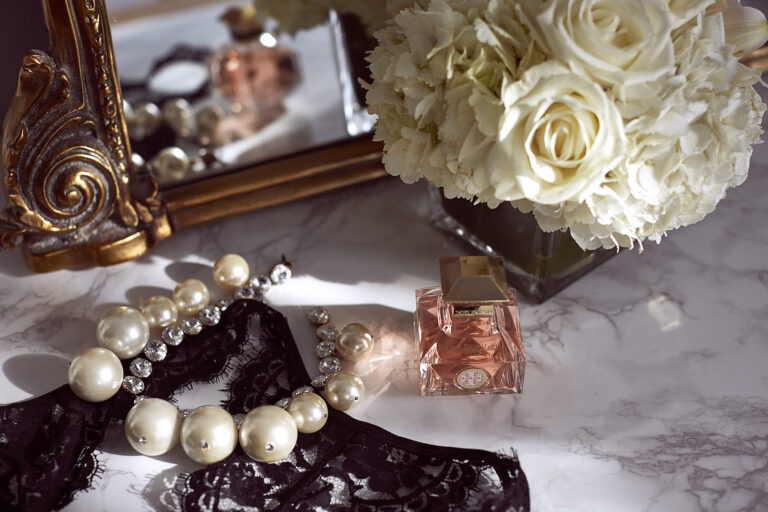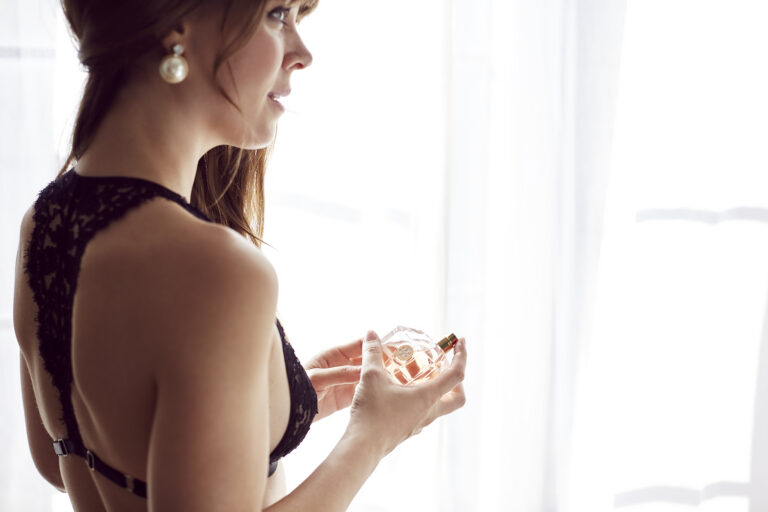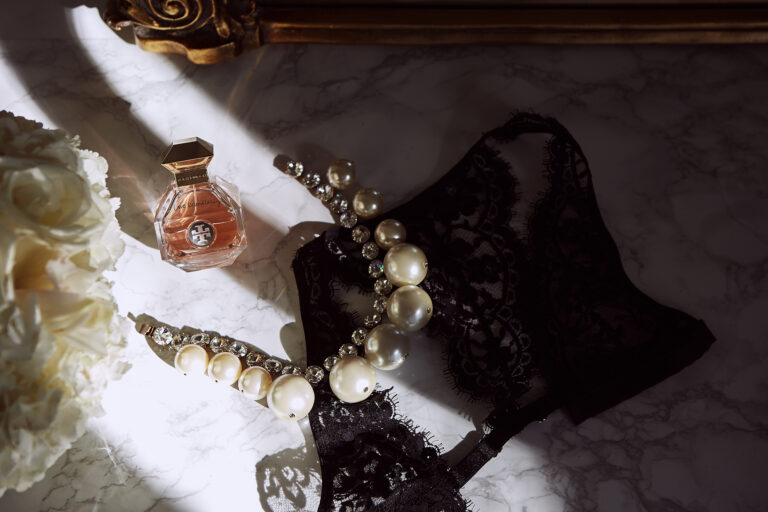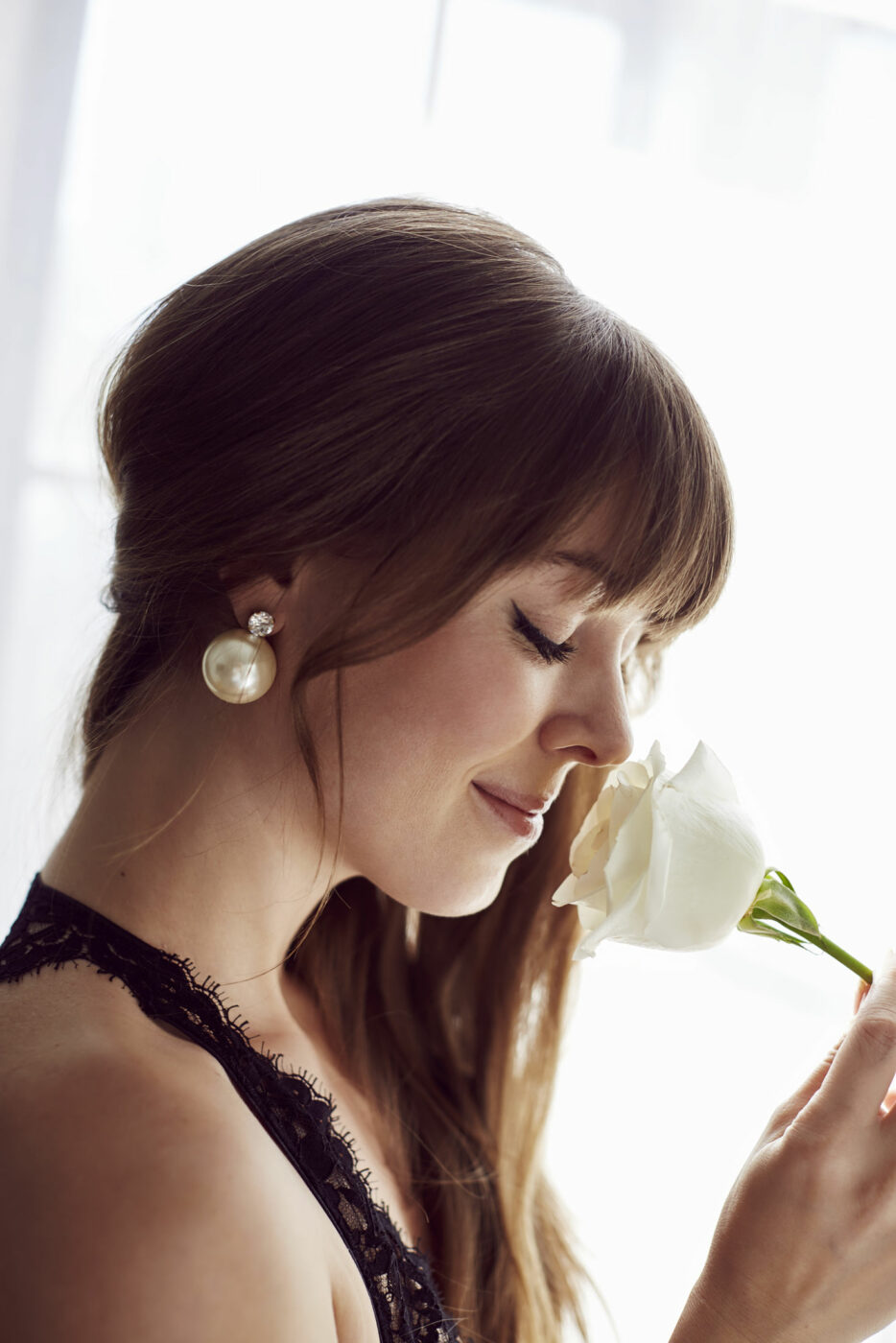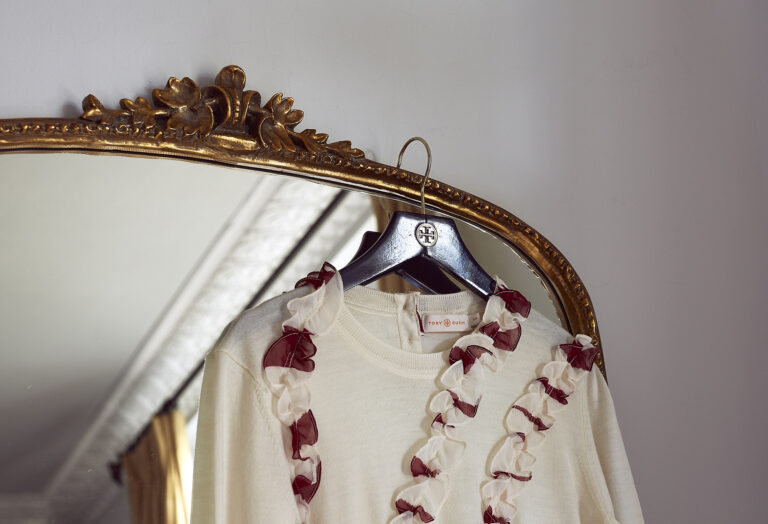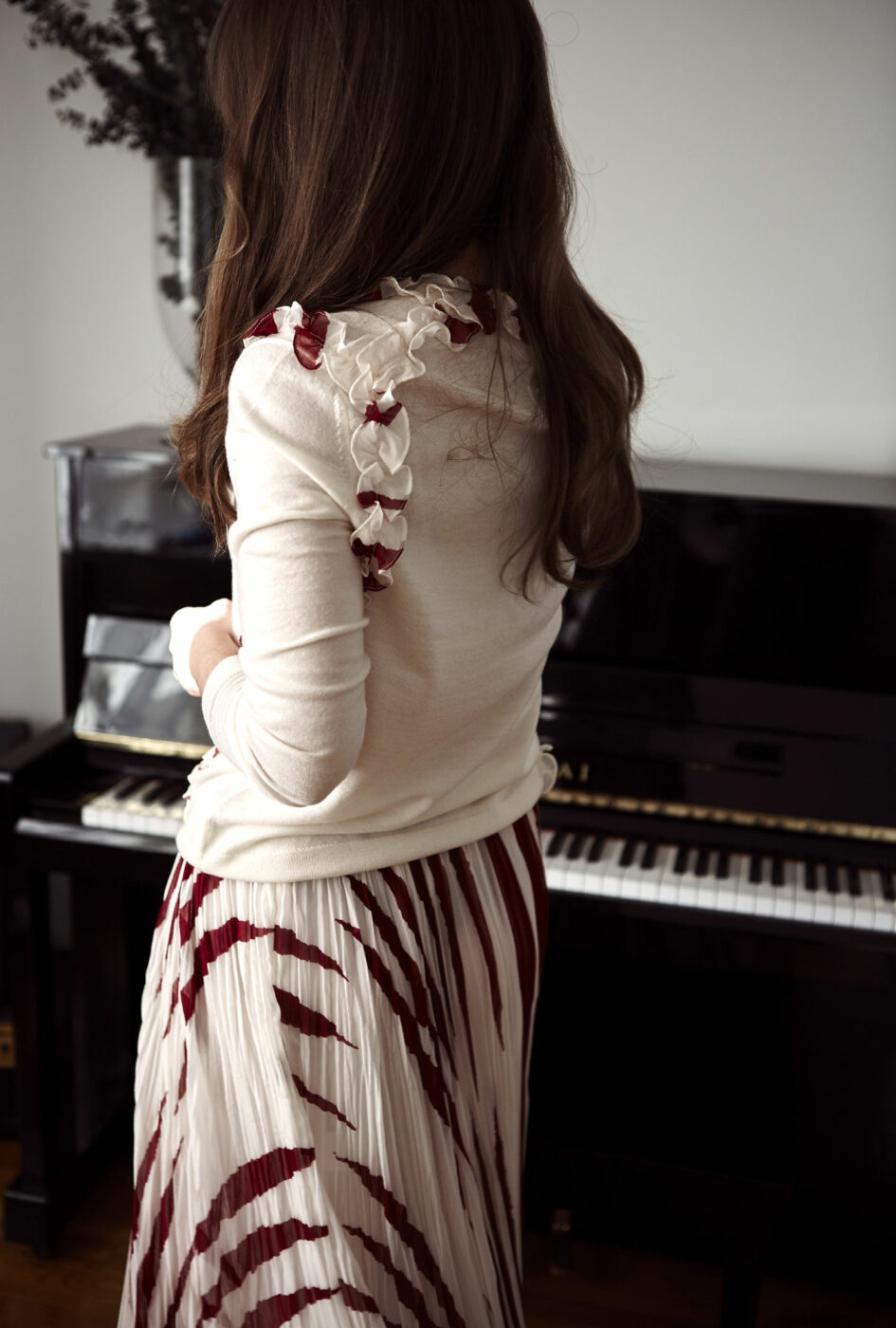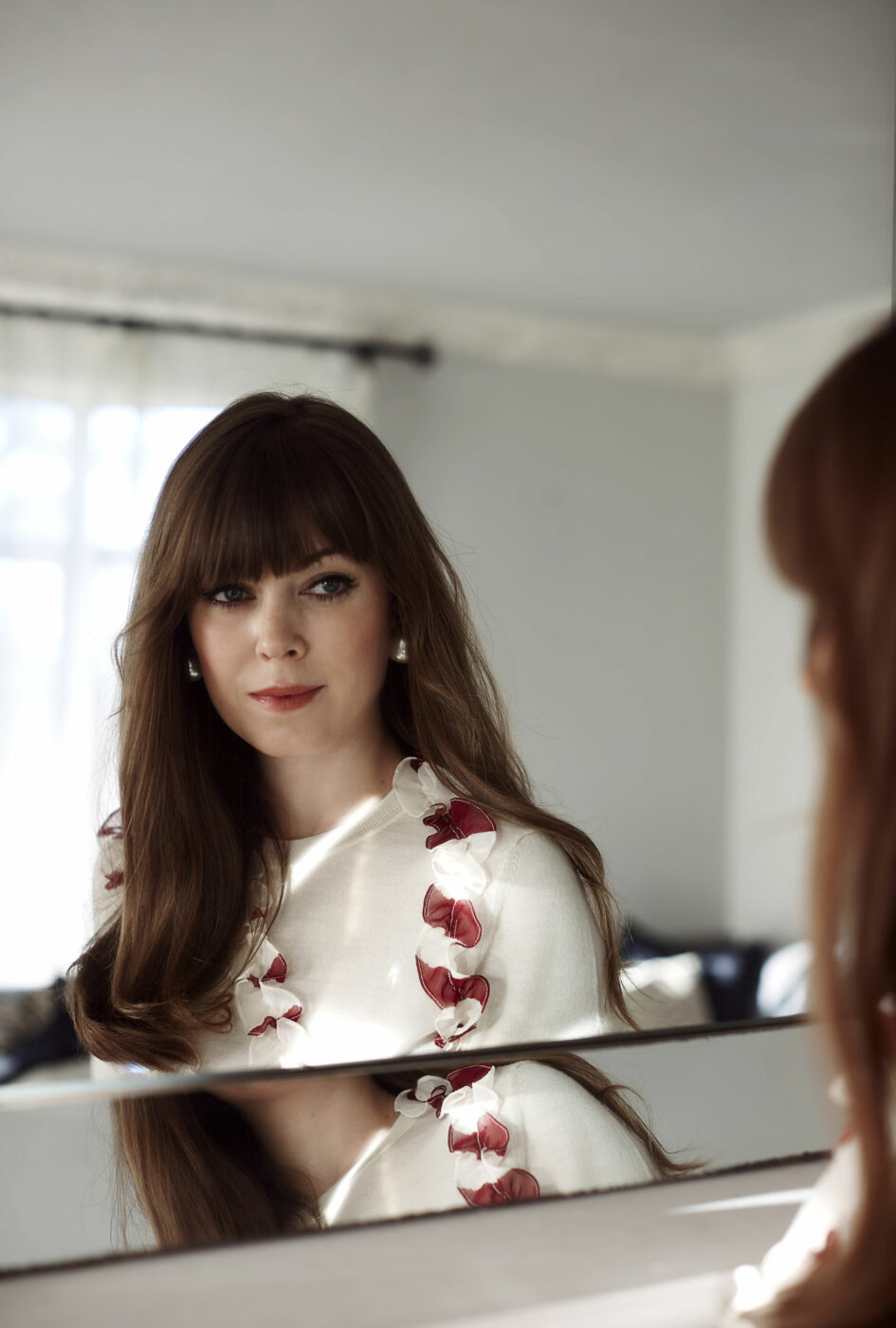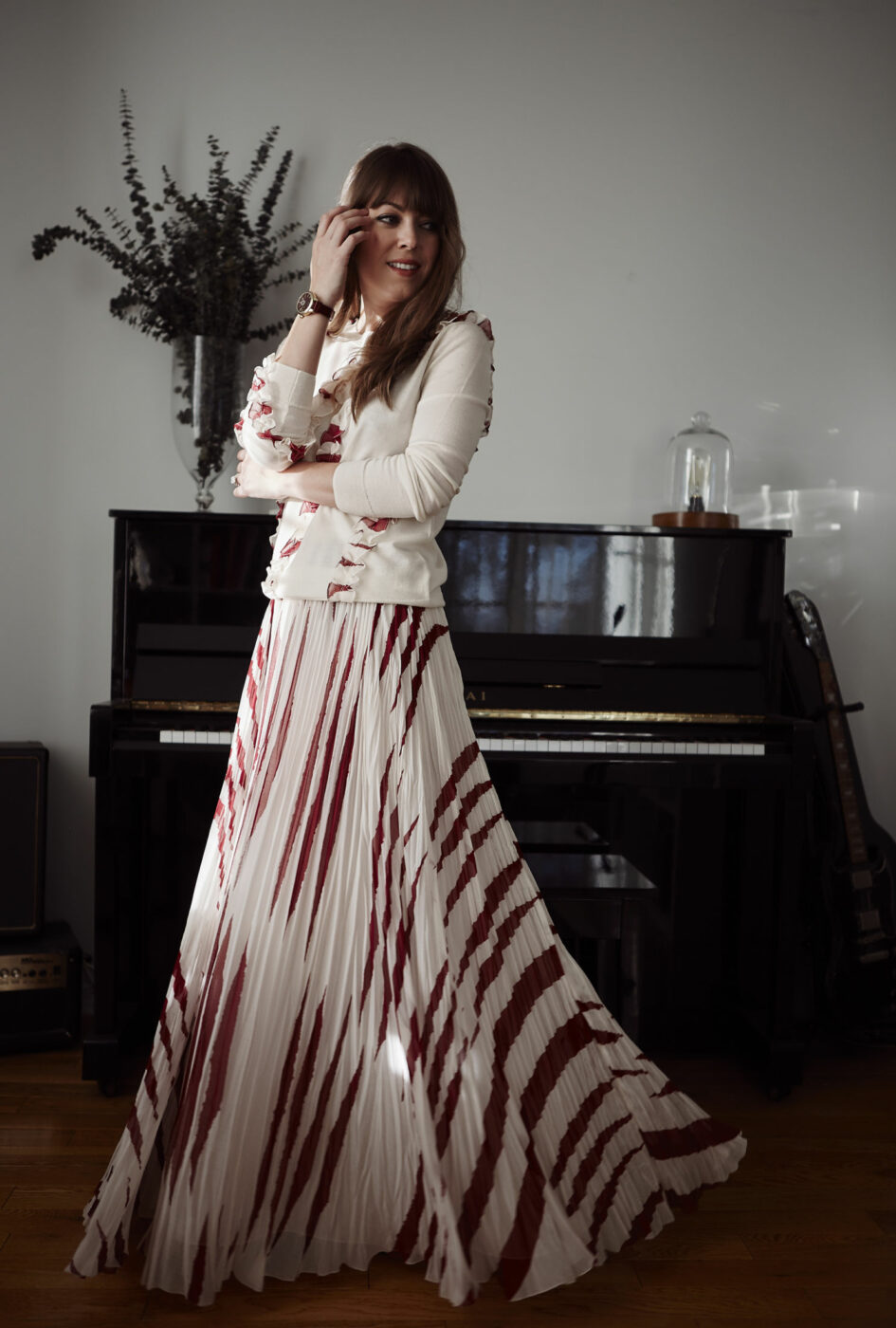 When it comes to our day-to-day beauty routines, we all have our own regiments. Whether you air on the side of hair and nails or you're more of a facial and skin care kind of gal, everyone has their best practice for making themselves feel beautiful. And with Valentine's Day right around the corner, what better way to treat yourself than with something extra special? Valentine's Day is all about pampering, so I wanted to introduce you to my favorite fragrance of the moment: Tory Burch's Love Relentlessly. After all, the best Valentine's Day beauty gifts are the ones that feel romantic and indulgent.
Leave it to the dream team at Tory Burch to create a romantic fragrance that captures that euphoric feeling of falling in love. It's bold, It's romantic, and it's fiery. With a mix of pink pepper, patchouli, amber, and rose, this scent couldn't be more perfect for a night out with your lover. One of my favorite things about this scent is that it was created to inspire you to love relentlessly – every second of everyday. Whether if its your family, your friends, or your significant other, this fragrance should inspired some of the greatest love stories in your everyday life
So whether you're looking for the perfect gift for your best girl friend, your sister, or yourself (as a special treat for your lover or just because), Tory Burch's Love Relentlessly has all the right ingredients to make you feel (and smell) beautiful from the inside out.
Photos by Jessica Alexander.