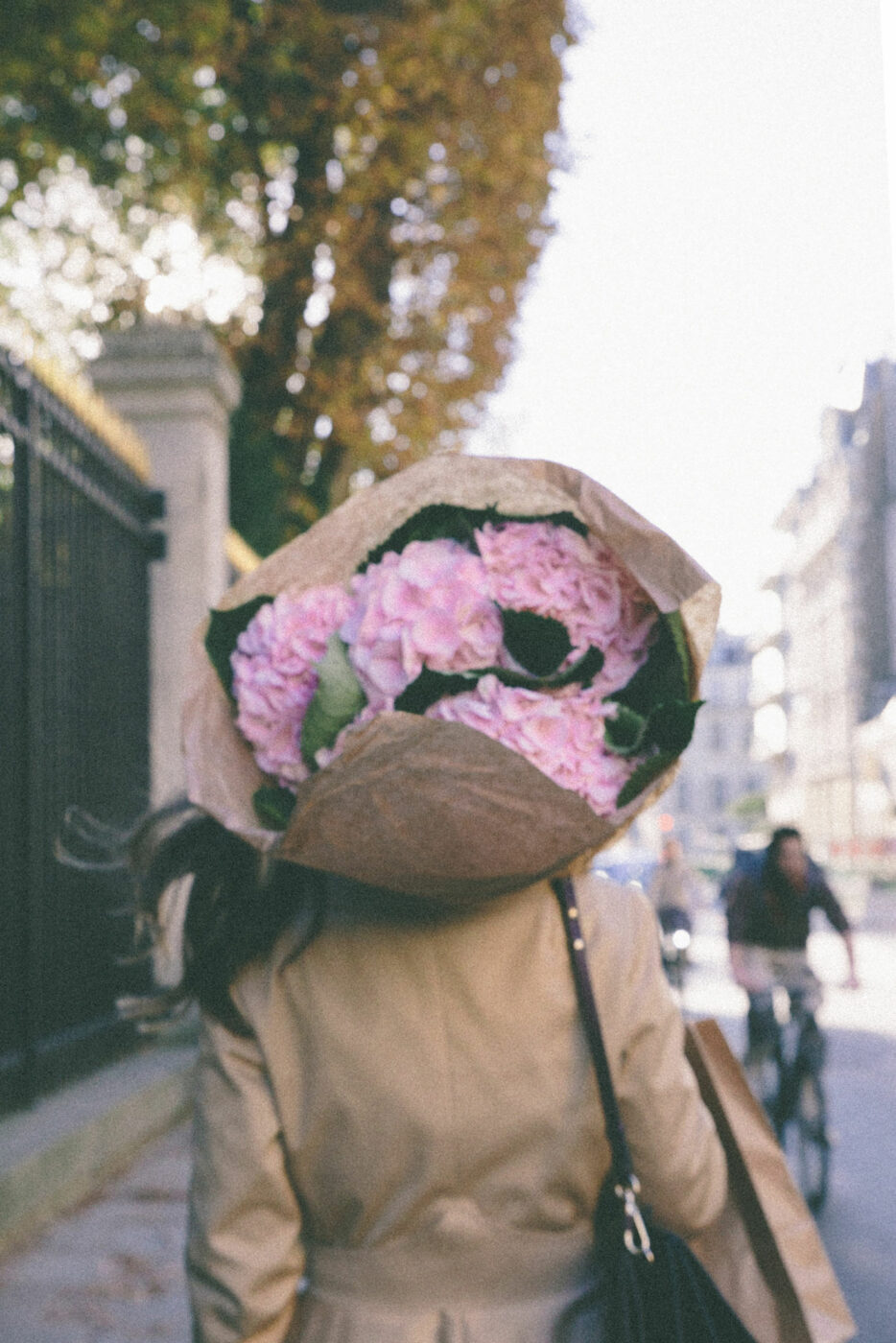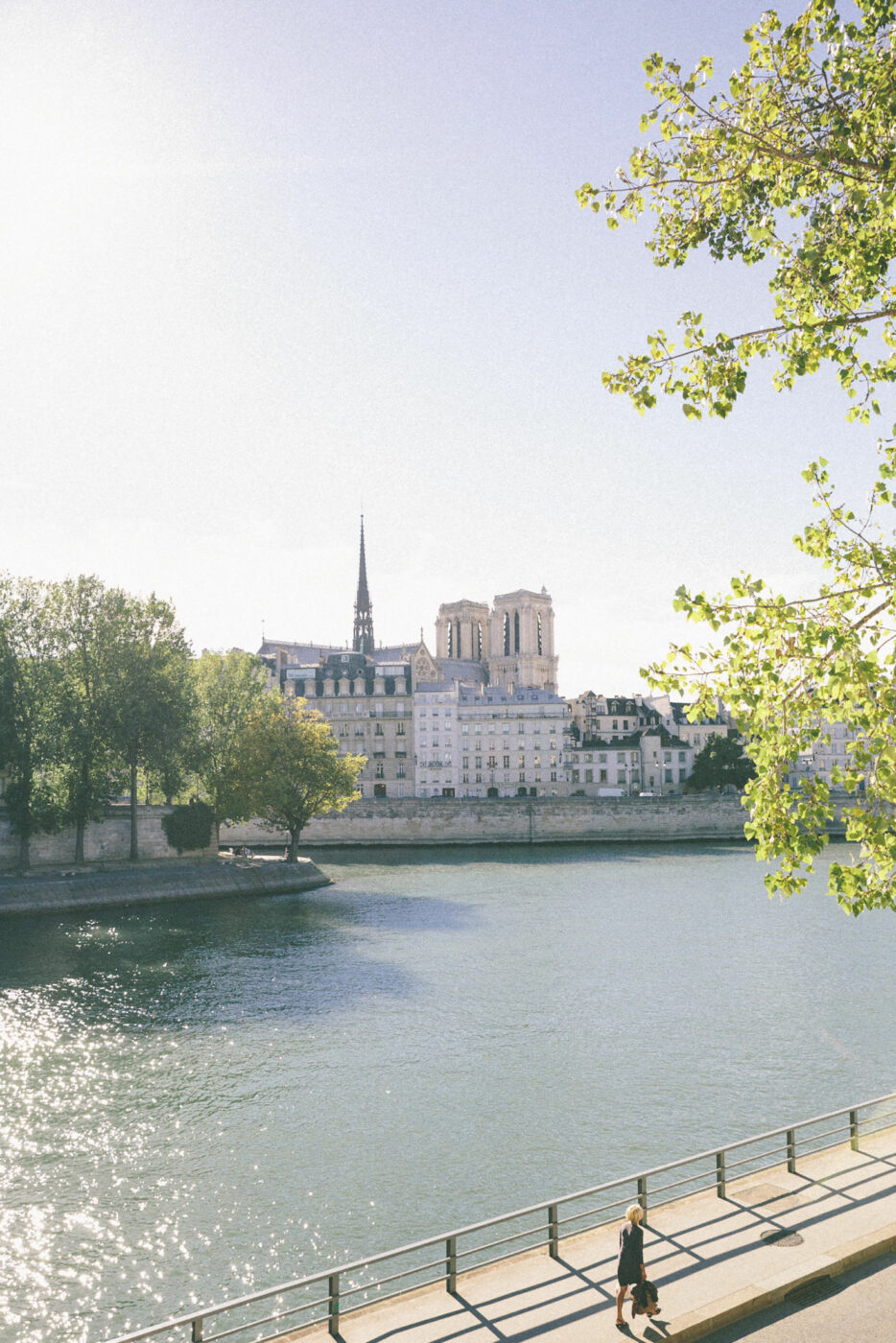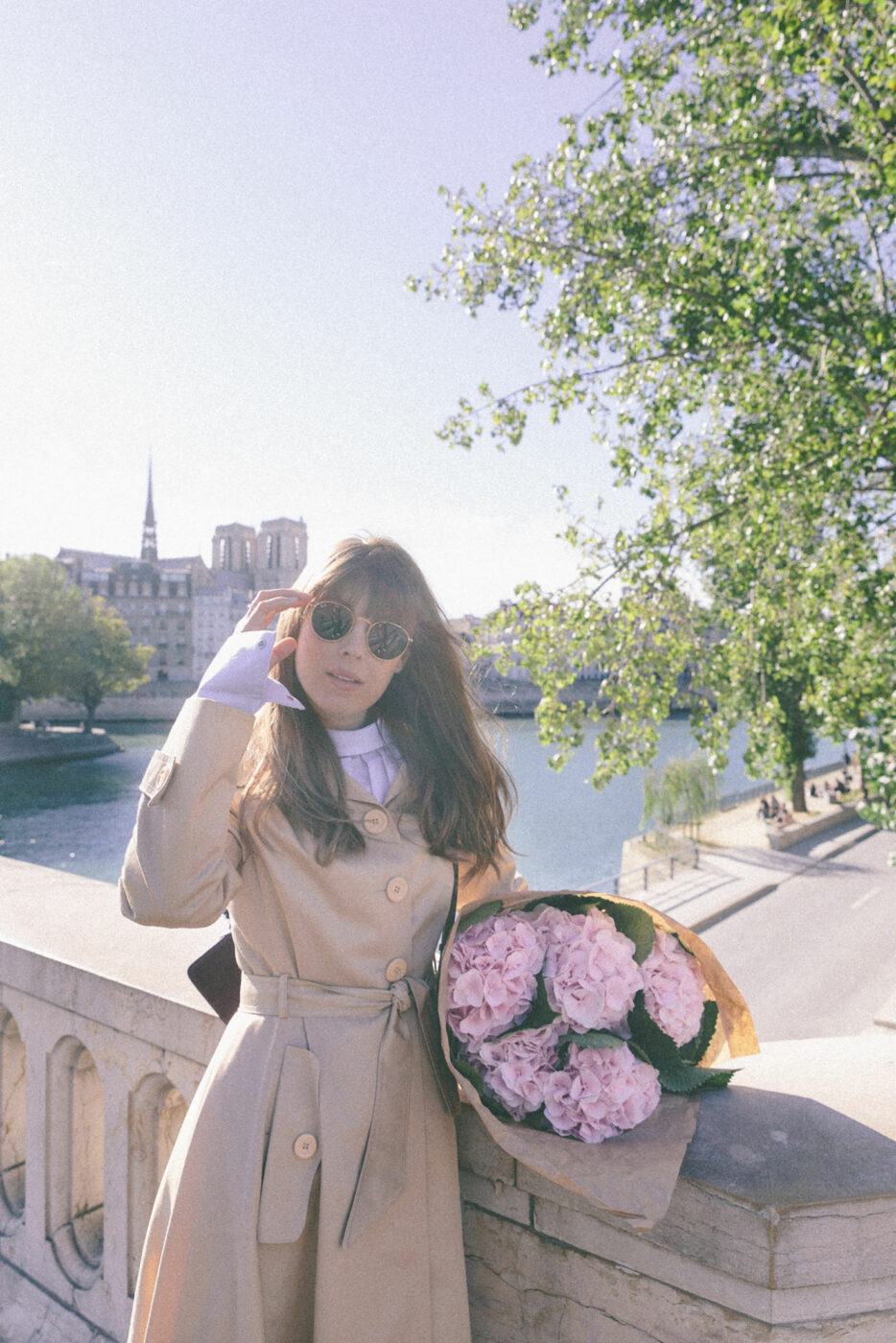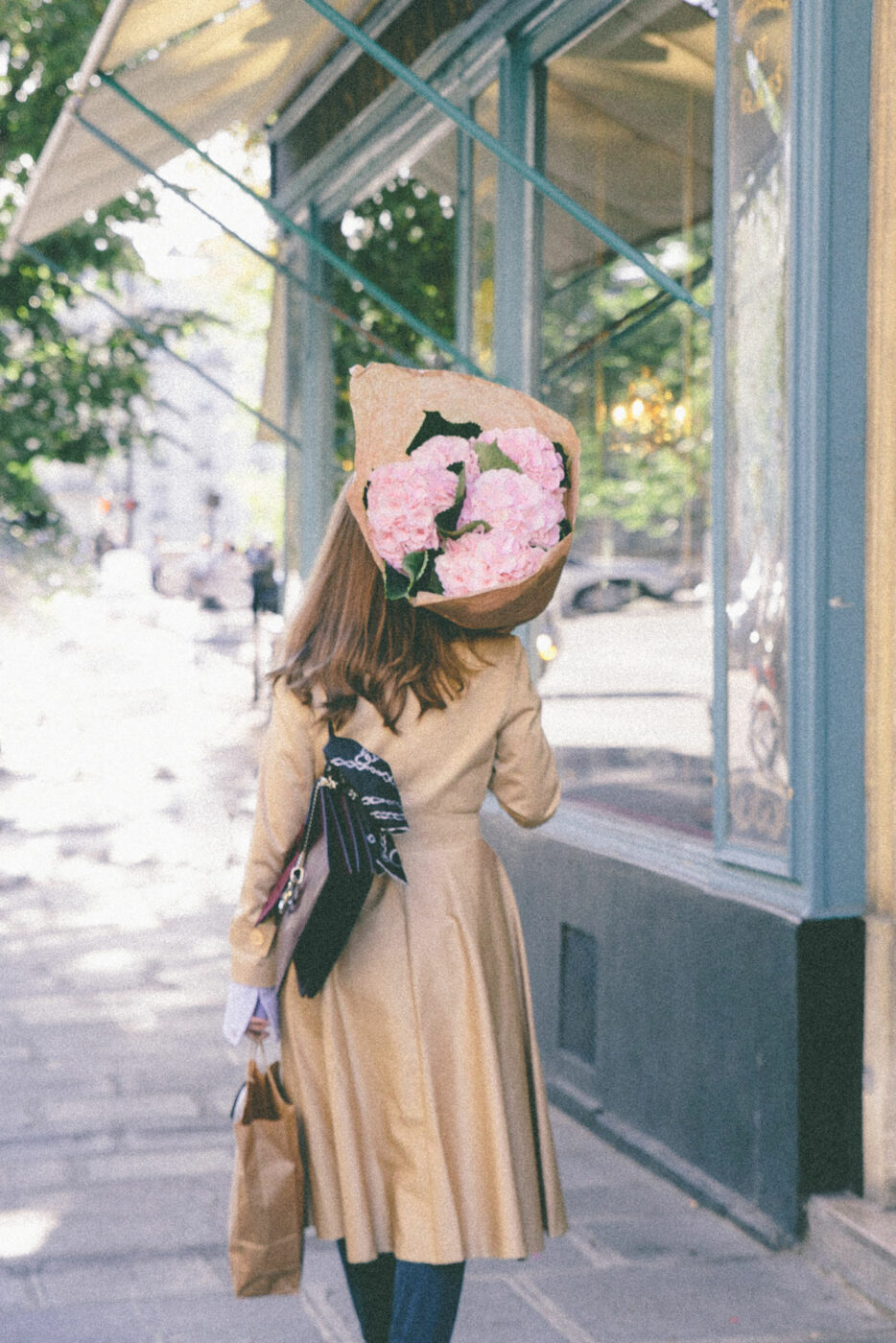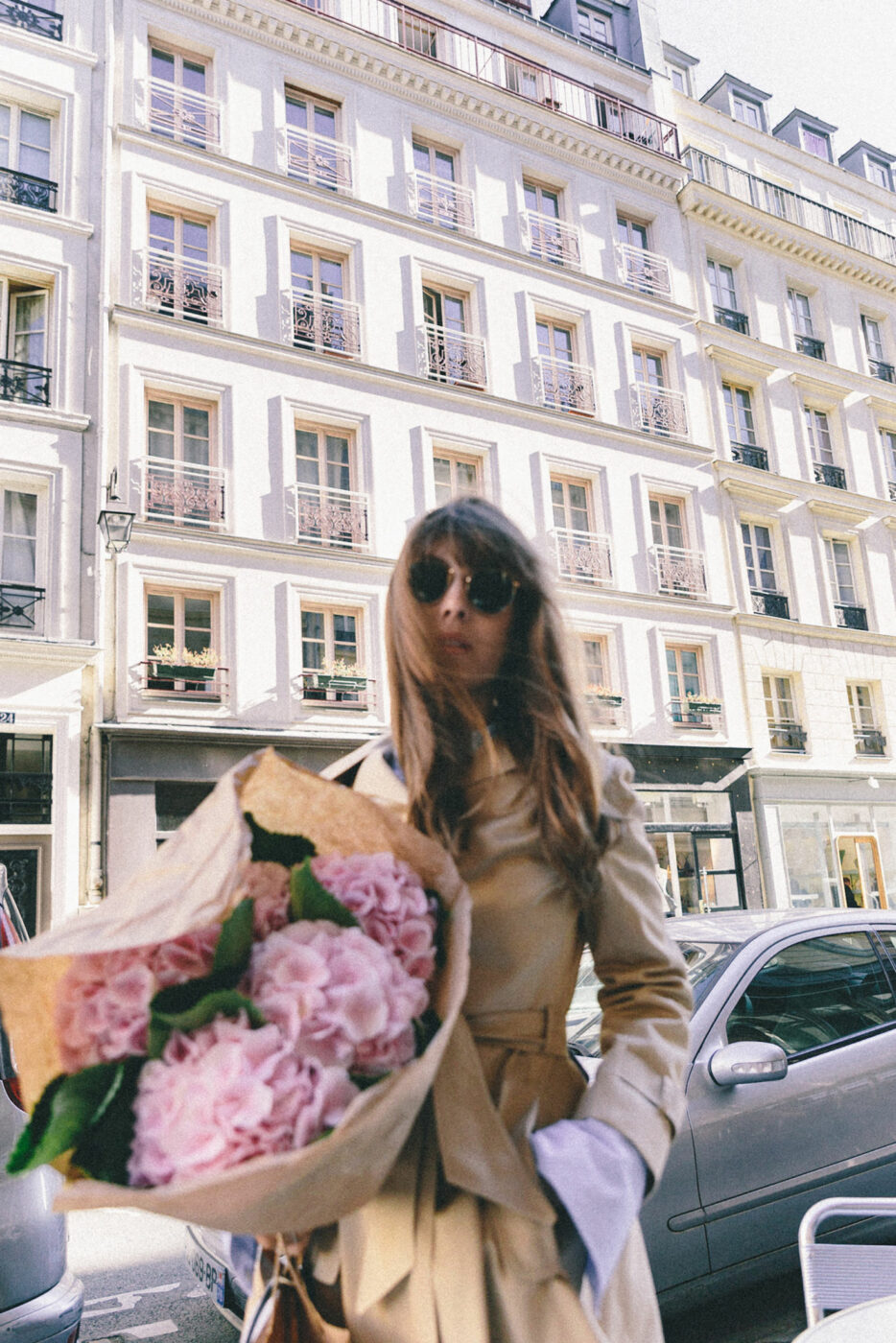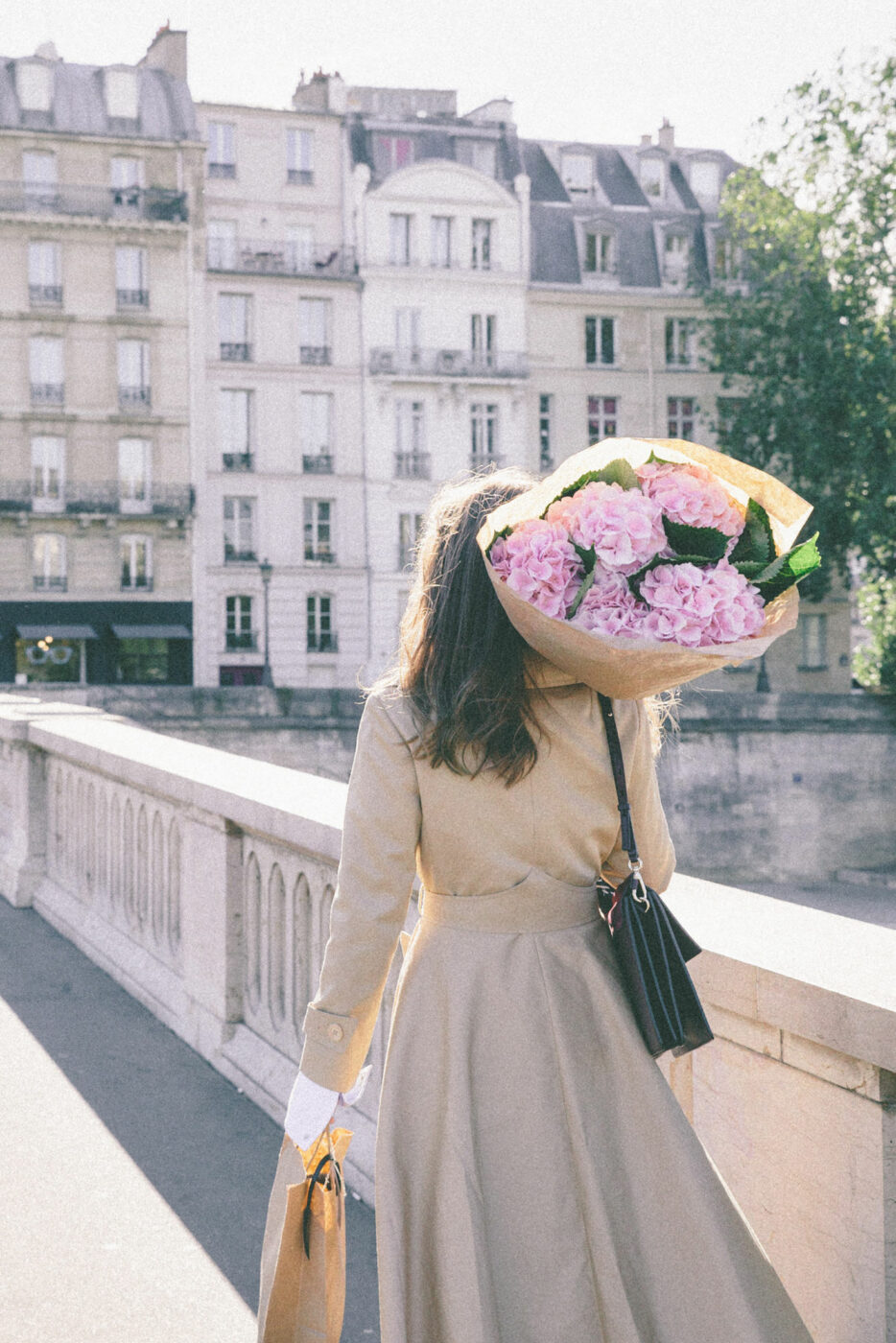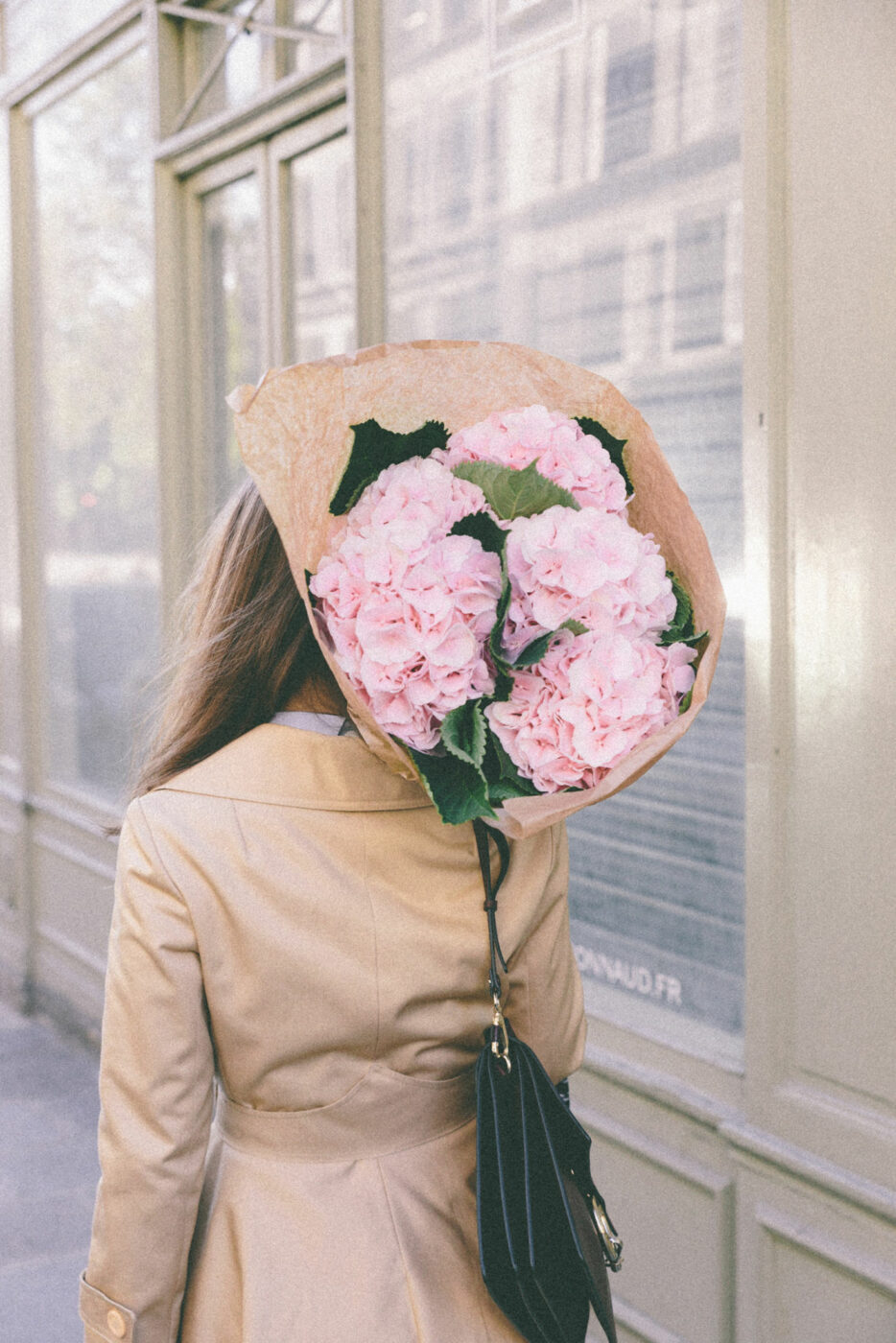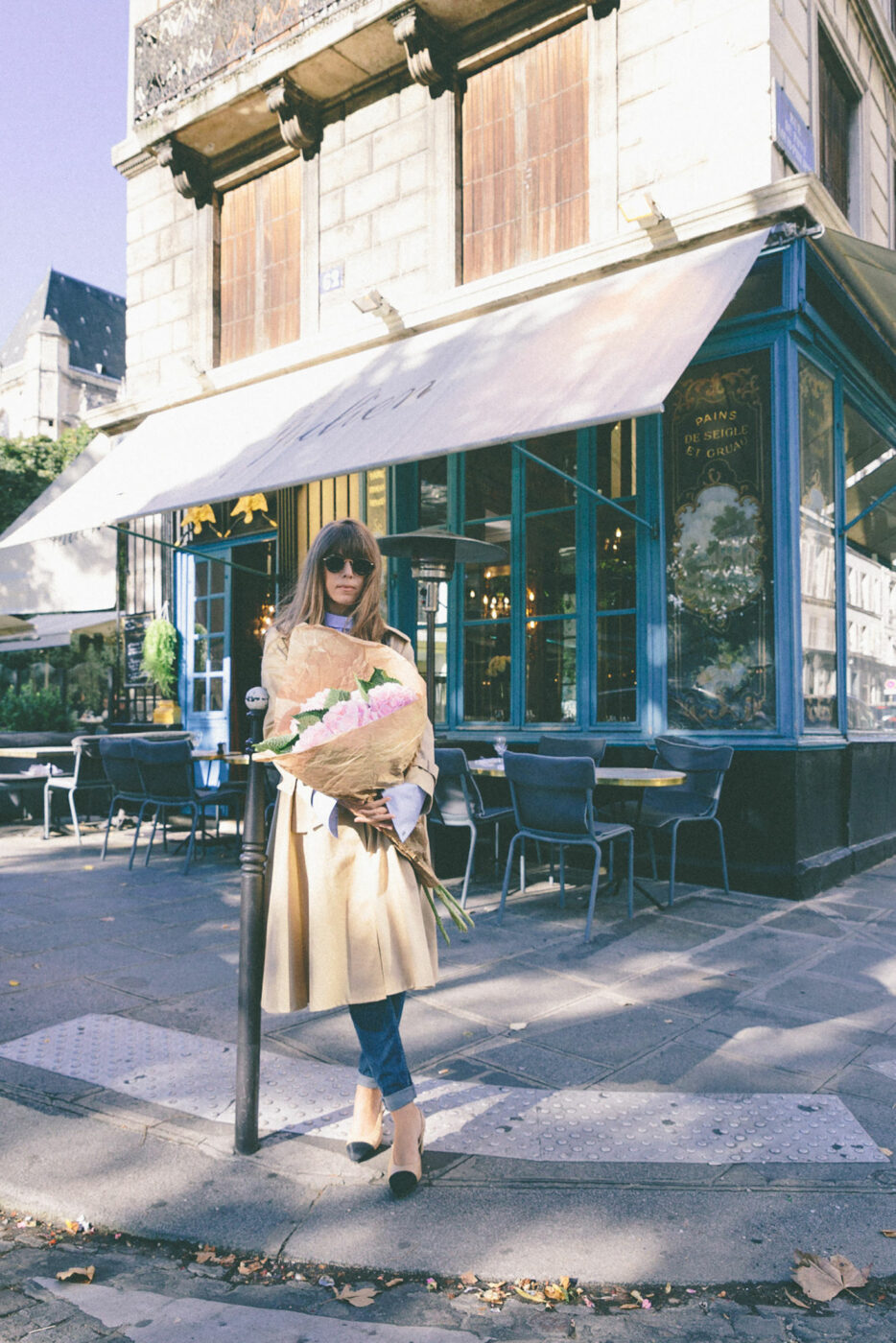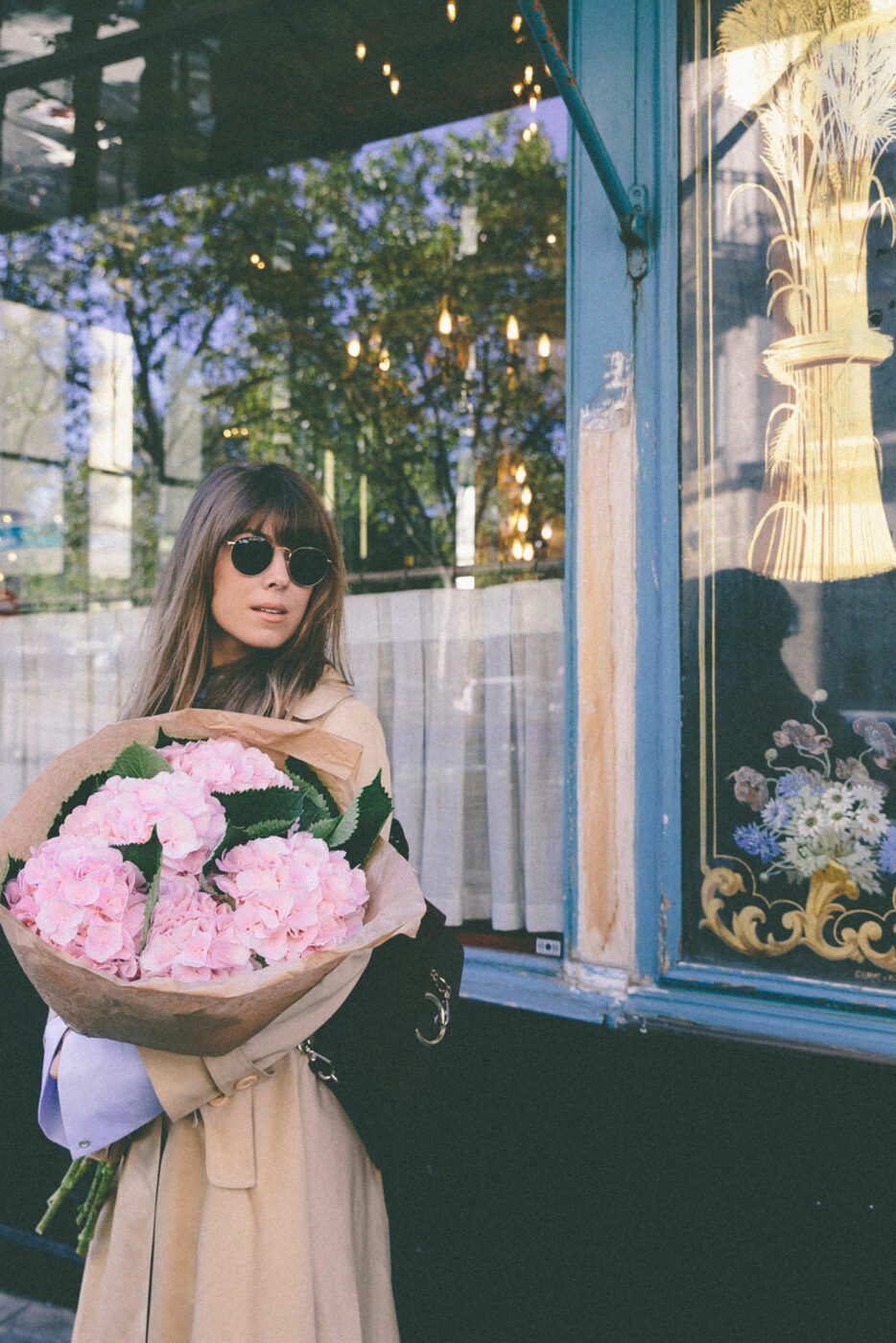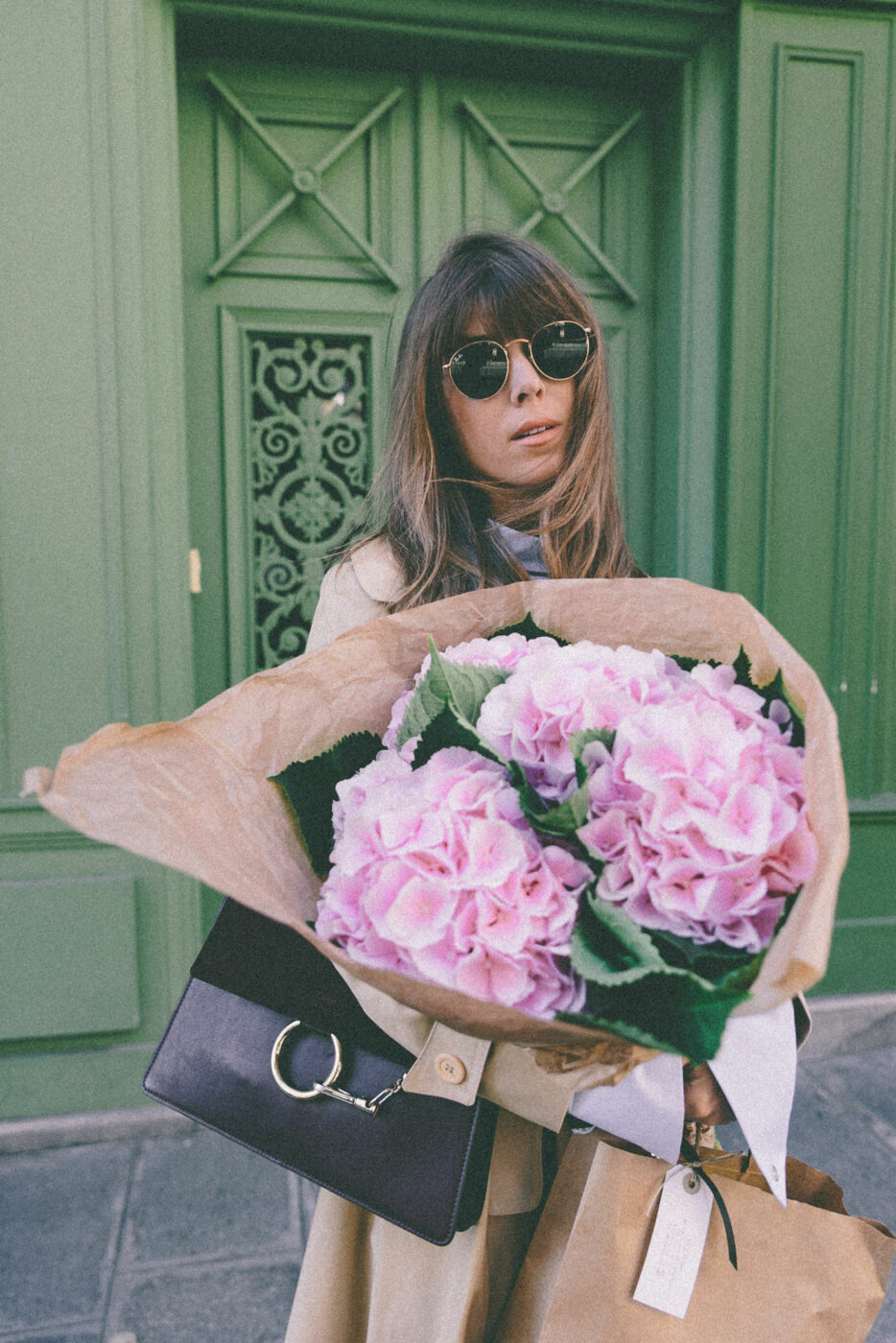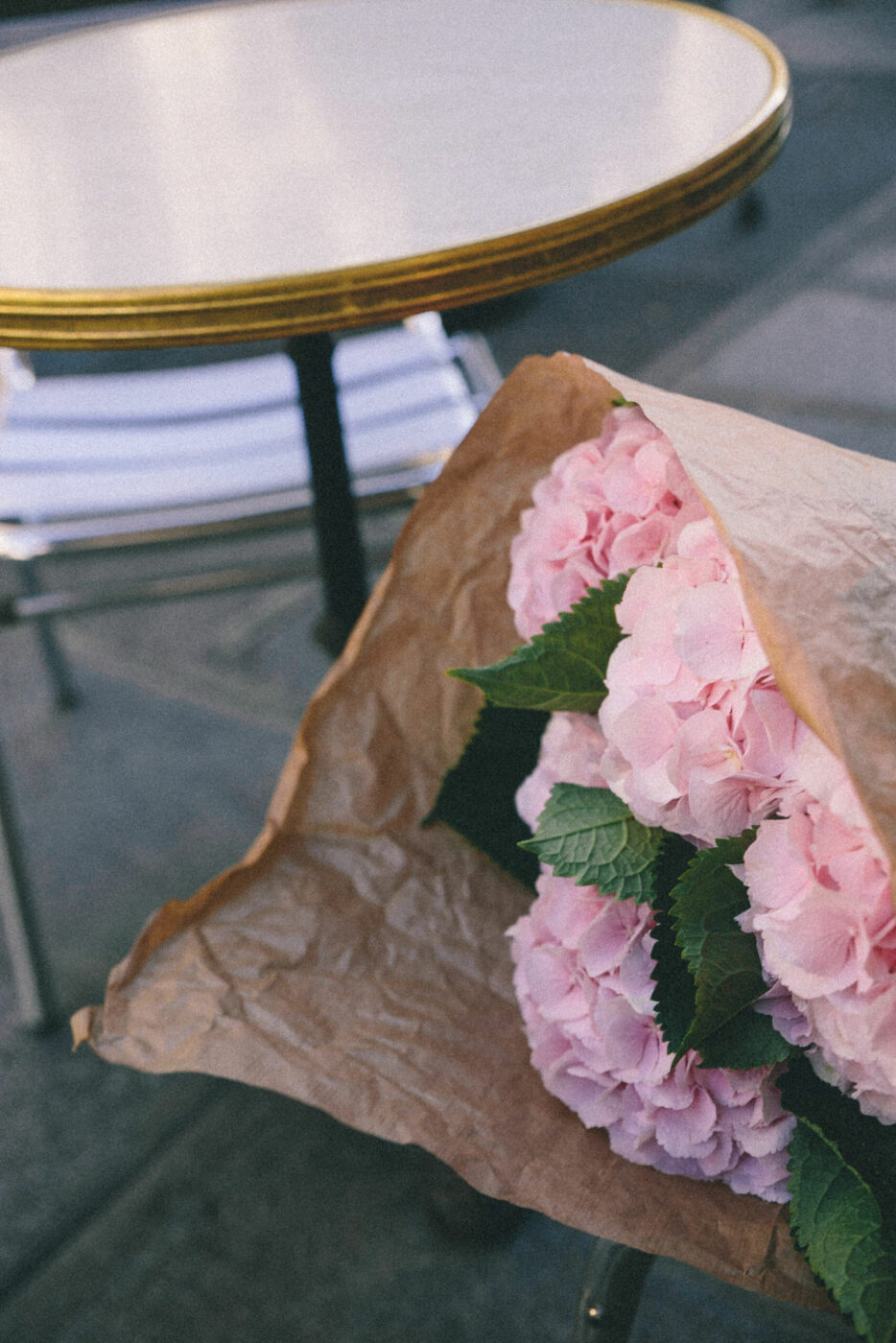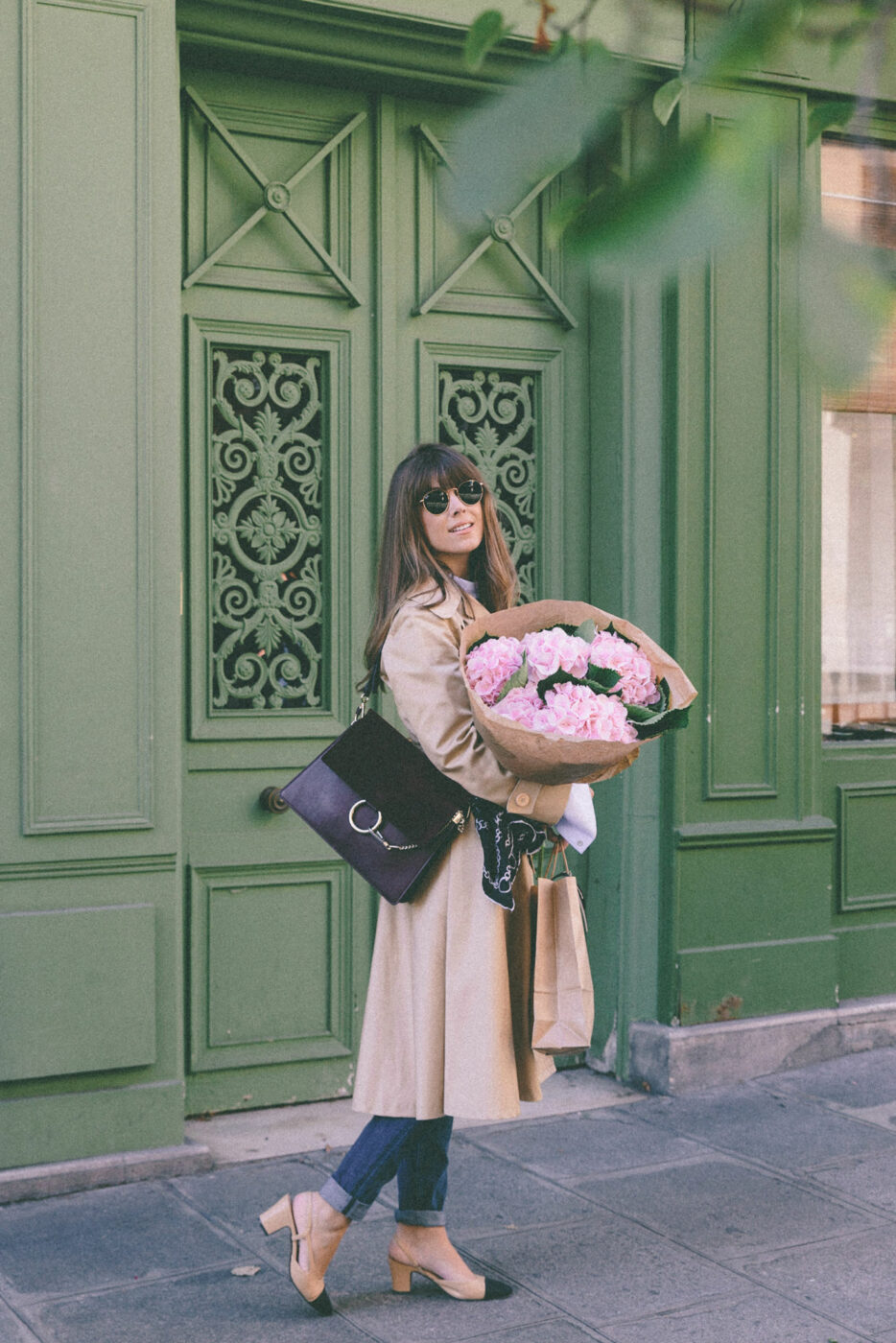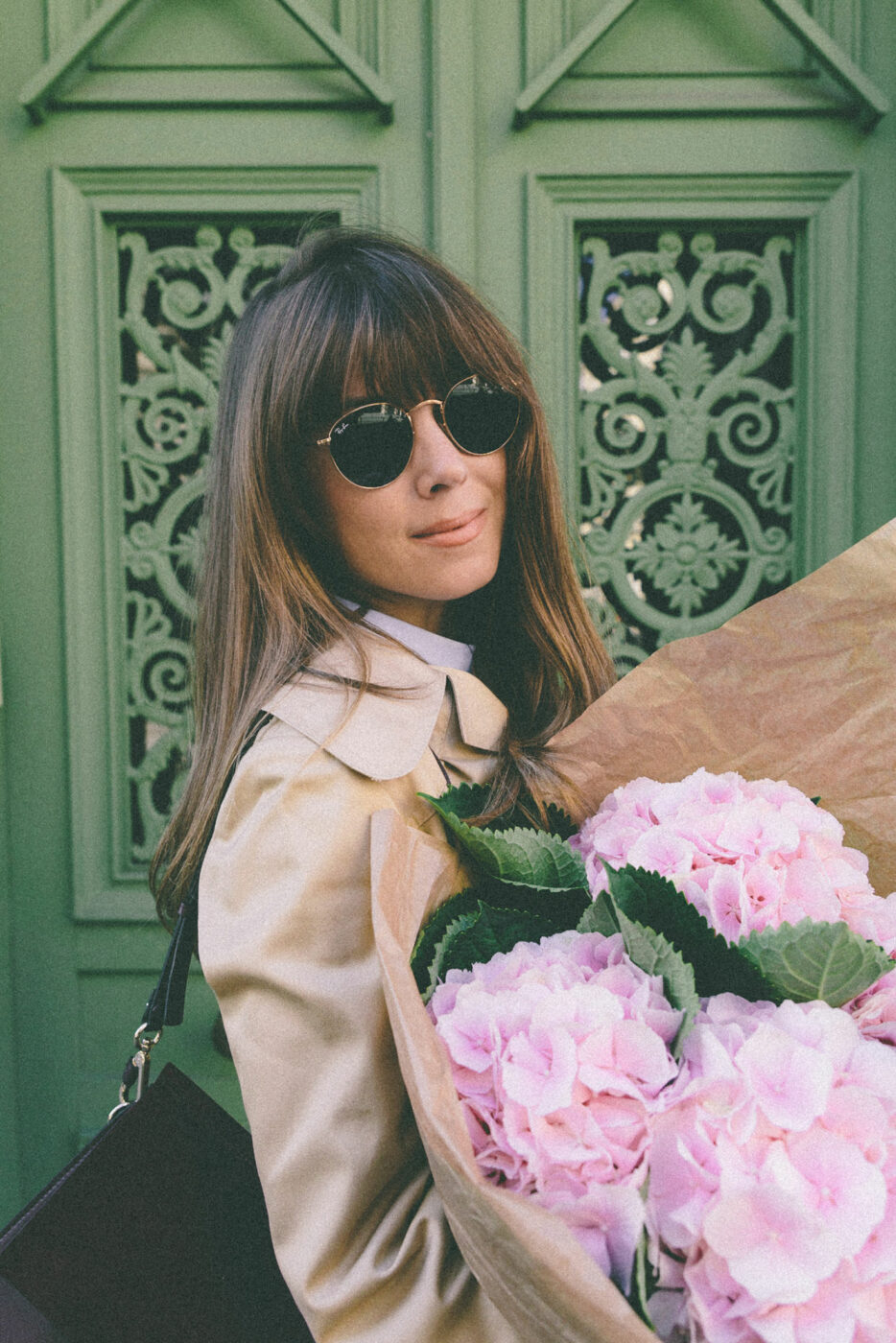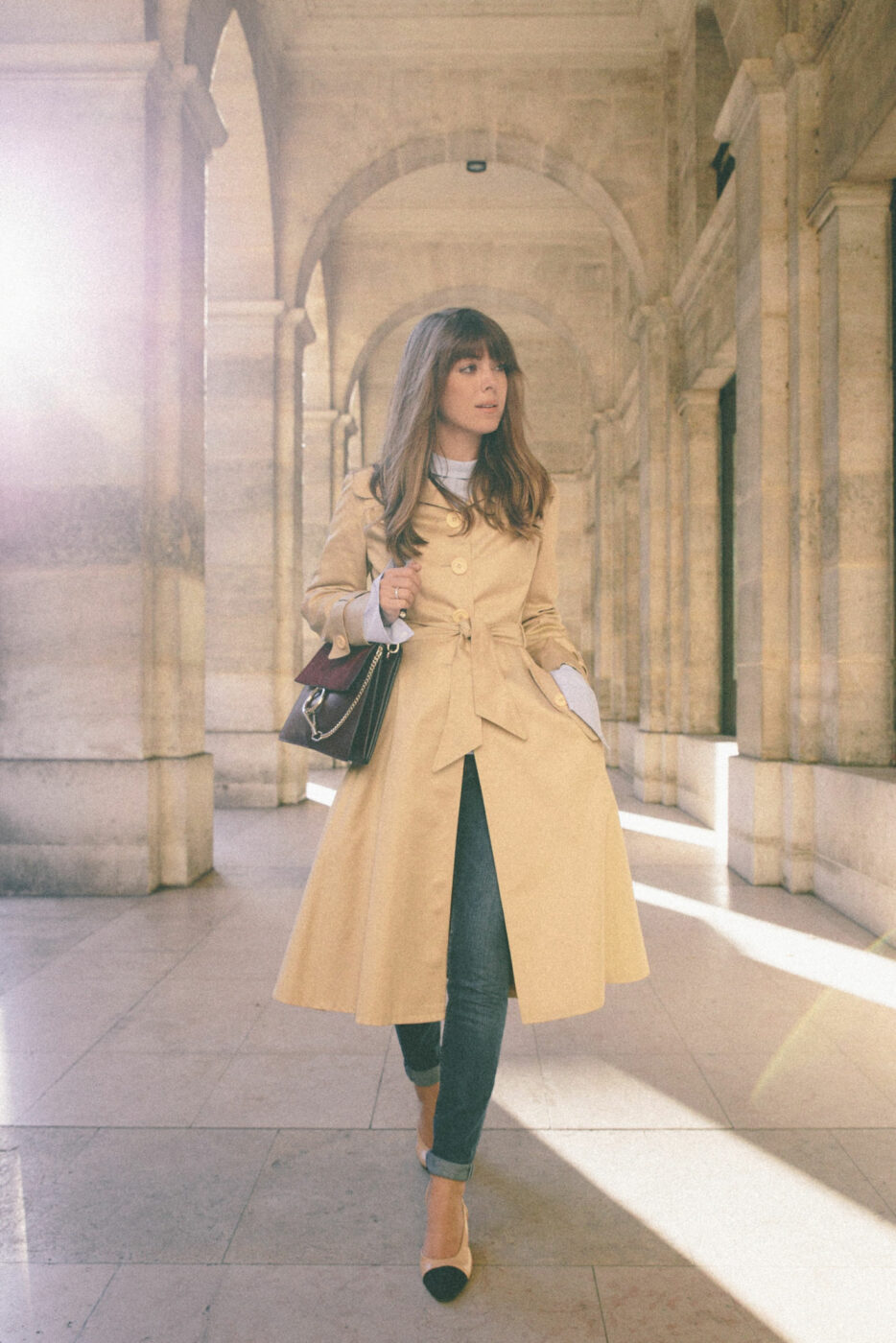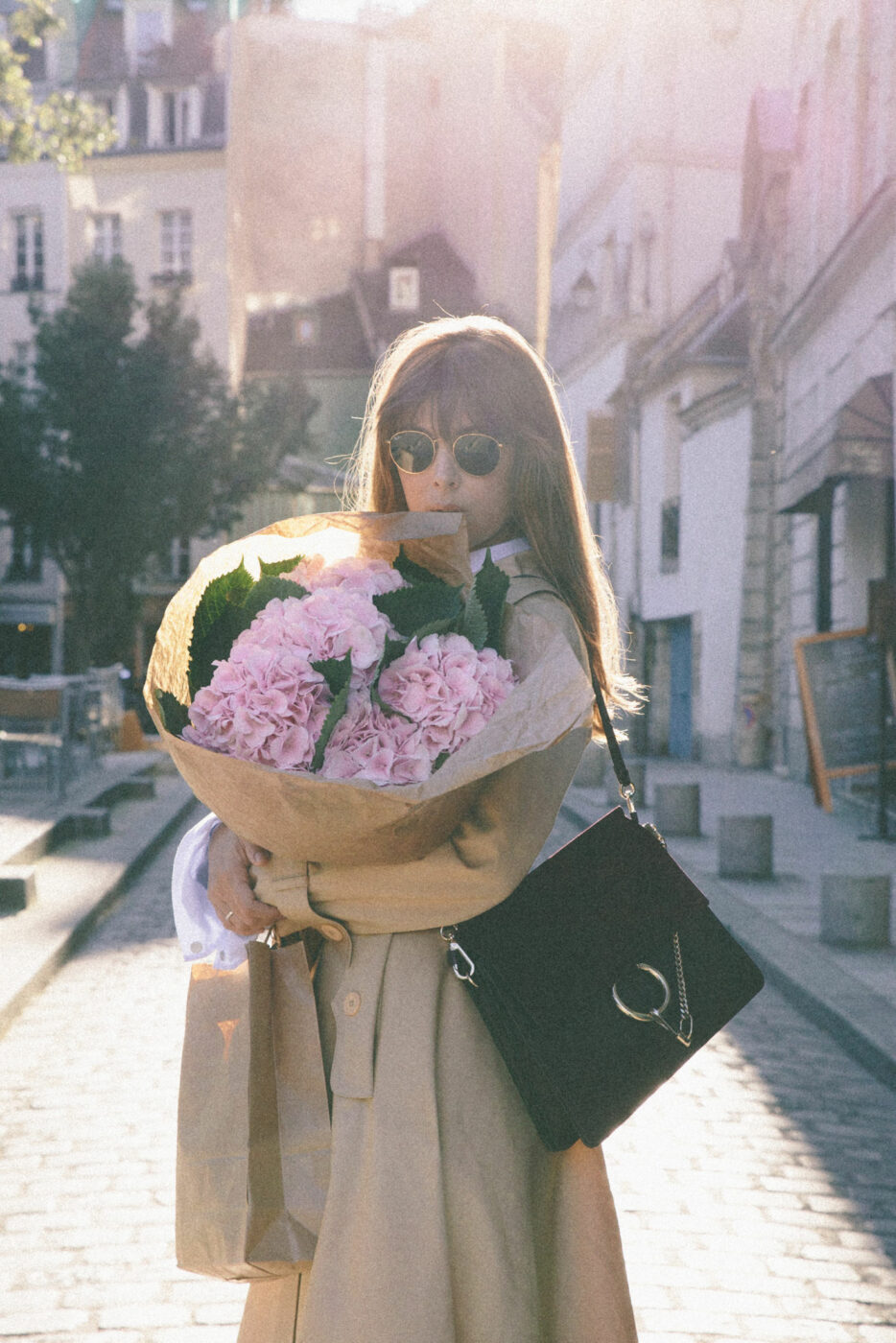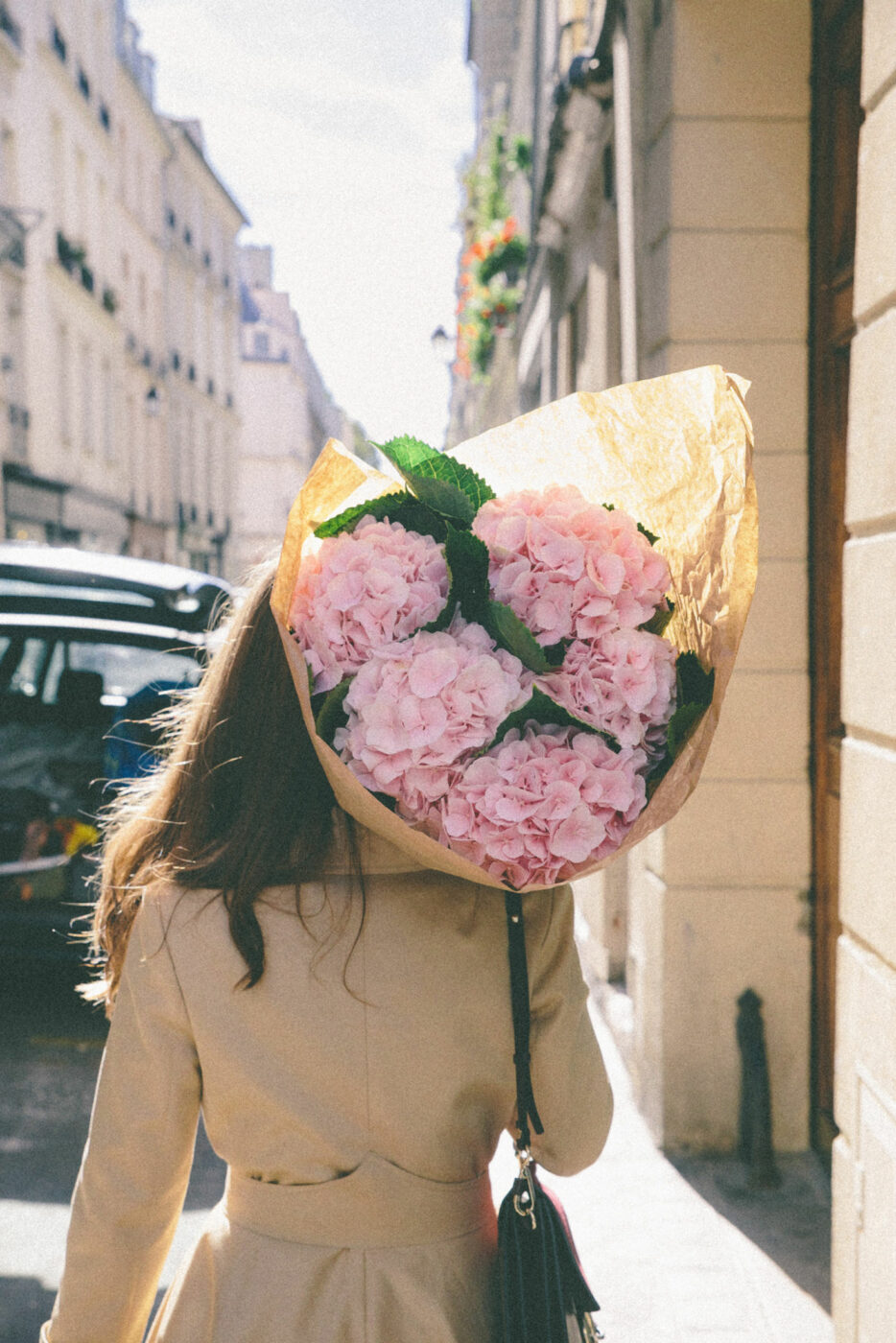 By now you know that I'm a big lover of Valentine's Day — it's another opportunity to get all dressed up in the name of love! Sure, who doesn't love a dozen roses, a box of chocolates, and that perfectly-fitting red dress? And while I love any excuse to wear a bold, red ensemble, there are tons of other ways to dress up (or down) this Valentine's Day without looking overly-cliché. While I'm a girly-girl at heart, Cupid's holiday shouldn't always mean that your only clothing options are pieces that showcase bold, heart prints. So what do you wear on Valentine's Day if you hate the color red?
If you're planning on spending a romantic night out on the town or sipping on a few decadent cocktails with your best gal pals, opt for dresses or outfits that feel romantic that don't feature the expected pinks and reds of Valentine's Day. Choose looks that feature interesting textures like lace or chiffon for a feminine touch – it's all about the attention to detail. A simple silhouette with an organza overlay or a dress with a lace bodice if perfect for a romantic night out, no matter the shade. If you still want to keep your look holiday appropriate, pick deeper hues and richer colors – like black or burgundy. The iconic little black dress is always a chic and trusty option and there's no denying that Valentine's Day is the perfect special occasion. If you want something a shade or two lighter, I love rich burgundy dresses or maroon looks. They're a classic and elegant take on the quintessential red dress. Paired with dainty gold jewelry, a strappy pair of nude heels, and the perfect bold lip, you'll be melting hearts in no time.
Whoever told you that a red dress was your only option on Valentine's Day had it all wrong. And because there's still time, I've rounded up a few of my favorite dresses that are sure to steal your heart this Valentine's Day.
WHAT TO WEAR ON VALENTINE'S DAY (if you hate red)

Photos by Fred Cipoletti.