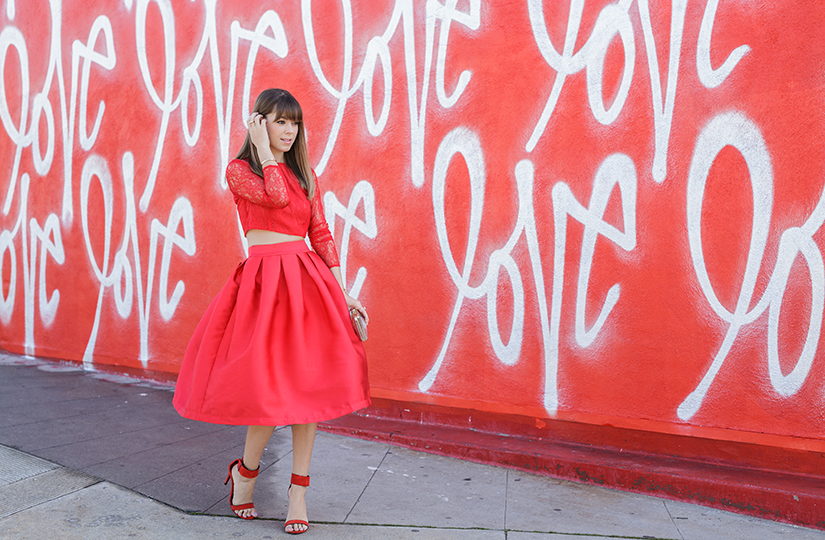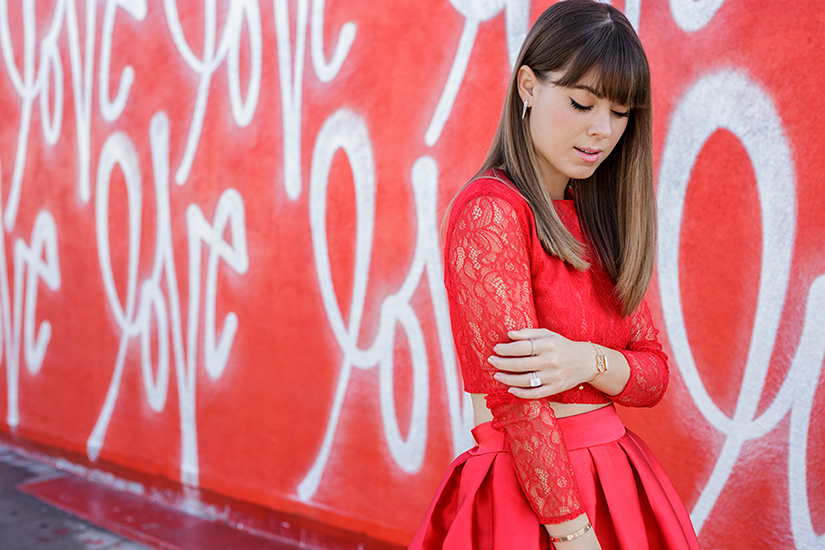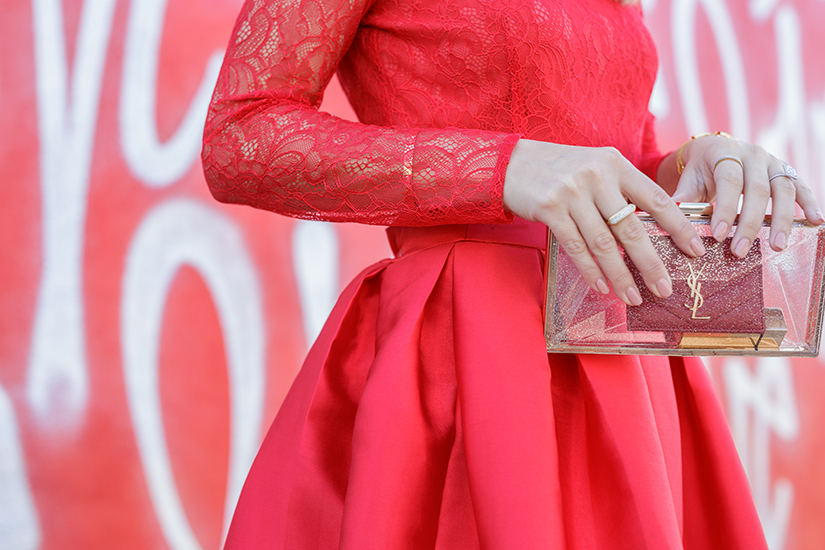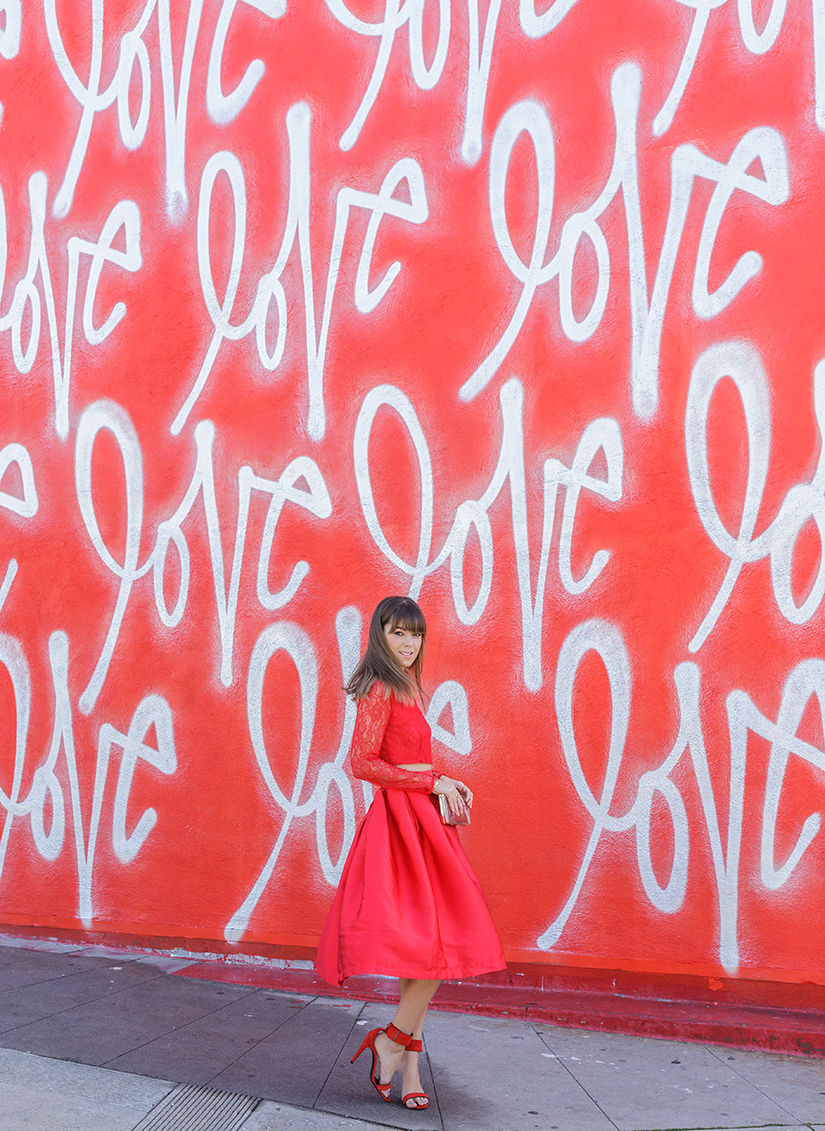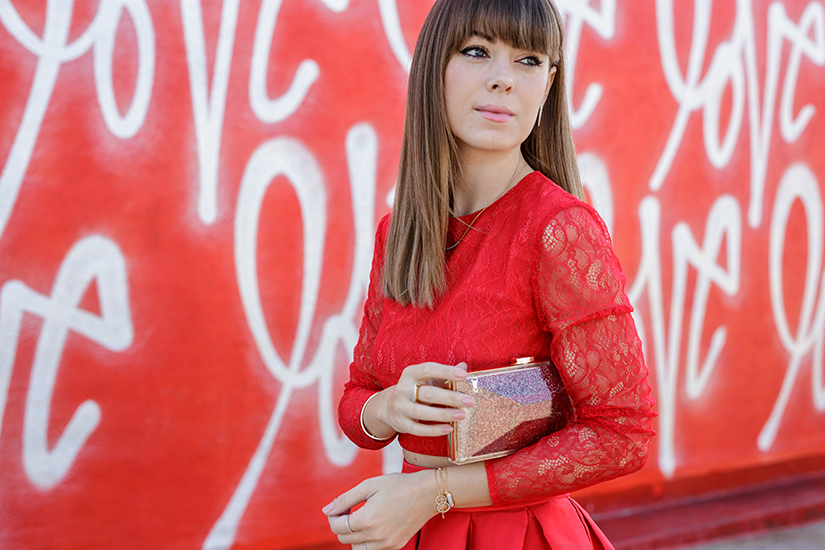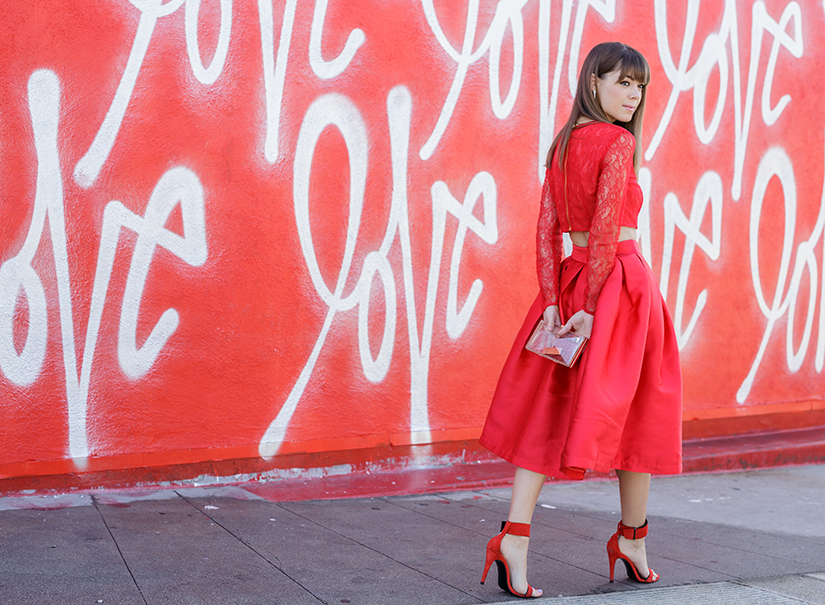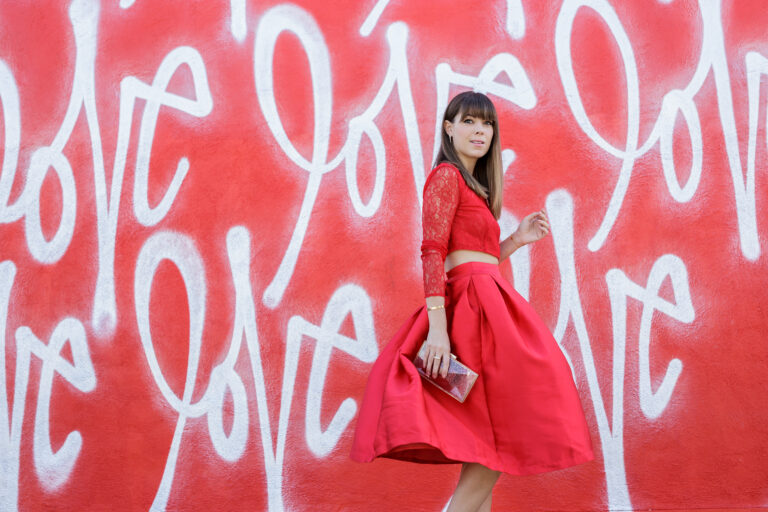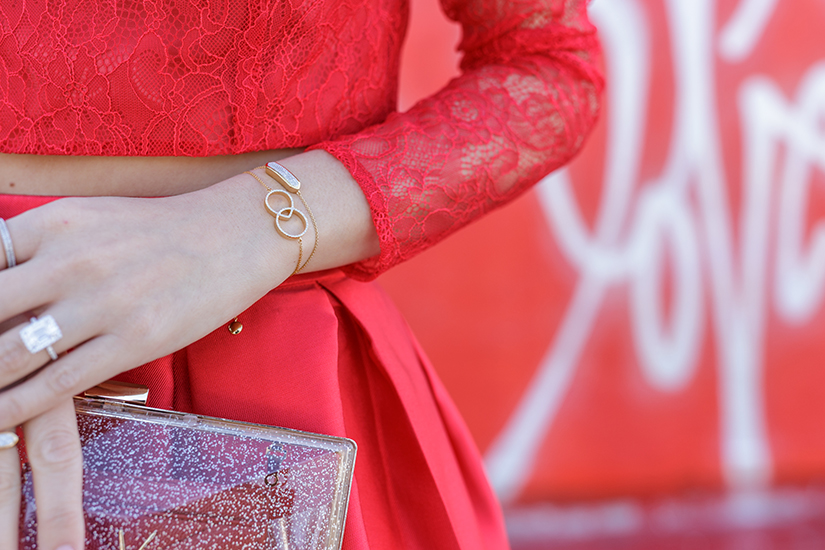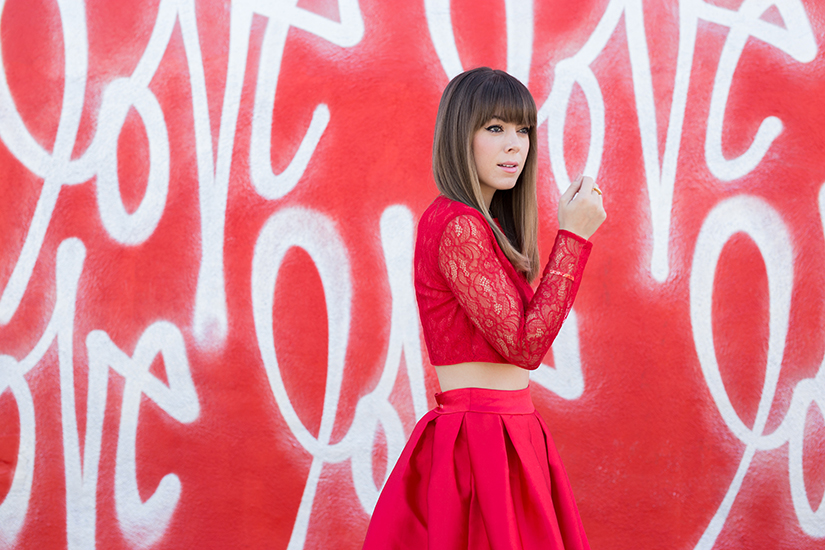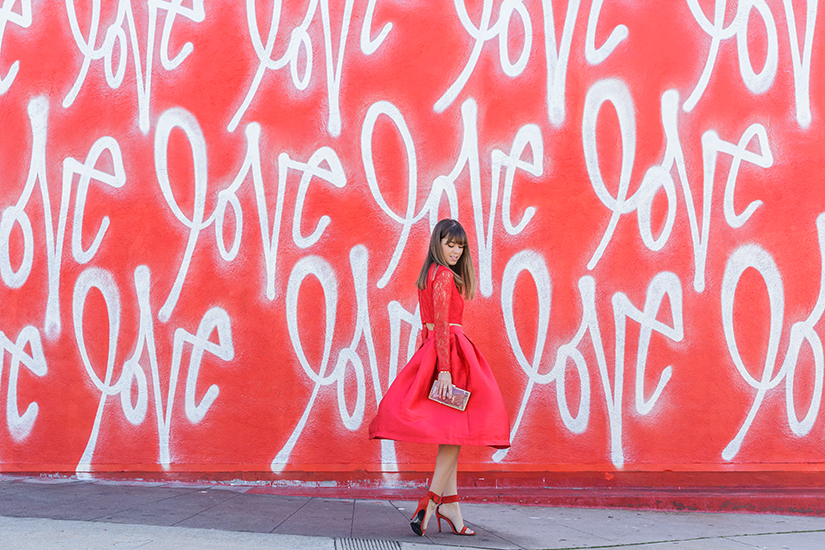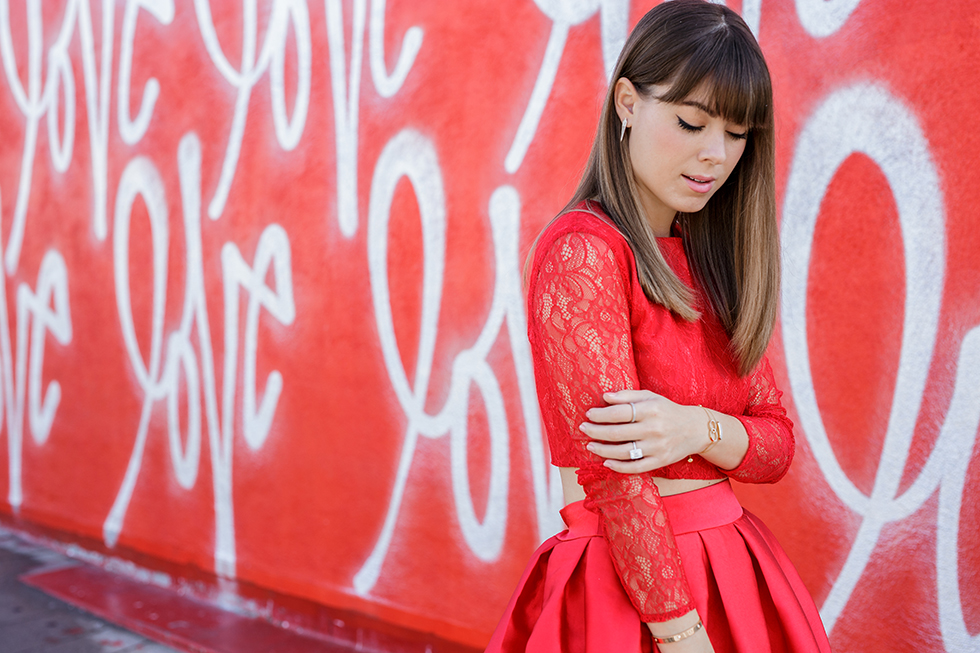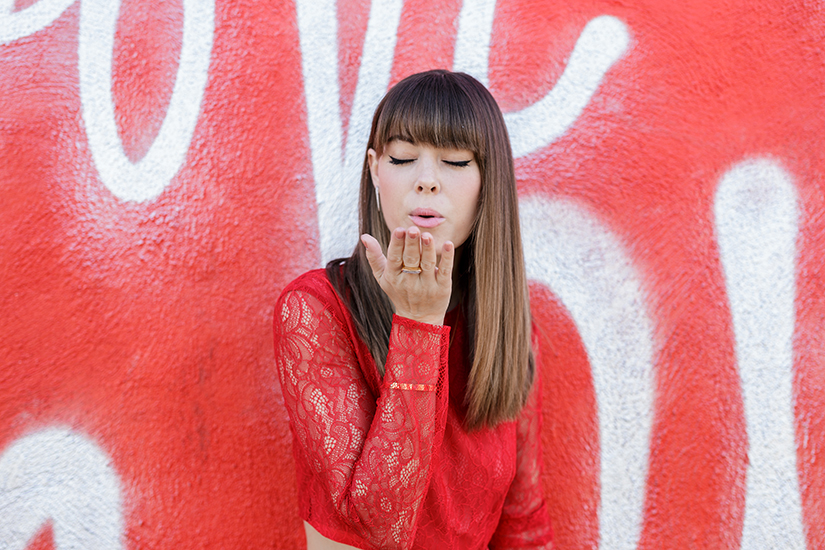 Call me a hopeless romantic but Valentines Day is one of my favorite days of the year. I haven't always been lucky in love, it was only when I met my future husband when I truly began to believe that it actually existed. He showed me that chivalry is still alive and I fell in love with him the old fashion way. From the smallest things like opening my door to six years later, he still writes me a love letter for every single birthday, Christmas, anniversary and Valentines day. Naturally, I've saved every single one (and framed a few too!).
Love notes are a beautiful sentiment, something to adore. The invention of the text message was the demise of the love letter or the hand written notes you write in class. Sometimes I wonder if this is a lost art, I sincerely hope not. And although we might not all be blessed with the poetic affections of Shakespeare or Poe, there are still very beautiful and sentimental ways in which we can express how much someone means to us through something as simple as engraving a beautiful piece of jewelry.
One of my favorite jewelry designers, Monica Vinader has an exquisite collection of jewelry and a lot of it is actually customizable with engraving! My first piece from her was one of the Fiji Cord Bracelets on which I had "Margo & Me" engraved. I think Freddie took note of how much I love this pieces because this Valentines Day (yes he gave it to me early) he had one of Monica's exquisite Fiji Chain Bracelets engraved with the coordinates of the park in Paris where he proposed! A love note in it's own right that I will cherish forever.
I'm also totally crushing on Monica's new Kiss Bracelet that I am wearing here! Dainty jewelry screams my name so when this limited period bracelet made it's debut for Valentines Day, I knew it needed to be apart of my collection. It's a beautiful take on the infinity loops that I just adore. It's actually what inspired me to share my very own love story and I encourage you to share yours too using #MVLoveLetters for your Valentines Day instagrams!
Whatever you end up doing this Valentines day, movies with your girlfriends, a home cooked meal with your hubby, I hope it is grand. Sending kisses your way!
Photos by Fred Cipoletti [thefeedproducts style='four']