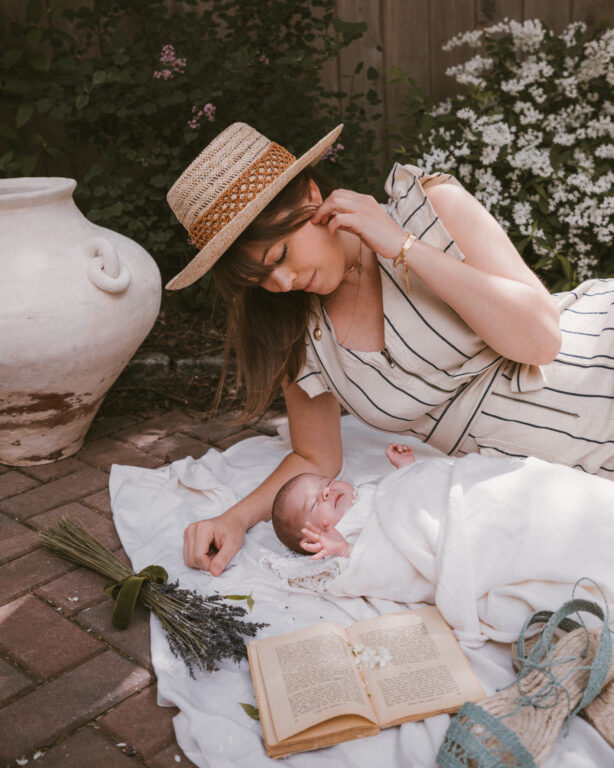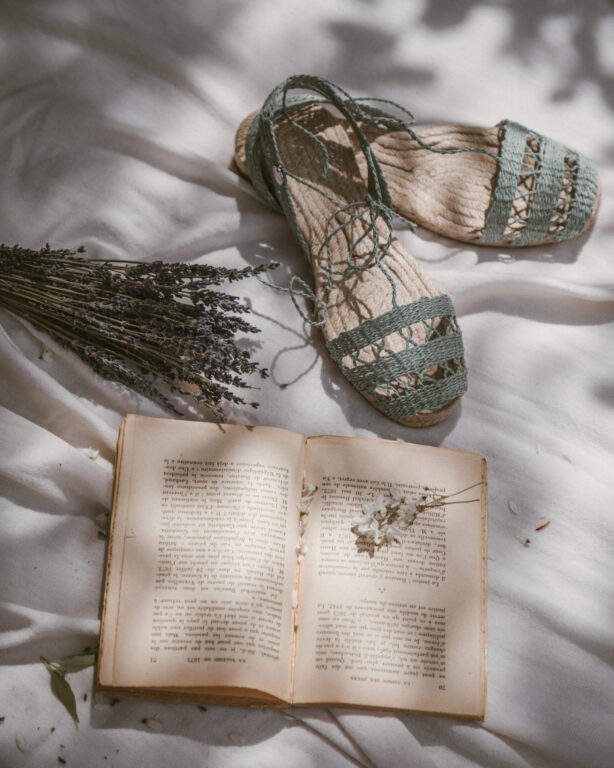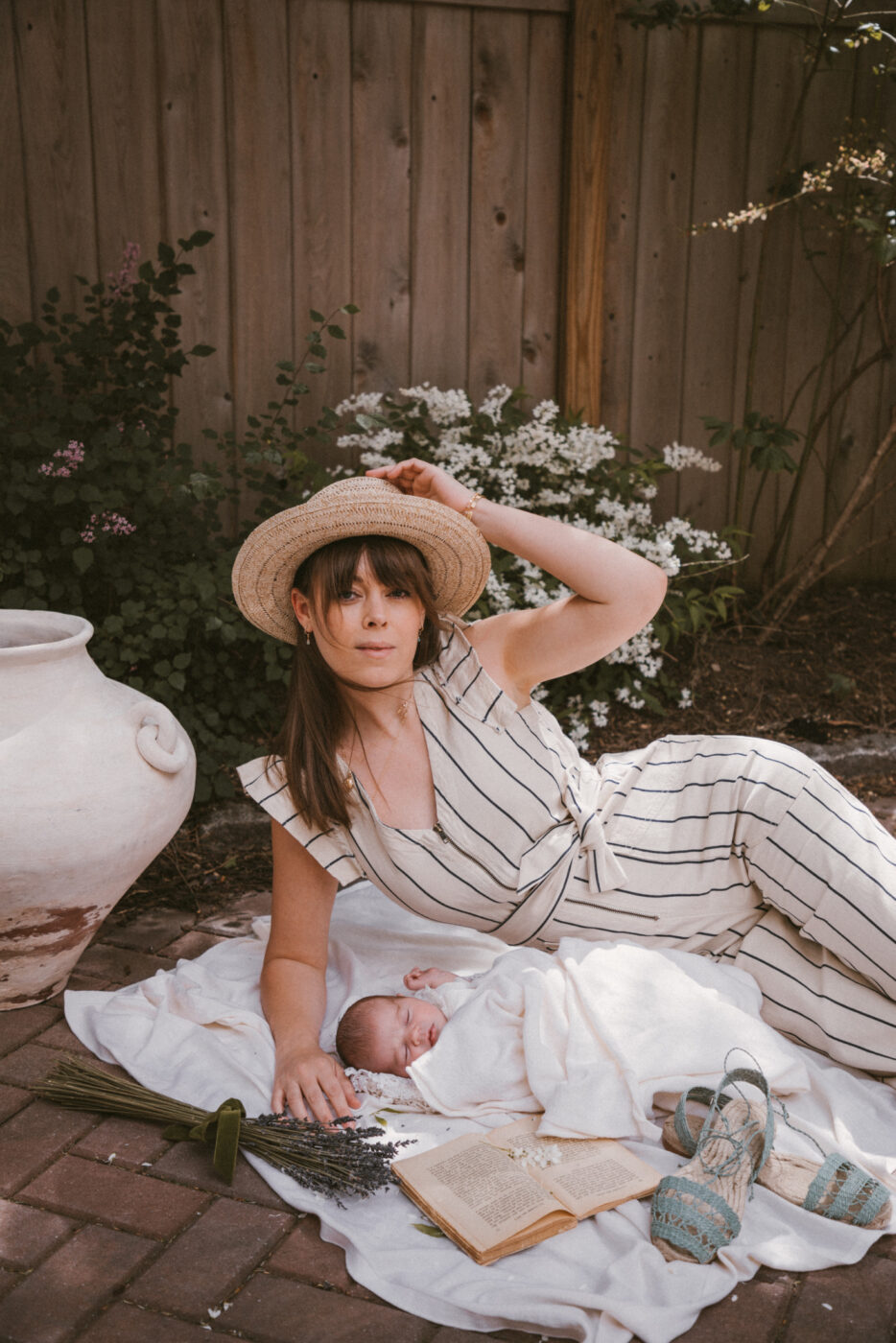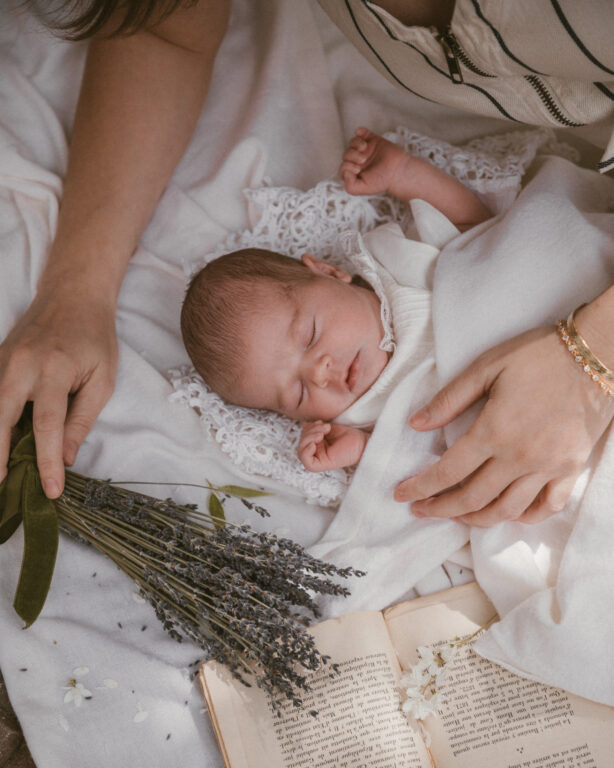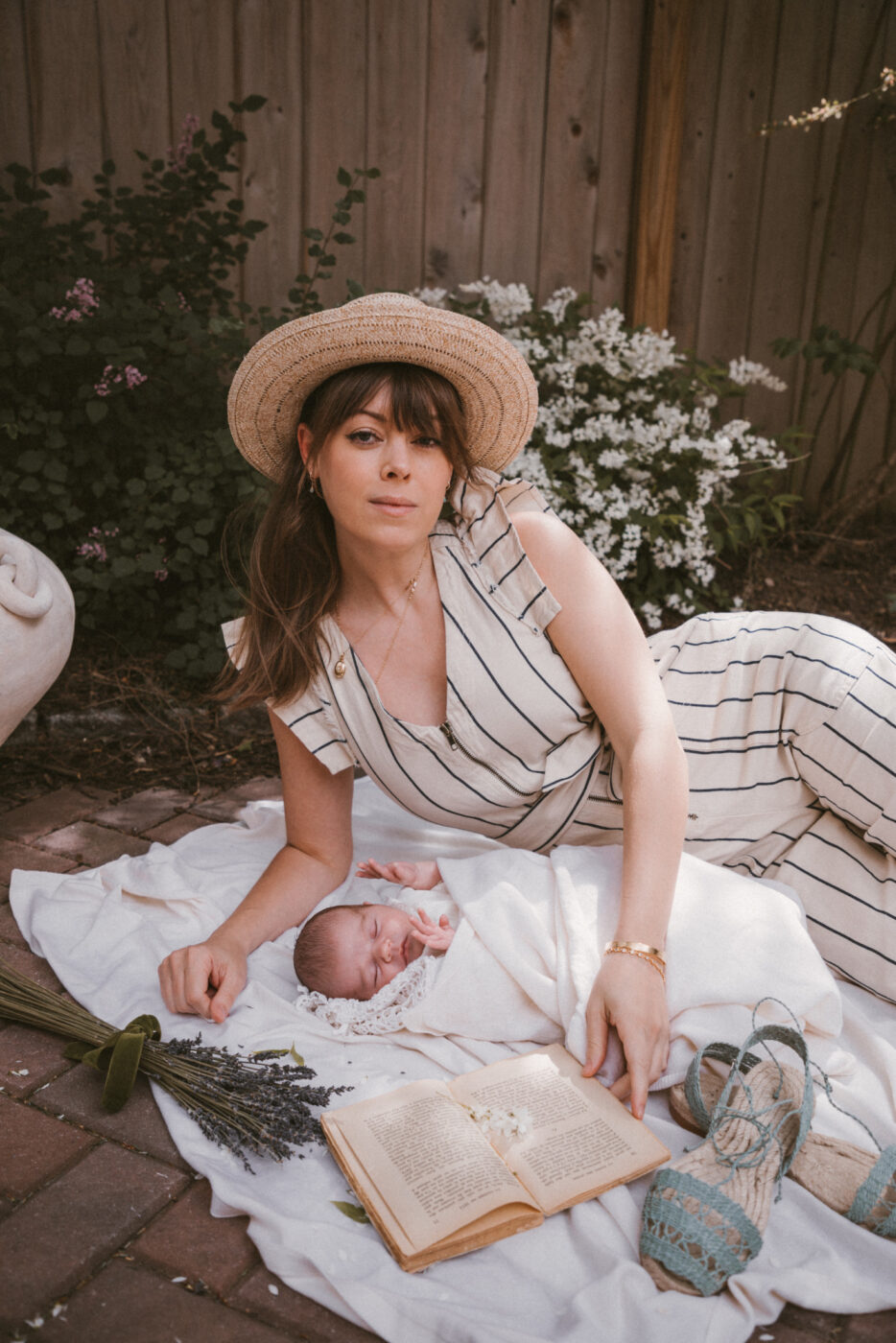 My latest home decor obsession comes in the form of vintage looking ceramic pottery. Cream colored, terra-cotta, worn and rusty, I love the Mediterranean vibe they brings to a space. Almost instantly creating intrigue through their texture and earthy tones.
It's a decorative accent I've adopted in almost every room of our home. And that's the beauty of pieces like these, they're incredibly versatile in different spaces. The more organic, worn and chipped the pots and vases are, the better.
The piece featured here is a custom piece that was created by a Trace Aesthetic – a husband/wife artist duo who have a beautiful studio in Florida that we discovered through Instagram, their feed is actually goals. This is their Large Loop Handled Pot and it's my prized possession.
If you're looking for a few vintage ceramic style pieces to add to your home, I've curated a little edit for you to peruse from.