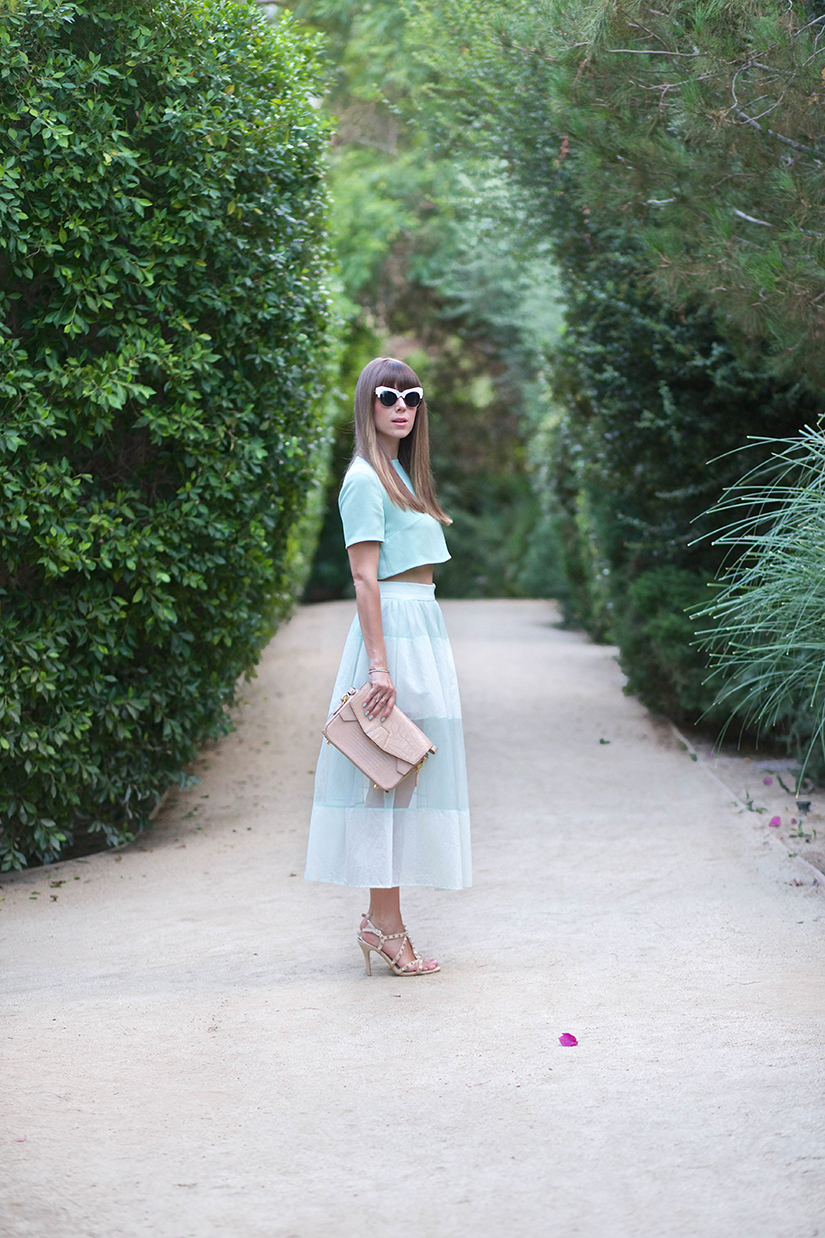 Like scents, colors also evoke emotion and memory. For example, we know blue tones are considered cooler colors and are therefore calming and relaxing. Reds and oranges are warmer colors which elicit energy and love. Colors have always been extremely fascinating to me in this respect. I can remember learning about this when I was younger in art class. It really influenced the way I worked with colors and still does to this day.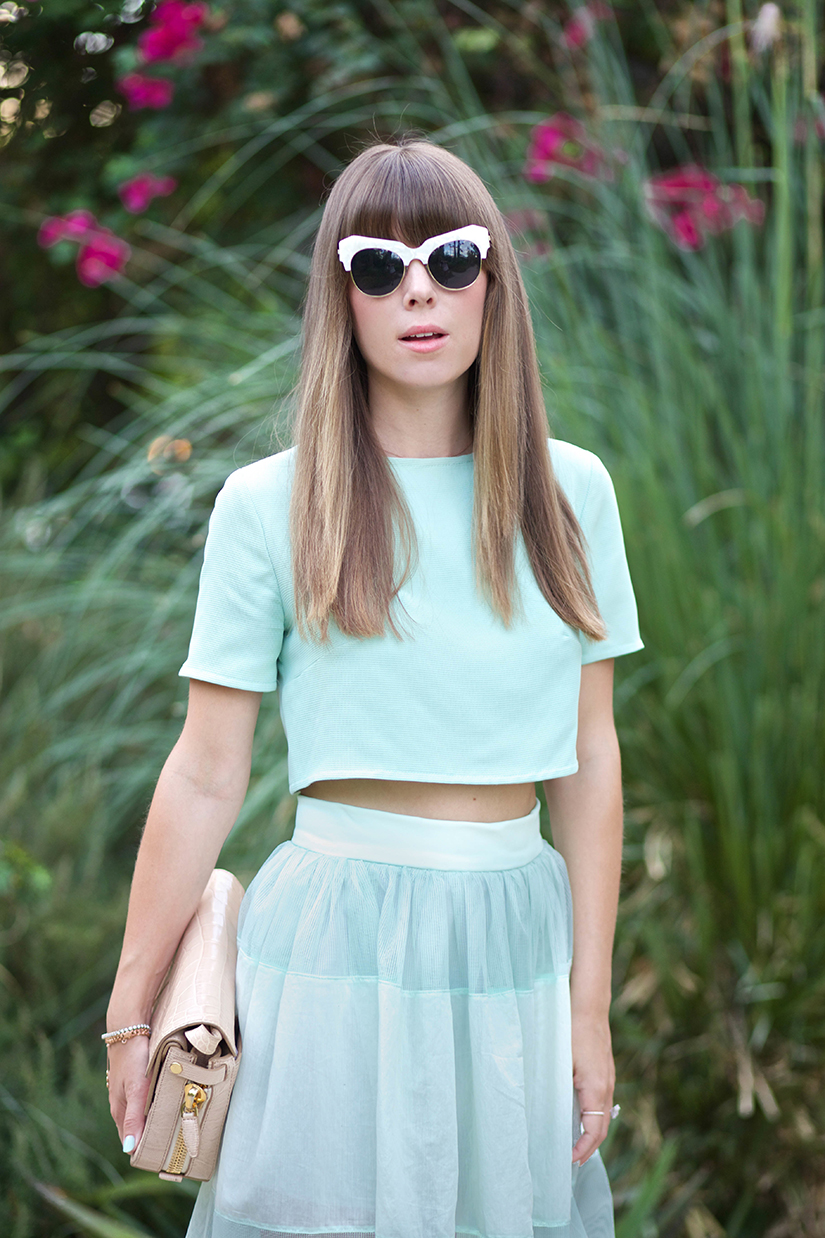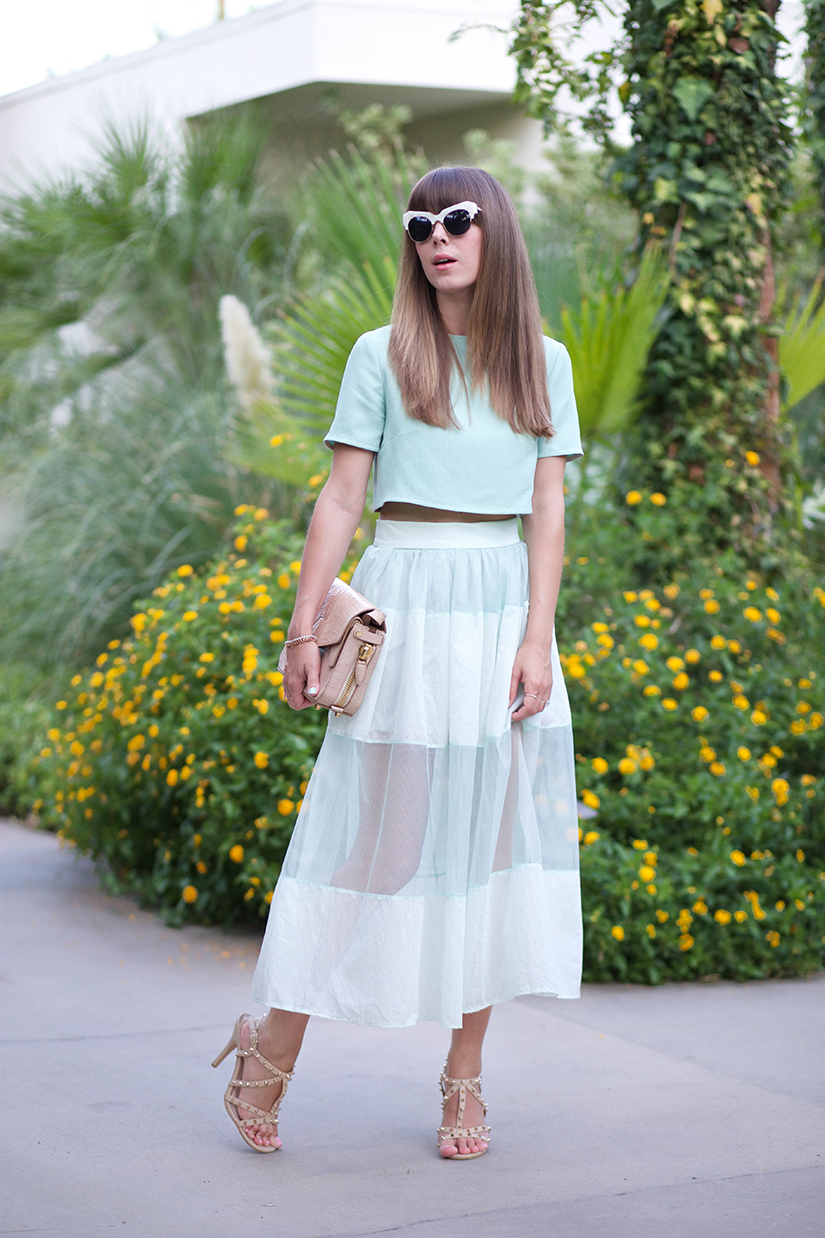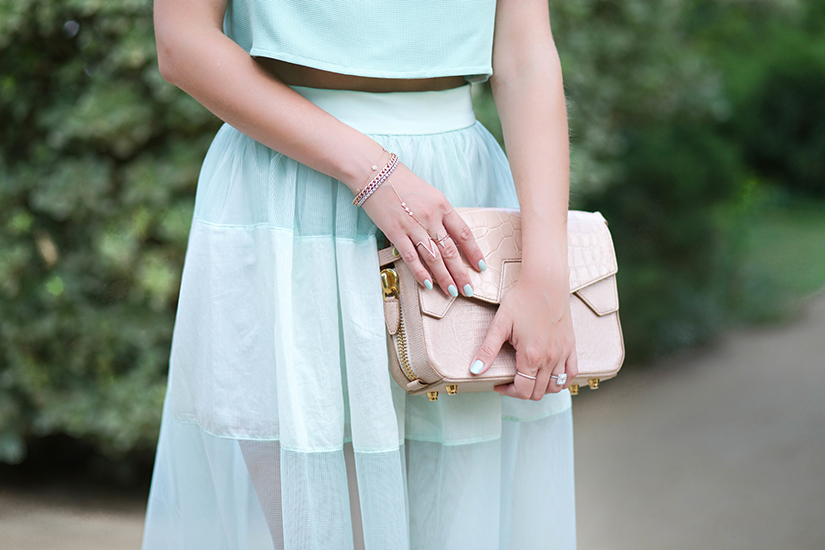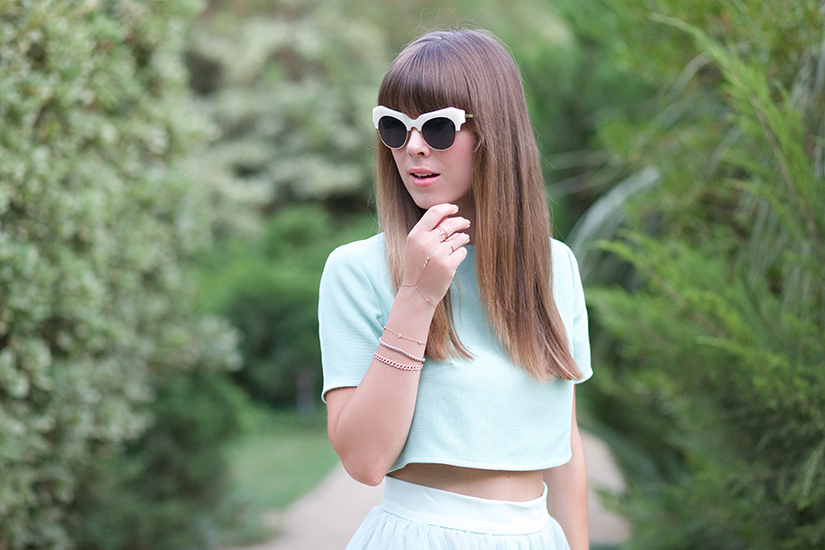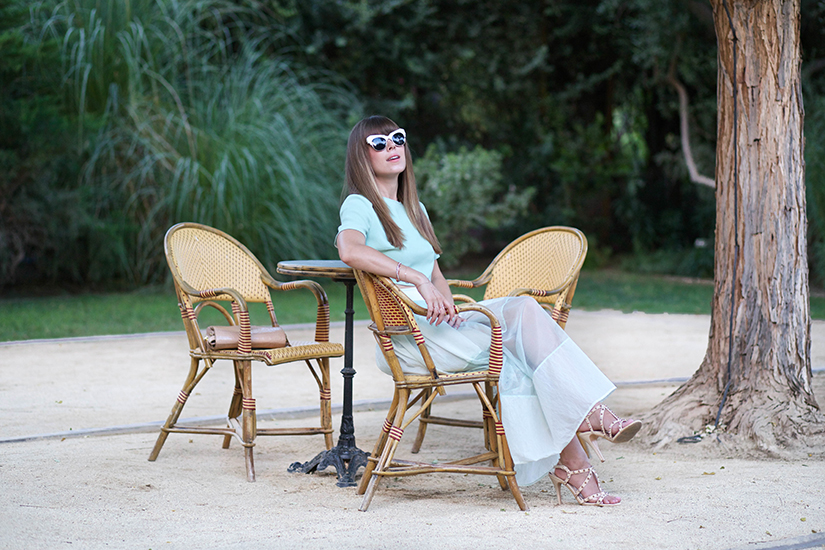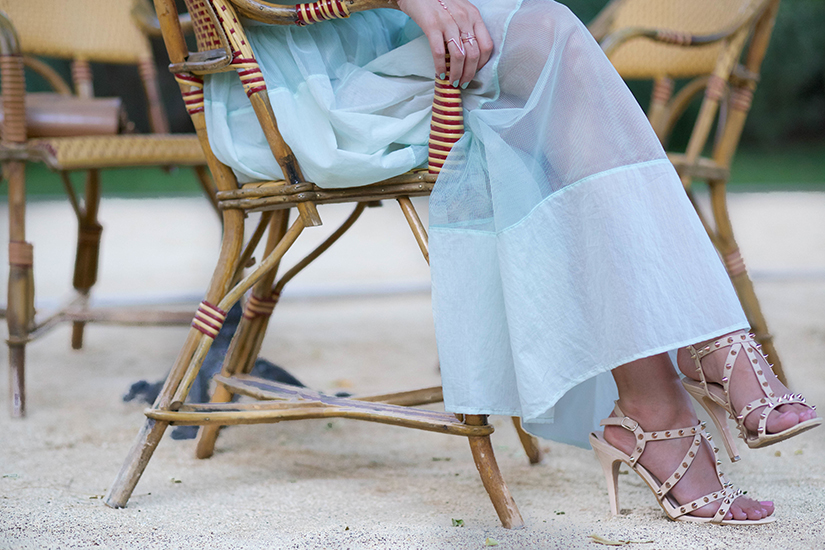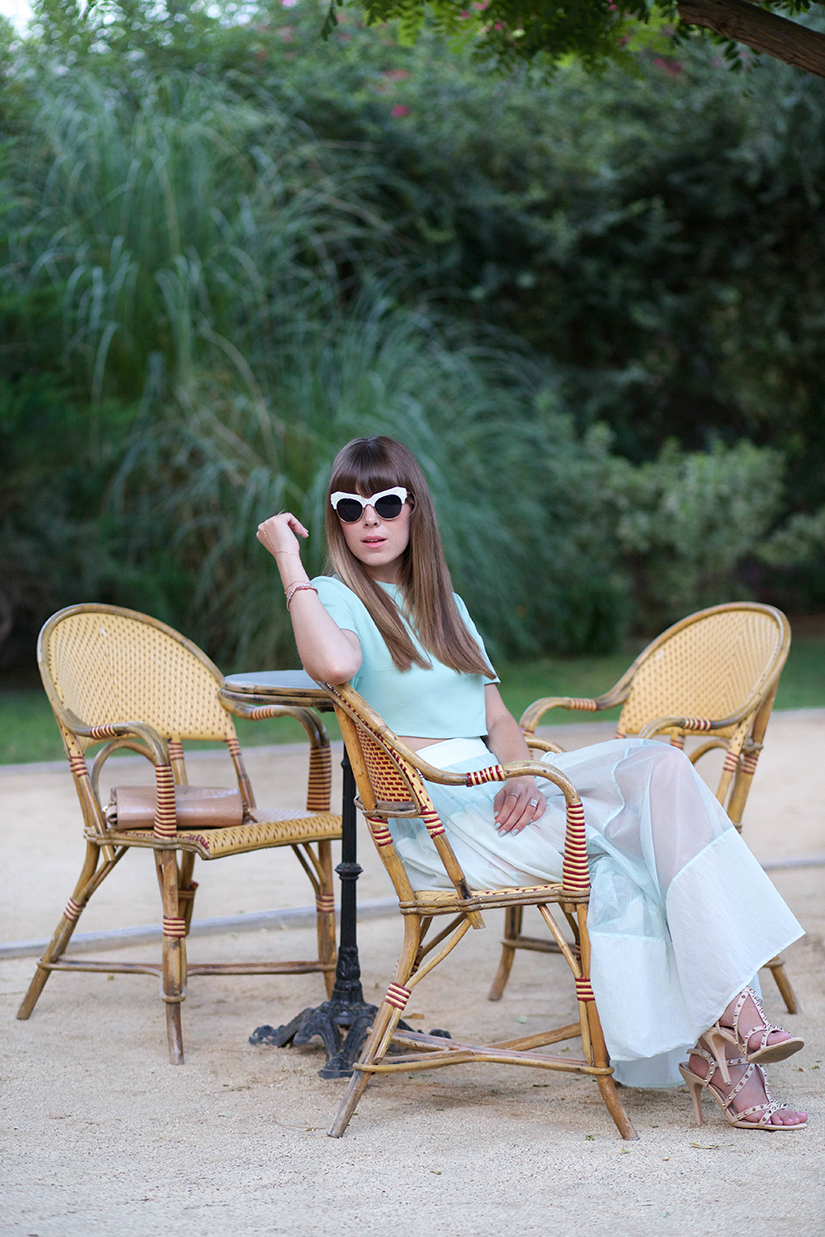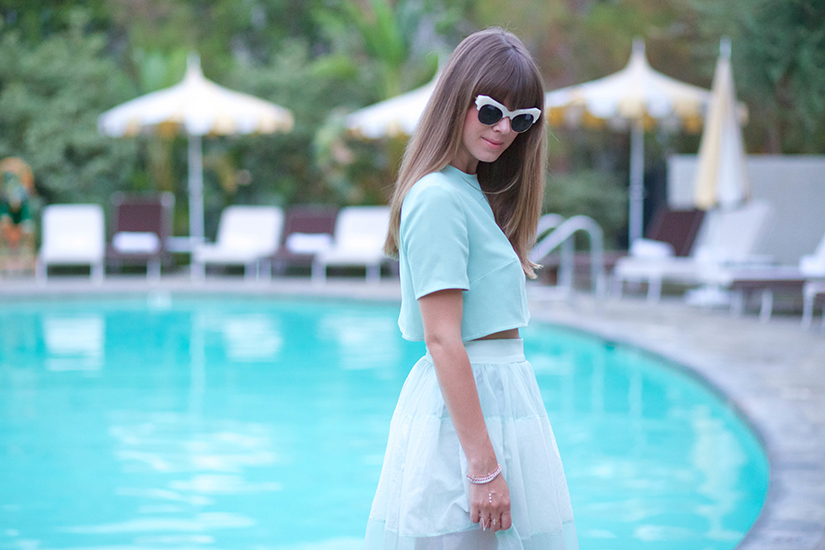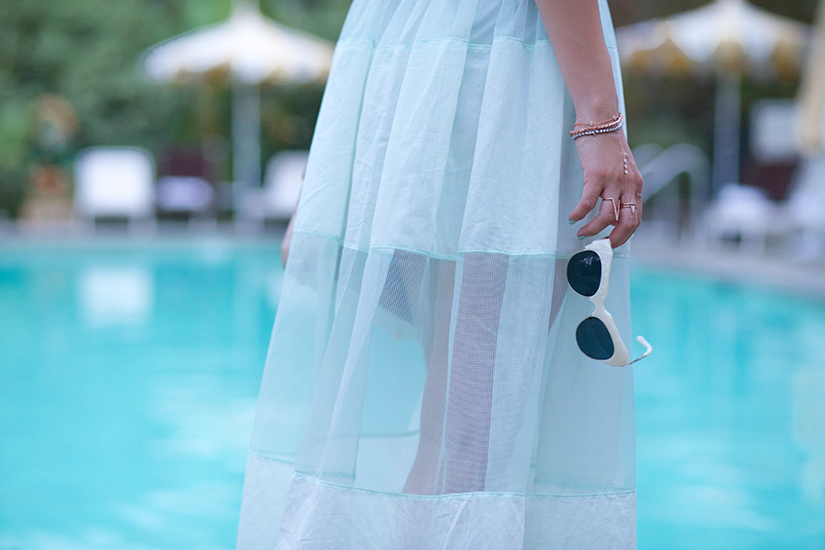 My love affair with pastilles is boundless. I'm drawn to the romantic subtle palette for it's cheerful and optimistic feel, especially the mint, blush and yellow tones. In the summer months, this color couldn't feel more right. Pastels and whites are practically all that exist in my closet at the moment.
This look specifically is by Los Angeles based designer Vivian Chan, who I am more than captivated by. Her aesthetic, not only design wise but her entire design philosophy is quintessential perfection. She wants you to shine and to feel divine whilst wearing her pieces. That couldn't be more true to how I feel when wearing this look. For those of you who like to dress like a lady, Vivian Chan is feminine decadence at it's finest.
To complete the look, I chose rose gold accessories which is a really striking combo. The mix of warm and cool tones will have you on everyones outfit envy list!
[thefeedproducts style='four']