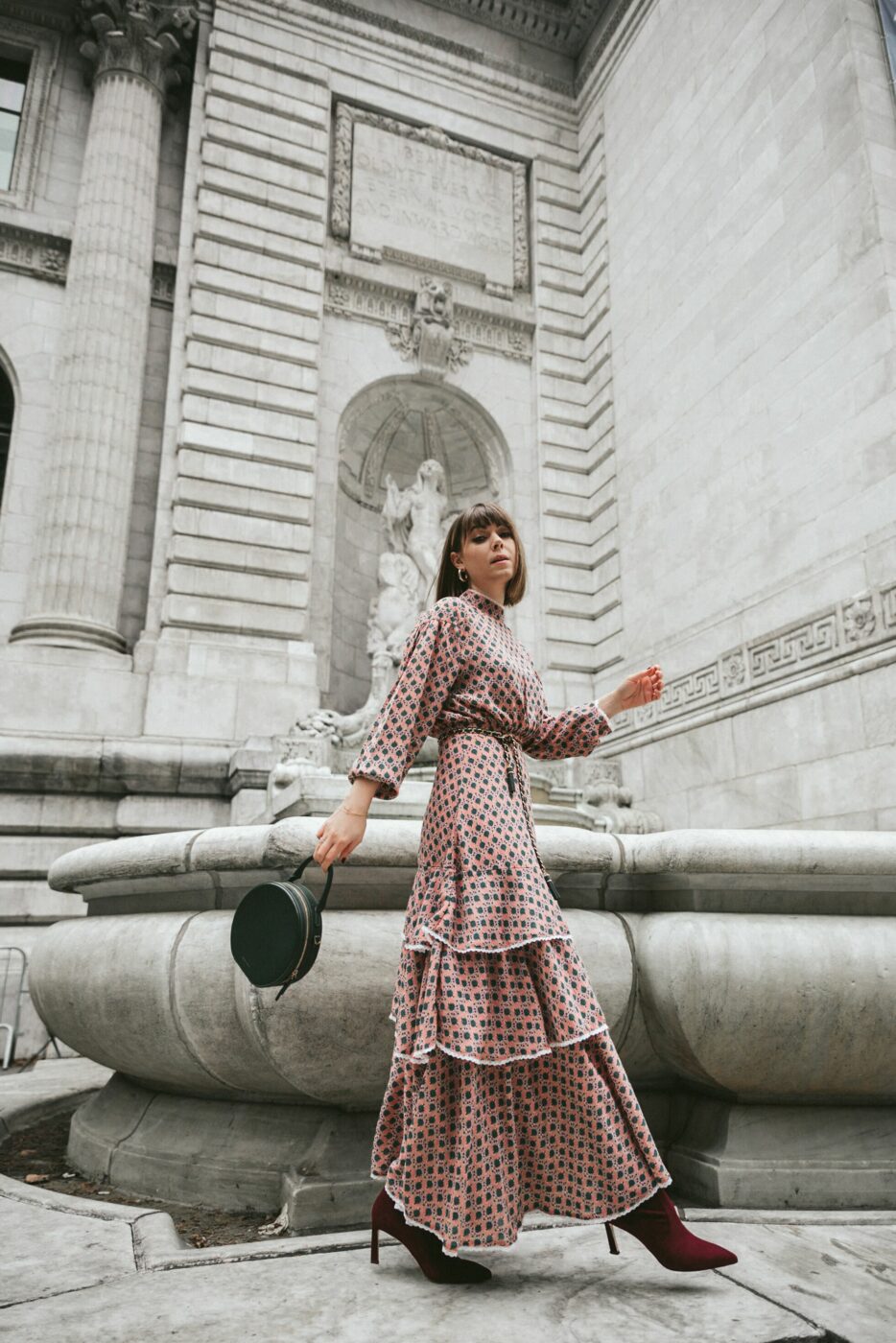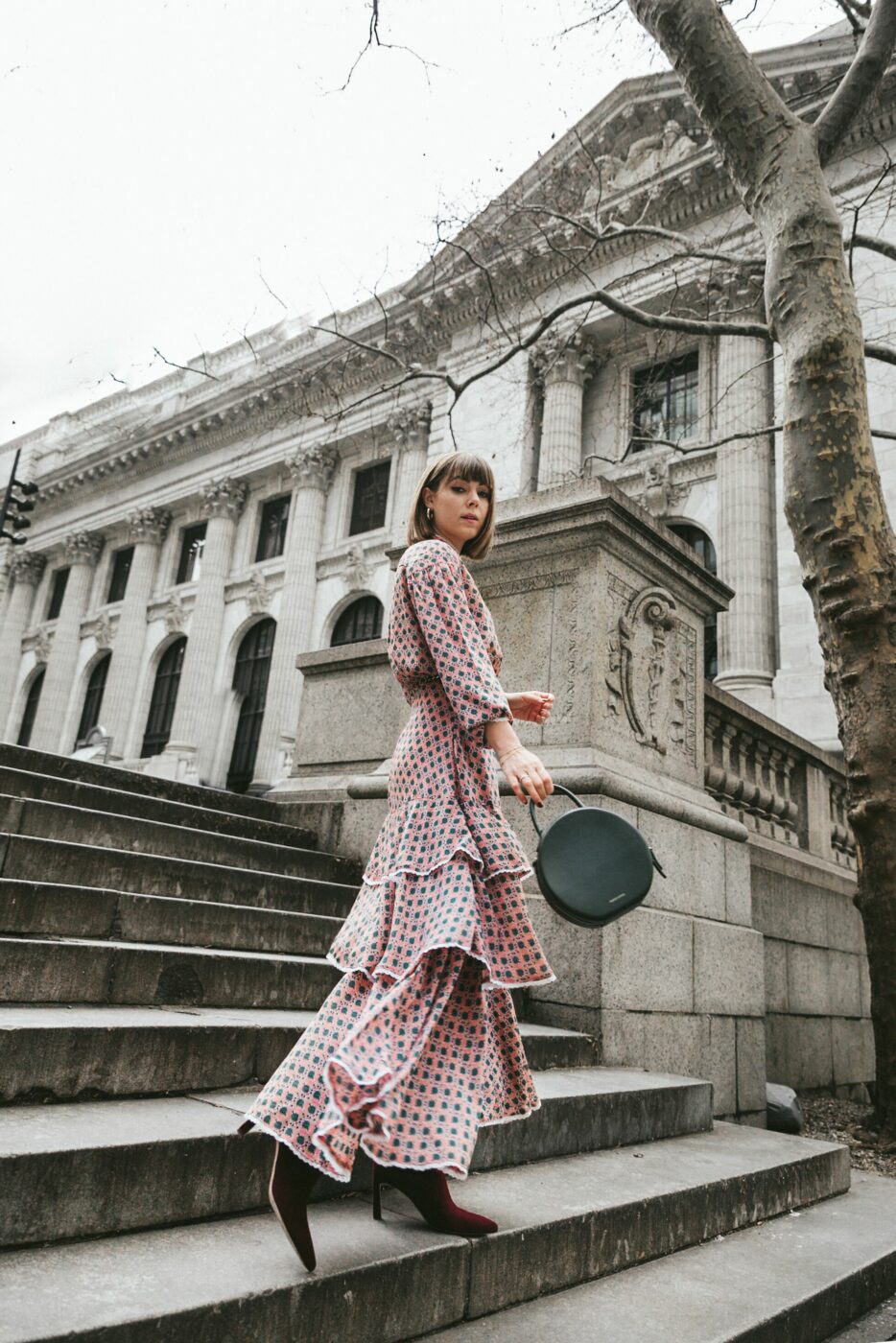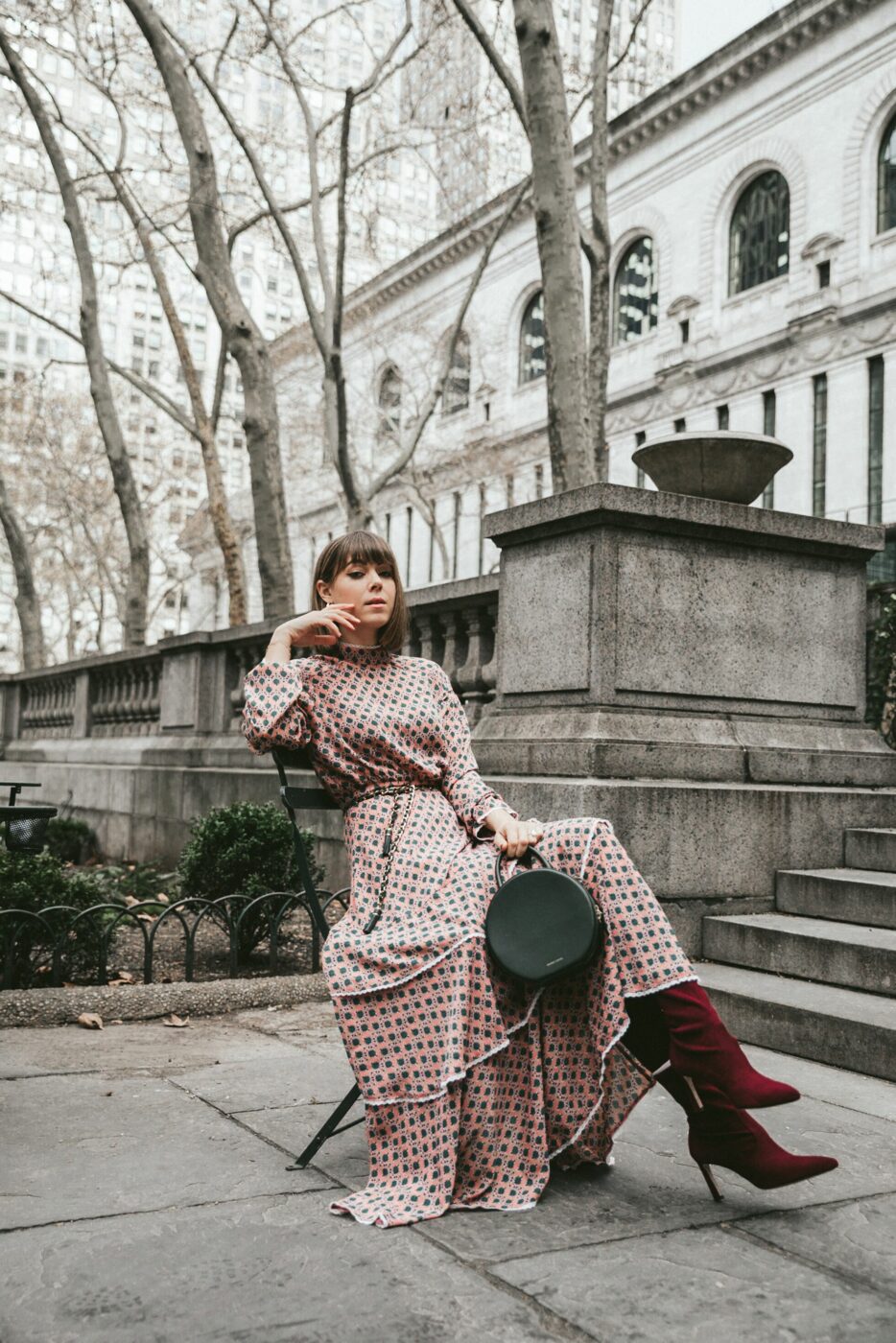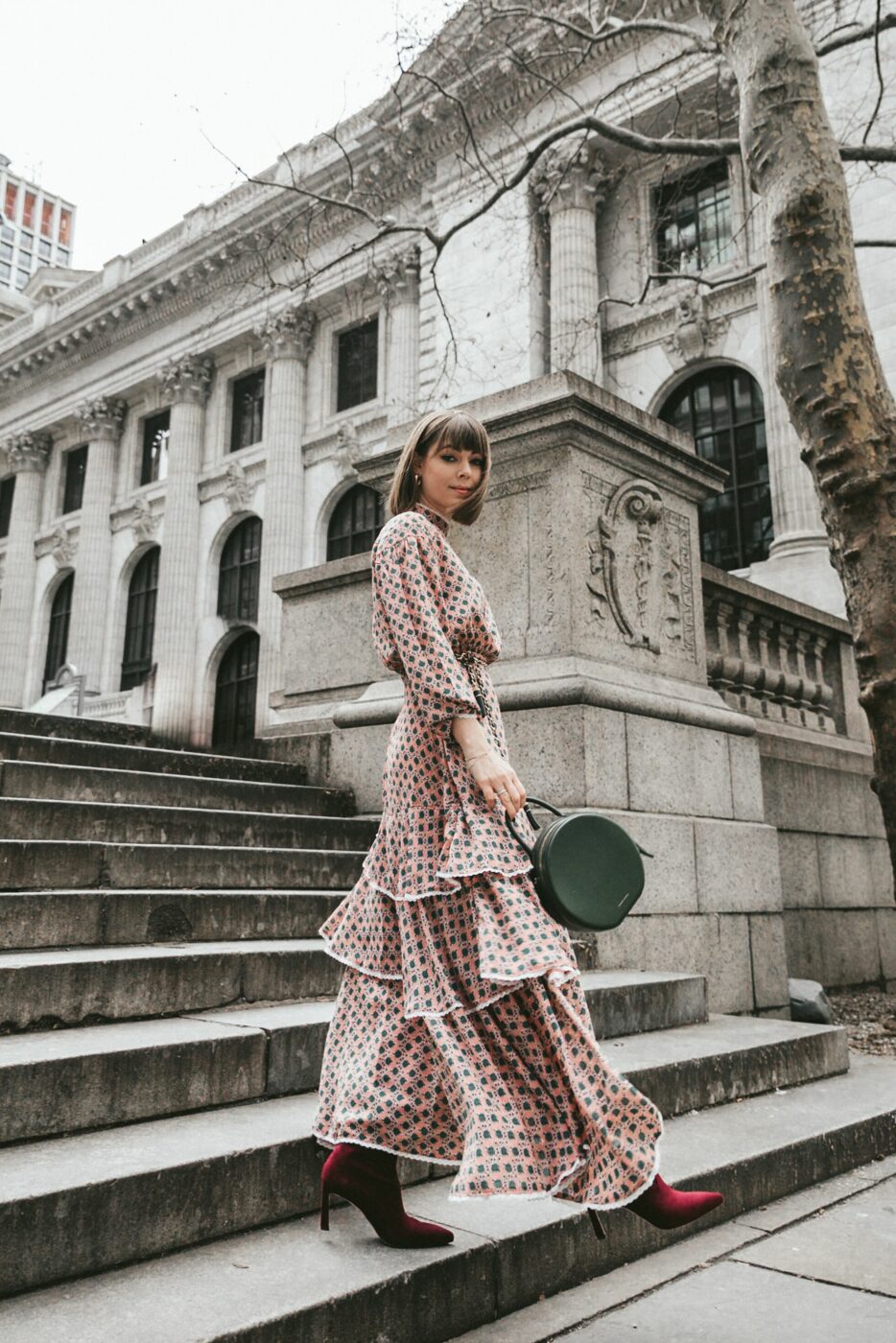 As of today, New York Fashion Week has officially commenced! One of the most exciting times of the year, I won't lie – it's also one of the most exhausting. Believe me, I do not take it for granted and I still pinch myself as it starts! You know the scene in the Sex & the City movie where all the girls are walking into a show during NYFW and the music is booming and energy is thriving? It really does feel like that and I adore everything about the week – from the fashion to the meet & greets to the parties (obviously).
But, I thought it would be fun to pull back the curtain by giving a real-life look into what happens leading up to the week. As much as it might seem like boom everything comes together, believe me when I say there are months and months of prep involved – and even years for designers!
So keep reading for my own version of what really goes into the prep of fashion month, and what I personally do to get ready for the madness. Ready?
Months leading up
Plans for fashion month start a couple months before the clock actually hits 'go' in February. From communicating with brands and agencies to securing your slot at certain shows and partnerships, there's a lot of business happening in the months leading up. This is one of the most exciting times for me as I love building relationships with designers and brands and prepping what I get to bring to life for you guys!
Month of
Pulls on pulls on pulls…or the 'Fashion Week schlep' as I like to call it! While it might seem like you just show up in an outfit hand-picked by the designer, that's not always the case. I work closely with my creative team, along with each designer's team, on curating looks for each event – whether that be a runway show, a showcase, a party, and the like. And don't forget that you're usually wearing something from a newer line of theirs, so there's not always a ton of inventory. Add in finding the perfect accessory, shoe, and so on, and the fact that you usually attend several events in a day with different looks, and it's a full on job to pull for fashion month. But such a fun one!
Once I have a look for an event, I put it on a clothes hanger in my room that I label "Fashion Week" and said city. I also am a huge fan of taking pictures of myself in the full look to remember how I styled it and what pieces are included. Basically, prep and organization are KEY for a sane fashion week.
I also make sure to color coordinate my calendar and put EVERYTHING into Google Cal. I choose a color for shoots, events, meetings, regular work, and personal life to give myself a look at my week or day in a glance whenever I need it. I add in event locations, names of contacts, and every single detail needed into each calendar event so it's always within reach.
Week of
Beyond last-minute pulls that are inevitable and last-minute show invites, Freddie and I try to shoot as many of the looks as possible to share on Instagram and on this very site. To say that it's madness is an understatement, and this week can be way too hectic if you're not careful.
This is also when I'm spending a lot of time prepping internally and externally (which you can read more about here). I've learned that if you don't, you truly don't feel your best and that can affect performance, energy, and really take away from the week in a negative way.
I try to up my yoga and fitness routine leading up to burn off the extra energy and to ground myself at the same time. I also usually get a trim, nails done, and lately, I have been obsessed with lymphatic drainage massages here in NYC. I've been going to IMD spa and the massage is seriously magical for sweating out toxins and cleansing the system – exactly what you need before a crazy week (and let's be honest, lots of champagne at after parties!).
You guys know I'm obsessed with skincare and facials, and I always do one the week of. If you caught it in my Insta Stories, I recently visited Karina Freedman at KarinaNYC Skin & Last Clinic for one of the most insane facials of my life, the Le Lift Facial, a massage that uses mini microcurrents to actually lift facial muscles. This leads to a youthful look and the perfect foundation for all the beauty looks I like creating during the week. I'm also a big fan of face masks + extra hydration + beauty while I sleep during the week.
Other than that, it's key for me to hit the market on Monday of fashion week to make sure I'm meal prepping for the week. I have long learned my lesson of relying on unhealthy snacks to get through fashion week and it simply does not work. Instead, I now prep nutritious meals and snacks so that I can grab quickly or have something other than takeout pizza to come home to. Even if you're traveling in for fashion week, I highly suggest stopping by a local market to scoop up some healthy bowls, salads, protein-filled snacks, etc. Game changer!
I hope you enjoyed that little BTS look at the reality of fashion week. Any questions for me on prep? Make sure to follow along on Instagram as I share even more this week!
Photography by Freddie Cipoletti