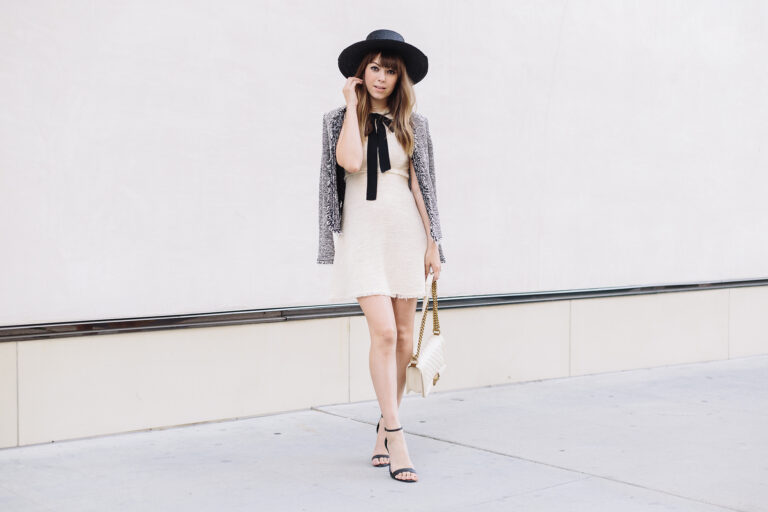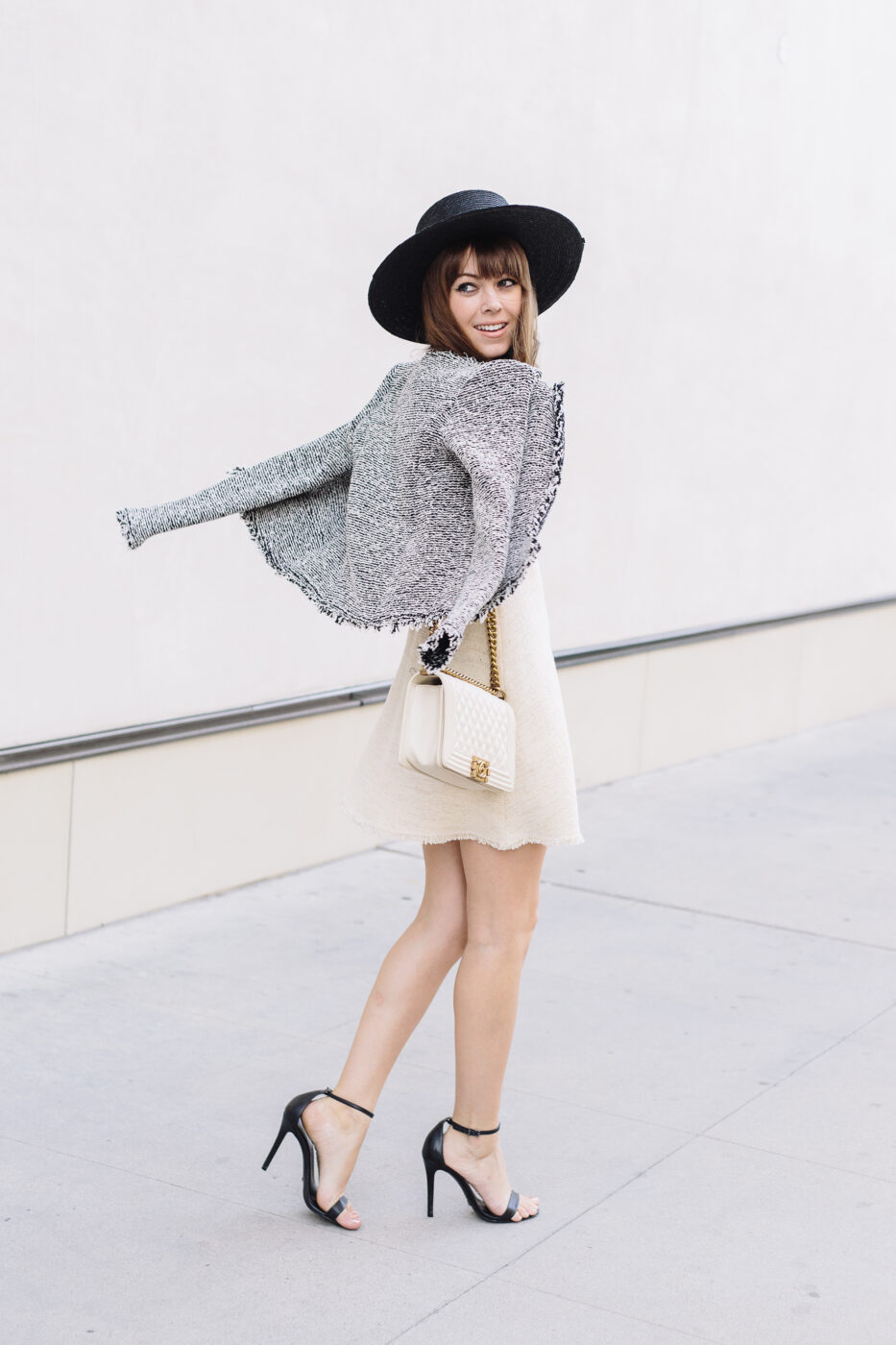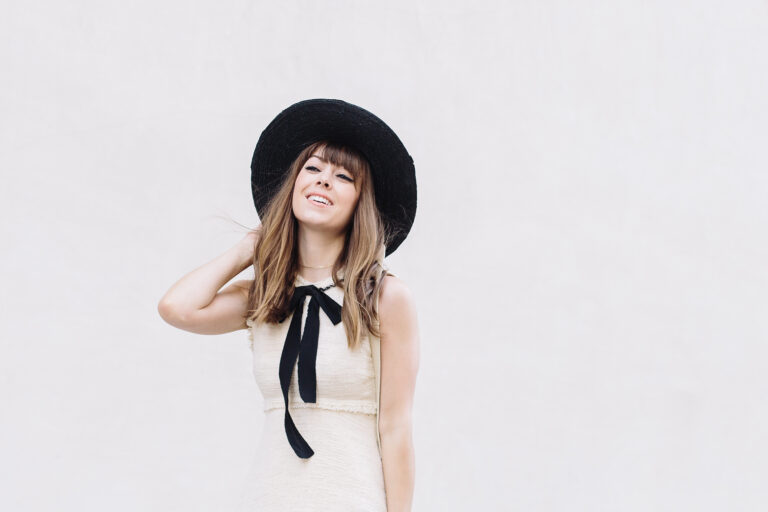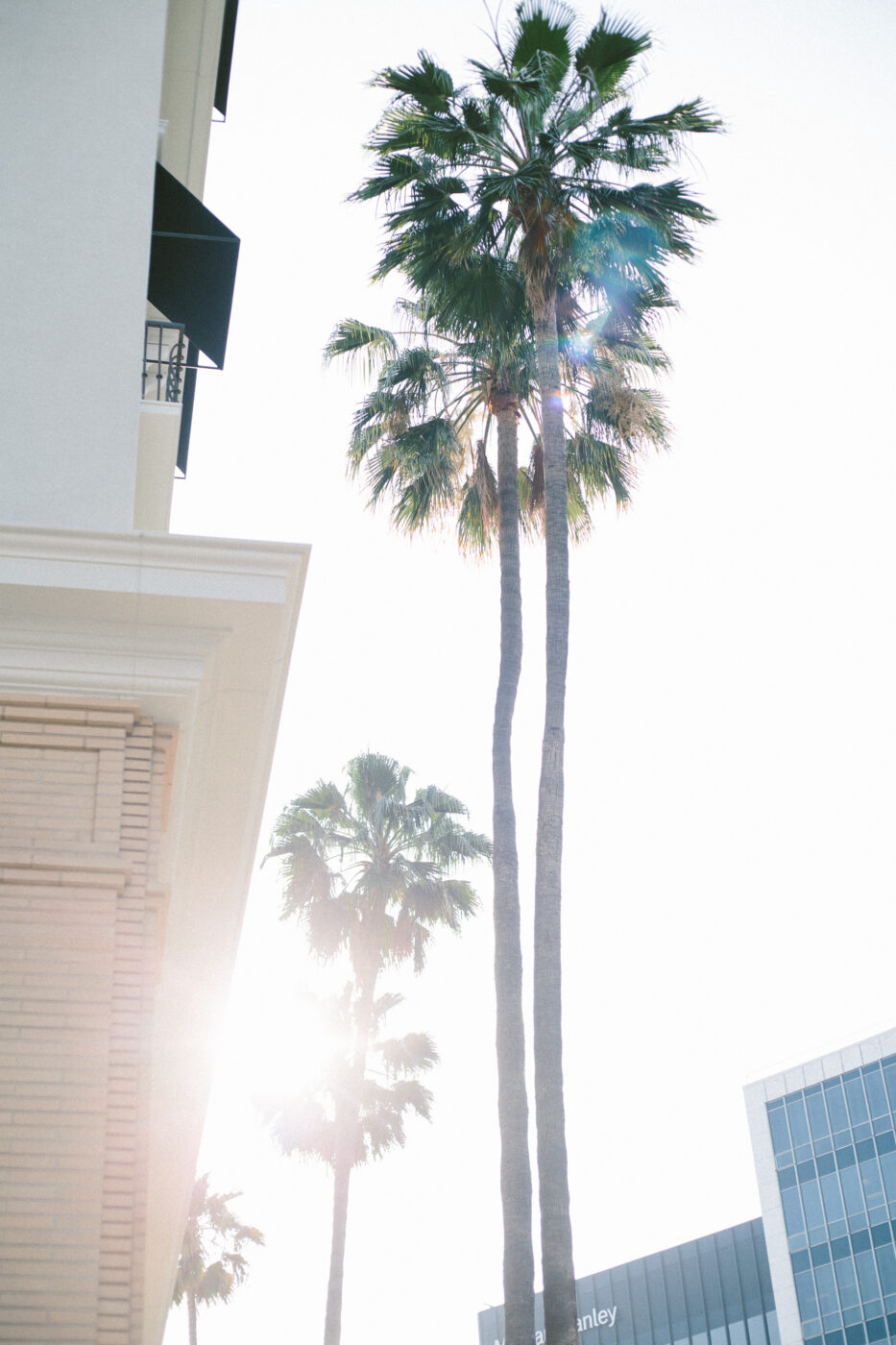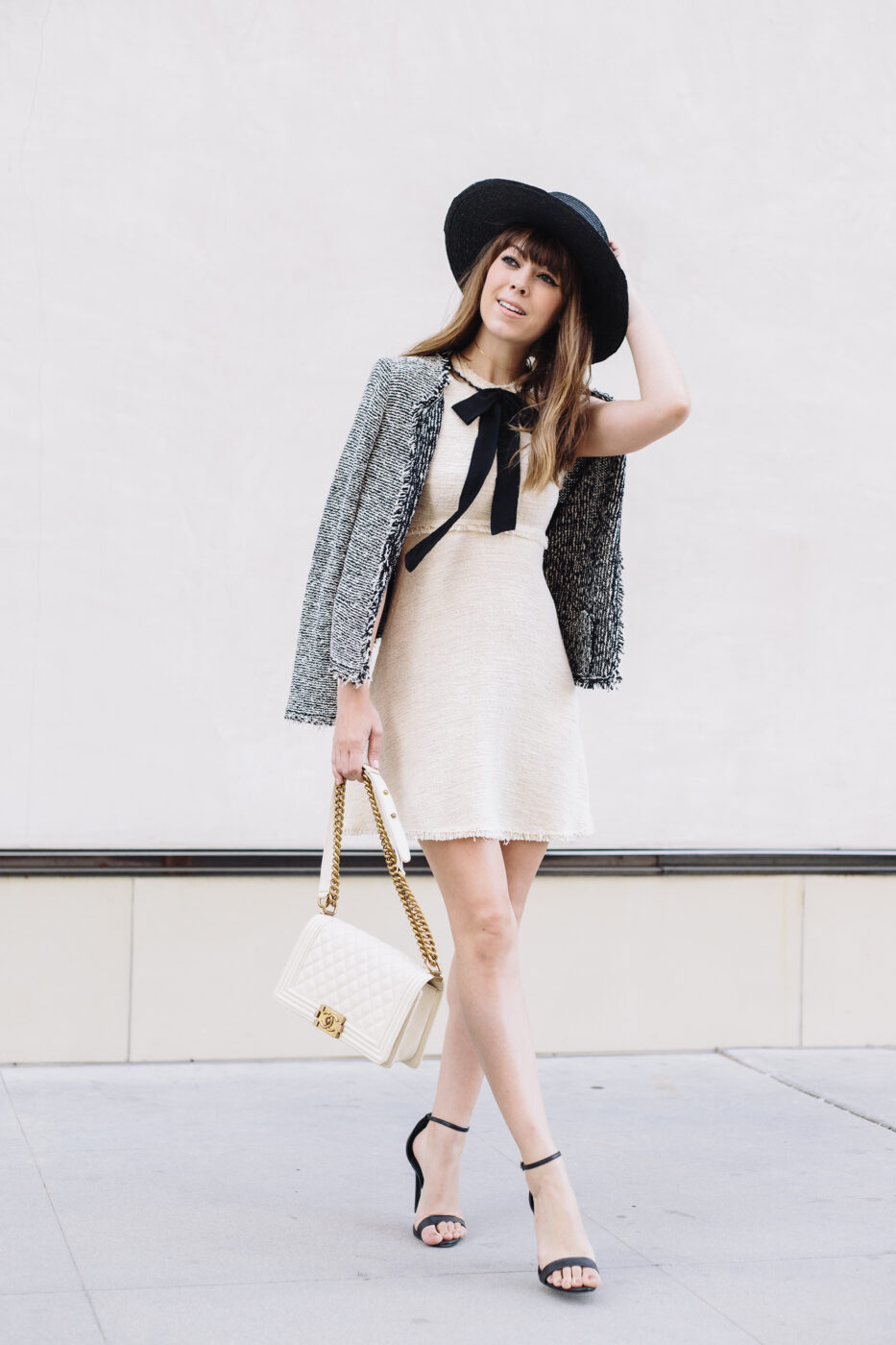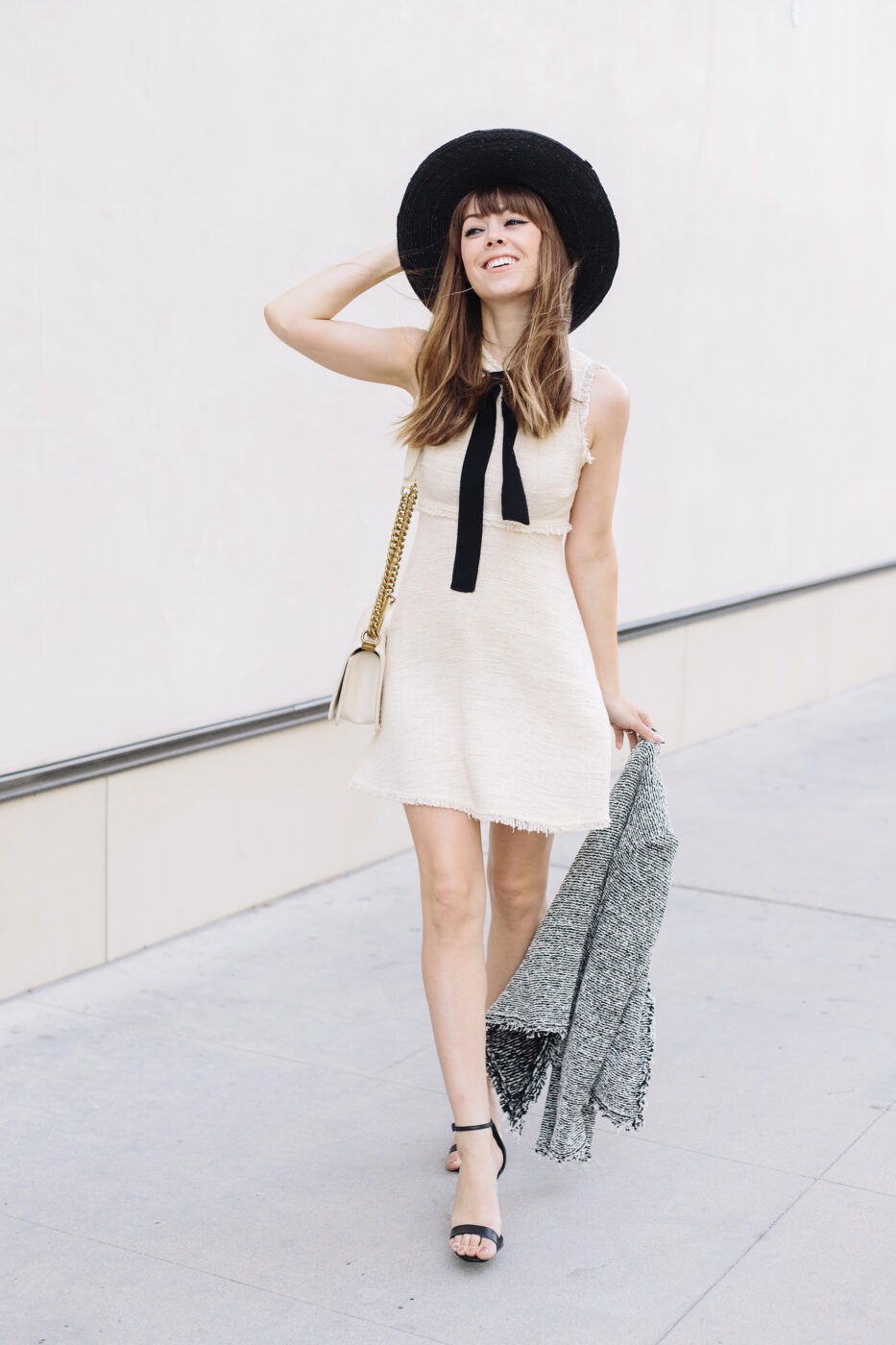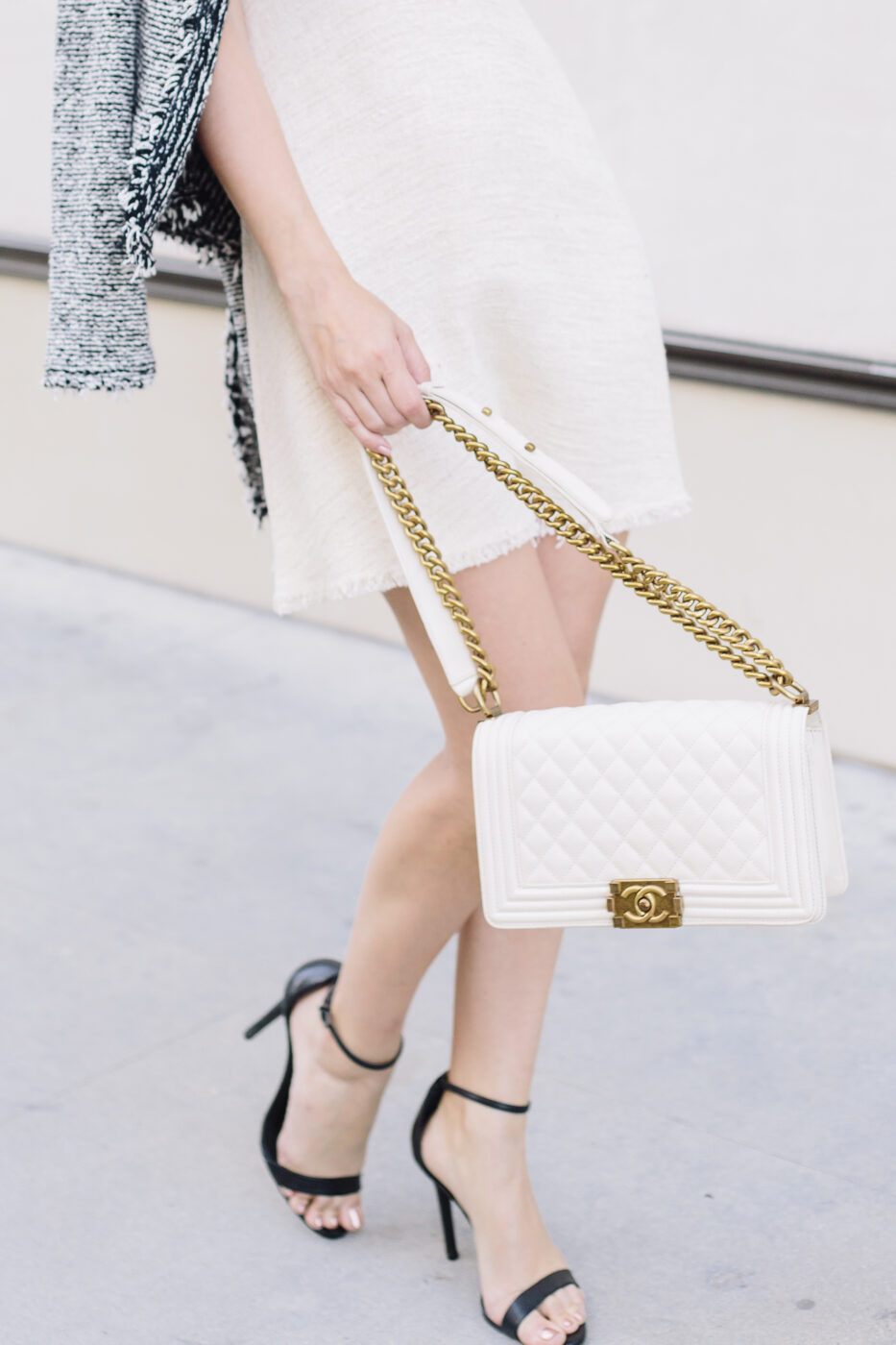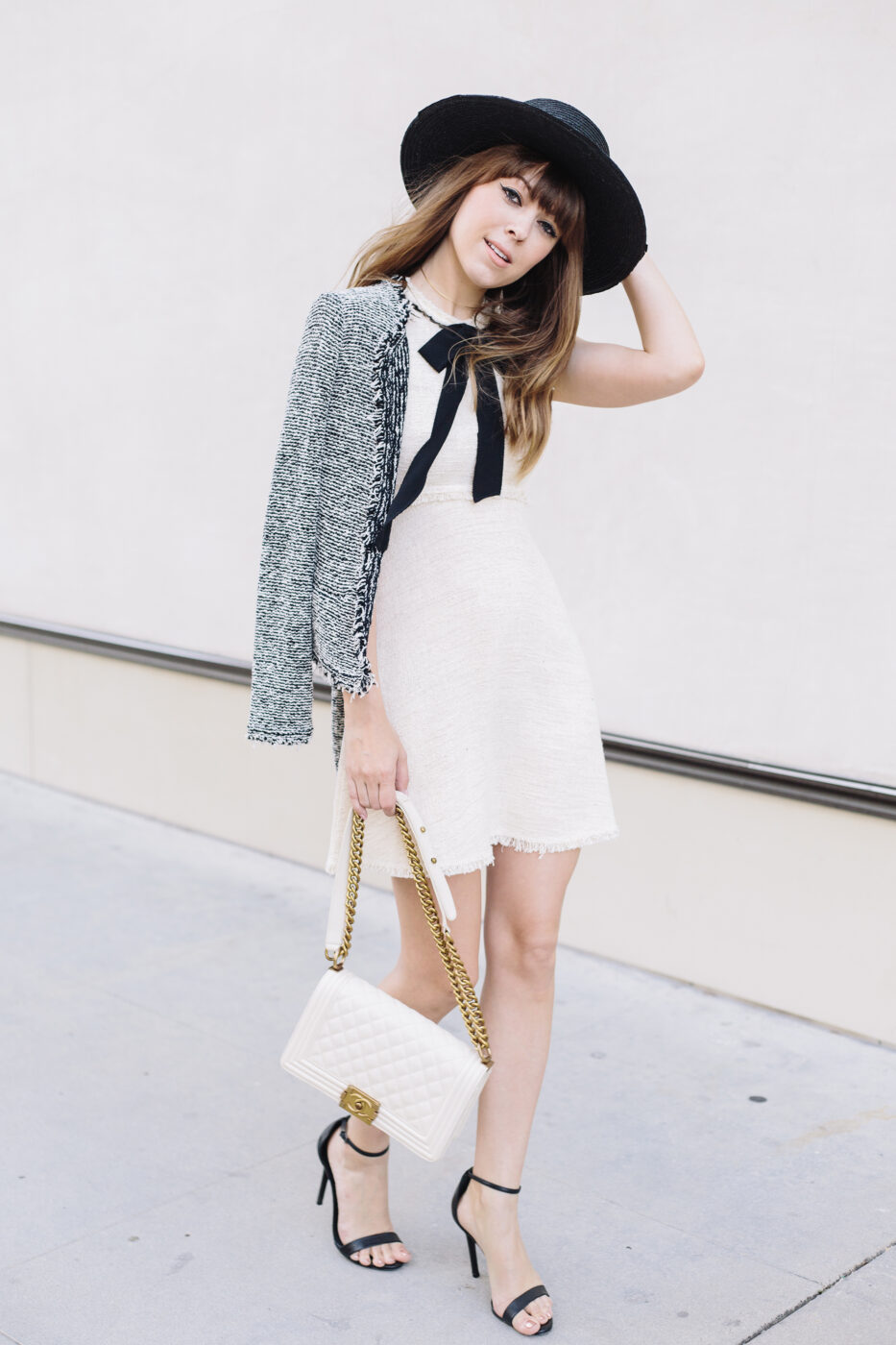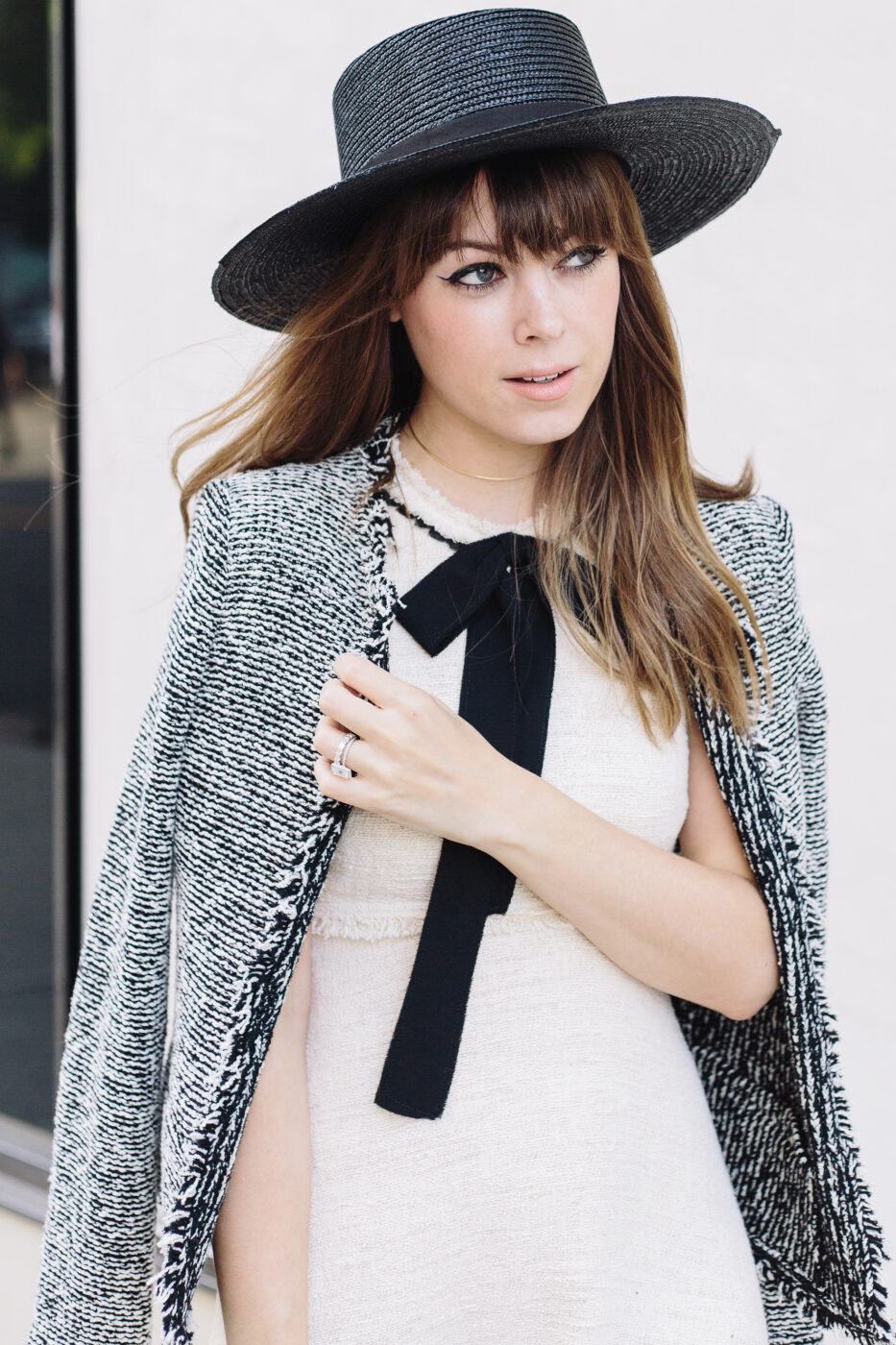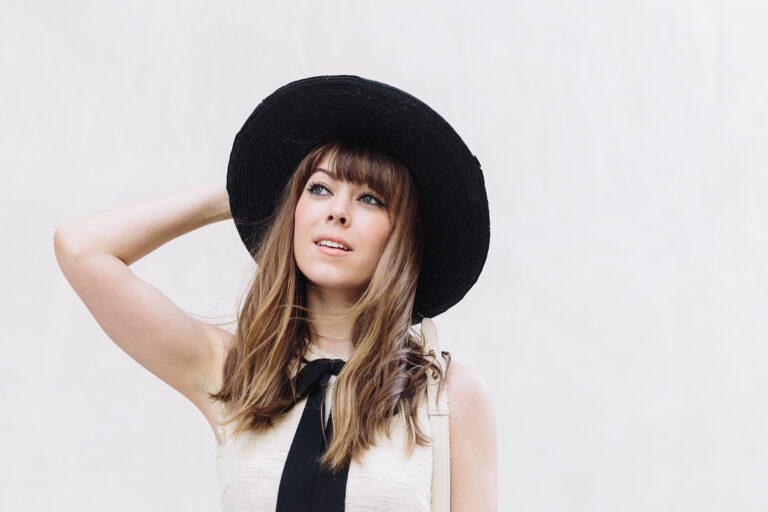 While you all know how much I love the hyper-feminine and flirtatious side of fashion, versatility is also a huge factor that I take into consideration when it comes to my wardrobe. What makes a piece above and beyond is if it can bring out all the different sides of my fashionista self. The Pussy bow does this, and more. Leave it to Coco Chanel who popularized the look and made it iconic staple that's apart of every woman's wardrobe.
I about stopped dead in my tracks when I was recently at Zara and spotted this Chanel inspired piece. It's sophisticated yet simple, which makes it easy to dress up and down for a Sunday brunch or a formal dinner. The black hue of the bow complemented my Janessa Leone bowler hat, meshing smart refinement with playful casualness.
Thinking about ways to incorporate this into my wardrobe a bit more, next time I wear it, I'd probably pair it with a military jacket or leather bomber for those days you're channeling that Alexa Chung edge. A flowy midi-skirt to play to your whimsical side would be a super cute look too. The pussy bow blouse can be utilized in a variety of ways by blending the line between masculine and feminine wear. Whether it's a stroll down the Champs-Elysées or a jaunt to the farmer's market, the pussy bow is sure to add some sweetness to your look.
For a smart workwear look, pair it with tailored trousers and heels, it complements the professional ensemble, but also can be tuned down. Try leaving it untied and throwing on a pair of flats for a more casual look. Don't underestimate the power of this detail, the pussy bow is diverse and darling at the same time, making it perfect for any season!
I rounded up a few of my favorite bow adorned looks below, how do you see styling yourself this look for the summer? Leave me a note in the comments below!
Photos by Tori Aston