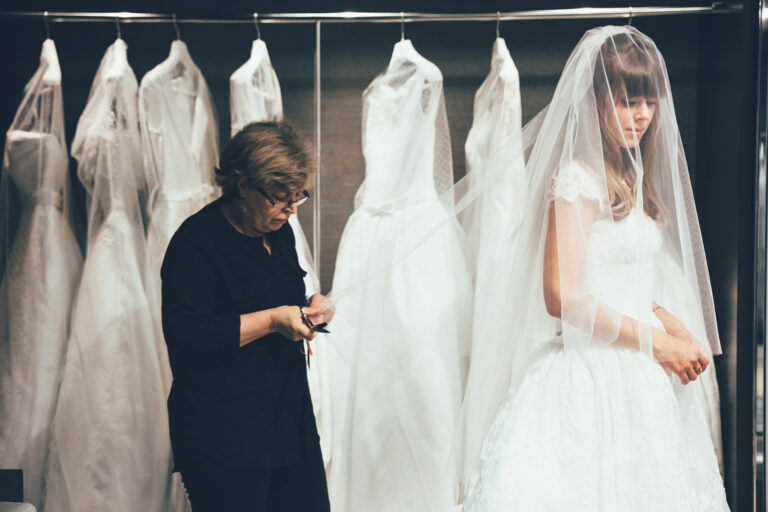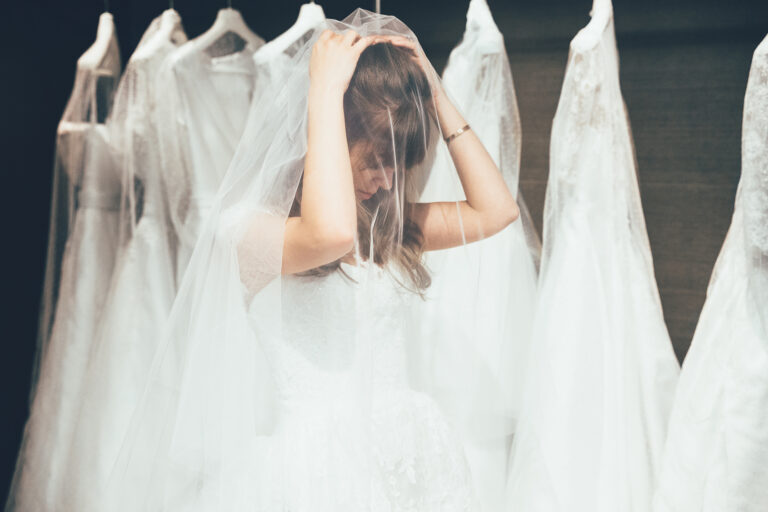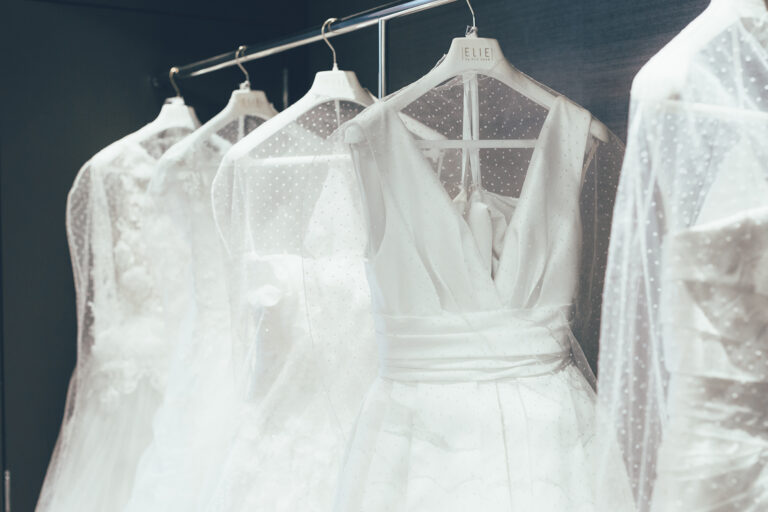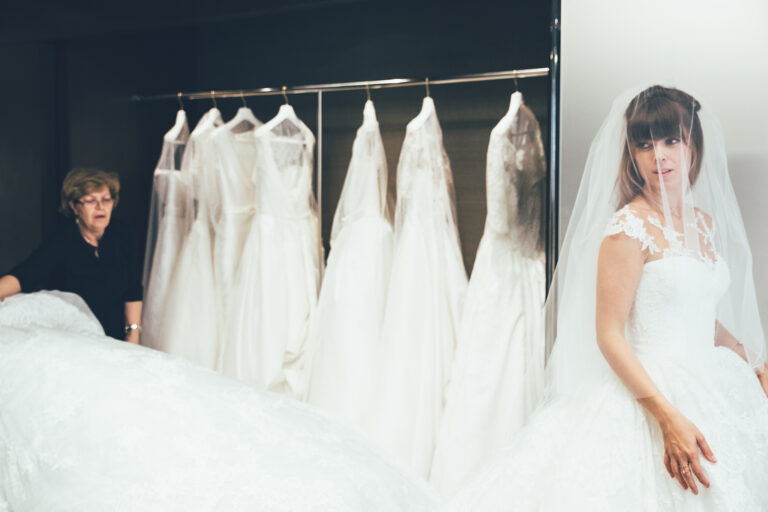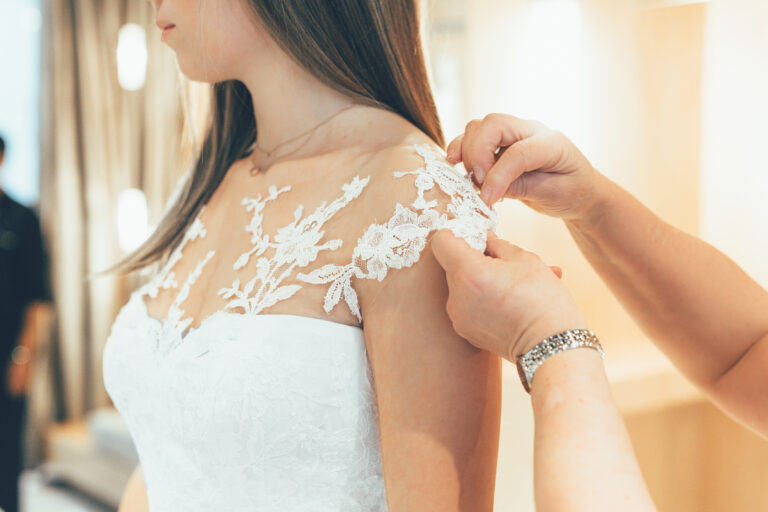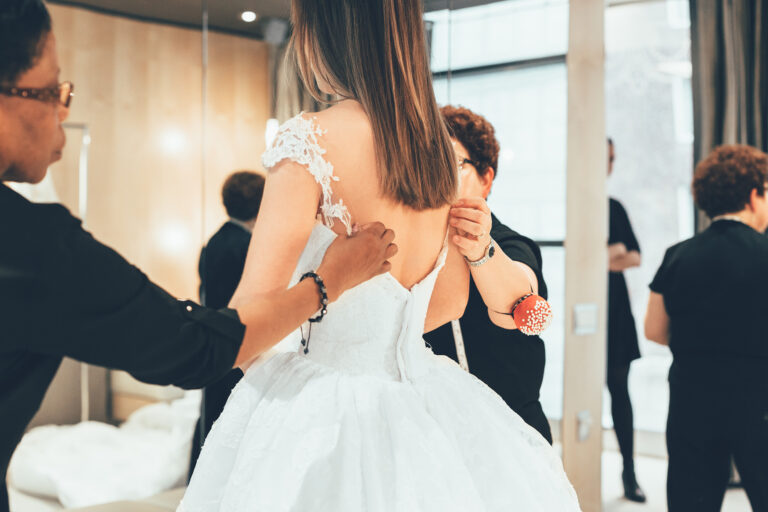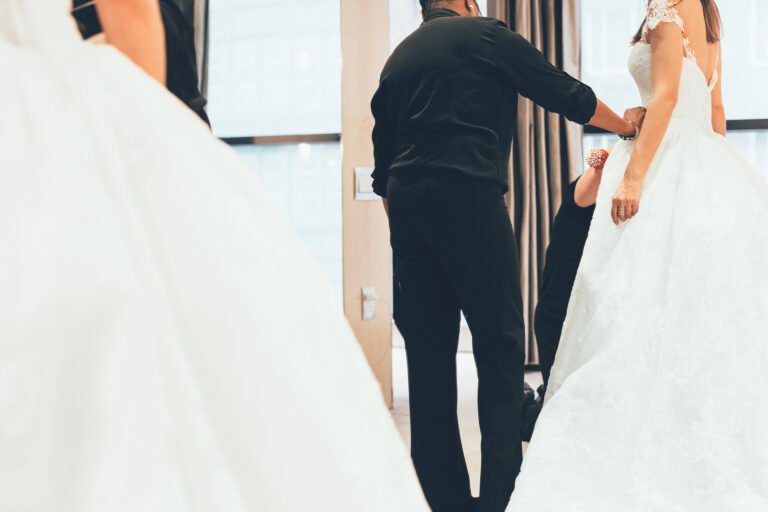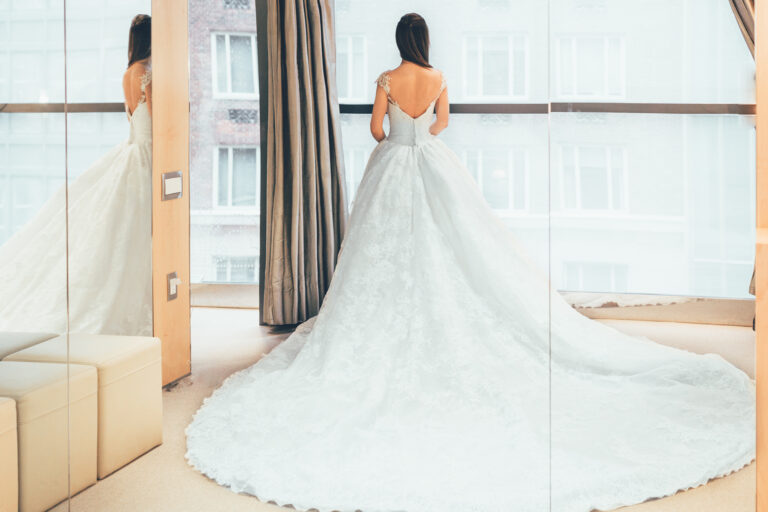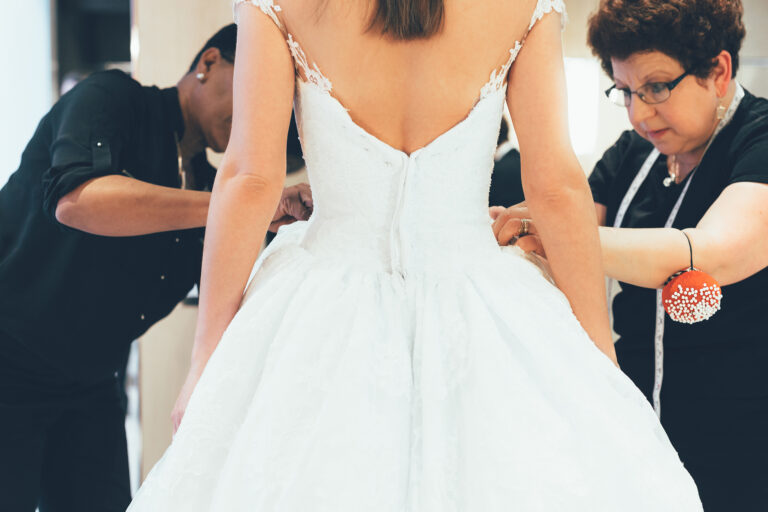 As one of the very last #JenFredWed2015 blog posts I will be sharing leading up to the reveal of our personal wedding photos, it is a treat to be able to take you inside of my wedding dress fitting with Pronovnas. So many of you have gotten engaged since this time last year, congratulations! Isn't it an exciting time?! I see all of the engagements on Instagram and have received an outpouring of love from our friends, family and peers about the cover of Martha Stewart. We are truly honored to be able to share our wedding with you in that way and hope we've inspired you in some way for your big day!
But before the, "here comes the bride", planning and details came the fitting. It was about this time last year when Freddie and I flew into a snowy New York to fit with my wedding dress designer, Pronovnas. The moments leading up were fleeting. Funny fact? We took a 6 AM flight out of LA, which meant that we had to leave our house at 4 AM. We were a little more than halfway to the airport when I looked down and in my sleepy, foggy haze realized I'd forgotten my engagement ring! Bad bride! How would I ever walk into my first dress fitting without my engagement ring? We had no choice but to laugh it off, pretend it was being sized or something. Whoopsies!
So you might be thinking, what was Freddie doing there! We truly look to each other for about absolutely everything. There's not a decision one of us makes without bouncing it off the other, not because we made that a rule but we both really value each others opinions! I did my first few shops with my mom, sister, and MOH and decided on the dress then but, of course, showed him photos – the thought was that he wouldn't see me in it until the actual wedding. I wasn't planning on showing him, but once I got it on, I had the seamstress go and get him from the lobby. I was talking to him through the curtain telling him I changed my mind and wanted him to see. His expression was exactly what I had hoped for.
I was very certain about having a gown with a very long train as you can tell and that particular season, trains weren't very popular. I tried on probably ten dresses before trying this one and what stole my heart was the twelve-foot train. It took up the entire dressing room! I kept screaming and laughing, yes, this is it! It was exactly the moment I had envisioned it being. As I looked in the mirror, I wanted to envision how my bouquet would look with the dress. I was pretending to hold it and suddenly realized I didn't know where it was supposed to "fall" on my dress. Higher? Lower? The girls from Pronovias showed me the exact position. It was a very sweet moment; like I had five fairy godmothers with me at the fitting giving me the scoop on everything! Such a beautiful experience.
Next to the dress, the most exciting part of wedding style shopping was finding the right shoes. I was looking for something personalized when I came across Jimmy Choo's Made To Order's. You can personalize your heels with gold initials and symbols – naturally I ordered J <3 F! Since it takes a few weeks, I ordered them to arrive before the fitting. Having the actual shoes you will be wearing the day of is support important so your seamstress can determine the perfect length.
Looking for a few more tips for your wedding dress fitting? I'm talking about three major details to pay attention to in today's article over on Martha Stewart Weddings, head over there to check it out!
Photos by Fred Cipoletti