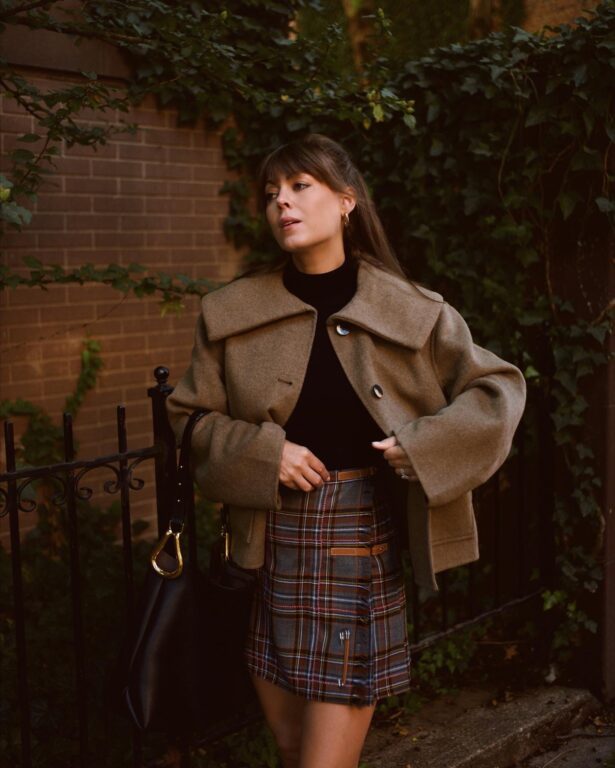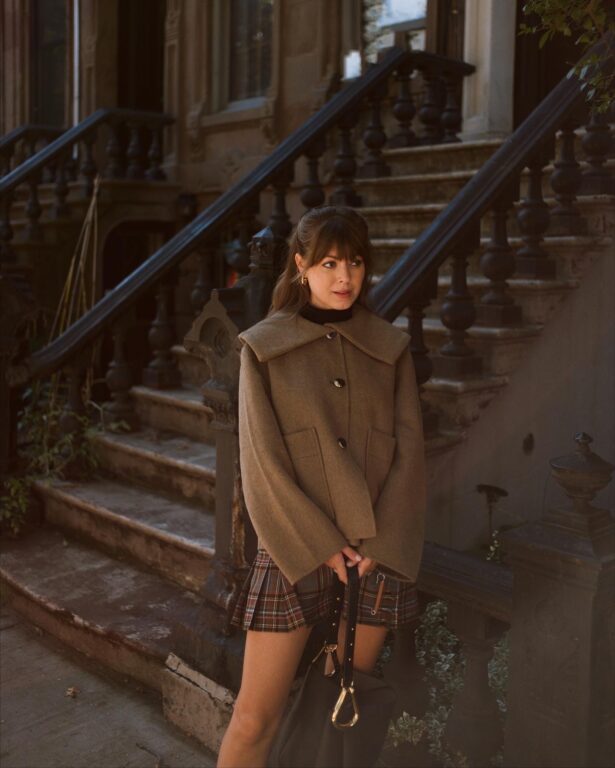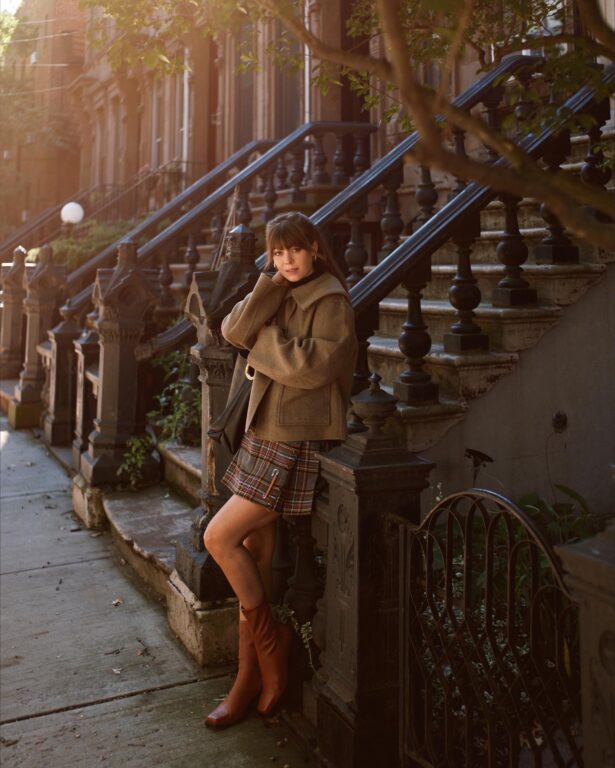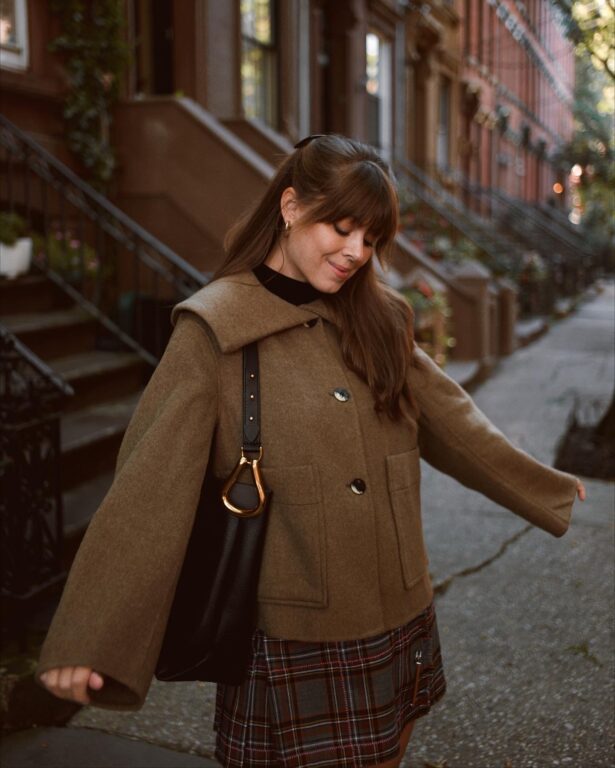 I was recently speaking with a friend who lovingly reminded me how long I've been blogging. It's hard to believe it's been close to a decade of blog posts, outfits, and a lot of life changes along the way. Some of you have been with me since the wedding, some before! I've always prided myself in creating content that feels authentic to where I am in my life – it's what feels most natural for me to share. I appreciate you being with me through each memorable season of life; it is this sentiment that inspired my new namesake website that we have been designing and developing over the last few months and is now live!
Margo & Me will always hold a very sentimental place in my heart as I appreciate it has been in yours for many years. I am incredibly delighted to present each of you to this new chapter and honored by the continued support you have shown my family and me.
My love for home and entertaining, coupled with Freddie's cooking endeavors, has birthed an entirely new brand that we are ecstatic to announce; The Cipoletti's.
So what can you expect from both? JennyCipoletti.com will be home to the same stories of style, beauty, motherhood, and travel that you know and love. TheCipolettis.com is the digital shop that will showcase the products we currently offer in addition to a growing curation of goods that are representative of an authentic lifestyle well lived. The exactness of intention produces elegance of style – from meaningful home and garden to purposeful wardrobe favorites and an upcoming book; we invite you to stay tuned for all our upcoming product launches!
From the bottom of my heart, thank you!
Follow @TheCipolettis on Instagram!