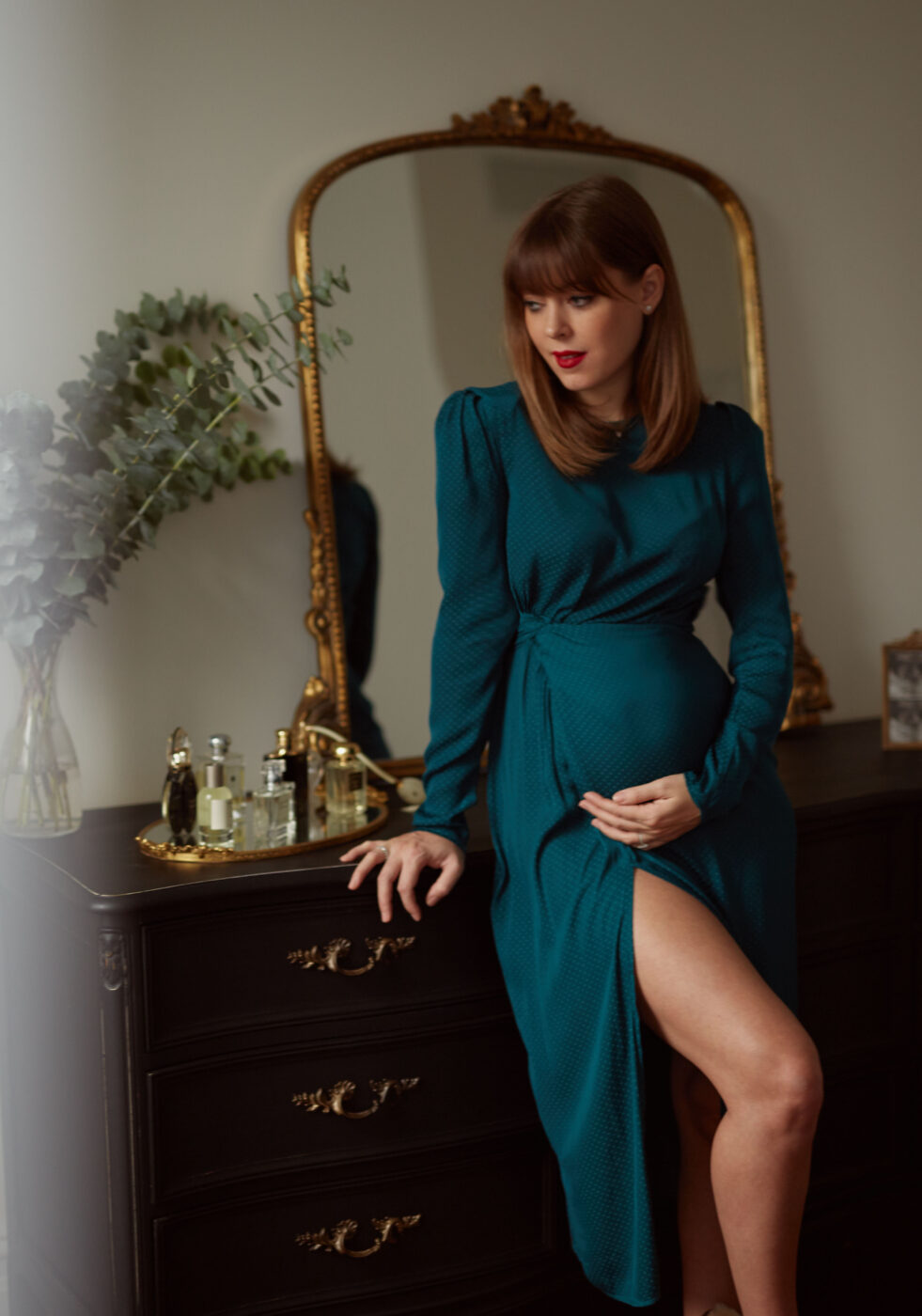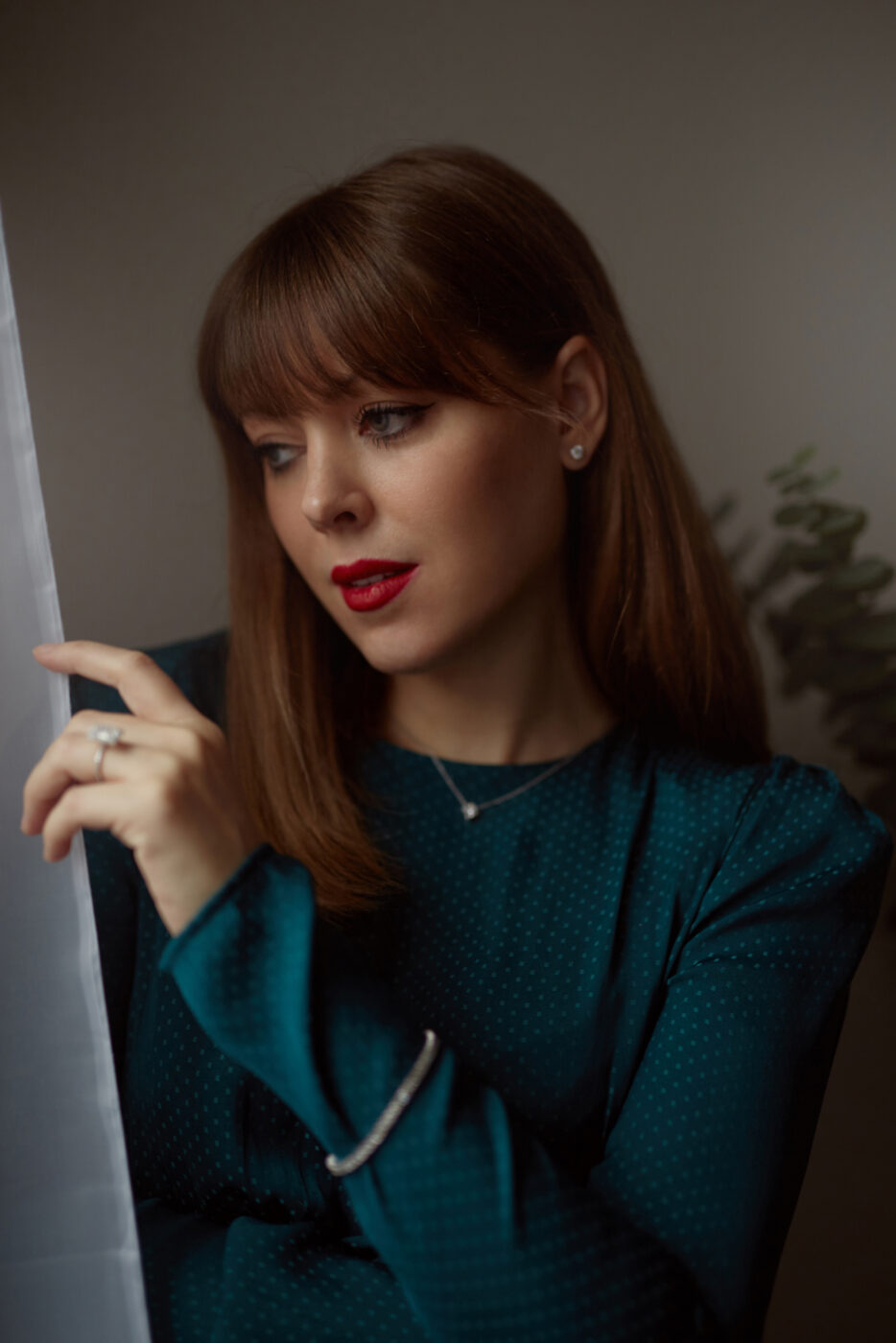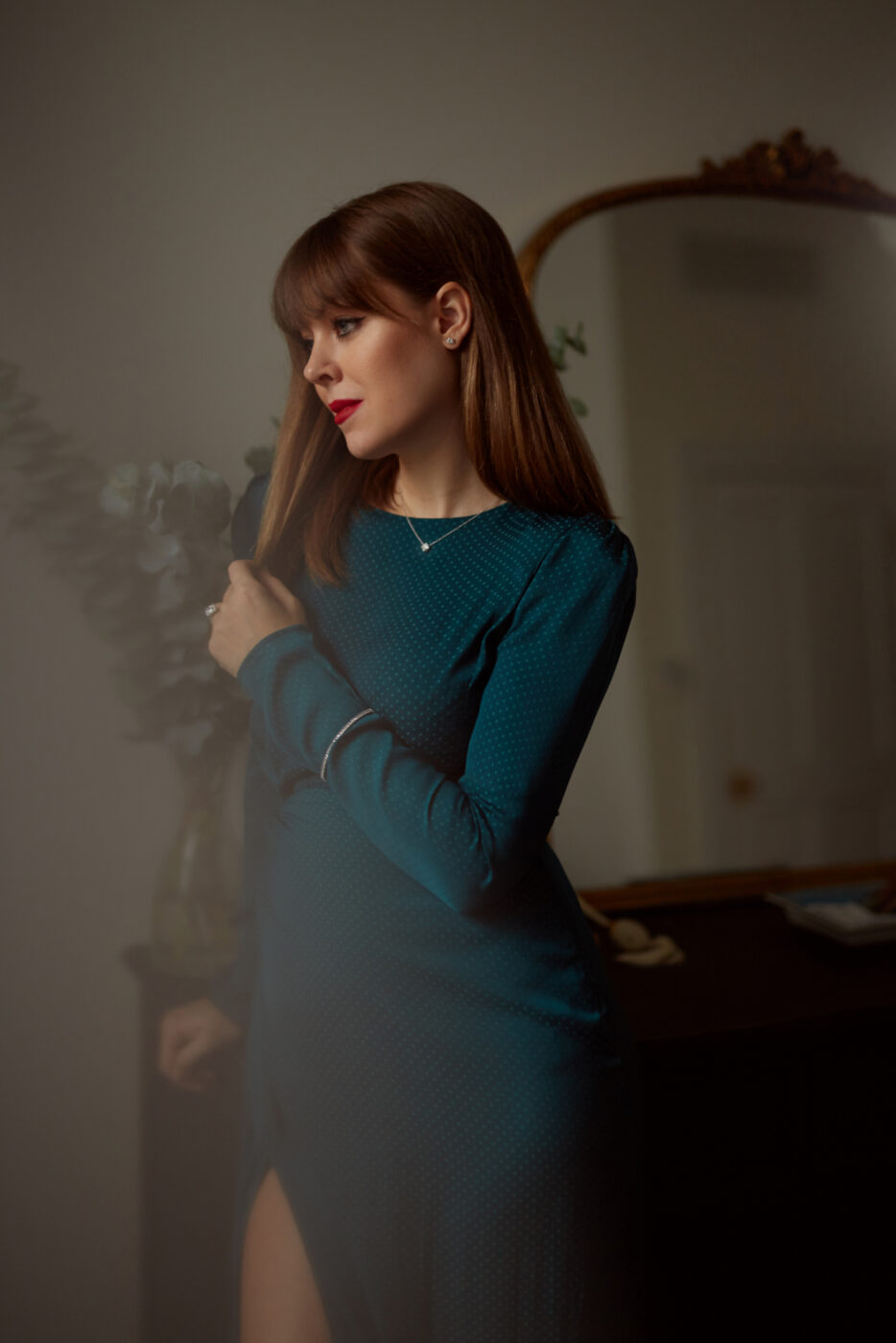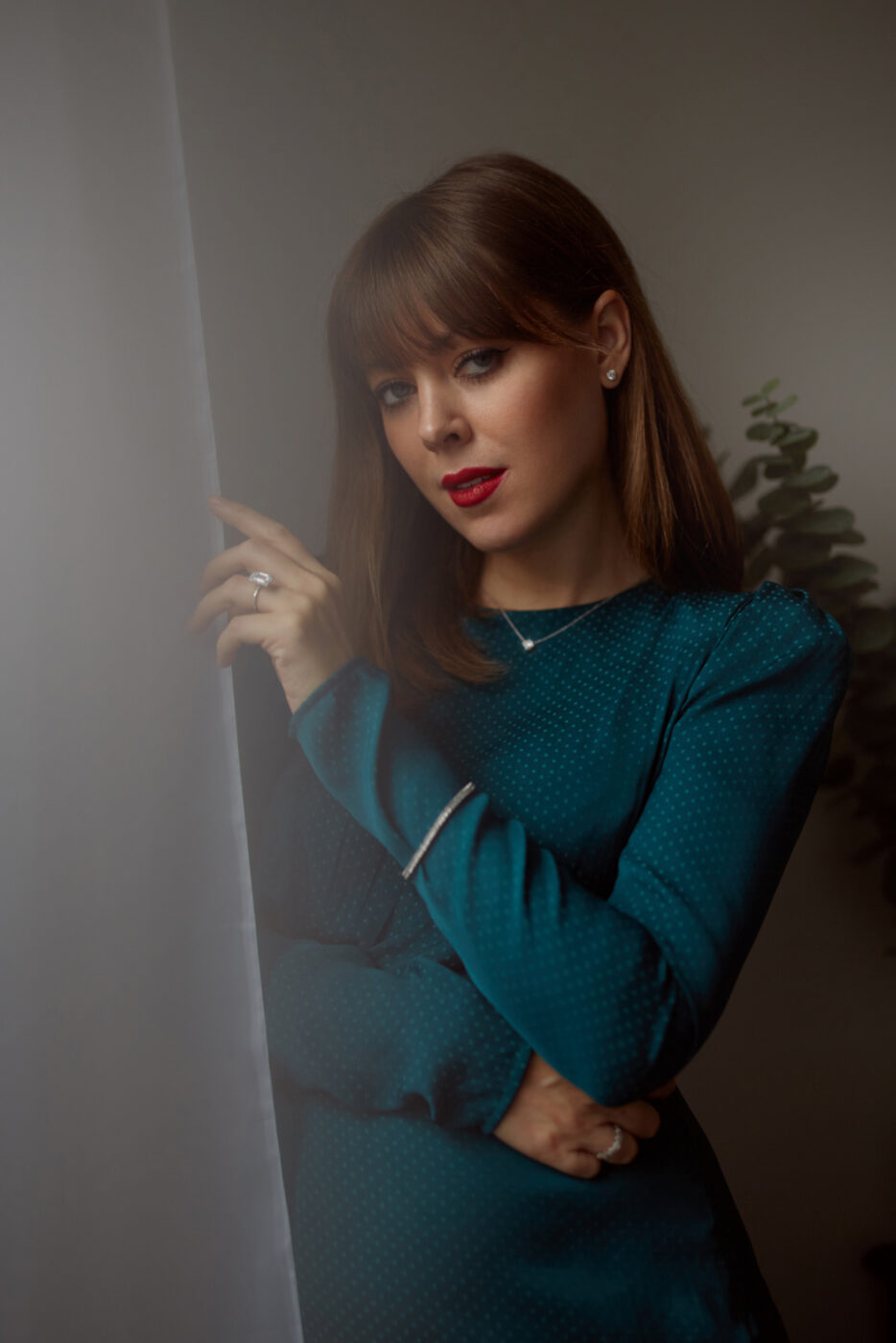 "Two souls don't simply find each other by accident."
Right before the turn of the last decade, I met my soul mate. And for the past ten years, we've been immersed in each other's love.
Looking back, the decade unfolded so beautifully. We got our French bulldog puppy Margo together, got engaged in Paris, married in France, sailed the Mediterranean sea, explored far corners of the world, and built two businesses, all out of our innate love of what we love to do, together. However grand each of these monumental moments of the past decade have been, we've always dreamt of one day creating something even greater than all of this.
So it's to our complete delight to announce that right before the turn of this decade, we found out we were expecting a little one!
We can't even begin to articulate all the hope we feel right now at this moment. If only I had a pause button to freeze this moment in time. The feeling I had when I read "pregnant" on the pregnancy test. The feeling I had when I saw that little heartbeat on the ultrasound for the first time. That feeling I had the first time I felt a kick, telling my family and friends. And now, each of you. Our hearts are so full.
As you can imagine, we've been bursting at the seams to share the news! It's felt very strange keeping a secret this big from the world, especially since I am so used to sharing everything – hopefully this explains my distance over the past five months a bit. Since August, when we found out, I've been going through each one of the exciting phases in private, but I'll I've wanted to do is talk about every moment.
What's Next
It's why I've decided to create a dedicated space here on Margo & Me for Maternity and Motherhood. Since announcing, so many of you have reached out about motherhood, your pregnancy, having kids, and everything in between. I've honestly felt like a sponge absorbing all of this knowledge and it's my hope to reflect all of these true and honest motherhood experience here on the blog for each of you.
Whether you've been a part of our journey now for a short while or a long while, we couldn't be happier to be welcoming each of you along this journey with us.
A decade ago, I never would have imagined I'd be surrounded by such an incredibly supportive community, one I've shared 1/3 of my life with already. So it's truly a blessing we get to embark on this next decade together, the next and biggest chapter yet.
We can't wait to meet you and show you the world, sweet little one.
Blooming this Spring!