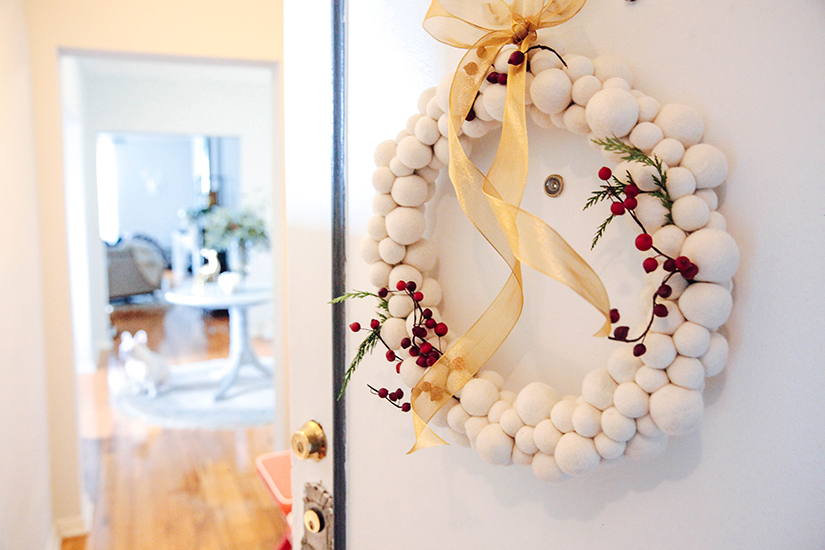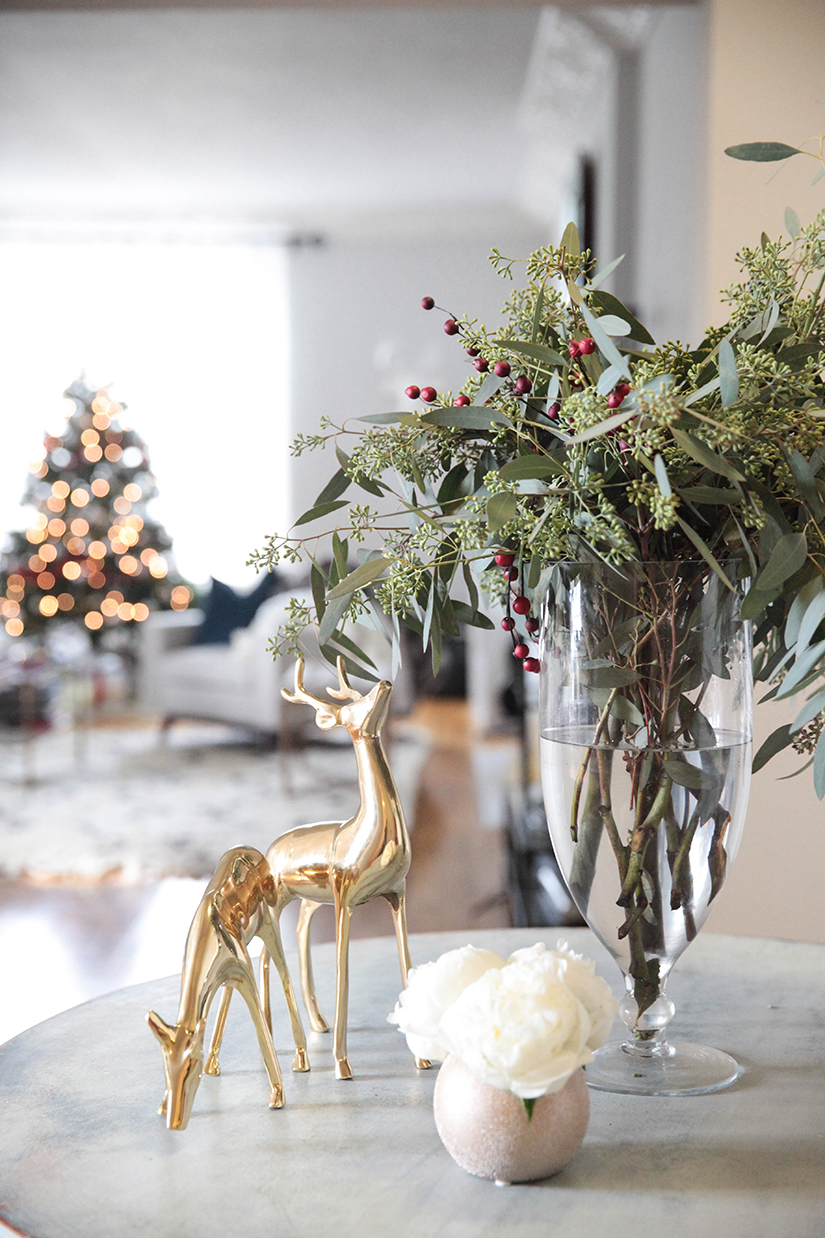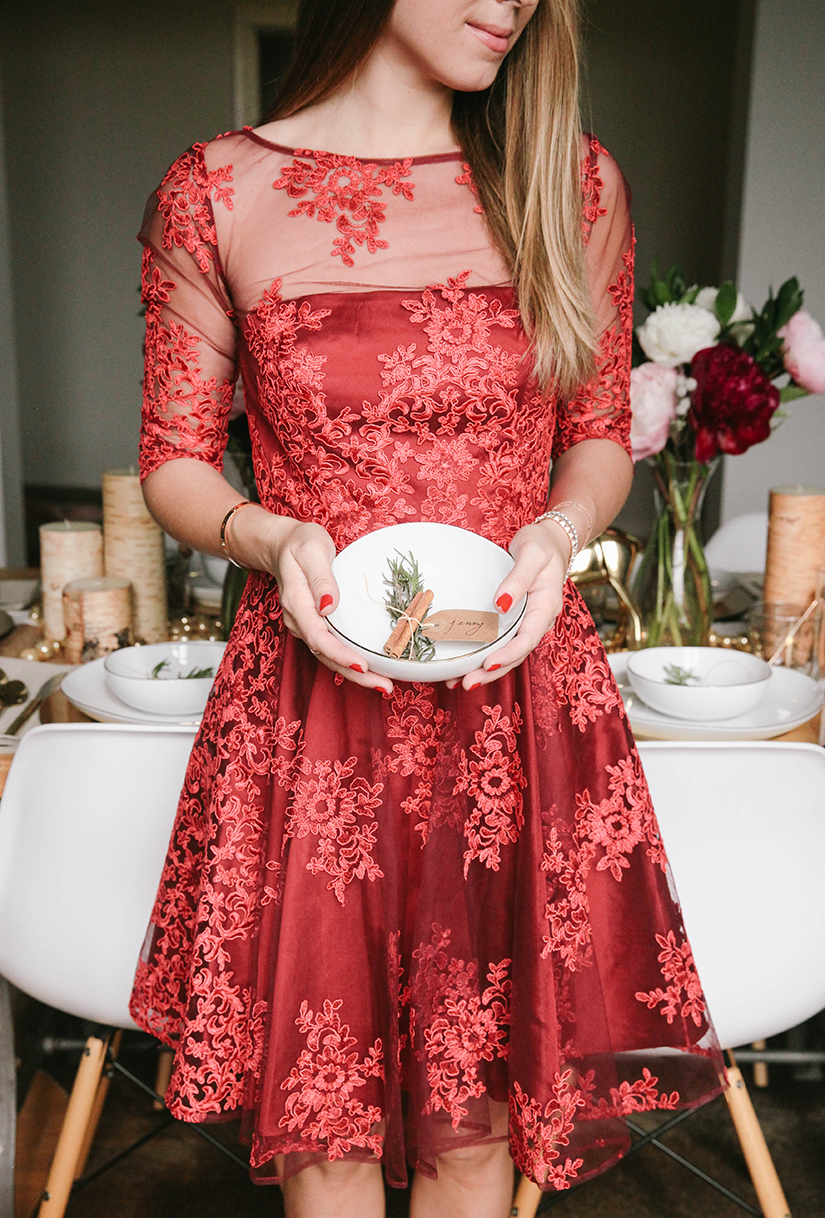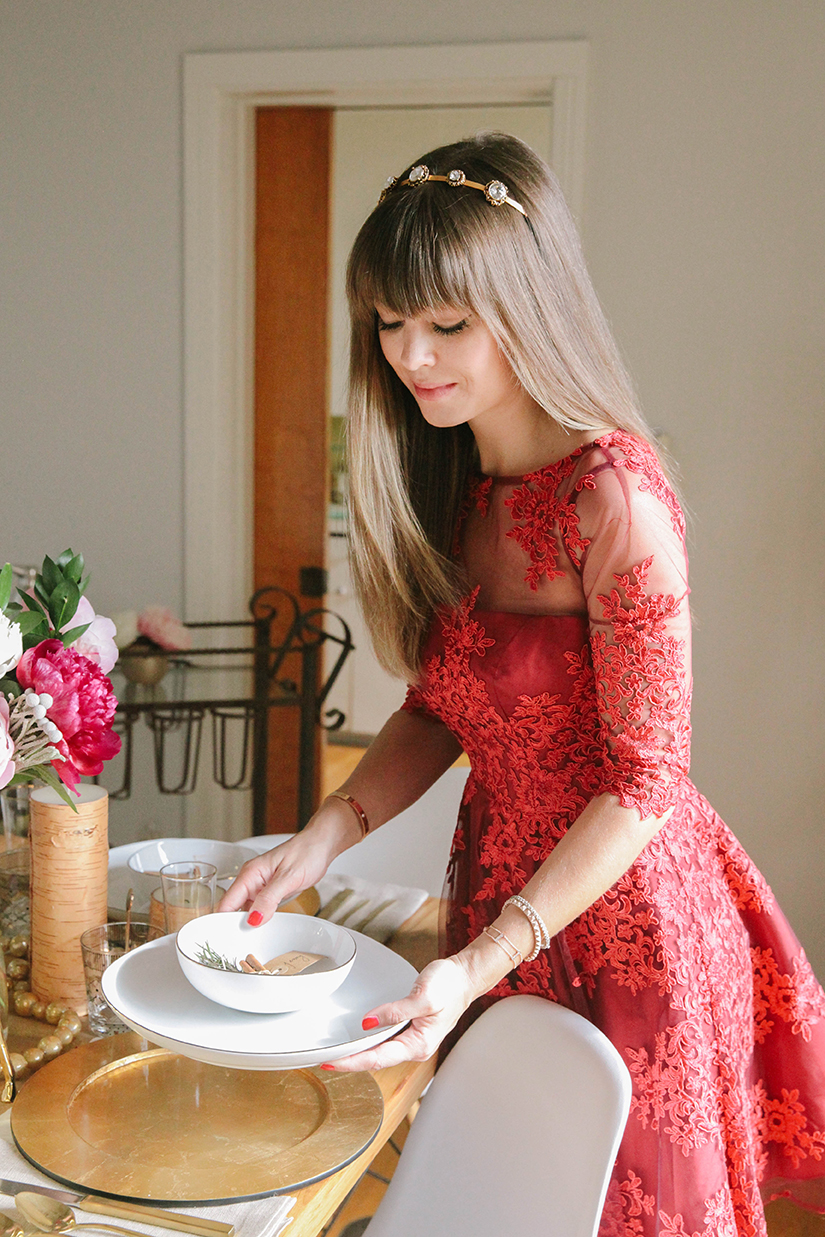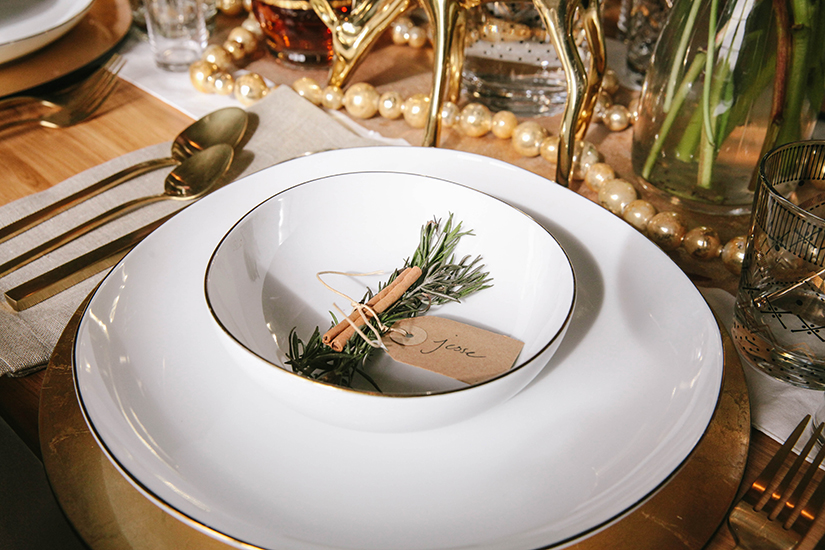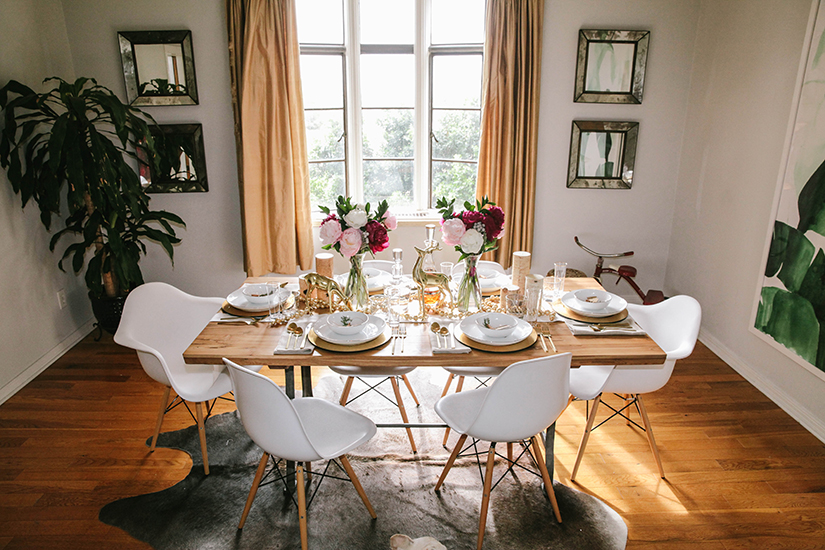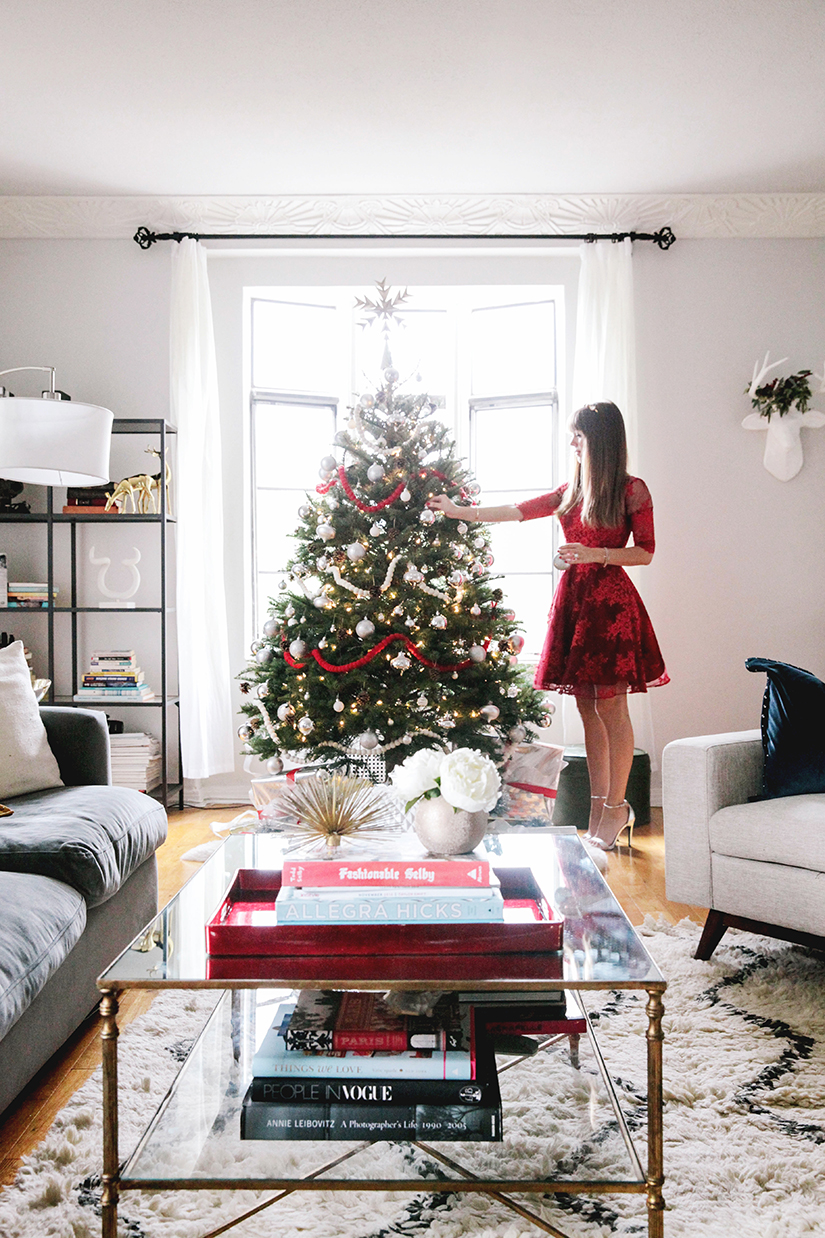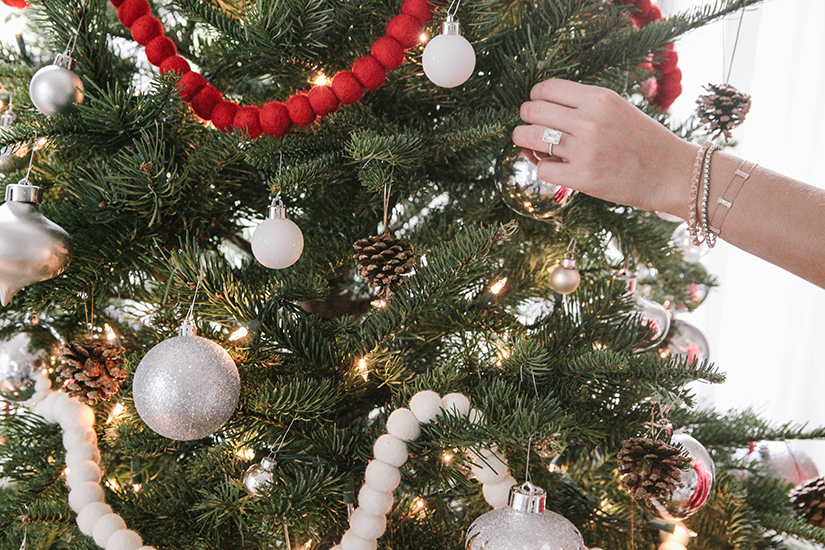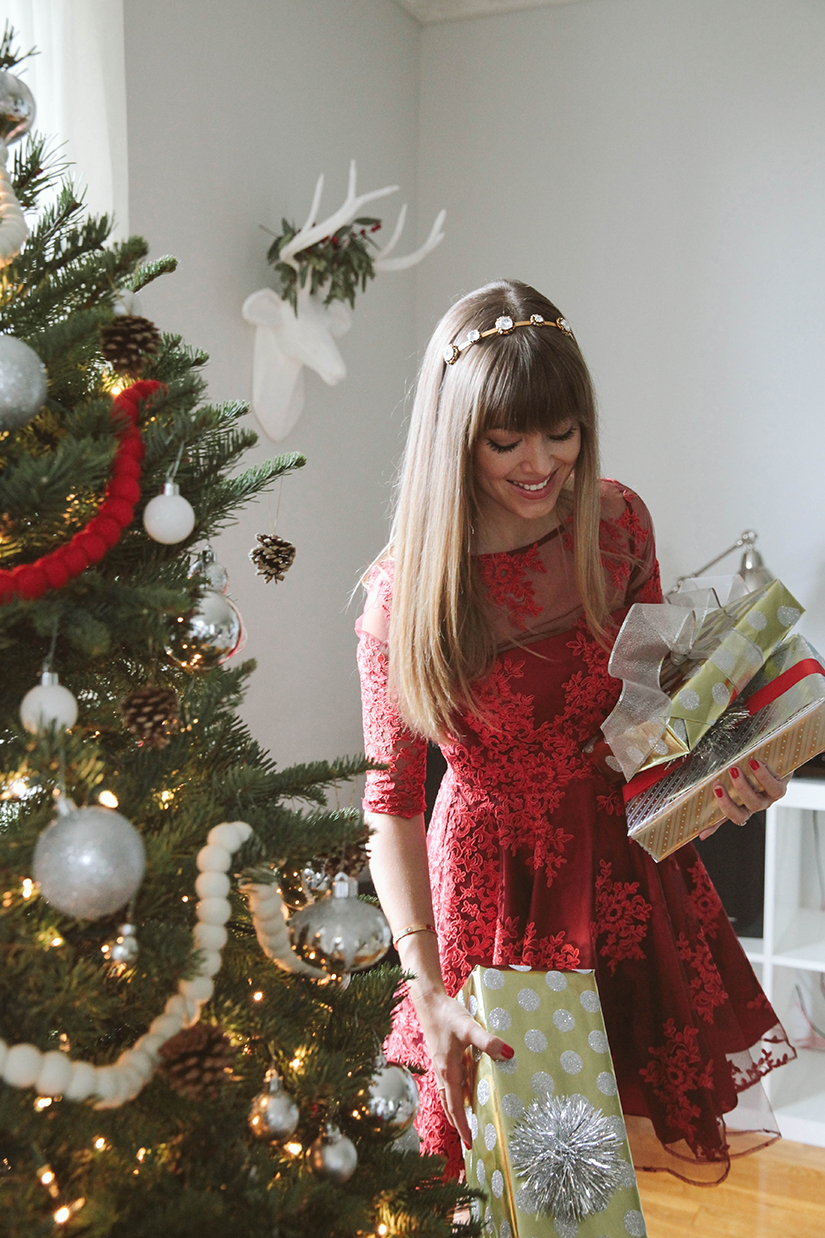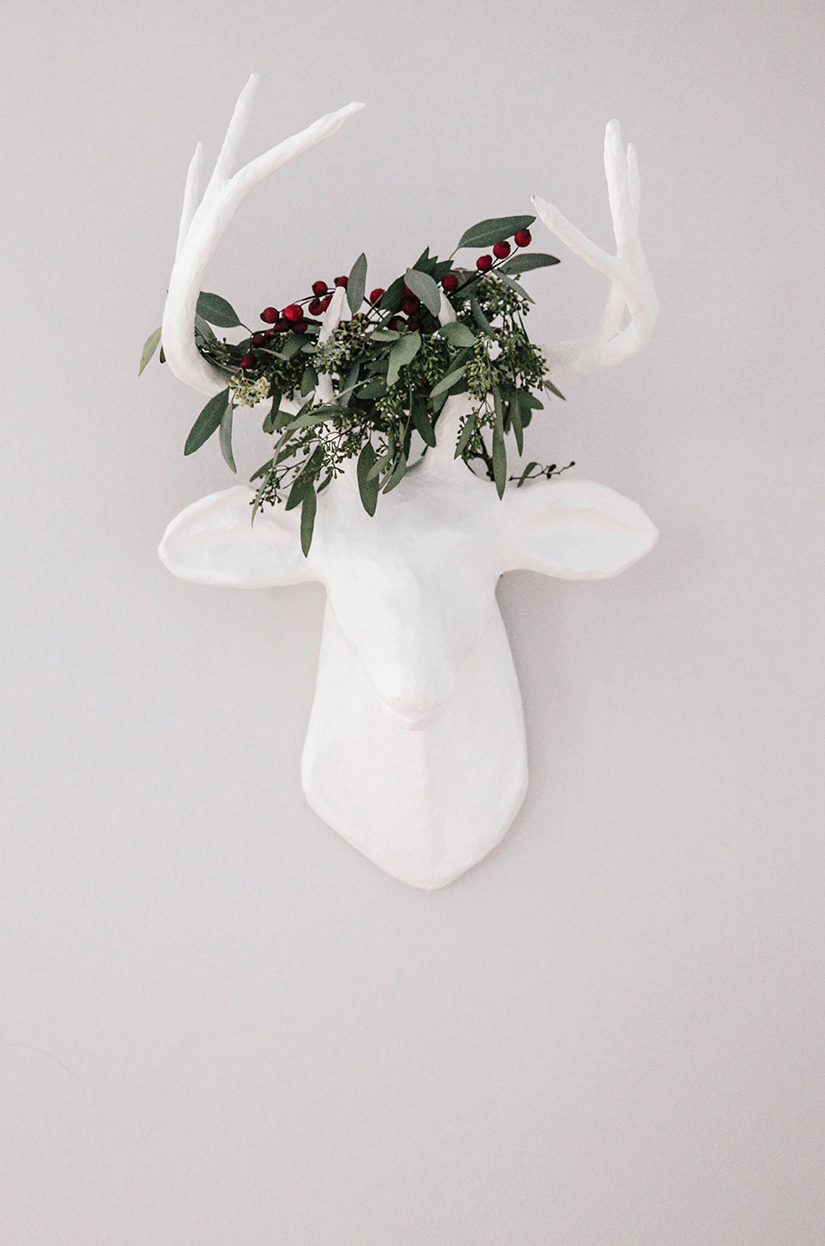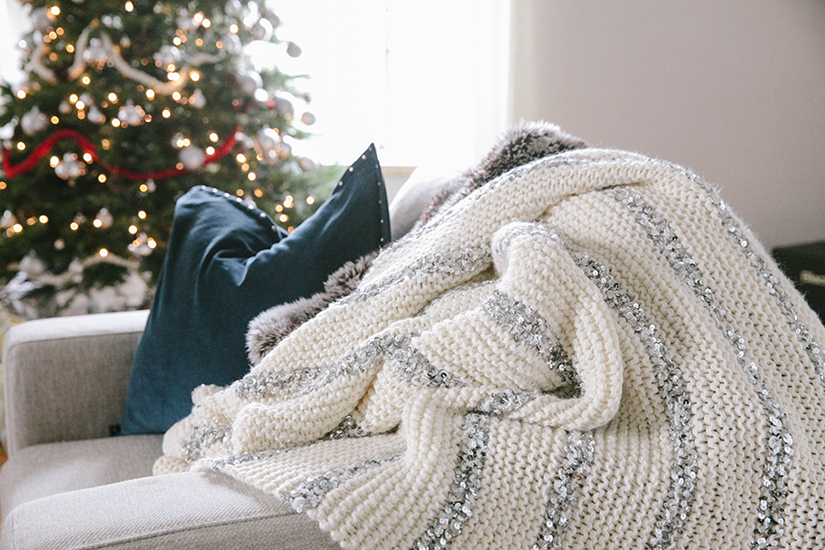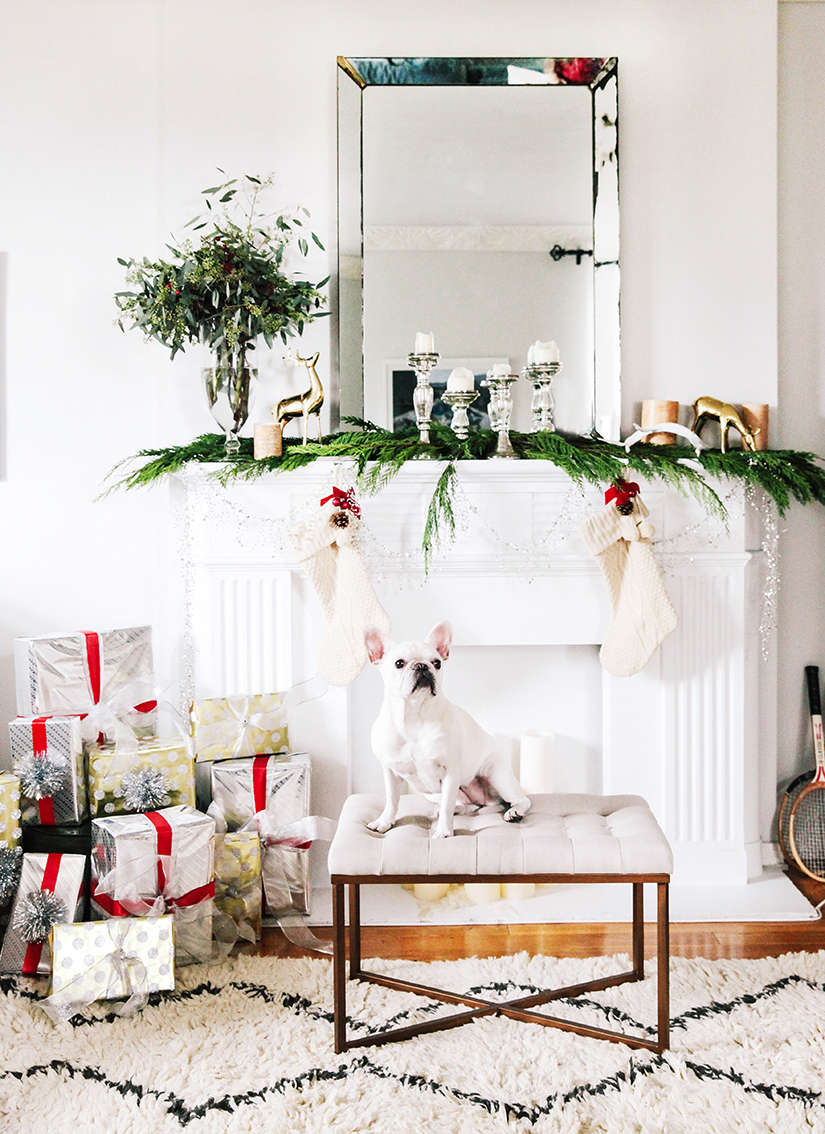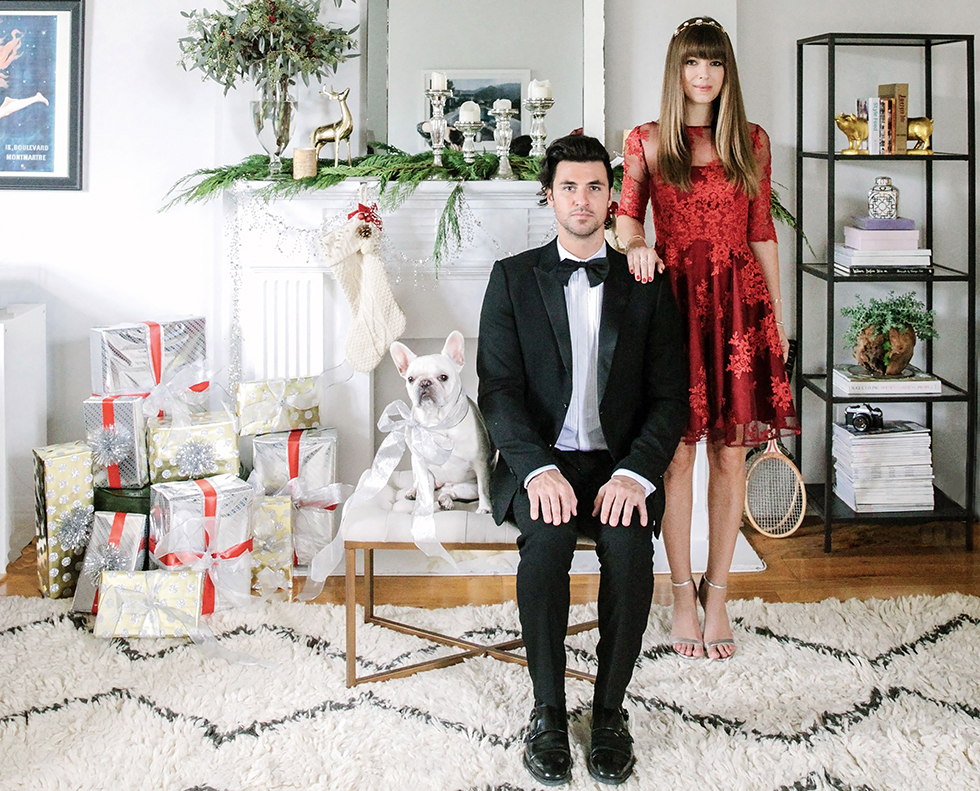 Let's be honest, holiday decorating can be daunting. There are so many different styling directions you can go in! And Pinterest just confuses the situation even more. Should I do all white? To do the classic green and red combo? Santa Clause or reindeer? White or color lights? Oh boy!!
This year, I finally had the perfect excuse to pull my vision together as we are working on an exciting collaboration with
Best Friends For Frosting
featuring our home during the holidays! I needed a clear vision of what direction my holiday decor was going to go in and thanks to
West Elm
, I finally arrived at the perfect combination of modern meets eclectic. As the living room and dinning room are my main spaces for entertaining, I set out for clean pallets style wise. I have never loved obvious Christmas decor – that's what my grandmas house is for! Instead, I opted for holiday infused color stories to make my space feel cozy for the holidays, not overdone.
The foundation of styling your home for the holidays should start with a color story. Mixing in metallics like gold, coper and silver are a great way to warm up or cool down a space. From there, pick one or two complementary colors and let your imagination run wild.
Christmas is always warm in Los Angeles so my dinning room was a reflection of this with the blush, white and oxblood peonies. To complete this, I accented the table with gold and white accessories and classic Christmas reindeer figurines. I love getting creative with name tags so this year, I took a piece of rosemary, a stick of cinnamon and wrapped it with twine from the tag – noting each guests name on it. My favorite part of the table? The gold flat wear from
West Elm
.
For the living room, my color pallet aired more towards the traditional Christmas color story; Red, green and then accented with silver. The Christmas tree is the centerpiece of the living room with the mantel being the next best place to decorate.
Hopefully I've inspired you to decorate your home for Christmas too! To see what our home looked like before, check out a post from a few months ago when
Domaine Home
invaded and made our place look editorial worthy!
Best of luck and Merry Christmas!
[thefeedproducts style='four']