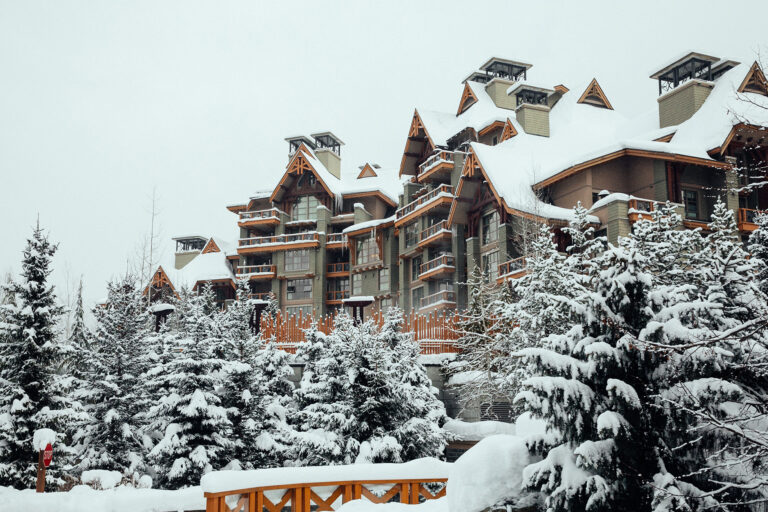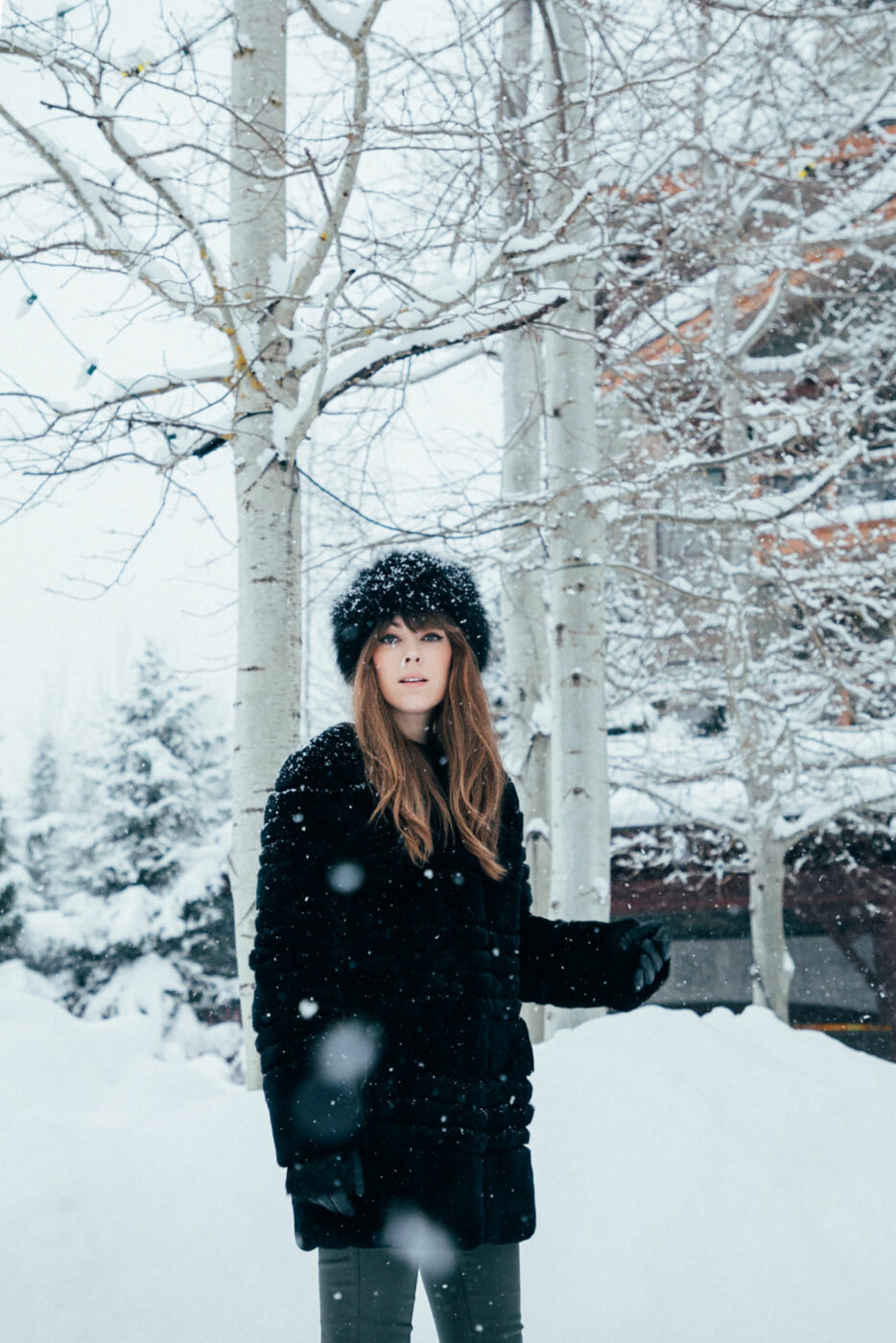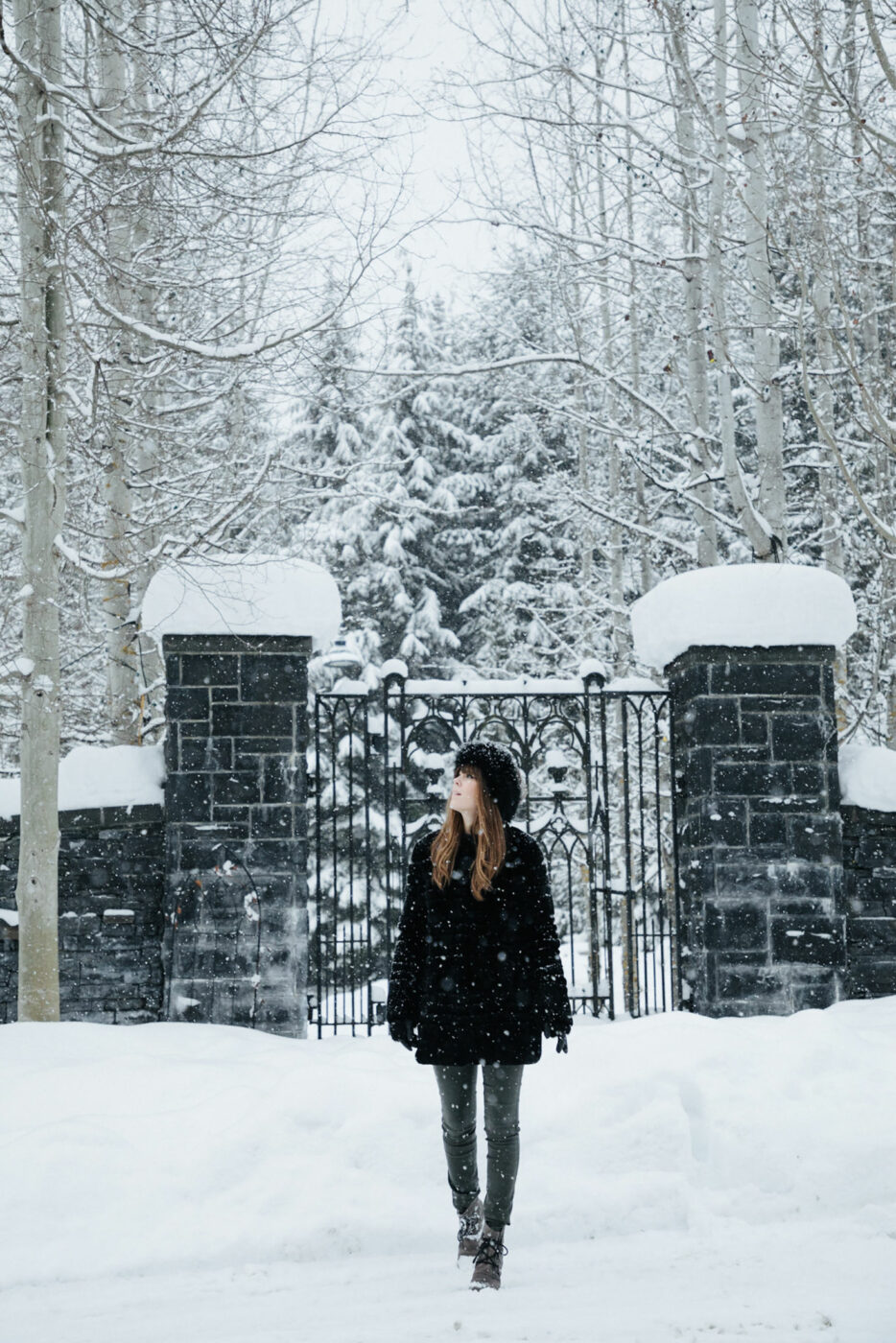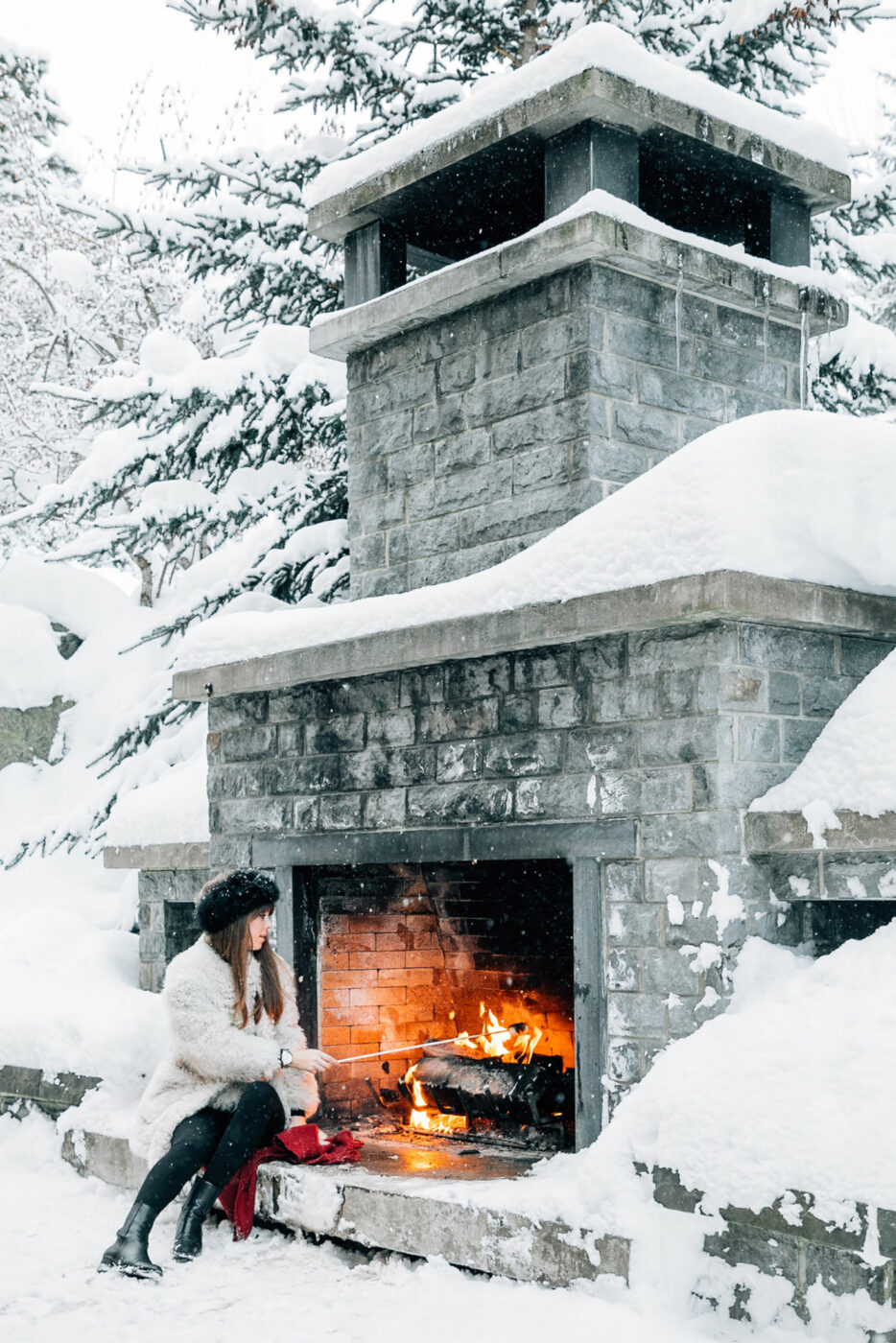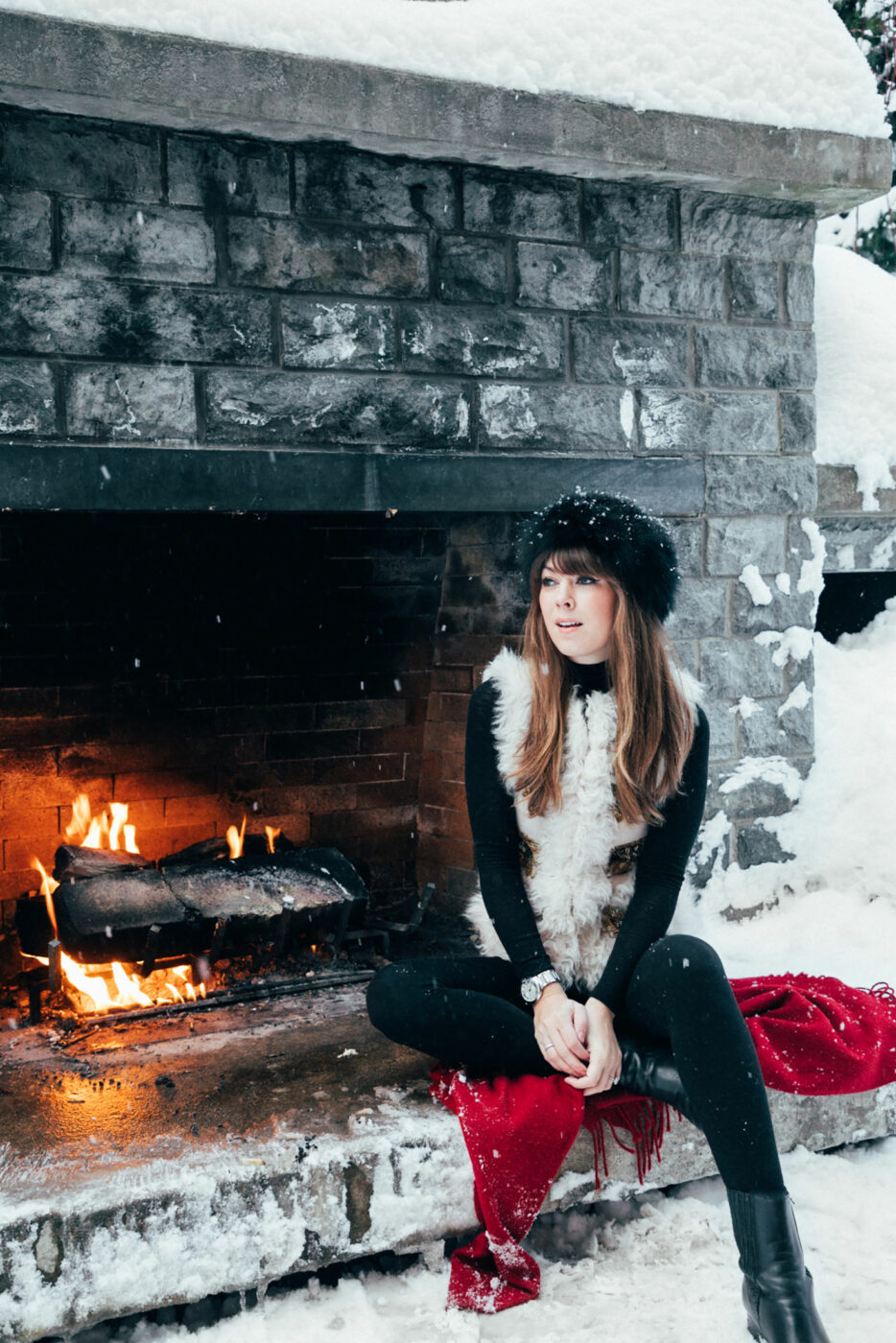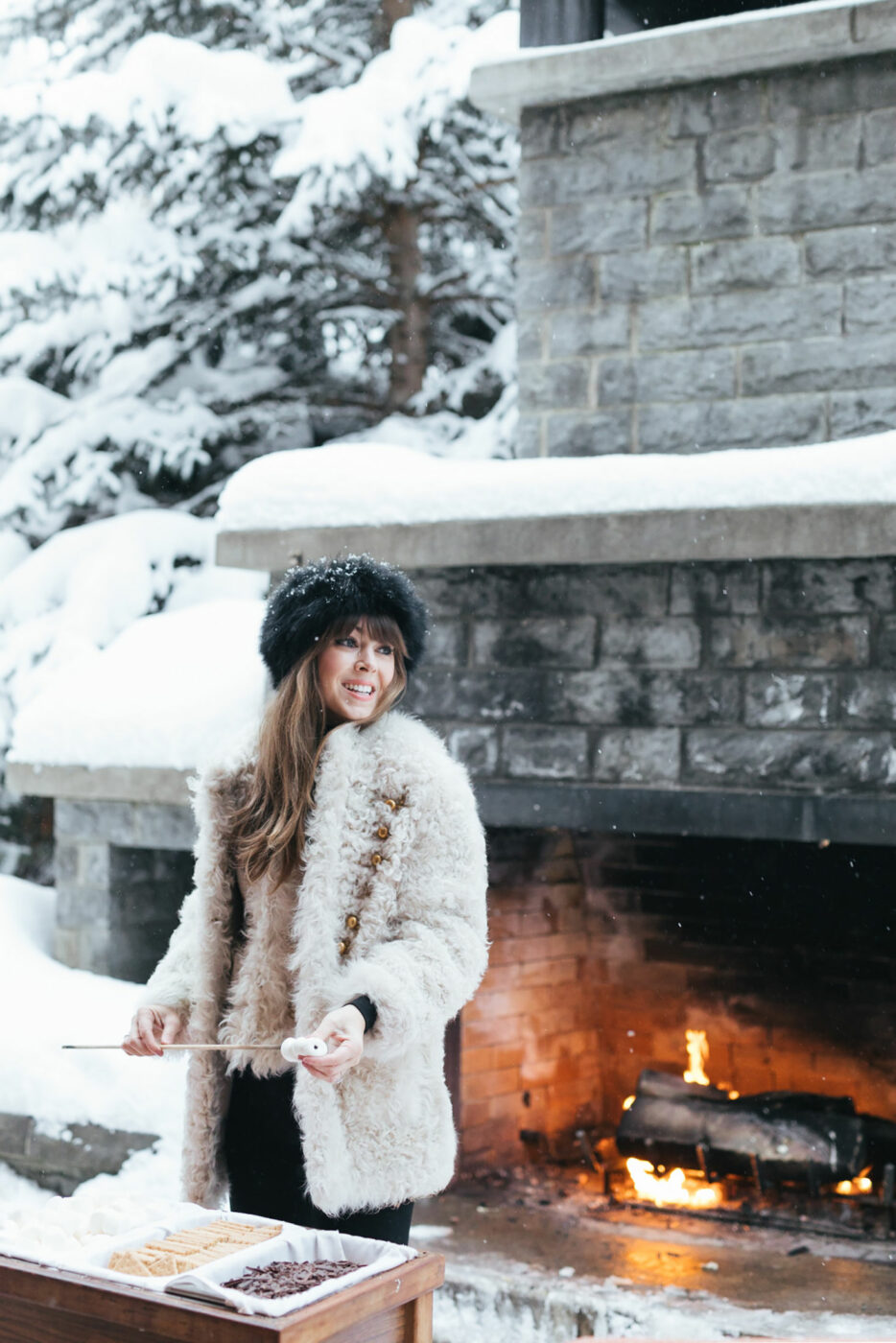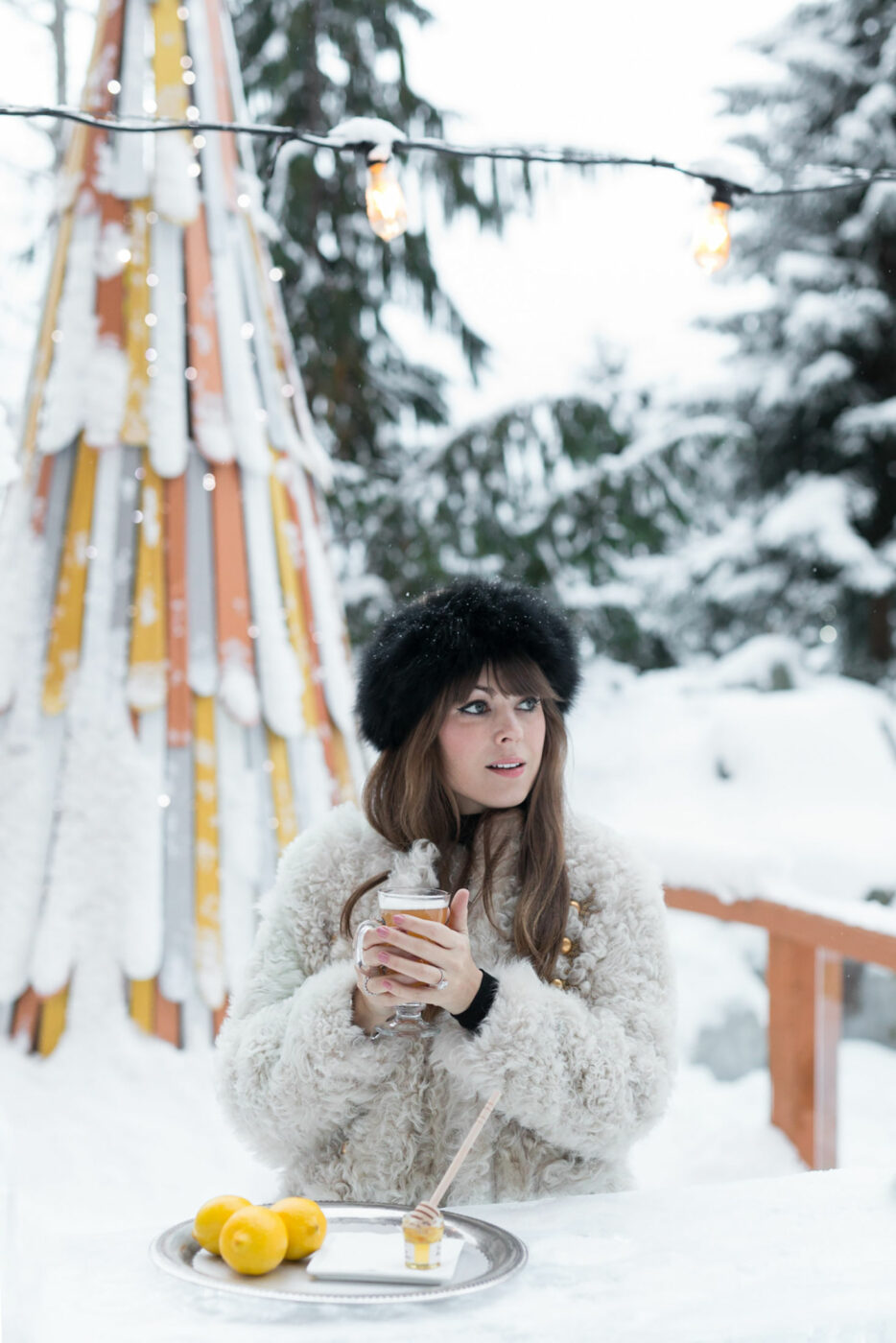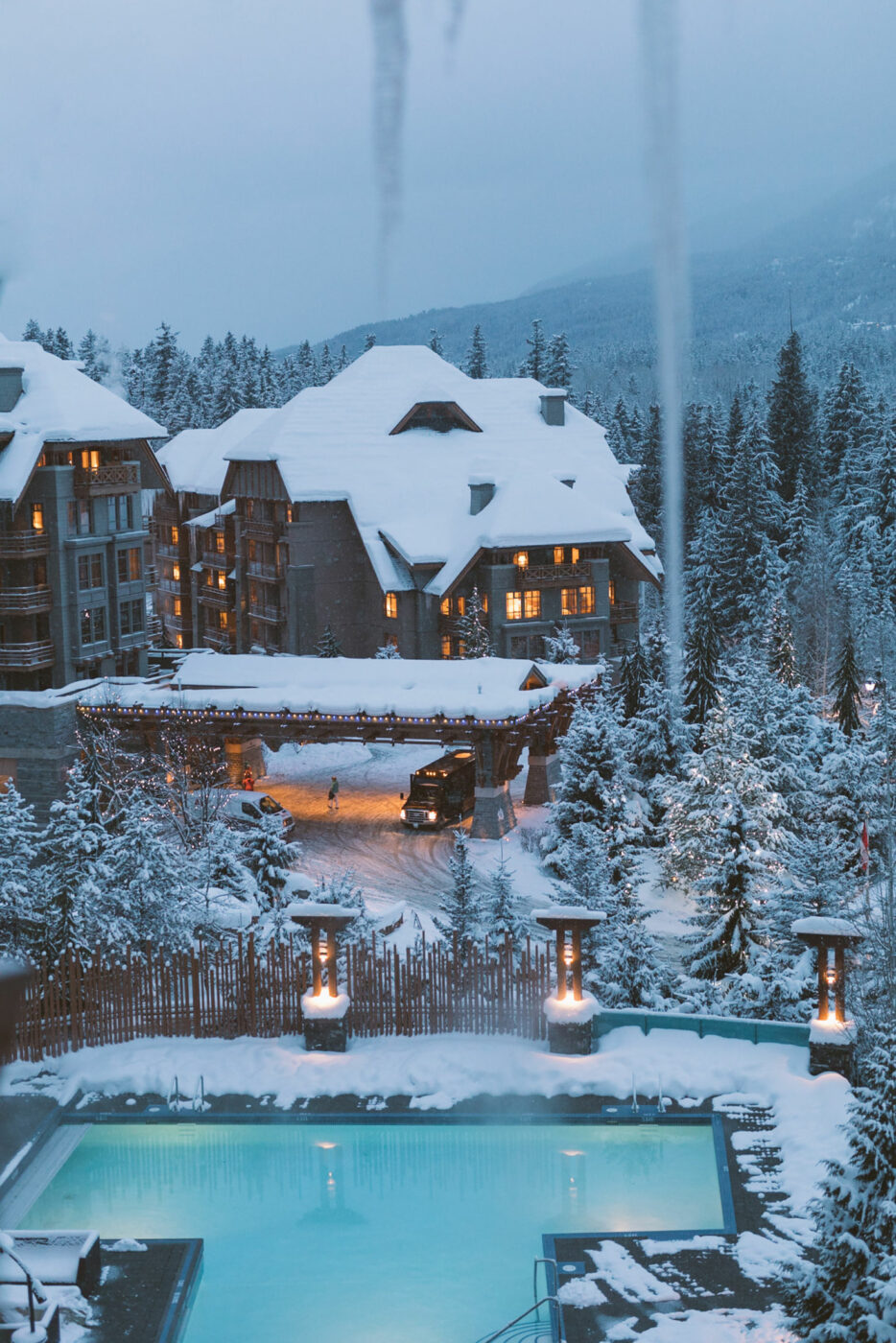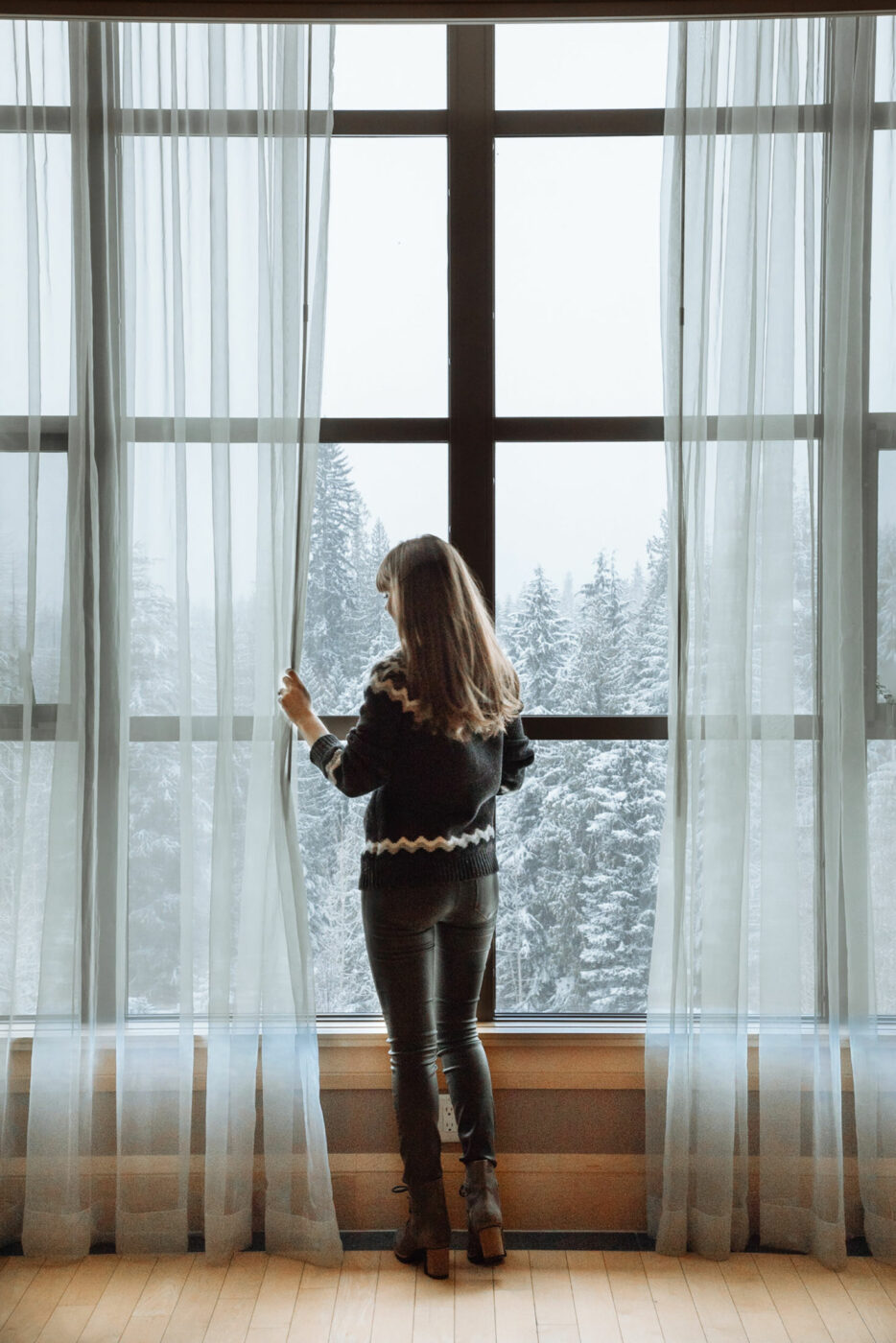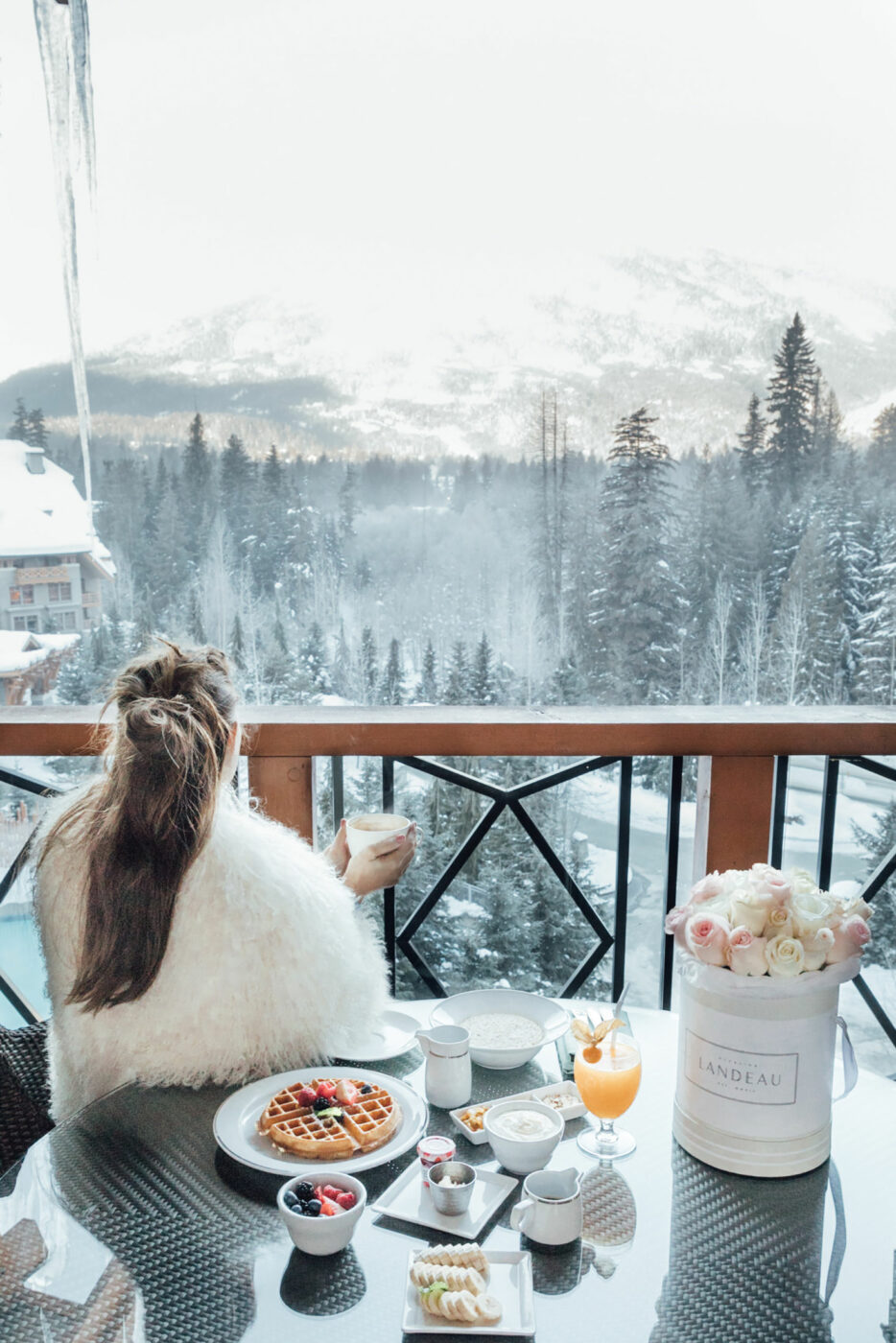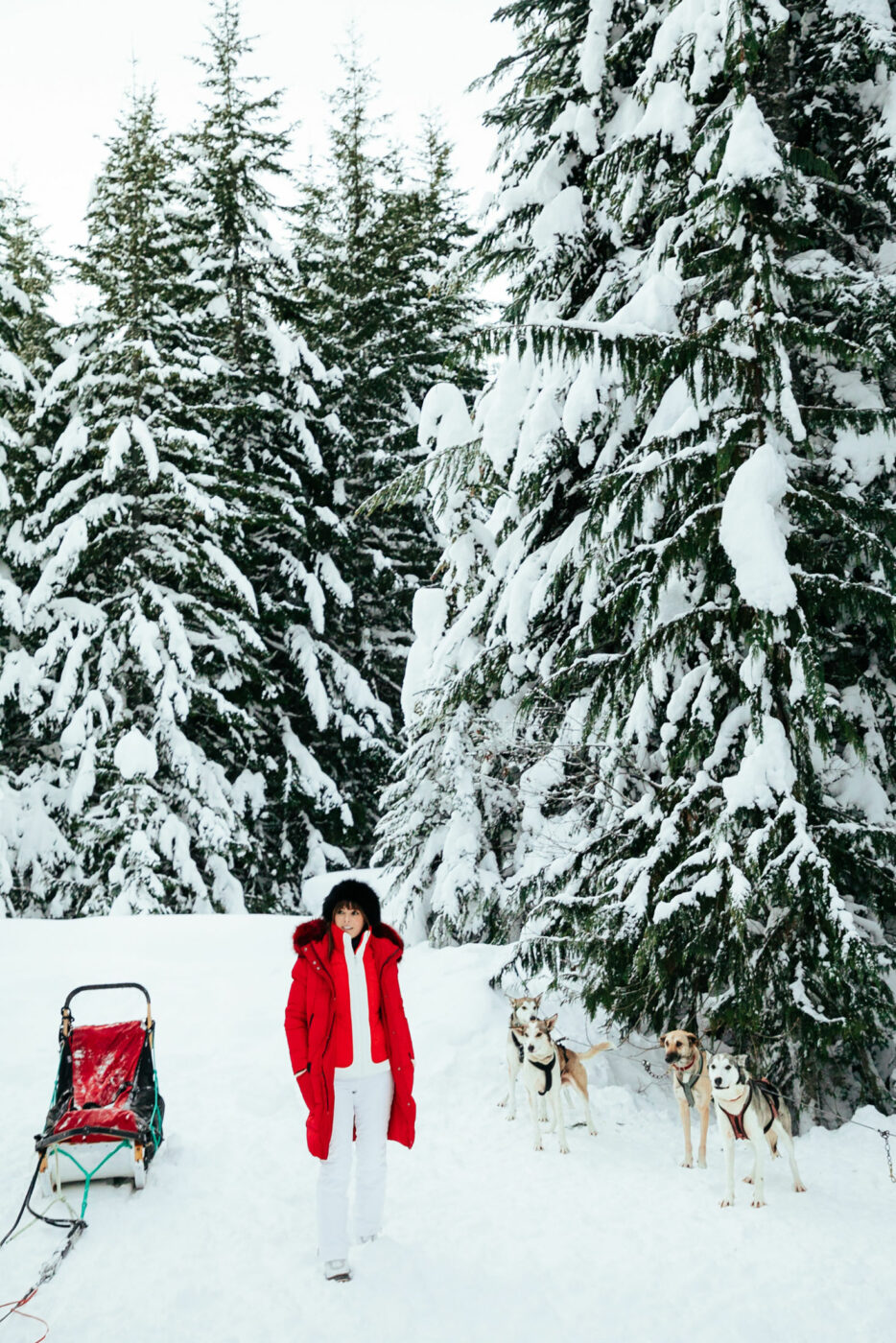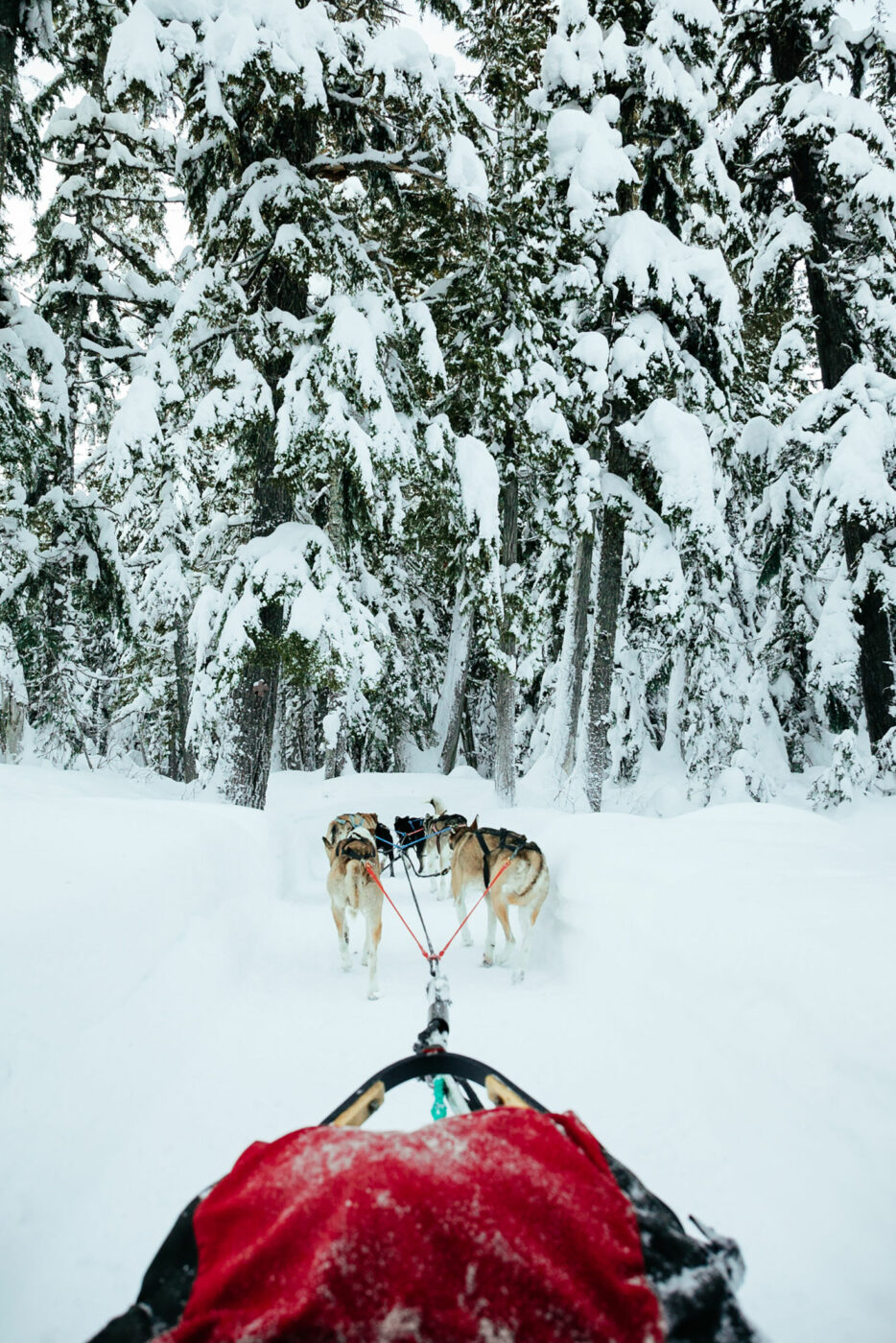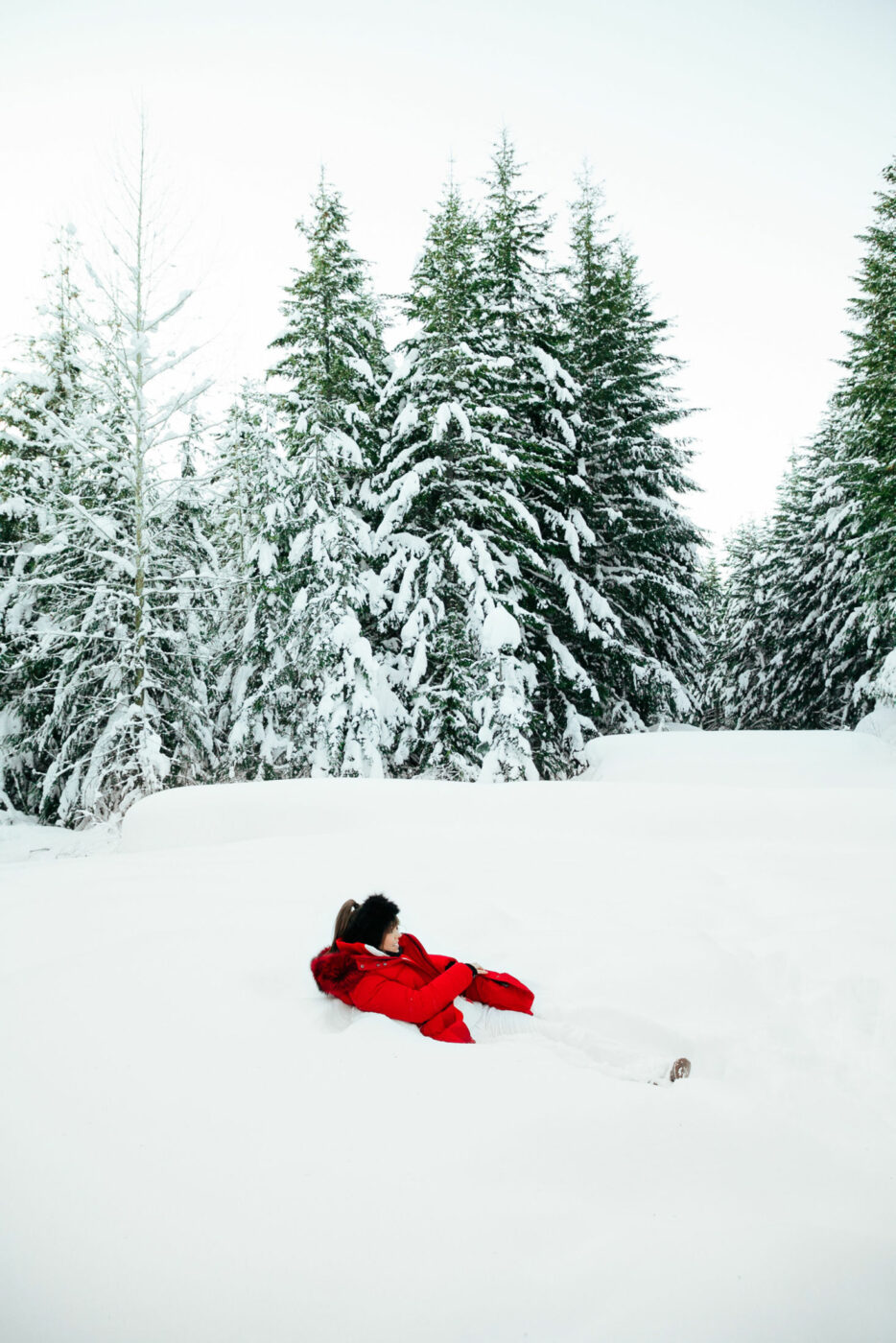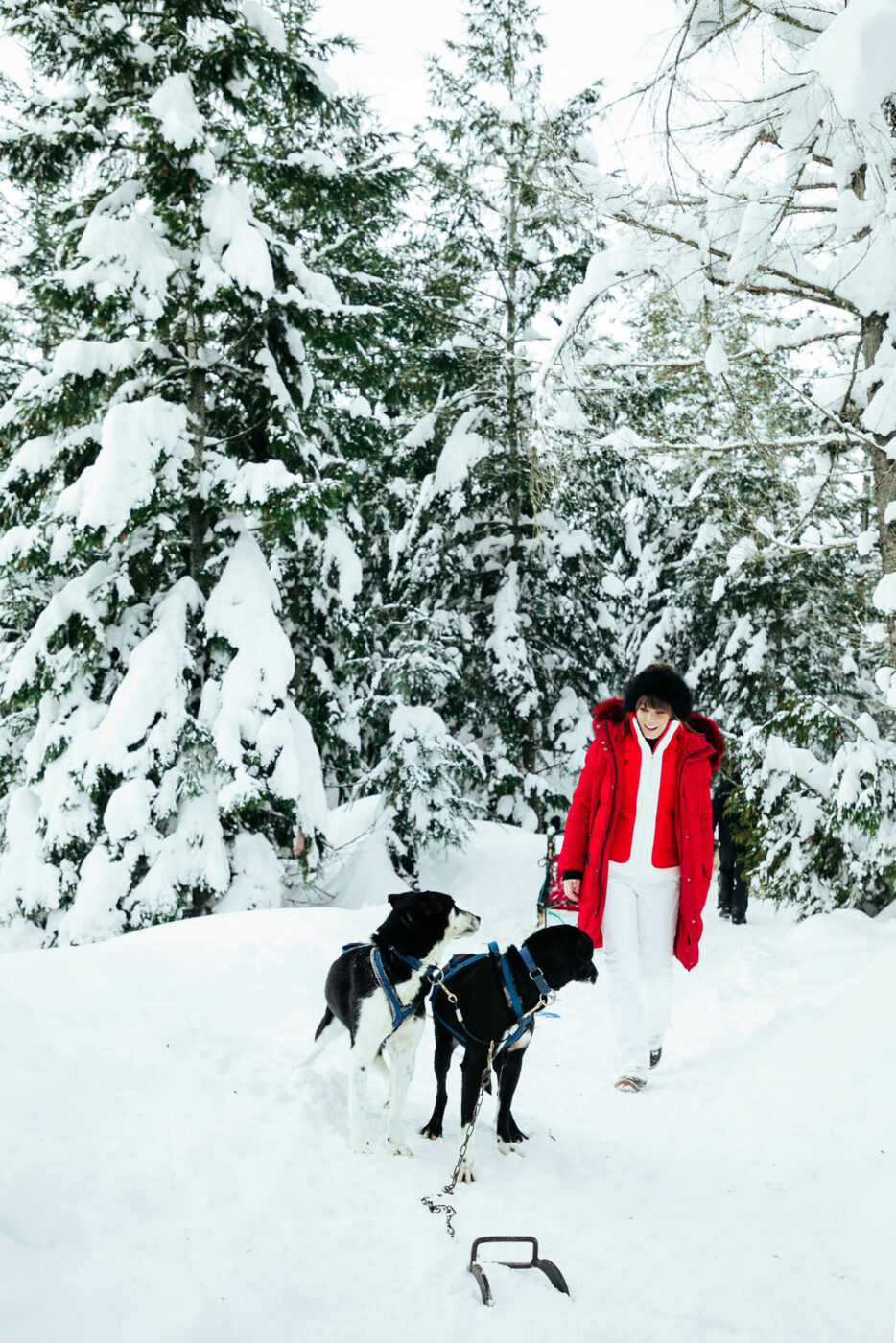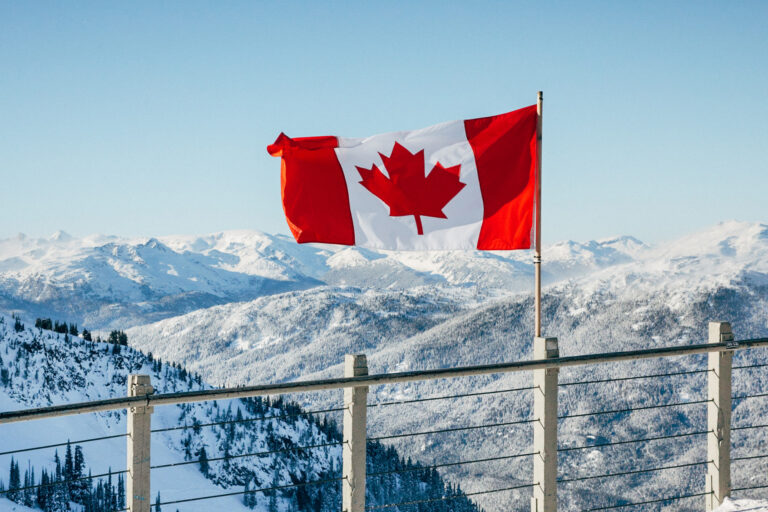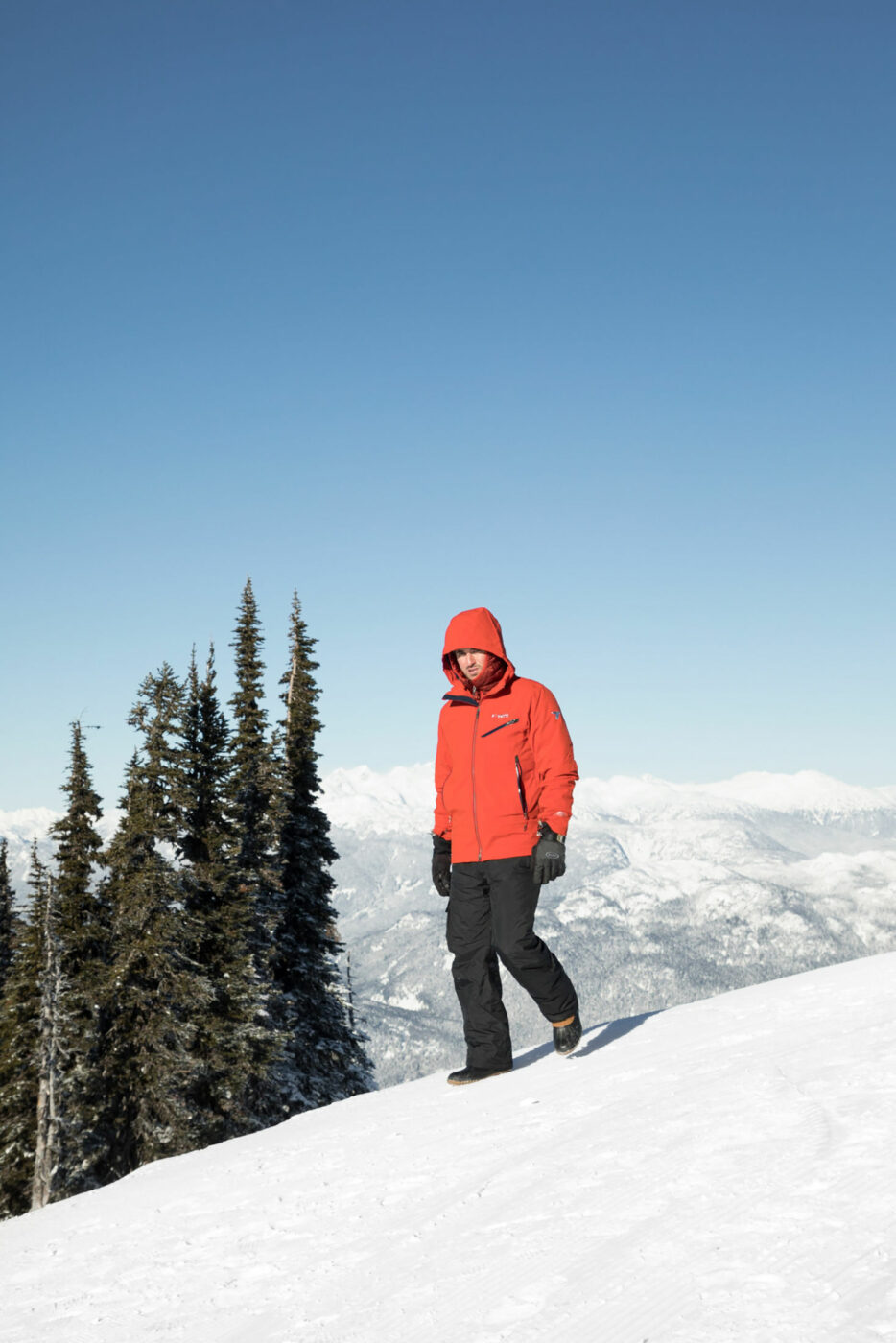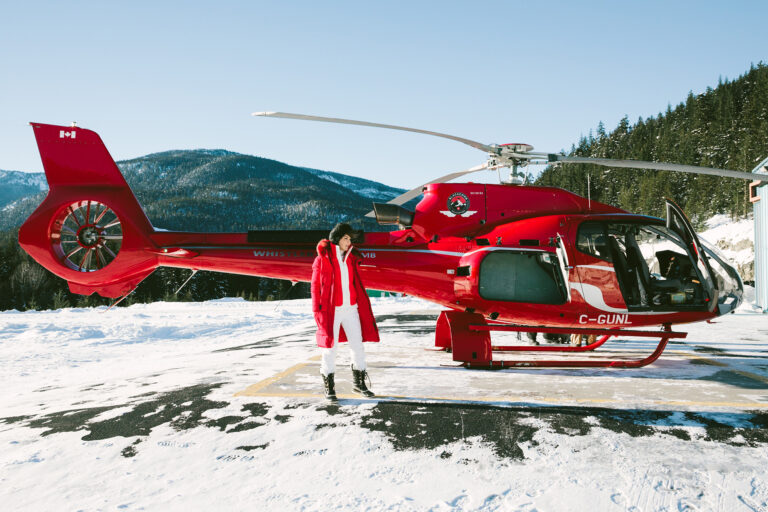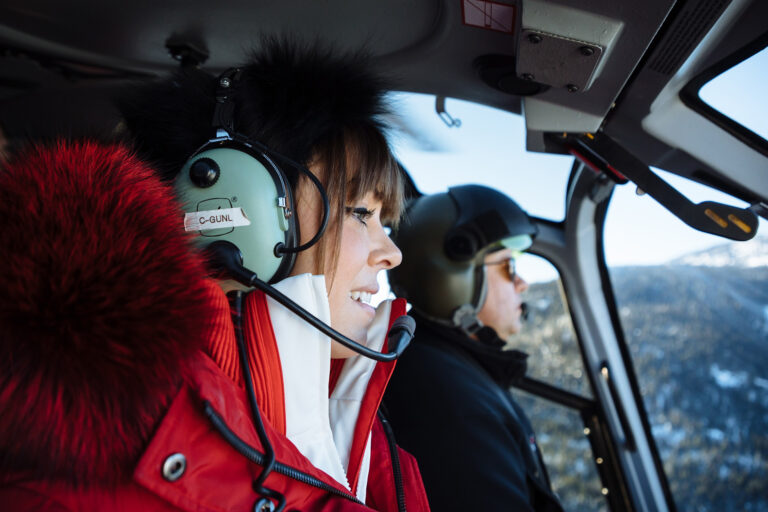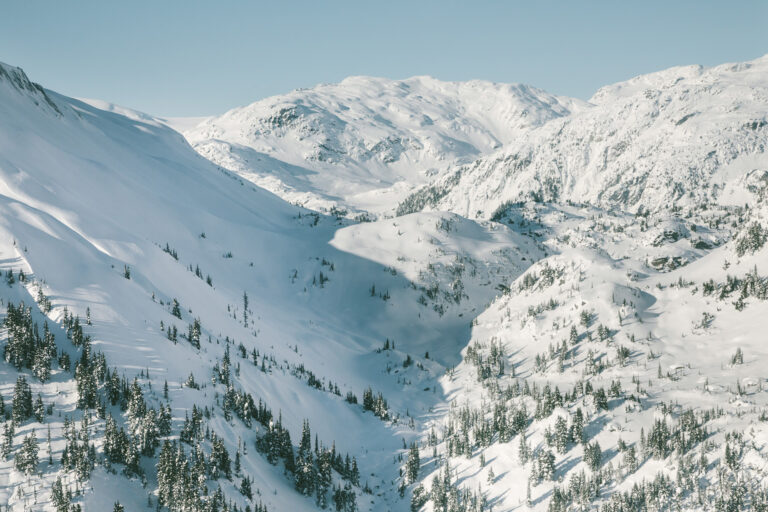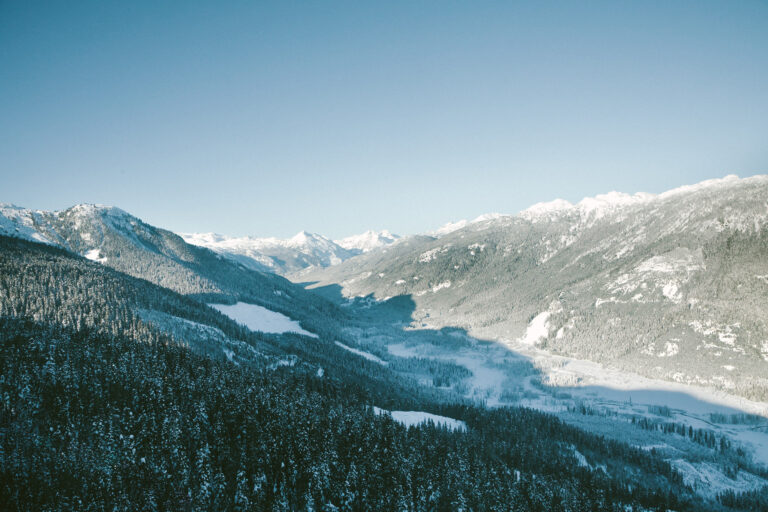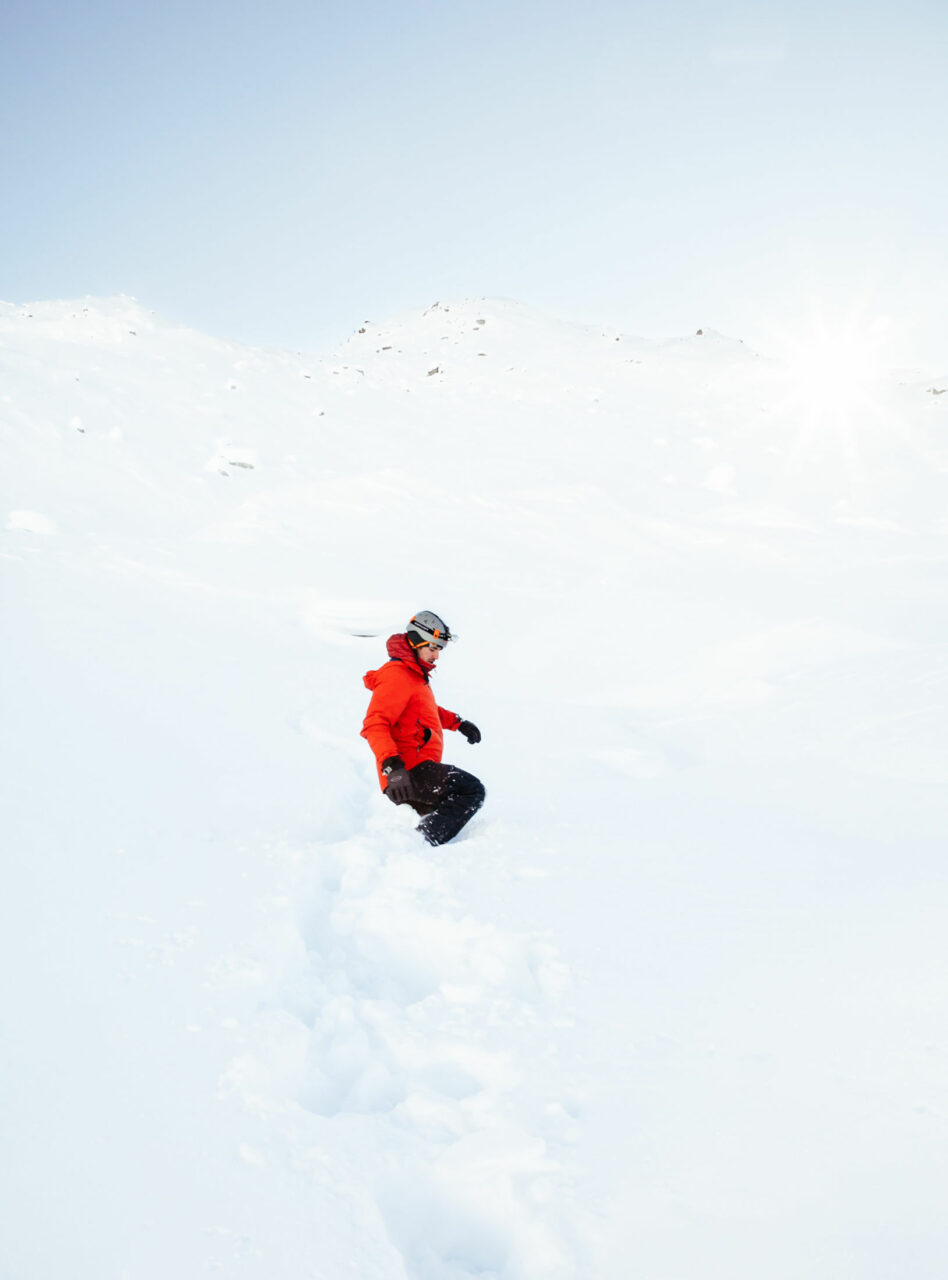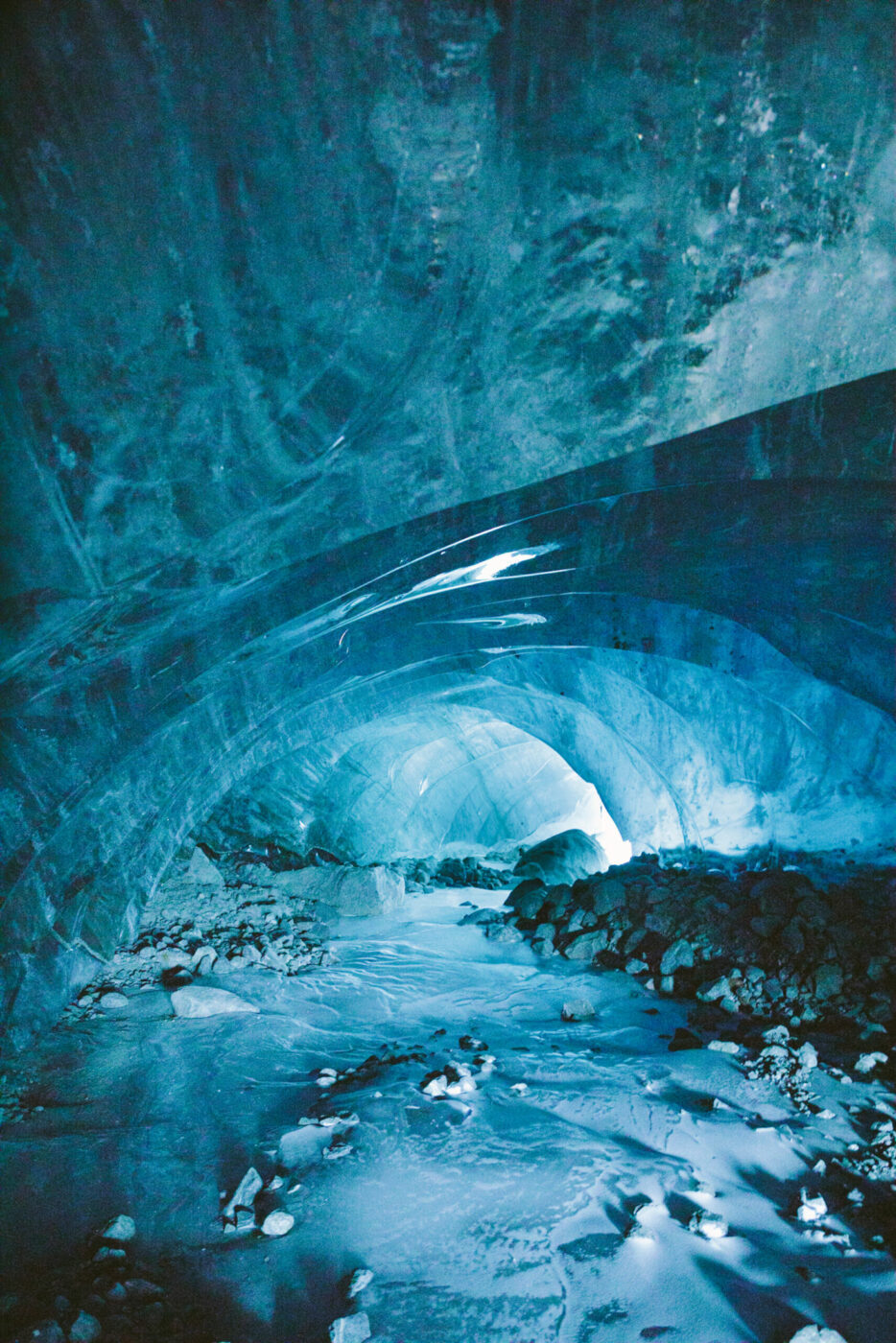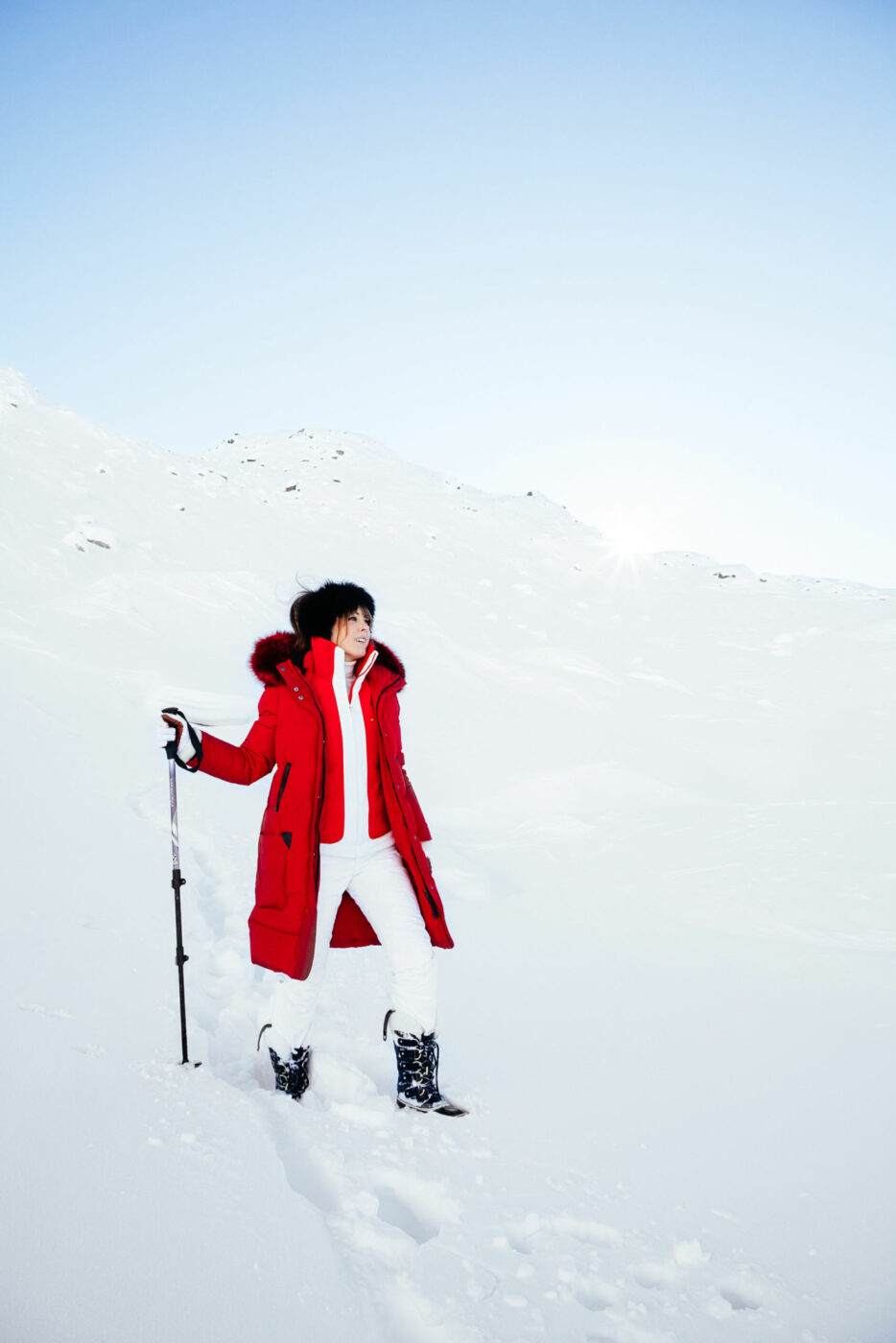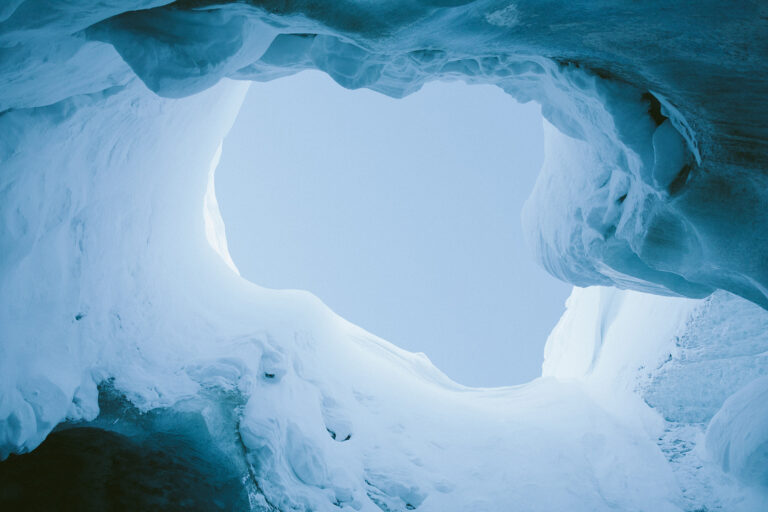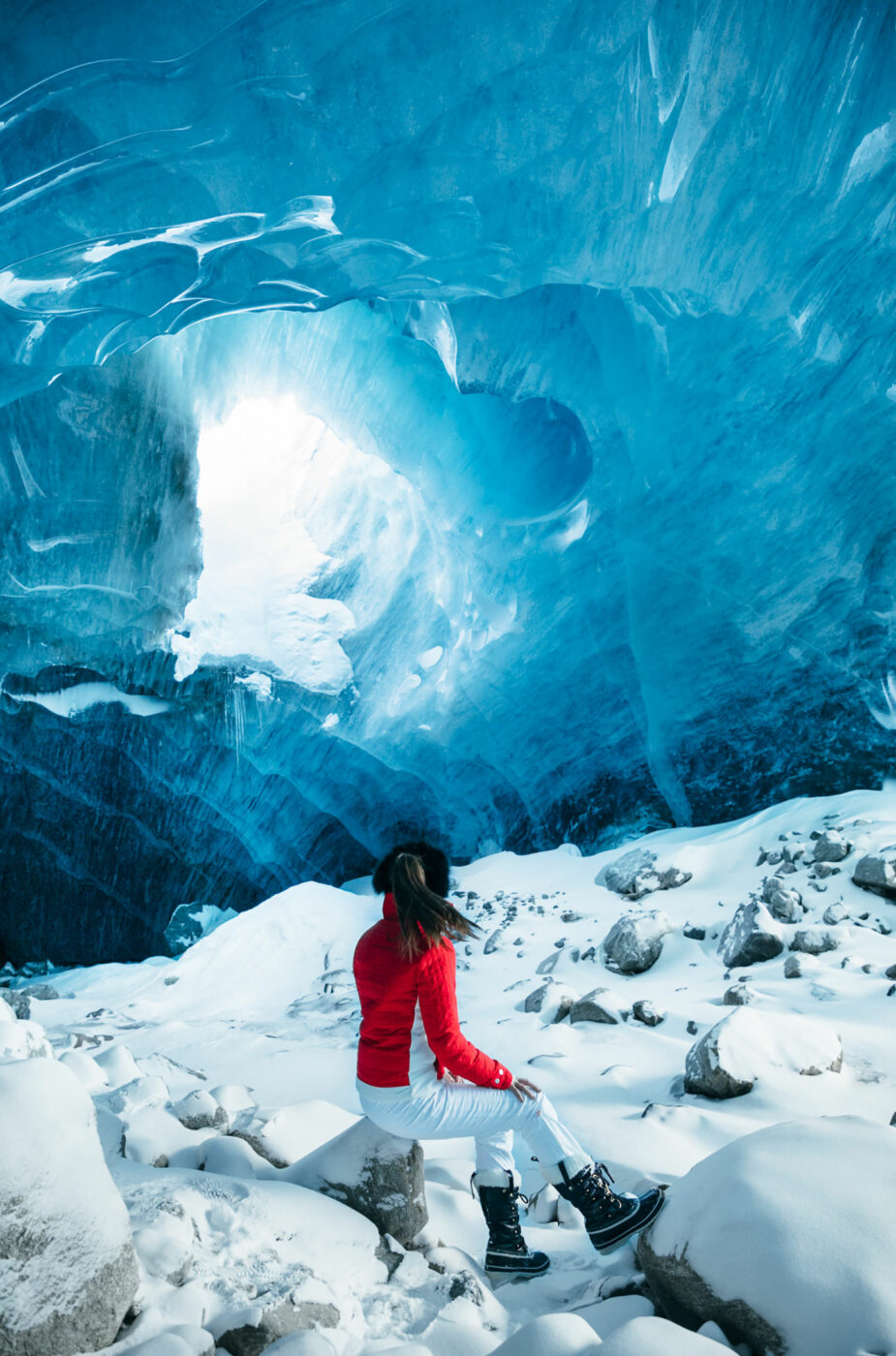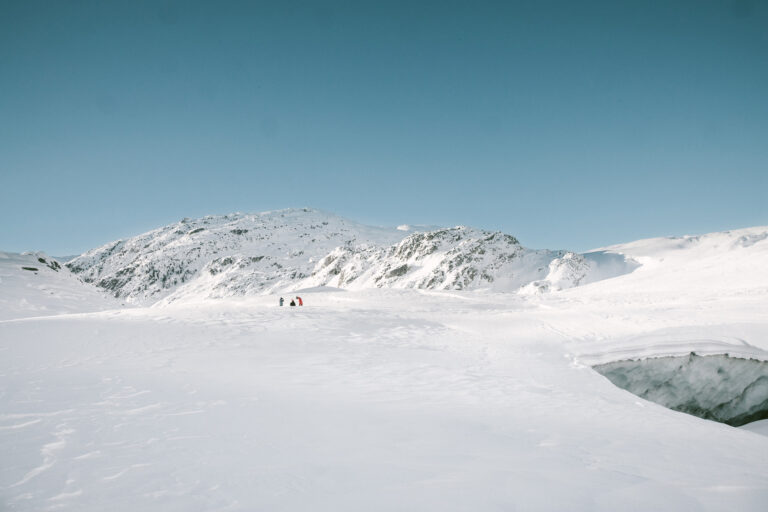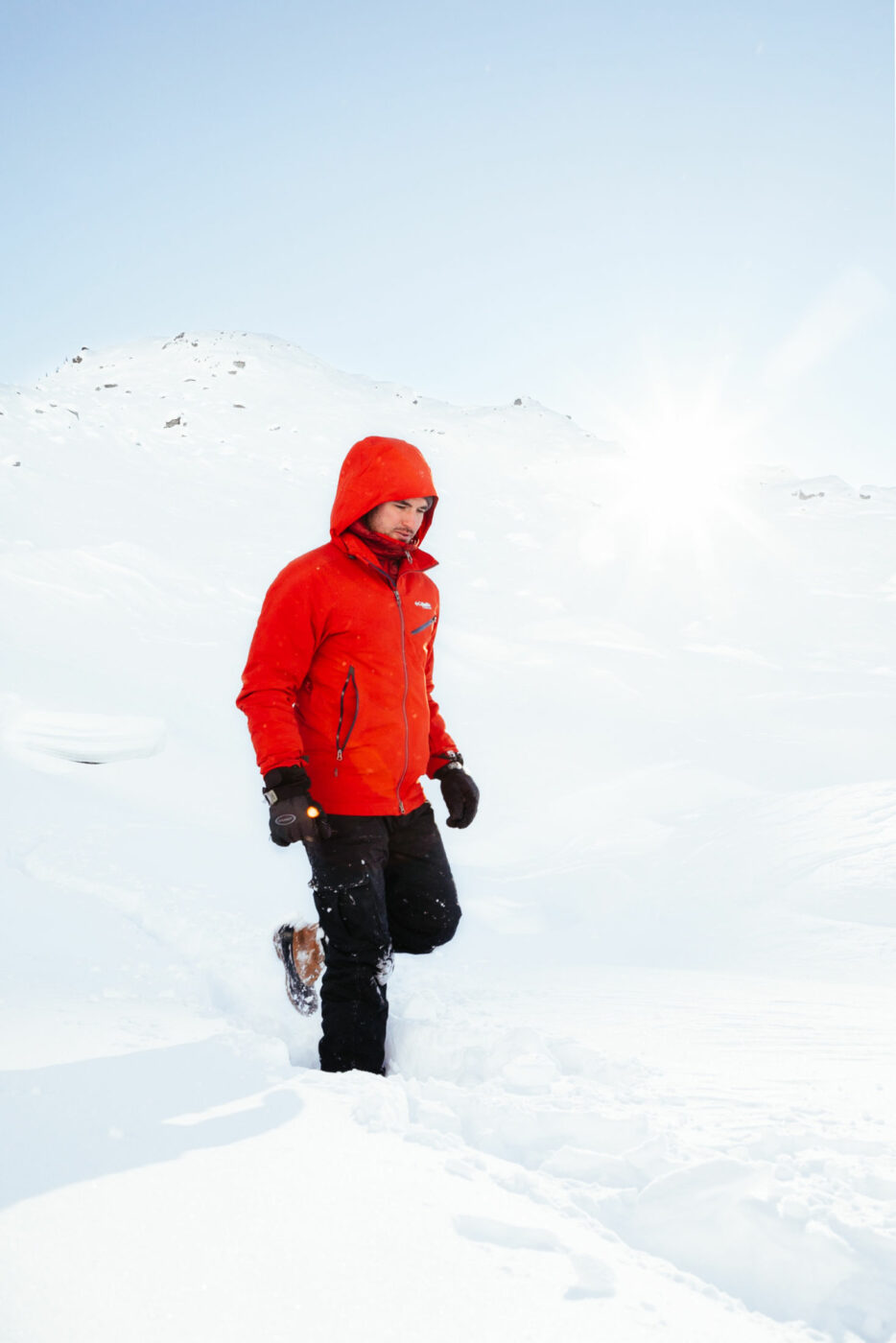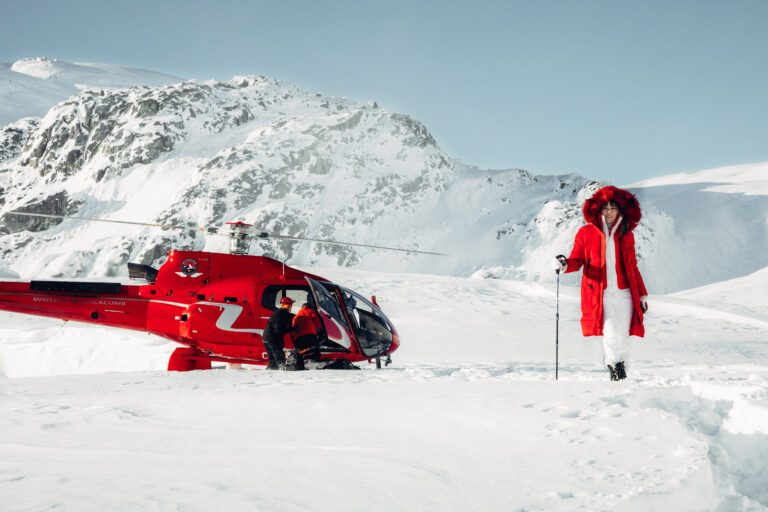 There are two ways to see the world; to vacation. And to travel. The difference between the two is as vast as the space between the Earth and the Moon. Not one better than the other, simply different. It's a good idea to alternate the two, both for peace of mind and for becoming a far more cultured individual. But for the sake of today's travel diary, our trip to Whistler my friends, was a once in a lifetime travel experience that I've been bursting at the seams to share with you. I think it might be best to start from the beginning…
After our cold and snowy Christmas in New York, we set our sights on yet another winter wonderland, Whistler. Freddie and I had never been before and although I'm not much for being on the slopes (a snowboarding accident when I was 17 still has me pretty hesitant), I still do really enjoy snow activities like snowshoeing, drinking hot toddies (that's an activity, right?), dog sledding, adventuring through ice caves and then drinking more hot toddies. And this is EXACTLY what we went to Whistler to do with The Four Seasons.
Giveaway
Consider today's post a teaser for what's to come because these are just 30 of over 2,500 images and 5 hours of go-pro footage that we captured during our adventures. I can't even get into how long it took us to choose this small selection. So consider this a preview of what's to come in the next week, including tomorrow's giveaway of this entire trip experience. Details to come in tomorrow's Travel Vlog on my YouTube channel so make sure you subscribe, so you don't miss out how to enter to win. In the meantime, let me tell share with you what to do in Whistler in case you win this unbelievable travel experience!
Embarking on our journey…
As most trips do, ours started out by boarding a flight. Only this flight was a little different because it's one of JFK's "secret flights". Offered exclusively by Cathay Pacific, the JFK-YVR flight is considered one of the biggest secrets in travel (you have to take it to find out what the secret is). Not to mention their new lounge at YVR is honestly one of the most luxurious lounges we've ever been to in the world, really taking their company value of a #lifewelltraveled to the next level.
We arrived late to Vancouver and spent the night at The Four Seasons Vancouver. Whistler is about two hours from Vancouver and from what we heard, the drive up there is not to be missed! There's nothing quite as invigorating than exploring a new road alongside a beautiful landscape. Comparable to the Pacific Coast Highway in California, the North Coast in Scotland and the Oberalp Pass in Switzerland. Each famously unique in its own right. From crossing the bridge to West Van and seeing Vancouver disappear in the distance, to driving alongside the snowy Howe Sound seeing Bowen and Anvil islands in the distance. It's truly breathtaking. Thankful for Mercedes Vancouver and our good friend Trevor of the famous florals, Landeau, who graciously offered to be our guide through the entire weekend or else we would have missed it all.
We arrived to a snow covered Four Seasons in Whistler, and I think the best part was that we couldn't see the mountains around us because visibility was so low. Waking up in bed the next morning was a sweet surprise – smiles for miles – a true winter wonderland. We hadn't even realized how vast and beautiful the landscape around us truly was.
Day One…
Our first day was spent roasting marshmallows at The Four Seasons signature fireplace, followed by hot toddies and Rimrock restaurant for dinner. The oysters are the best I've ever tasted – accompanies by a Sangiovese in a rather larger than life glass, we were in heaven.
Day two came as quickly as day one went. We woke up to a "bluebird day"…
adjective
noun: bluebird day
denoting or relating to a period of time characterized by sunny, cloudless weather, typically after a night of snowfall.
A true gem of a day to come by. Everyone we encountered was quick to drop this line about the weather which clearly stuck powerfully in my mind. We rode the gondola up to the top of Whistler, then across to Blackcomb which offered unparalleled views. This ride is known as "peak to peak" and is not your average gondola experience. It's actually the longest and highest gondola in the world.
Day Two…
Then it was time for some warmer gear for our adventures in dog sledding with Canadian Wilderness Adventures through Callaghan Valley. We were really lucky it snowed the day before. The forest (as you see) was dense with snow. Being a dog lover, I witnessed first hand how incredible these beautiful creatures are treated – many coming from broken homes. They are given vast amounts of land to roam, are cooked home cooked chicken and rice meals, treats for desert and are the friendliest, pups I've ever met. Their mushers took the time to explain the sport which is surprisingly, much like horseback riding.
After a quick ride back to the hotel, we then embarked on one of my favorite adventures, as if all that wasn't enough for day one. Sidecut for dinner. I joke. What a way to unwind! Seriously though, the warm rosemary bread with maple butter is dangerously delicious and can quickly spoil any appetite because you literally. Cant. Stop. Eating. it! Yes, this dinner too, will be included in the giveaway 🙂 Thank me later.
Day Three…
Tomorrow's vlog is going to be so insane, we've been working away on editing it. Almost more excited to share that than this post! Day three started with an insane time-lapse video of the sunrise on my go-pro, which by the way I love using for vlogs if you're wondering what to use for yours.
Words can't even express what was about to happen next. But a picture tells a thousand words and you've just seen the photos so there's little that's left to say about the ice cave adventures with Headline Mountain Holidays. So many fears conquered on this exploration 💪🏻 Sometimes we let our fears become our limits and it's only when we push ourselves to face them that we realize what we are truly capable of doing. The most rewarding part of conquering them is feeling fully alive in that moment. I learned a lot about myself on this adventure. Pushing myself to hike into the dark blue unknown was utterly empowering. Sliding on our butts down a frozen river inside of an ice cave felt like laughing in the face of death. The ice feels like cold marble, it's not wet at all. You are looking into time.
I've learned that fear limits you and your vision. It serves as blinders to the extremely vibrant world around us. Be brave. Be wild. And most importantly, stay hungry for adventure and exploration because it's what's going to keep you alive inside. This hunger is what a #lifewelltraveled means to me.
Photos by my sweet and incredibly talented husband Fred Cipoletti