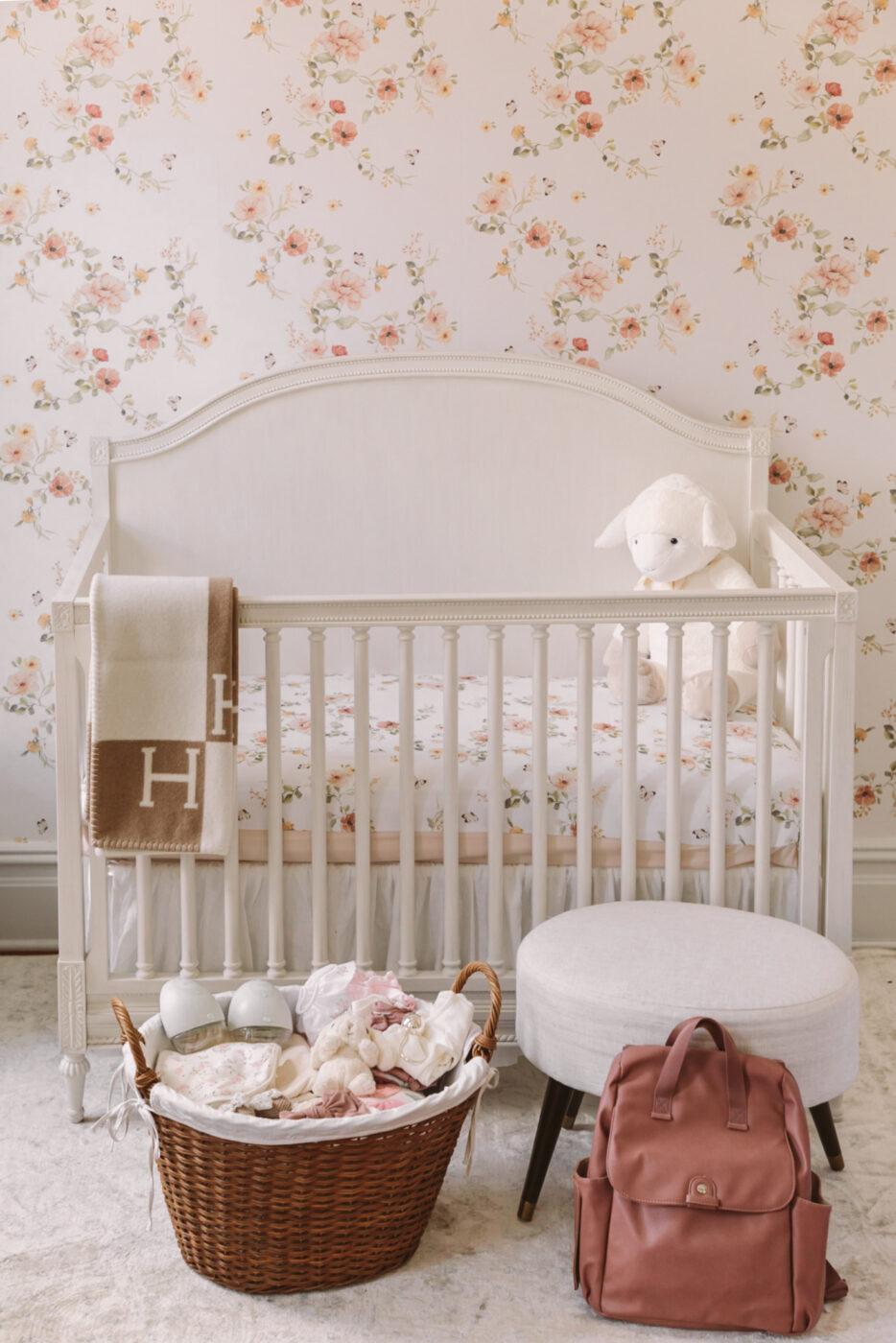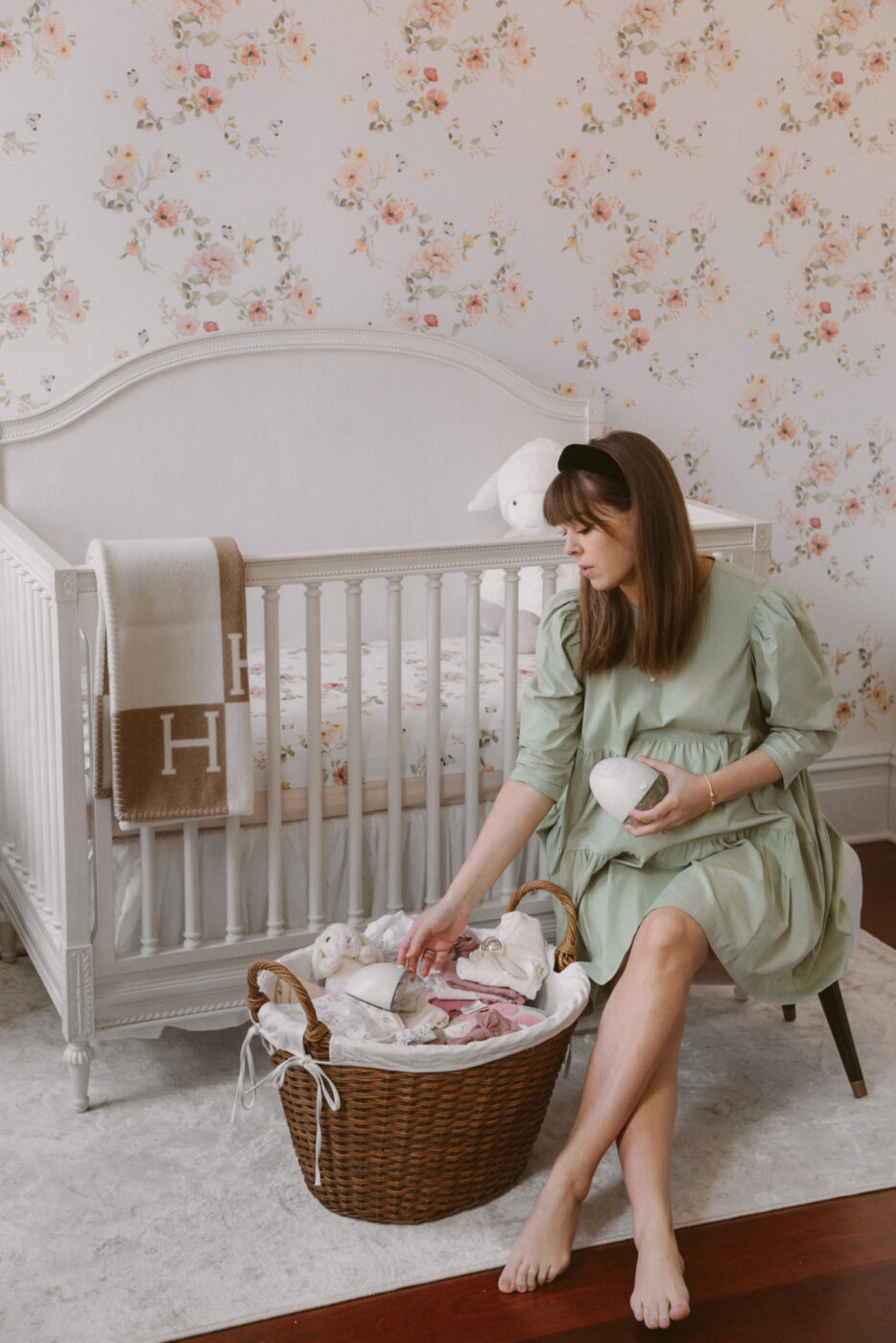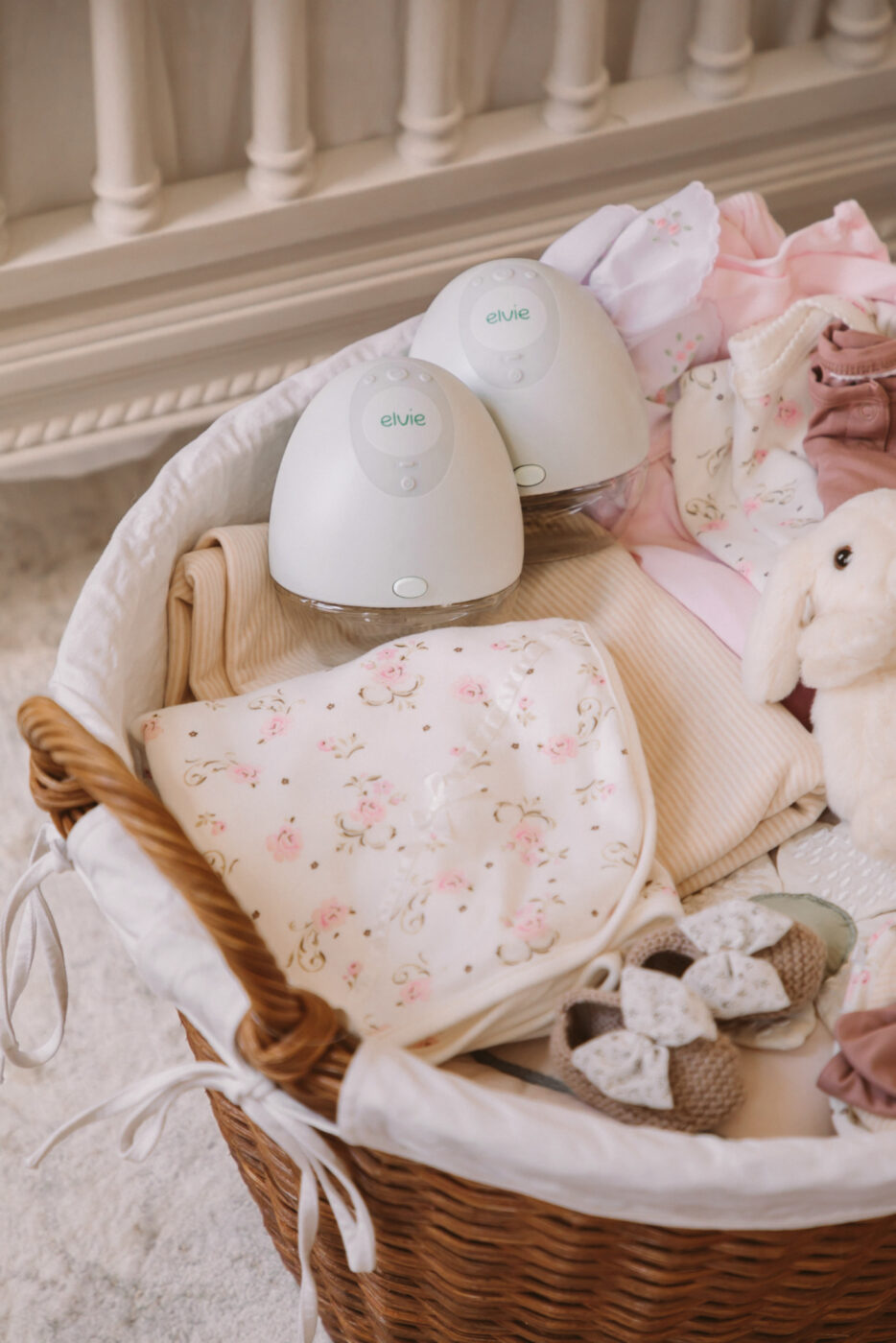 Wondering what to Pack in Your Hospital Bag? With just under one week until my due date, I have been focusing solely on one thing, what to pack in my hospital bag. As a self-confessed over-packer, I know that it's certainly not the time to be overpacking for two big reasons. First and foremost, all mama's have advised me that overpacking for the hospital is a big no-no in the first place. And second, to be completely honest, I don't want to bring much to the hospital because of COVID-19 contamination.
Whatever I bring must either be washed or thrown away, so my hospital bag quickly went from "cute" essentials to easy wash disposable essentials. Sure, I will bring a few things that make me feel comfortable, but that hand-knit receiving blanket, the newborn photo looks, cute stuffed animals for bebe, and aromatherapy diffusers are all entirely out of the question at this point. I have one mission as you may have read in my recent "Our Evolving Birth Plan" story; labor at home as long as possible, deliver the baby at the hospital, and get the hell home as soon as I can!
That being said, I've been going through my hospital bag list with a fine-tooth comb because hospital policies are also changing, and I don't want to bring anything that may not be allowed. Definitely check with your hospital about what to pack in your hospital bag as policies are different from hospital to hospital. I've been swapping things out here and there and adding items based on all of the helpful suggestions that were shared from so many mama's via Instagram stories.
You guys suggested three items in my stories that I wouldn't have thought of so I'm happy I asked. First was an extra-long phone charger, two eye masks, one for me and one for hubby – and my pump!
I hadn't even considered bringing a pump!
…but it was a great suggestion considering I don't know how long I will be in the hospital for. I recently picked up the cordless Elvie Pump. I was going between a few but based on feedback from friends, decided on Elvie because it's wearable, lightweight, and cordless which I can only imagine is helpful when you're starting to breast feed. It's also "smart," and you can track pumping sessions with your Elvie app. I'll report back on this in a few weeks once I get started on using it.
Another tip that surprised me was not about what to bring with me to the hospital, but what to bring home with me from the hospital. Lots of you suggested that the not so chic elastic undies come in very handy. I ordered this Freida Mom Postpardum Recovery Kit for a backup, which also has these in them, but from what I've heard from each of you and so many friends, the hospital ones are better. A few more items people said to take home with you? Witch hazel pads and lidocaine spray they give you.
I've broken my list of what to pack in your hospital bag into 5 categories for what you will need for pre-labor, labor, after delivery, and for baby and the return home.
Putting this together was reminiscent of putting together my checklist for summer camp. Anyone else feel that way? Friendly reminder, this is my first time doing this. So if you're reading this as an experienced mama, help us all out and leave a comment with any essentials you think I am missing here.
PRE LABOR/CHECK-IN + SETUP
My hospital backpack (Also bringing a suitcase with everything else in it)
Binder with all printed medical records from pregnancy
Copy of ID card/Drivers License
Copy of Insurance card
Birth preferences (mine includes pertinent details – not a "plan" – like doctor, doula name and numbers, cord clamping instructions, medical intervention details, postpartum care and newborn care instructions)
Copy of Hospital Registration (normally your doctor will do this but make sure to have a copy)
Gloves to wear to hospital
Mask to wear to hospital
Disinfectant wipes to wipe down surfaces in room
Hand sanitizer
Your own pen to write with instead of using one everyone else touches
Pillows for car ride and hospital
Small tripod to have phone free standing for family or doula to FaceTime since they're no longer allowed
LABOR
Snacks (Rice-cakes, nuts, dried berries, Gatorade, Smart Water, Kind Bars)
Birth gown with back and chest access
Eye masks for him and her because hospital lights can be harsh
Flip-flops (to toss) instead of slippers
AFTER DELIVERY
Comfortable Nightgown (Also bringing this one)
Personal towel
Personal toiletries (don't forget lip balm and hair ties)
Going home outfit
FOR BABY
1 Footed onsie with front open so nothing has to come in contact with her face going over her head
RETURN HOME
1 Large black trash bag to put all dirty hospital things in to wash immediately when I get home
Car seat cover (to protect from germs when leaving hospital)
2 Extra towels (suggested by doctor to place baby on top of towel instead of directly on car set to protect from germs/virus spreading)