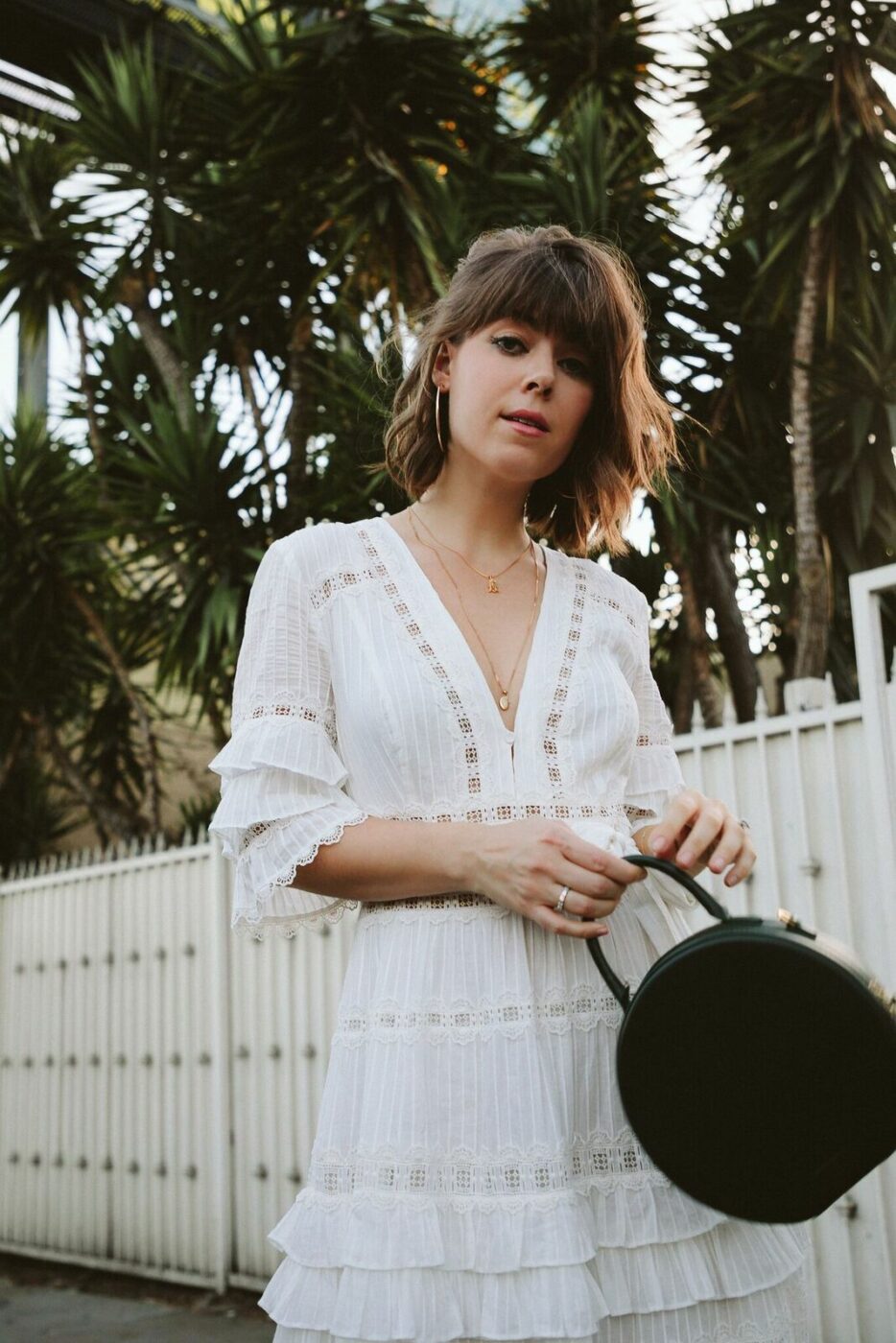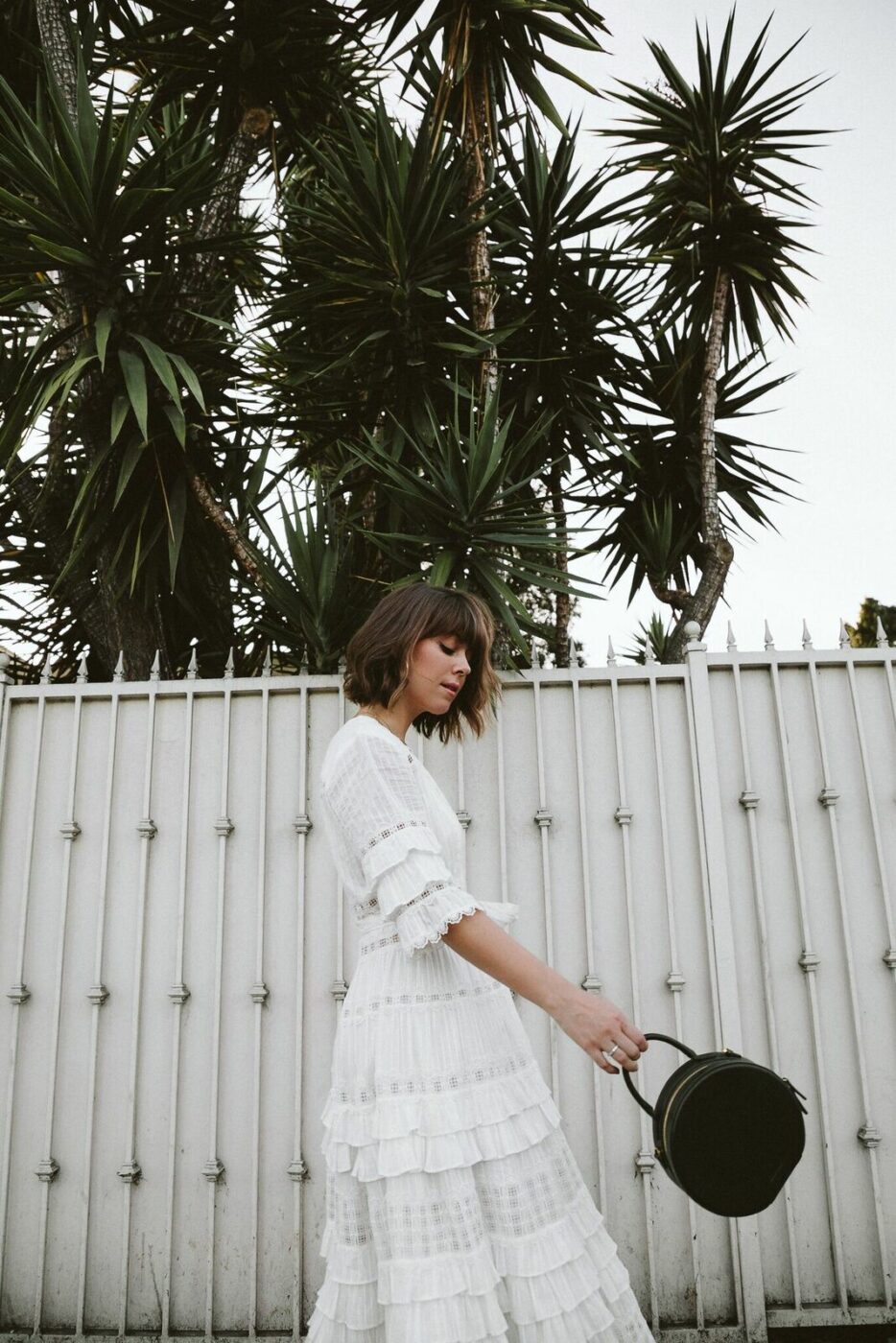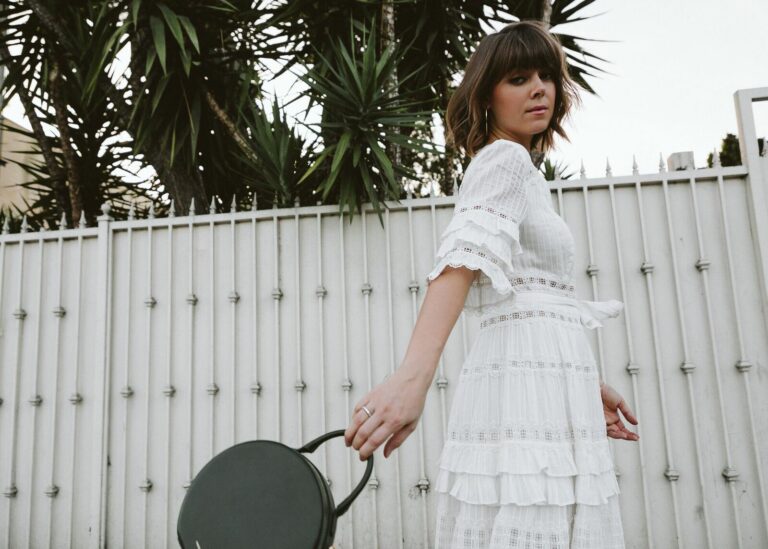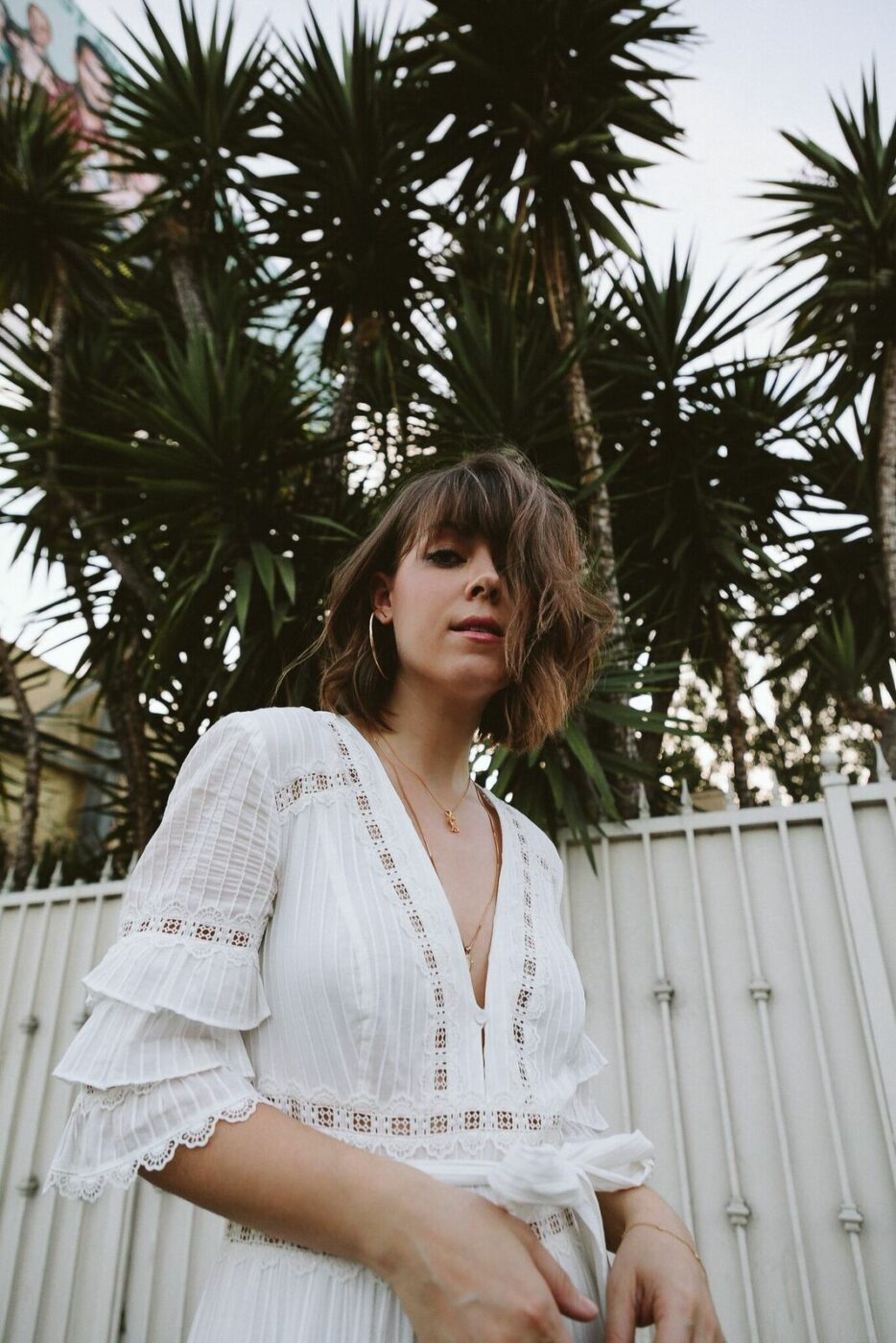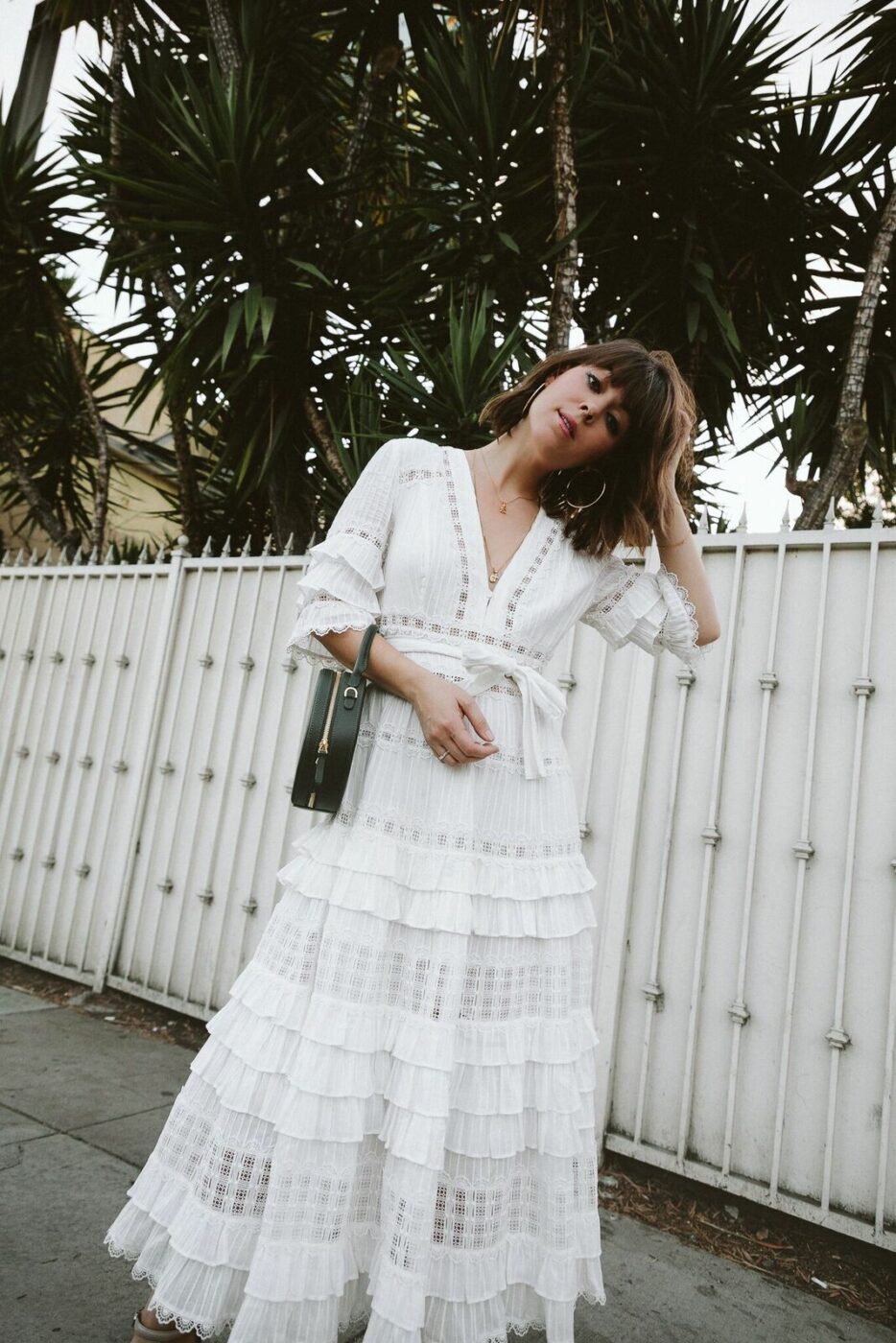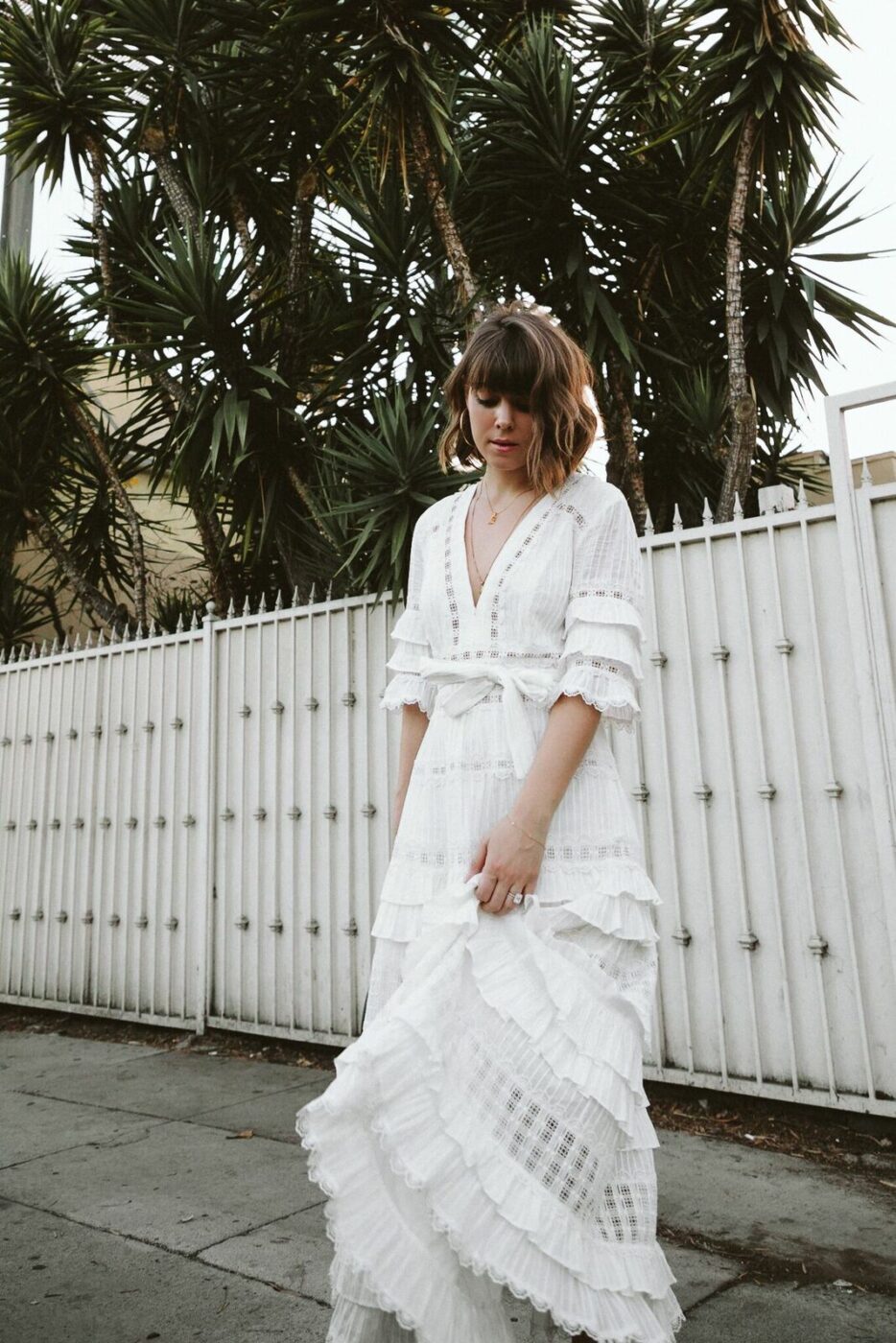 Will it be any shock to hear that one of my favorite parts about getting married was planning my outfits to wedding events? Ironic enough, it wasn't easy. With limitless options, it was a bit tricky narrowing things down. So if you're struggling to find that perfect outfit, or curious what you should wear to each event on your agenda, not to fret. Here's what I suggest wearing during this beautiful time of life.
Engagement party
It'll depend on your location, but seeing that most engagement parties are somewhere casual, stick with that vibe. You want to celebrate in fashion, but also want to comfortably hug every loved one that comes by to say congrats! White is obviously fine here, but it's definitely not a rule. Instead of focusing on a color, pick something that you feel amazing in – no matter the shade. Floral is a feminine favorite here.
Bridal shower
I'm personally a fan of a sweet, delicate option for the bridal shower. After all, you're celebrating with the women in your life so it's fun to go all out girly for the occasion. Consider lace or a cut-out for added detail, and you know I never turn down a ruffle moment.
Bachelorette party
Let the fun begin! This will obviously be the most playful of the events, so go with it. Don't feel constricted to white but do remember that this is one of the only times you can be the bride in white (vs. attending other people's wedding events throughout your life). Instead of a bodycon dress or something that might feel dated, consider a two-piece set or something with a slit.
Rehearsal dinner
I went all out to my own rehearsal dinner because this kicks off the wedding weekend in a major way. Why not celebrate big?! This is the time to pull out that beautiful dress or chic jumpsuit. After all, it's the start to the best weekend of your life!
And for the big day, you know what to do. Enjoy lovies and congratulations!
Photography by Freddie Cipoletti