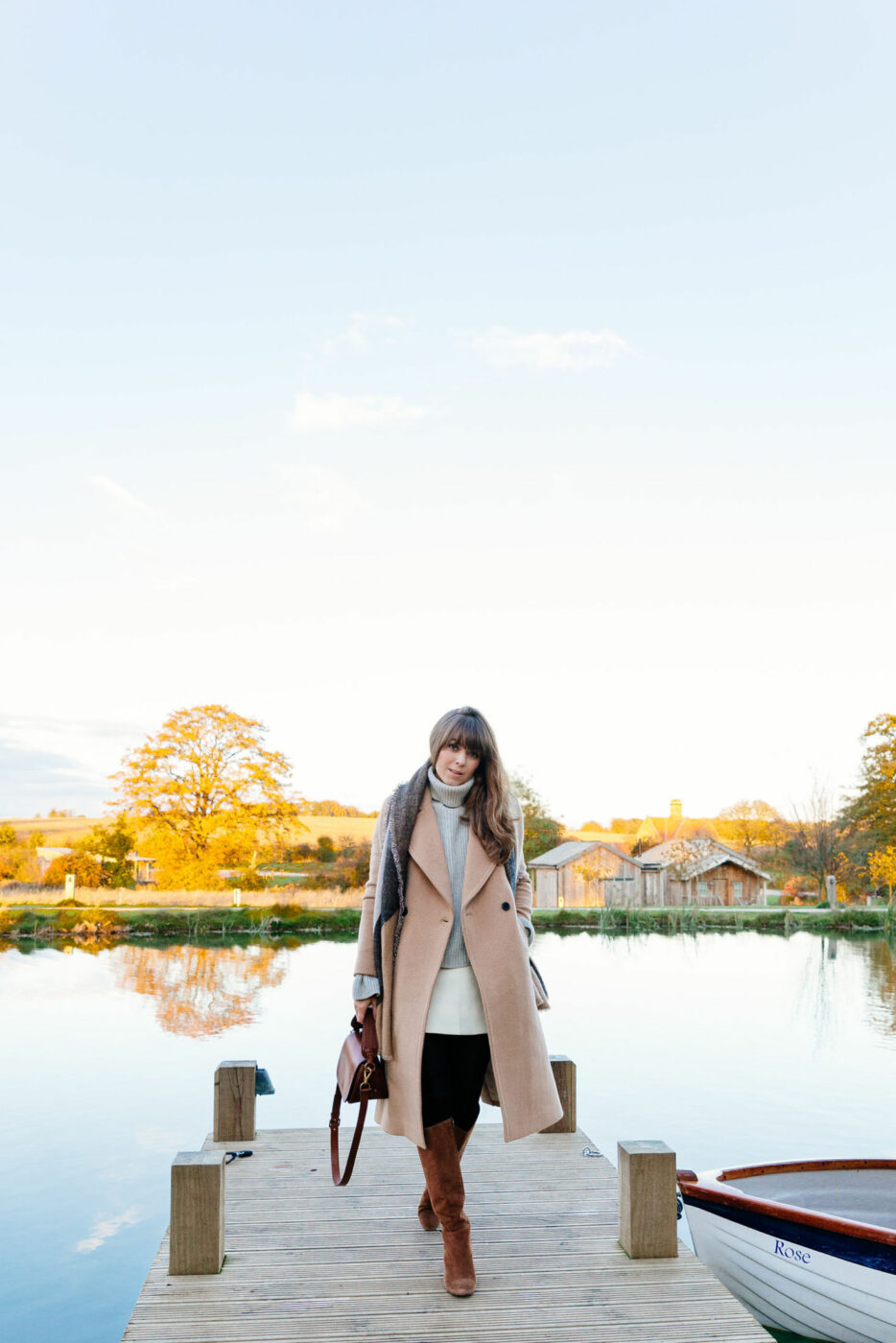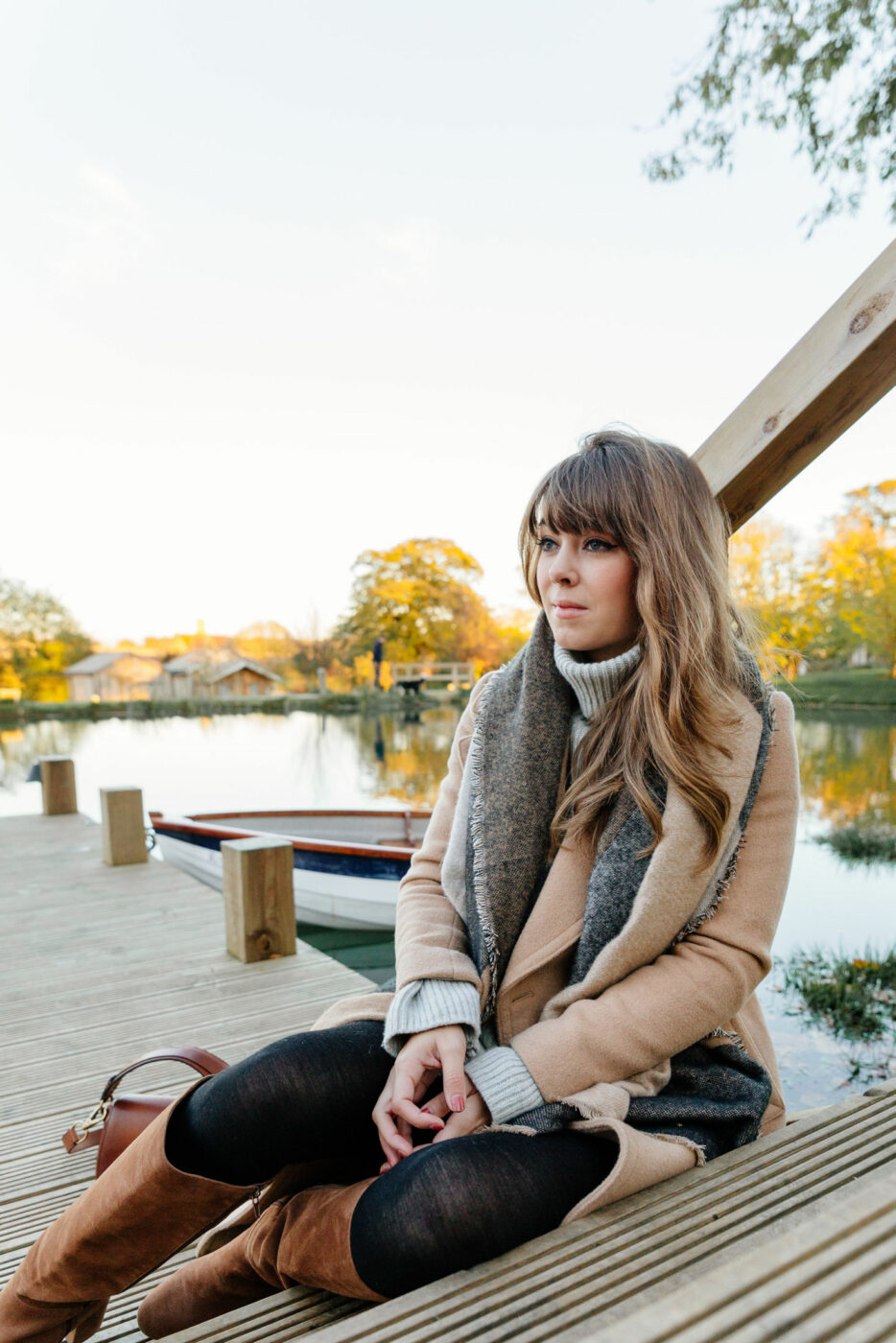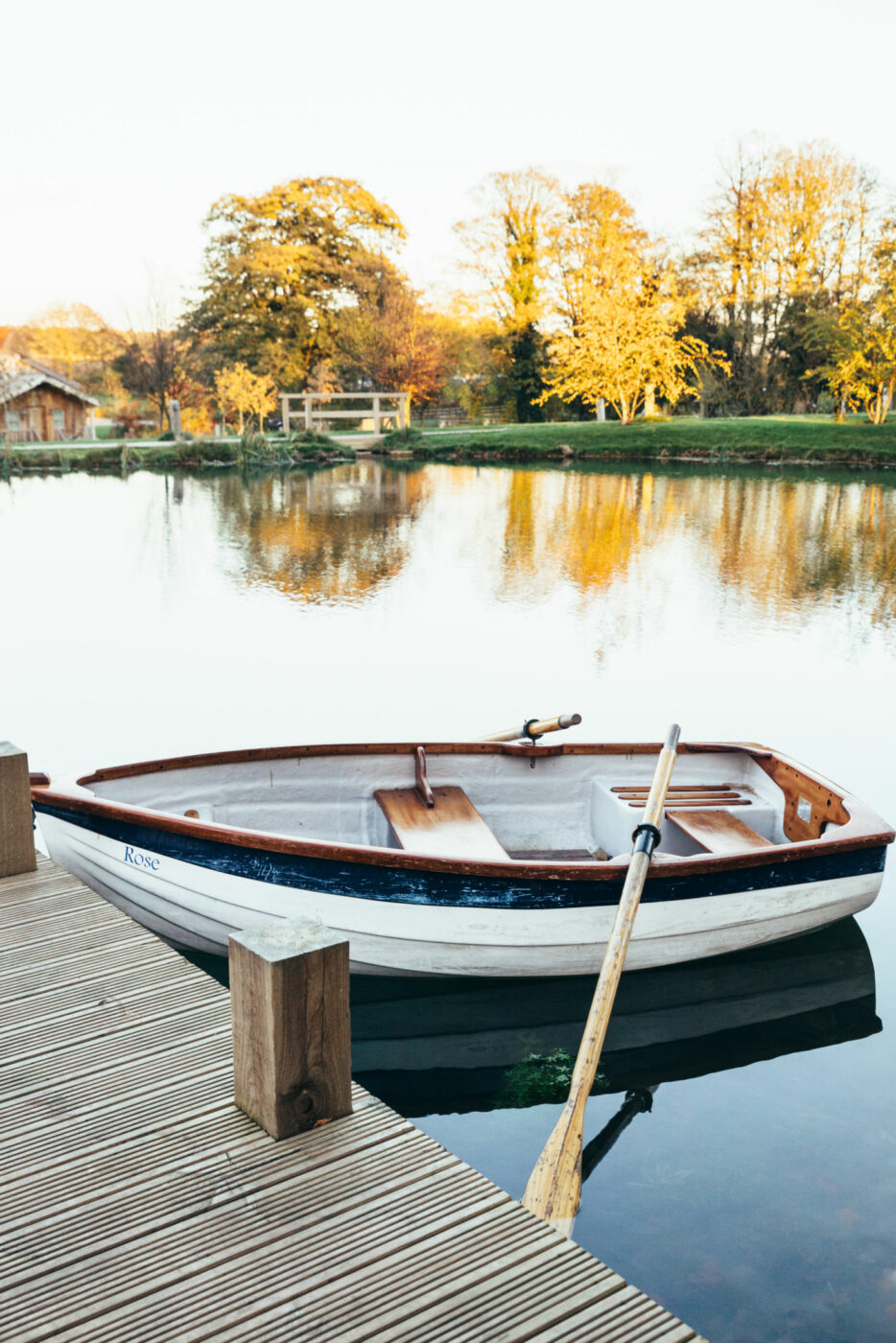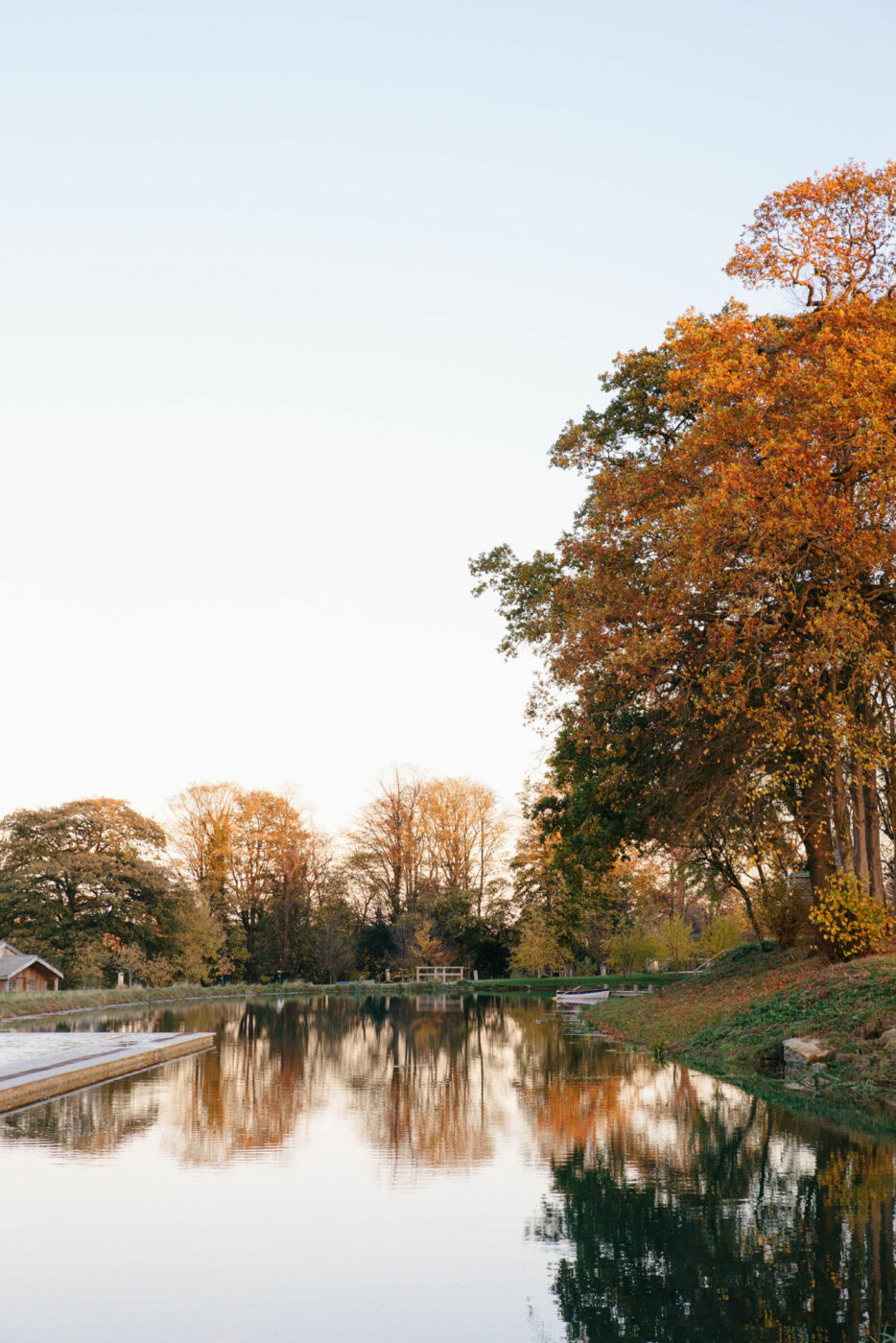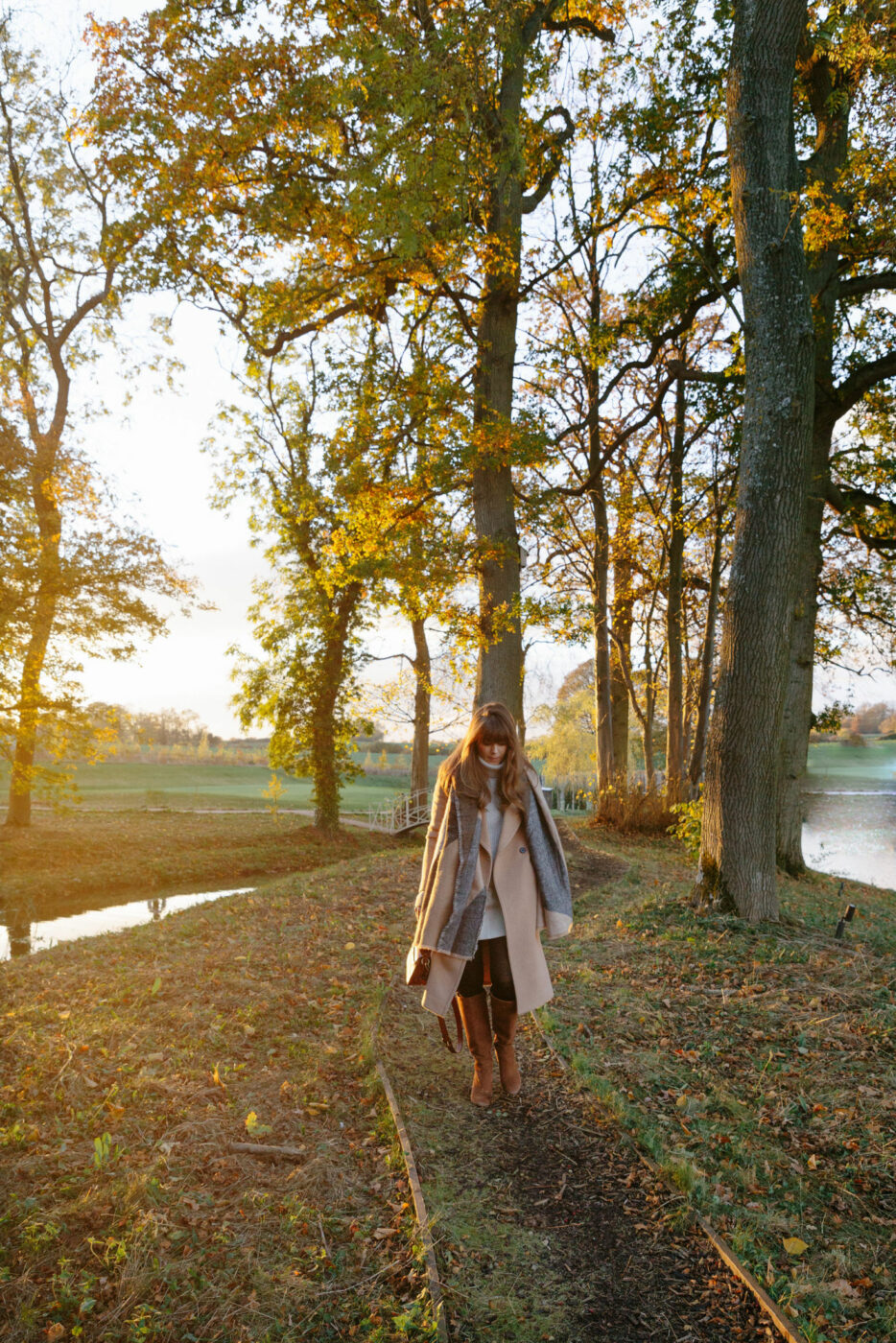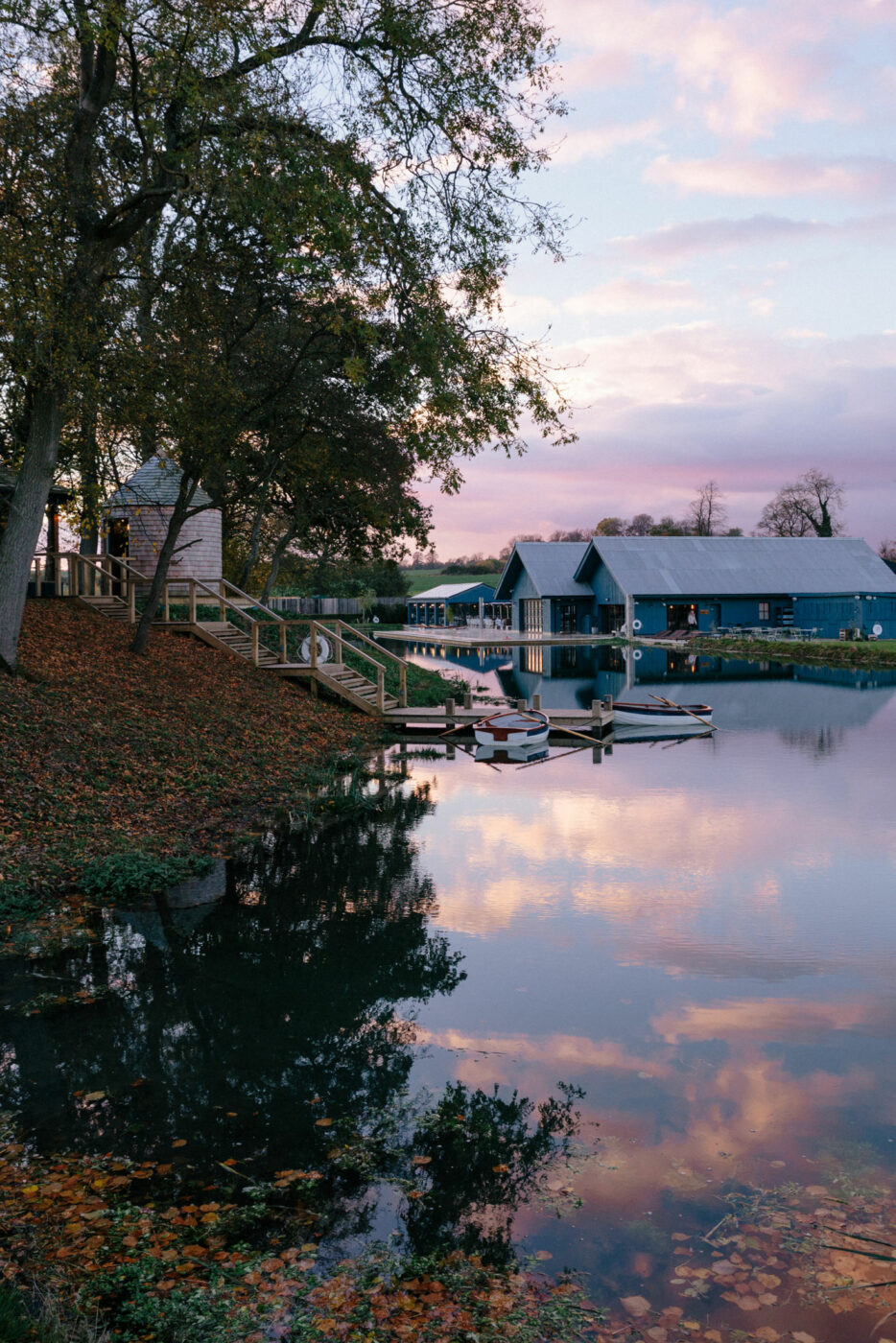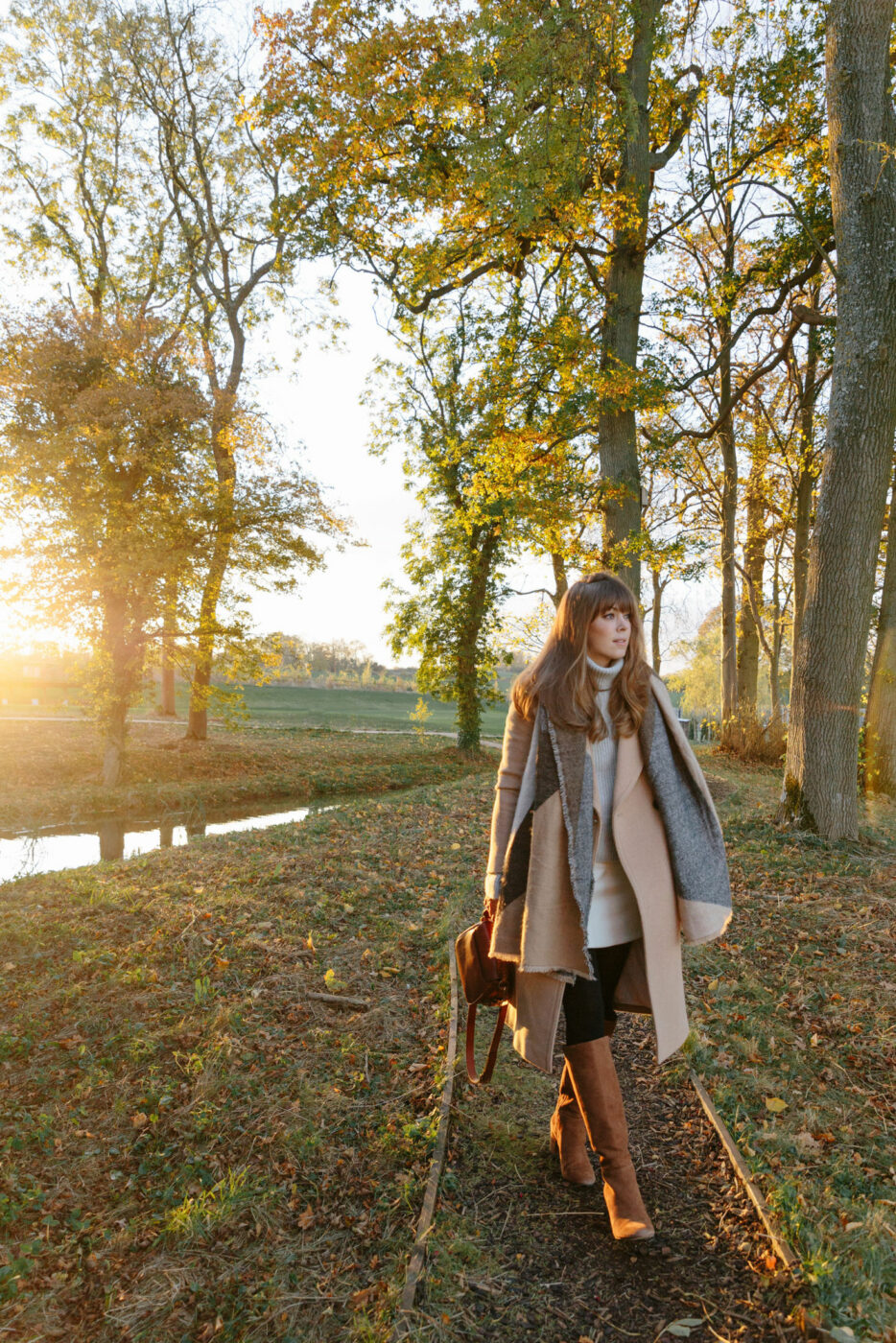 Excited to share what to wear for Thanksgiving, but first things first! I'm thrilled to officially announce that I've been nominated for Best Jetsetter Style for the first ever ShopStyle Awards! I know I mentioned this a while back by way of Instagram, but I wanted to share every detail with you all ! Starting today and through December 6th, you can vote for me for Best JetSetter Style! The voting window has officially opened and it would seriously mean the world to me to have your vote of confidence! I wouldn't be here without you all 🙂 You have until December 6th at 11:59 PST to vote so don't be afraid to get out there and vote for your favorites!
Now onto the holidays! Thanksgiving is upon us my darlings! Dressing for Thanksgiving can be a bit tricky – the possibilities are endless! And while your family may be A-OK with a great pair of jeans, It's a holiday – and any holiday is an excuse to dress up in my book! As one of my absolute favorite holidays, I love Thanksgiving because I love the food!! But in all seriousness, it's such a wonderful time to take a break from all the craziness that comes with the end of the year and really connect with your closest friends and family.
Dressing to the nines may not be your cup of tea, but that doesn't mean you have to default to baggy tops and overstretched leggings – but comfy trousers are certainly a priority. So whether you're frolicking in the leaves, cooking in the kitchen, heading to a large dinner party, or just spending the evening on your couch with loved ones, getting dressed for the holidays doesn't mean sacrificing your style (or your appetite) so you can feast for Turkey Day!
When it comes to chic and casual Thanksgiving dress, I love a comfortable, sophisticated pair of trousers or a skirt and leggings combo. As of late, I'm absolutely loving leather leggings, so I opted to pair my leather leggings with a brighter colored skirt for a feminine flair. They're equally comfortable and fashion forward. And you'll definitely want to add some layers to those bottoms, given the cool factor in most parts of the country at this time of year.
Depending on the temperature, opt for a button down, cashmere, or a chunky knit sweater. You can always top it off with a long coat, vest, or patterned scarf for a romantic way to dress it up a bit. If you're feeling those 70s vibes, opt to finish your look with a bohemian-inspired shearling coat like this one! Who doesn't want to feel like they walked straight out of their favorite holiday movie? If you're looking to dress it down, pair your sweater with a military jacket or utilitarian blazer for a more polished approach.
The beauty of Thanksgiving looks is that you can make them as dressy or as casual as you'd like. If a dress code calls for a nice pair of trousers, dress it up with a festive blouse, a great pair of heels, and a little bit of sparkle. Want to make it feel more relaxed? Don a pair of structured loafers for a put together look. And of course, if you're attending an epic dinner party, opt for dresses in rich jewel tones, stockings and a great pair of Mary Janes for the perfect fall look.
Not sure what to wear? Get inspired by this season's hottest looks and trends. I've rounded some of my favorite Thanksgiving staples for you to mix and match in order to create the perfect holiday ensemble for whatever your itinerary calls for.
S W E A T E R S

S K I R T S

L E G G I N G S

B O O T S

Photos by Fred Cipoletti.