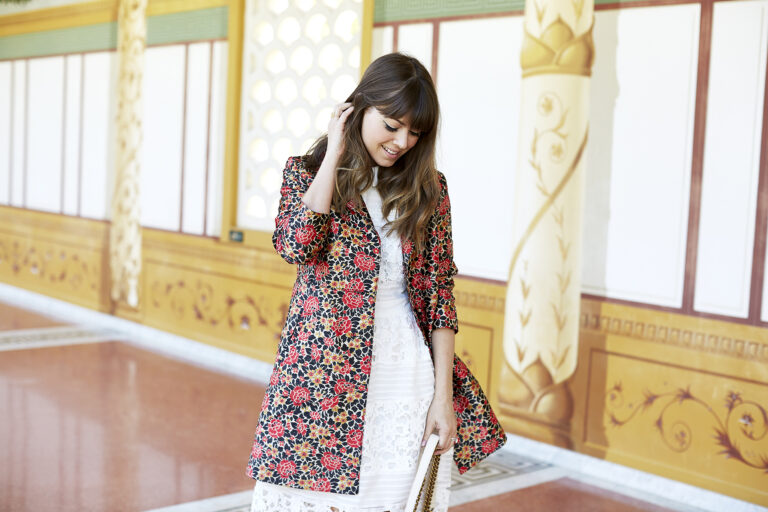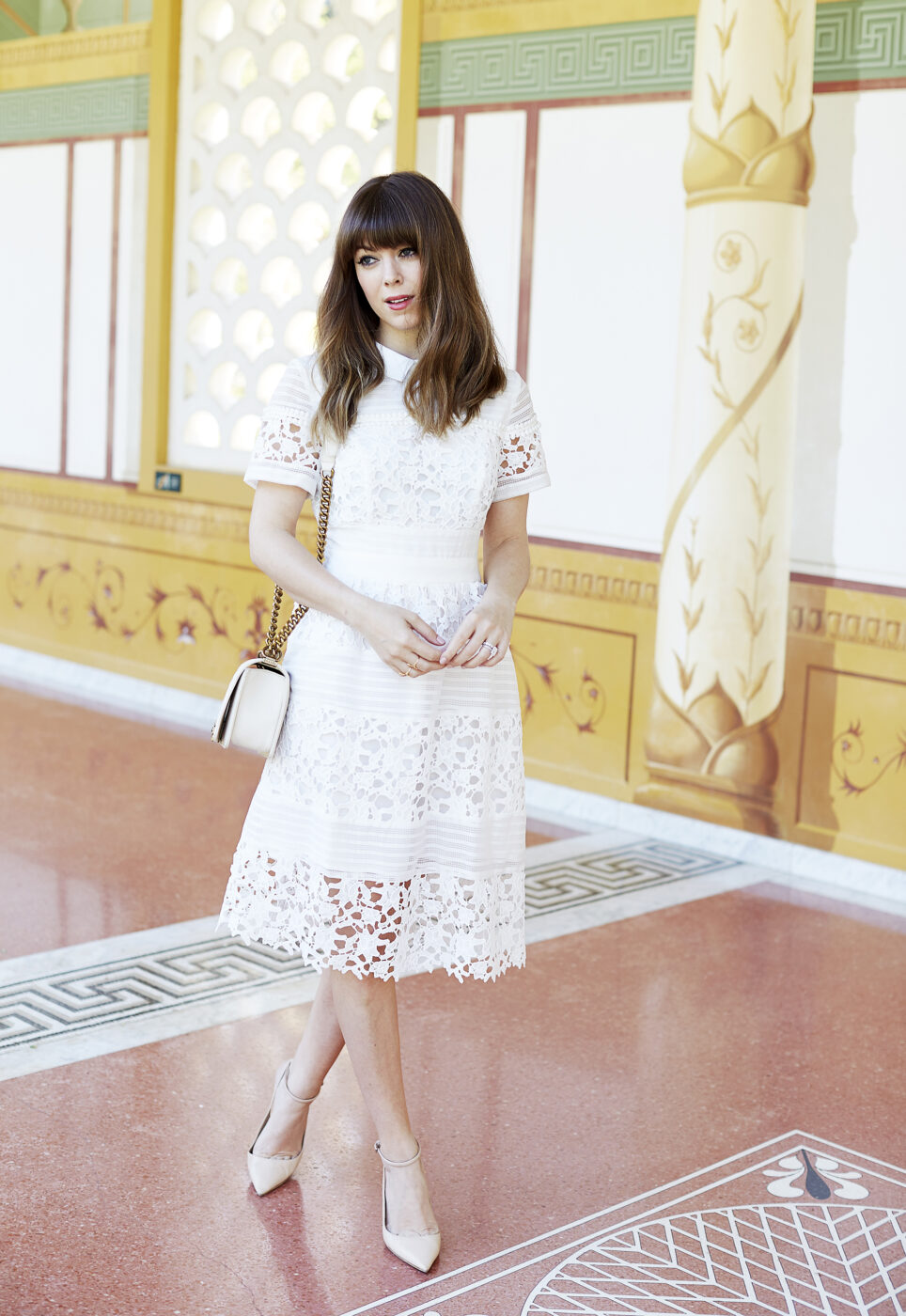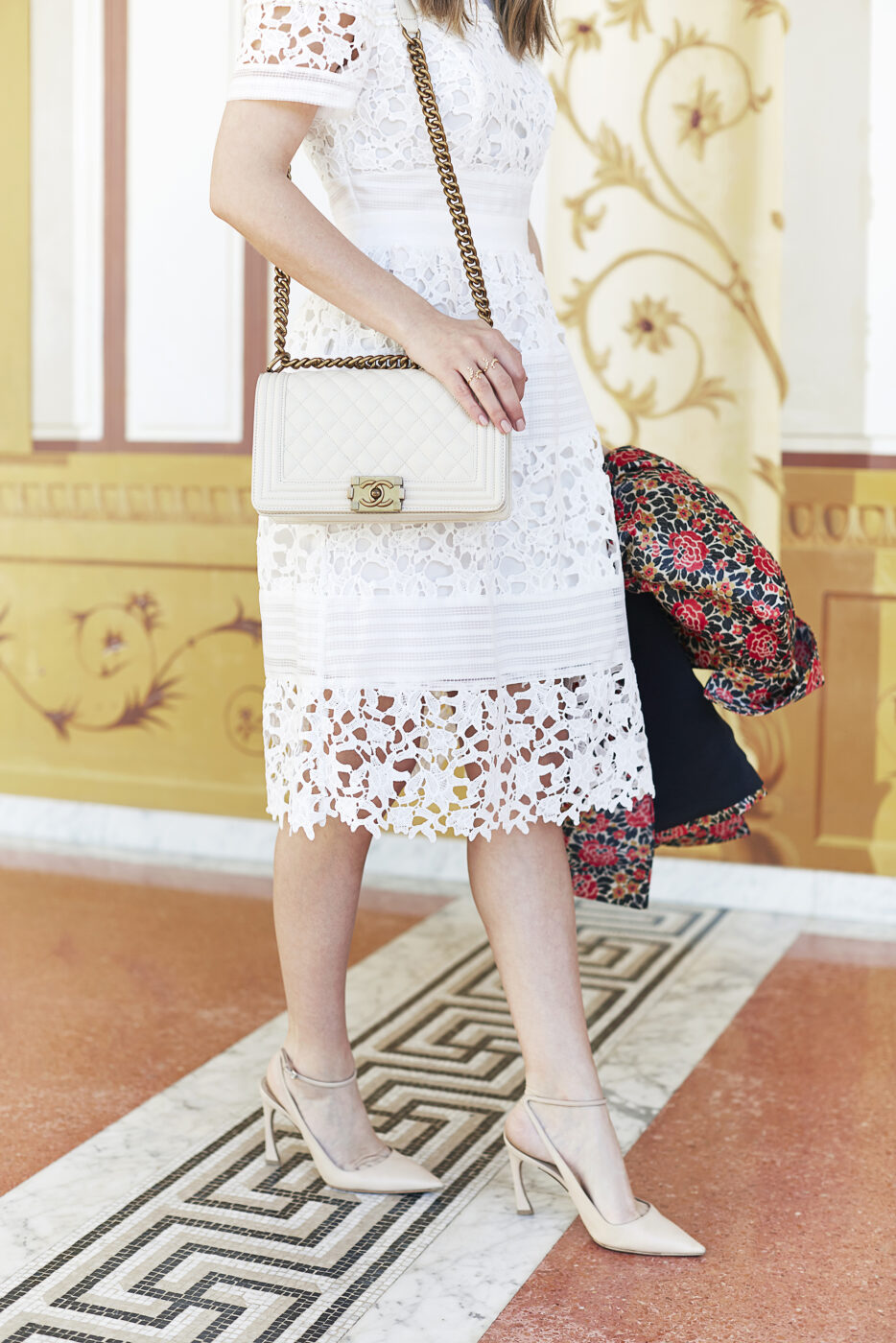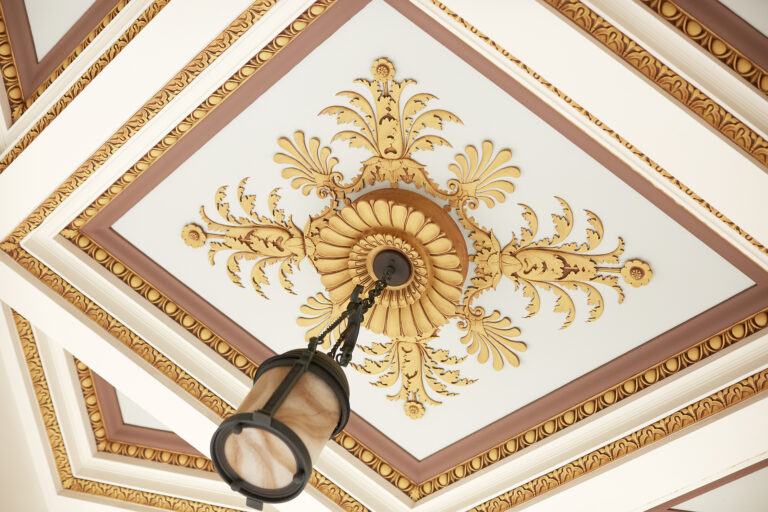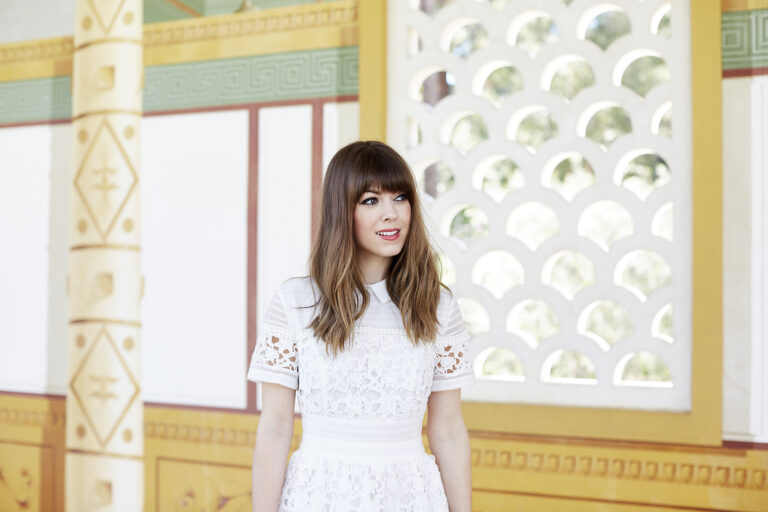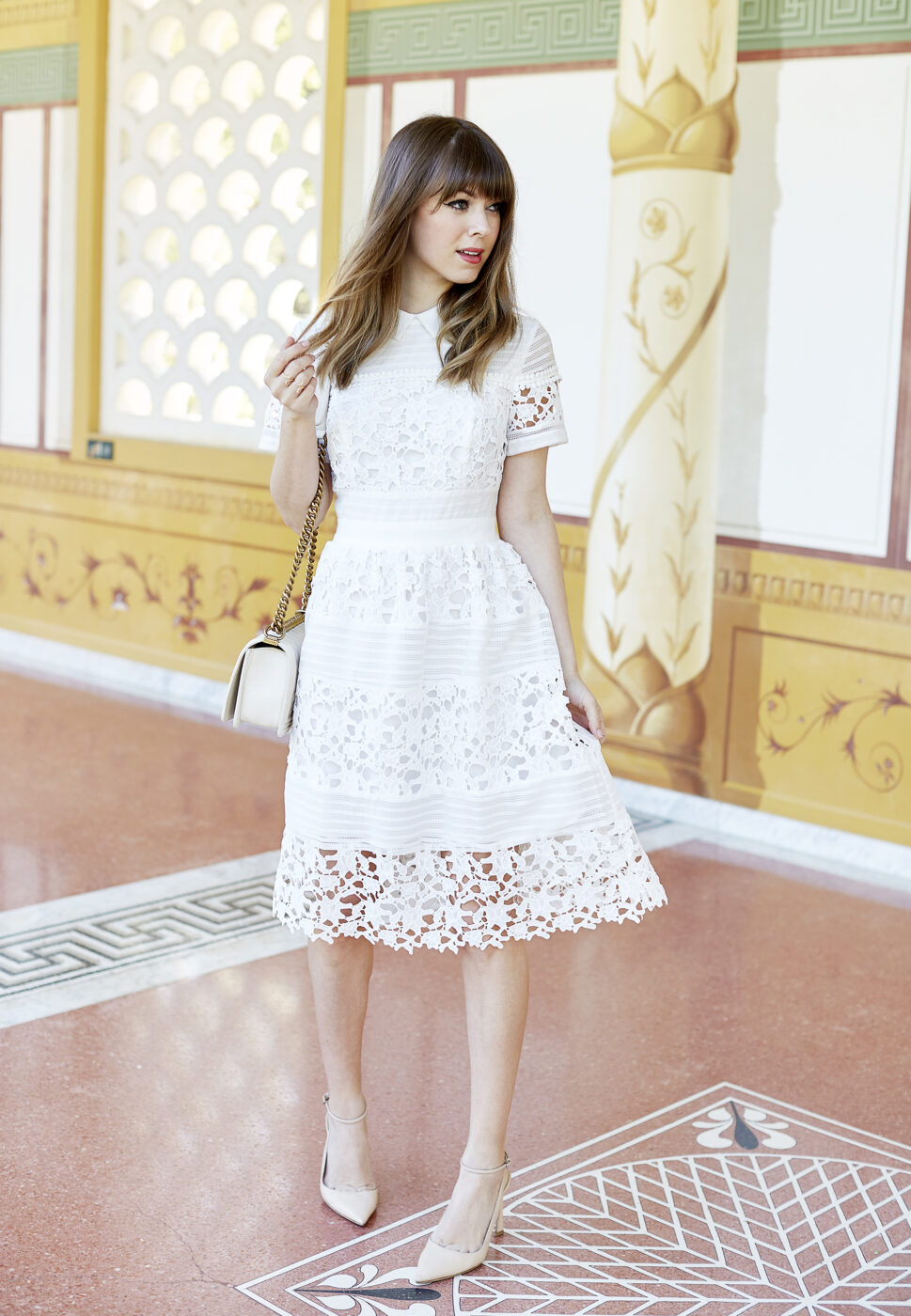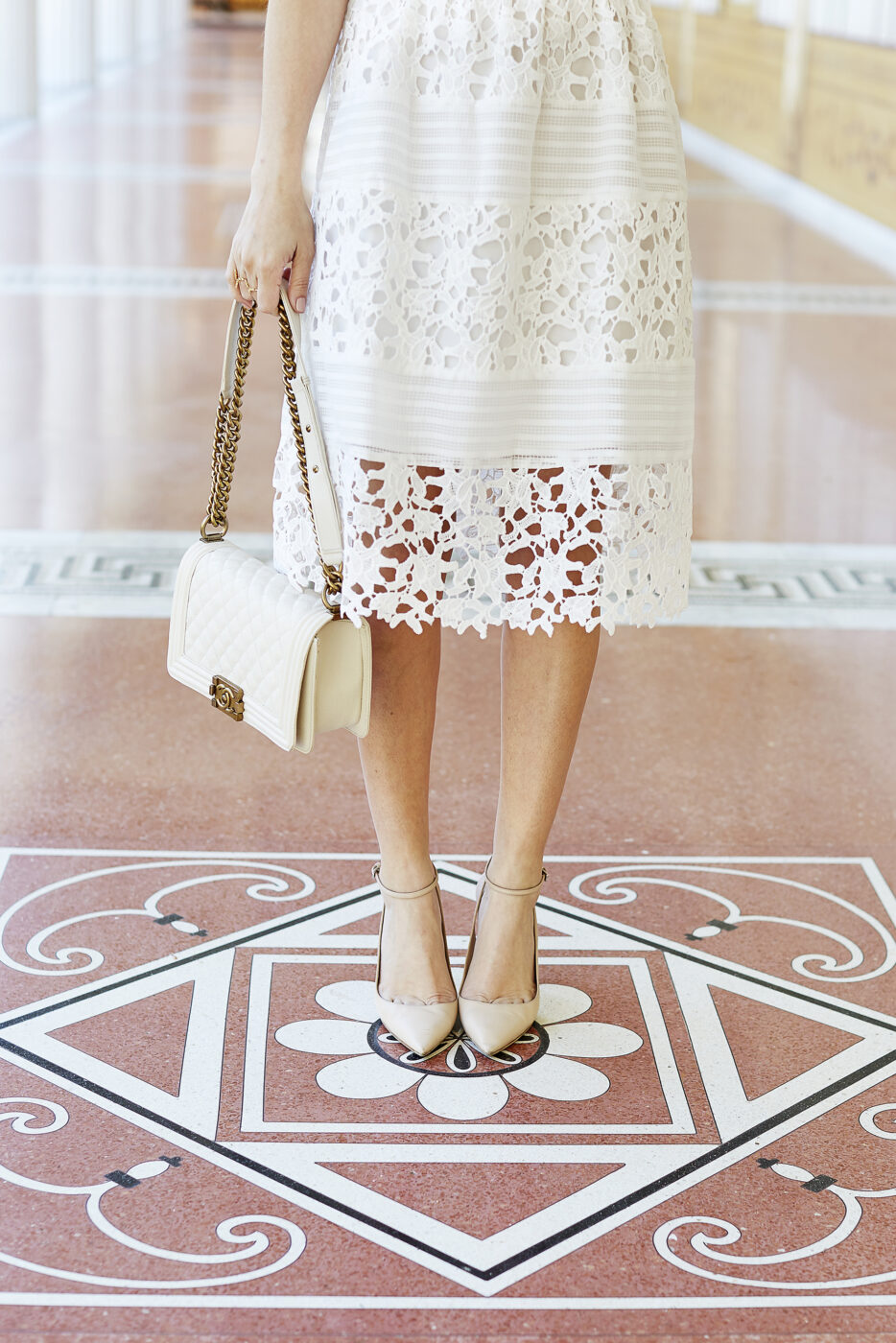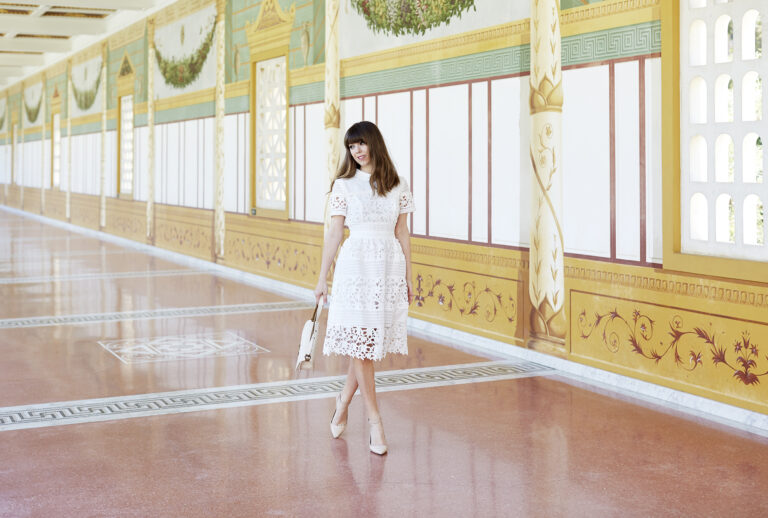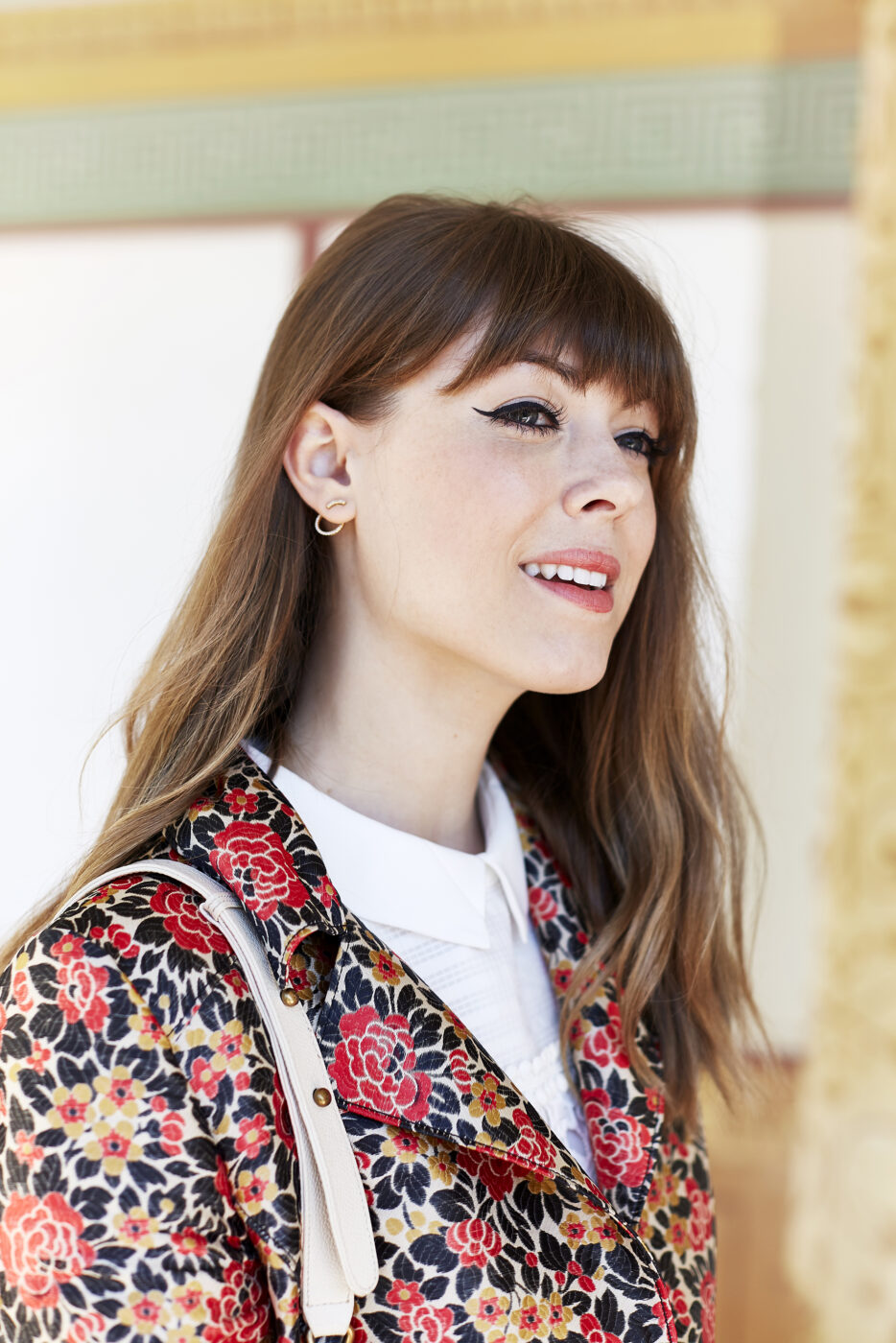 Last year, the LWD (Little White Dress) to my delight had overcome my wardrobe. There's something so fresh and beautiful about a white ensemble for Spring and considering I was a bride-to-be, I was in luck.
Looking back, I certainly felt as if that was a phase, that my love for all white everything was budding from having so many bridal events to wear them to; my engagement party, bridal showers, and reversal dinner! There's truly no better time in a girls life to wear white on repeat.
I guess what I didn't expect this Spring was that my love for them would remain. Not only the perfect dress for all of you brides-to-be out there, but all white is chicer than chic for every day as well. It was a fixture on the Spring runways this season which also has me convinced; White is not just for the bride anymore. Just don't be caught wearing the stand alone color to any of her pre-wedding events!
There are so many ways to translate and style the look, so I wanted to share a few of my favorite white dresses from ModCloth. Their beautifully curated boutique of white dresses has quickly become my go-to, just check out the slideshow below! But once you buy, how do you style? Whether you're newly engaged or just in love with the look, ModCloth and I are sharing the prettiest and chicest ways to wear.
BRIDES WAY
One of the best bits of advice, when planning looks for my ancillary events was to take your venue into consideration before styling a look, but an LWD is certainly an excellent base to start with. Let your shoes be the statement, play with metallic to keep the outfit feeling more romantic and soft. And if you prefer a pop of color, a pair of stilettos in your signature wedding color is a sweet look and also a conversation starter with guests when they start asking design detail questions.
MY WAY
My favorite way to approaching styling an every day, all white ensemble is to layer on different textures of white. Take a fan pleated skirt and pair it with a lace blouse. The contrast creates a play on shapes but also keeps the story neutral and cool. Don't be afraid to play up proportion; the most successfully styled looks achieve this balance beautifully.
Photos by Jessica Alexander
Thank you ModCloth and RewardStyle for Sponsoring this post.