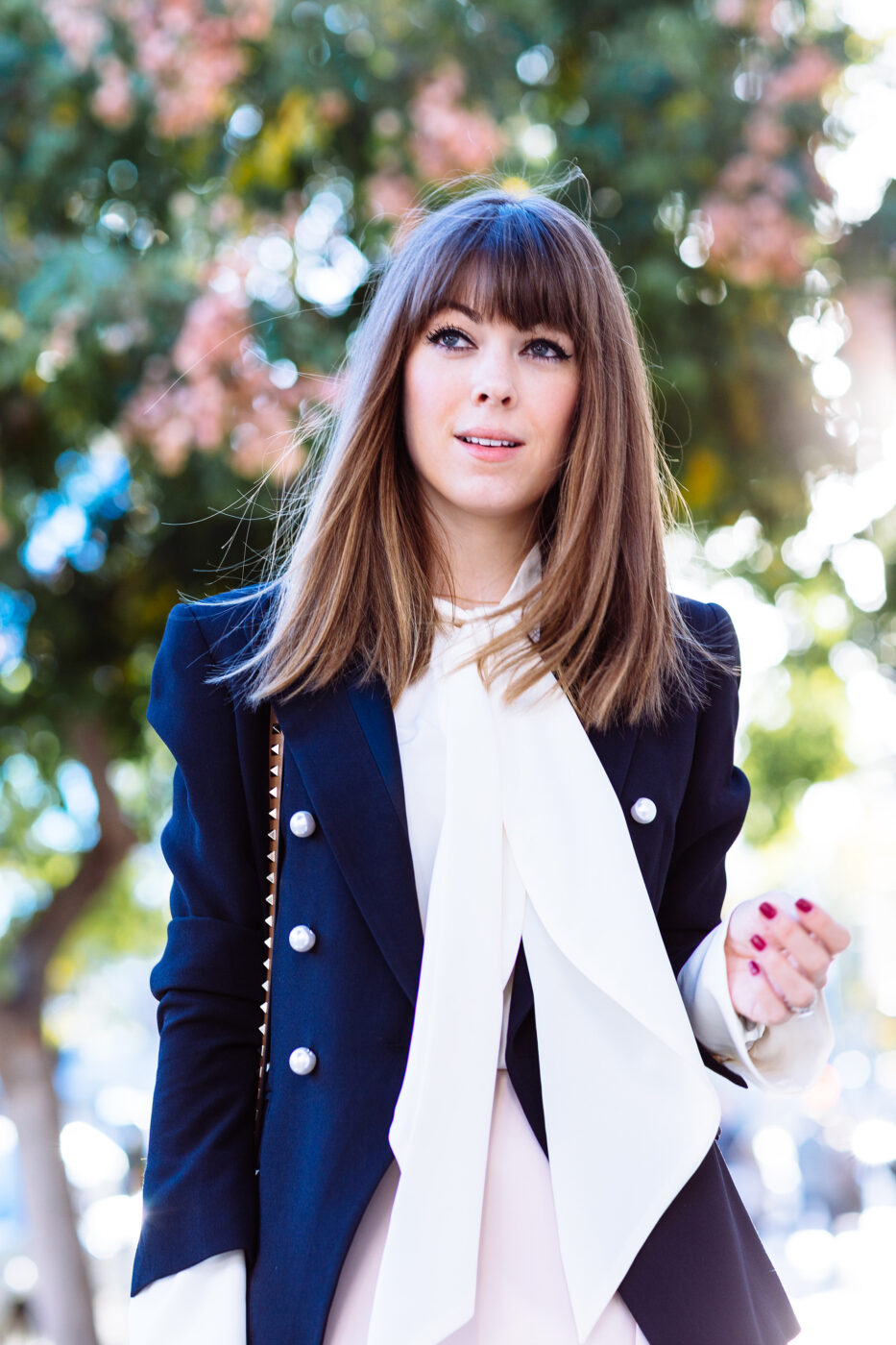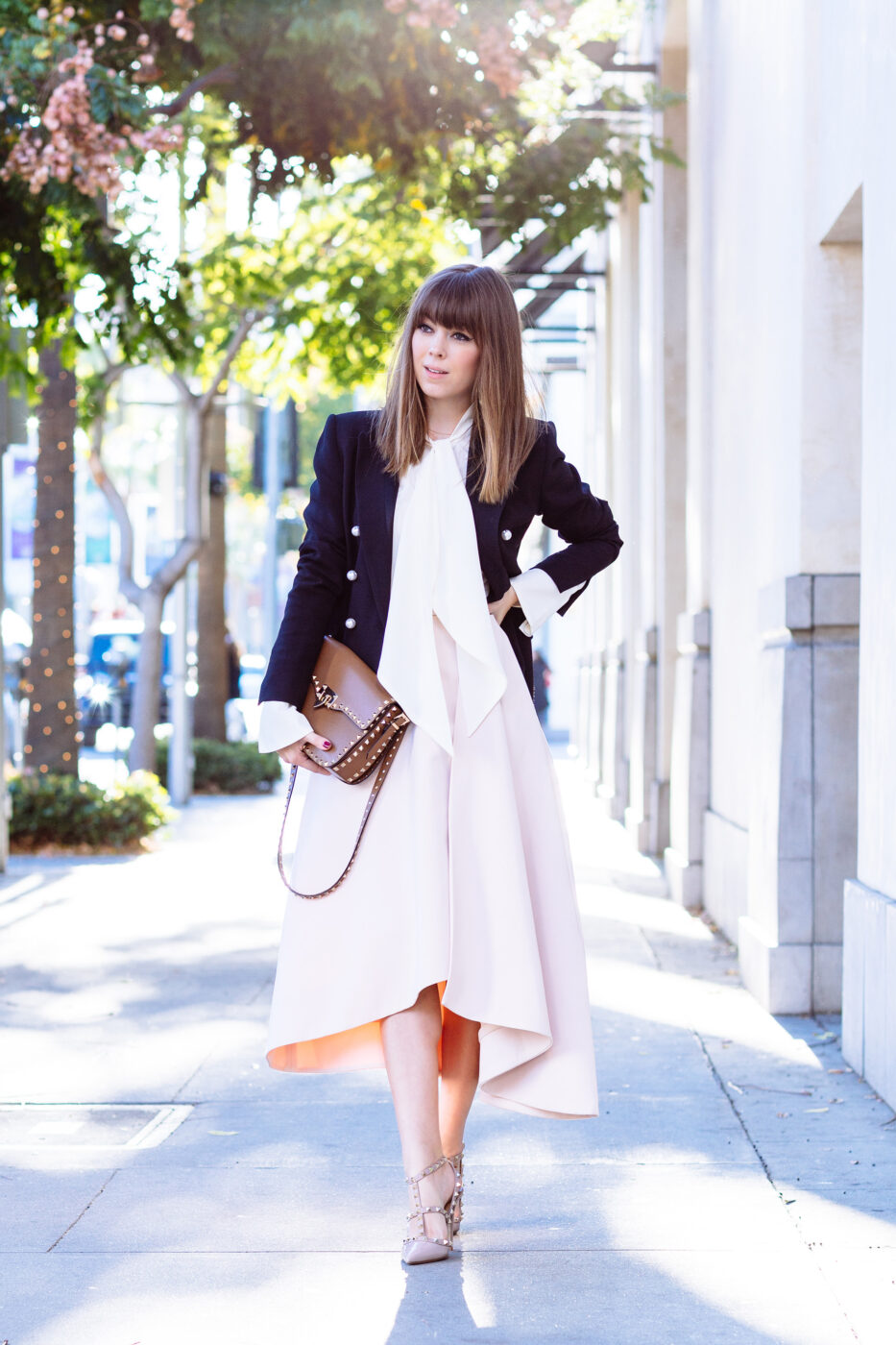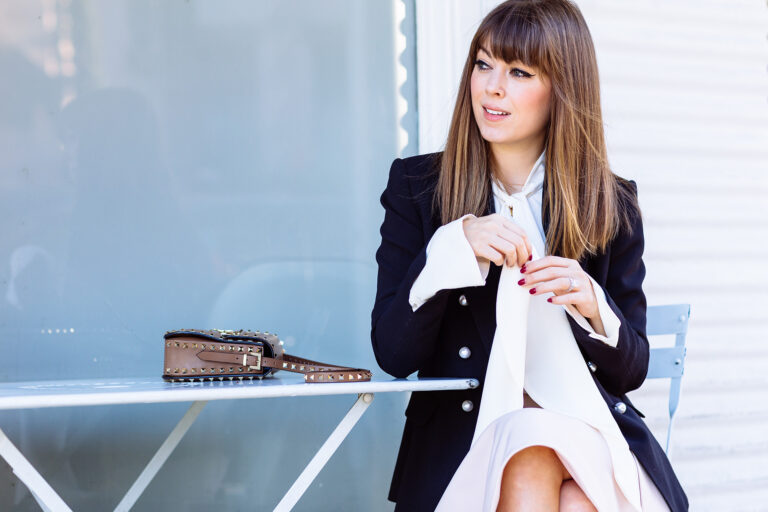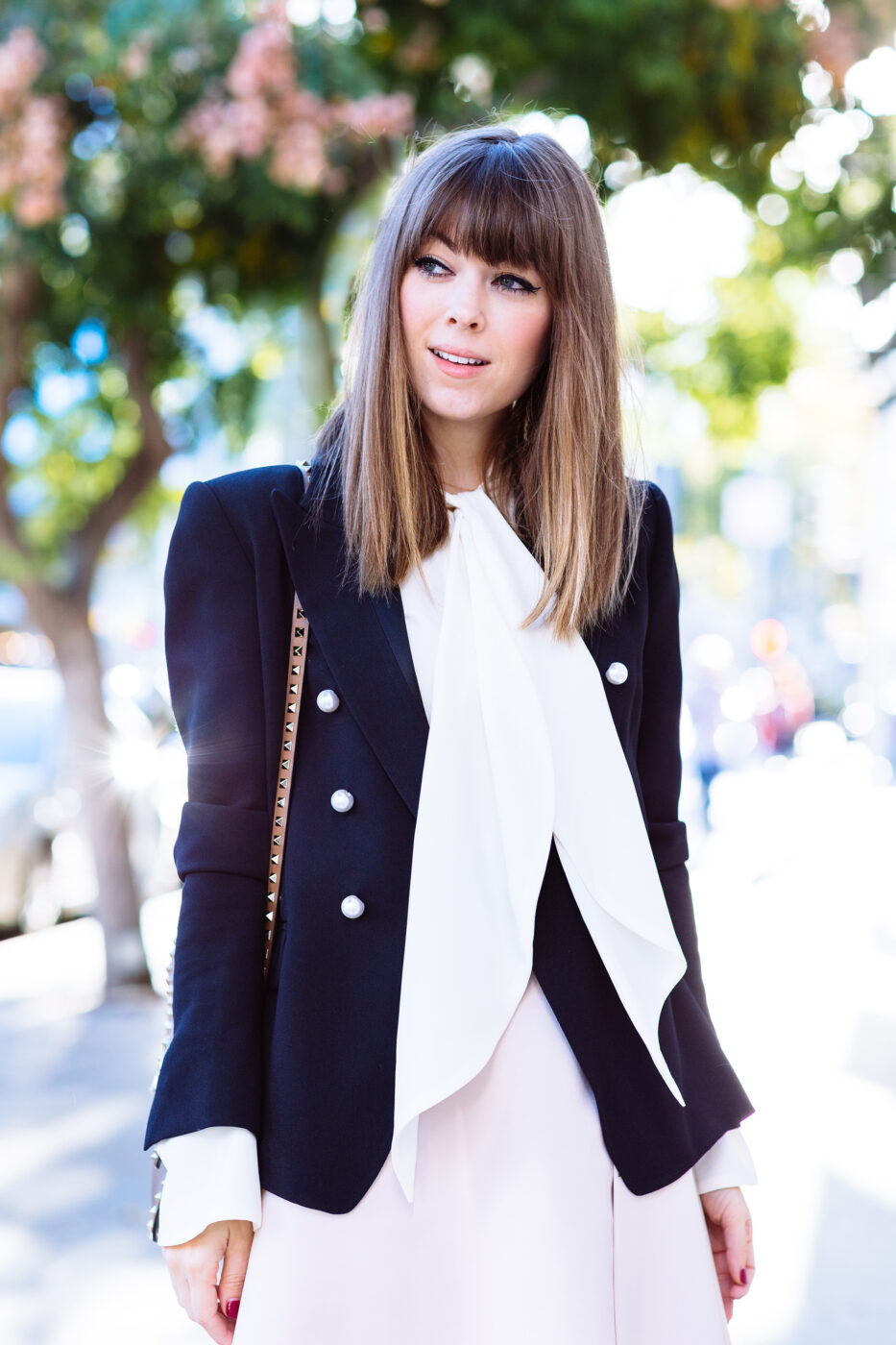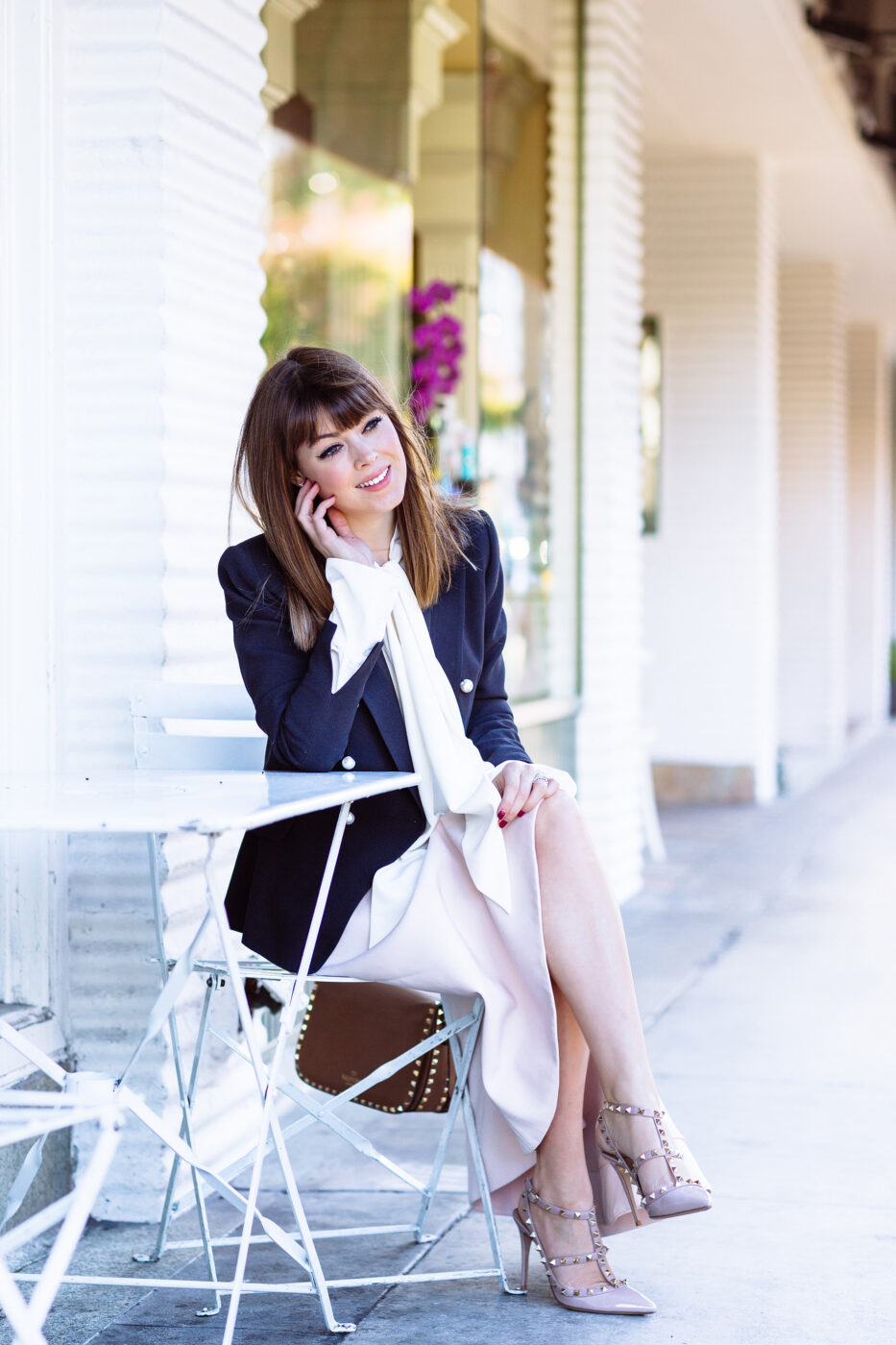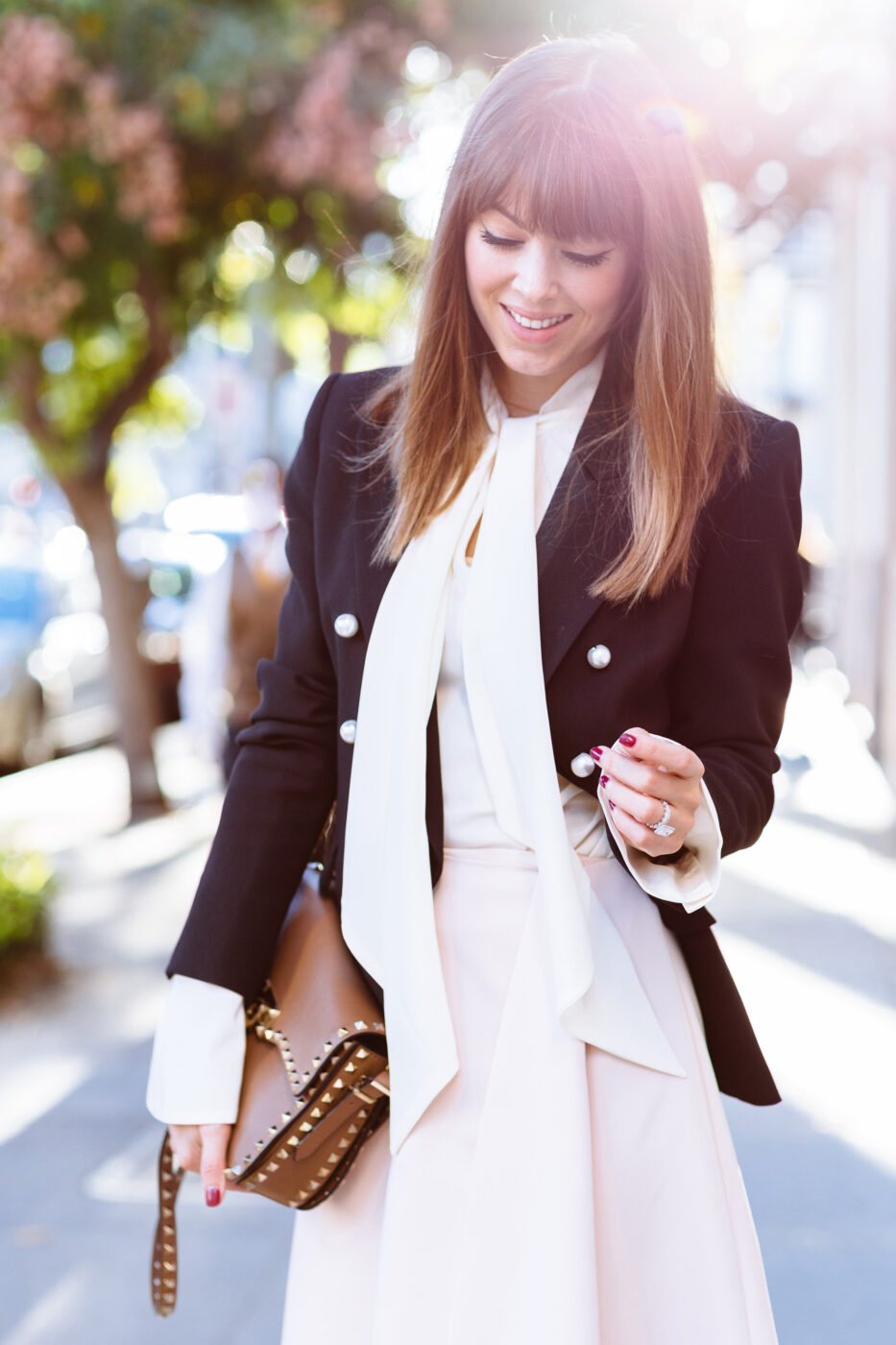 What happens when the founding editors of Who What Wear decide they're going to launch a collection? A fashion forward line chalked full everyday pieces is born – and trust me when I say you're going to want to own it all. By way of Instagram, you might have seen that I've been obsessing over their bow blouse…naturally.
Come January 31st, you will be able to buy the collection sold exclusively at Target Stores nationwide. Expect to find wardrobe builders like a classically draped trench, a faux- leather moto jacket (I've seen it, and it's perfectly buttery), and your new go-to jeans.
They are also focusing on a few trendier looks if you're in the mood to experiment – and why wouldn't you at these affordable luxe prices! My favorites have to be their lace pieces, and you'll definitely see me wearing their blazer-esk caplet. There's also this blue faux-suede jacket that I'm just crazy about.
So the question is, will you be one of the first standing in line before the doors open to get your hands on these spring essentials on January 31st? May the shopping odds be forever in your favor!
And speaking of everyday looks, my hair and makeup here is pretty much the extent of it! Read more about my daily beauty routine in todays #MMBeautyEdit post below!
Photos by Fred Cipoletti