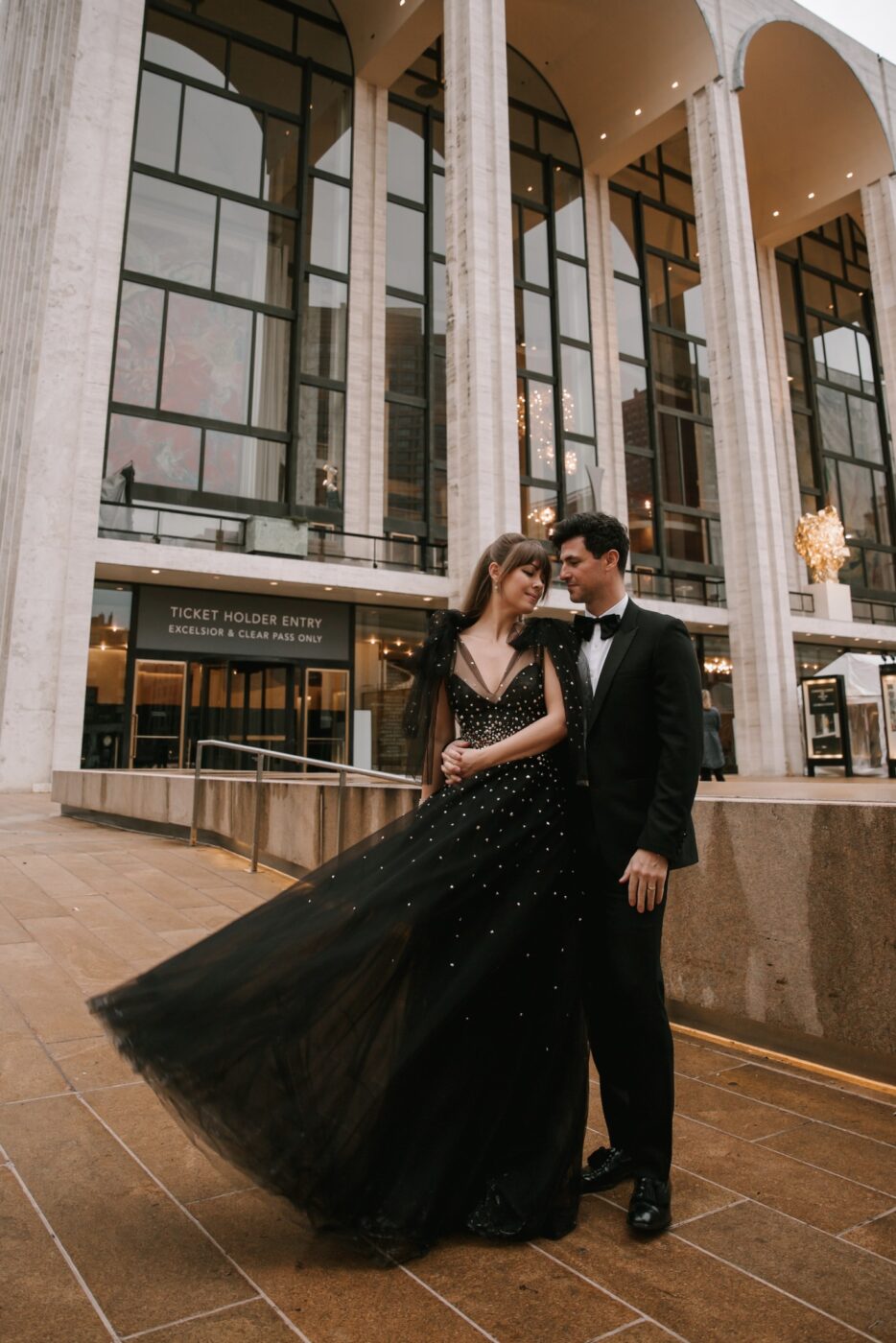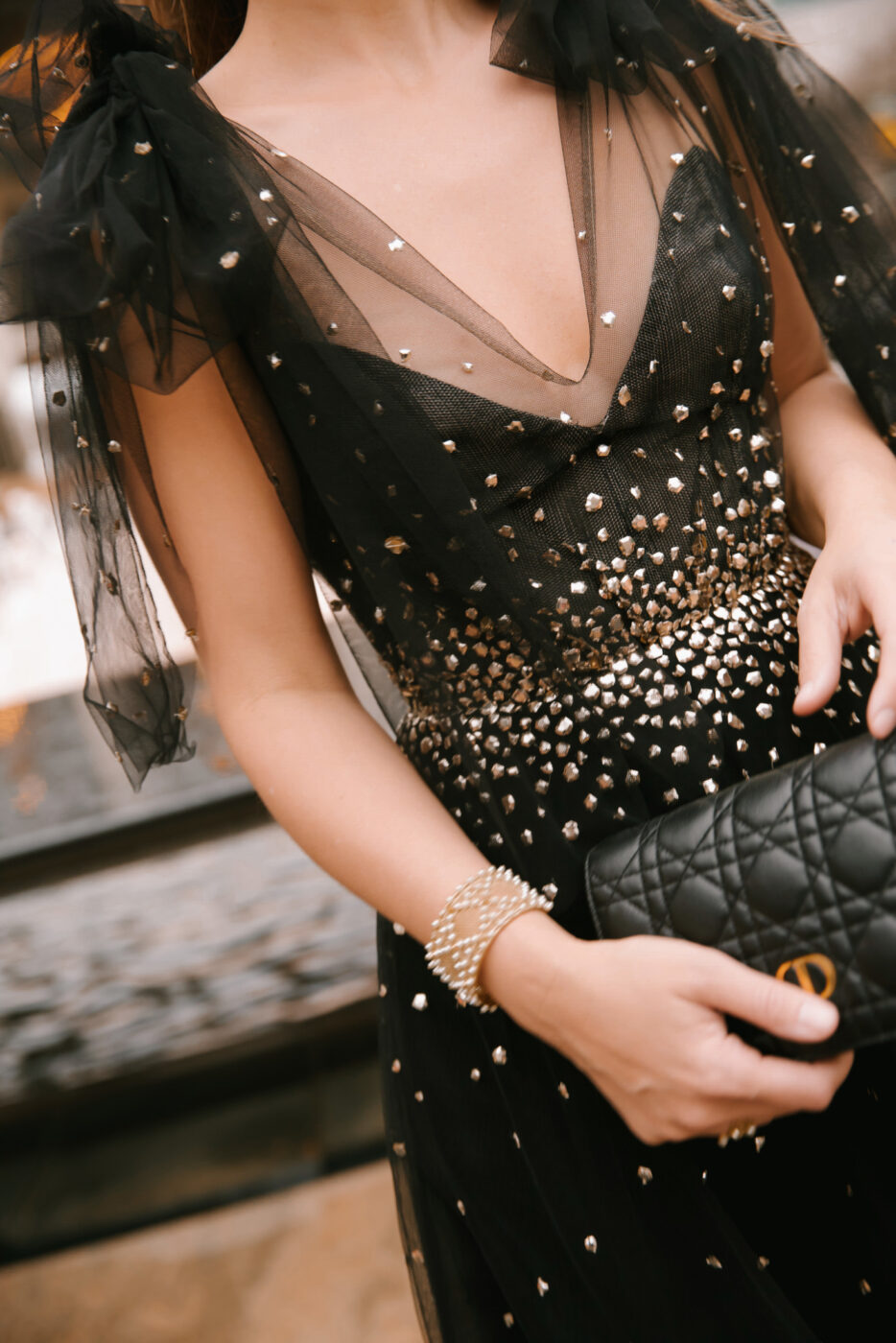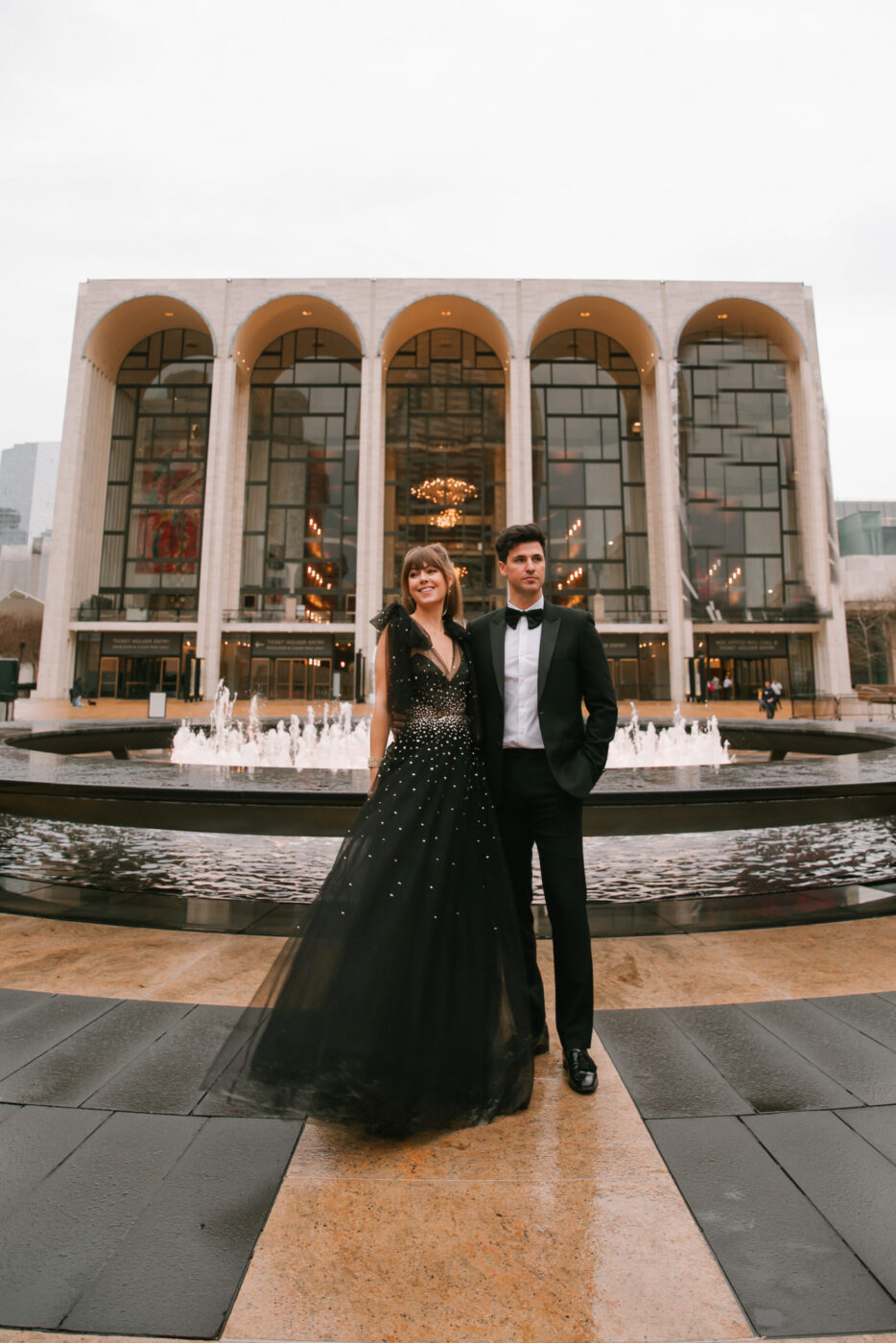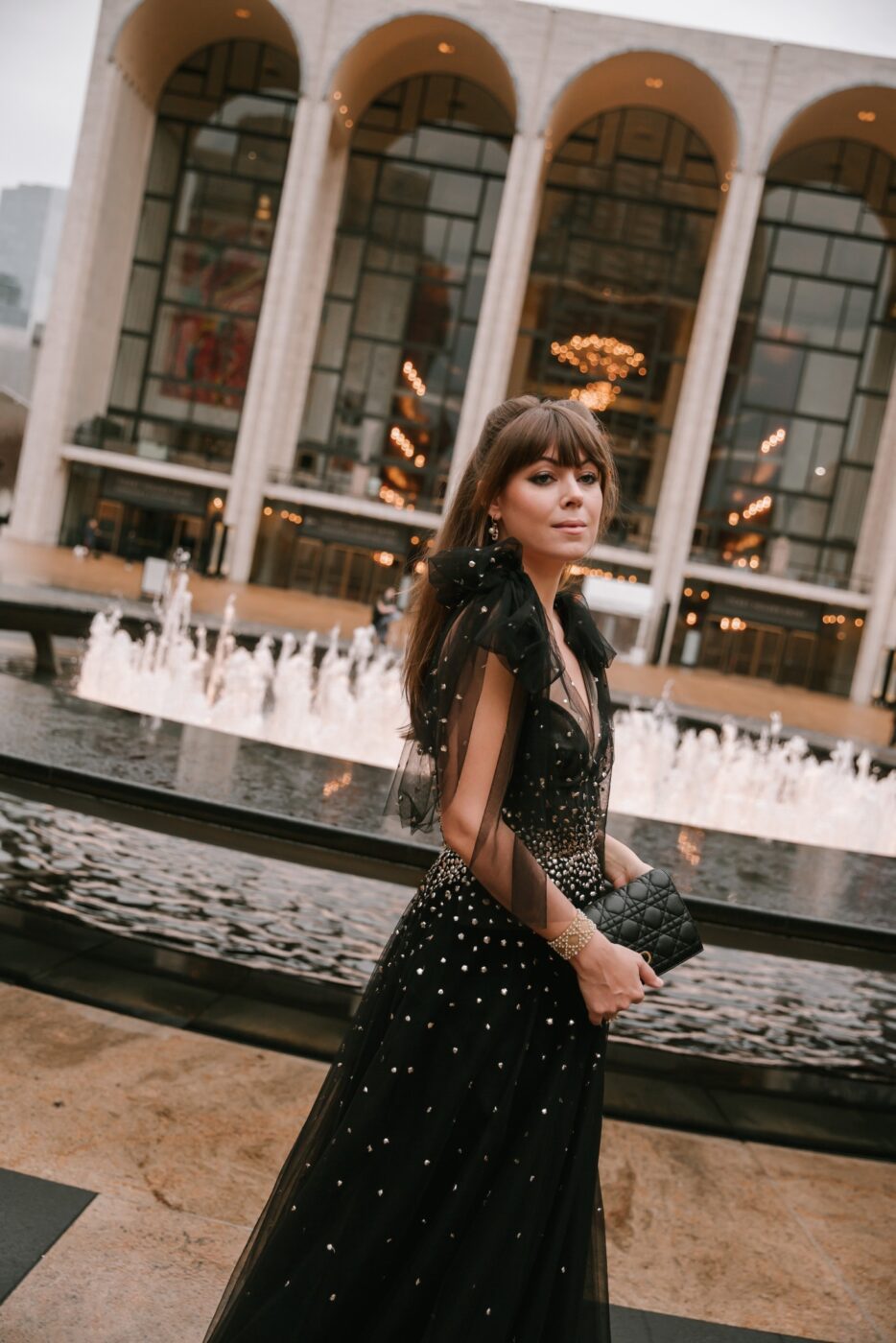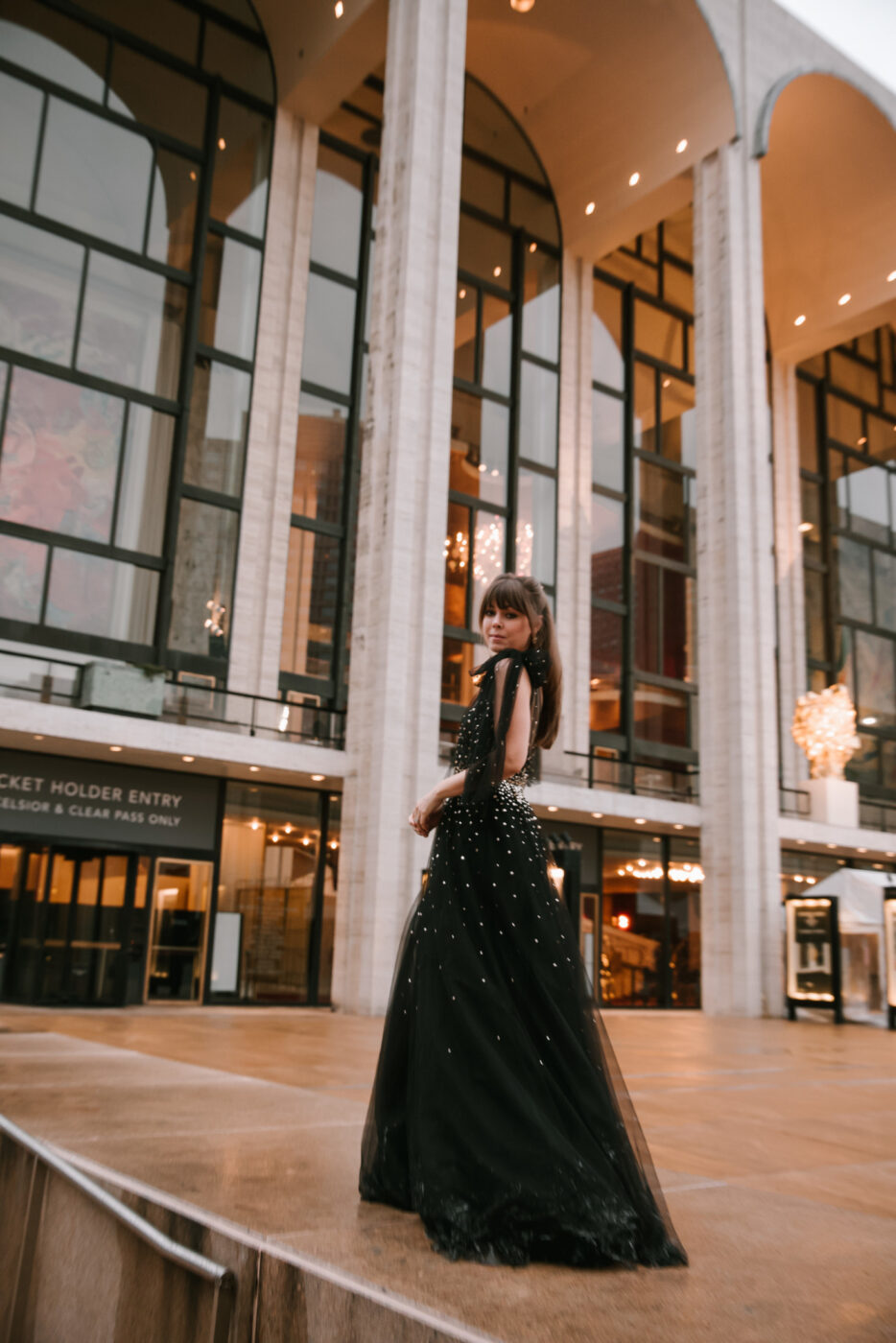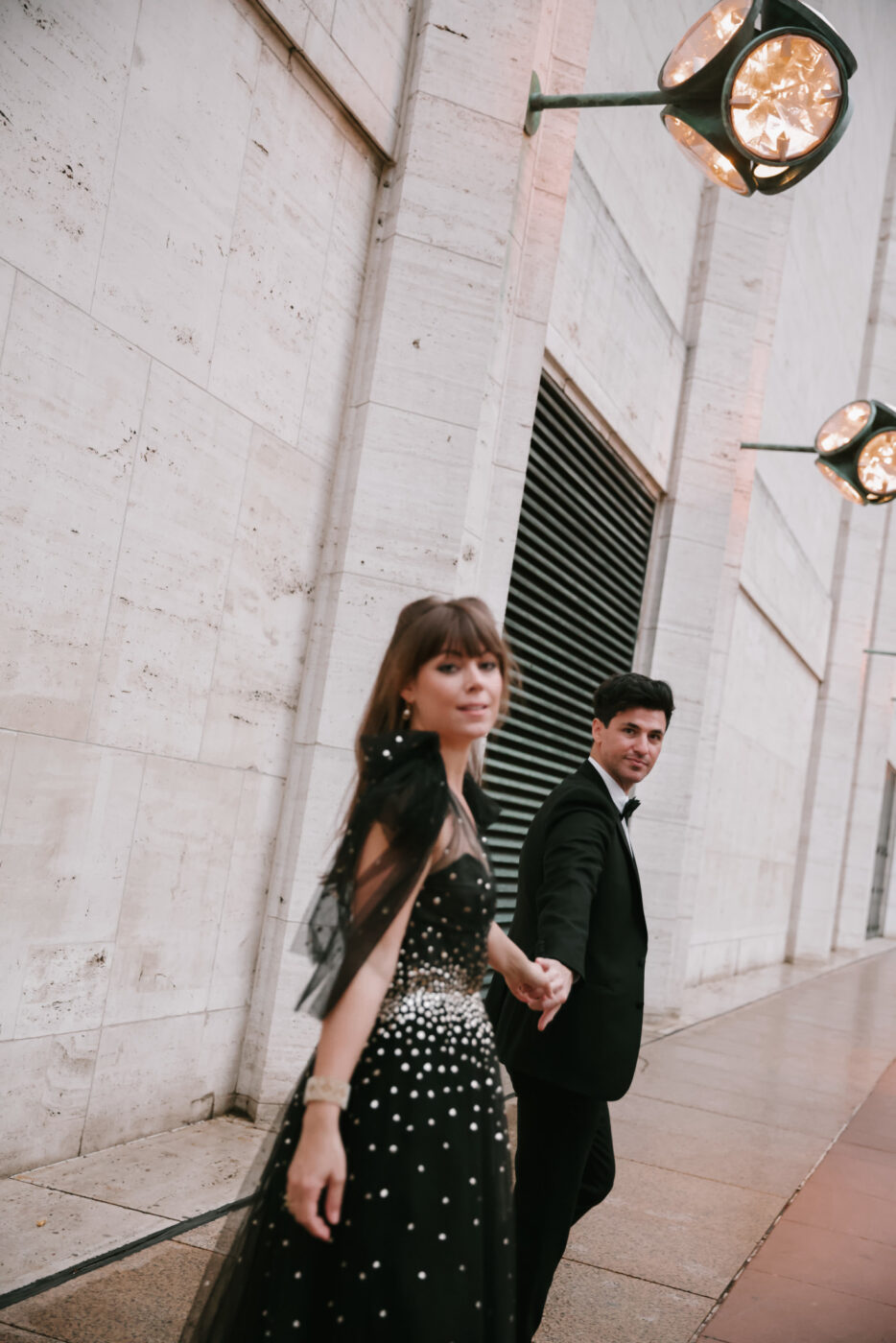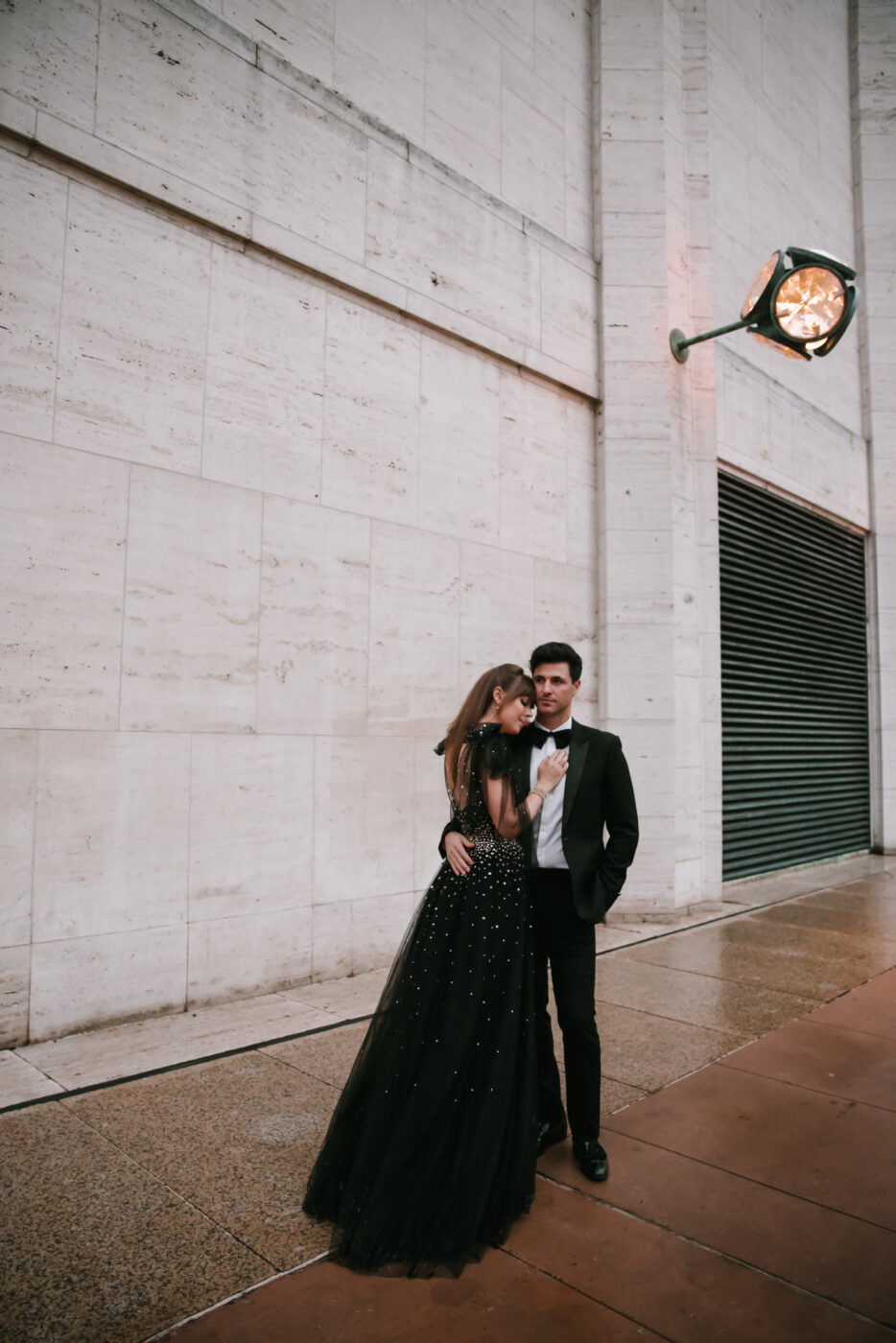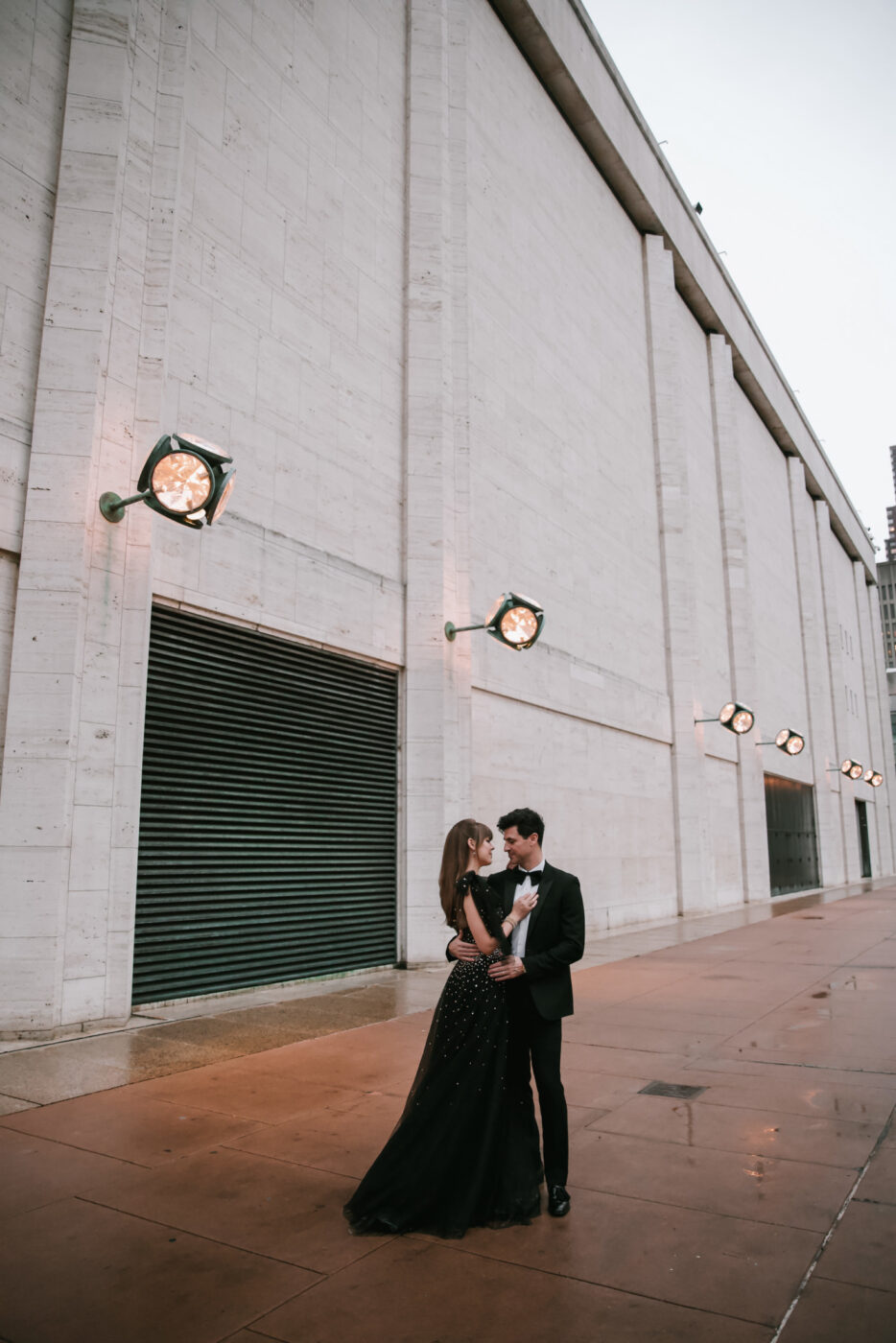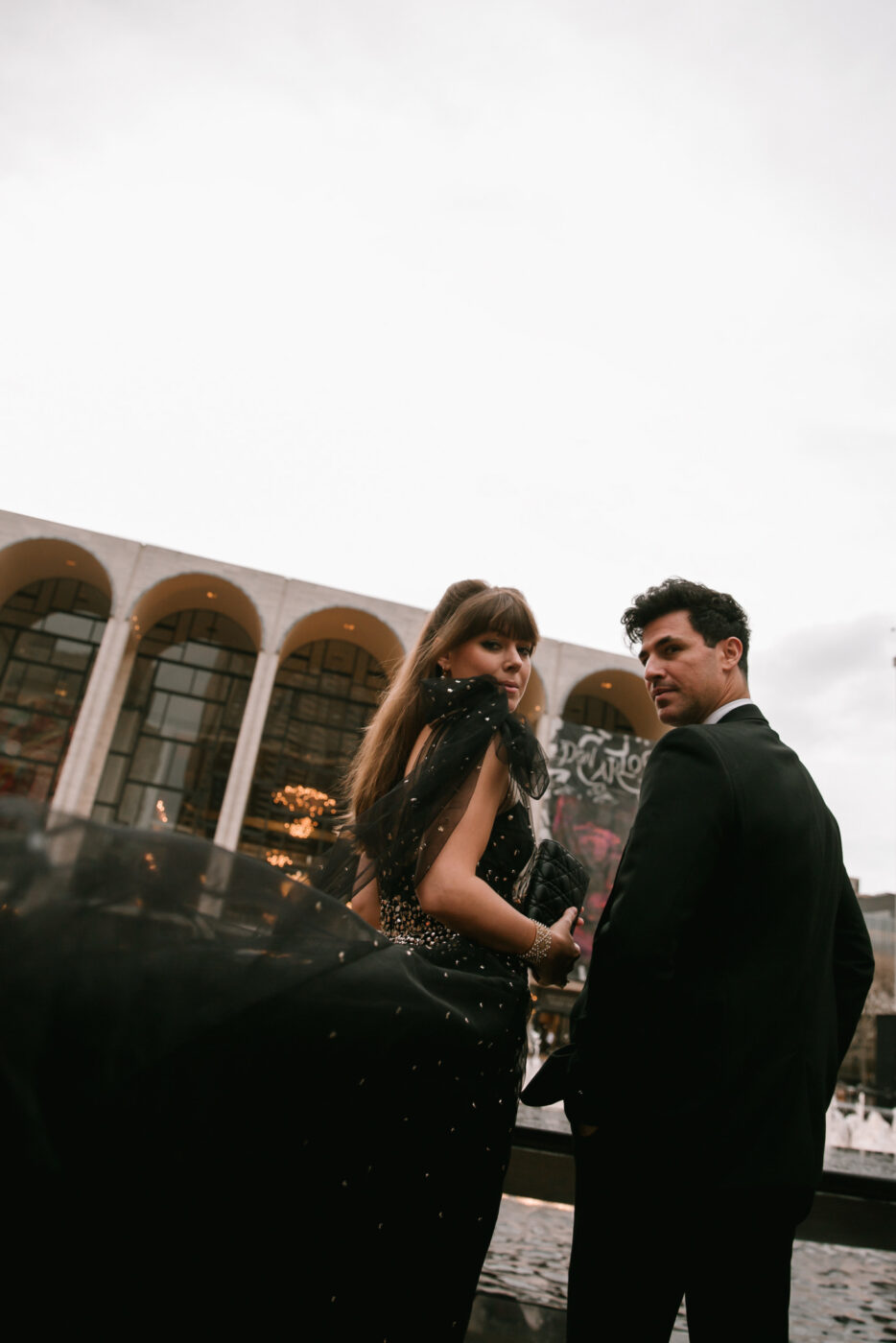 Since moving to New York four years ago, there have been a handful of iconic, New York moments that I'll never forget. The ones you dream of when thinking, "what would life be like if I lived in the city that never sleeps."
I've always romanticized these moments; walking through Central Park in the snow, an empty MET tour, a drink at The Carlyle Bar, a sunset stroll across the Brooklyn Bridge and of course, a night at the New York City Ballet.
It was an absolute honor to attend the Winter Ball at the Lincoln Center to honor and celebrate the founders who provide transformative support for SAB's formal Diversity Initiative – launched in 2012, the initiative strives to bring more dancers of color to professional stages. The highlight of the evening of course was the pièce d'occasion choreographed especially for Winter Ball by an SAB alum and performed by the incredibly talented SAB students which brought me to tears – the room was bursting with talent. The evening raised over #$1 Million dollars for the school's scholarship program which provides need-based awards to over 40% of the student body!
Dinner was served and the drinks were flowing – the stage transformed into a dance floor where guests danced the night away! Truly a magical evening that I'll never forget. Sincere thanks to Battalion for having us at their table and including us in this iconic New York moment.
Watch me get ready for the night over on Pinterest and below are some similar outfit options.