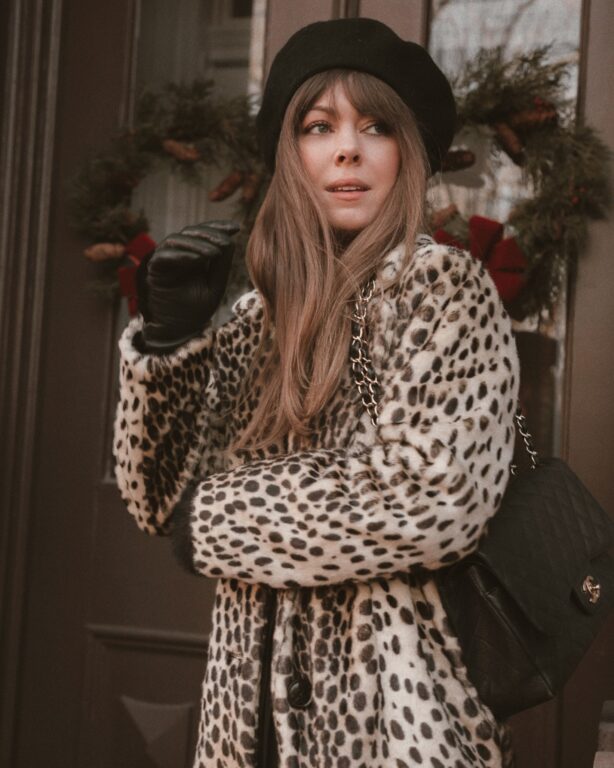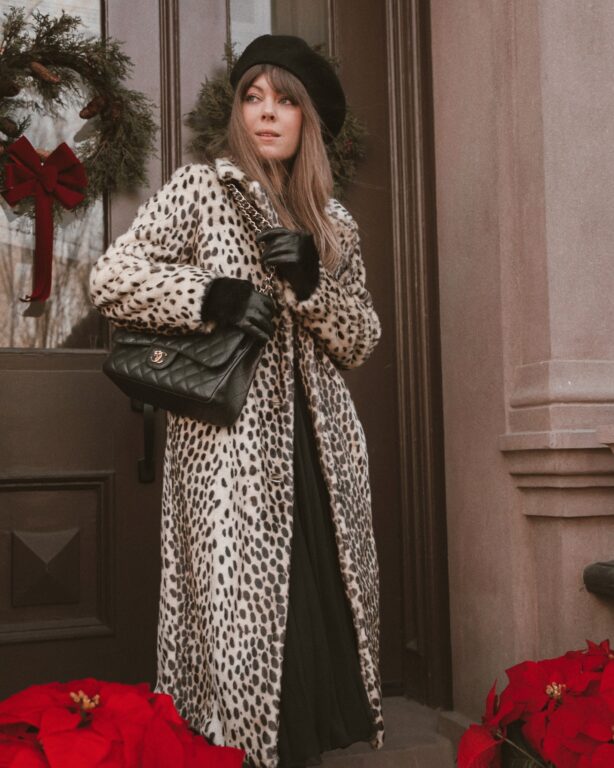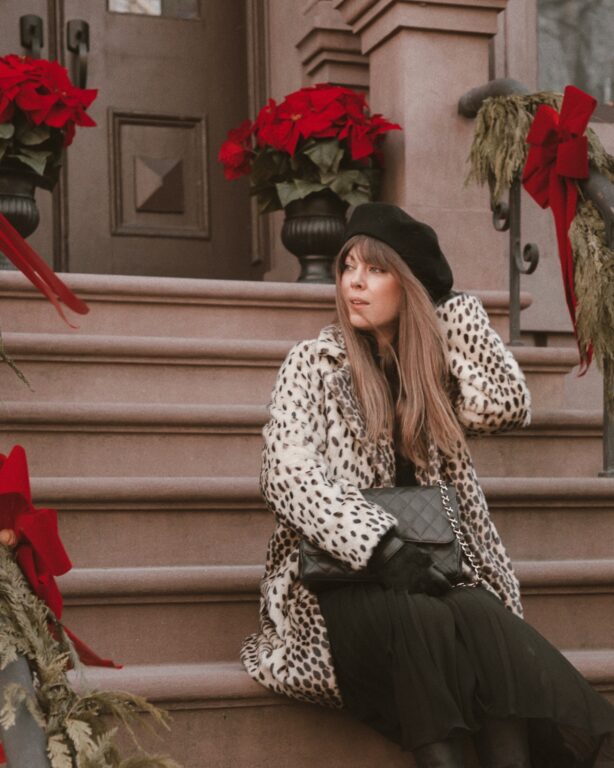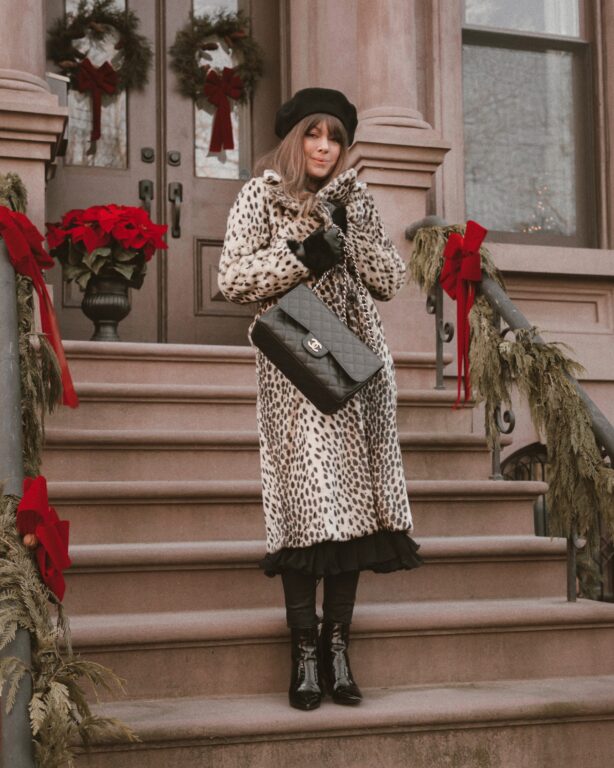 I dont know about you, but we're gearing up for a serious snow storm here in New York. A blizzard of 20 inches is supposed to hit tomorrow and Thursday! All this talk of cold weather and it being seriously chilly outside has me wanting to cozy up in all the best ways. Gloves, hat, big coat and all!
For our daily walk around the block today, I wore this leopard coat I picked up from Walmart a few weeks back – if you've been watching closley, I've been wearing it on repeat. I'm so particular when it comes to the print on leopard coats and this print is perfectly spaced out – does that make sense? At the reasonable price of $120, I knew it had to be mine.
So in an effort to share a few cozy coats as you gear up for colder temps, here is my edit of jackets, all under $120 and all from Walmart.